Fierce creatives. Ingenious engineers. Stirring leaders.
Globally connected as one, Team ZOO spans continents and cultures to do incredible things. Bringing insight and expertise to every project – and helping to shape the future of media globalization.
Business development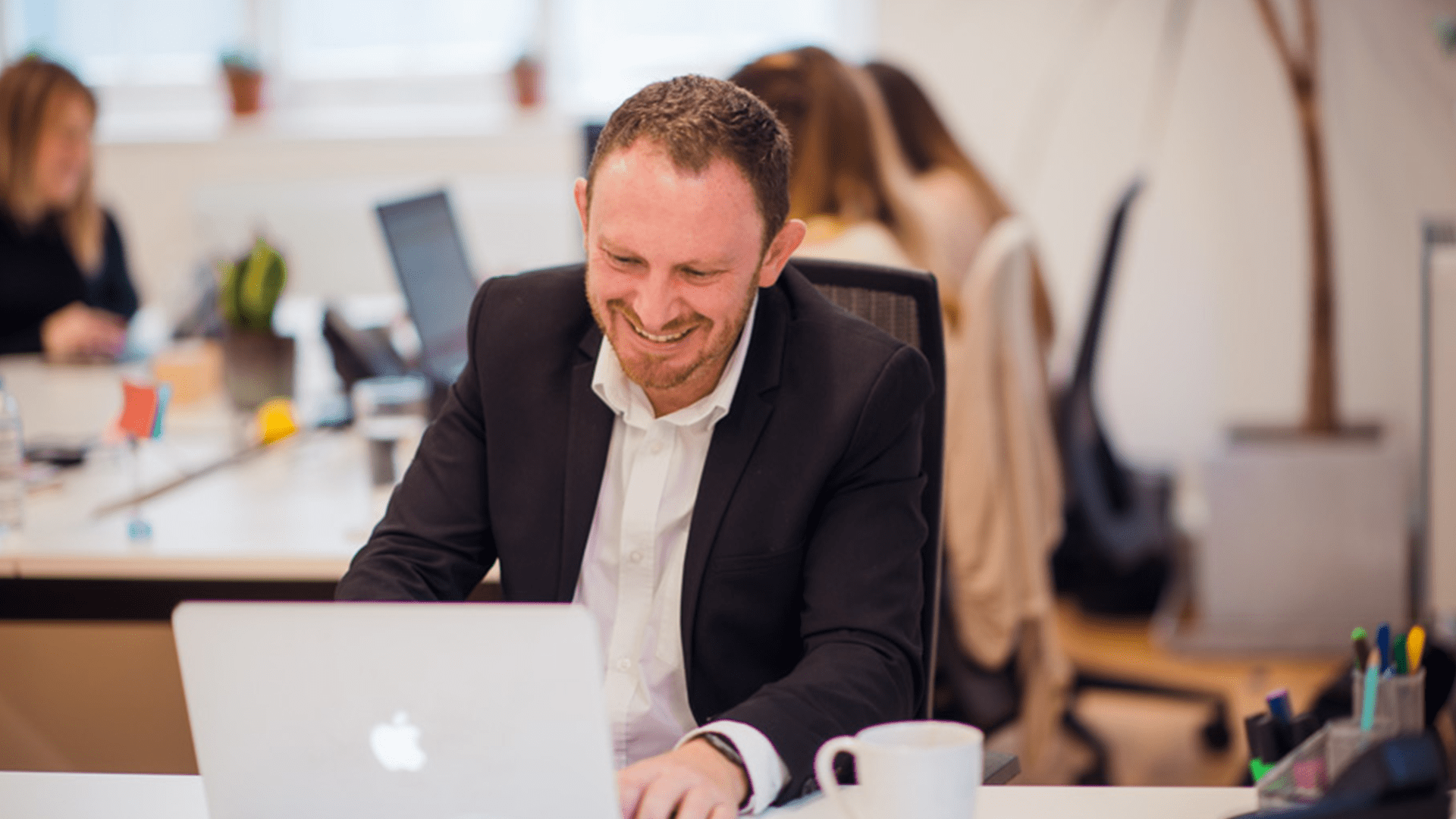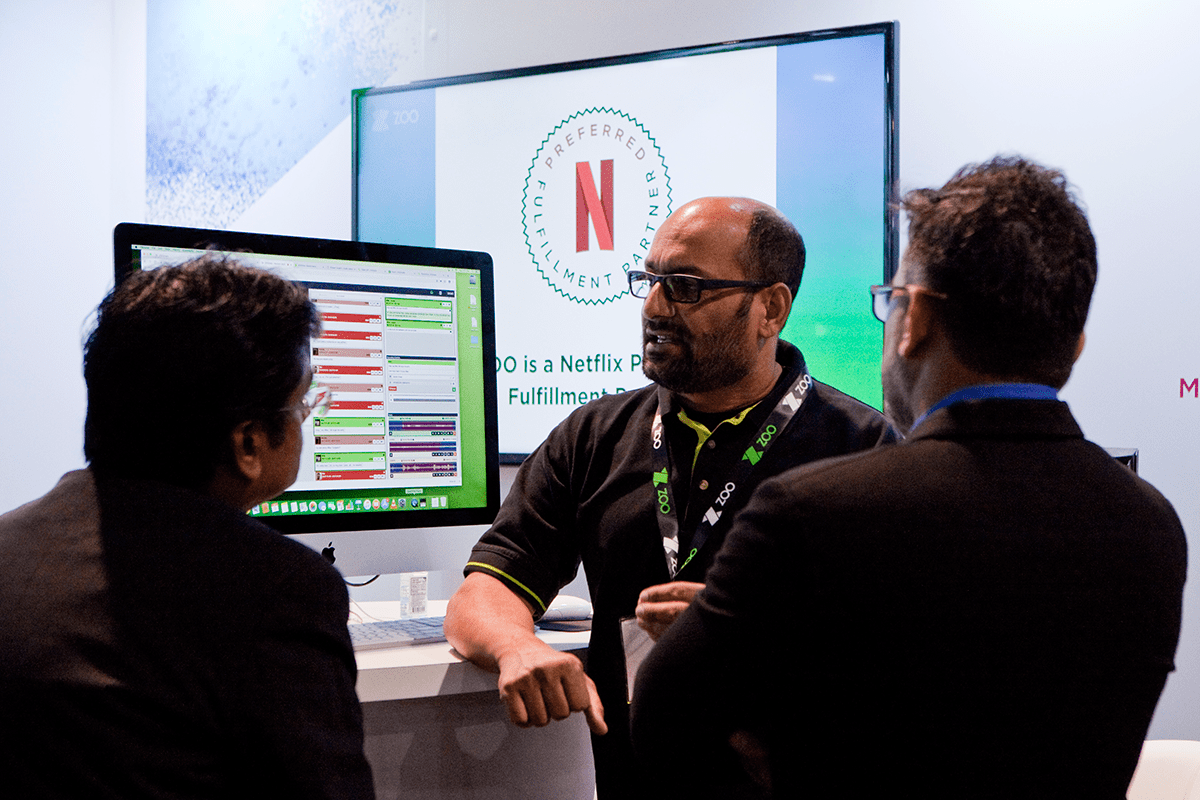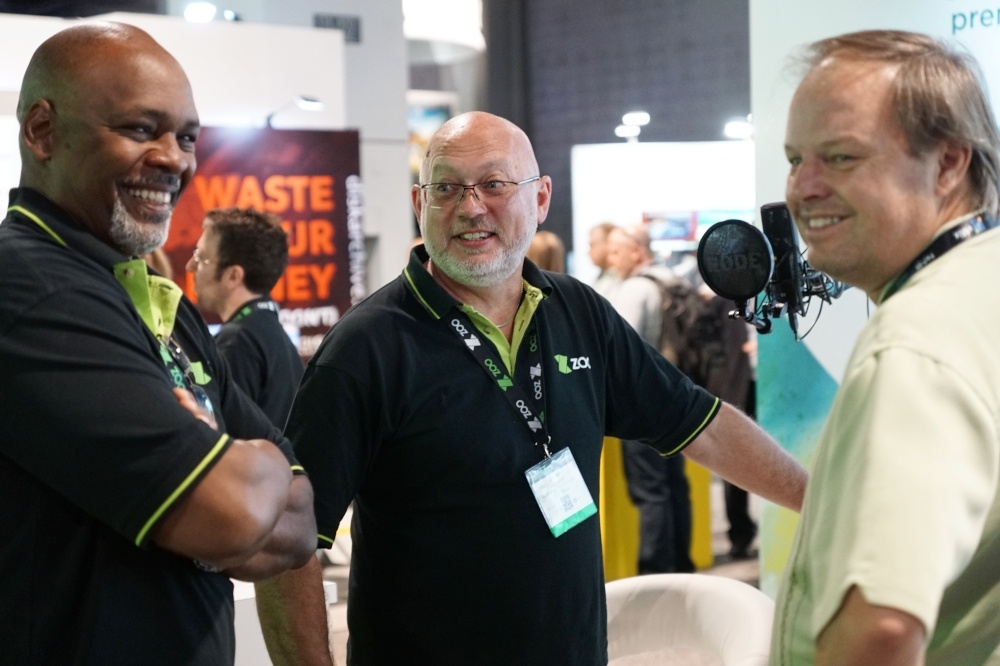 Global business development. Dedicated to developing our business and yours.
Members of our business development team are the first touchpoint with ZOO. Working in partnership with clients to understand their challenges, find smart solutions and be the service provider that's on their side. Together, they work with content creators all over the world to help them get content to market quickly in all territories.
Contact the team
Client Services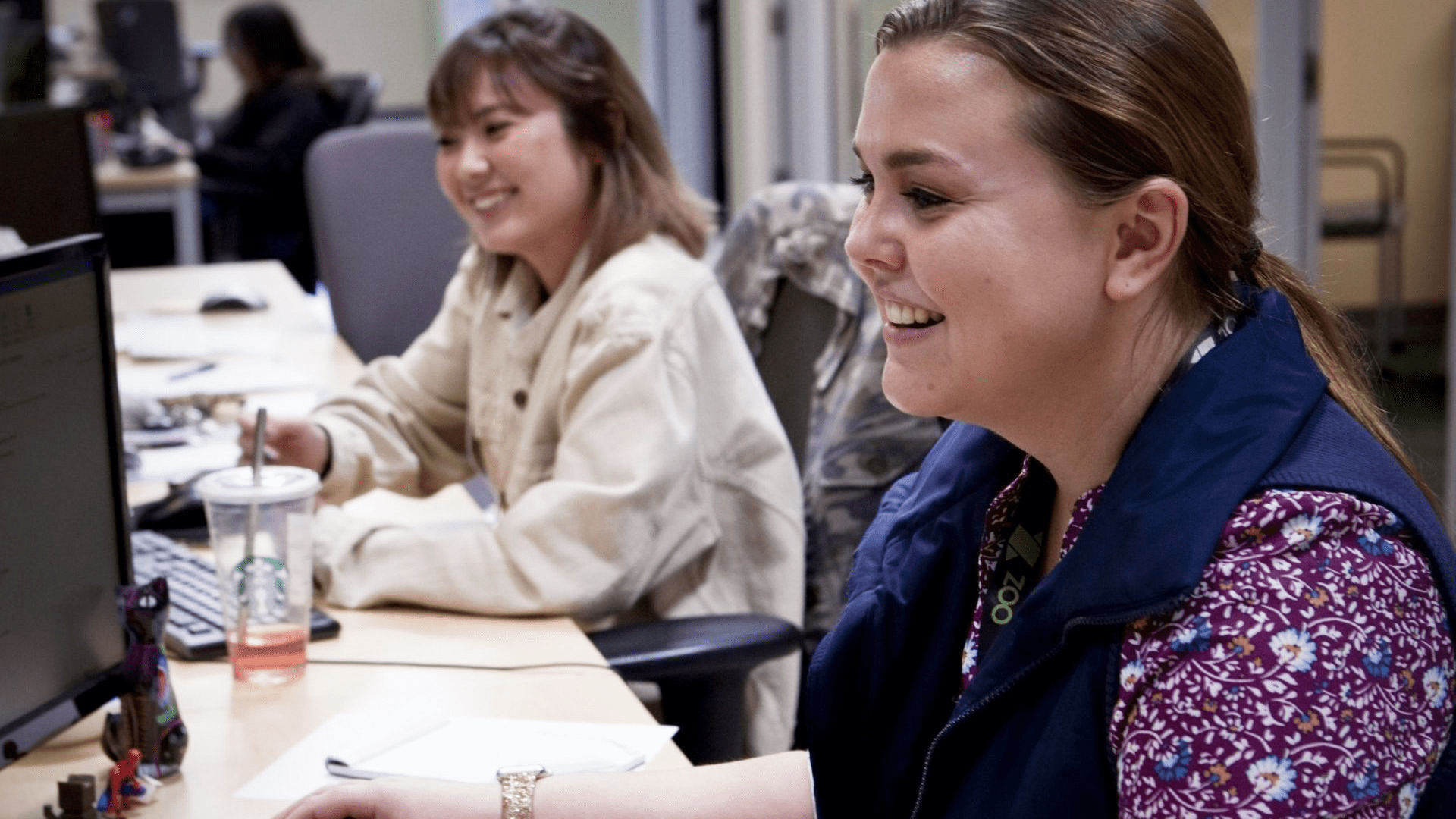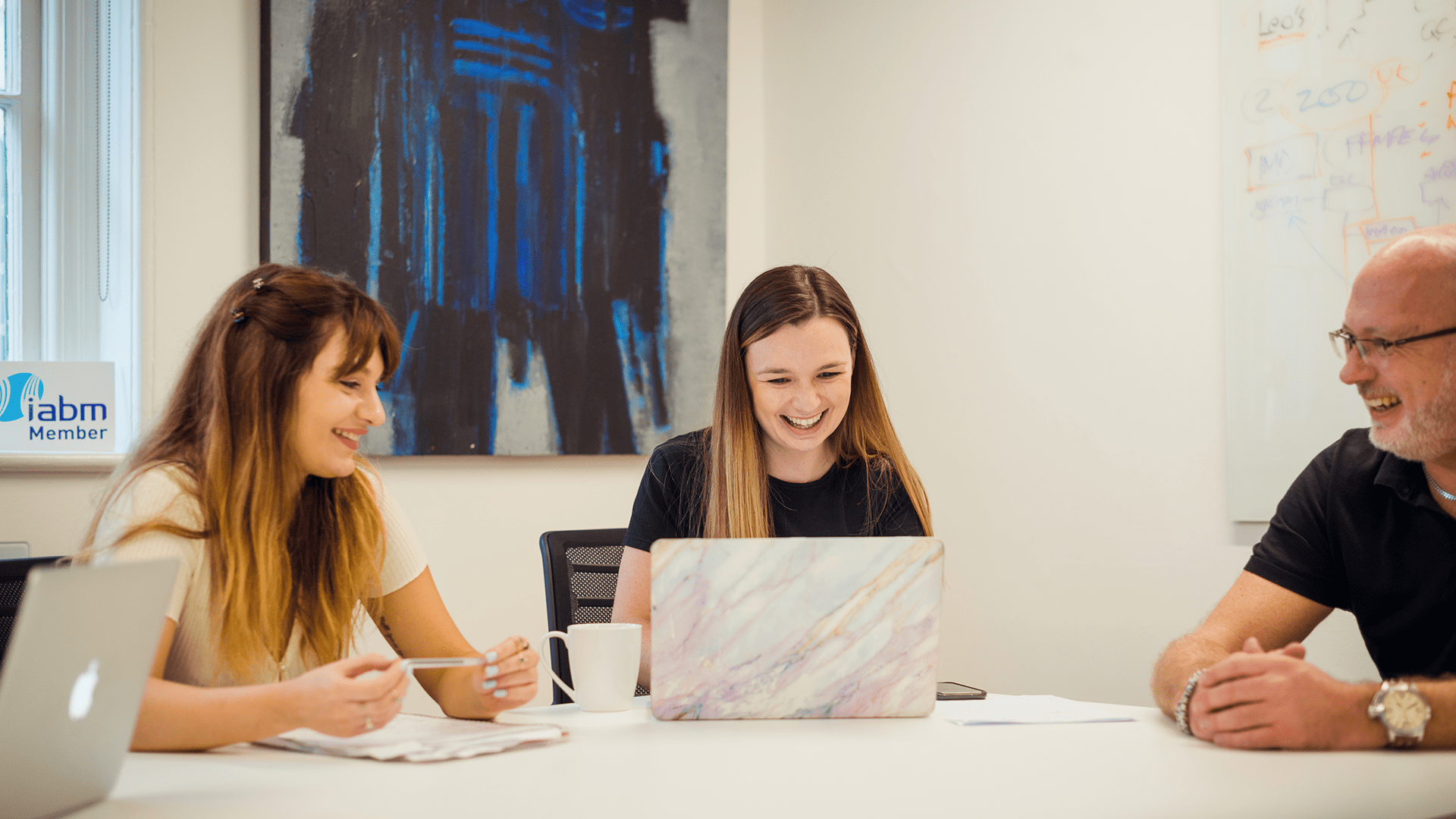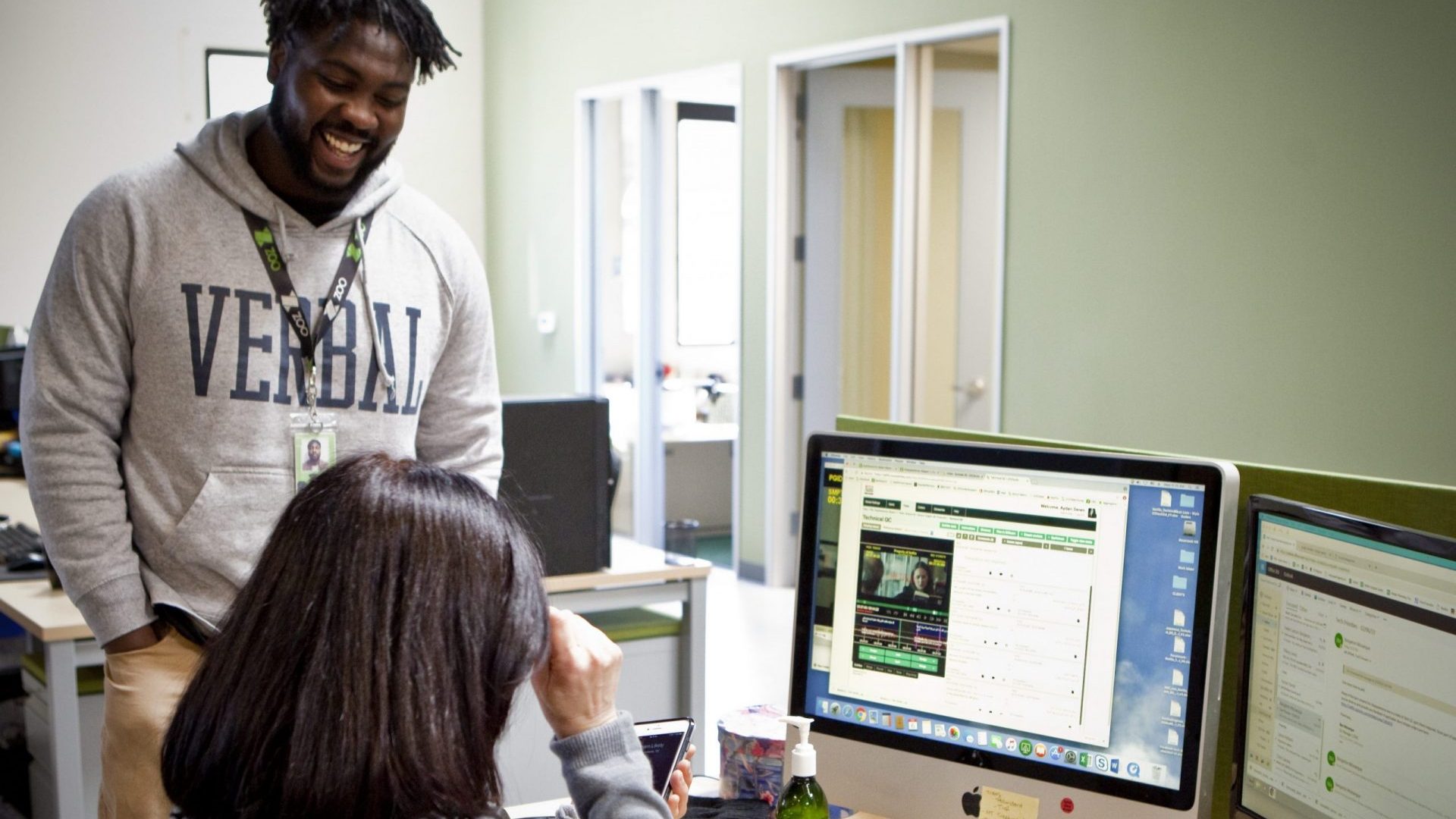 Project management superstars who get the job done. Dedicated to delivering great results and building great relationships.
Our client services teams are dedicated to making life easier for the people who entertain the world. Expertly managing and delivering localization and media services projects from order through to delivery. Bringing experience and knowledge to every project. Hitting the right deadline every time.
Creative Services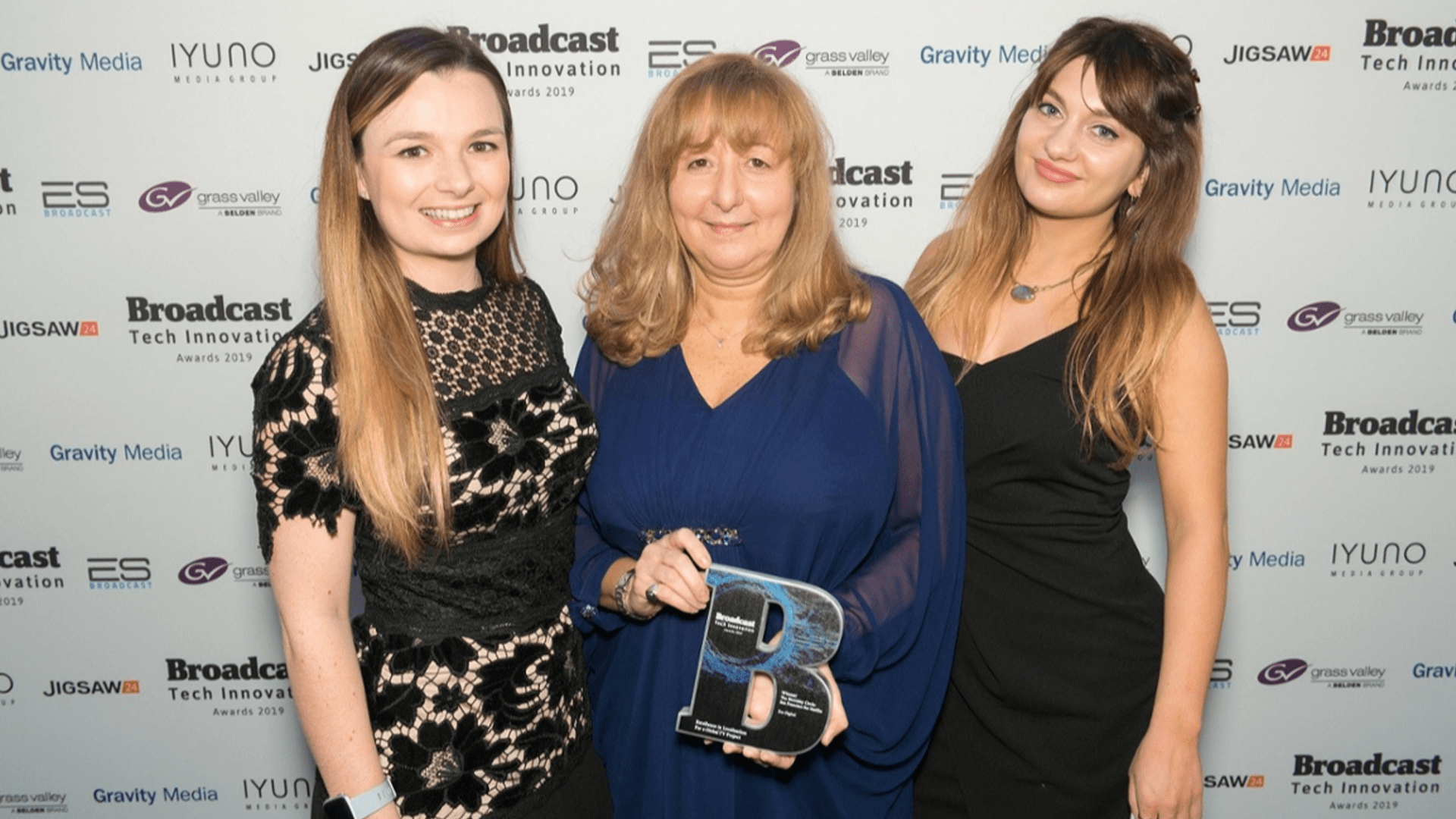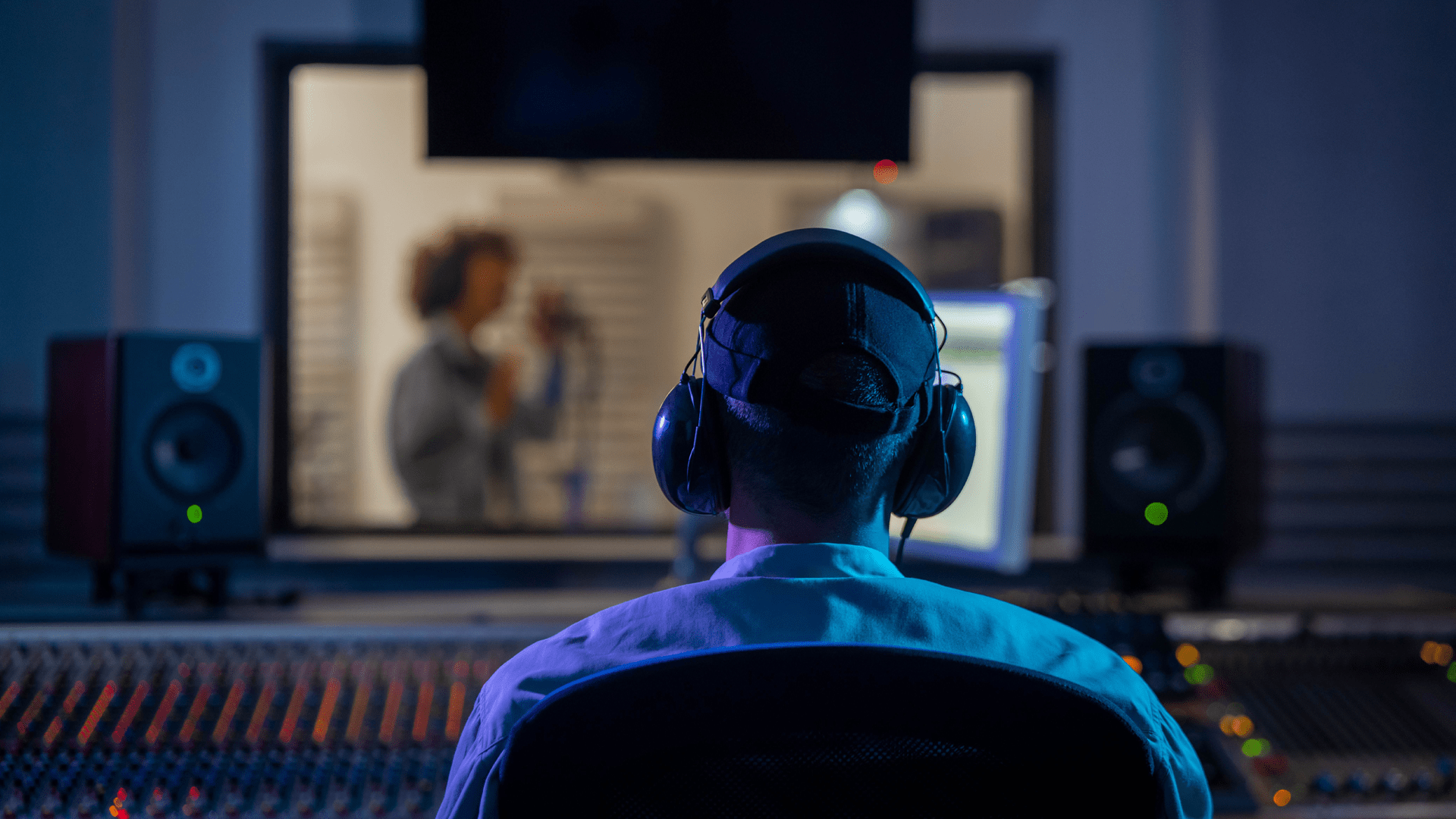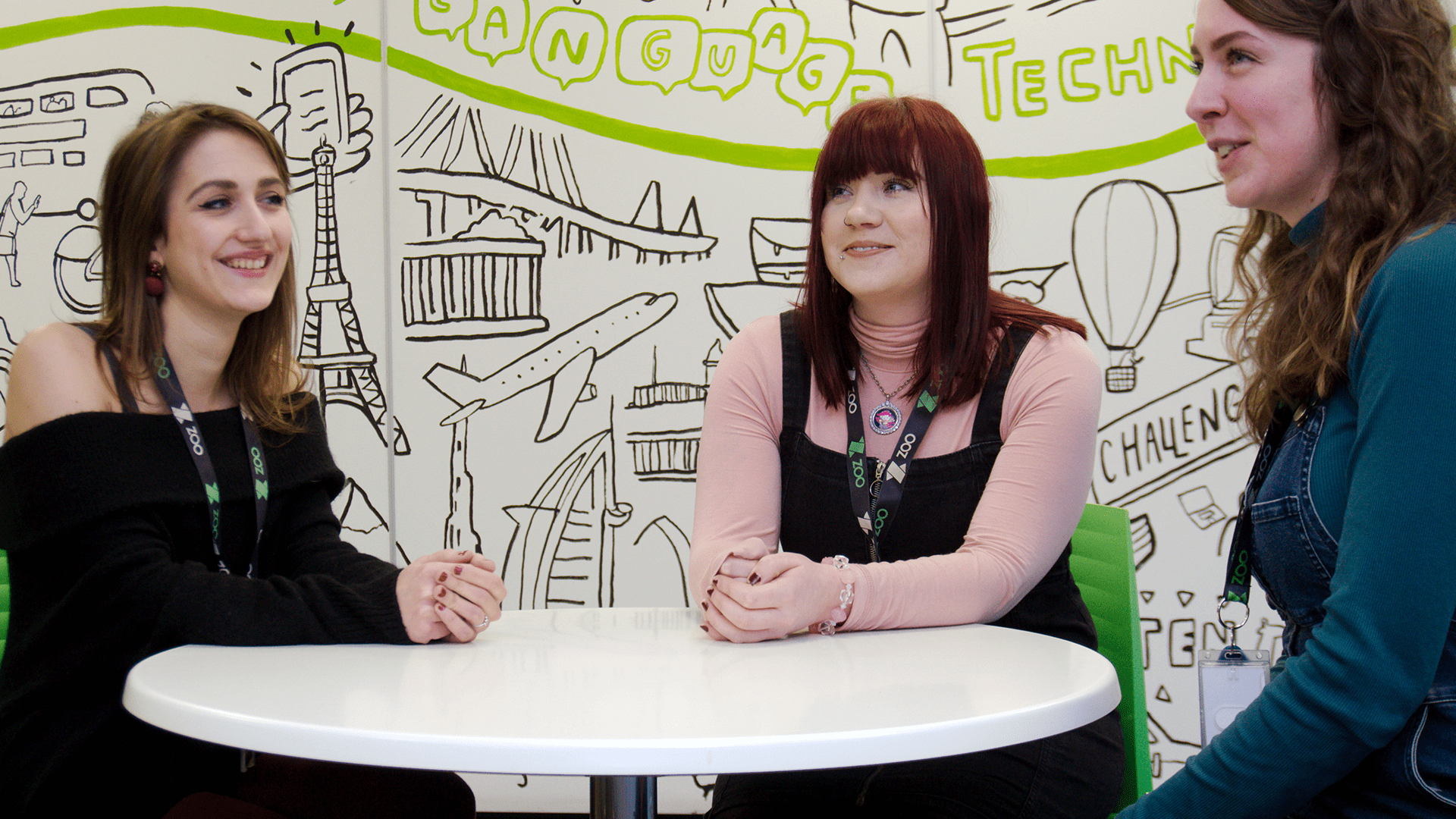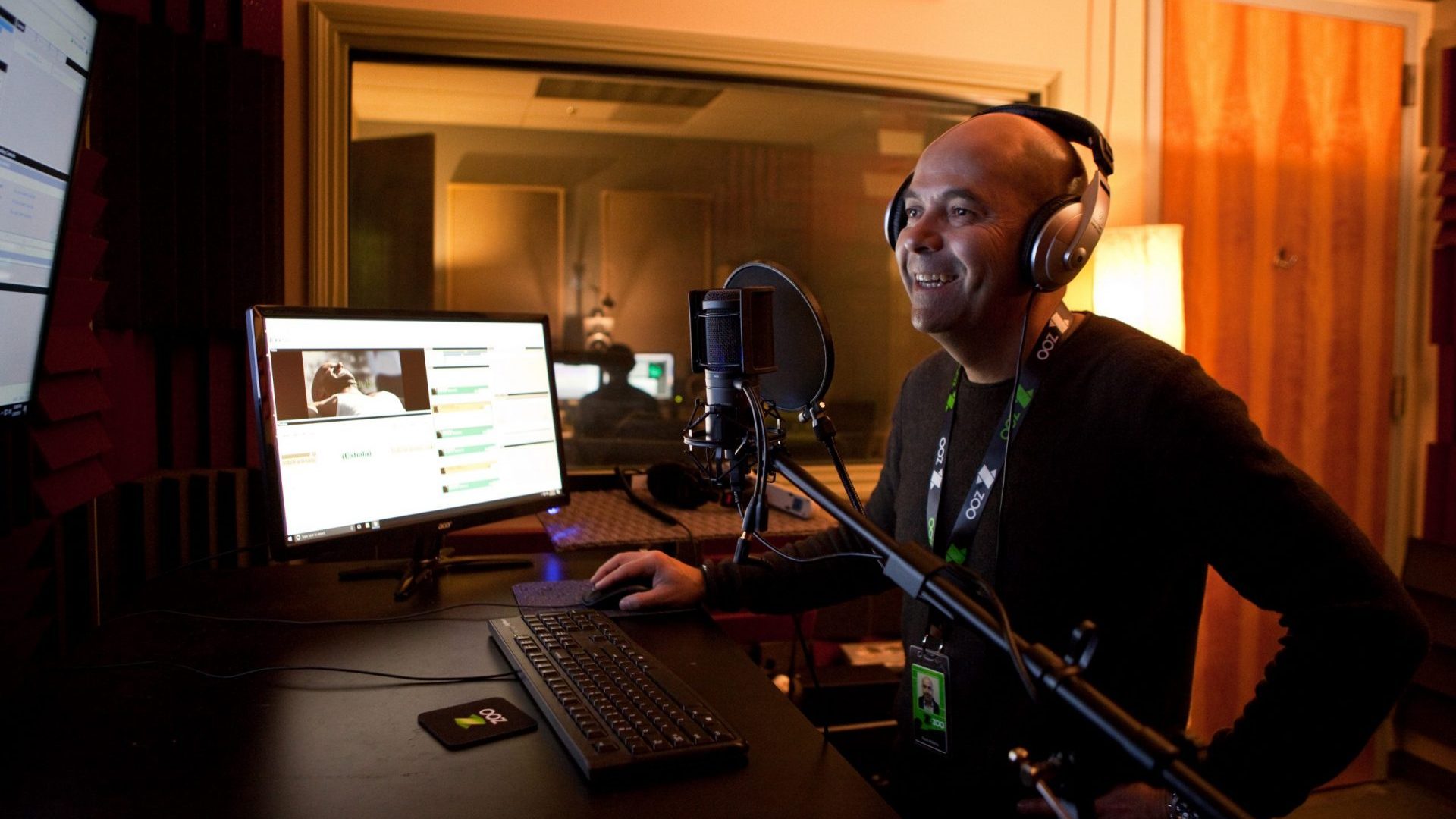 Fierce creatives from every corner of the globe. Passionate about sharing stories with audiences everywhere.
These teams lead the creation of dubbing, subtitling, artwork and audio description. Working collaboratively with our global community of freelancers and partners. Together, giving authentic voices to much-loved characters – and unlocking content for deaf and visually-impaired audiences. Combined with a passion for language, they share the ability to build relationships and keep a global team on track.
ZOO Digital Labs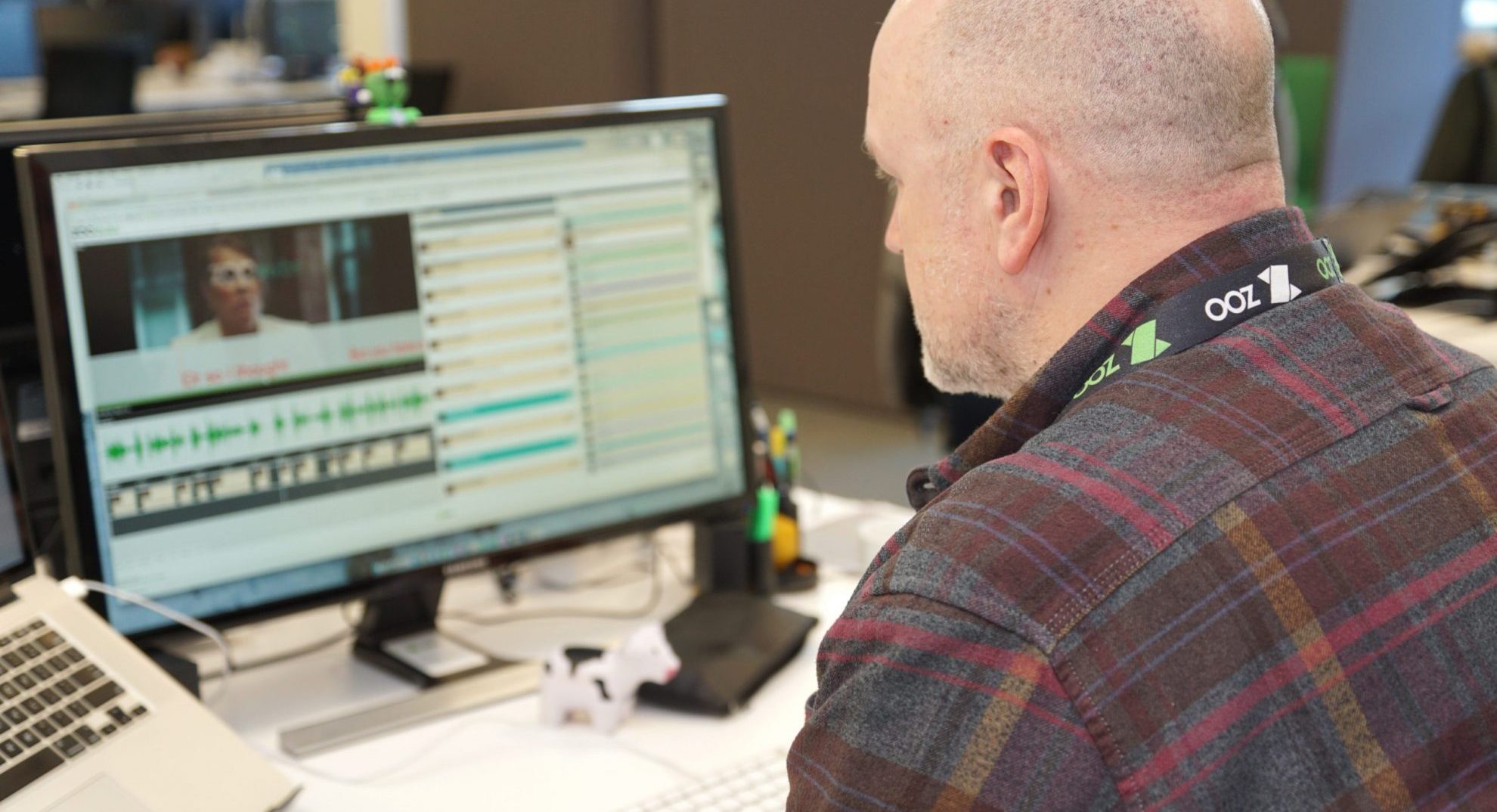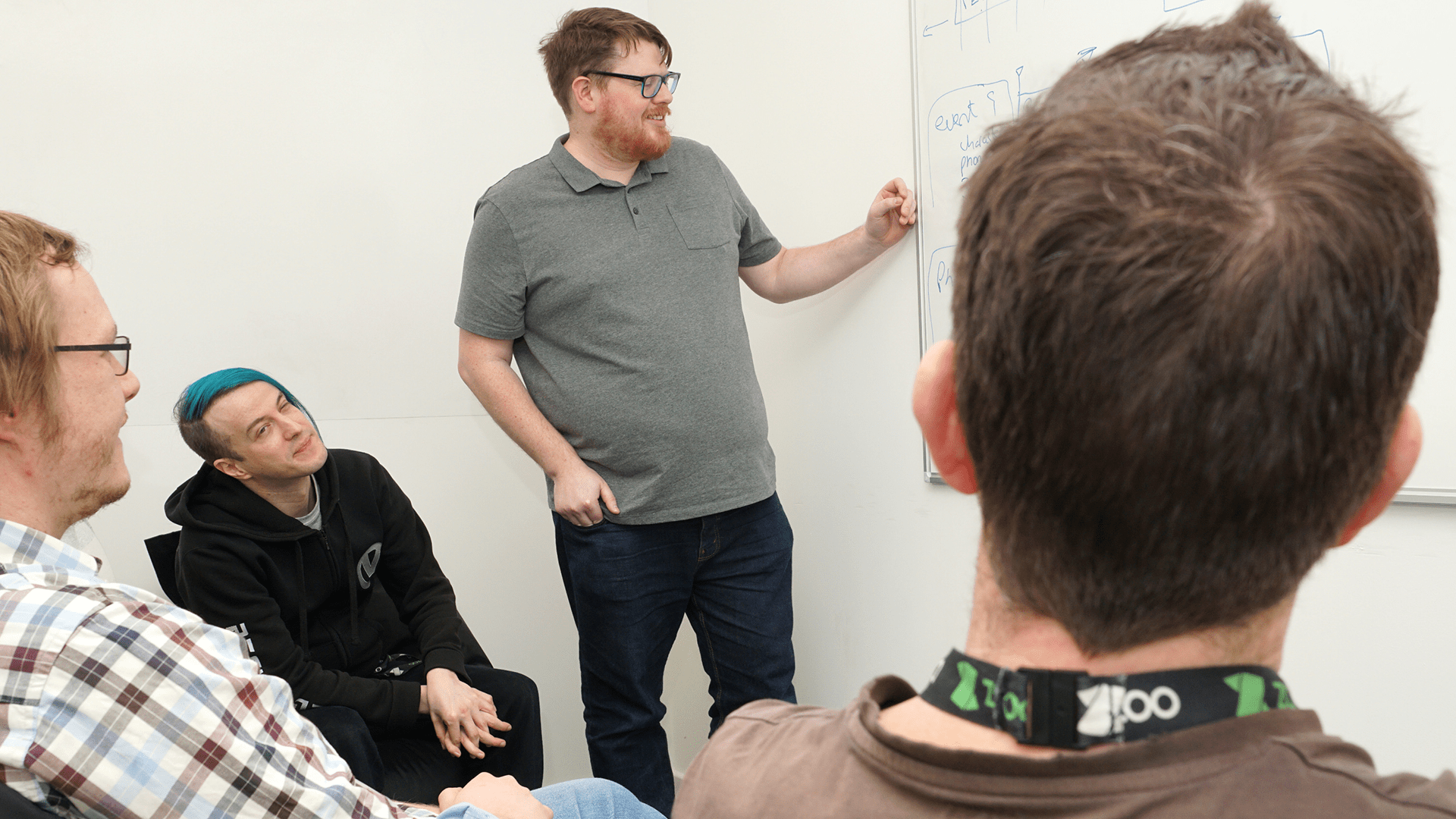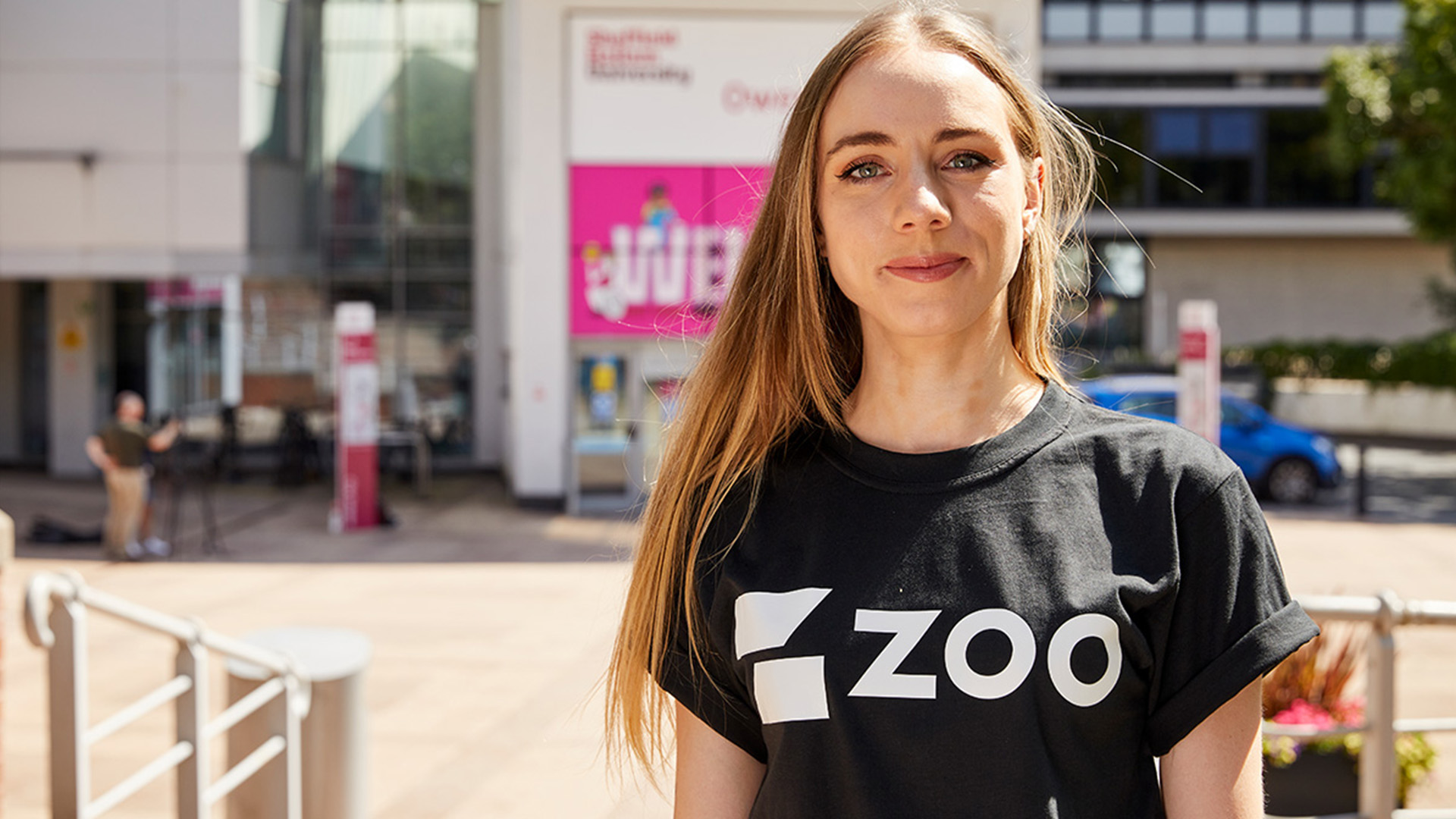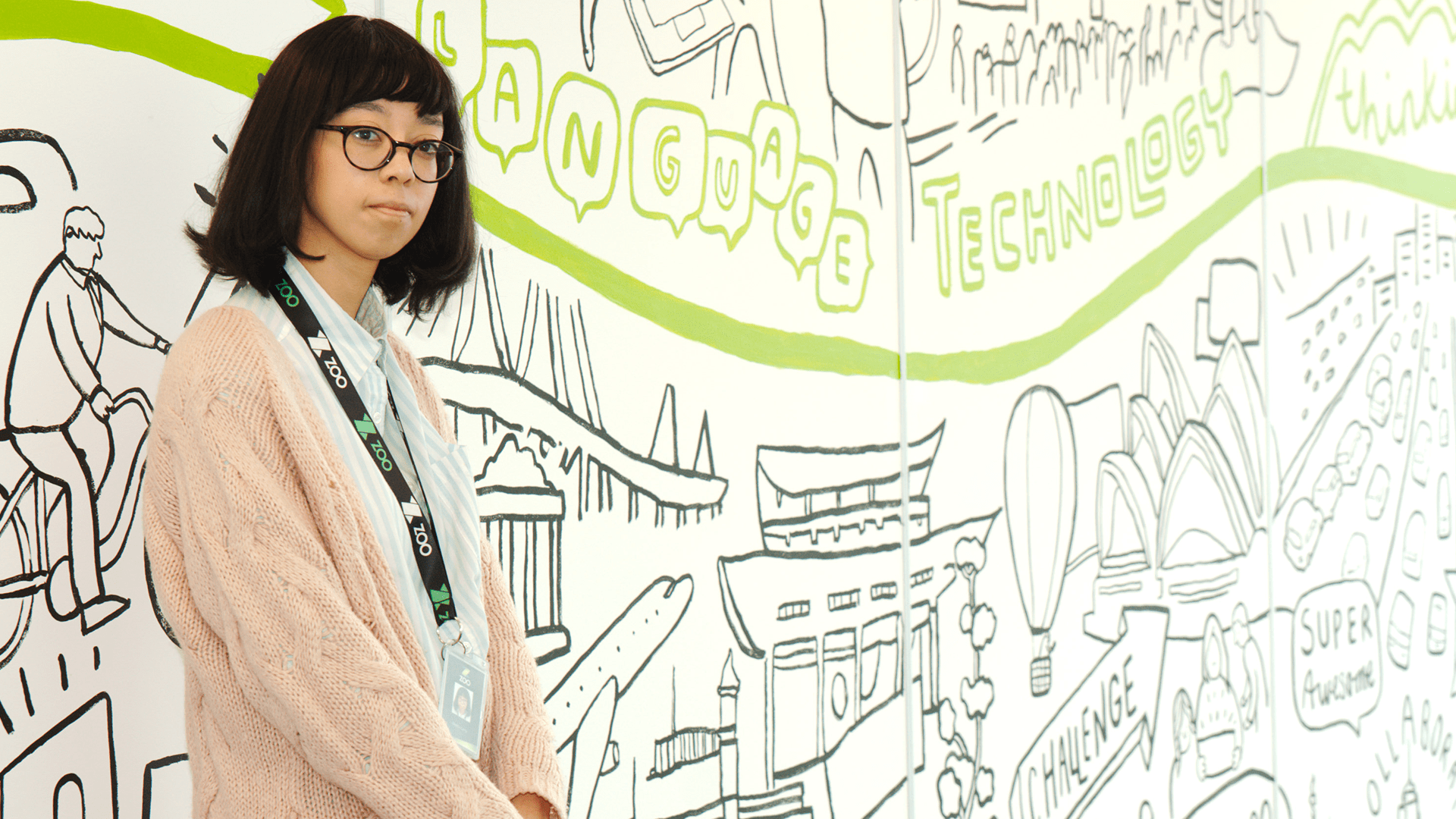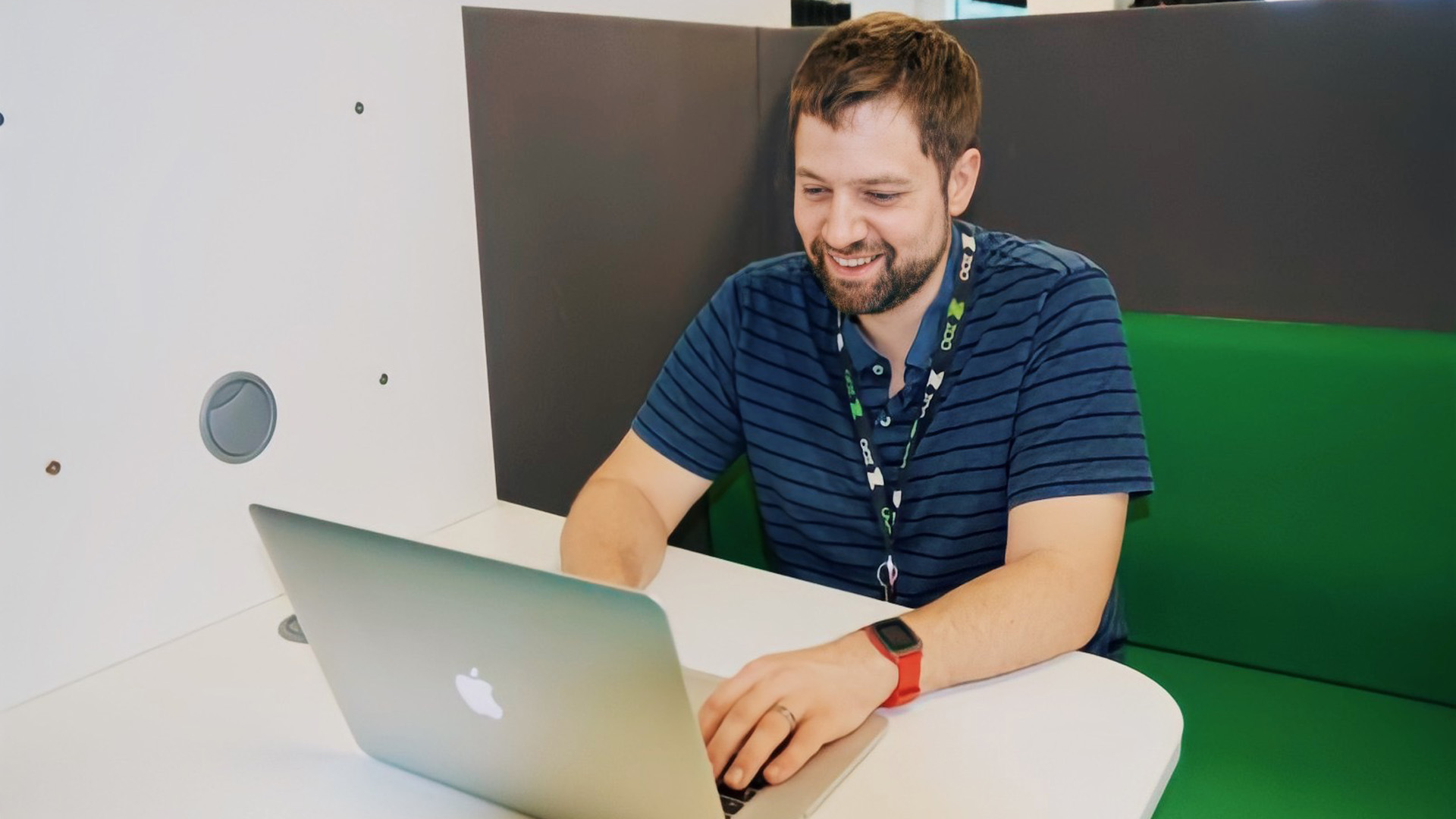 Ingenious engineers developing industry-defining technology. Relentless in the pursuit to make life easier for the people who entertain the world.
ZOO Digital Labs is made up of some of the smartest thinkers in entertainment. This award-winning team creates the software platforms, tools and technologies that help the world's greatest content creators share their stories with audiences everywhere. Faster, smarter and better than ever before.
Corporate Teams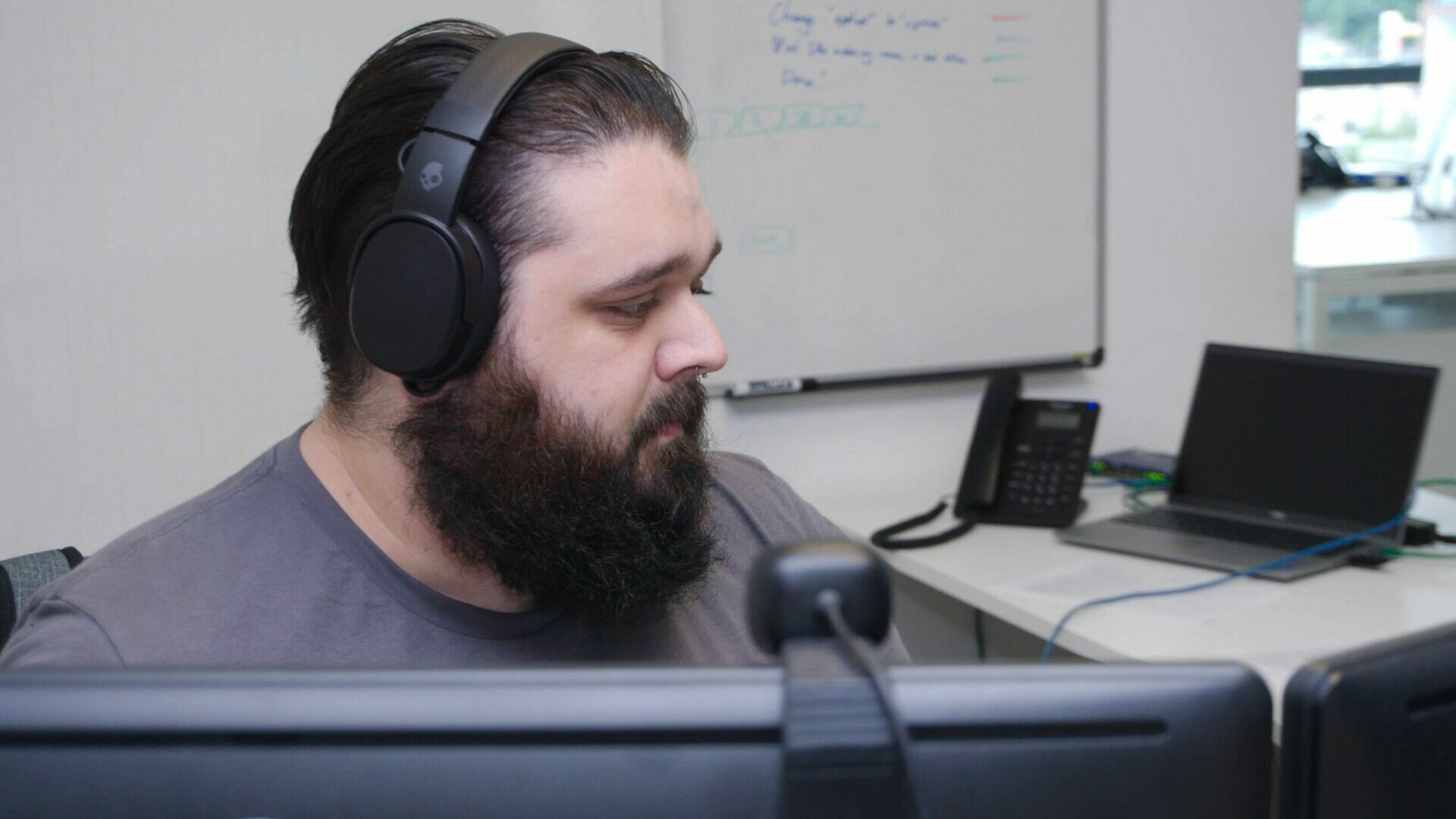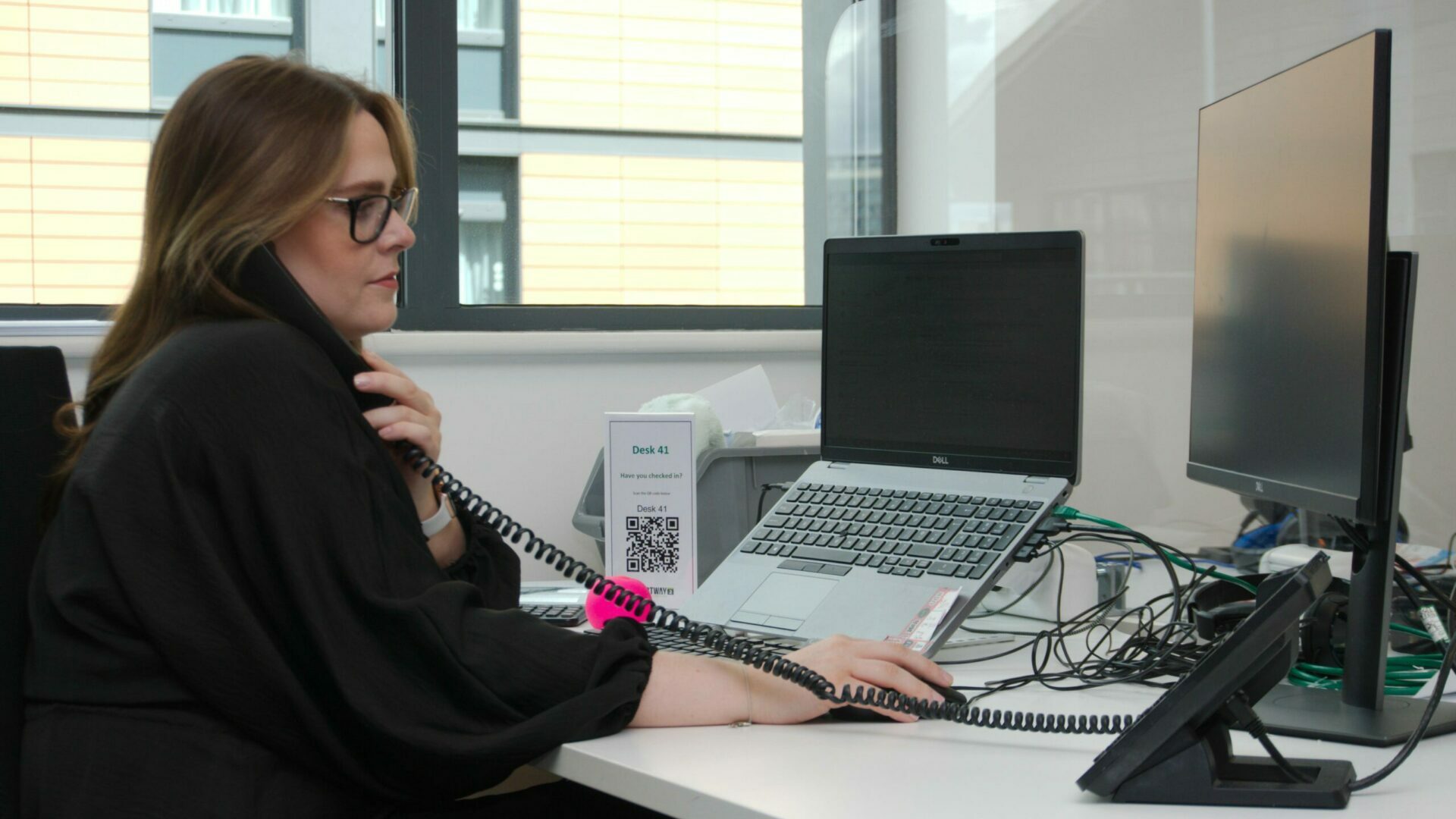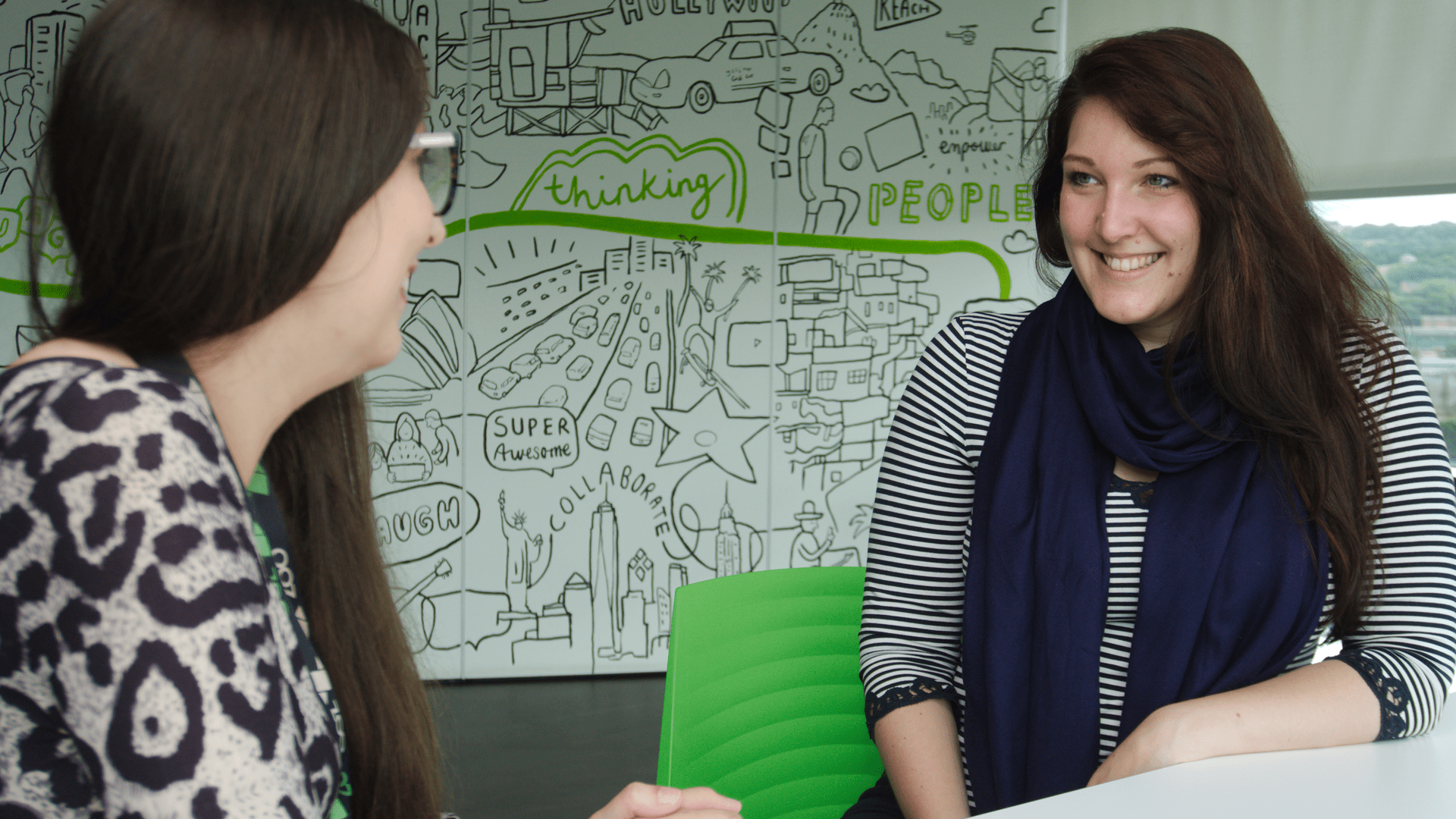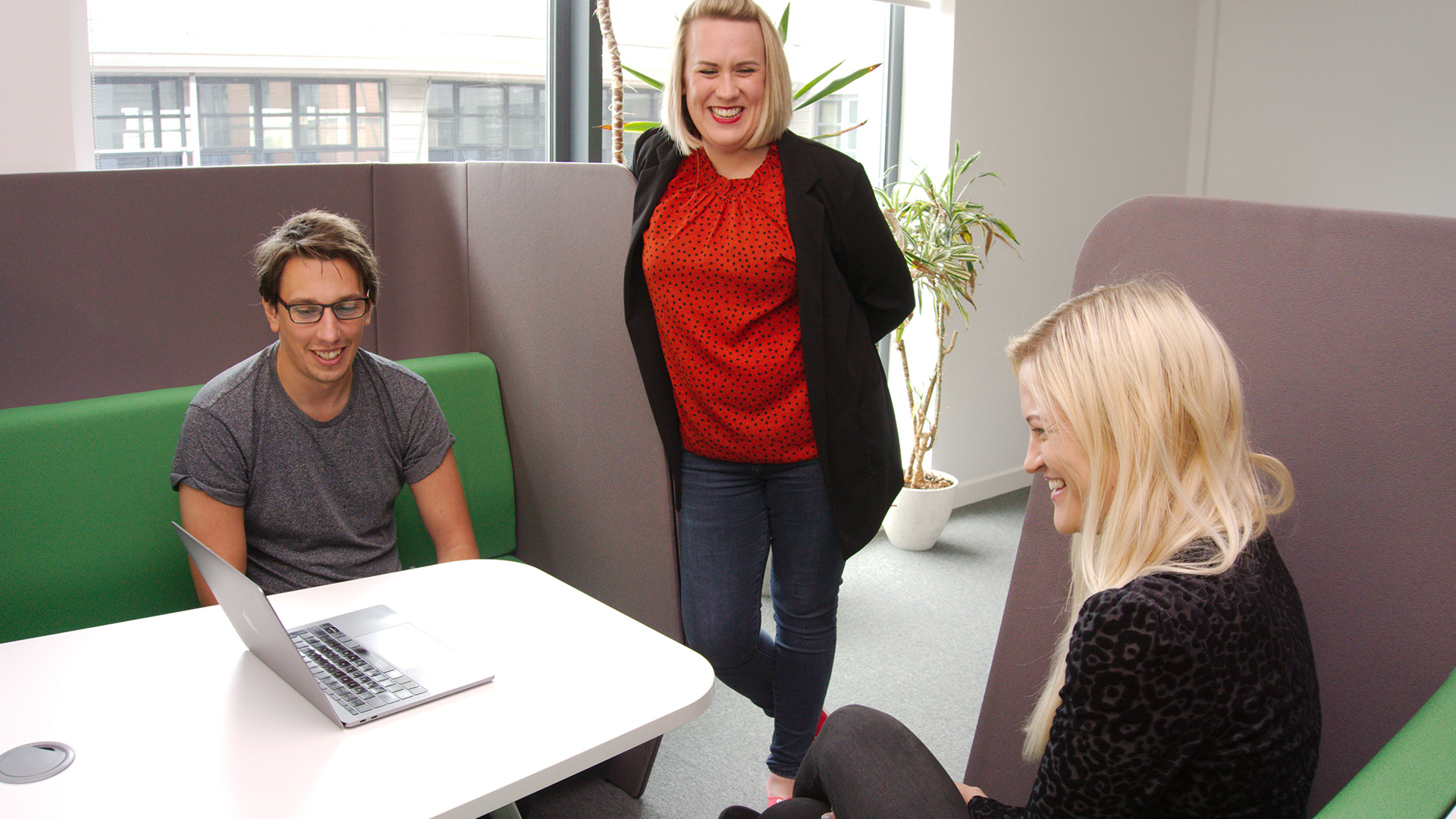 Imaginative leaders who help run an inspirational company. Forerunners in their fields committed to our people, our brand, our facilities, our systems and our finances.
Our corporate teams all hail from different functions but share a common goal; to support our global organization to be the best it can be. Devoted to the development and wellbeing of our people. Dedicated to the smooth running of our facilities and systems. Committed to sharing our brand story and responsible for managing our finances. Together, they form a united corporate team.
Take inspiration from everywhere
We're always open to learning. From our colleagues, from our customers, from our community. When we work together and share ideas, we share success.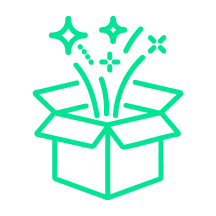 There is no box
When you look at things differently, you'll find new and creative ways to take on any challenge.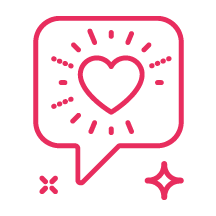 We are family
Everyone is heard, everyone is valued. We challenge each other, but it's done with love and respect.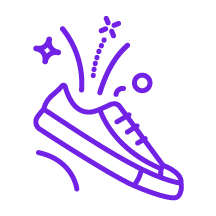 Be the customer
We put ourselves in our customers' shoes to anticipate their future needs and blow their minds.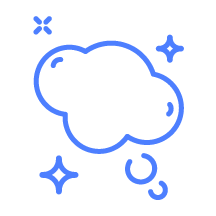 Daydream believers
Think big and be bold. See a way to change something for the better and then believe you can make it happen. Remember... disruption favors the brave!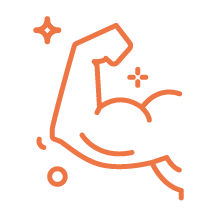 There's always a way
Never underestimate the power of determination. From dreaming up new tech to just good old-fashioned graft. We'll get the job done.