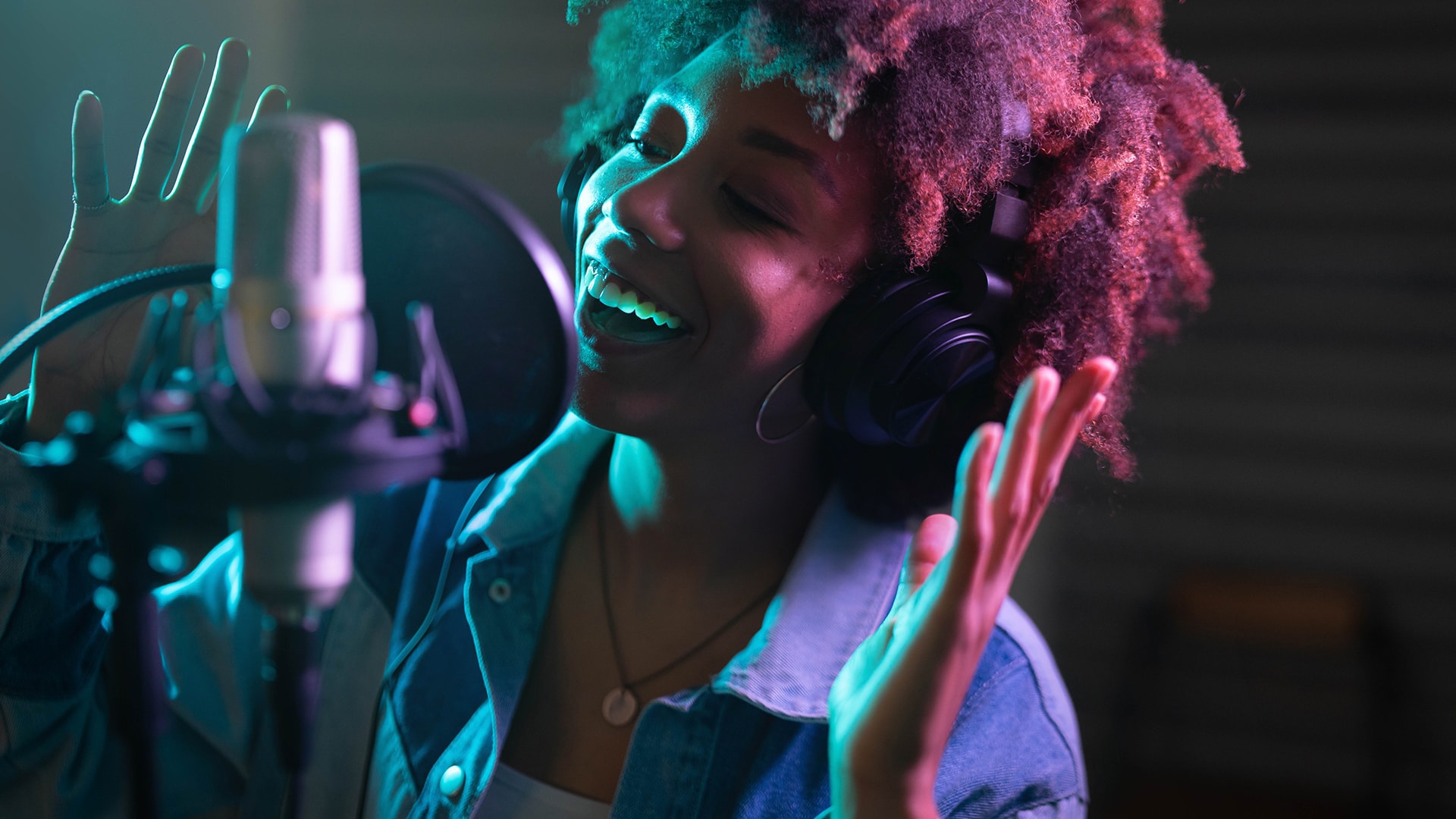 Dubbing for Today
A modern approach to dubbing for modern content.
YOUR CHALLENGE
You need to deliver authentically dubbed content to global audiences. As one of the biggest names in entertainment, that means a larger scale and faster pace than ever before. But how do you satisfy the relentless demand for dubbed content without sacrificing quality or security? How do you make sure every viewer gets that same captivating, heart-pounding experience with your shows and movies?
OUR SOLUTION
Dubbing built for today. The industry's most authentic, true-to-original dubbing service. Time to get modern dubs for modern content – with a partner who delivers fresh, engaging and culturally relevant content experiences to delight your audiences. Creative artistry balanced with streamlined workflows. Making it easier than ever to manage captivating performances and smooth operations at scale and at pace.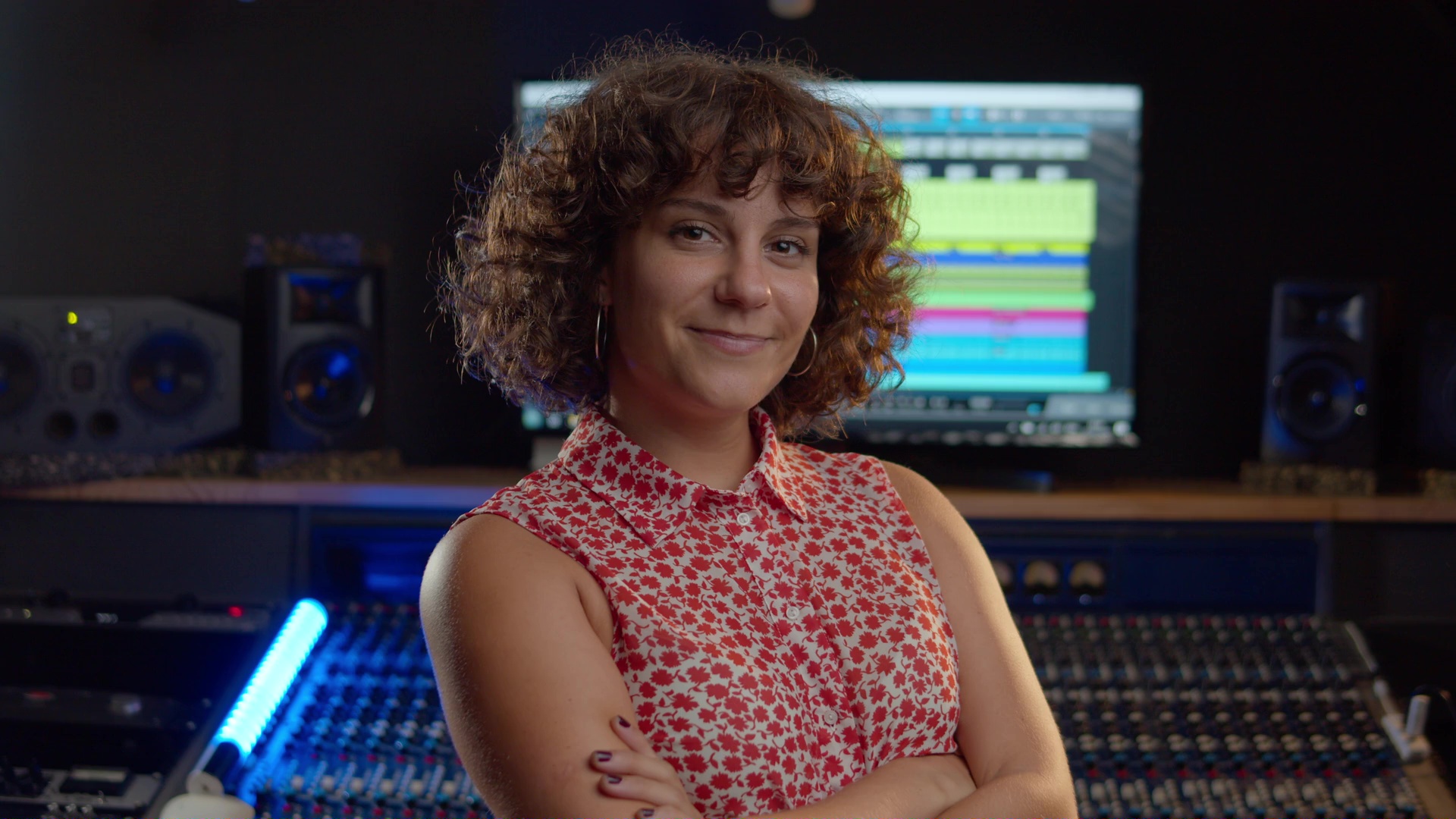 DUBBING EVOLVED
Dubbing has evolved. Content has changed. And the whole world is your audience. That's why we've created a dubbing solution to meet the challenges of today. Bringing a new sound in dubbing that modern content needs. Supported by a platform that offers the operational efficiencies to deliver on time, on a global scale. We're here to make your life easier. And we never stop looking forward.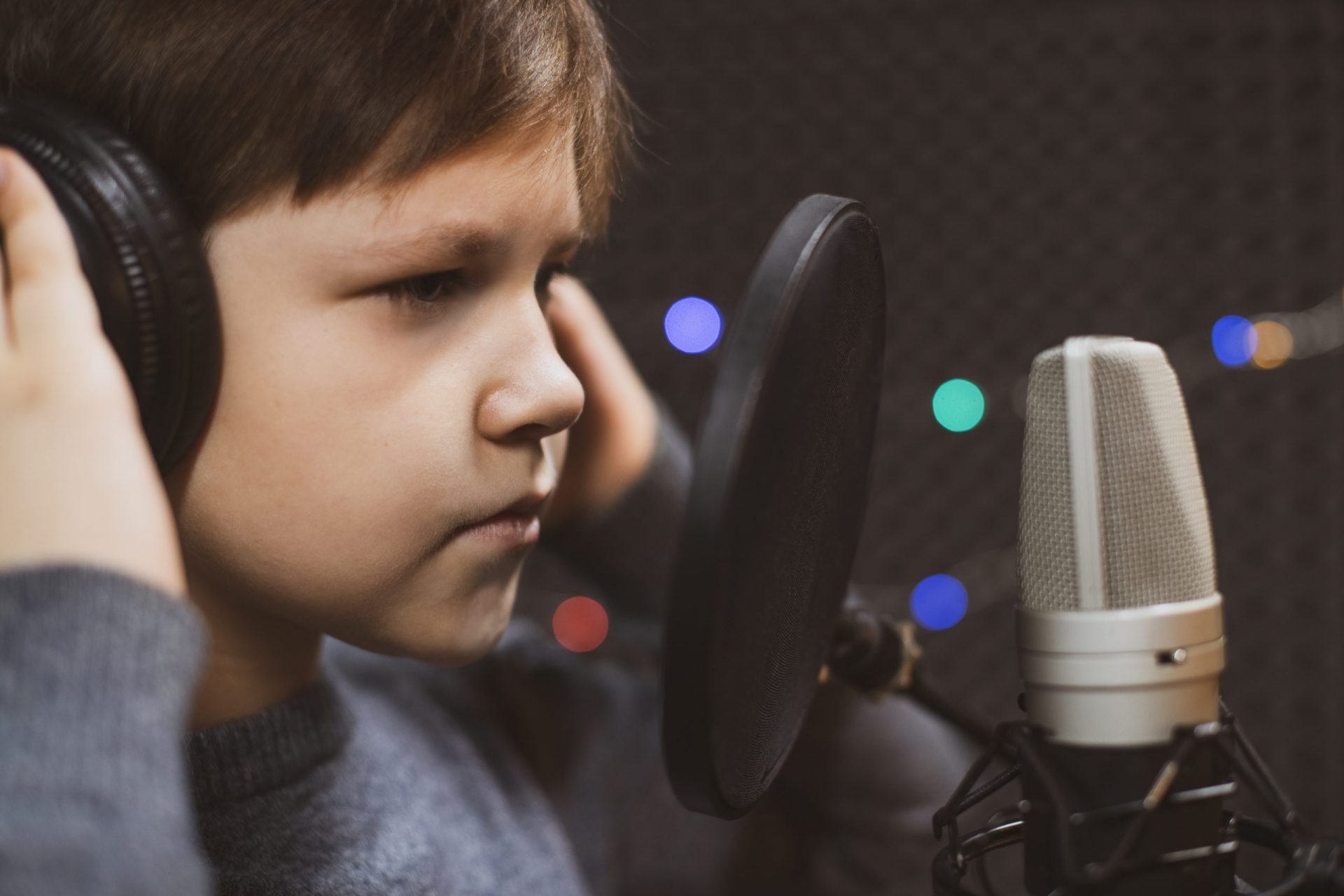 AUTHENTIC VOICES FOR ALL CHARACTERS
Content has never been so diverse. On-screen characters represent all cultures, backgrounds, ethnicities and gender identities. So we're building a dubbing actor pool that does the same. Reaching further into territories than ever before to develop an inclusive community. Capable of delivering the authentic performances your content deserves.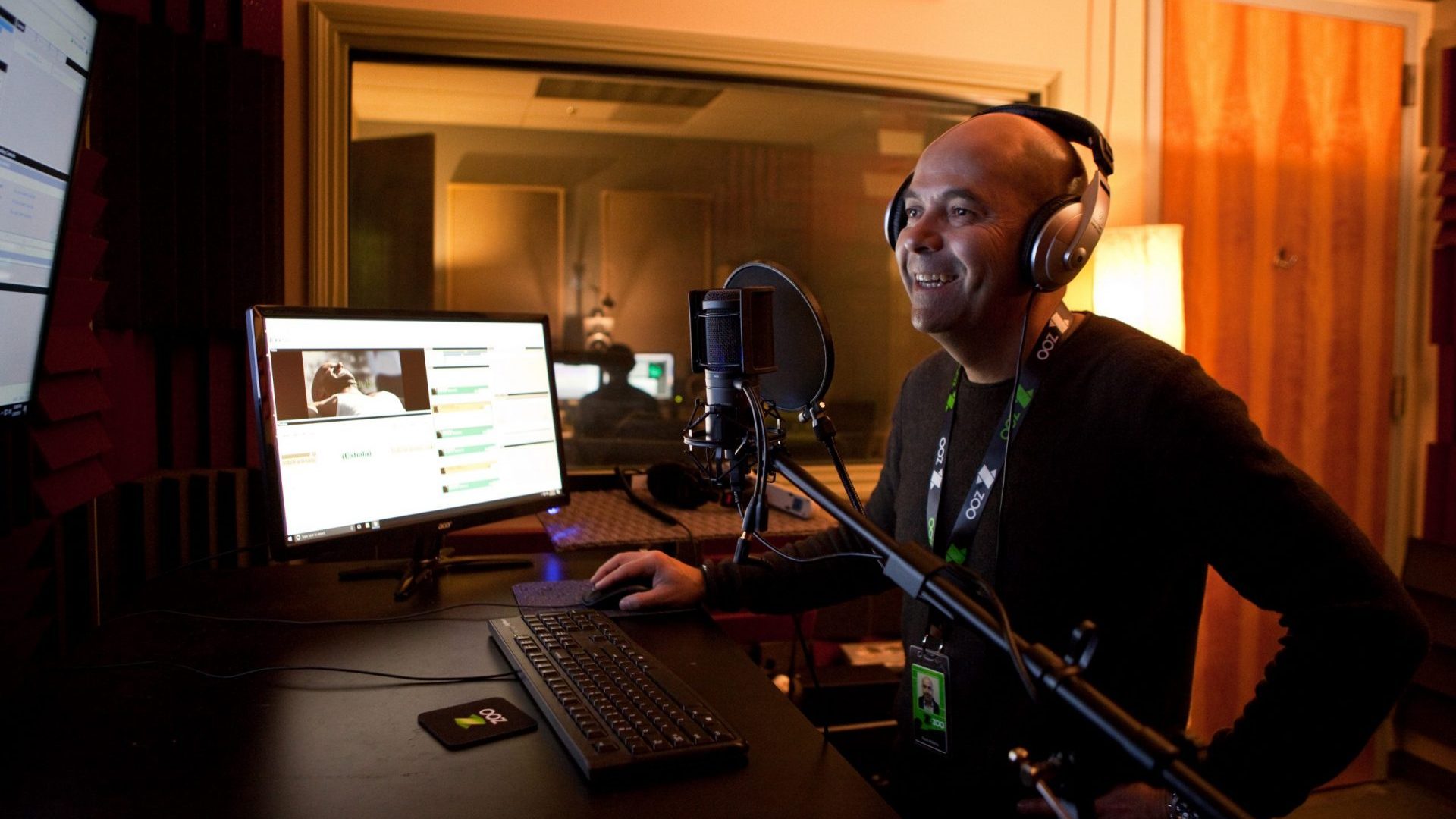 ENDLESS GLOBAL CAPACITY
Accessing sufficient dubbing capacity is a growing challenge. New territory launches. Day-and-date releases. All adding to the pressure on dubbing resources. Our collaborative approach to dubbing ends your capacity challenge. We work with a growing network of independent studios, directors and actors across all territories to offer the flexible capacity you need. All coming together securely in one centralized voice capture platform. 
Discover ZOOdubs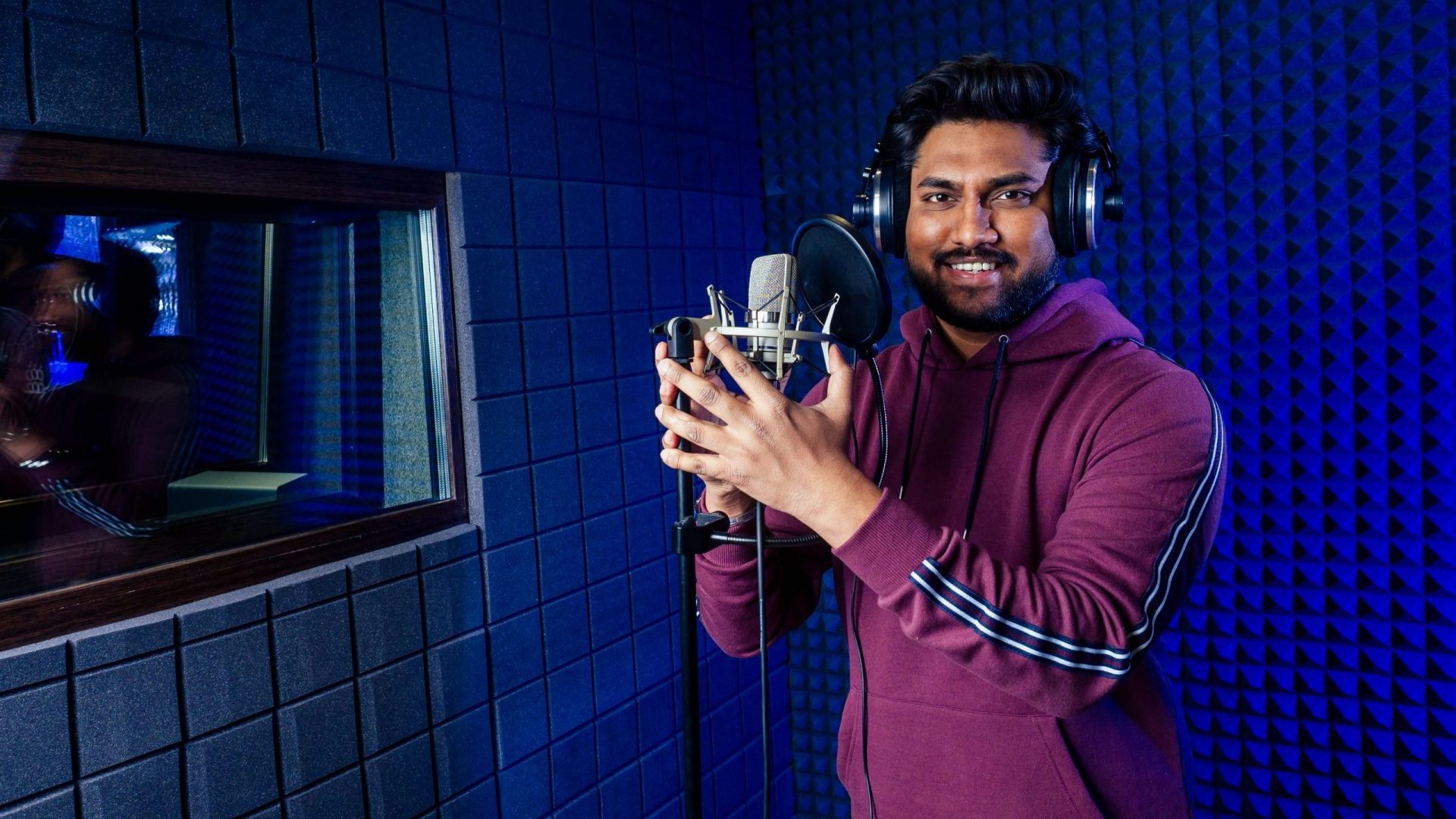 NEW PARTNERS IN NEW TERRITORIES
New territory launches can put your dubbing partners under huge strain. More local capacity is needed quickly but without any compromise to security or quality. With ZOO, things are different. Security and audio quality are tightly controlled by our dubbing platform. Every studio partner, adapter, director and actor works in the platform wherever they are in the world. So we can fire up additional capacity without any risk to your content.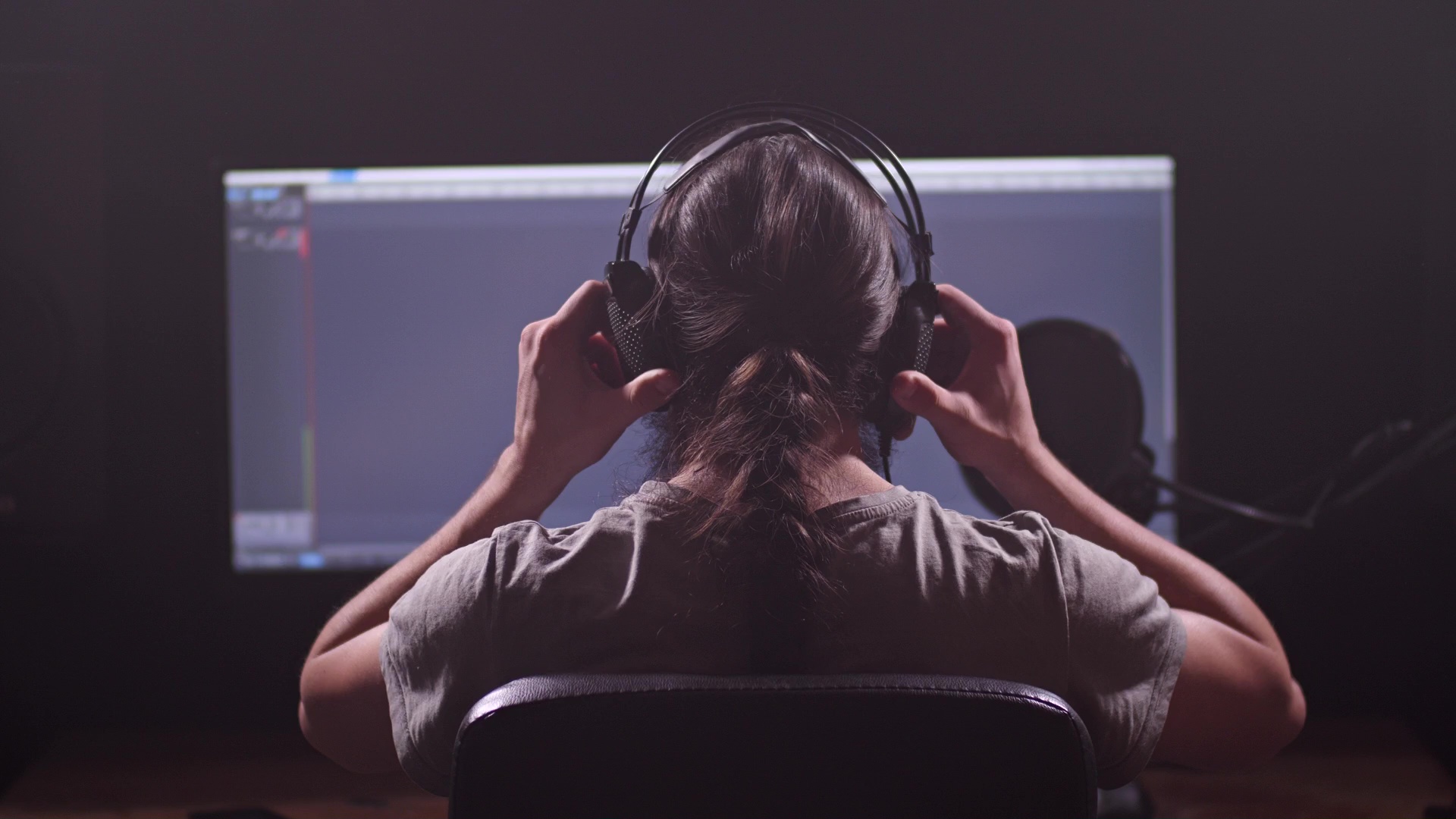 EFFICIENT DUBBING OPERATIONS
Deadlines need to be hit. That's a fact. But how we get to that deadline is a bit different. We make dubbing operations lightening fast using assistive tools and admin automation to give the creative team time to breathe. Time to understand the audience. To immerse themselves in the content. To live the characters. We help adapters, actors and directors to get it right first time. So we can deliver on time.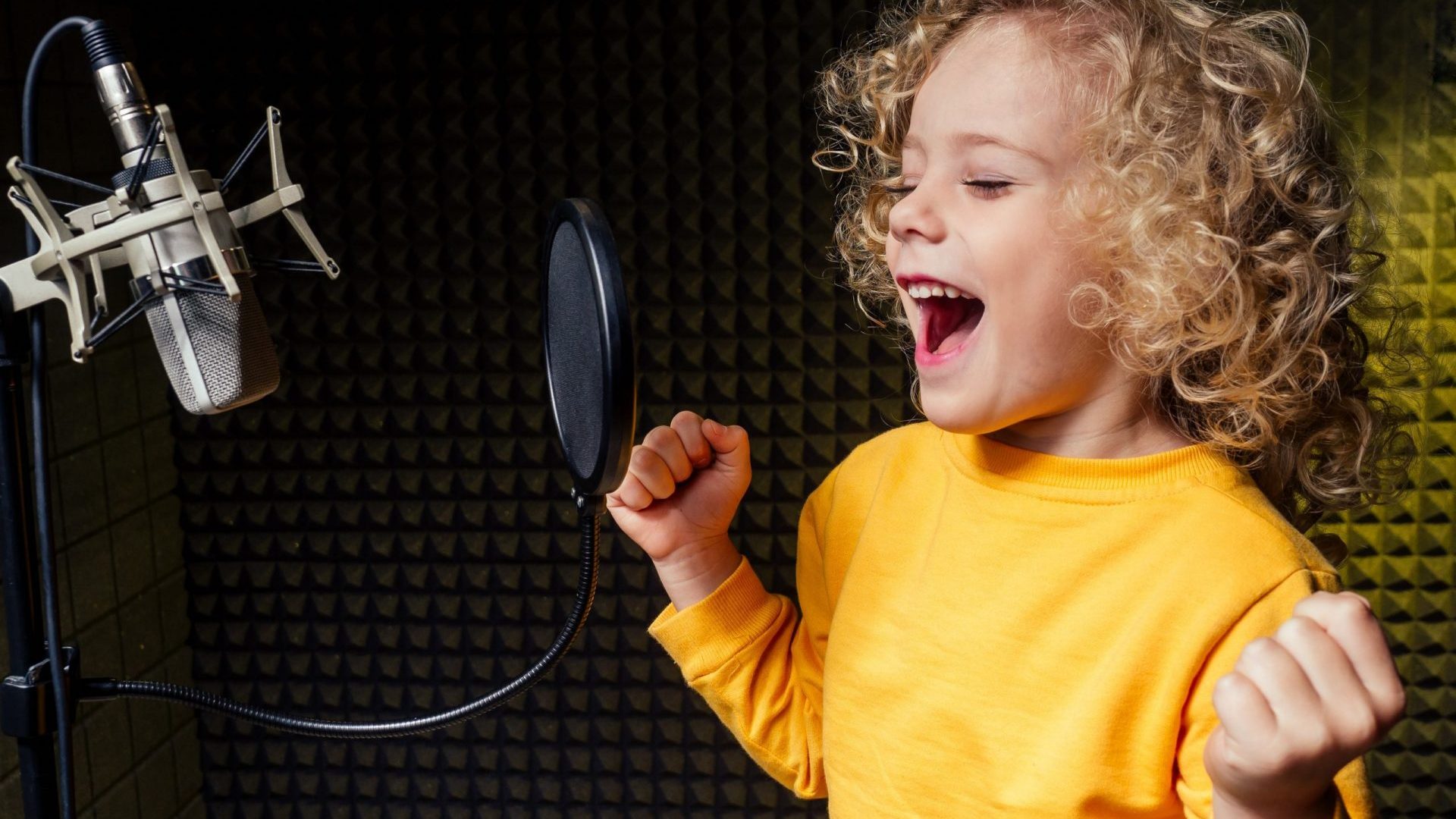 EDUCATING THE NEXT GENERATION
Dubbing for today also means looking to tomorrow. Thinking ahead to the next generation. We're working with educators and dubbing experts around the world to develop the next wave of directors, adapters and actors. Providing all the tools and training they need to thrive in an exciting, but demanding, industry.
ZOO Academy
DUBBING FOR TODAY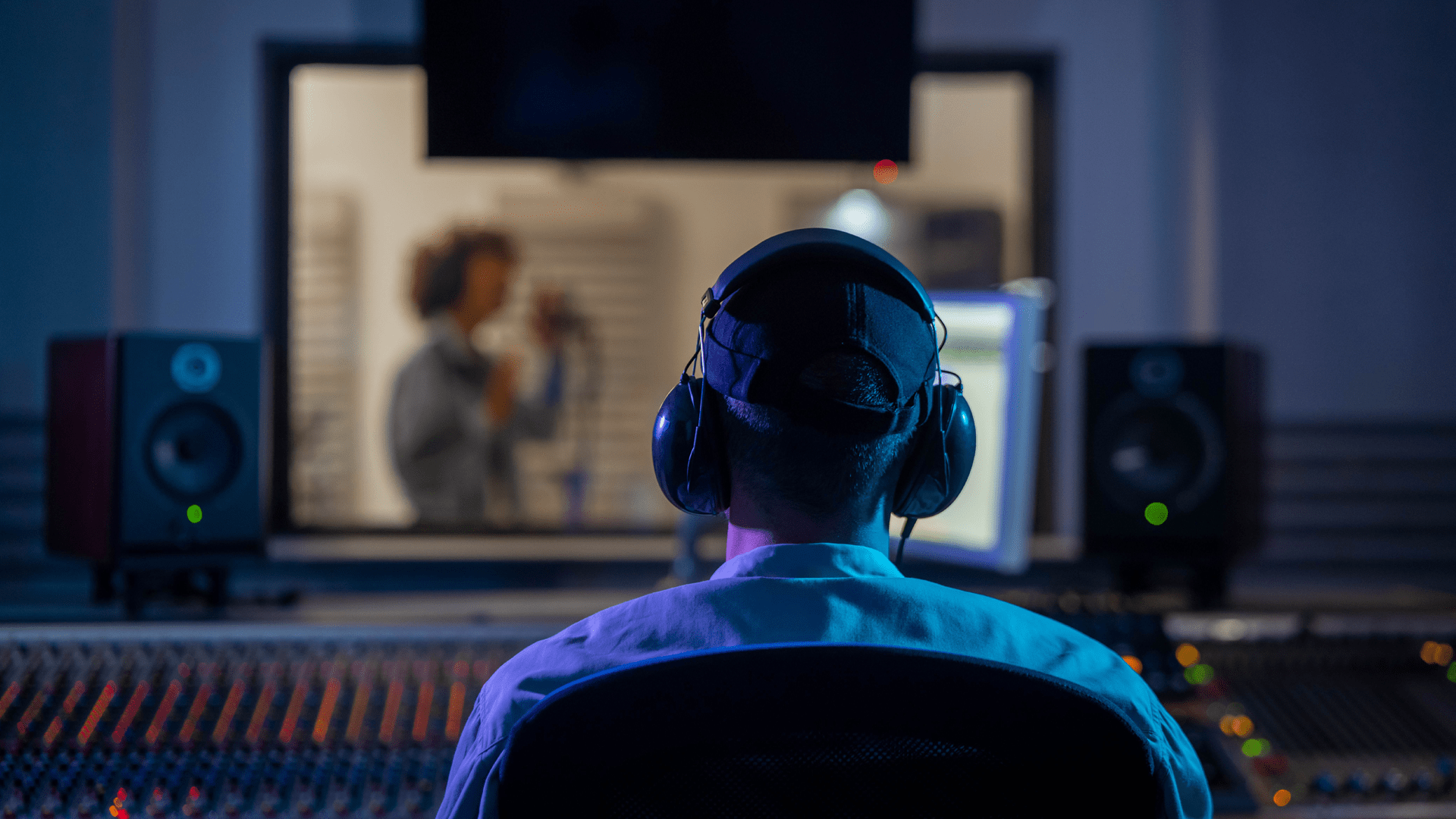 Discover a dubbing solution built for today
A modern approach for modern content.