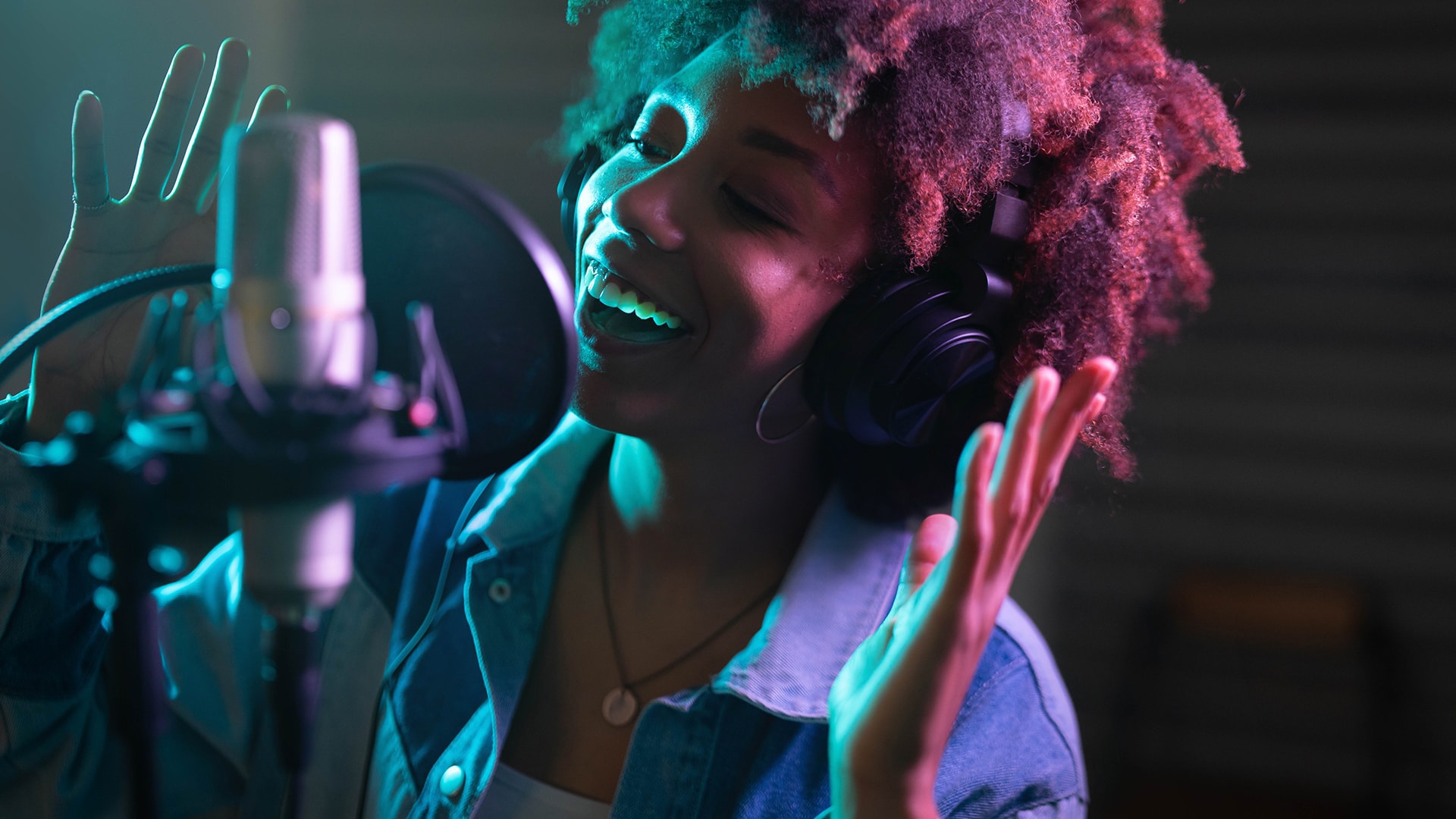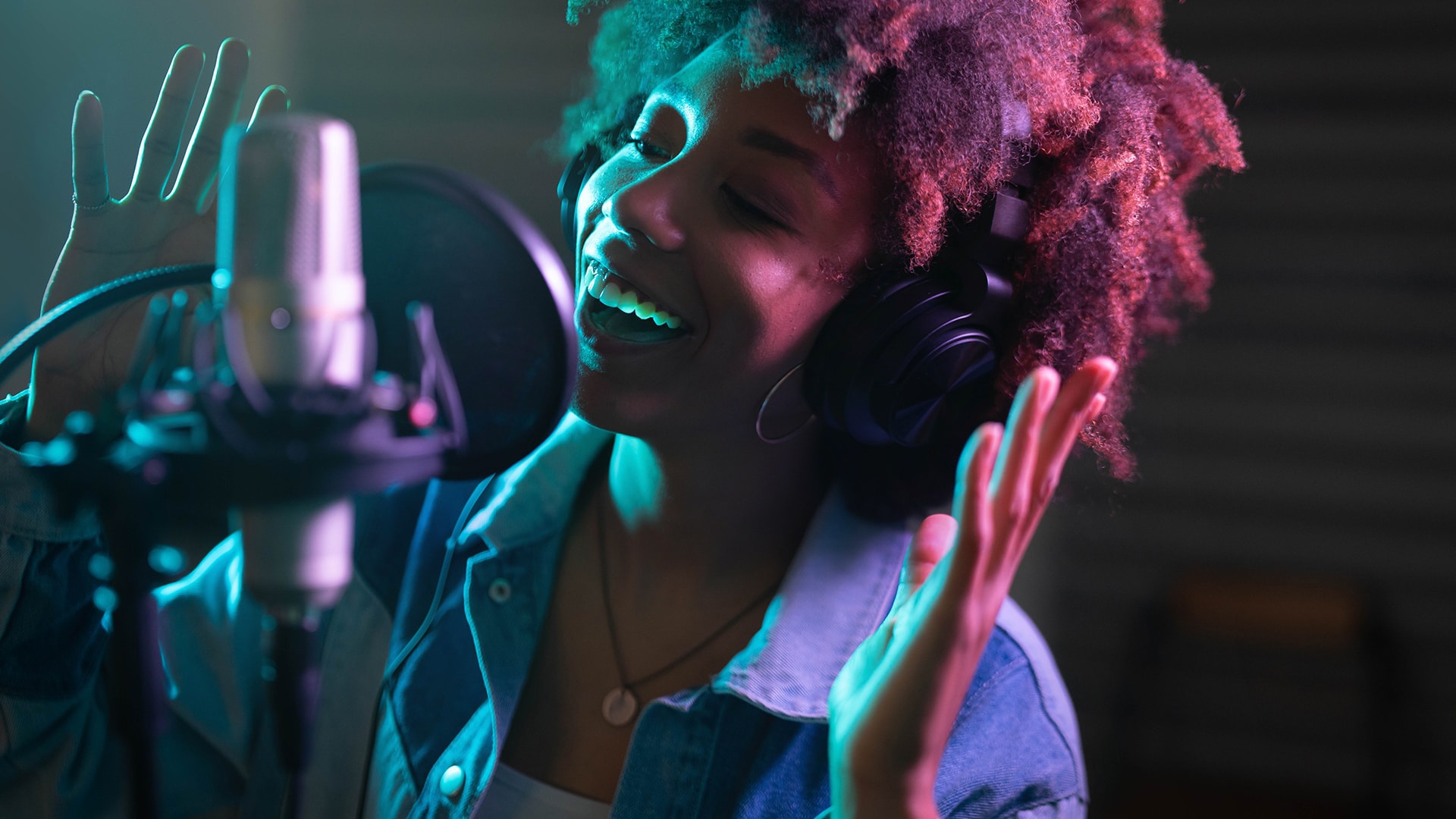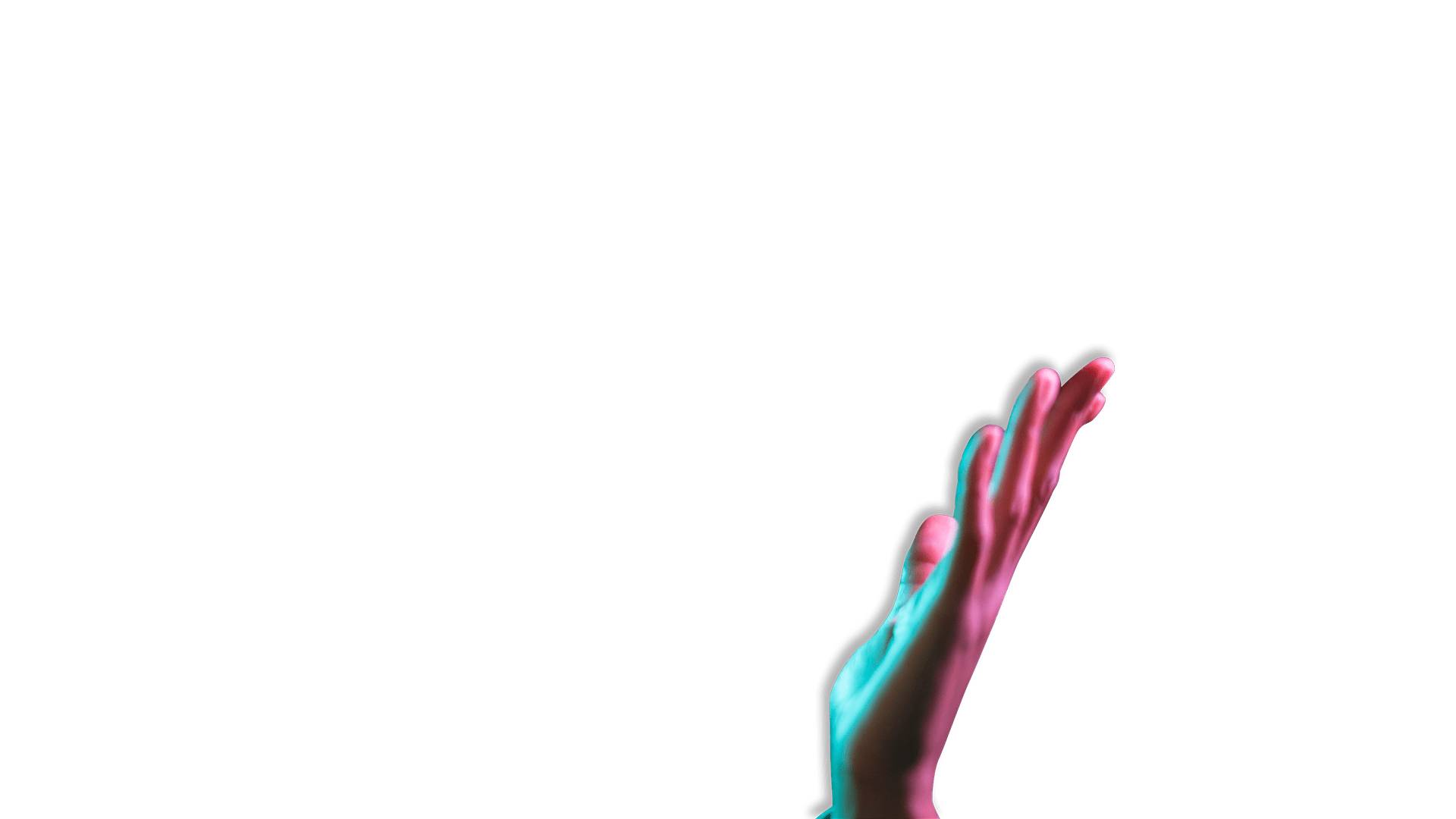 Globalizing media content made smarter, easier, better.
We are the partner that makes globalization easier for the world's best content creators. We take complex media content challenges and make them simpler by finding smarter and better ways of doing things.
So, step into our world. A world where talent and technology combine to solve challenges today and in the future. A world where people look at things differently to anticipate what's next. A world where globalizing content is smarter, easier and better.
Welcome to our world
Welcome to a Brave ZOO World. You're going to like it here.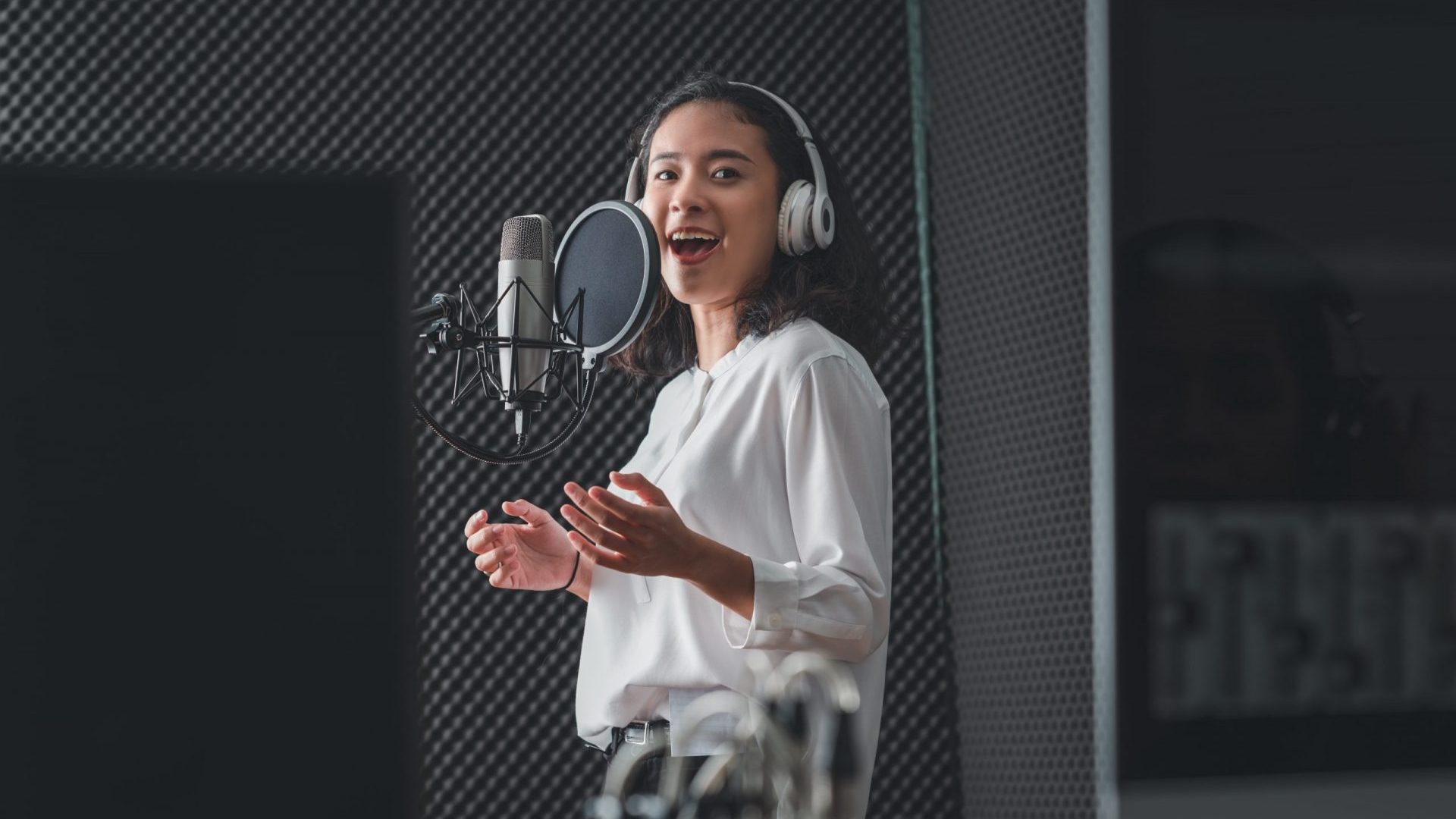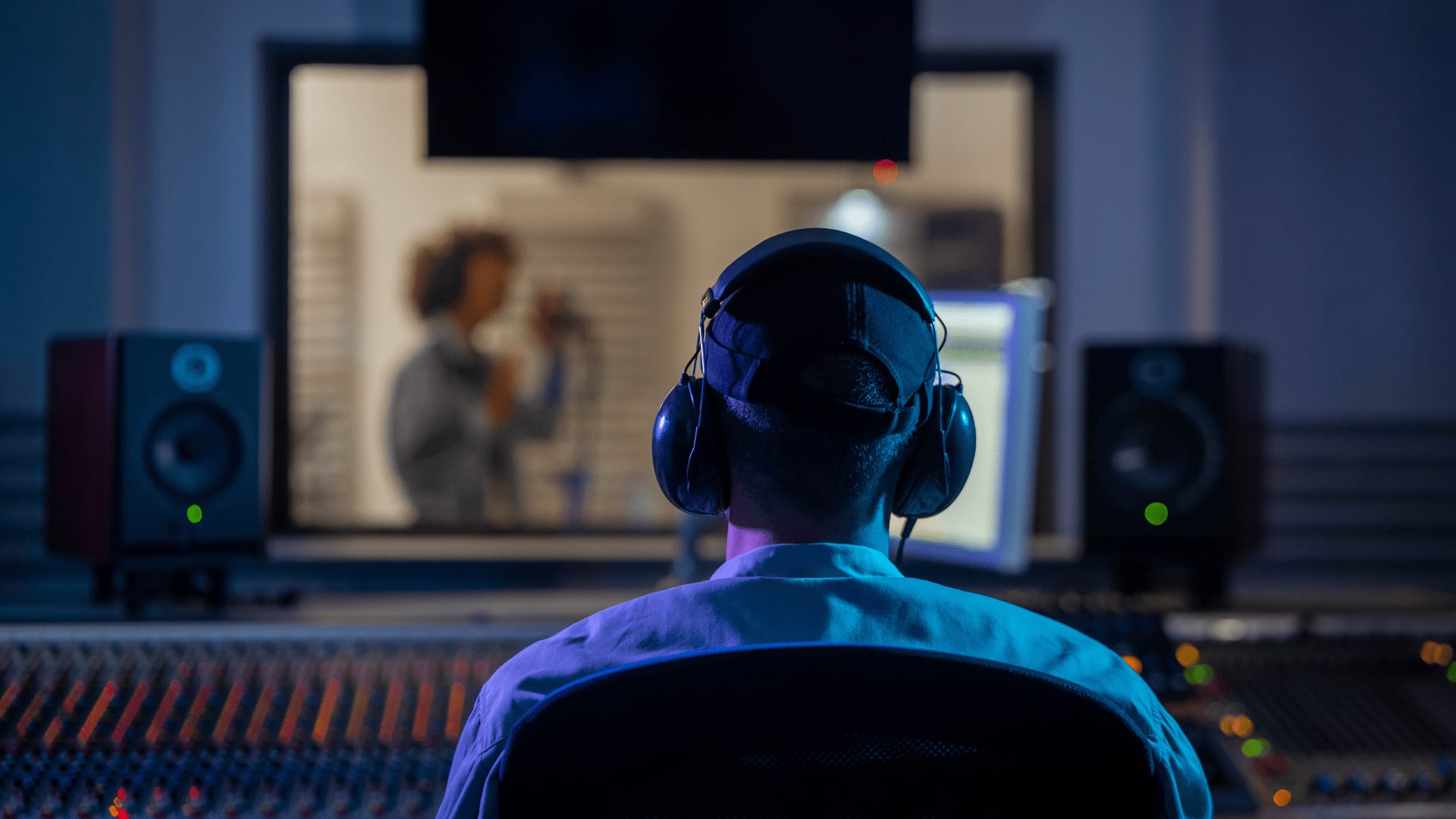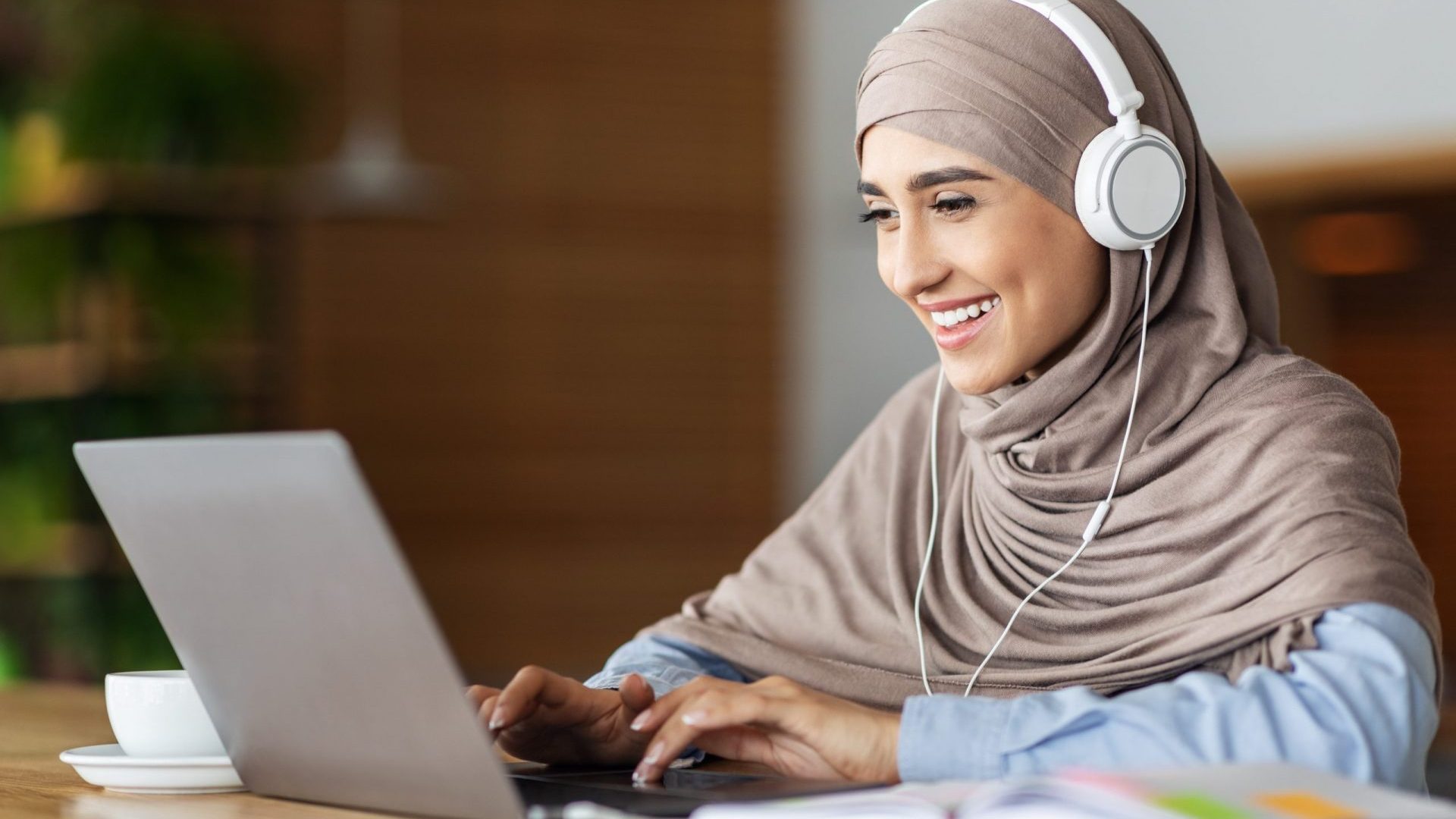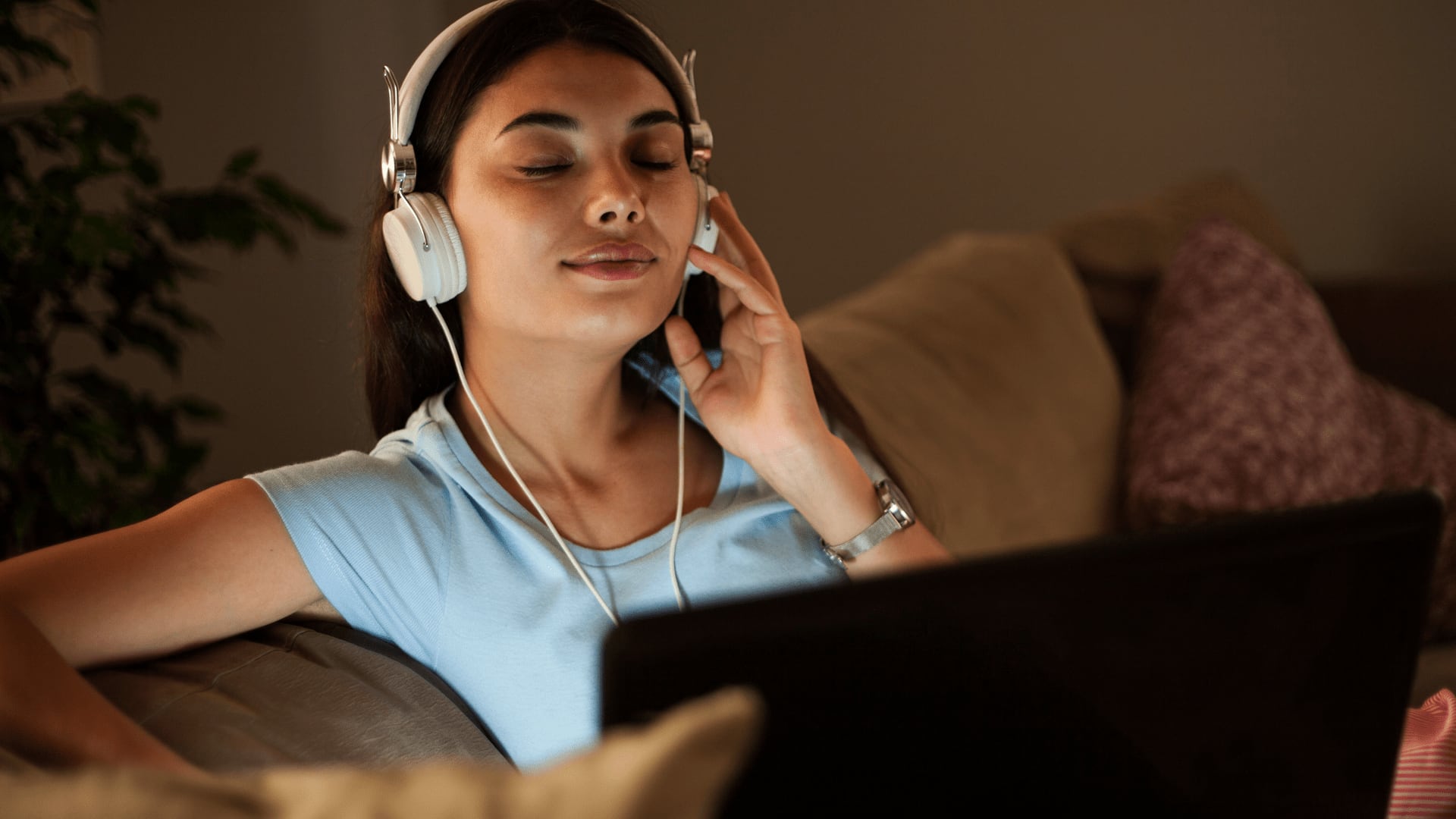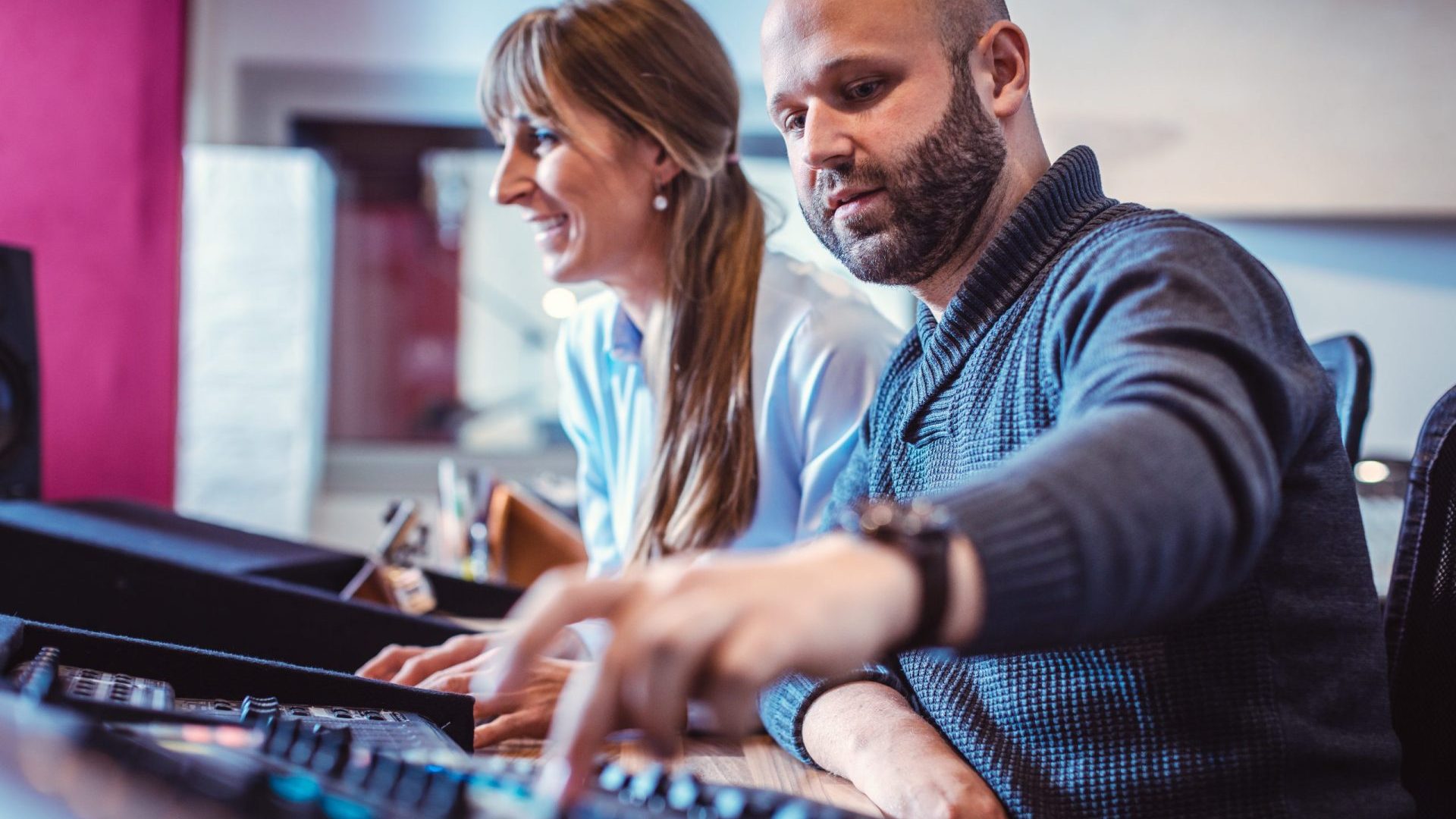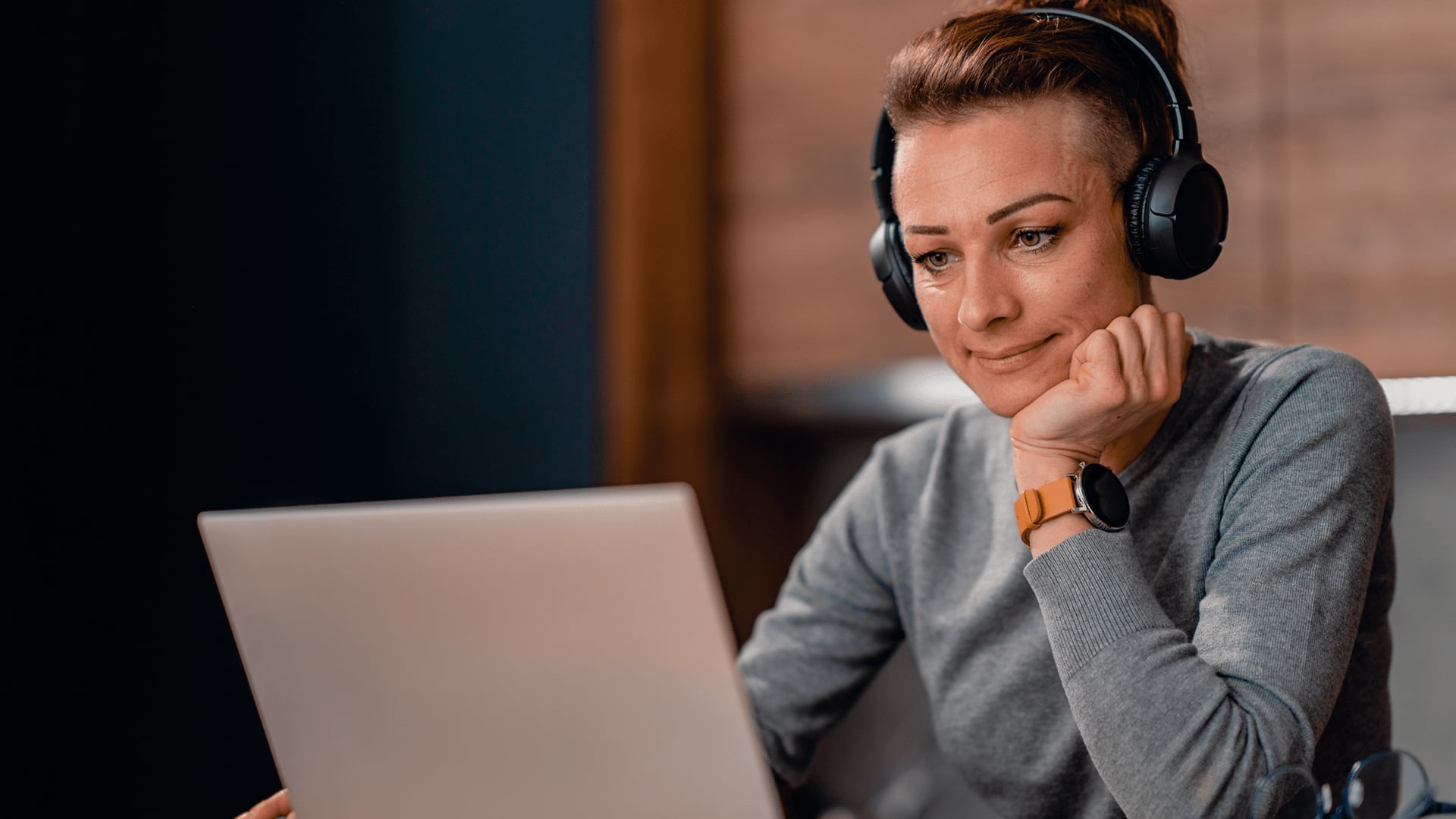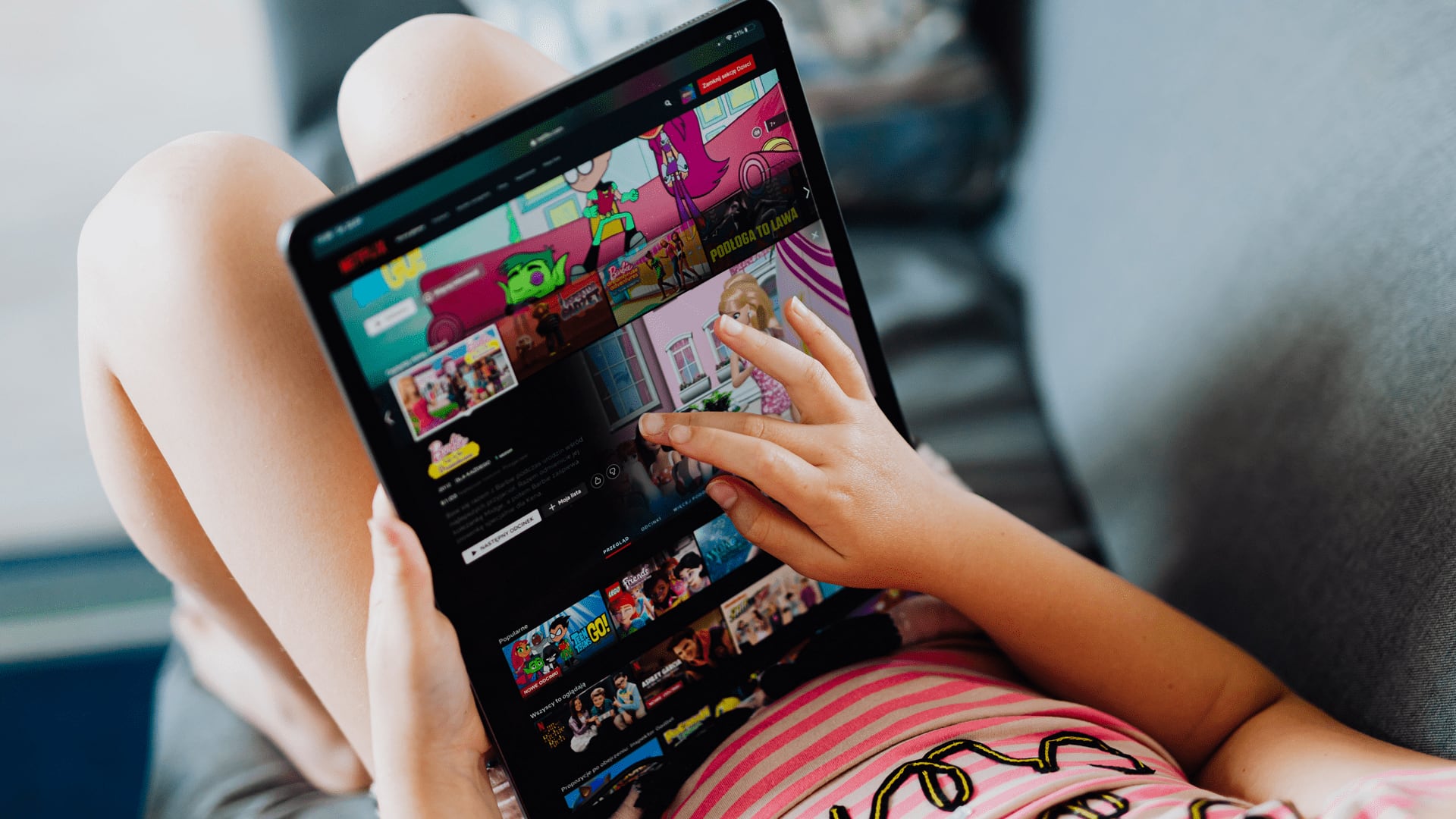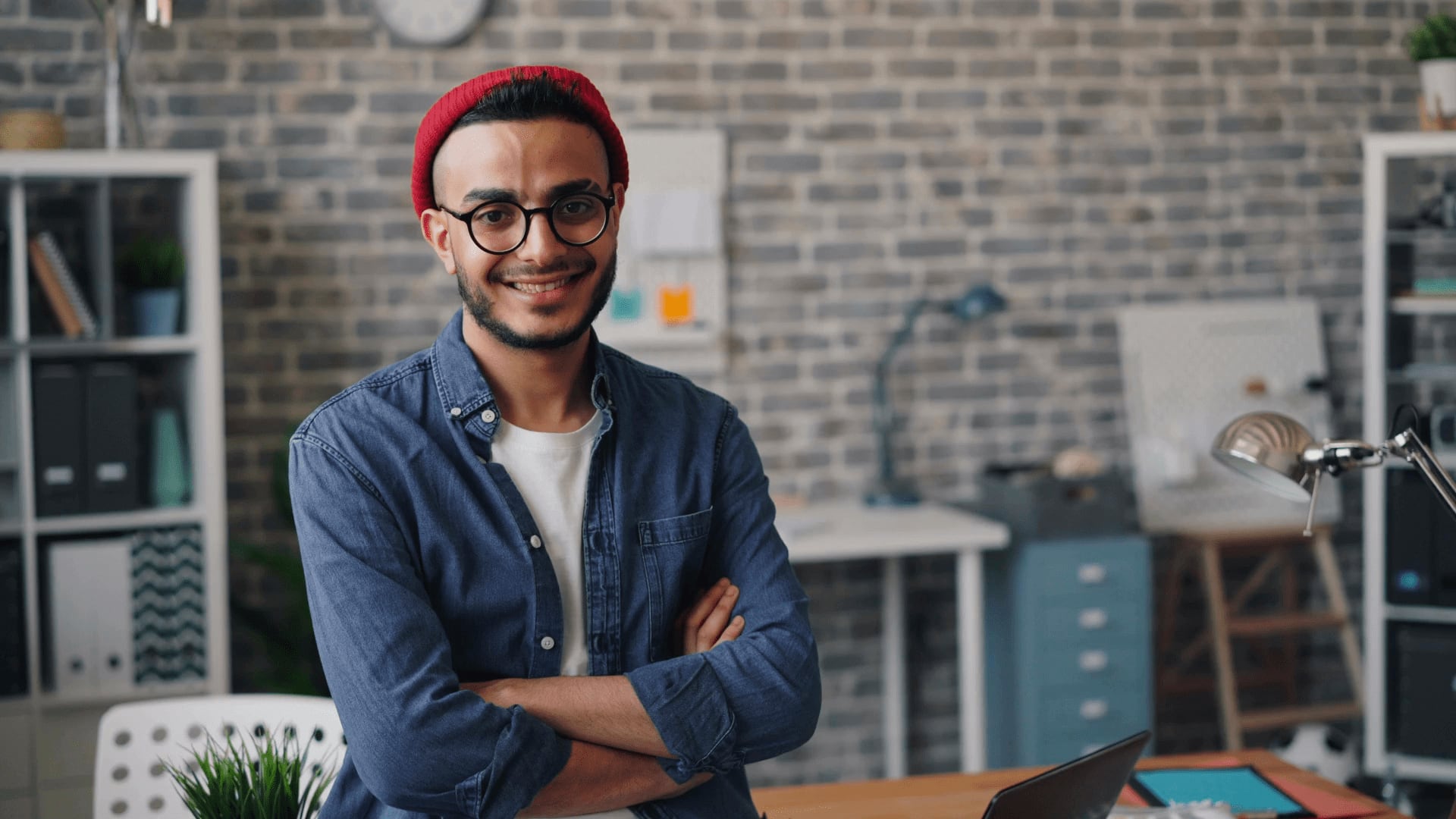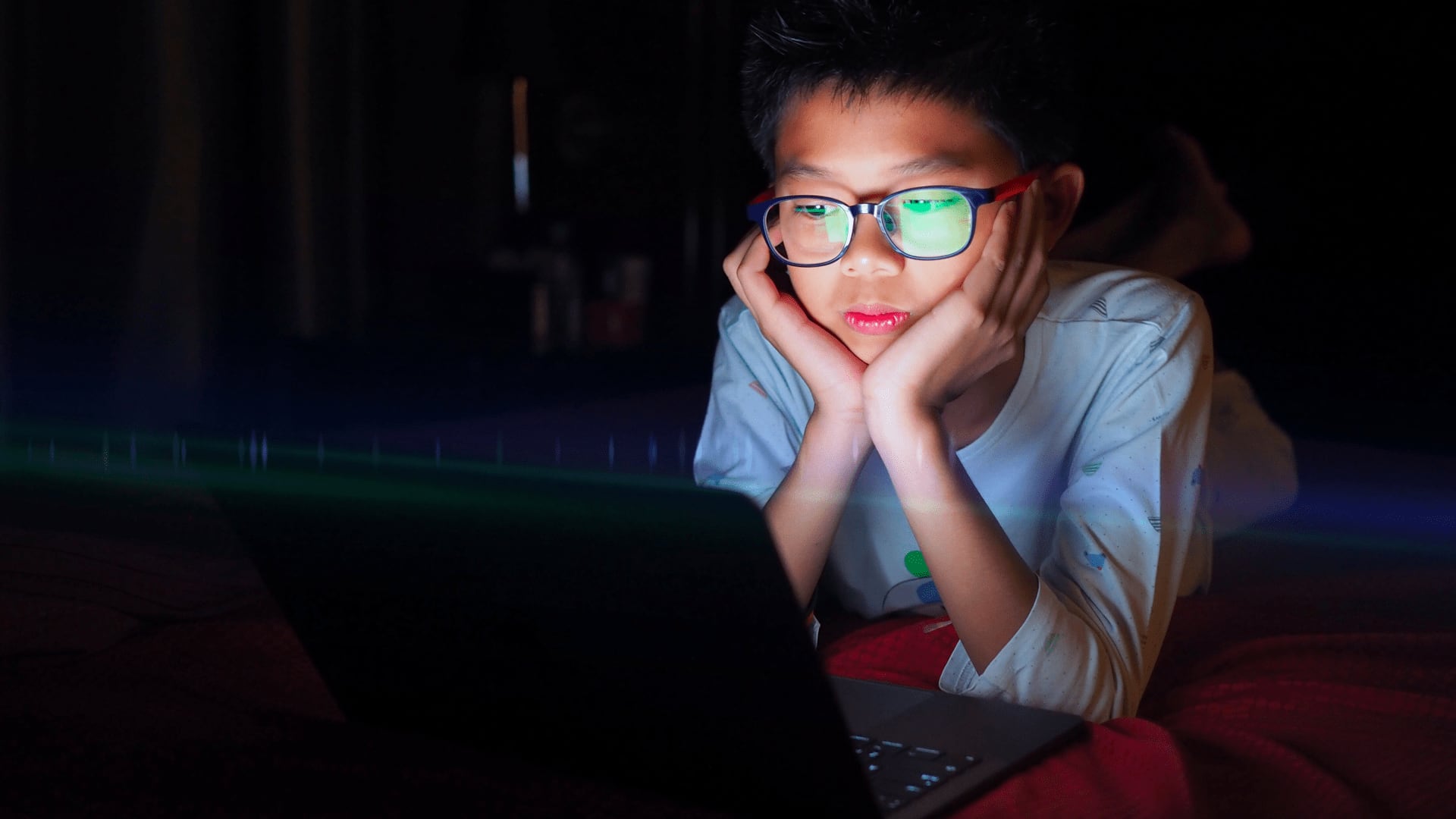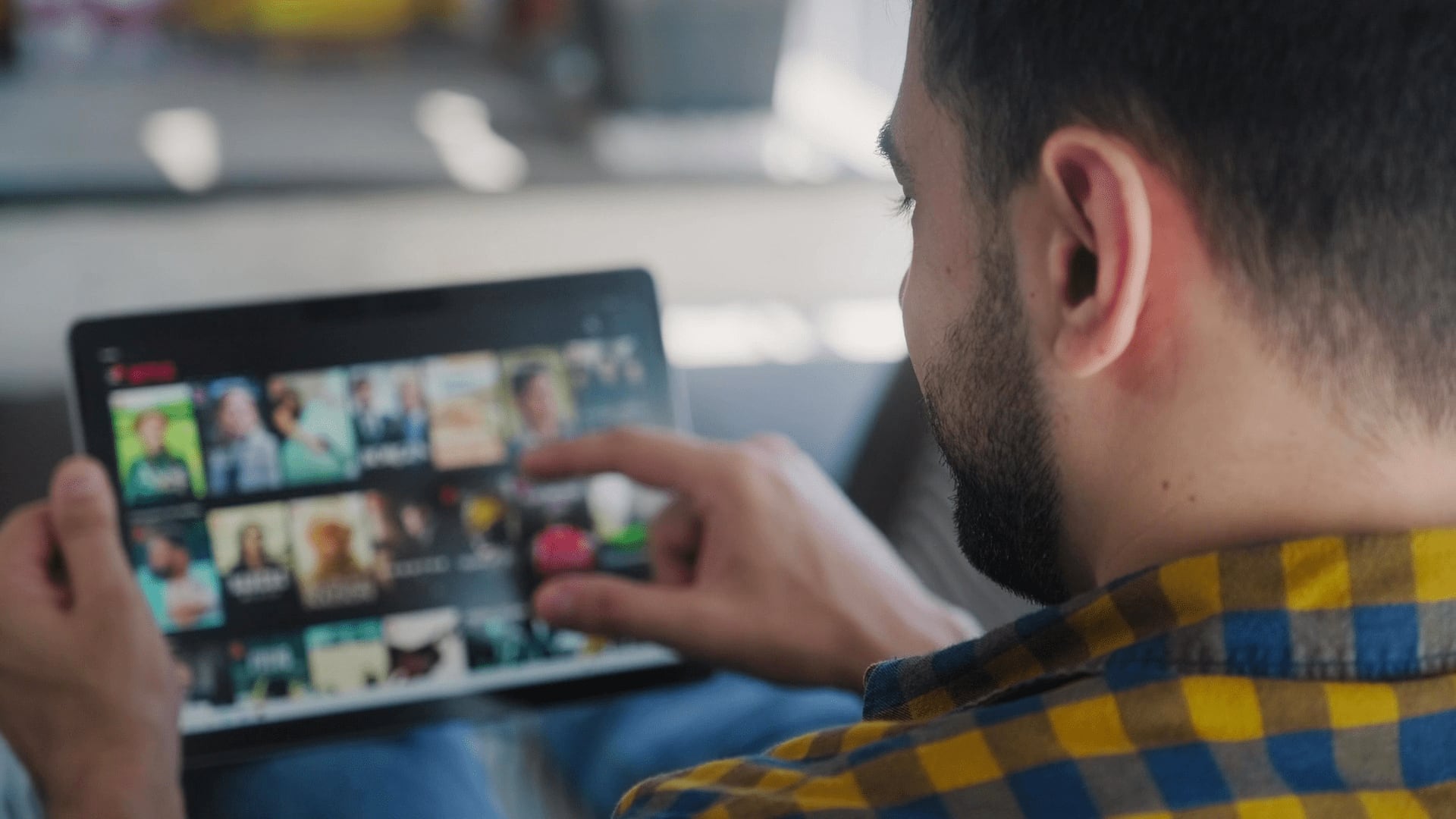 Globalization Services
Trusted by the biggest names in entertainment to deliver localization and media services at scale.