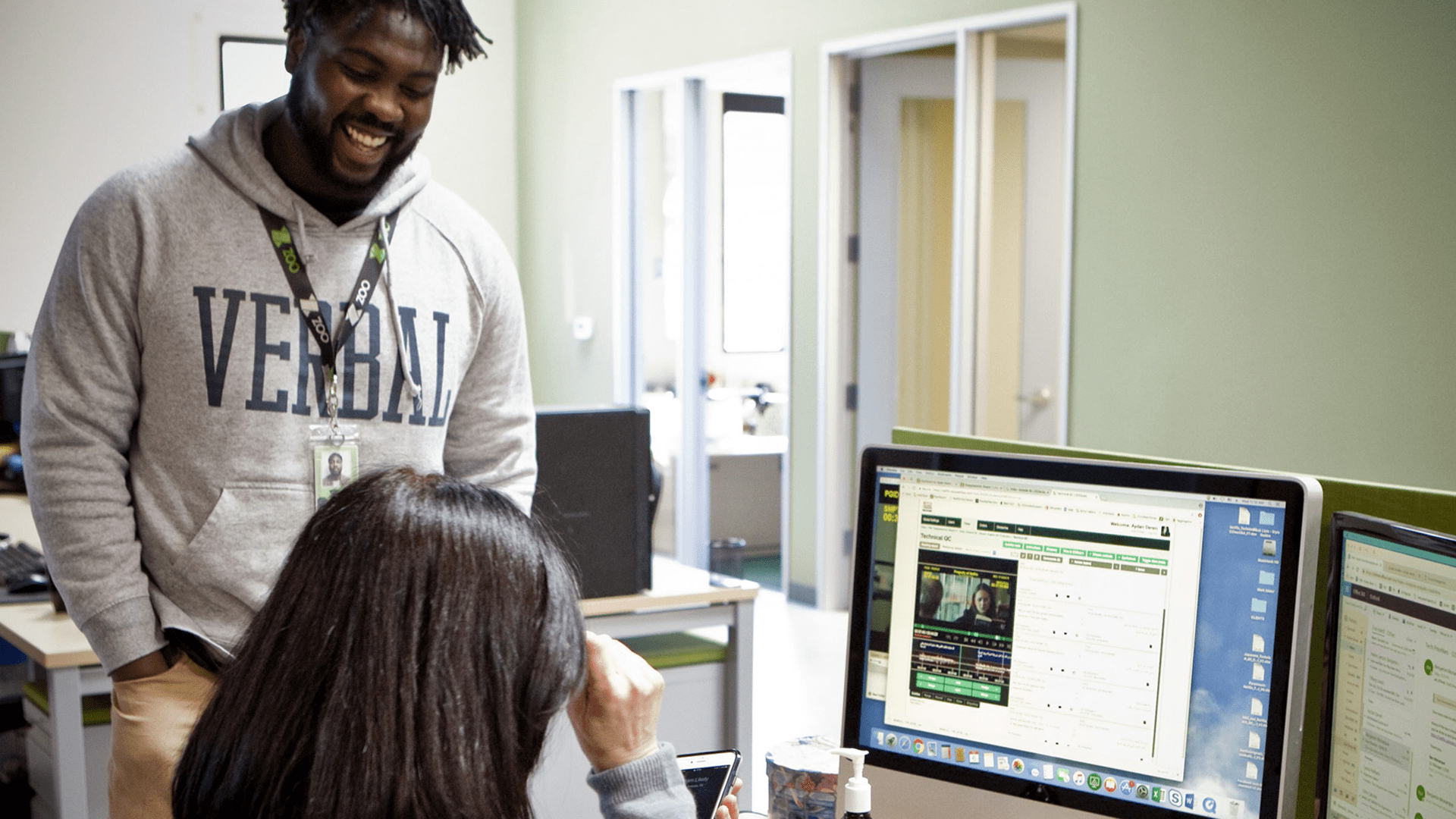 Help make life easier for the people who entertain the world
Daydream believers. Independent thinkers. Team players. However you see the world, you're welcome in ours. A world where we share stories with everyone. Where we make entertainment authentically global and faithfully all-inclusive.
You're in the right place. Come on in.
ZOO Careers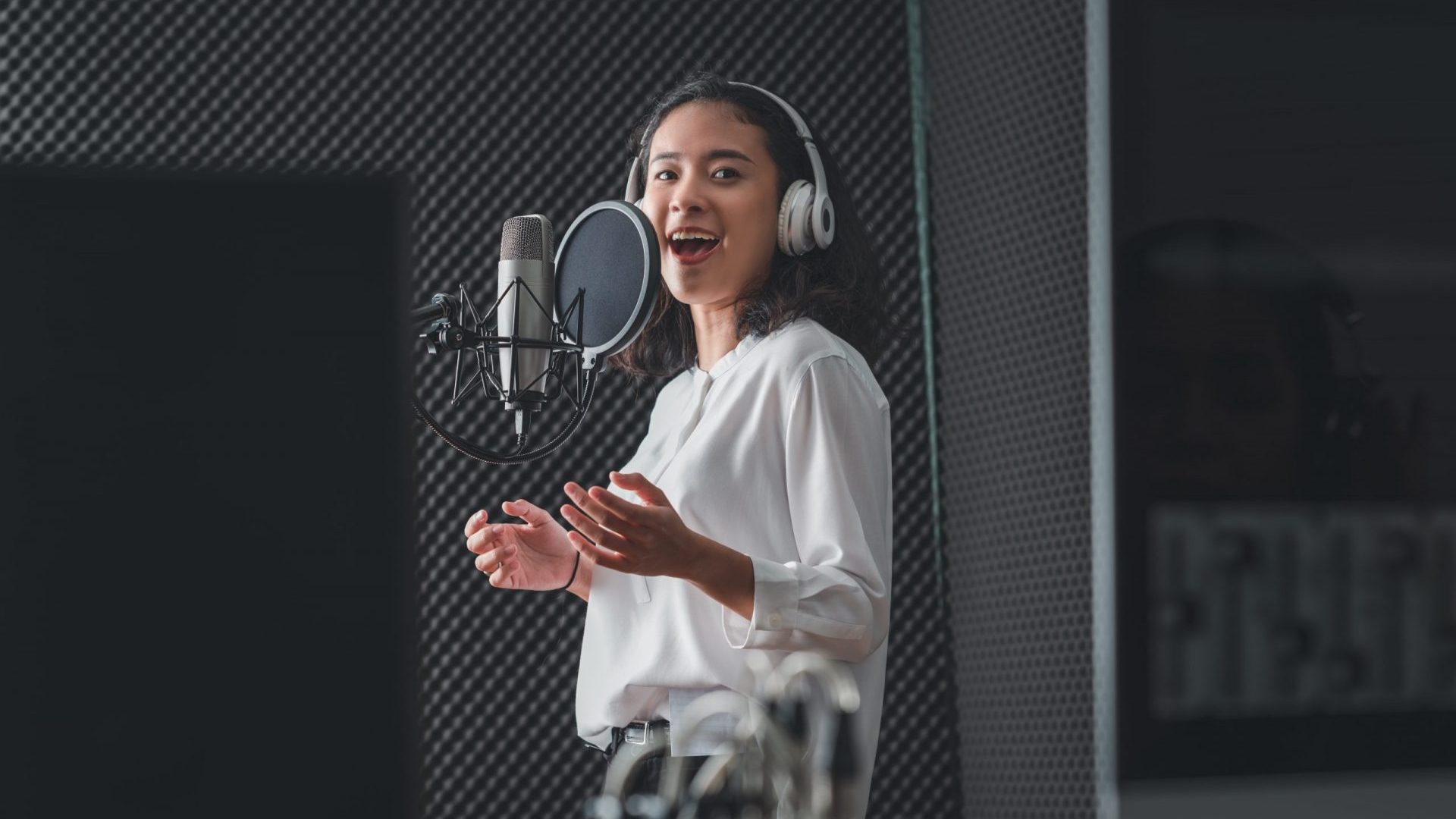 Bring the world's most loved characters to life around the globe
From dedicated dubbing directors to versatile voice actors. Skilled script adapters to talented translators. Without our extraordinary community, all this wouldn't be possible.
Join the global freelance community sharing stories with the world.
Freelancer Community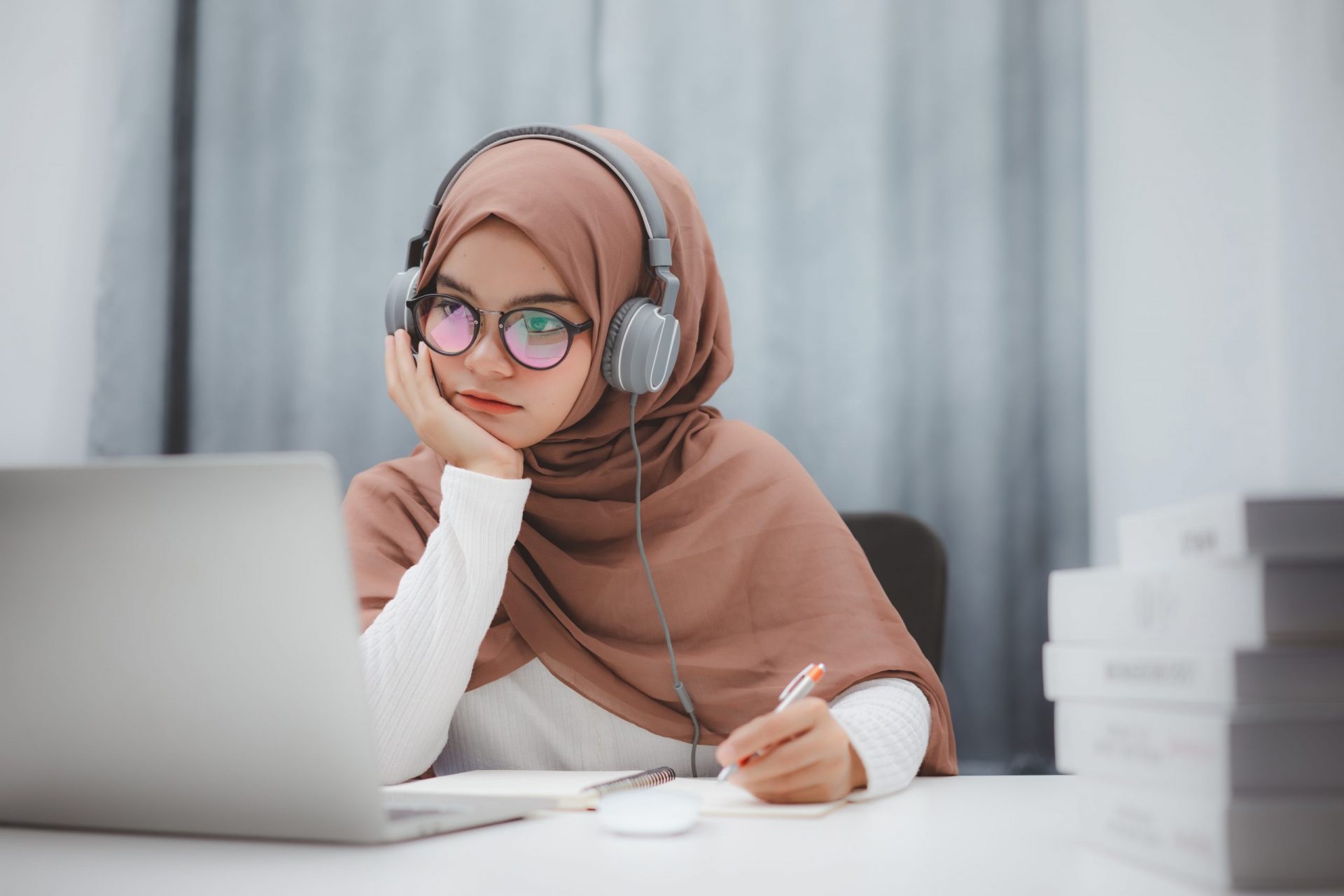 Your gifts will take you places that amaze you
Tomorrow's global entertainment needs your craft. Your voice. Your language. We're championing the next generation of dubbing and translation talent through education and training.
Prepare with industry-leading tools and seize unbelievable opportunities.
ZOO Academy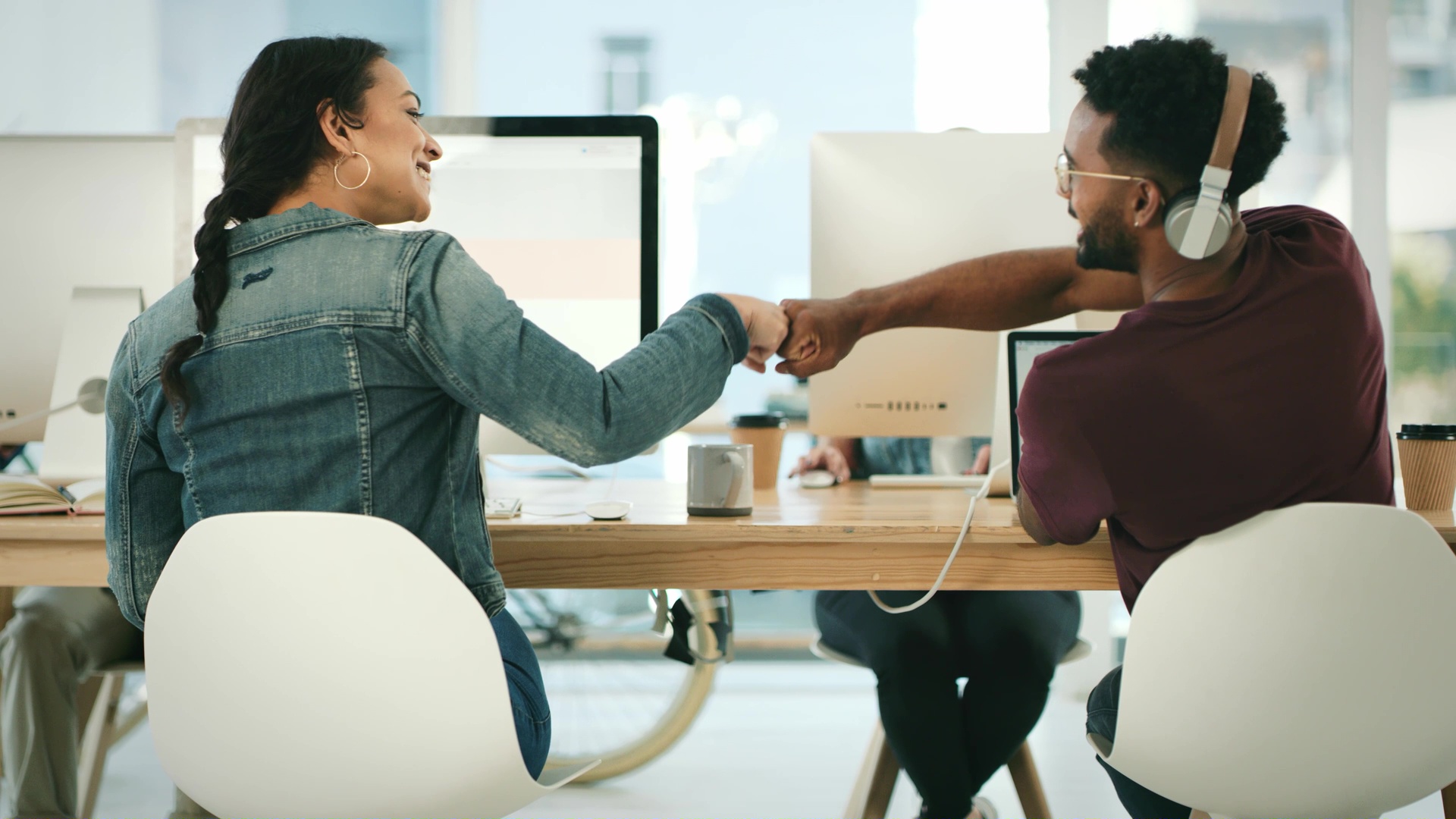 Together we can do so much
Fortune favors the bold. Being exceptional means surrounding yourself with the best and the brave. We want to bring the most inspiring thinkers, performers and linguists together.
If dubbing and translation is your craft – and you like to tackle your challenges head-on – let's start something special together.
ZOO Partners