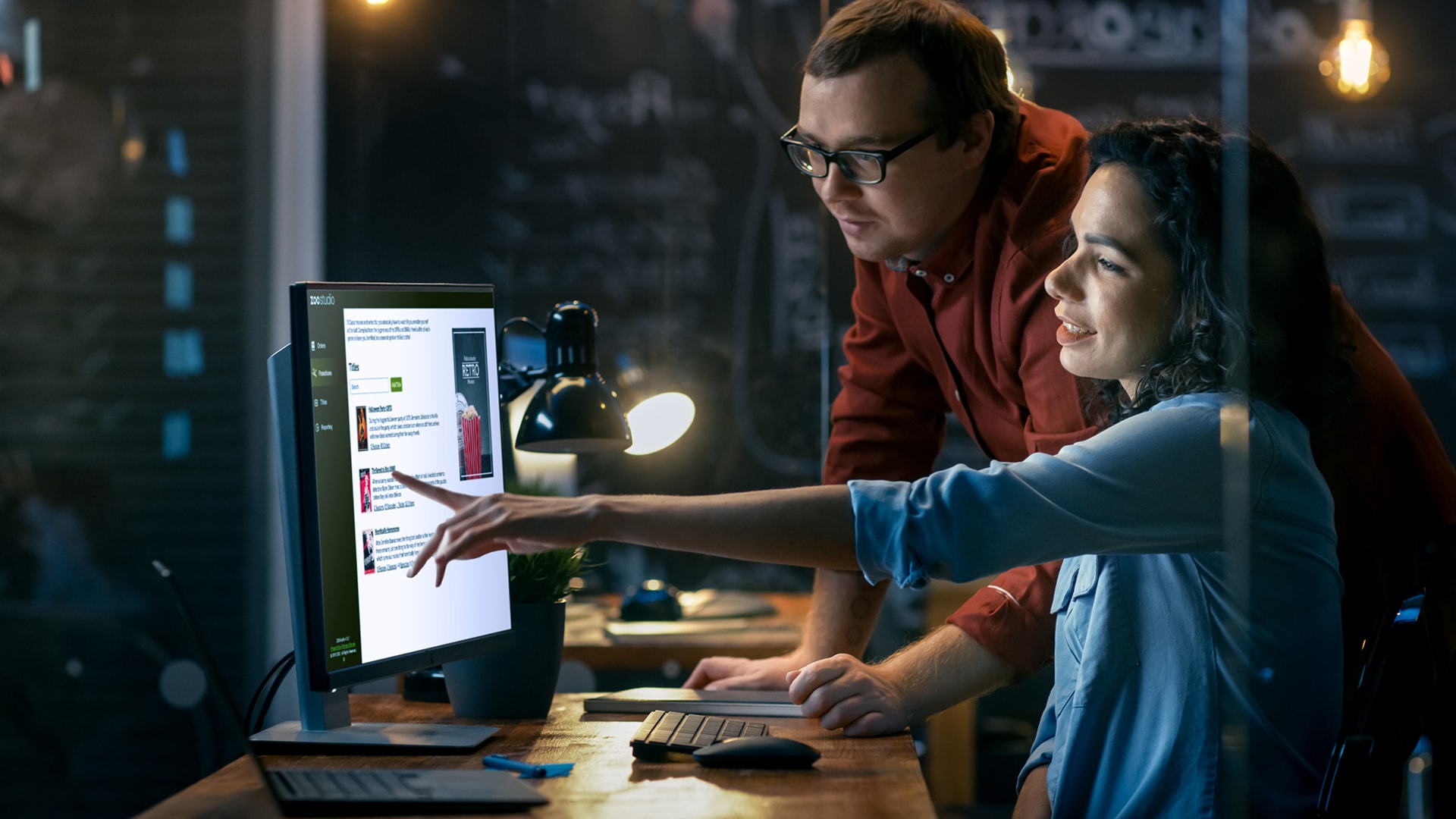 Globalization Management
Get the clarity you need to succeed on a global stage.
YOUR CHALLENGE
Managing your content globalization operations across a multitude of vendors, components and languages isn't easy. With relentless demand for content, new audiences to reach and tighter deadlines to hit, you need clarity at a global scale and the reassurance that nothing ever gets missed.
OUR SOLUTION
Run a world of localization and media services from a single centralized hub. A control room across all your projects, orders and vendors. Backed by the teams and technology needed to keep everything in check.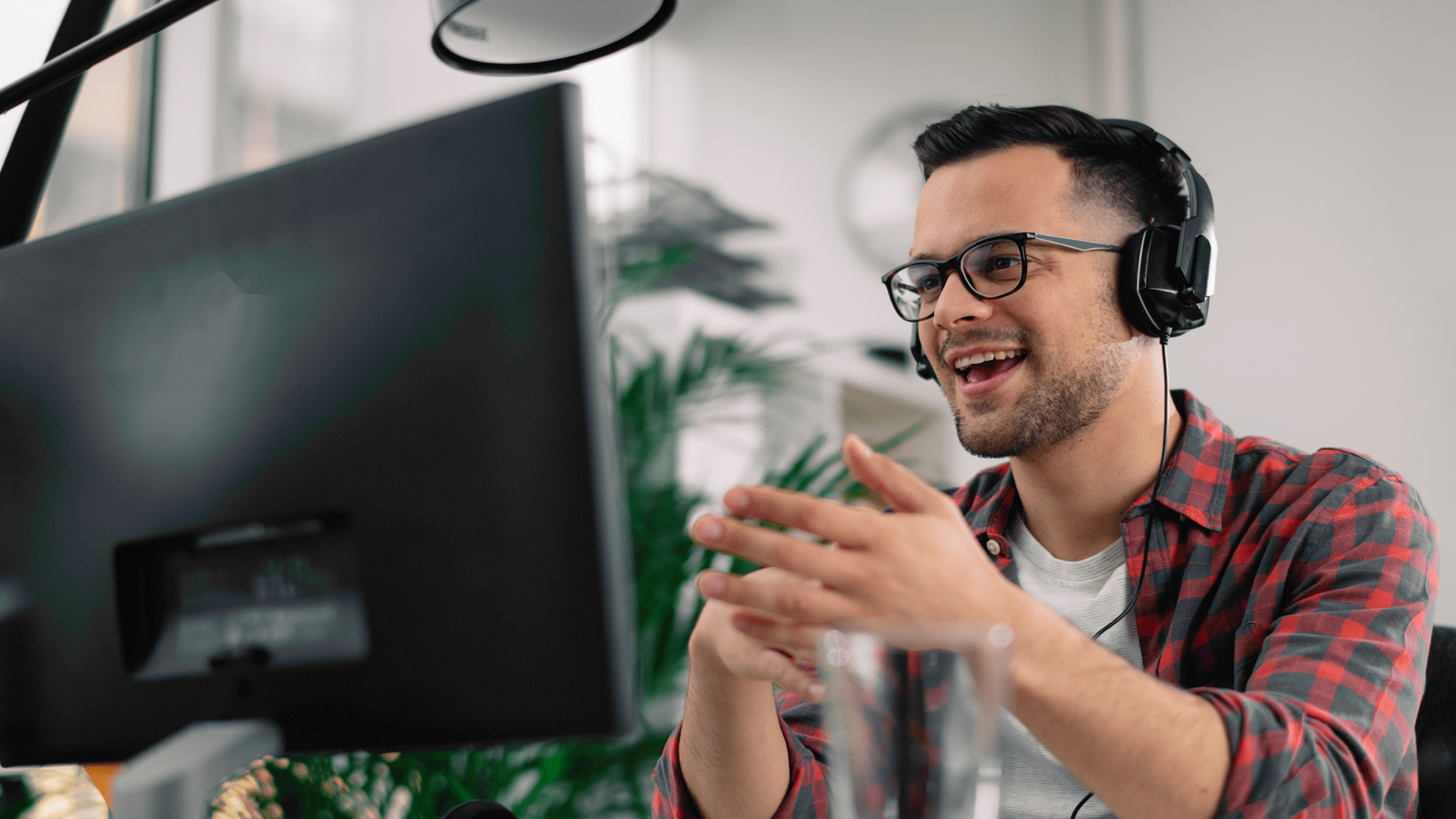 GET YOUR DAY BACK
You deserve better than endless emails and out-of-date spreadsheets. Eliminate hours of project management with platforms that are built for today's lightning-fast world of entertainment. Real-time reporting and at-a-glance dashboards. Review and approval at agreed milestones. Get the information you need when you need it.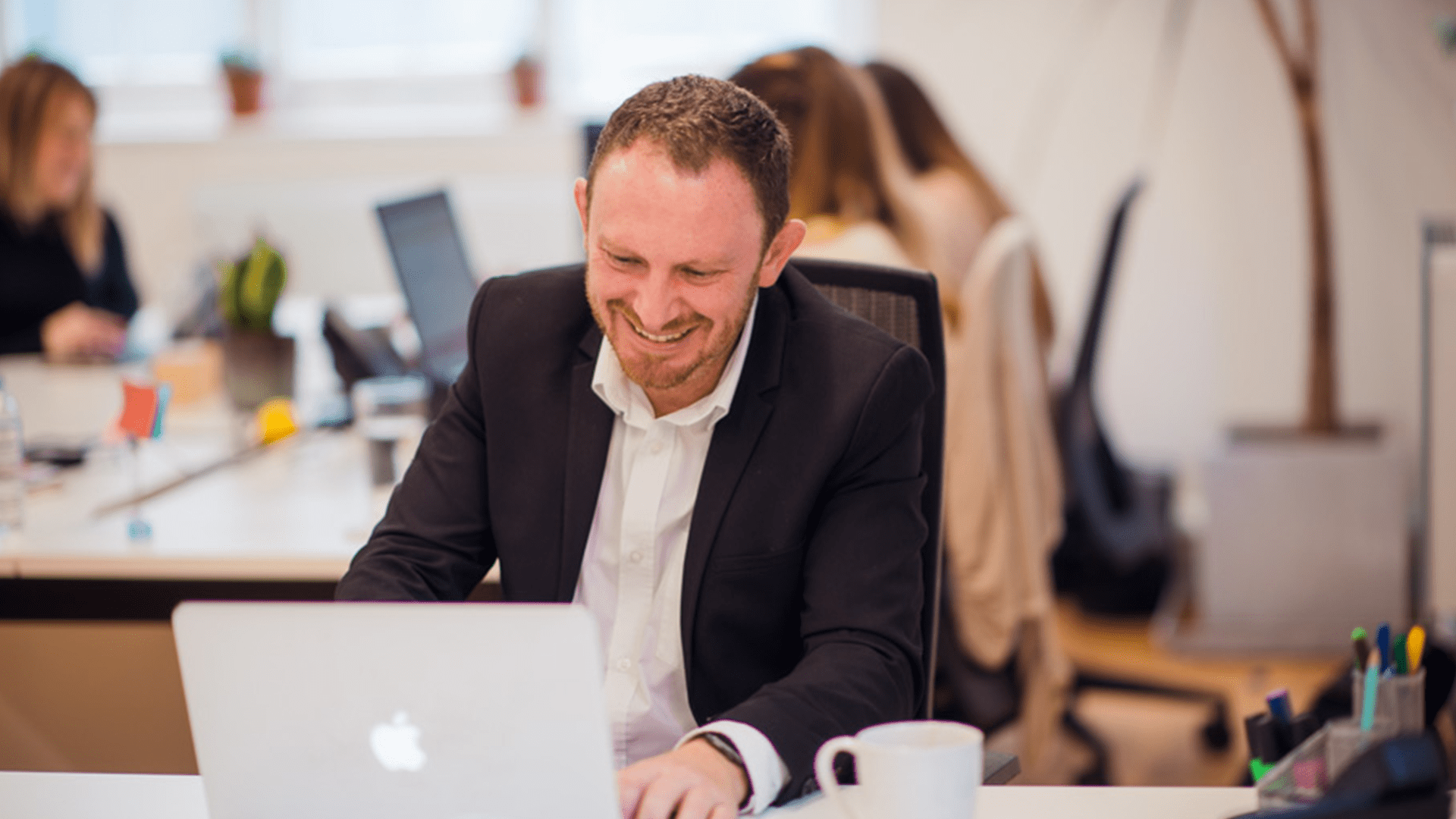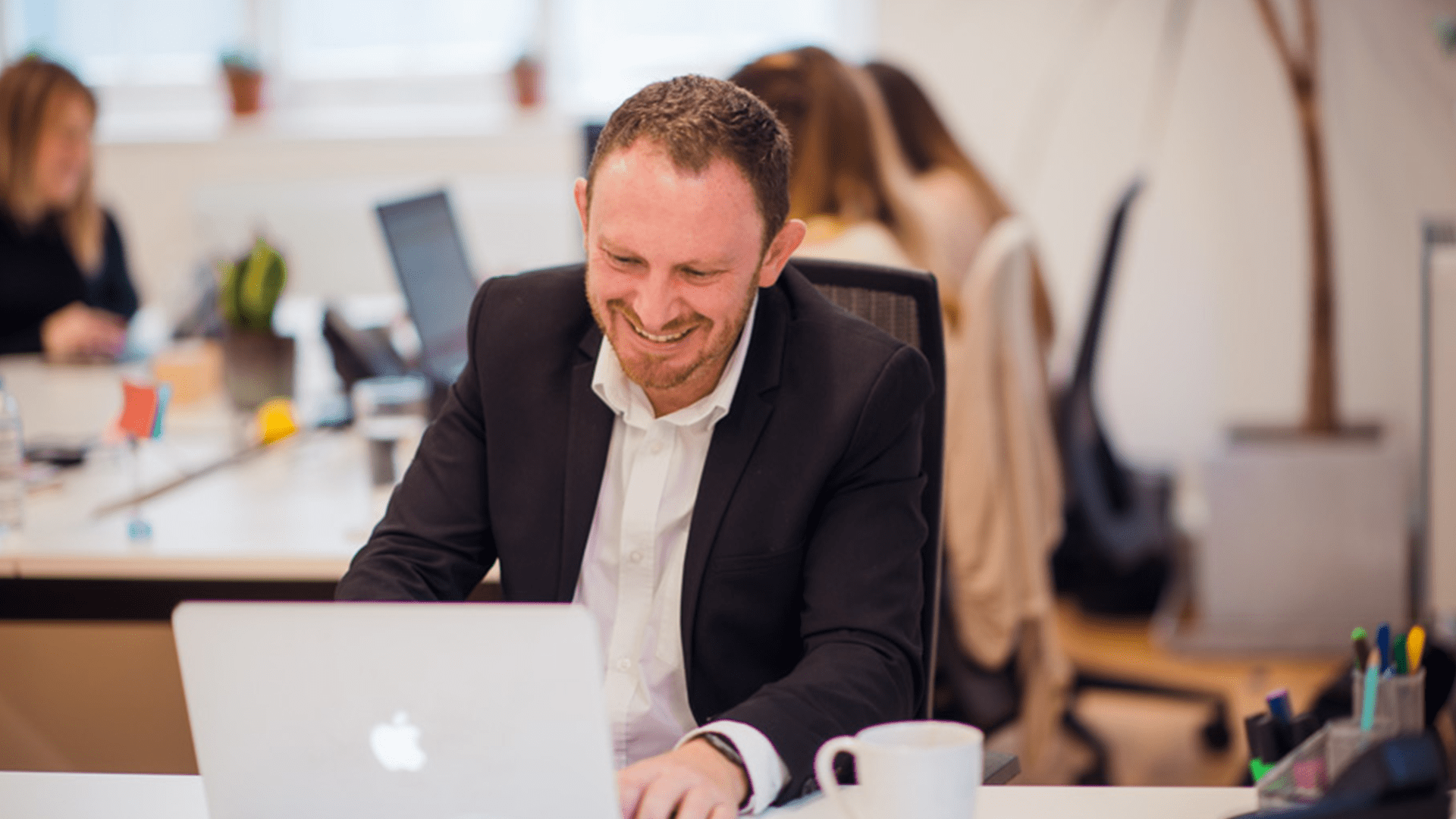 ORDERING MADE EASY
You don't have time to waste. Orders for every localization component should be simple and standardized. No complex processes or duplicated orders. No delivery delays. We make sure all language orders placed with your vendors are streamlined and super-efficient.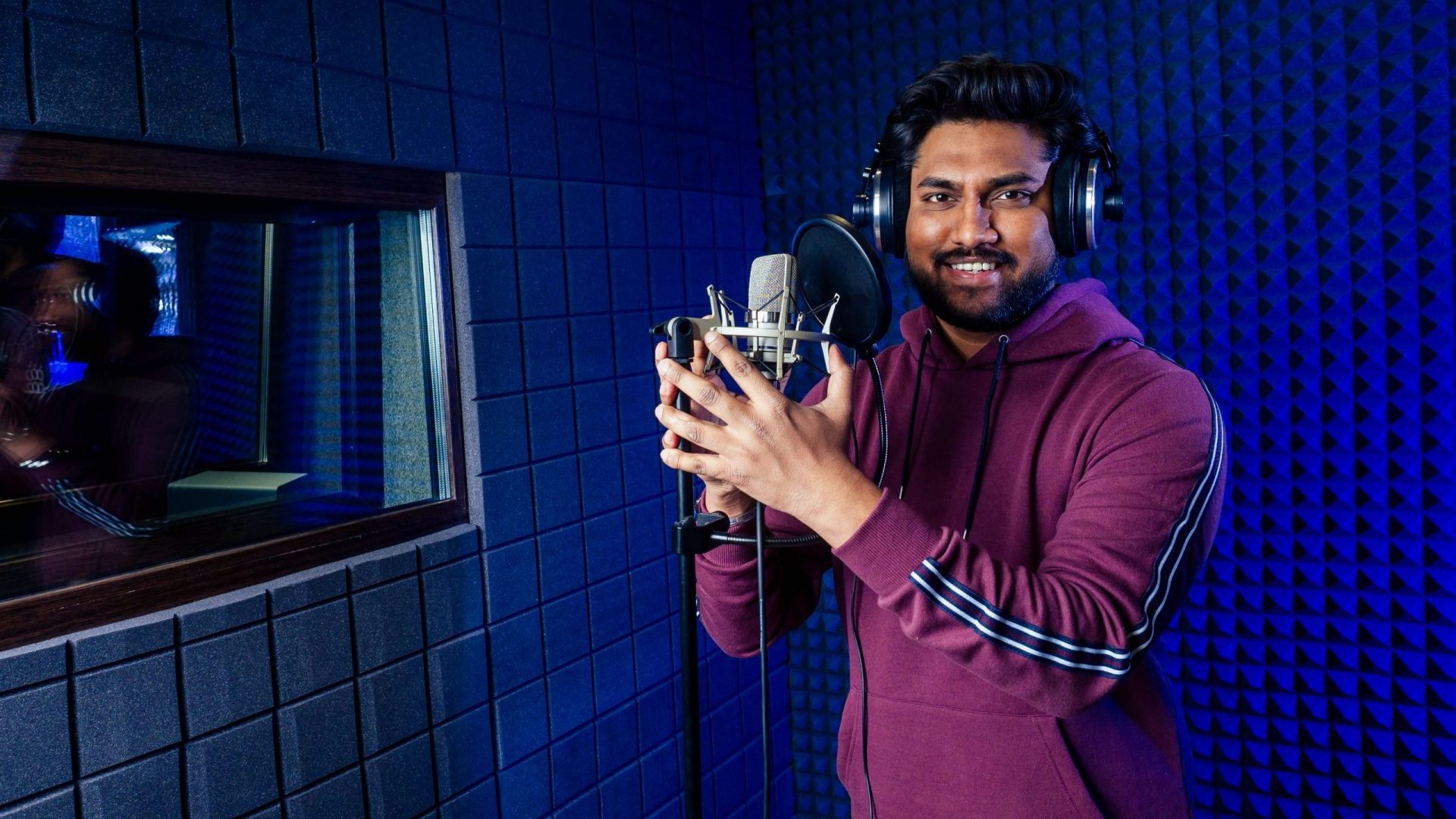 TOGETHER WE CAN DO SO MUCH
Manage your global roster of localization vendors using a single platform – pulling all the information you need into one reliable place. Save yourself time and pressure by working with a centralized hub to track projects and allocate work easily. It's a big world out there, we'll help bring everyone a little closer.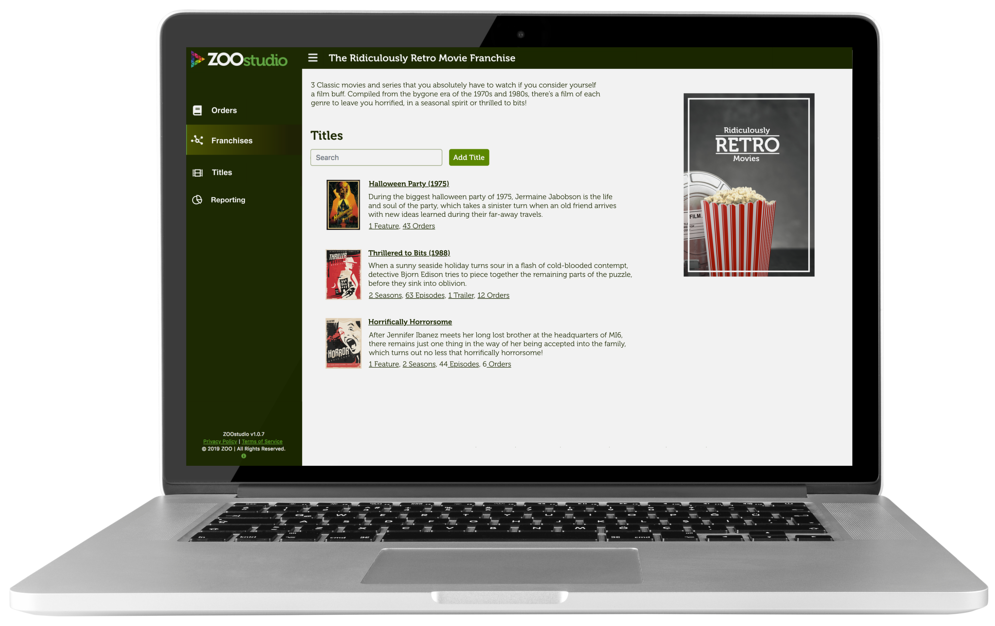 TITLE TRANSPARENCY
Episodic content requires the creation of hundreds of localized components. Keeping track of these across global vendors can be a challenge. Now, you can organize all assets by title, building up a year-on-year asset library of all components. Any assets fit for repurposing are identified during the order process, eliminating unnecessary orders and costs.
Discover ZOOstudio
Manage Globalization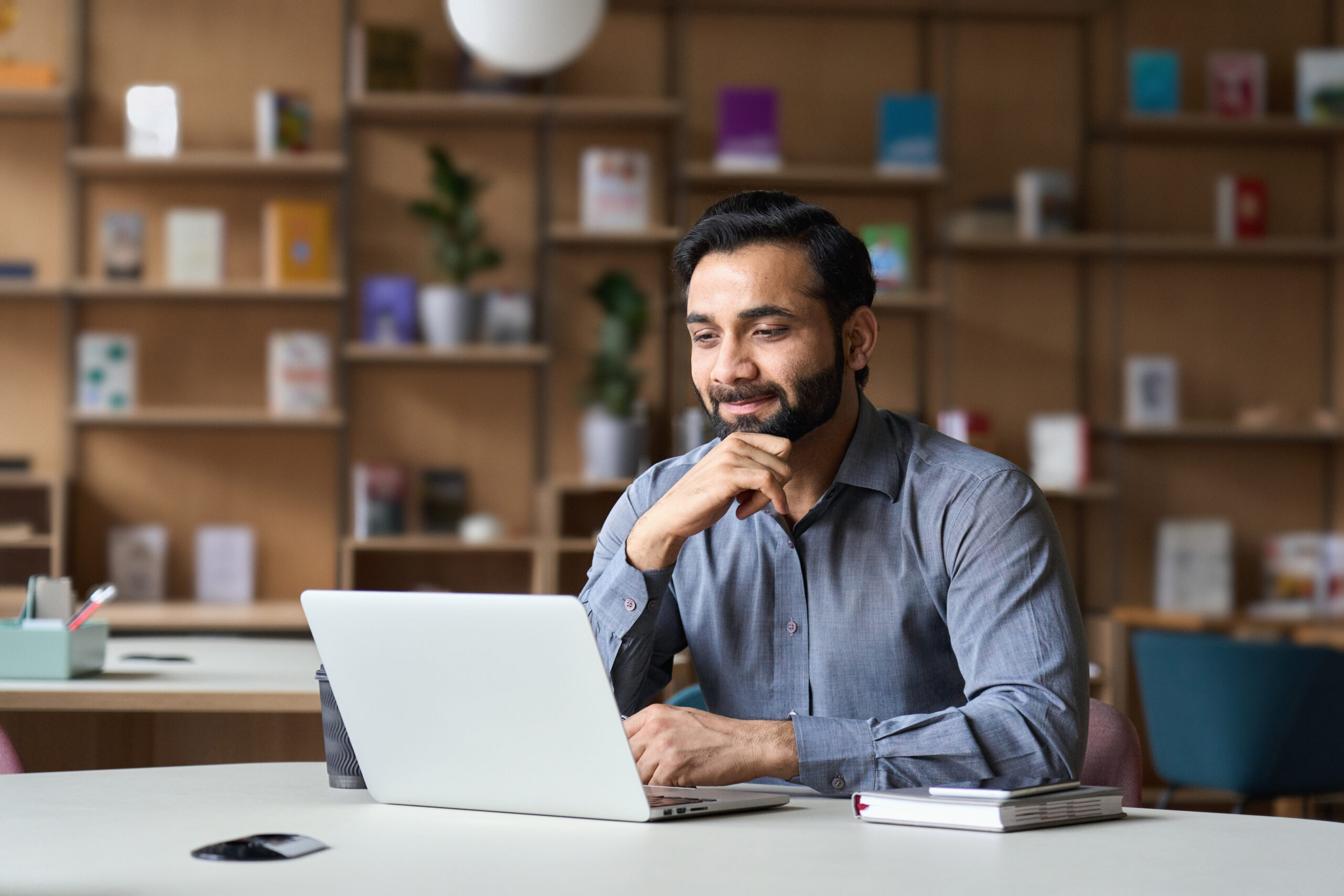 Get the clarity you need to succeed on a global stage
Run a world of globalization from a single centralized hub.