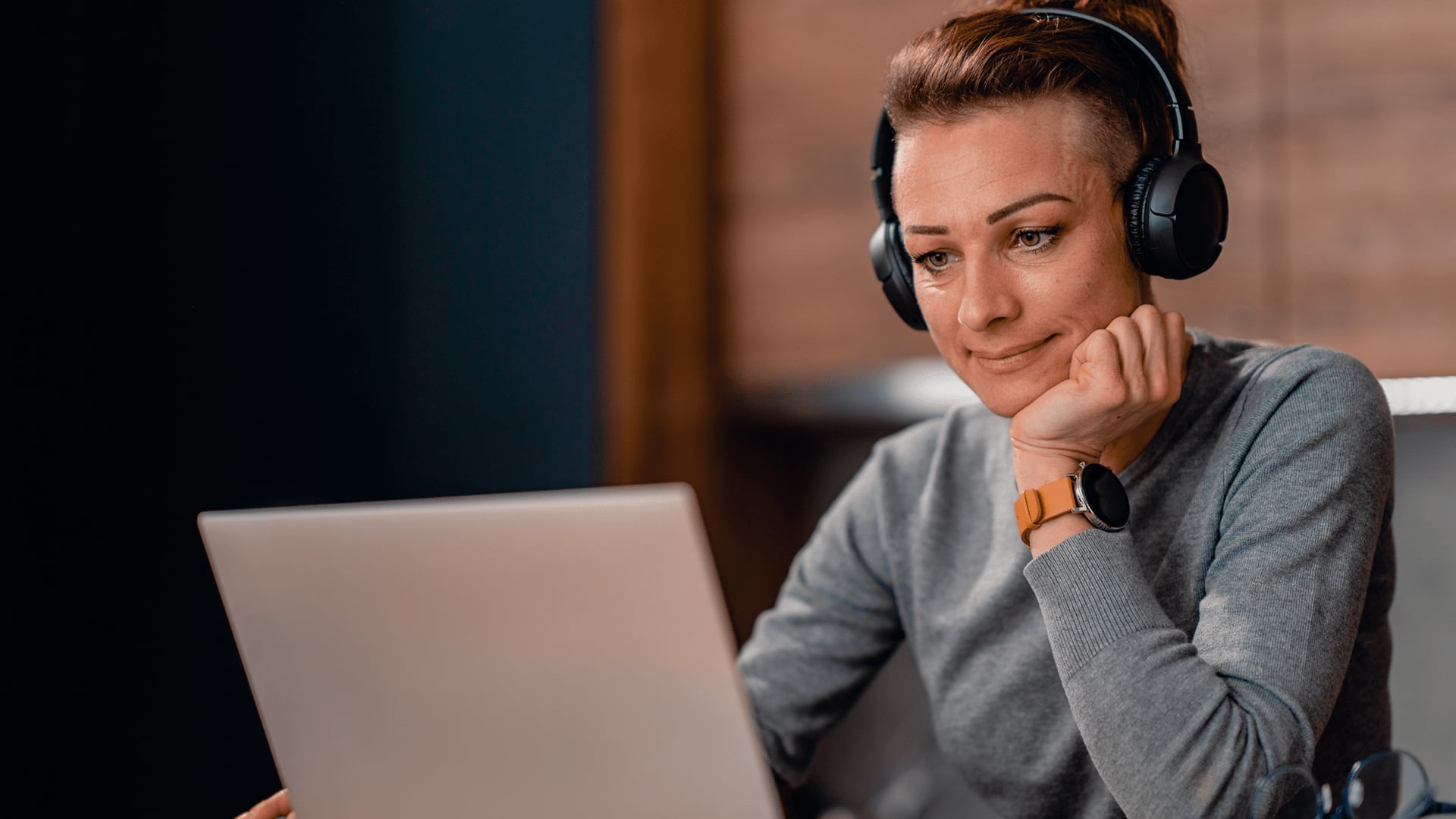 Scripting
Manage scripts from start to finish.
Where everyone is on the same page
Before everything else comes the script. The starting point for all localization workflows. Get it right and the project is flying. Get it wrong – even a tiny bit – and that's duplicated across all your languages.
But don't panic. When tweaks and changes need to be made, we're ready. With a scripting service that not only ingests scripts in all shapes and sizes, but then keeps things consistent throughout the entirety of your project.
Any and all changes automatically flow downstream. Managing changes across an entire localization ecosystem so all the right people are notified at the right time. One source of truth that keeps everyone on the same page. Delivering the best quality and hitting the right deadline.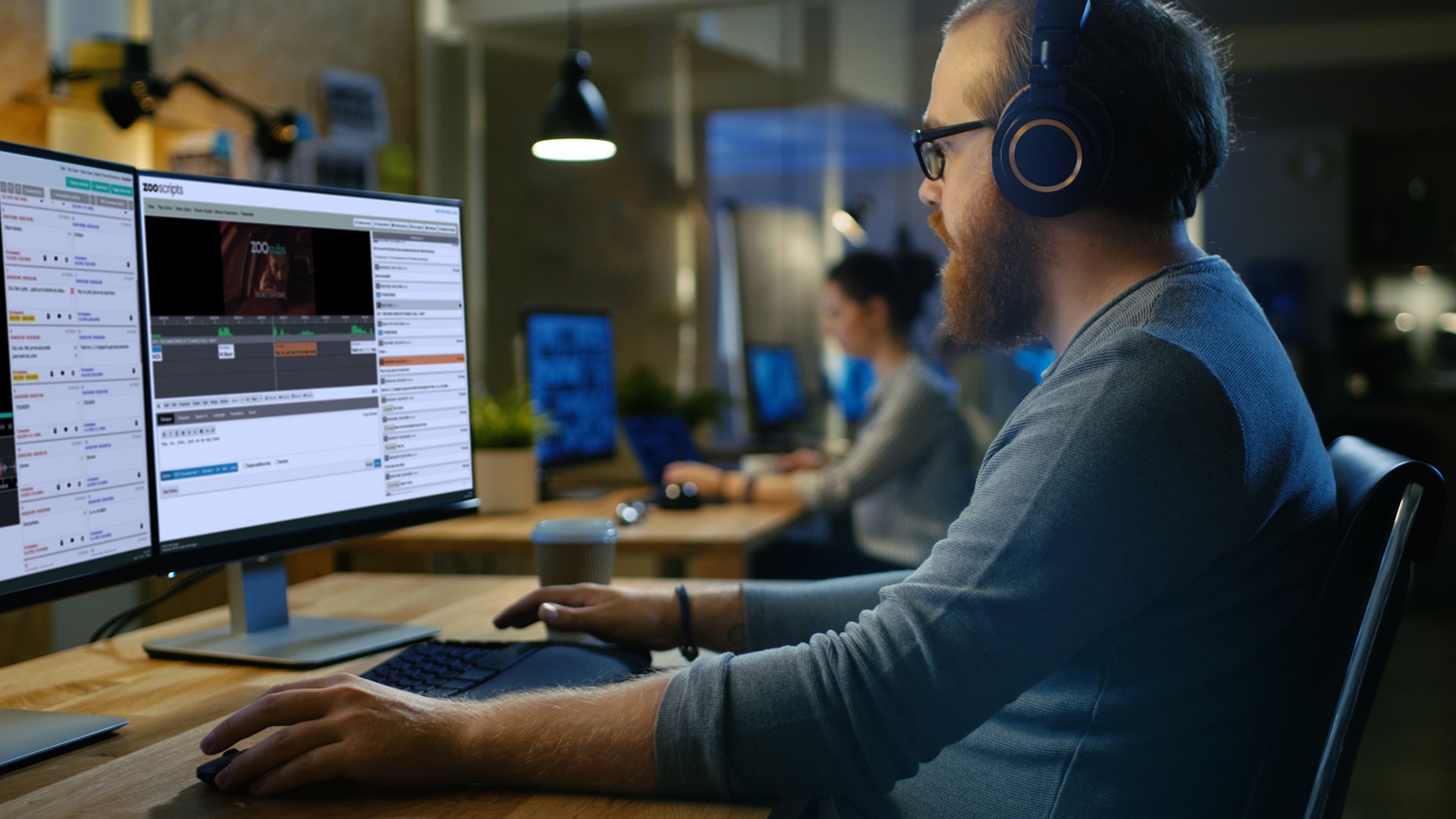 ONE SOURCE OF TRUTH
Keep everything consistent and accurate with reliable scripts that feed back and forth into the rest of the localization ecosystem.
One script reference for all workflows
Increases the accuracy of subsequent localization
Shares reference scripts securely in the cloud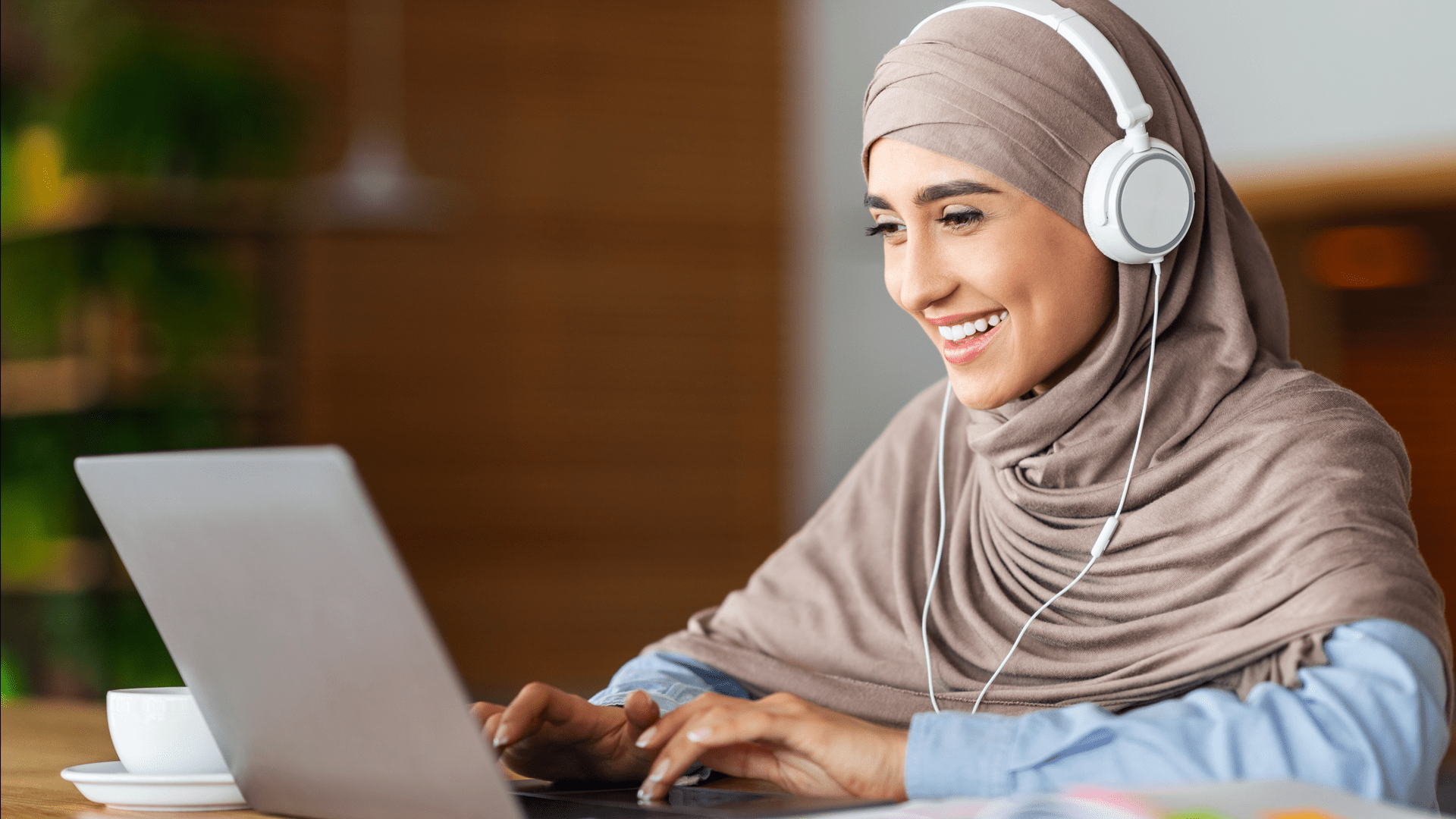 SCRIPTS THAT WORK
Streamline production with automated tools that quickly ingest scripts and make them available for all required localization workflows.
Localization workflows can start faster
No duplication of scripting efforts and time
Dub script adapters start translations sooner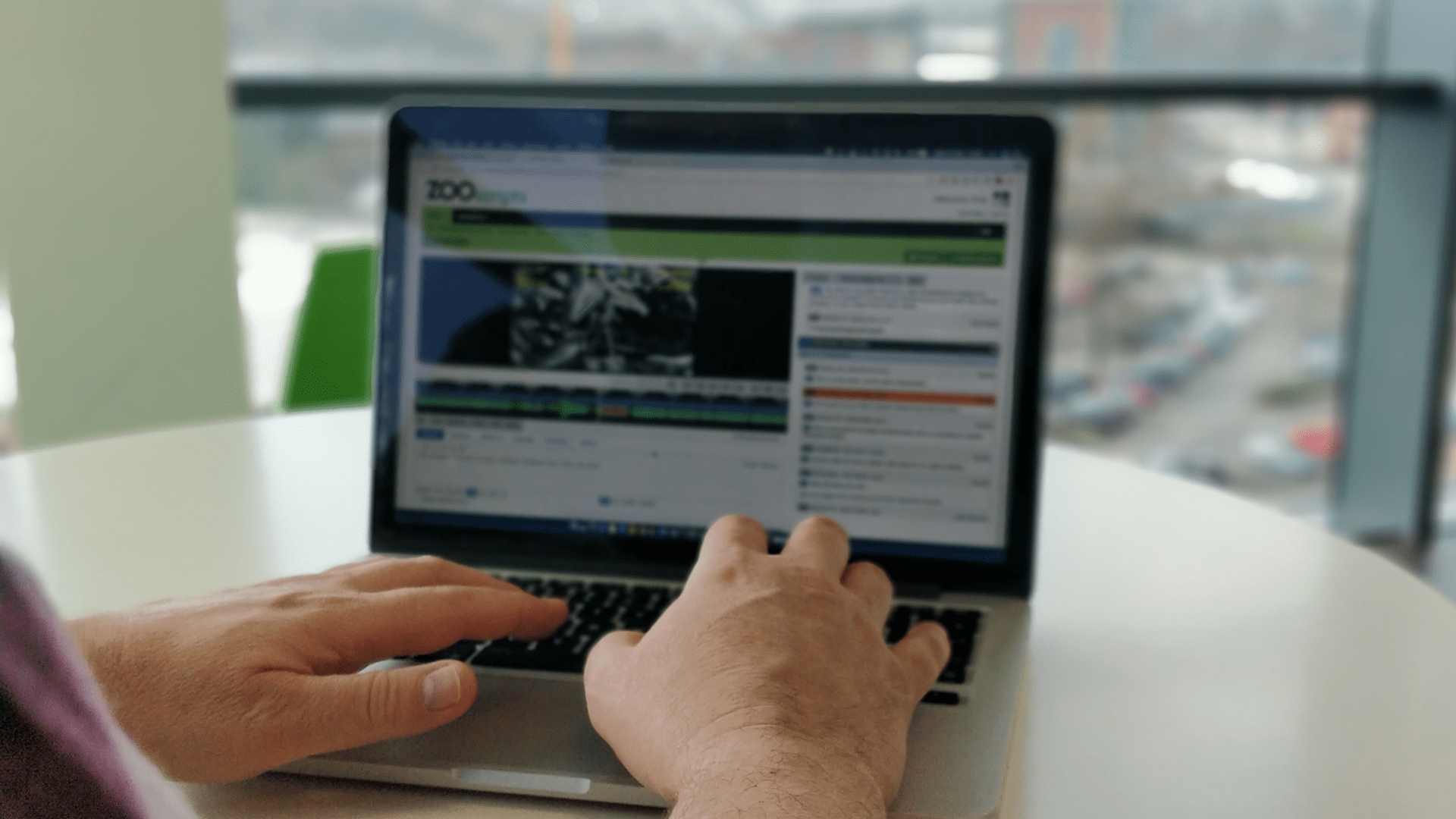 MANAGE CHANGE
Script changes from prelim to final are reliably and accurately managed using our Delta technology. Keeping all associated workflows moving at pace.
Efficiently and automatically manage script changes
Ensures affected workflows are quickly updated
Supports large scale, day-and-date deliveries
Find out more | Scripting