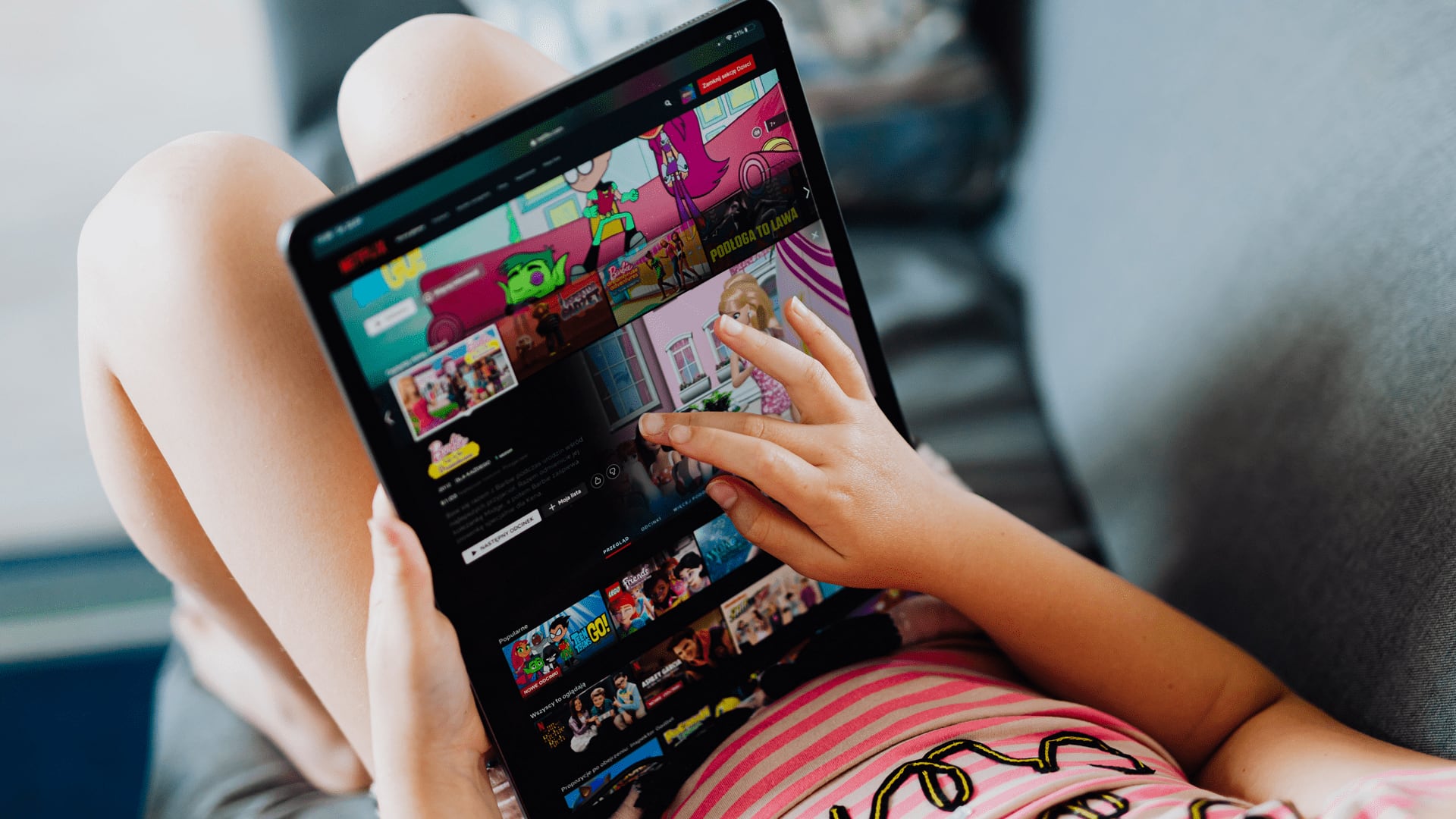 Metadata
Multilingual metadata. Made easy.
Where our teams speak volumes
Metadata brings a wealth of information into bite-sized chunks, ready to make your audience's viewing experience more intuitive and enjoyable. Feature titles, synopses, key names and phrases, tags, bios, cast and crew. Enhanced metadata will even contextualize what's on-screen with actor biographies, character backstories and soundtracks.
This mass of information needs to be linguistically readied for your global audiences – while also meeting the correct technical requirements of each end-point platform.
It needs to answer your viewers' curiosities and spur their next watch. Let us make it easier for your global audiences to get what they need – with metadata that encourages a world of viewers to dive in.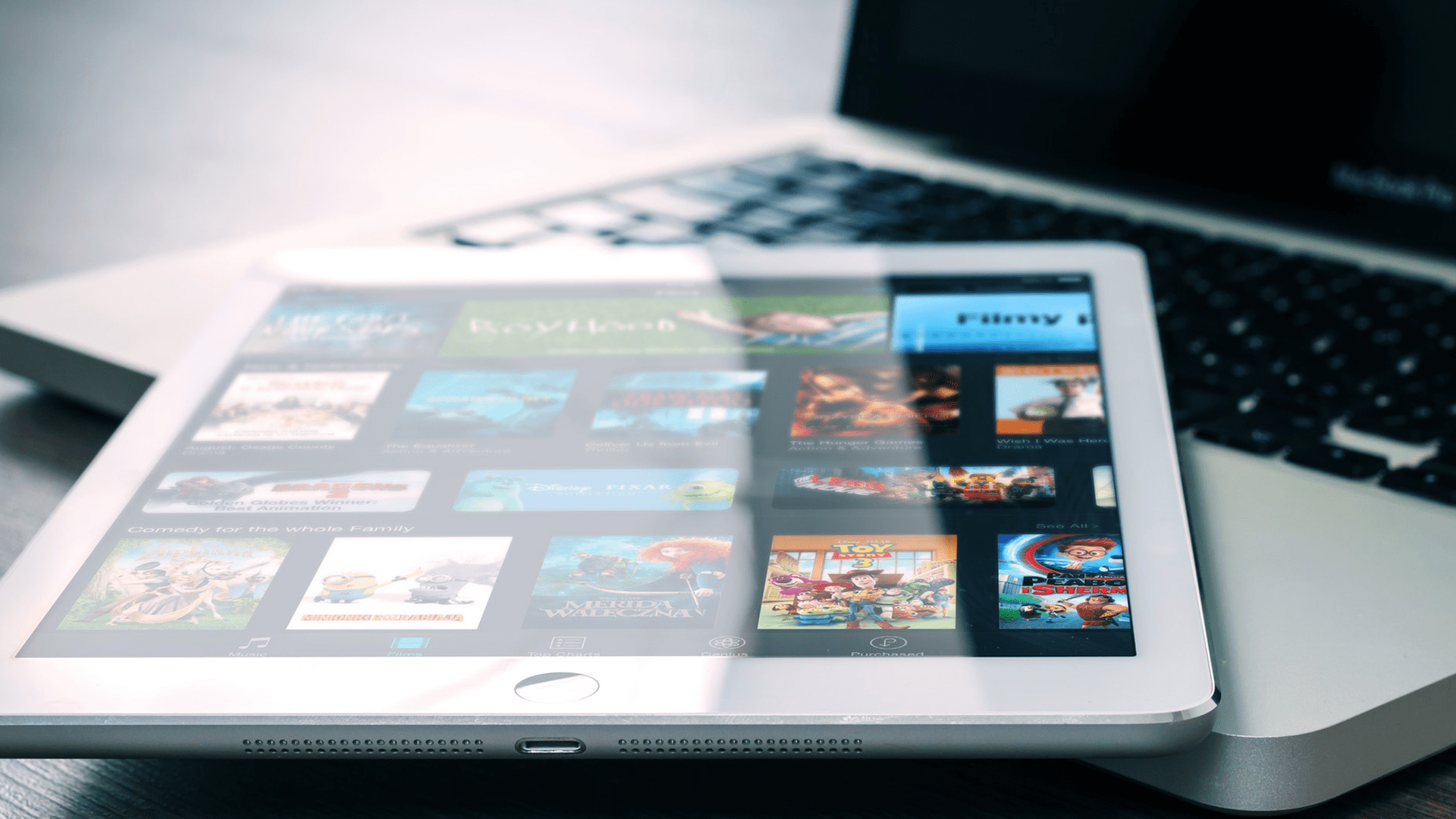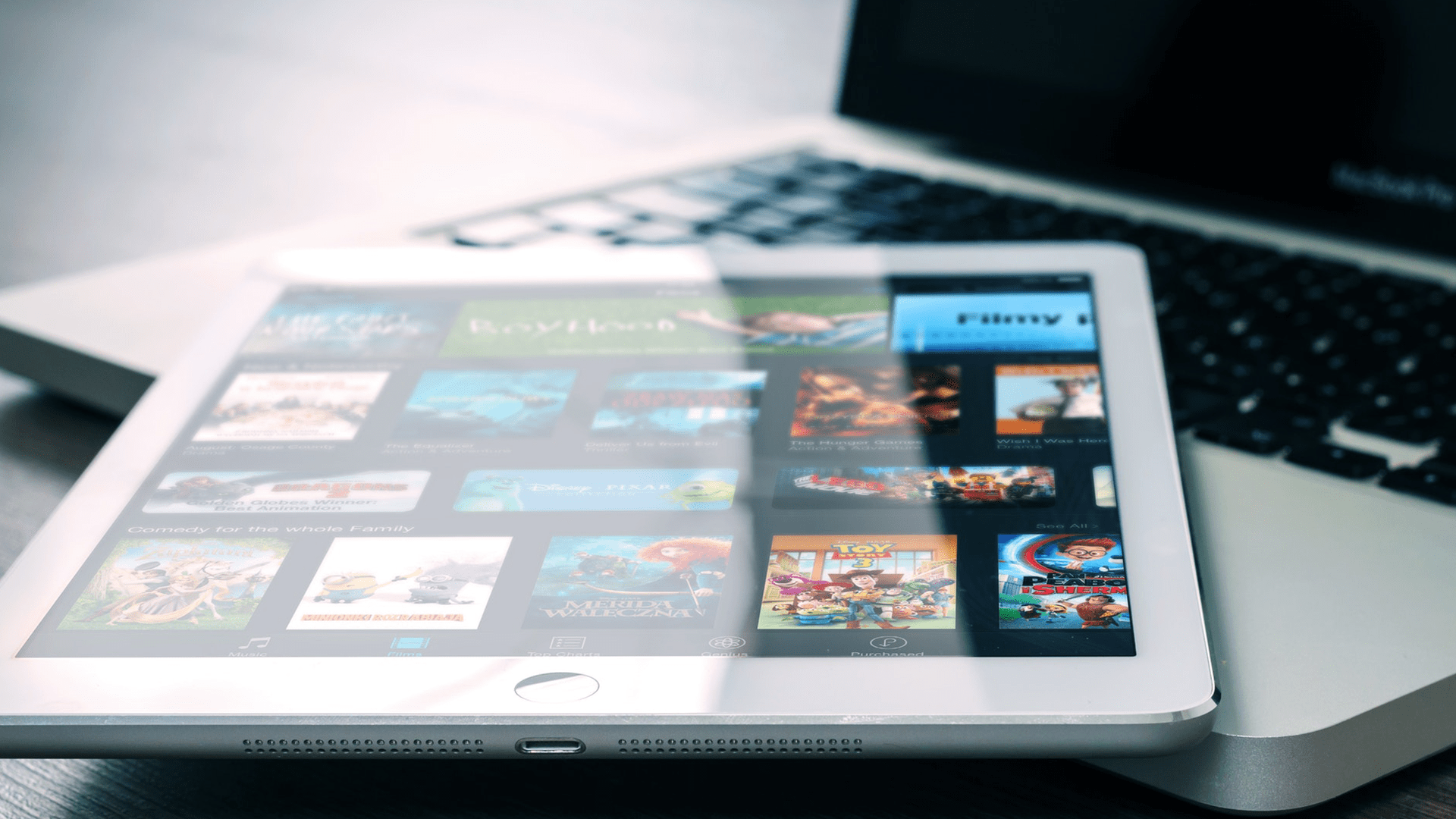 MASSIVE METADATA
You need a safe pair of hands to trust with localizing thousands of files ready for the next big launch. We know what it takes – and can help you get there.
Experienced metadata teams in LA and UK
Translation community across 59 countries
Trusted by the world's best content creators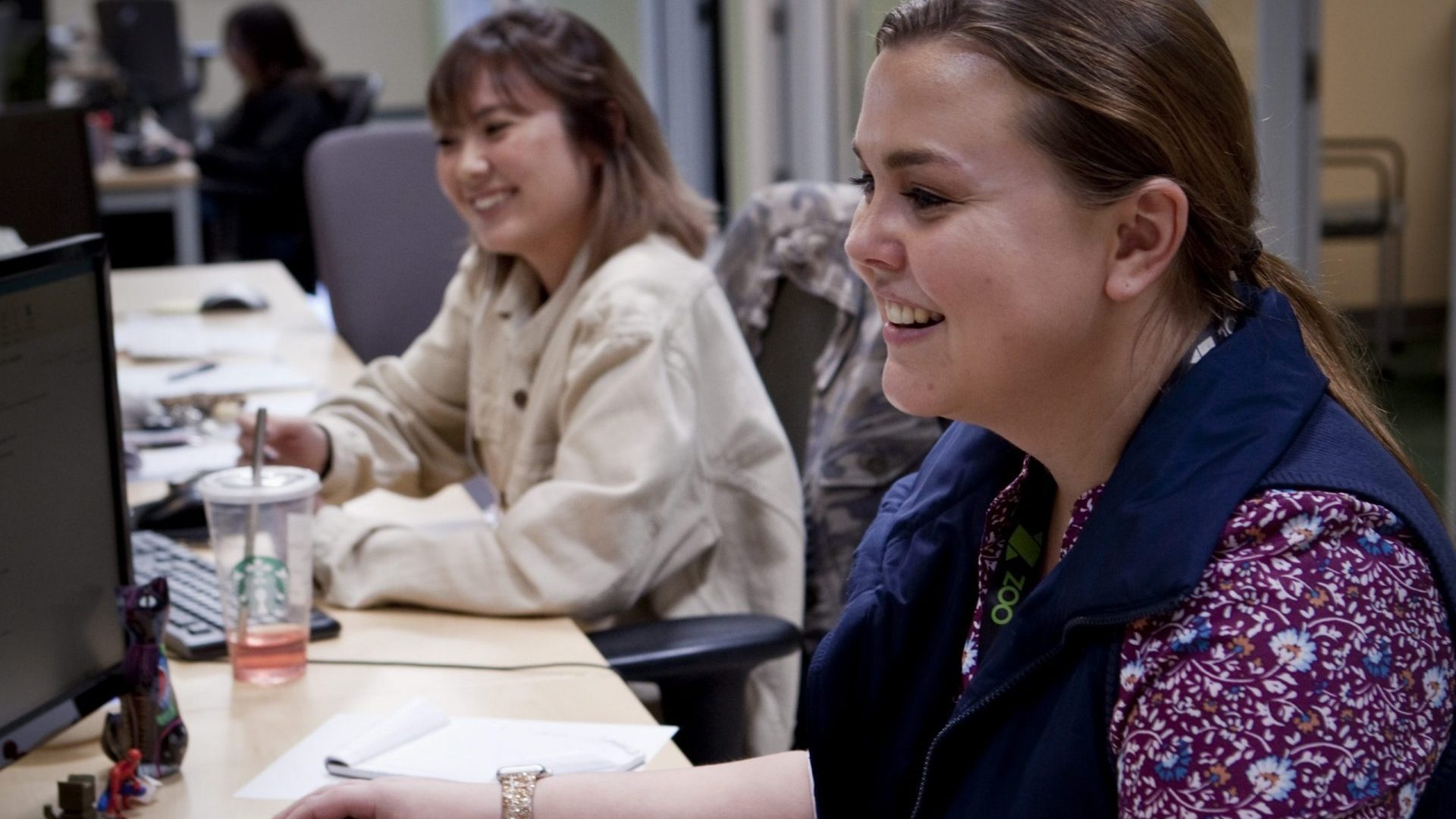 END-TO-END SCALE
ZOO is built for scale. We will manage your metadata localization needs from initial assessment of existing assets to research and origination of all required metadata.
Metadata created in over 80 languages
Capacity to deliver huge volume metadata projects
Asset health check assesses existing metadata for repurposing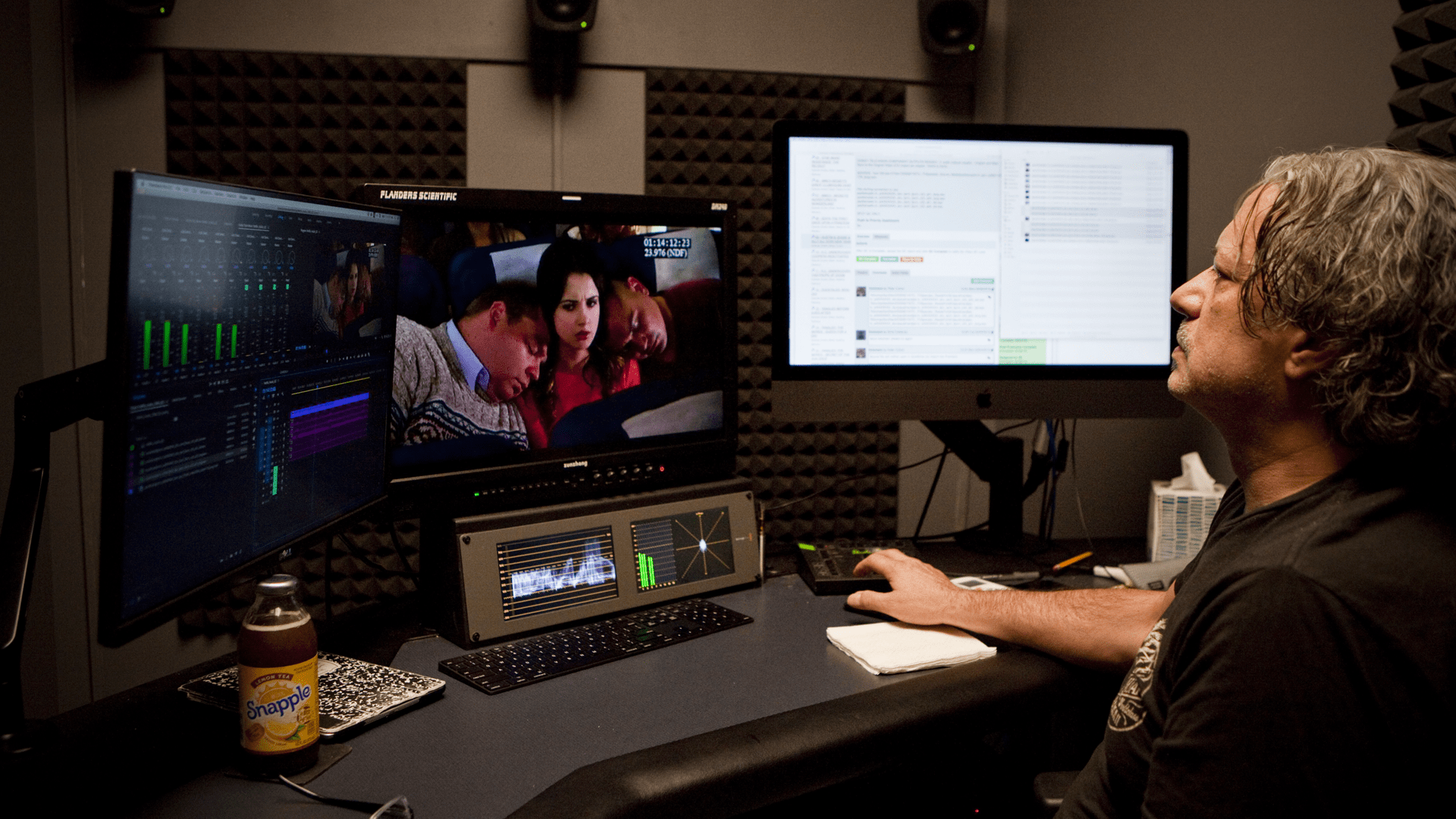 METADATA QC
Ensure easy discovery of your content. Get your metadata in the perfect condition – ready to support your streaming success.
Research and review media metadata
QC, create and conform assets as required
Consolidate into reliable metadata depository
Find out more | Metadata Localization