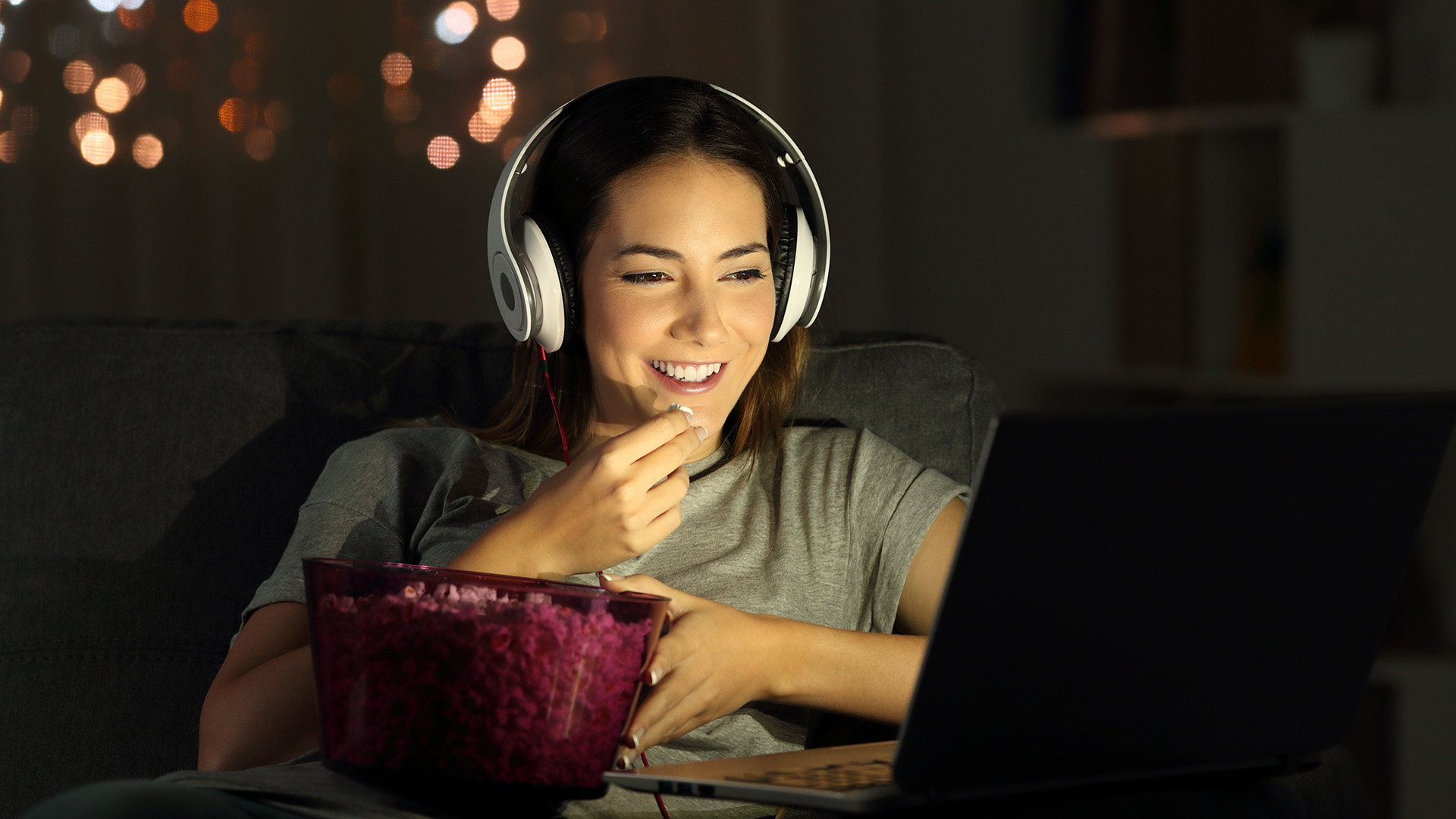 Mastering
The best version of your content ready for the world.
Where we manage your master from start to finish
Mastering your episodic and movie content requires proven expertise, dedicated project management and unwavering calm under pressure.
Using experienced teams and cutting-edge technology, we prepare the best versions of your content for audiences around the world – while making sure you get the communication and transparency you deserve.
By looking at end-to-end globalization, we'll make your life easier and deliver masters that are ready to be shared with audiences everywhere.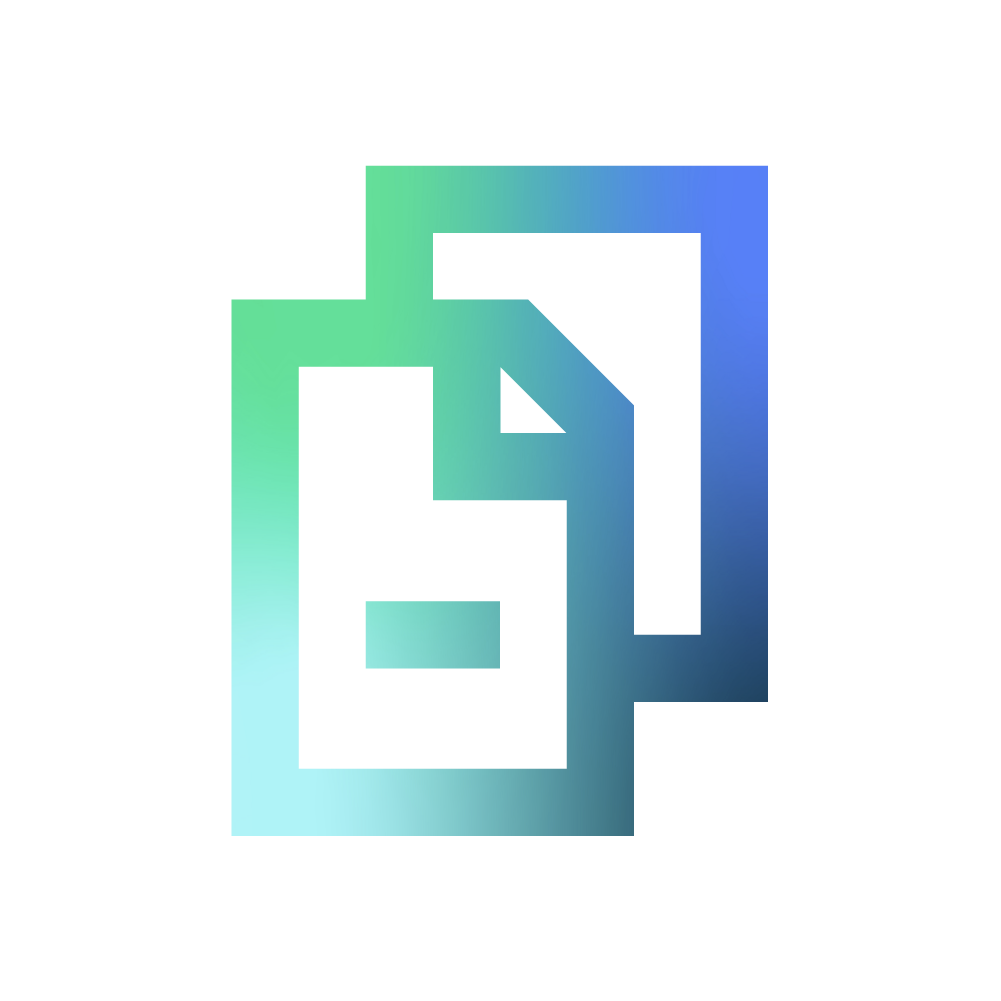 Mastering for UHD and HD
Clipster and Transcoder setups with workflows in place for both UHD and HD mastering.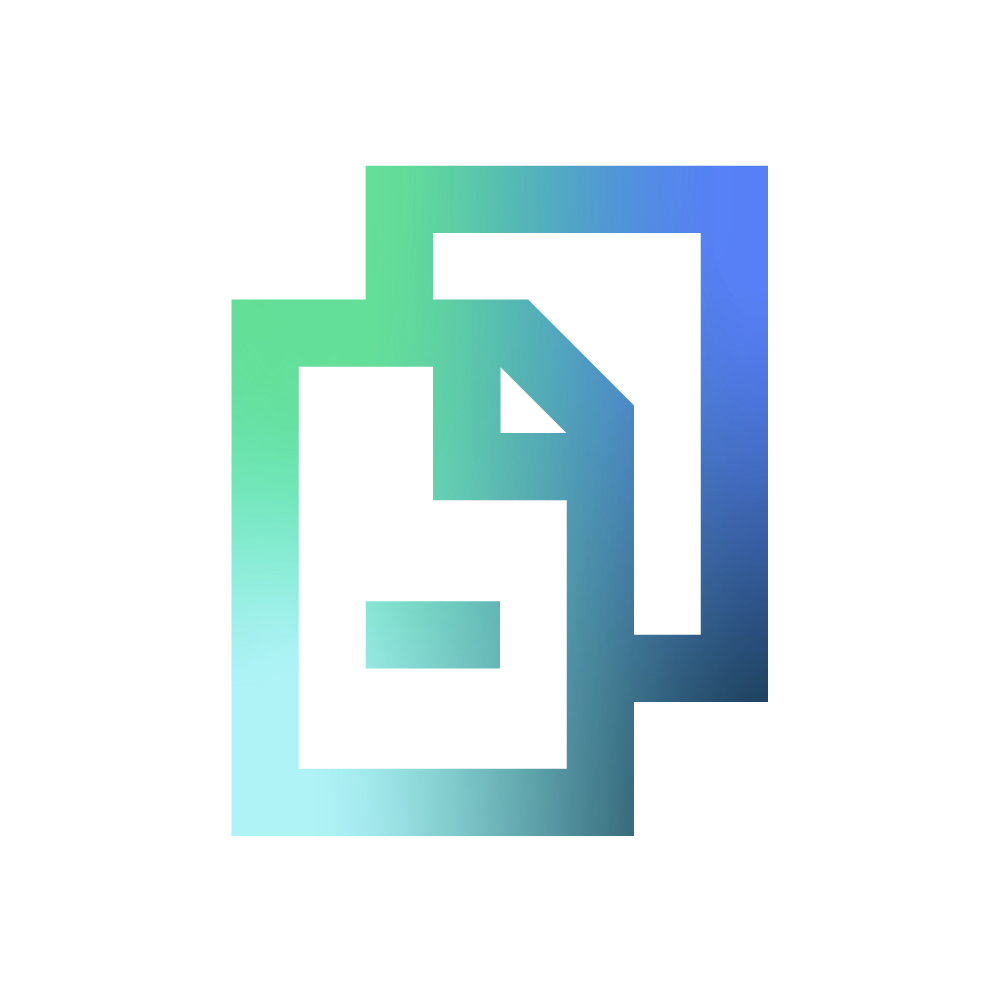 Flexible source files
Experienced in IMF ML7, ML6, ML4, J2K and ProRes source files.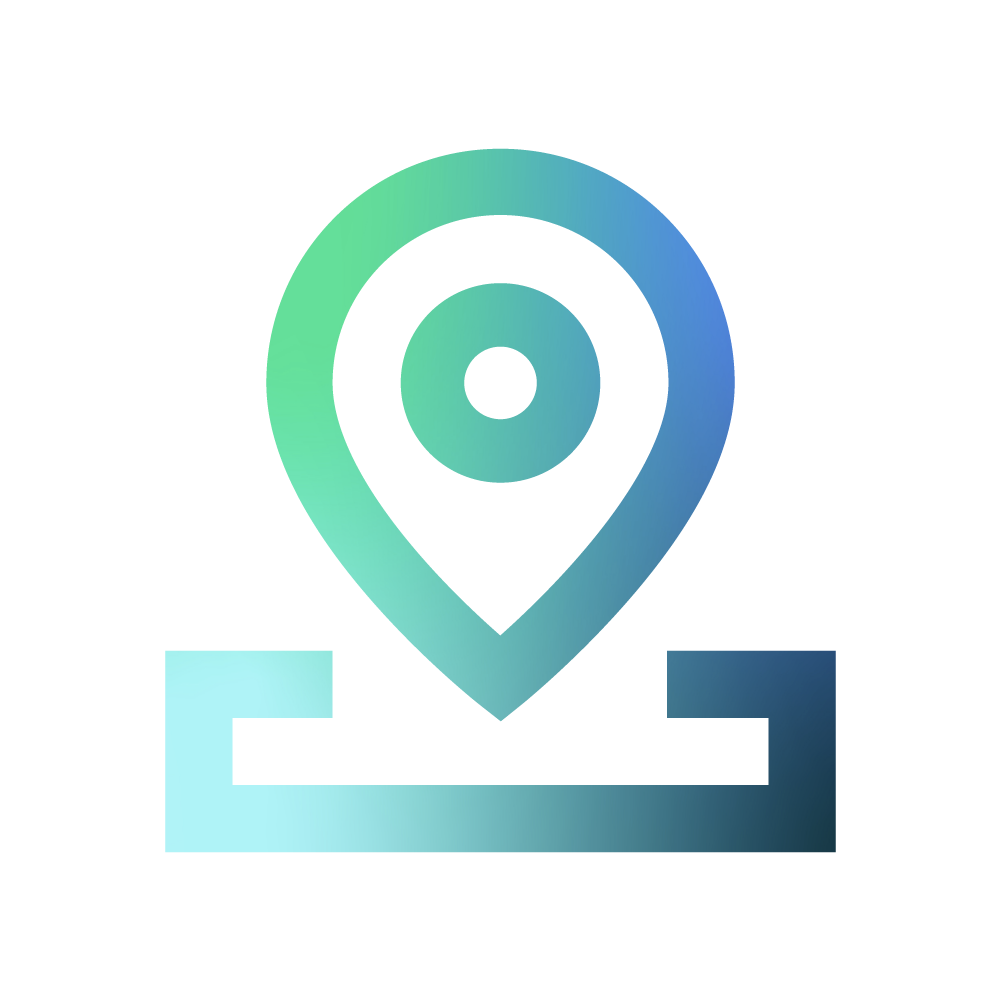 Cutting-edge QC
Our mastering QC bays are equipped with Sony BVM-HX310 and Flanders Scientific XM55" (UHD).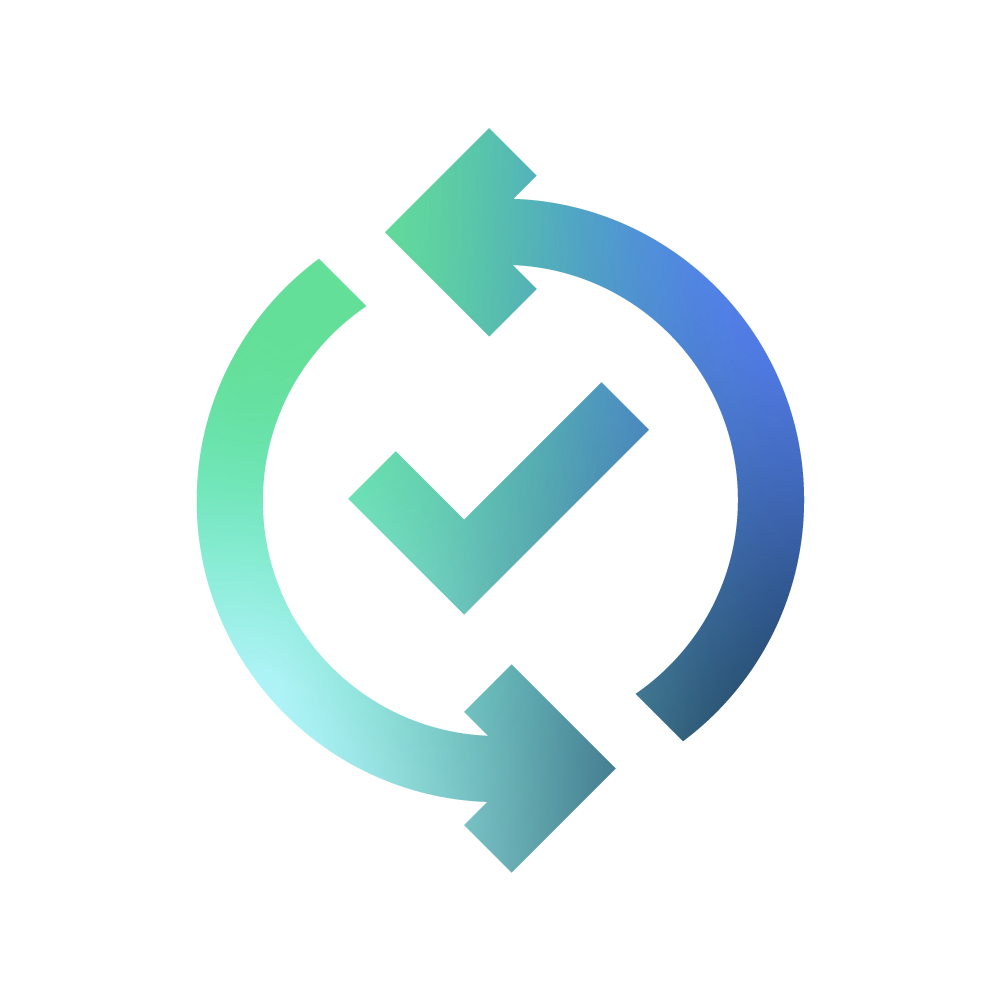 Efficient automation
We provide automated QC and PSE testing with VIDchecker, Harding and Baton.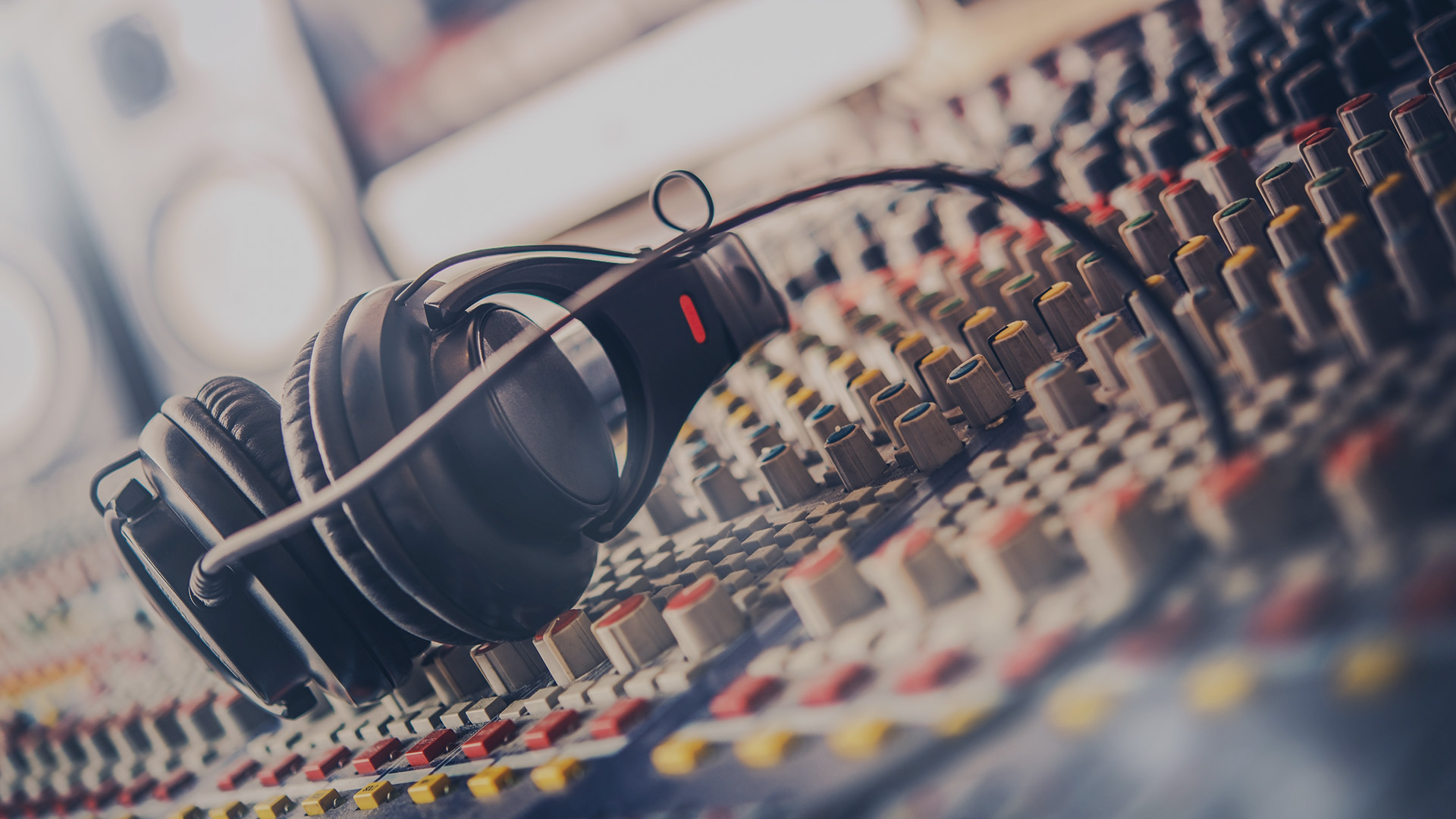 MASTERING FOR GLOBAL ENTERTAINMENT
Mastering for both UHD and HD content – including next-day air servicing for content on major streaming platforms.
Latest hardware and software for mastering, QC and packaging

QC bays equipped with Sony BVM-HX310 and Flanders Scientific XM55" (UHD)

Interconnected with end-to-end globalization services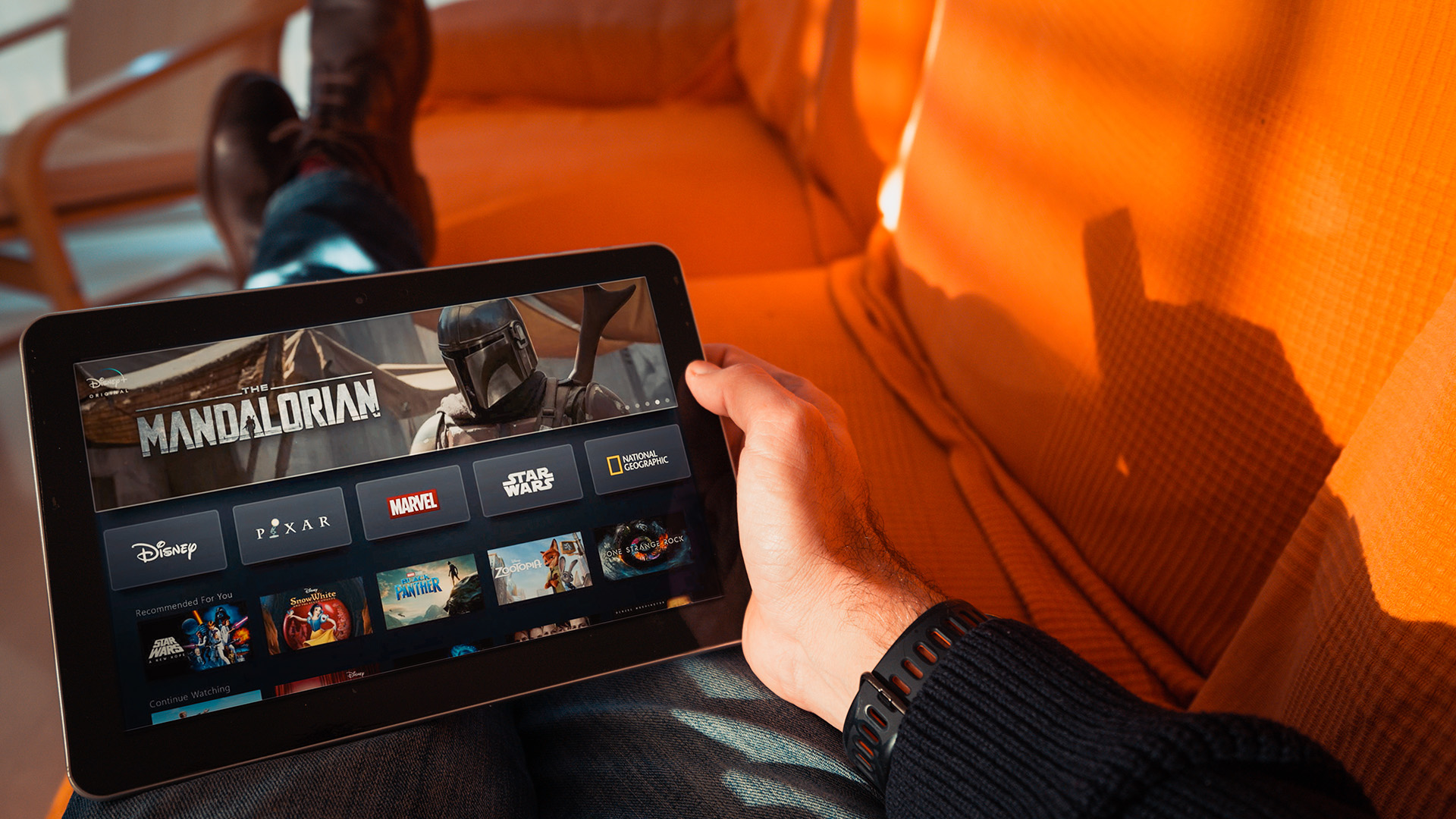 QUALITY FIT FOR YOUR CONTENT
Our team of proven experts is dedicated to making your content the best it can be – for audiences on all platforms and in all formats.

Dedicated, in-house team of mastering project managers

Skilled encoders and editors proficient with mastering and production

On-site QC technicians with track record of quality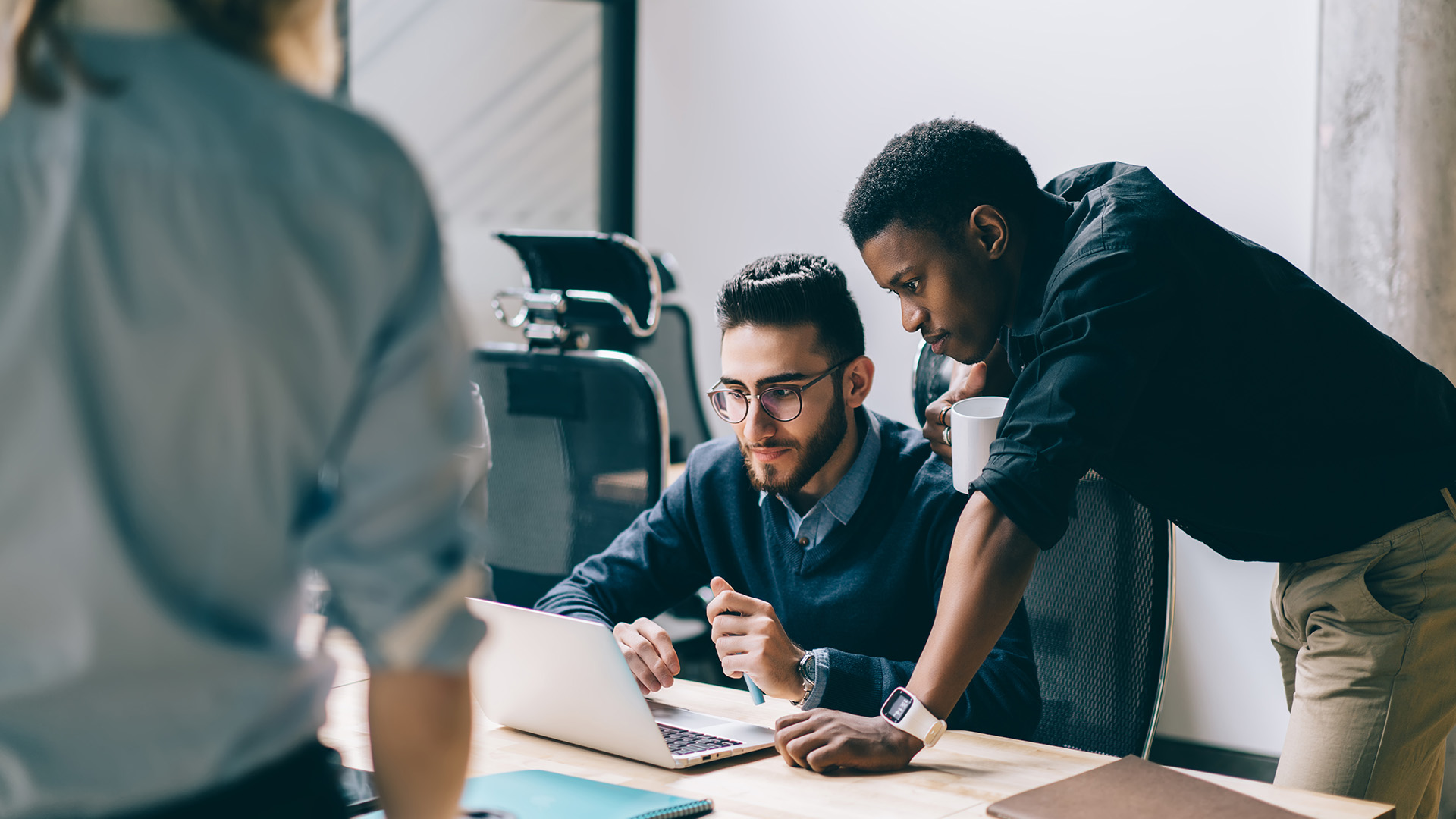 CALM UNDER PRESSURE
Our mastering teams thrive under pressure and know how to manage tight deadlines and turnarounds from start to finish. Be confident that we'll always find the right way to get the job done.
Mastering teams have vendor and studio experience at some of the biggest industry names
Always stick to delivery deadlines without delay
Trust that your mastering project is in safe hands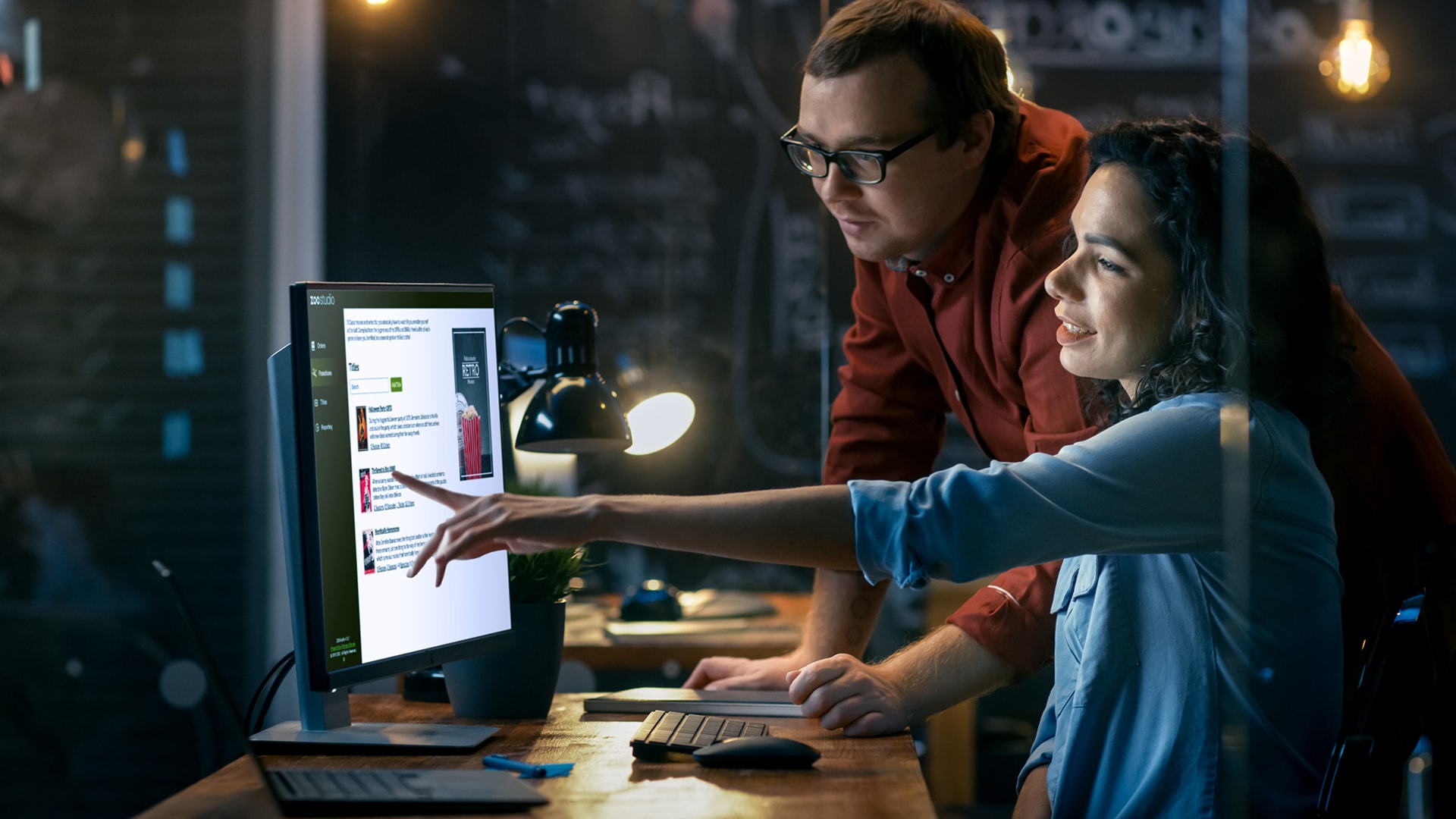 E2E PROJECT MANAGEMENT
We know how important it is to stay in the loop. Our project managers work closely with you to understand your needs and timeframes – and keep everything on track.
Project managers to guide you through every step
Get full transparency with no guesswork or panic
Trusted by the biggest names in entertainment