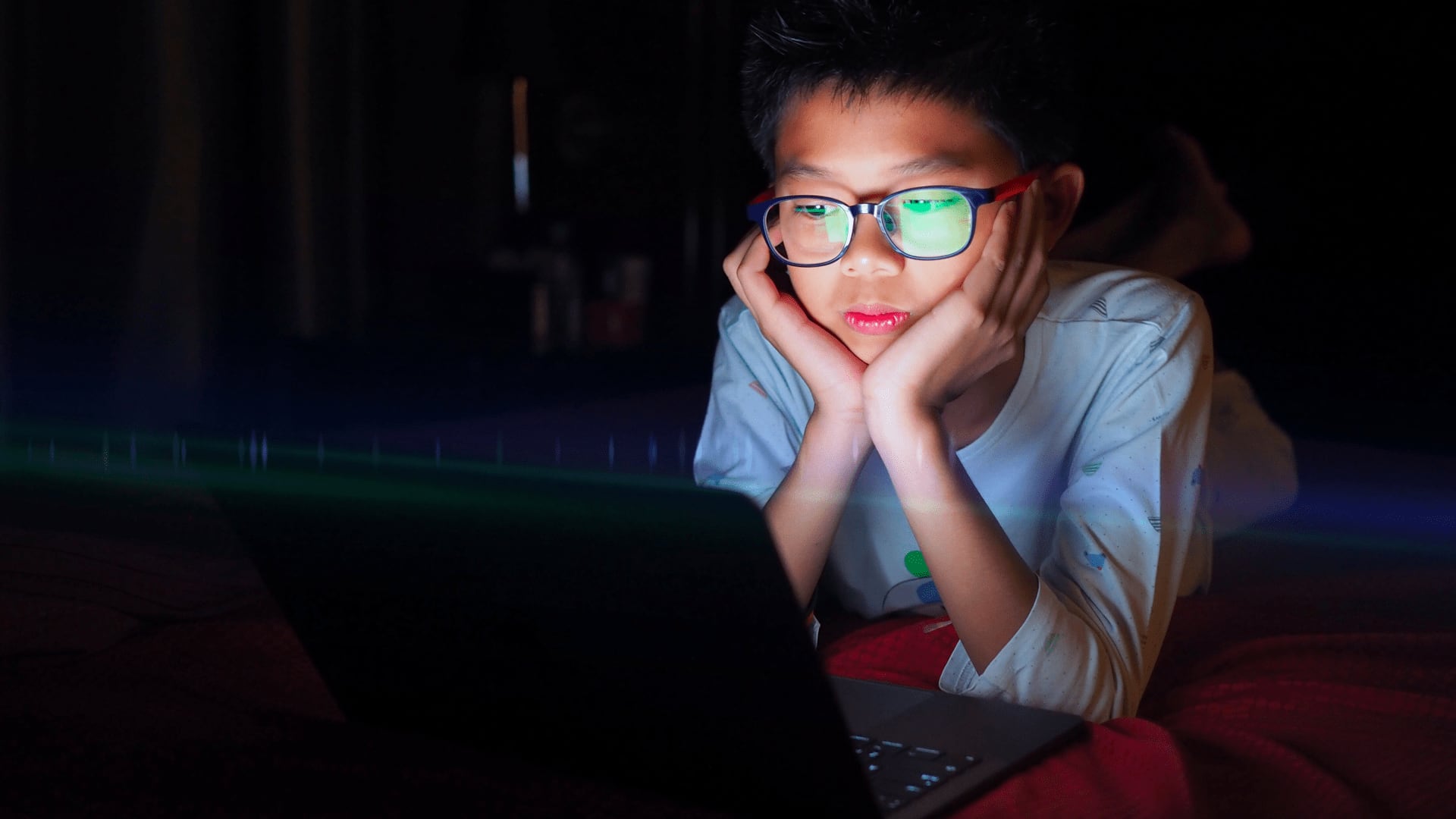 Compliance
Meet the needs of every audience in every region.
Where changes make the world of difference
Your content needs to stay in line with specific audience expectations. No matter where in the world your content lands, it needs to be culturally relevant and fully compliant. It needs to make an impact for the right reasons.
Our teams work with in-territory compliance experts to understand the local requirements. And we pride ourselves on knowing the global streaming industry better than anyone else. Let's make sure your content is ready to reach the world.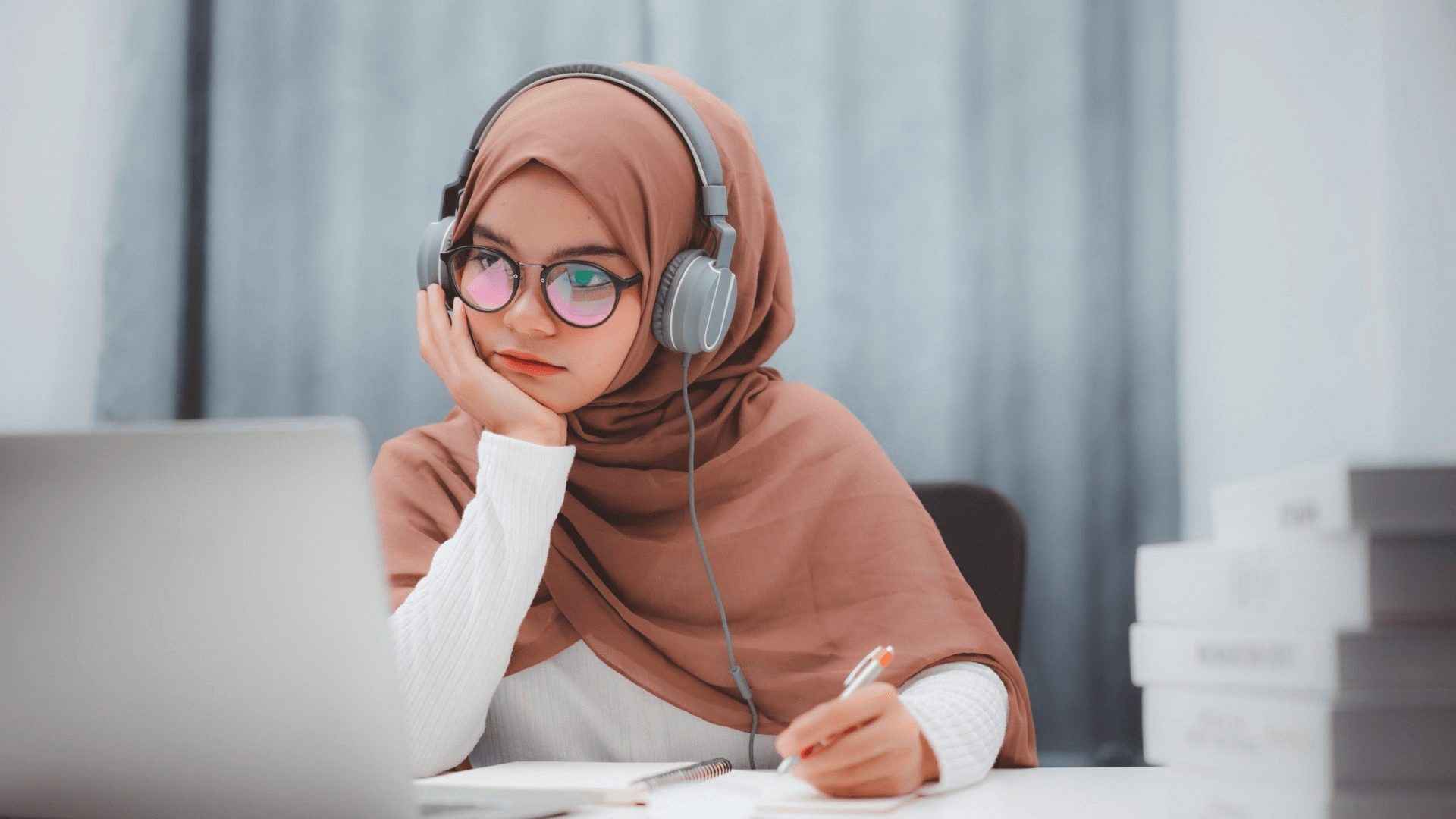 CONSIDER YOUR AUDIENCE
Reaching audiences around the world takes finesse and comes with an array of cultural requirements and audience expectations. We'll make sure your content is always compliant and good to go.
Censored by experts on local content regulations
Trustworthy decisions by experienced compliance editors
Ready to be enjoyed by the target audience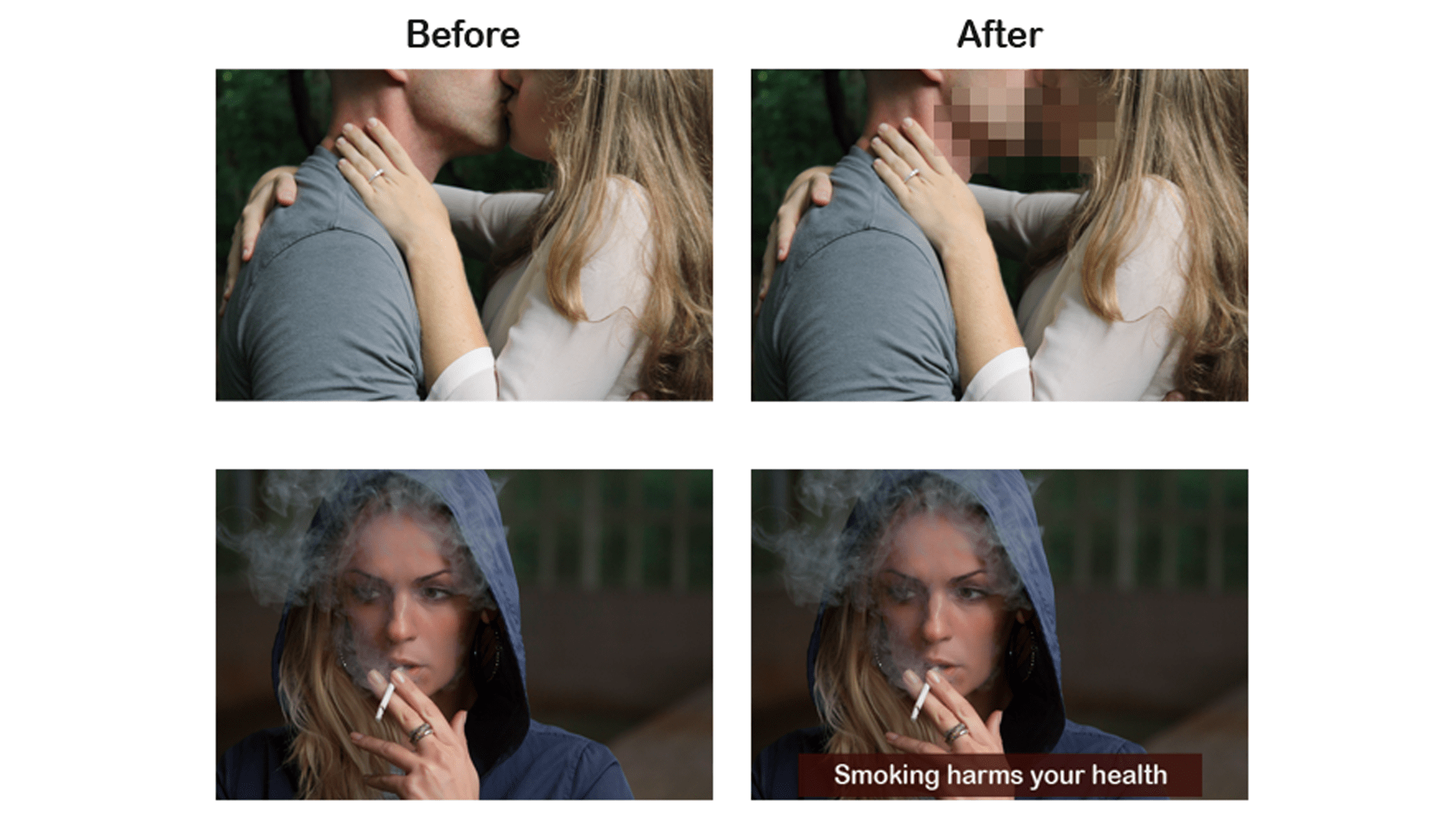 STAY ON TRACK
Avoid hold-ups and additional costs as we ensure your movies and shows meet the legal, cultural and editorial requirements of each territory.
Content prepared for audiences in different cultures
Scenes edited or advisory messages added
All managed in ZOO collaborative, secure platforms