Q&A: ZOO Digital Labs and globalization innovation with Chris Oakley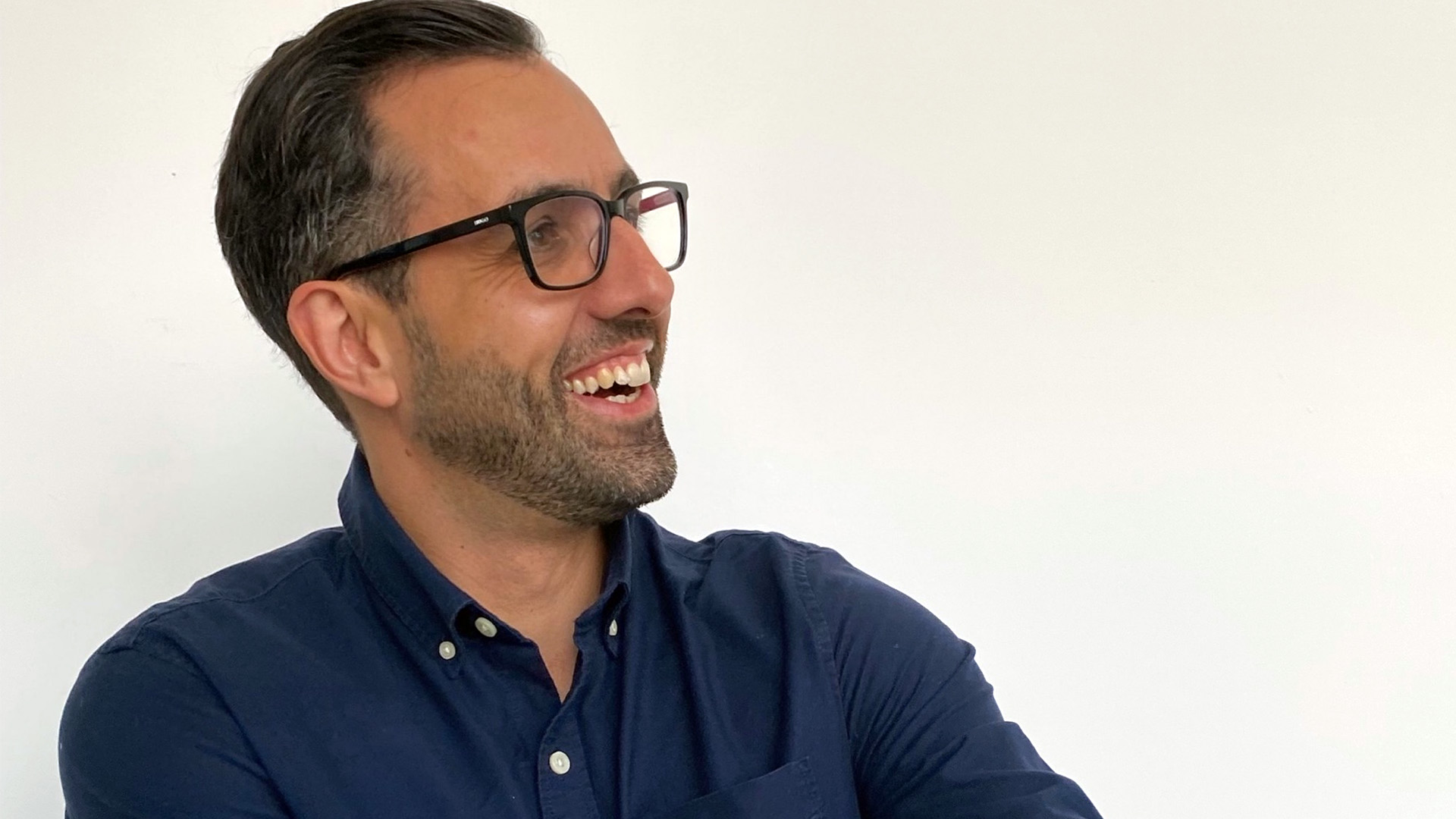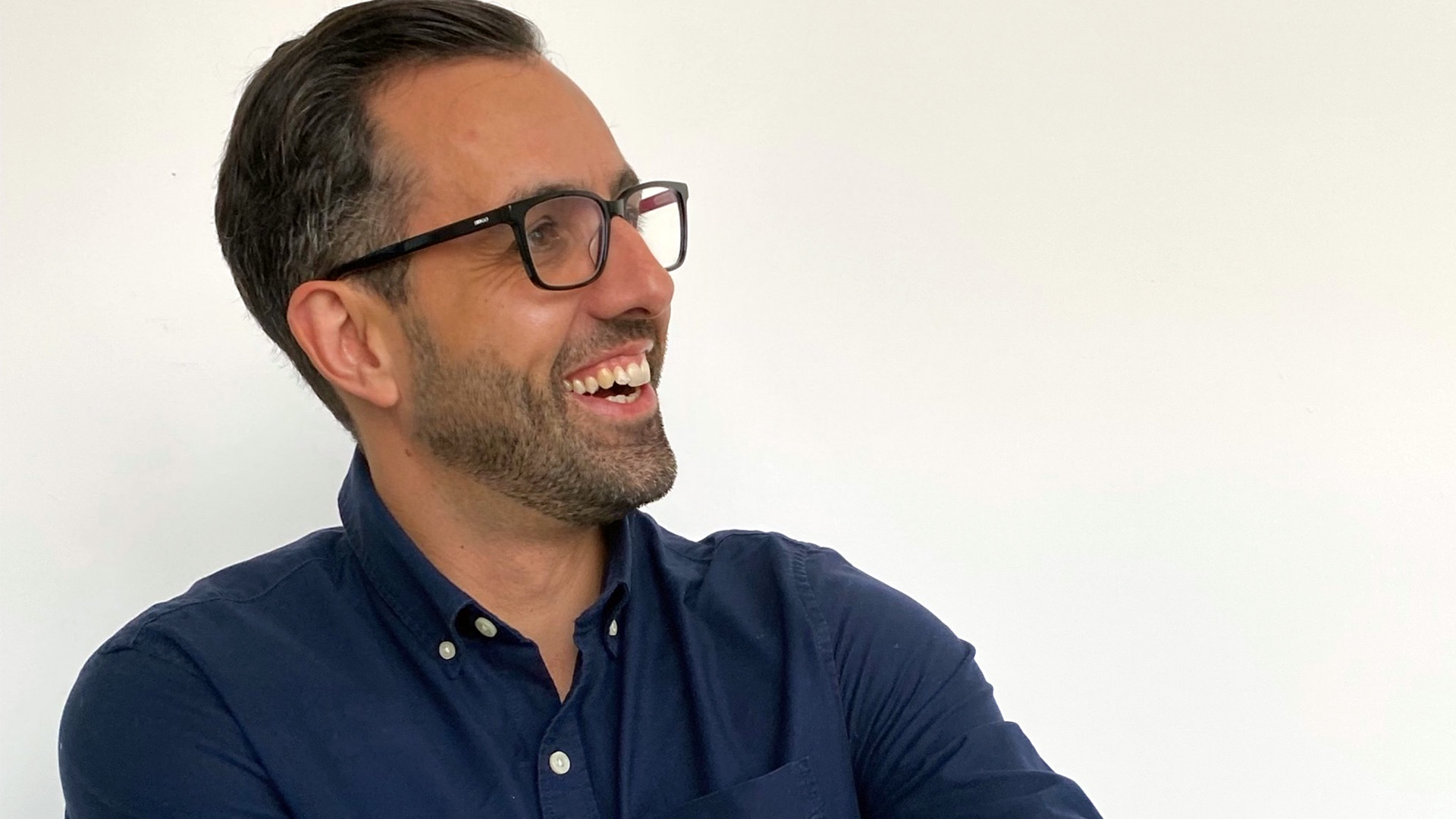 Chris Oakley is an enduring innovator within the ZOO Digital team, working his way through the research and development ranks to now take the mantle of Chief Technology Officer. In his new role, Oakley sets his sights on making life easier for the people who entertain the world.
As we commend Chris on his new role, he highlights the innovative work of ZOO Digital Labs, future plans for the team and why it's time to get vocal about our achievements.
---
Congratulations, Chris! Can you tell me about your background and proudest achievement during your time with ZOO?
I've been with ZOO for 18 years now, having started in QA, then as a project manager, scrum master and gradually leading more of the team. Over the years, I've worked in most roles within the dev team here, which is what has enabled me to get to this position; by having a strong understanding of these areas and understanding the ins-and-outs.
Having worked my way up, this move to CTO is my biggest achievement, getting to the point where I'm heading up this team is the moment that I'm most proud of.
ZOO has created some incredible technology during that time, how proud are you of the projects and platforms you've worked on?
Yeah, it's something that the whole team takes pride in. While I've helped to kickstart some major projects and be heavily involved in others, it's obviously a massive team effort.
Moments like launching our ZOOdubs platform for the NAB Show in Las Vegas – and subsequently picking up a Product of the Year award. Or helping build the architecture for ZOOstudio, a platform that is so crucial for some of our biggest clients and then seeing all the incredible advancements there. These are also major highlights.
We don't often look back at these achievements, as we tend to look ahead in this team and there's always the next step we want to tackle. But the idea that this company has built systems that help the biggest shows and movies reach audiences around the world is something we should be massively proud of.
When we tell people that, they don't always understand the gravitas of it. It's a huge thing for the industry and software development in general – we're leaders in this industry and we should absolutely be proud of that.
What are you first looking to achieve as CTO? What is the future of technology at ZOO?
It's more of what we're doing right now; absorbing and anticipating the needs of our clients and finding solutions to their challenges. It's key that we maintain and develop our relationships with the biggest names in entertainment so that they continue to see us as a trusted, go-to partner – and we always stay ready to help them. What we create is very specific software and tools for this industry, so we need to be totally ingrained in it.
Right now, what we're looking to do is continue growing the team. ZOO Digital Labs has grown by 50% in 2021 alone and we anticipate continued growth in the next 12 months. This is such an exciting time to join the team and we're currently recruiting for roles in dev-ops, software QA, as well as full-stack developers, so there are no signs of slowing down.
Research is another focus for the future. We're working on studies with leading universities to understand new technologies that we can develop in our own software platforms. We're always looking to get into more areas of research, across areas like machine learning, artificial intelligence – and better understanding how this research can support the creative aspects of the work we do.
As you would expect, it's all about bringing in new technology. That's always been a core of what we do in R&D here, we've always looked at making advances for the industry using technology.
Looking back, nobody was doing anything like ZOOsubs [ZOO's cloud-based subtitling platform] back when it launched. No-one thought what we were doing with ZOOdubs [ZOO's cloud-based dubbing platform] was even possible and look where we are now.
It's things like that, keeping it going and building on what we've achieved. Not resting on our previous successes and relationships but always growing and evolving. Through collaboration with universities, developing our internal team and our research team. All these initiatives are part of that long-term goal of creating that future technology and innovation. These moments can be game-changers for the industry, and we want to be there to deliver them.
What are some examples of research projects that ZOO has worked on recently?
There are always multiple research projects going on simultaneously, but a recent project was a collaboration with the University of Sheffield on a machine-learning algorithm to help support the quality of translations. As someone would record audio, it looks to scan that recording and understand whether it was in sync, used similar expressions, was performed in a similar way, then identify any problems with it; anything missing and so on. We would then create training data that would help build and improve that algorithm.
These projects are all about solving real-world challenges, investing in research, and seeing how we can build that into the work we do with our clients and advance the industry as a whole.
Another recent project is around identifying colloquialisms. Things like 'it's raining cats and dogs'. These things, when mistranslated make the headlines as they can sound ridiculous. So, we want to identify those automatically and offer suggestions to translators – helping to make their lives easier and the quality of the final translation better for their audiences around the world.
The goal of this kind of technology is never to replace translators. When we talk technology, it can be a worry to people, but the fact is translators play a crucial role that can't and shouldn't be replaced. What we're doing is creating as many assistive tools as possible to give them the opportunity to produce the best possible work. We want to provide value to our community of translators too.
The team here takes a 'right first-time' approach, so that systems can give feedback and give our freelancers the best tools to do their craft in a way that benefits everyone.
As CTO, how do you see the technology that we create benefitting our clients?
The tech we create can help all aspects of globalization for our clients. We talk the talk, but we also follow this mentality to help our clients.
It's not just about flagship pieces of technology like ZOOdubs and ZOOsubs but also integrating technology throughout end-to-end globalization. By looking at different aspects under a microscope, we can make strides that benefit the whole industry.
The work that ZOO Digital Labs is doing behind the scenes solves real-world challenges for the global entertainment industry, working with the biggest names around to provide improved quality, faster deliverables, better information, reduced costs – by creating technology to support and enhance creative services.
Our platforms are also used within universities and schools around the world to teach real-world dubbing and subtitling skills. By opening training versions of our platforms to students in degree and masters' courses, these future translators and actors can learn using the latest technologies and be ready-skilled to make an impact on the industry, giving clients further access to talented, trained capacity.
What does it mean to work as part of ZOO Digital Labs? How would you describe the culture within the team?
At ZOO, the culture is grounded in what we believe in. We always think big and bold – if we can see a way to change something for the better, we go for it and never underestimate ourselves.
To be this open to innovation, we look for inspiration everywhere – from our colleagues, from our customers, from our community. When we work together and share ideas, we share the success that comes with that. You can't do that without building a culture that is inclusive. We have to make sure everyone is heard, and everyone is valued. Sure, we'll challenge each other, and there might be debates and discussions, but it's always done with respect.
Finally, at all times, we're putting ourselves in our customers' shoes to anticipate any future needs. Our goal is to make their lives easier, and we have to believe in that. We're here to help.
What is it that most attracts new development talent to ZOO Digital Labs?
I think it's a combination of three things. First and foremost, we're working with the biggest names in entertainment. It's not just this massively exciting industry but working directly with some of the most creative giants on the planet. On top of this, working within globalization, there's also a real sense of pride in what we do. We help people all around the world enjoy the most-loved shows and movies out there – and that can be a very rewarding feeling.
Secondly, it's a great place to work. ZOO invests in its people and we take great pride in that. We've created a fantastic place of work and atmosphere, and we always encourage that in the R&D team. We strive to help our teams be the best they can be, whether that's through training, development, support or just thinking about what's best in terms of our people and how we treat them. It's very progressive in that sense.
Finally, we're fearless in our innovation – and that's not found in many jobs. The ability to make a real difference, both within this department and in our clients' lives and the wider industry. This is the case across the board with ZOO. We never rest at 'this is how we've always done it'.
With ZOO Digital Labs, our team can come in and say, 'I don't think this works' or 'I've done something a bit different in my last role, how about we try this?' – we embrace that at ZOO.
It's that combination of things that we've got right here. Most other companies might have one or two of those. All this makes it a really great place. Now, it's about getting the message out there.
---
ZOO Digital Labs is made up of some of the smartest thinkers in entertainment. This award-winning team creates the software platforms, tools and technologies that help the world's greatest content creators share their stories with audiences everywhere.
Take a look at our latest vacancies and find your place with ZOO.