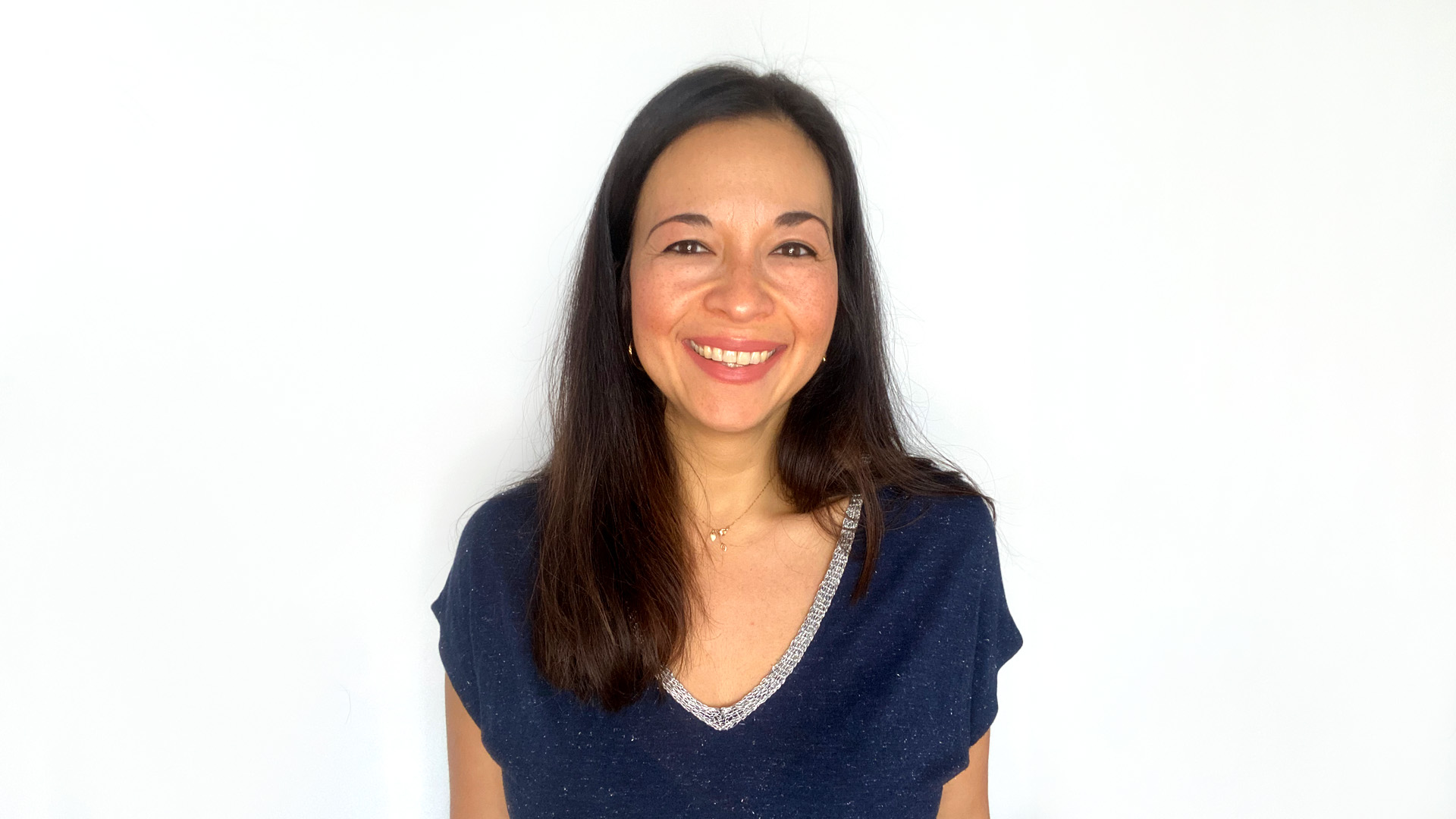 Ay Ling Schacht
Territory Manager, DACH
---
Ay Ling Schacht joined ZOO Digital in 2021 as our Territory Manager (DACH), overseeing the group's growing range of dubbing projects in Germany, Austria and Switzerland.  
With 20 years of experience in the international dubbing industry, Ay Ling is committed to sustaining the high quality of dubbing expected by German audiences and, alongside the rest of the team, will continue to shape the new hybrid dubbing environment in Germany, Europe and beyond.  
Ay Ling's affinity for language and culture originates from her bilingual upbringing with Indonesian and German parents, as well as many years spent living in both the US and UK. She retains her connection to her beloved hometown of Cologne through her passion for the costumes and celebrations of the city's traditional Karneval, and is an avid music lover, foodie, cinema fanatic, badminton player and mother to two young boys.