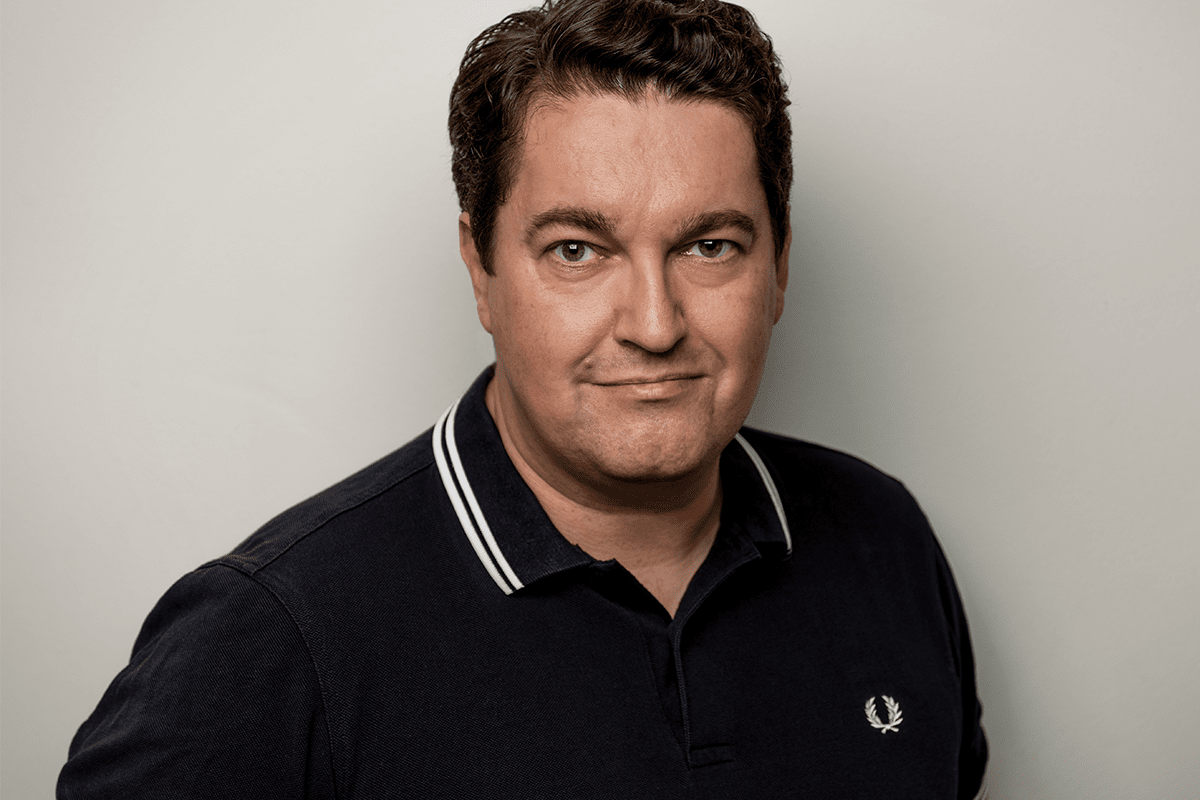 Andreas Kaj
Territory Manager, Nordics
---
In 2021, Andreas joined ZOO as dubbing territory manager for The Nordics. He is responsible for delivering high-quality dubbed content to ZOO's clients, and works alongside independent studios, directors and voice talent in the region.
An experienced manager of international dubbing, Andreas' past roles include over 12 years as international senior production manager at SDI Media, where he was responsible for managing the dubbing of Warner Bros. feature films and trailers for the Nordics, Benelux and Polish territories. He also worked with Disney Interactive to localize games such as Disney Infinity and led the team that localized TV and short form content for The LEGO Group in over 30 languages.
Being Danish, his work with The LEGO Group also invoked a sense of patriotic pride – as he'll happily admit that LEGO is in his DNA!
Before entering the world of dubbing, Andreas started out his audio career behind the mic as a professional musician and composer. Now, he still enjoys writing and producing music and can often be found geeking out over the latest music gear, plug-ins, tutorials and reviews.
Read about Andreas' thoughts on the next steps for Nordic dubbing.