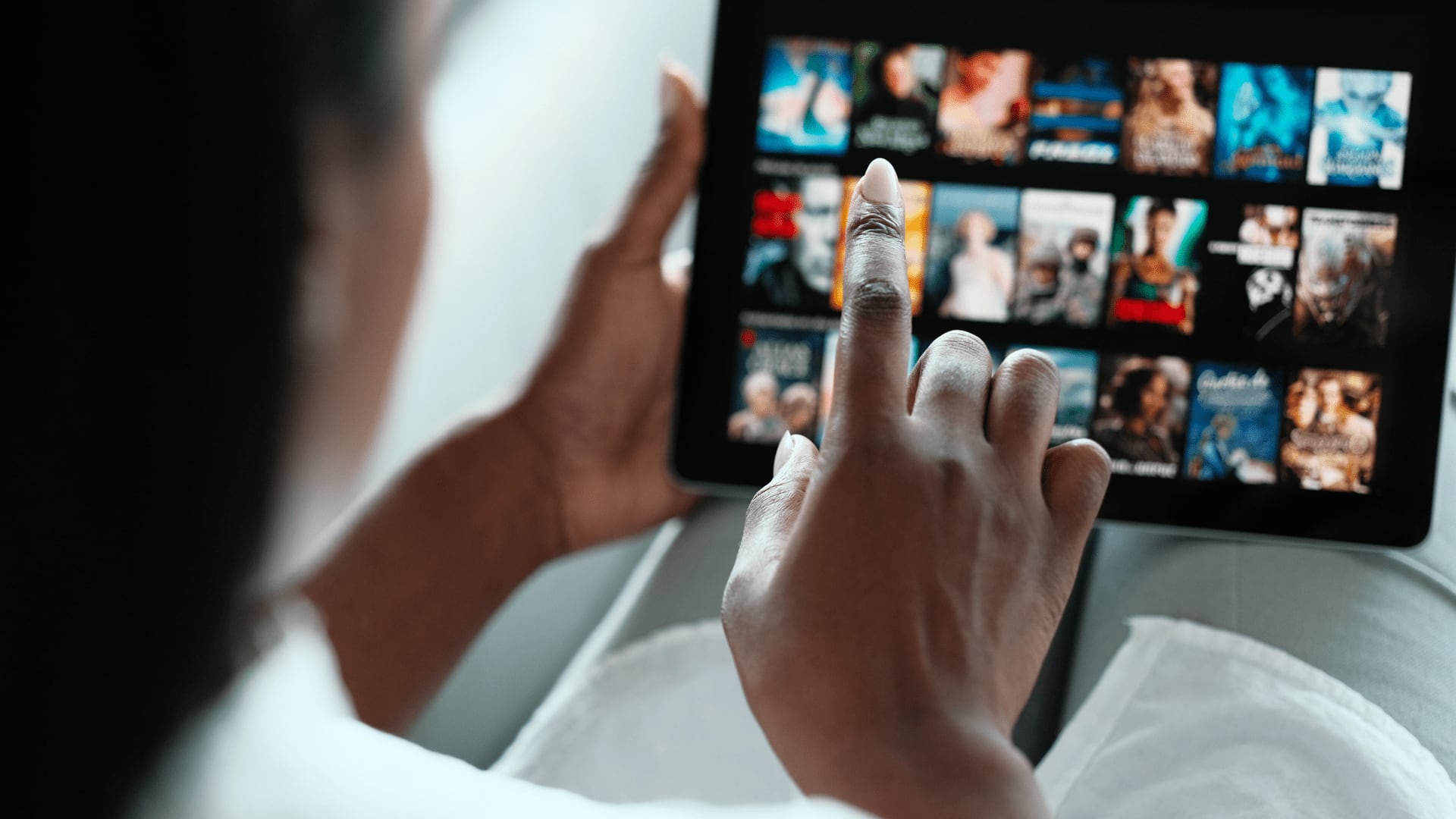 Post to Platform Service
Making life easier for platform owners and content partners.
YOUR CHALLENGE
To get content from post-production to the right streaming platform demands a whirlwind of steps. Managing licensed content partners, controlling the creation and delivery of compliant packages, and maintaining consistency from start to finish. The challenge and time-drain is real.
OUR SOLUTION
Whether you're a streaming service with hundreds of content owners to manage, or a partner delivering valuable content to a platform, we're here to make your life easier. Get end-to-end project management and technical services so licensed content gets to where it needs to be. Compliant and on time. Every time.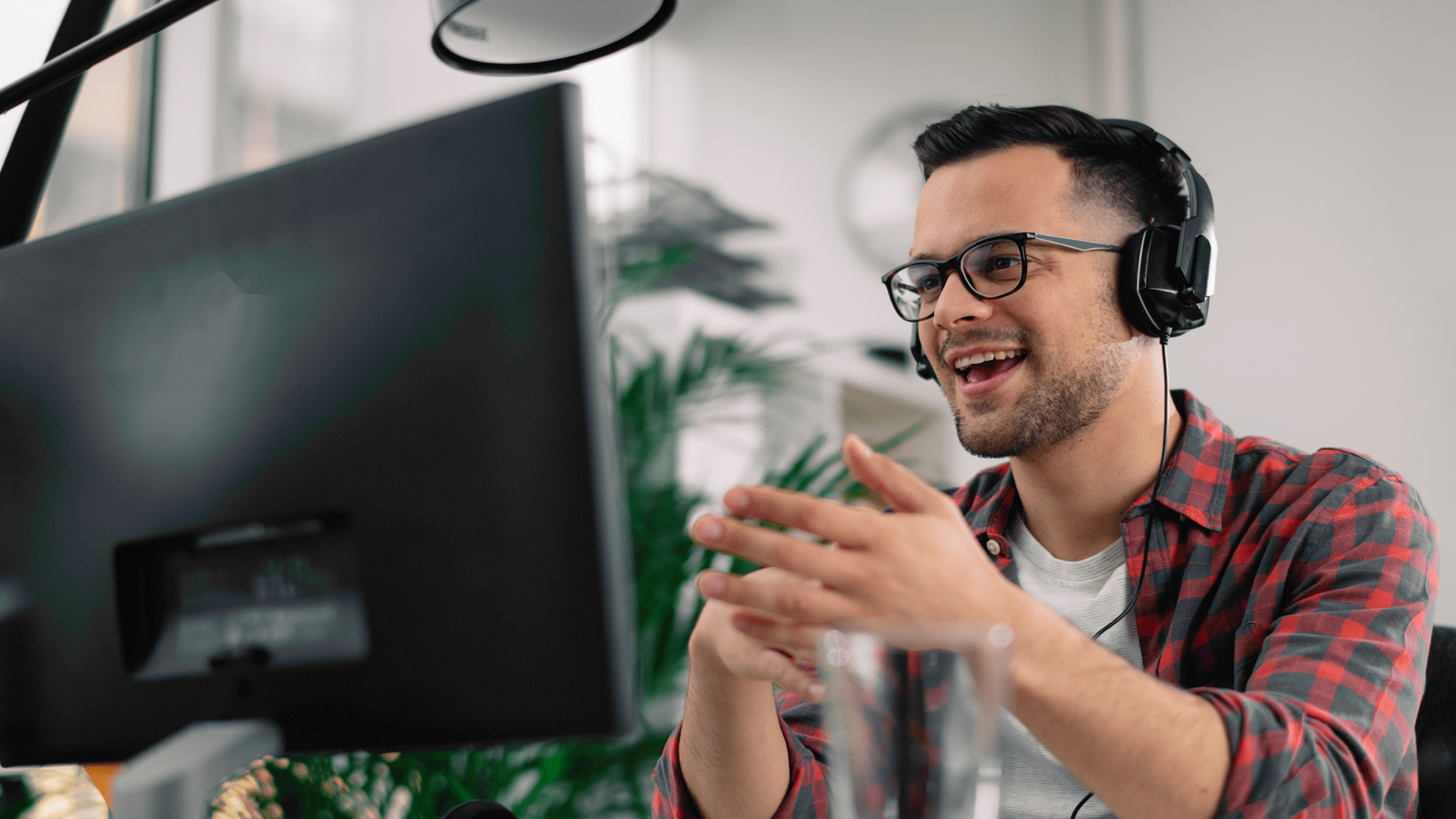 P2P: CONTENT PARTNERS
Supporting licensed content partners to deliver compliant packages. We're the experienced, trusted fulfillment partner to deliver your valuable content to your chosen platform. Our dedicated project management and media services teams support you every step of the way.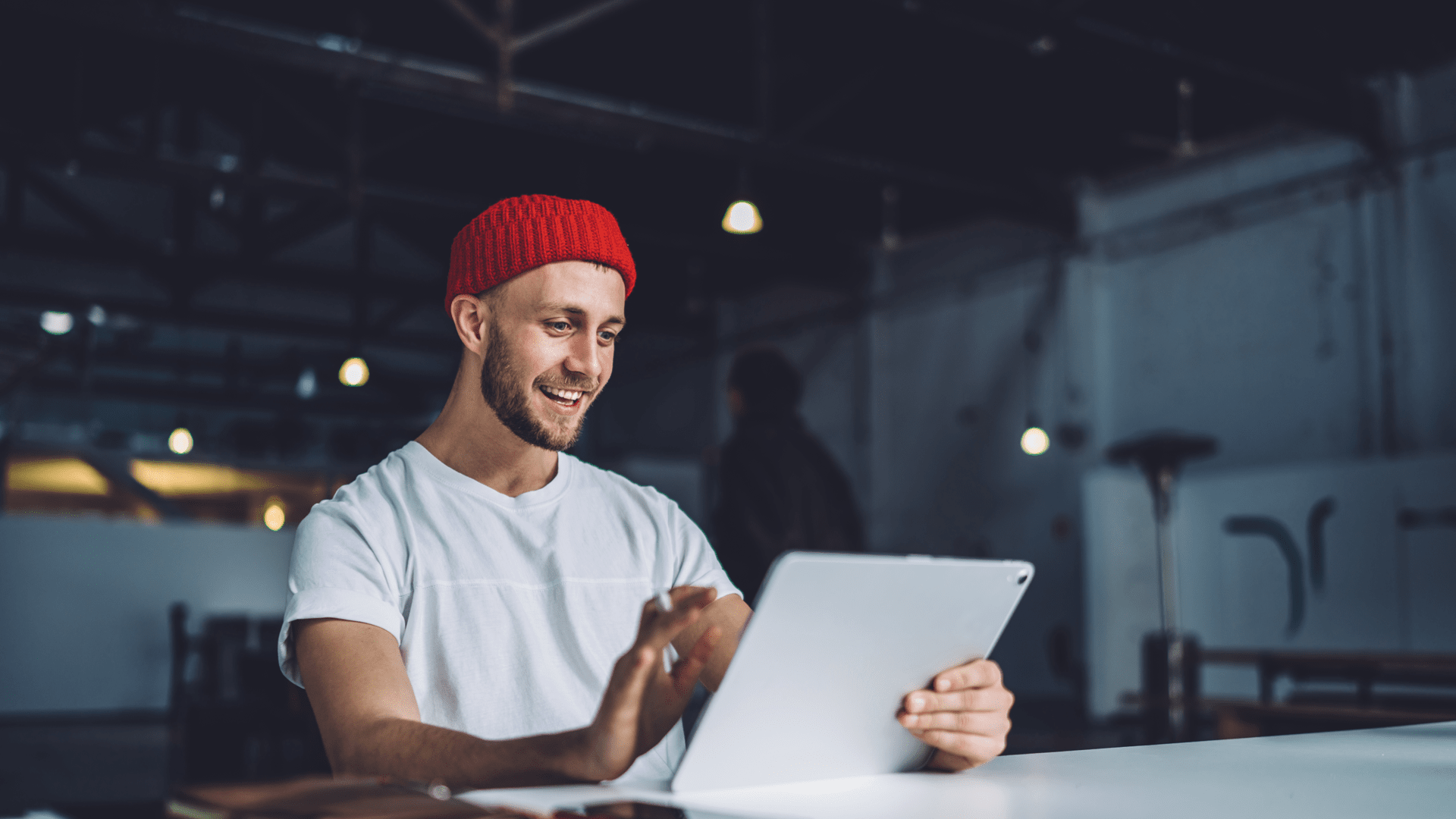 P2P: STREAMING SERVICES
Managing the delivery of compliant content packages to platforms in all territories. We're here to remove the challenge and time-drain of working with all of your content partners around the world. We'll collaborate with them to prepare their content for your platform, take responsibility for dealing with their questions and handle any challenges along the way.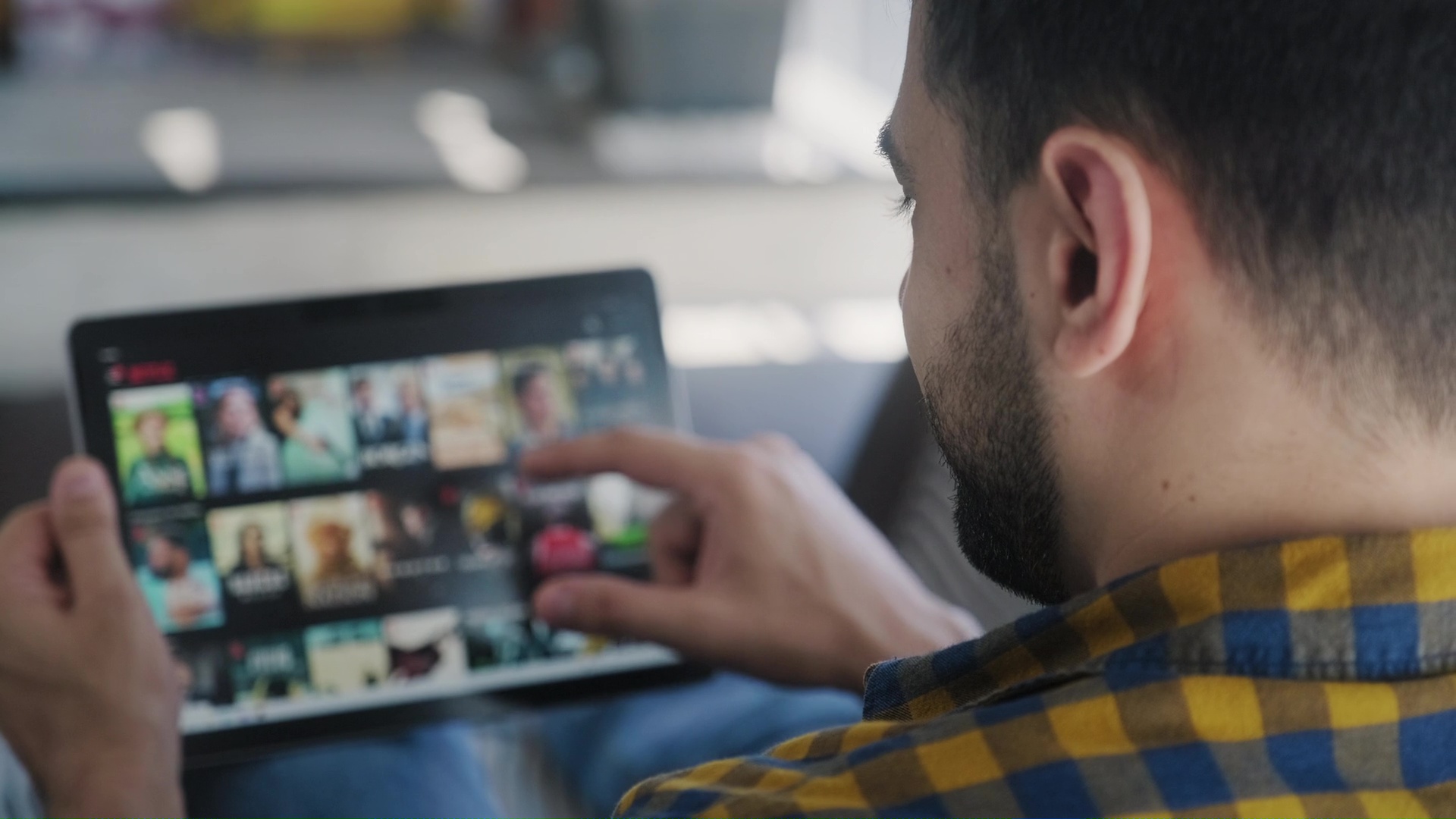 TRIED-AND-TRUSTED
Our team is trusted to deliver licensed content to the world's leading streaming services. As an NPFP, we've been working with Netflix content partners since 2016 to fulfill licensed movies and shows to the platform. Technical capabilities combined with dedicated project management skills mean partners and their content are in safe hands.
POST TO PLATFORM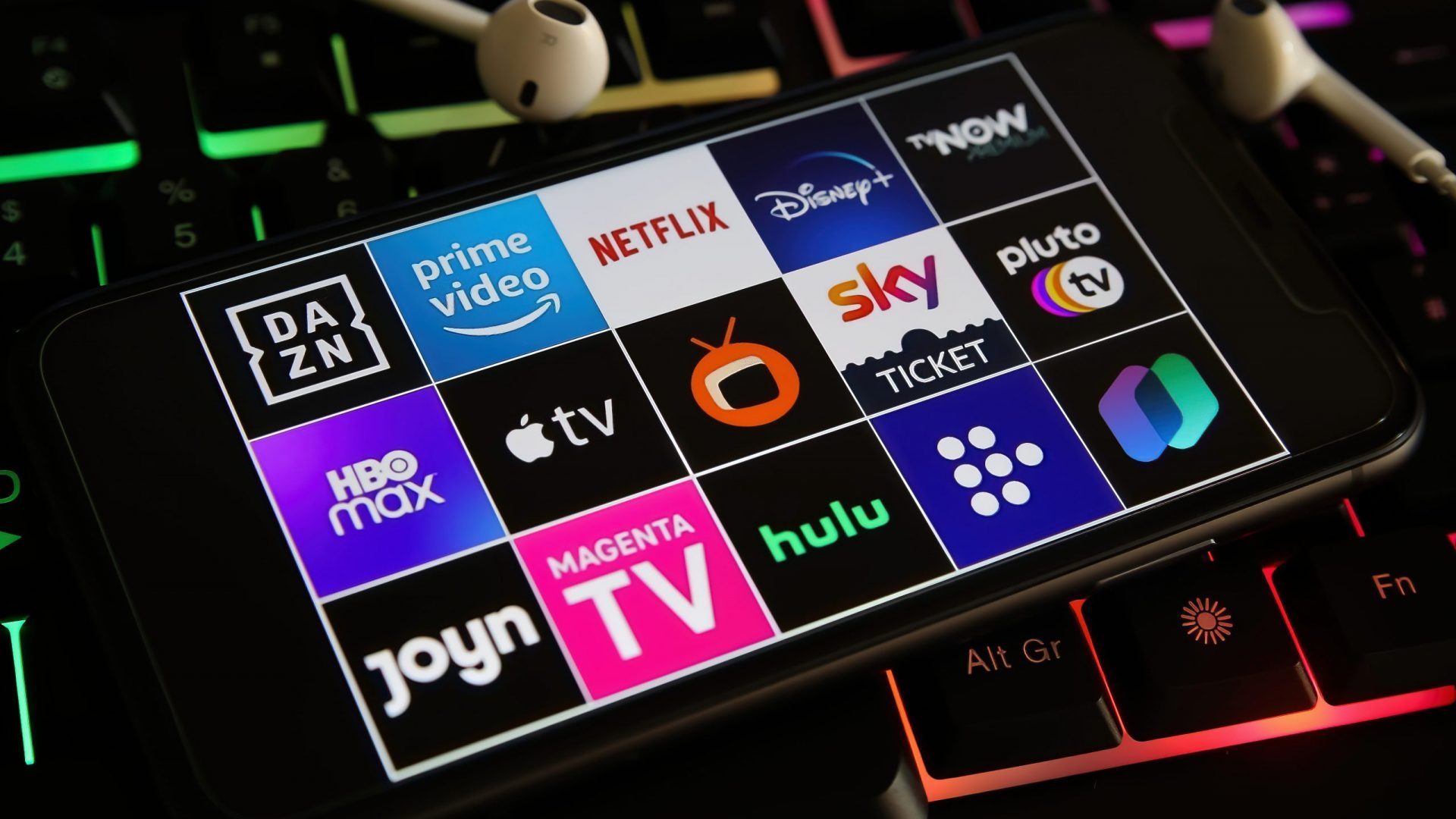 Discover post to platform services with ZOO
Making things easier for platform owners and content partners.