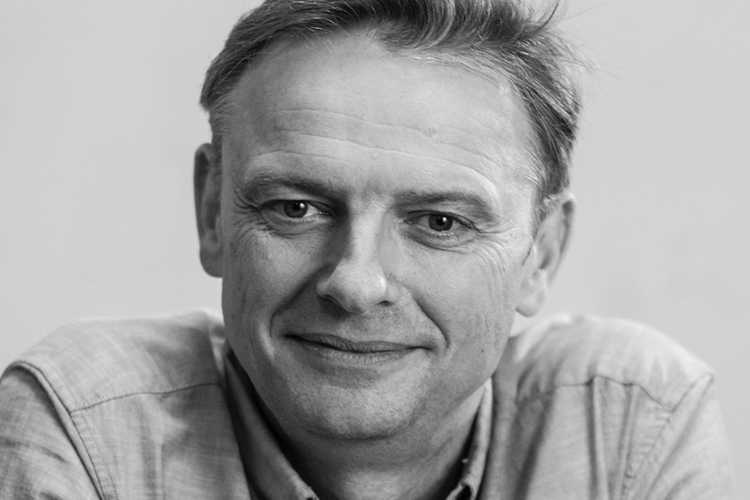 Mariusz Jaworowski
Creative Director, Central Eastern Europe
---
Mariusz is a leading name in the dubbing industry, with over 21 years' experience as Executive Creative Director at Disney.
At ZOO, he is the gatekeeper of quality for all dubbing titles within his CEE territories; these include Poland, Russia, the Balkans, the Baltics, Czech Republic, Hungary and Greece.
Mariusz sees the technological revolution at ZOO as an opportunity to refresh the approach to dubbing in these territories. By creating a next-generation group of talent to give dubs a modern, fresh sound.
Fitting seamlessly with Team ZOO, Mariusz lives and breathes language and entertainment, and is a huge film aficionado – with a particular fascination for 60s and 70s classics and the masterwork of Quentin Tarantino.
When switching off from the world of entertainment, Mariusz finds time to take to the slopes and is a keen skier.
Read more to learn how Mariusz is leading the dubbing revolution at ZOO.