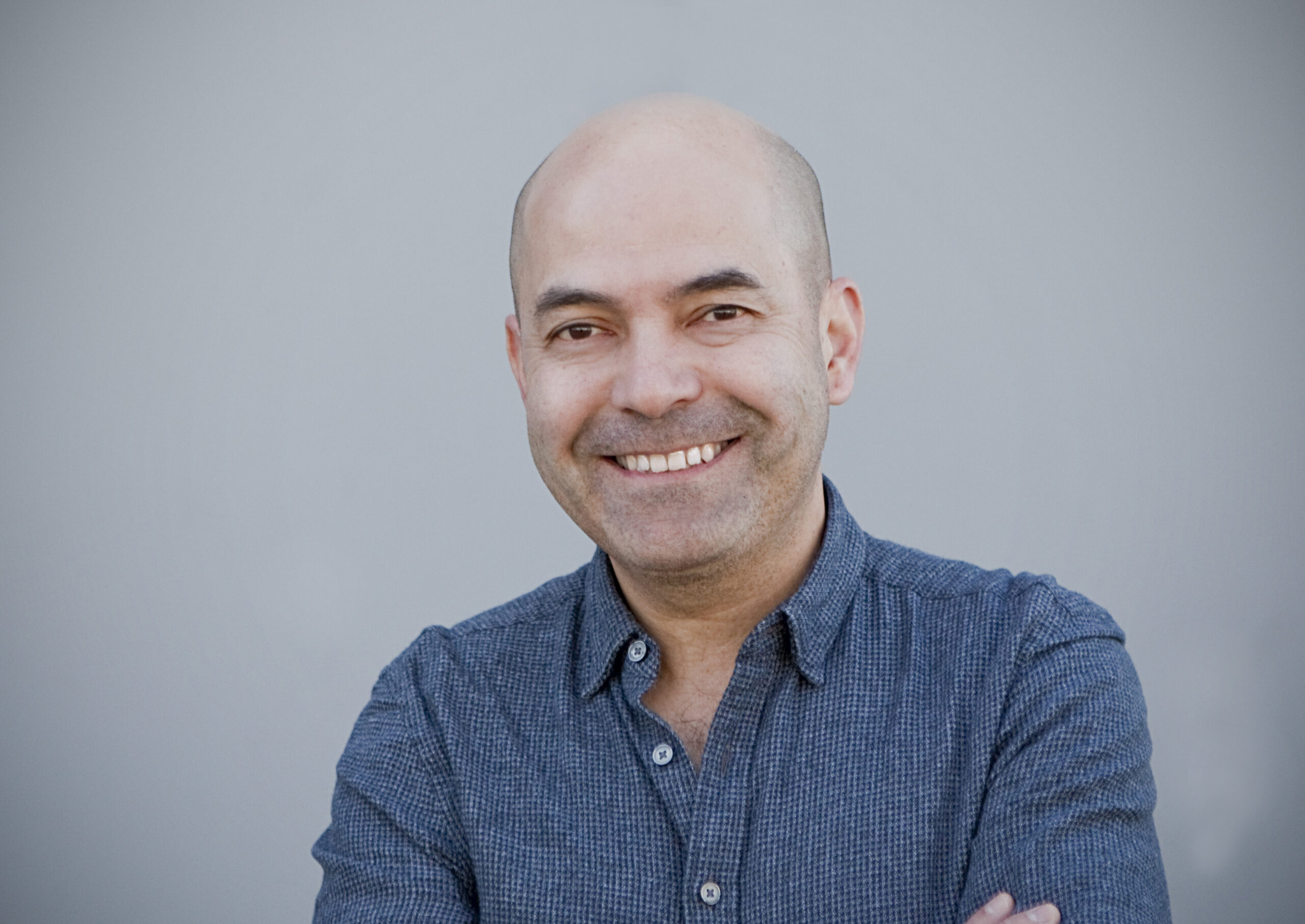 Raúl Aldana
VP, Dubbing
---
Raul is one of our stars of the dubbing world. Having had over a twenty-year track record at Disney, he heads up our cloud dubbing service for Latin America including recruiting and training the most talented dubbing directors, voice artists and adapters in the industry.
He's been the voice in Latin American Spanish of legendary movie characters including Mickey Mouse, Kermit The Frog and the Lion King's Timon. He's also the guy that brought blockbuster movies such as Coco, Moana and Frozen to Latin America, not just spear heading the localization team but adapting the lyrics too.
As a dubbing specialist, Raul's our go-to guy in developing operational, creative and technical dubbing processes. He works with our creative directors from other regions to ensure Hollywood approved quality across the board when it comes to performance. He's also been instrumental in helping us develop a state-of-the-art, user-centered and industry-first cloud dubbing service.
In his mythical free time Raul gives us all a run for our money. He's a writer, rocker and ironman triathlete.