Unlock doors. Break down walls.
Our entire industry rests on a world of talent. From start to finish, we depend on people. So, let's do our part. We're using industry-leading, cloud-based technology to help equip, educate and elevate future generations. Anywhere in the world.
Eliminate barriers and level the playing field.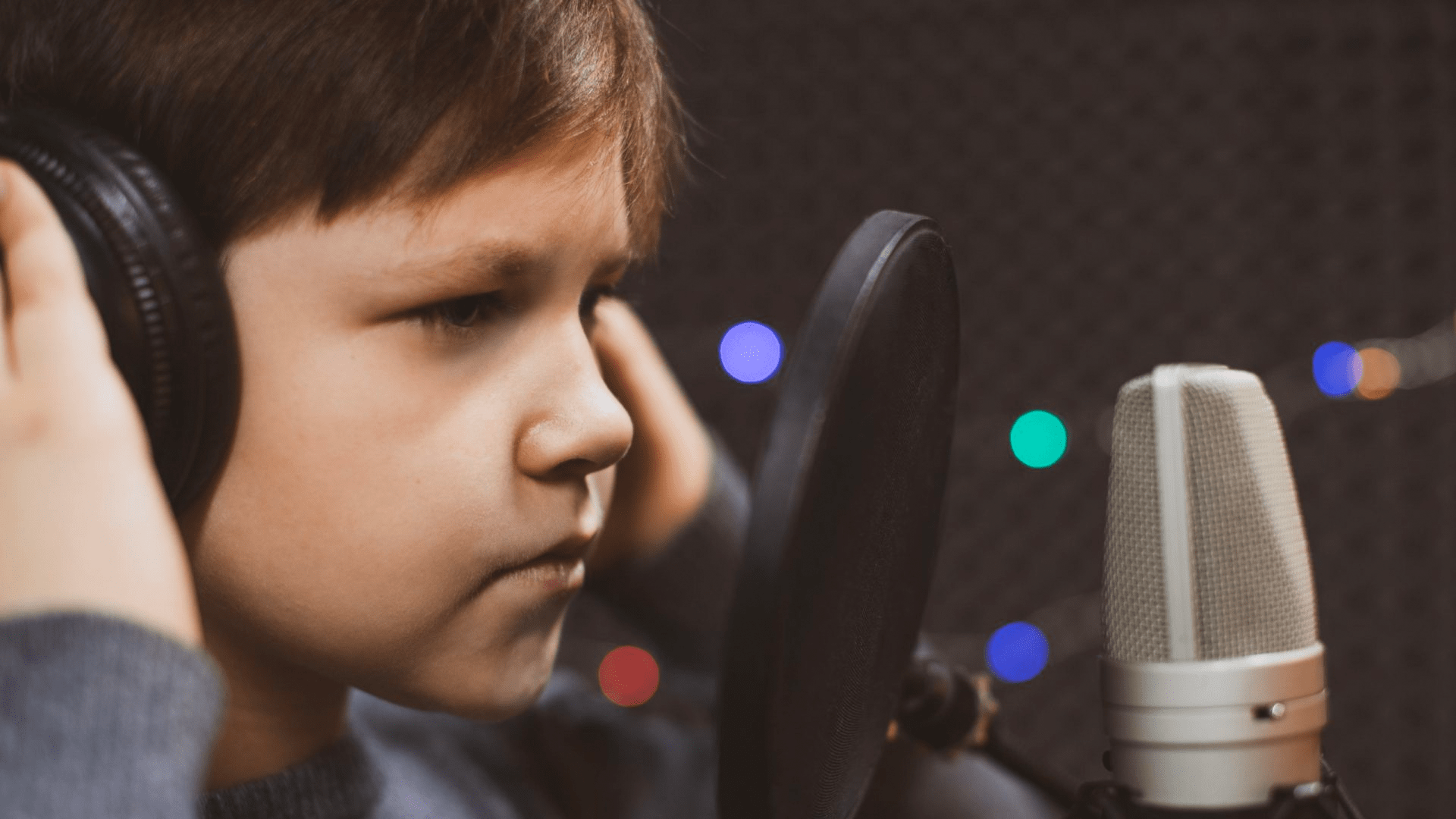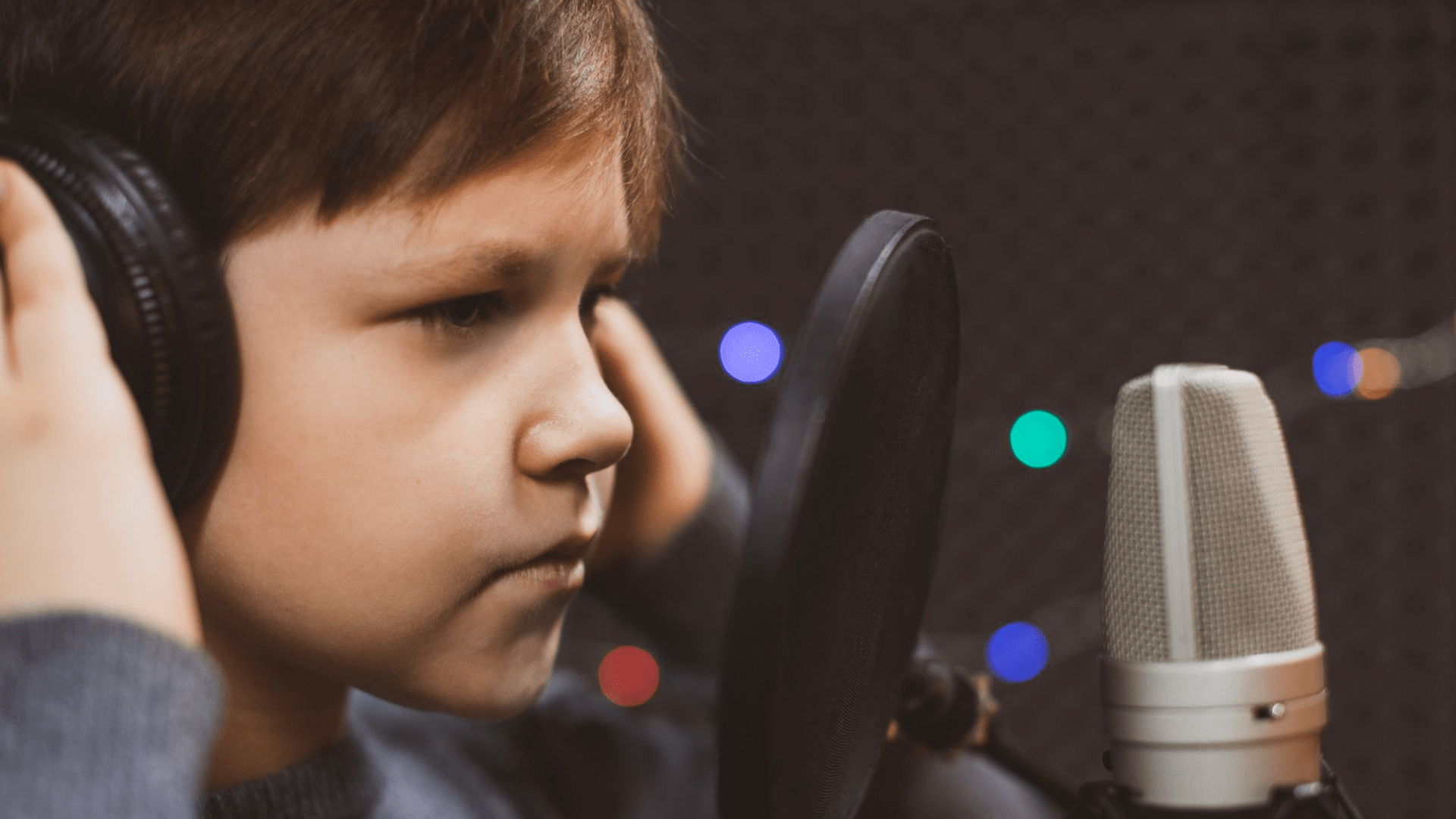 THE FUTURE IS NOW
Our mission is to nurture, train and empower the next generation of audio-visual localization talent.
We're providing all the practical skills, learning opportunities and tools needed, while partnering with educational institutions and teaching professionals around the world.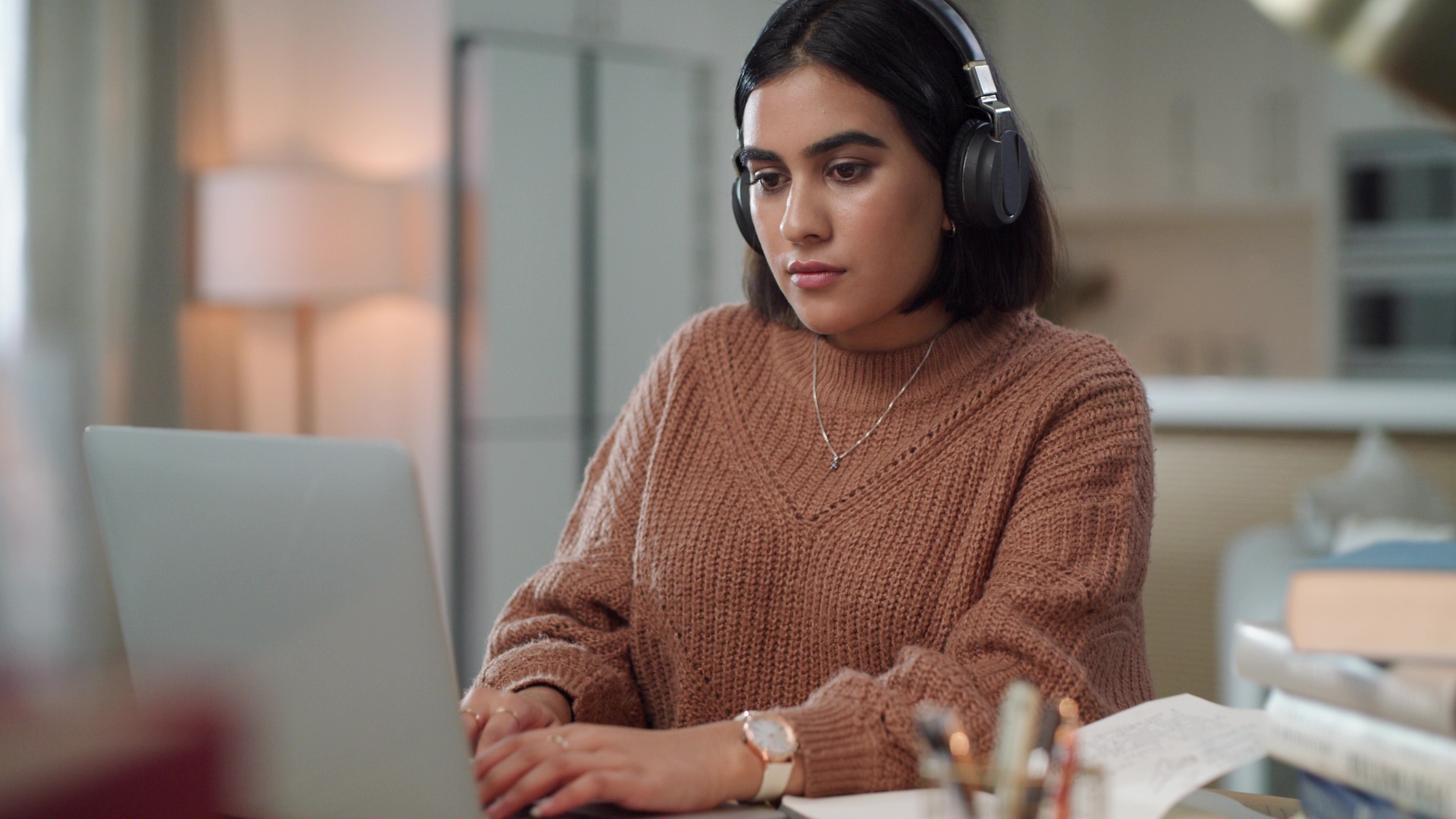 SUPERCHARGED SUBTITLING
Our subtitling platform is used in universities across the world to train the translators and subtitlers of the future.
The free-to-access platform gives educators industry-relevant tools to teach students, both in class and remotely. Creating an expansive translator pool – for now and the future.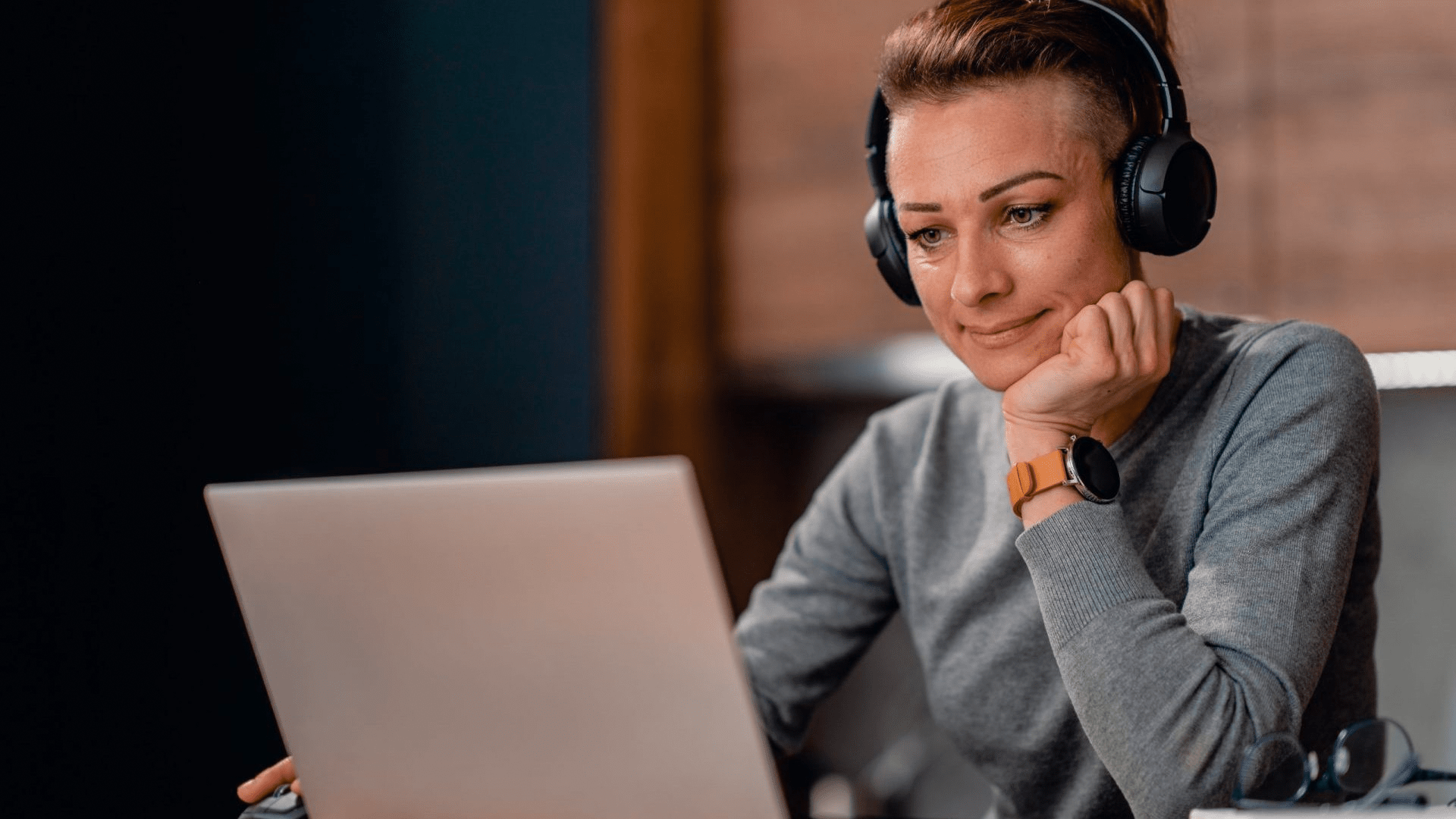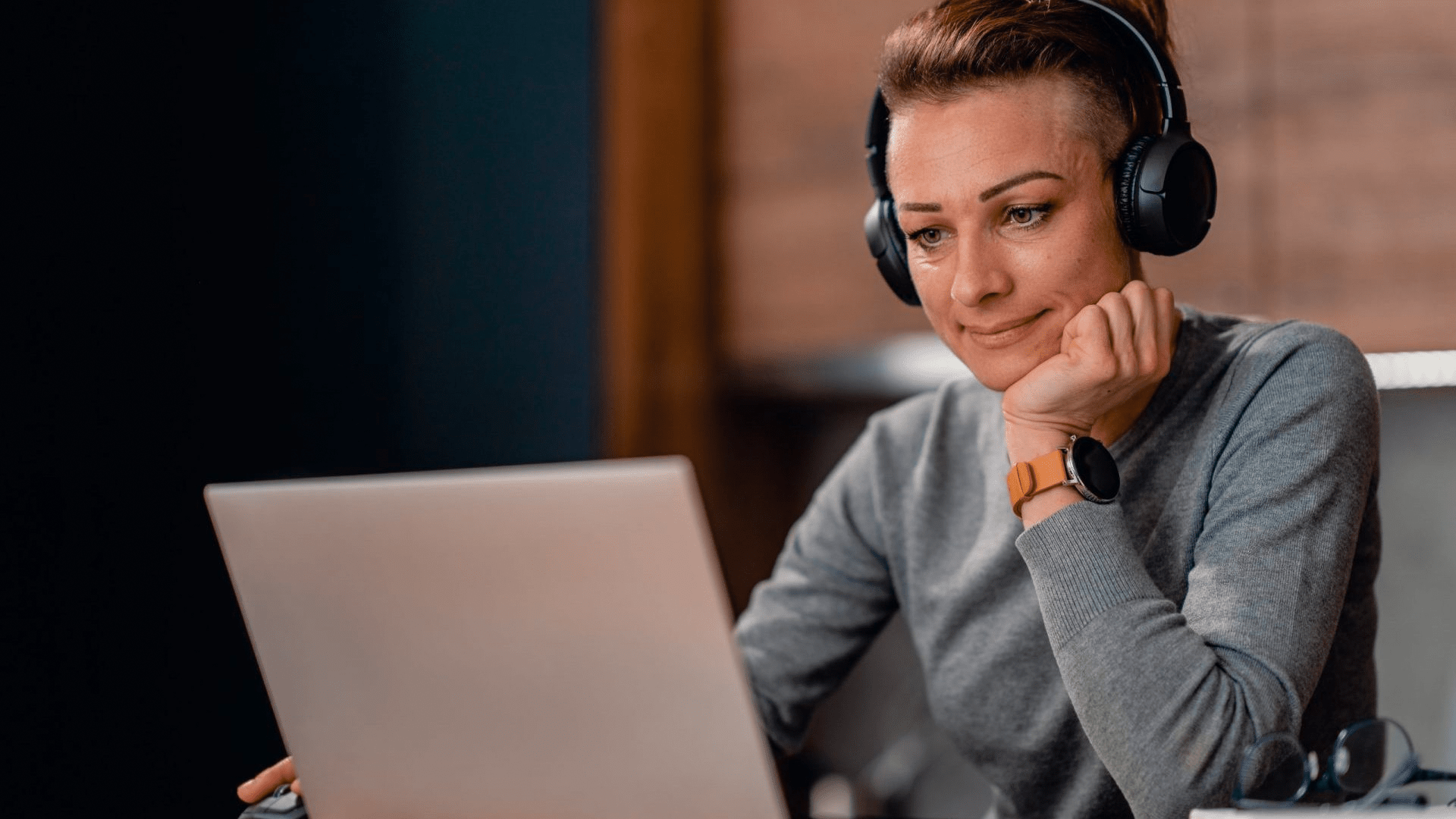 ADAPTATION ARTISTRY
Talented dub script adapters are in high demand but low supply. We're here to swing things in your favor.
ZOO's accredited course is expanding and retraining the global adaptation pool. Developing modern writers for modern content.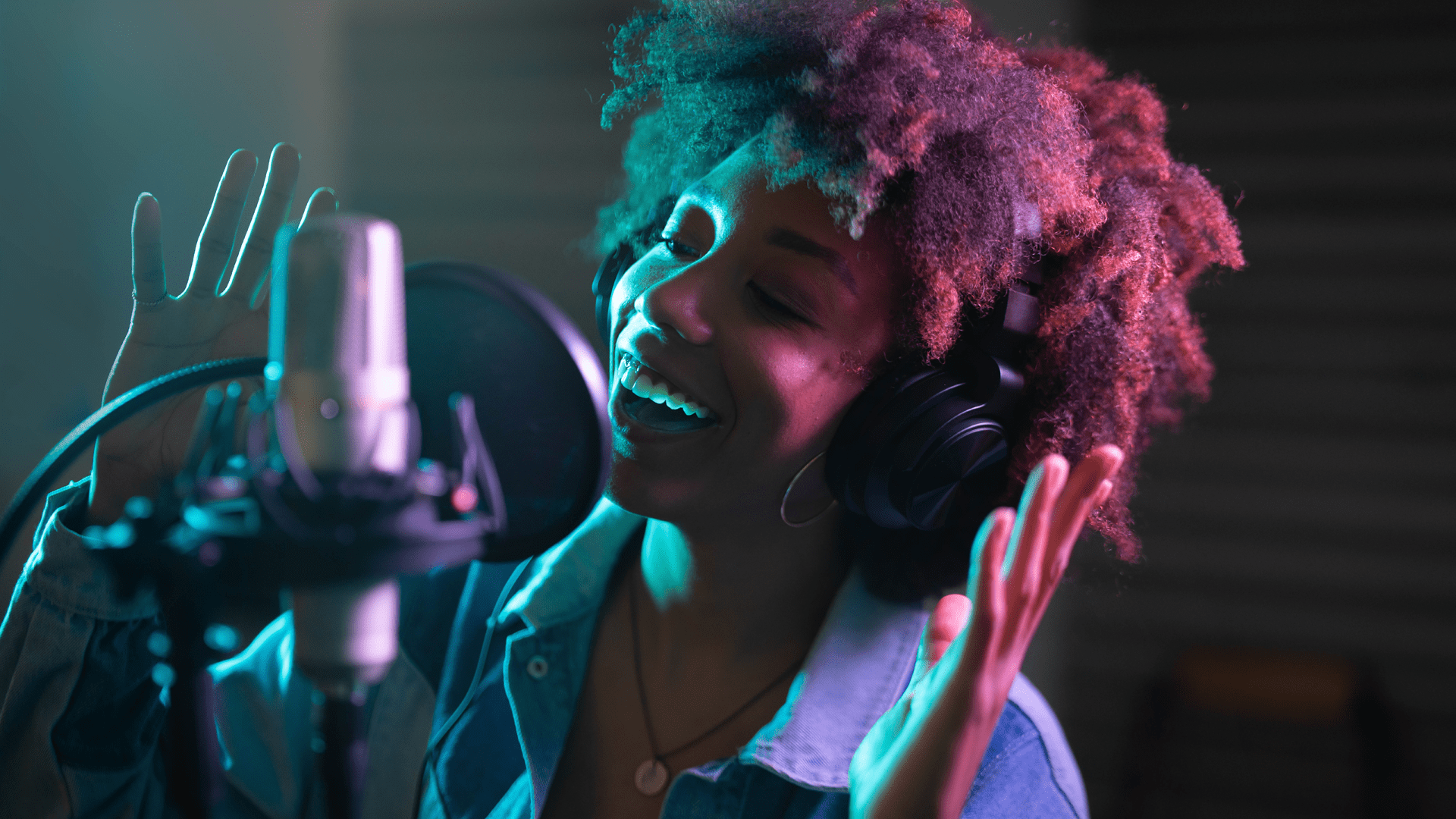 DIVERSIFYING DUBBING
Today's diverse content needs a diverse voice acting community. Thanks to our cloud-based dubbing platform, we can offer more opportunities to fresh talent. Bringing in new voices to authentically represent the characters on-screen.
Educate and Inspire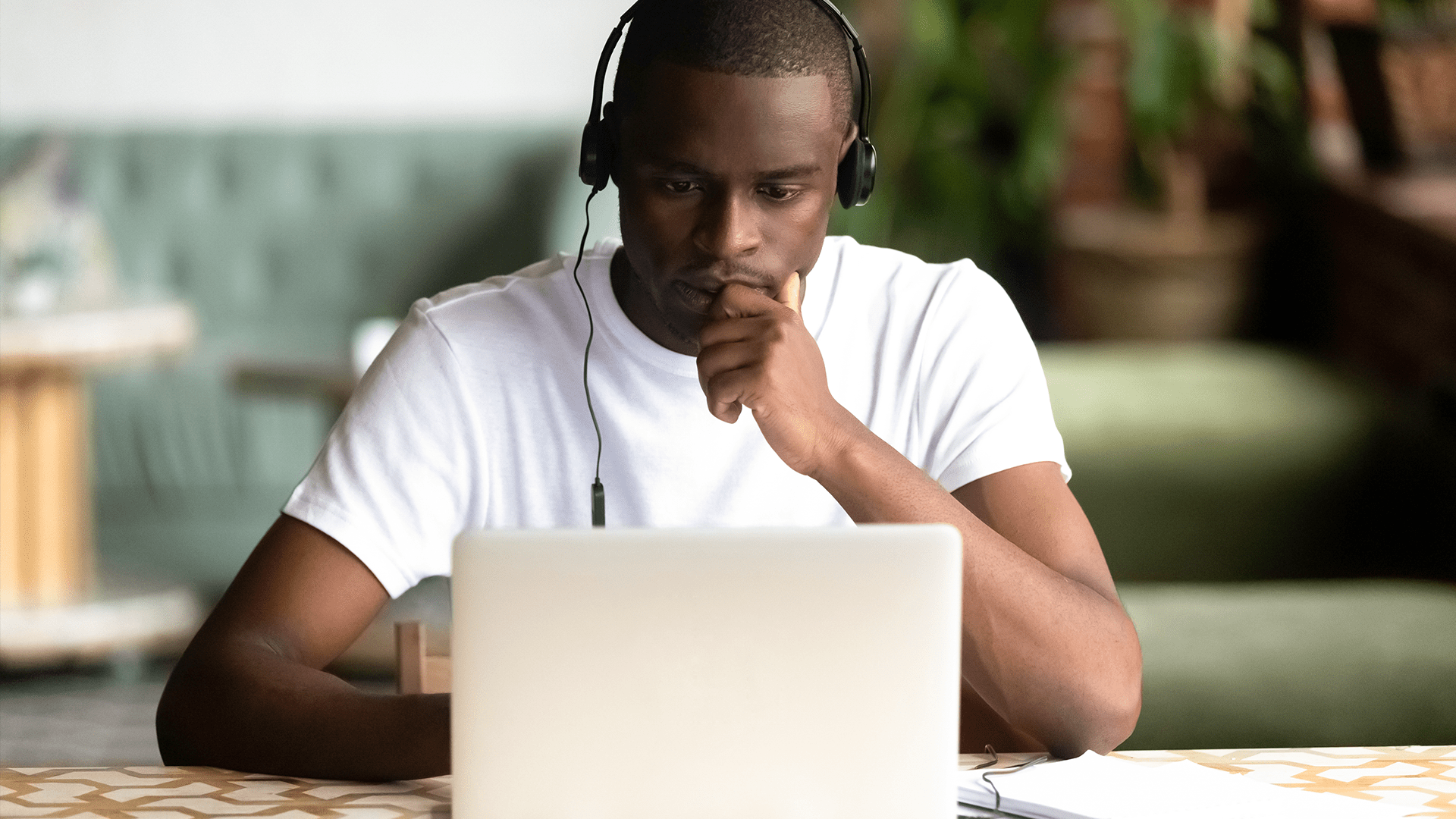 Ready for the next generation
Whether you're a student or educator, we're here for the next wave of localization expertise. Let's elevate and empower future generations – supported by practical skills and cutting-edge technology.
SUPPORTING THE NEXT GENERATION