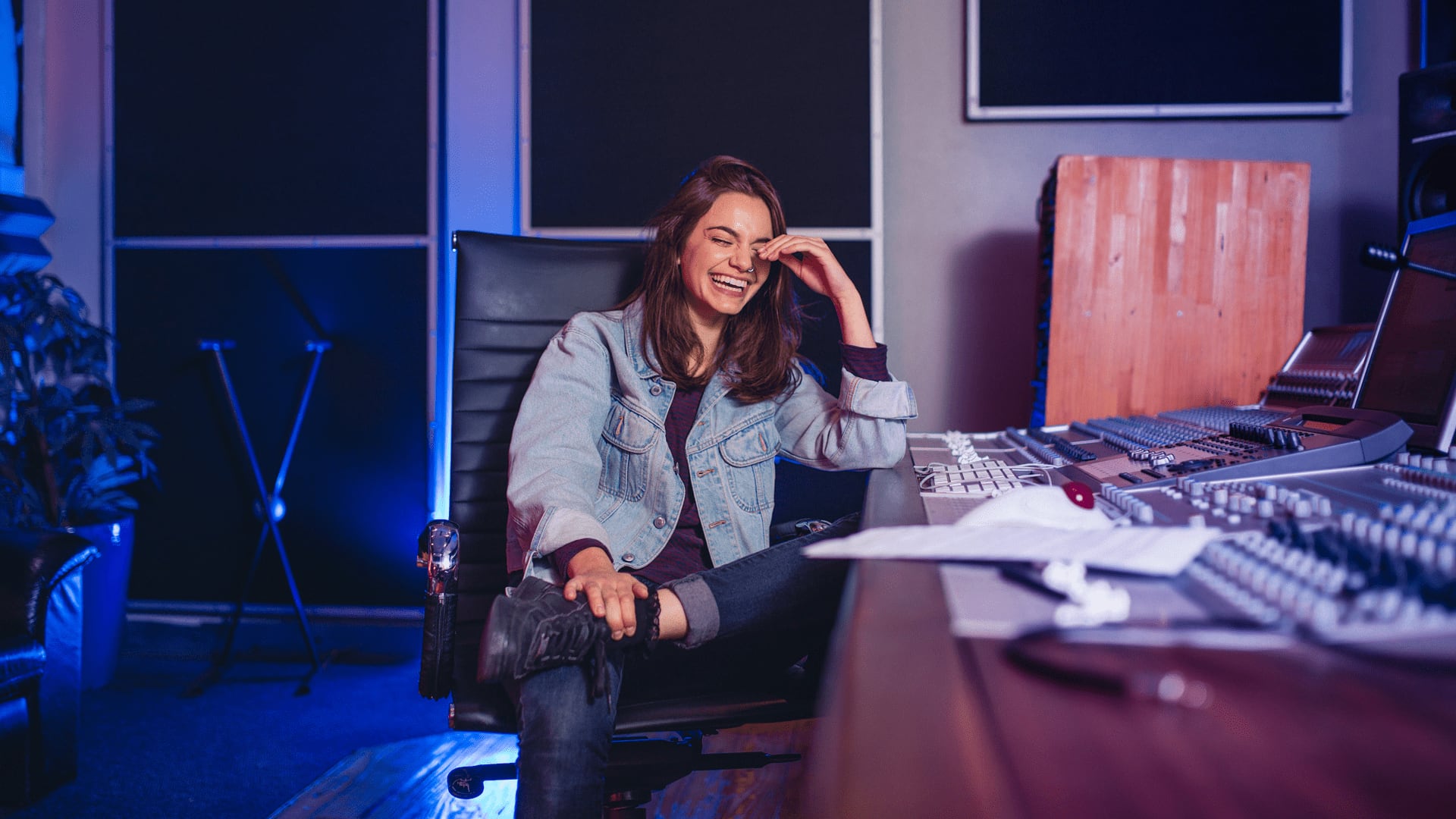 ZOO Community
Bring entertainment to life in your language.
Global community sharing stories with the world.
Our freelancer community is the absolute heartbeat of what we do at ZOO. With this collective talent, passion and boundless determination, we're able to share stories with the world. Ready to entertain and delight audiences everywhere.
Bring entertainment to life in your language.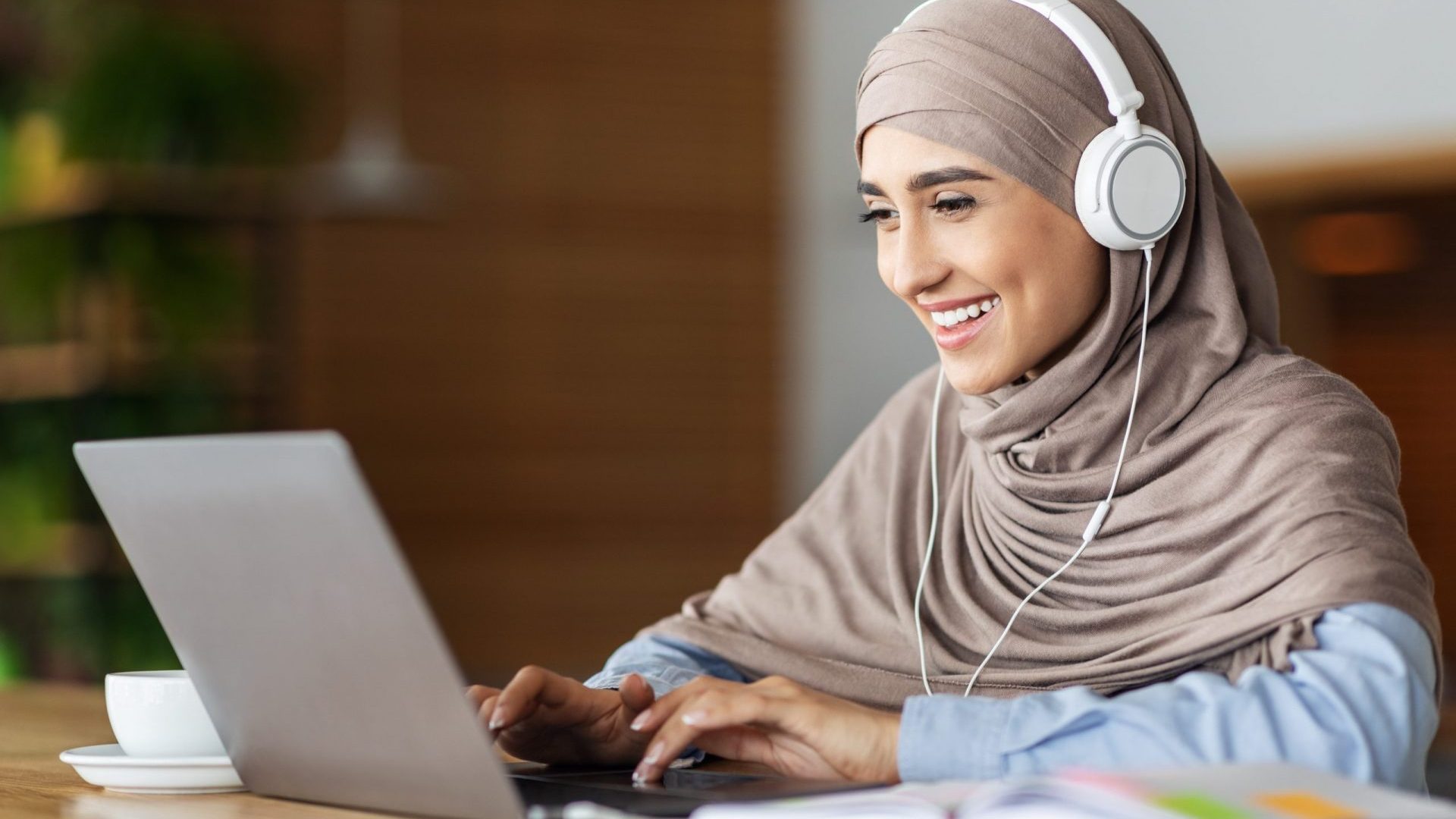 A GLOBAL COMMUNITY
ZOO Community is our lifeblood. The gifted and creative community of over 9,200 freelancers who come together to make magic.
Together, these expert performers and linguists create new originals for their own native audience – showing the attention, passion and care of the original filmmakers.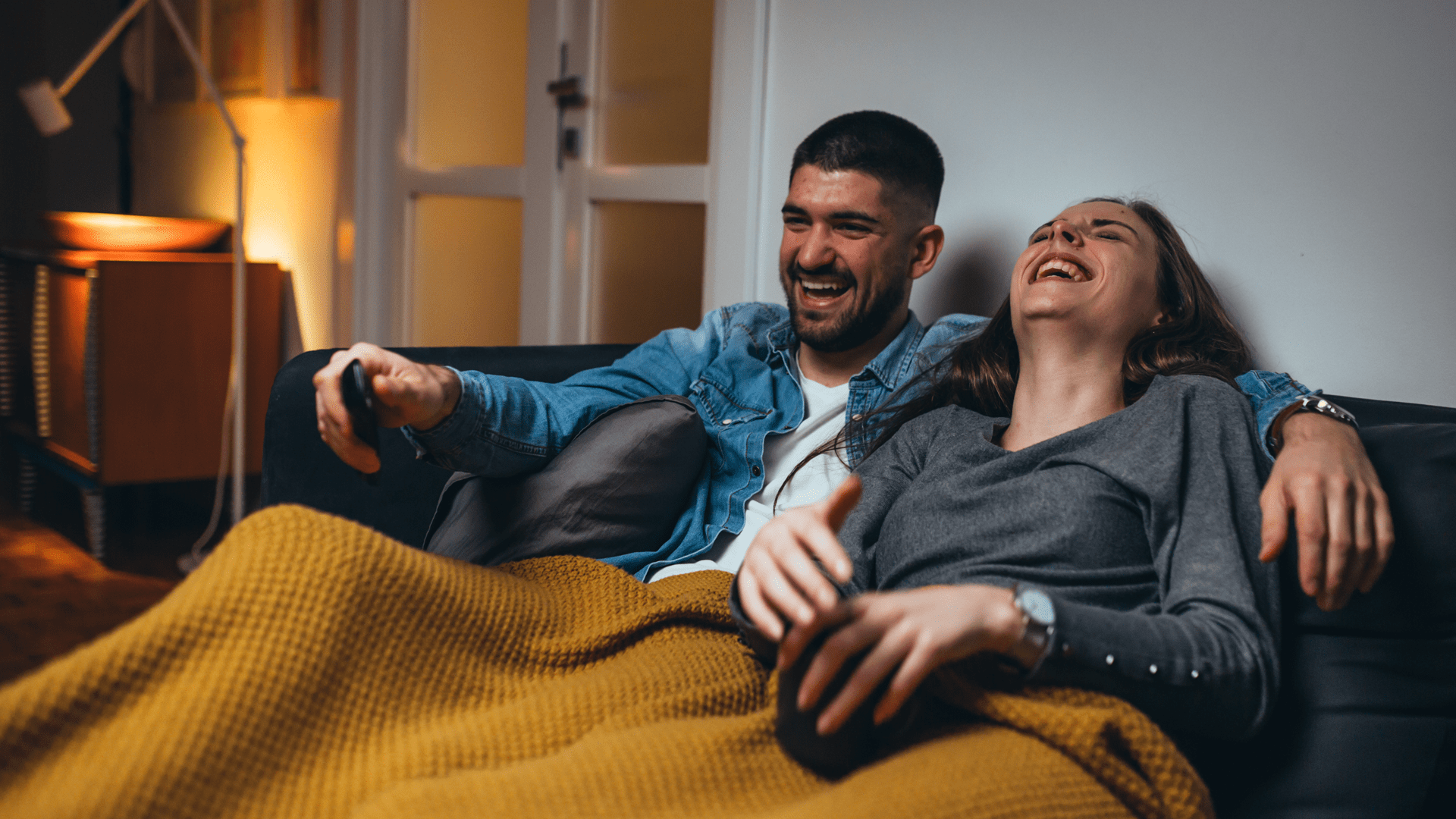 ENTERTAINING THE WORLD
Built up of passionate creatives from all corners of the world, our talented community delivers authentic, rich and entertaining experiences.
Whether viewers are switching on their favorite platform for a movie night in Madrid, duvet day in Delhi or family time in Tokyo, ZOO Community gives characters the voice and words they need to tell their story in every language.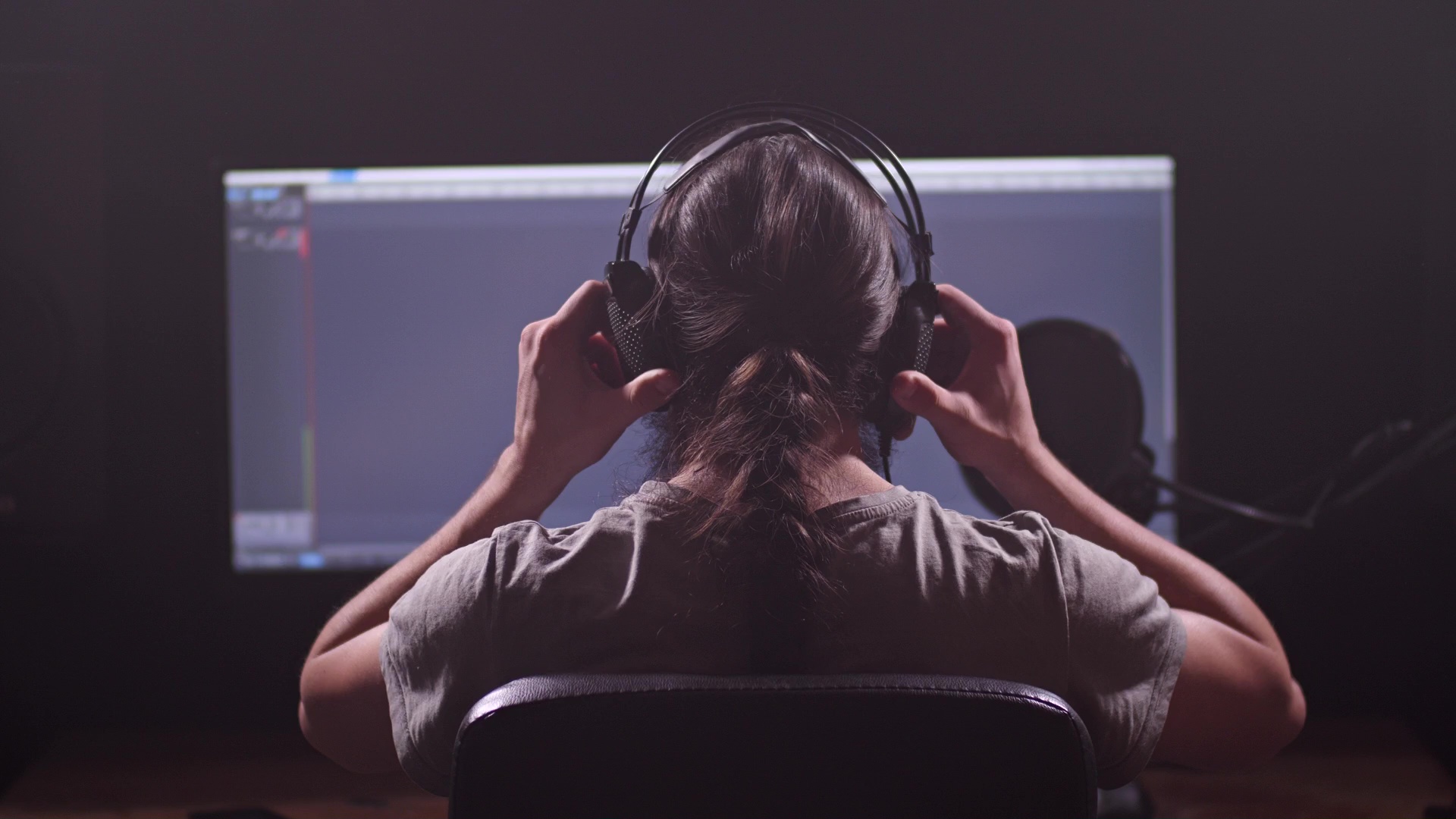 DELIVERING AUTHENTICITY
Today's content features characters across many cultures, ethnicities and gender identities. To reflect that, we're growing a diverse and inclusive community that can give every character an authentic voice.
Our community creates localized versions that stay true to the original. Modern talent for modern content.