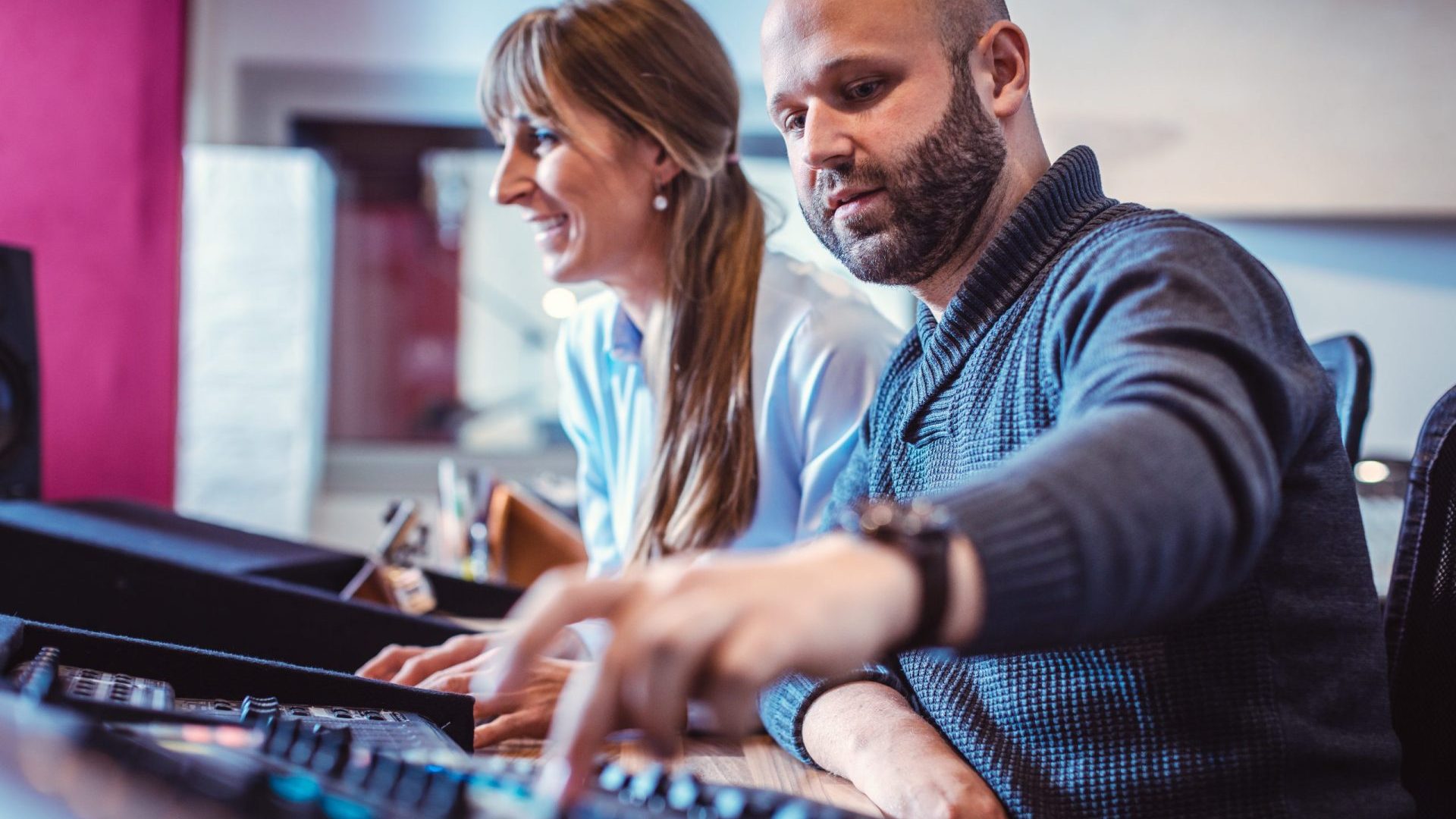 Audio Post Production
There's artistry in sound. And we hear it.
Where audiences love what they hear
Sound should tell a story and bring all the suspense, drama and emotion to elevate the impact on-screen. By working with the world's best mixers, we provide audio post production services needed to get your most in-demand content ready for the world.
From finely-crafted audio mixing to the unmatched flexibility offered with our remote ADR services, we're always finding ways to help you put all the pieces together. To create content your audiences will love.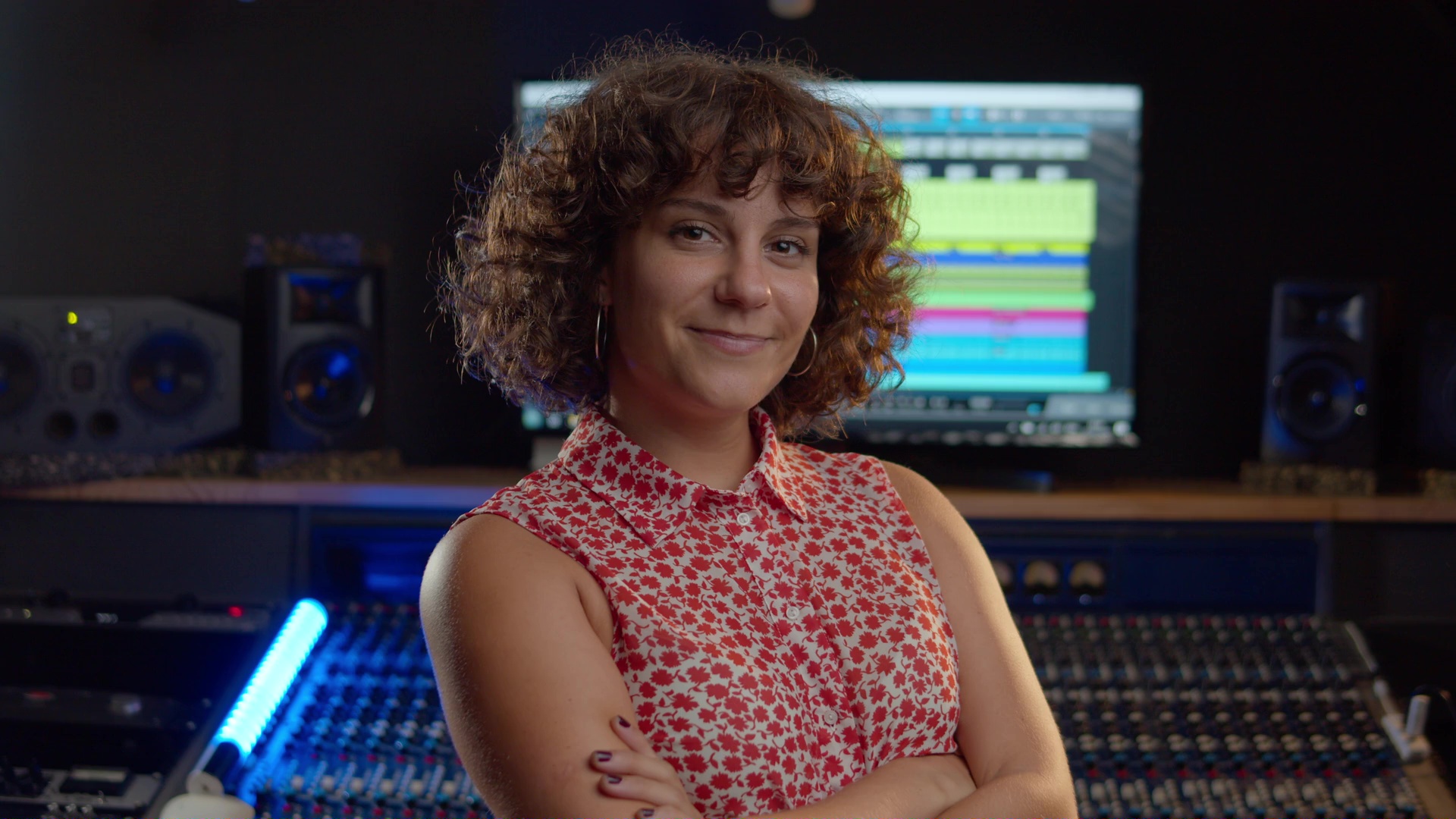 ALWAYS GET THE BEST
Guarantee the best creative and technical quality across your audio with professionals who live and breathe sound.
Standards set by Emmy award-winning Head of Sound
Talented independent mixers on every project
Over 1000 hours experience mixing feature and broadcast content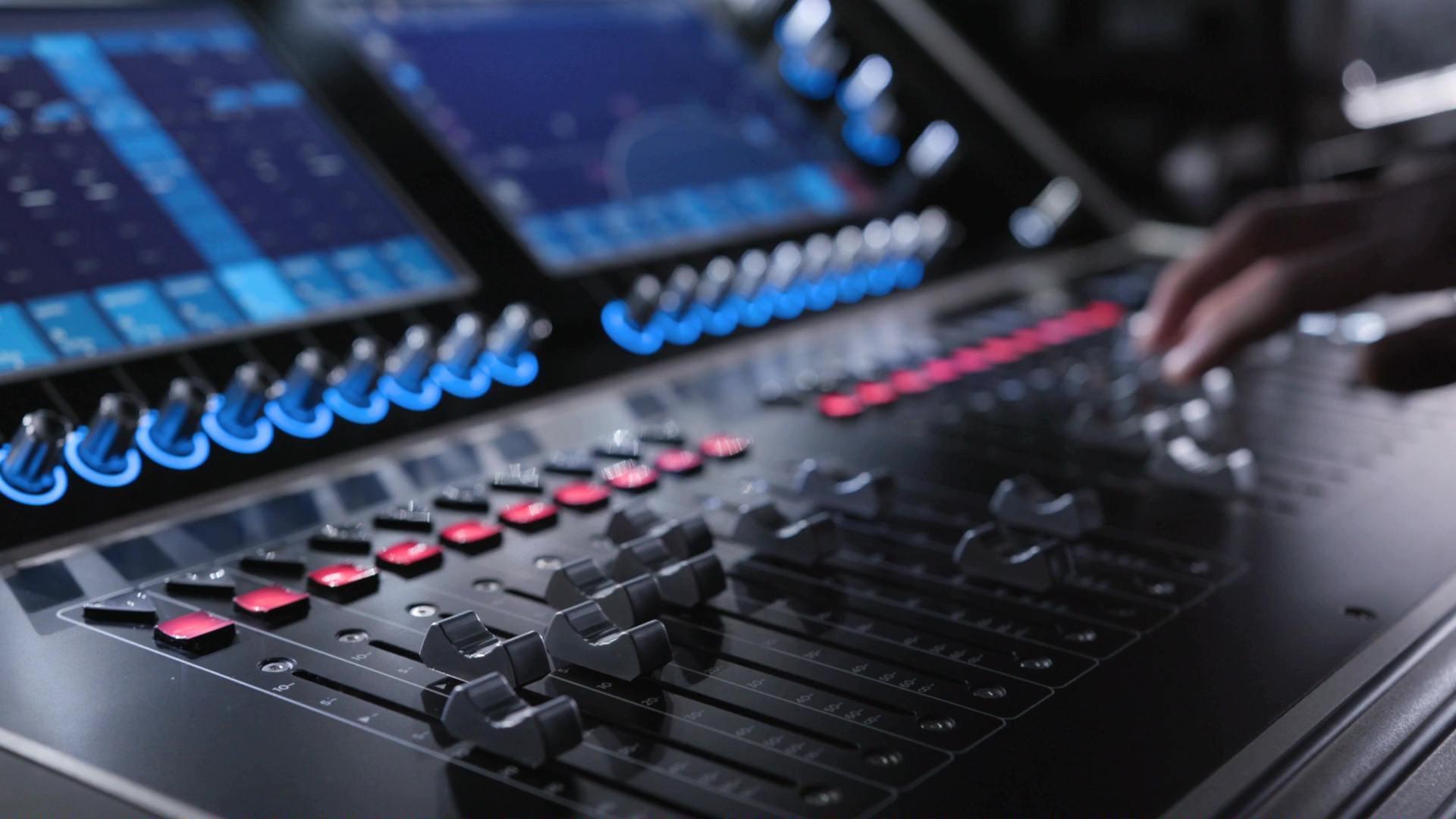 READY TO REACH THE WORLD
From multilingual ADR to mixing, M&E to FX, we bring the best audio post-production services to your next international release.
Remote ADR services – with virtual ADR stages
Dolby Atmos mixing rooms across multiple facilities
Stereo / 5.1 / 7.1 mixing capabilities
Find out more | Audio Post Production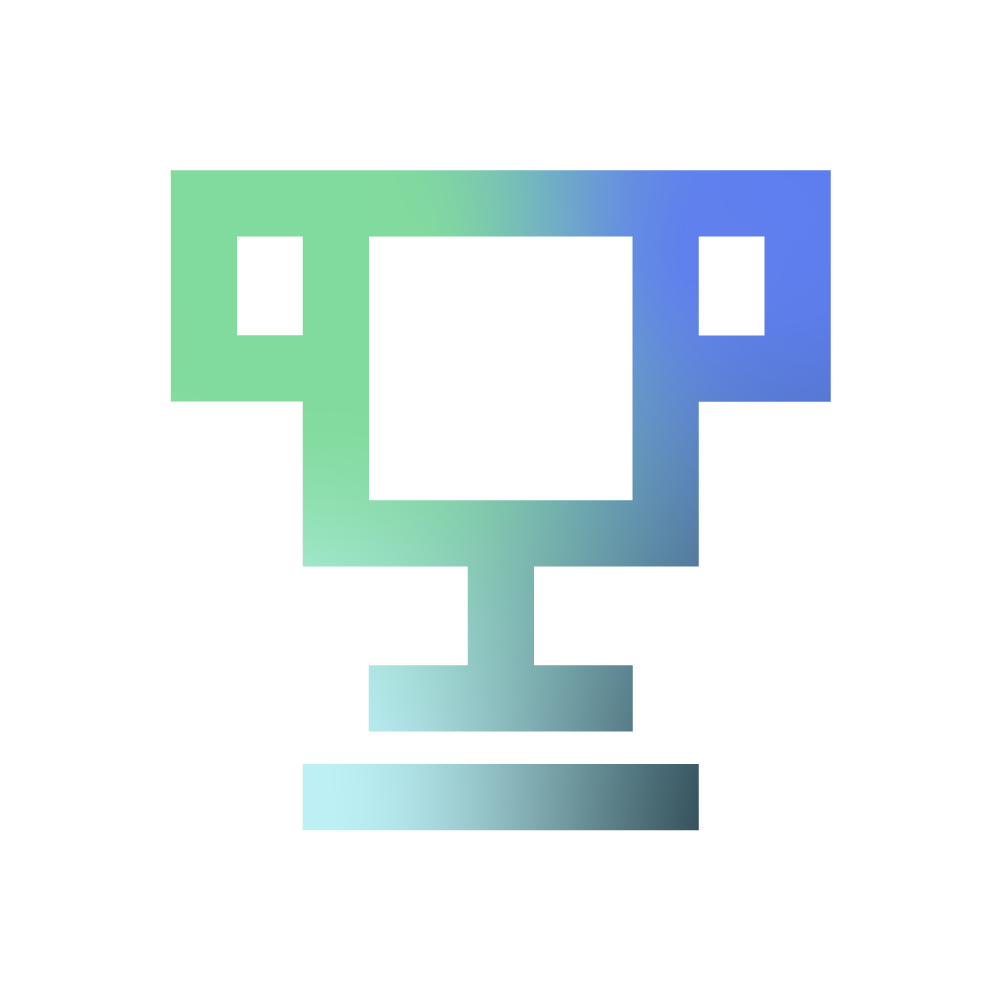 Emmy-Winning Independent Mixers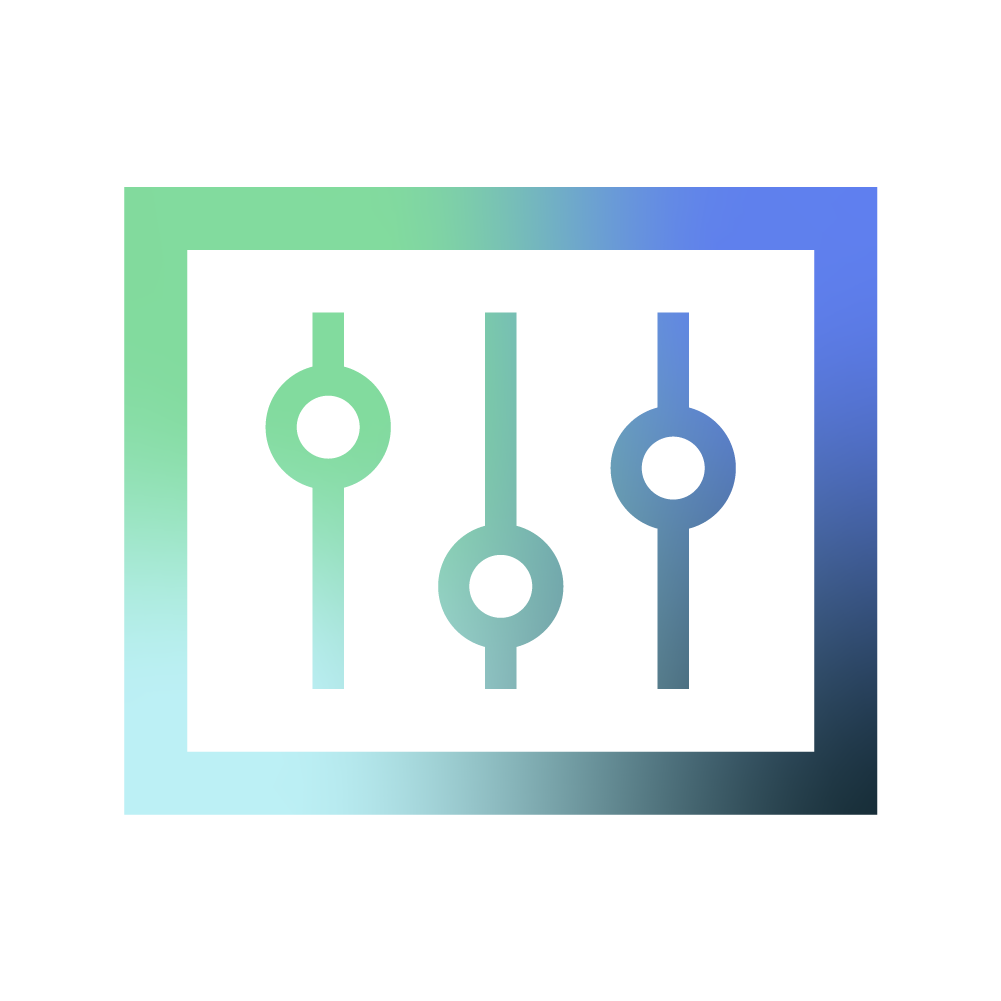 Dolby Atmos Mixing Rooms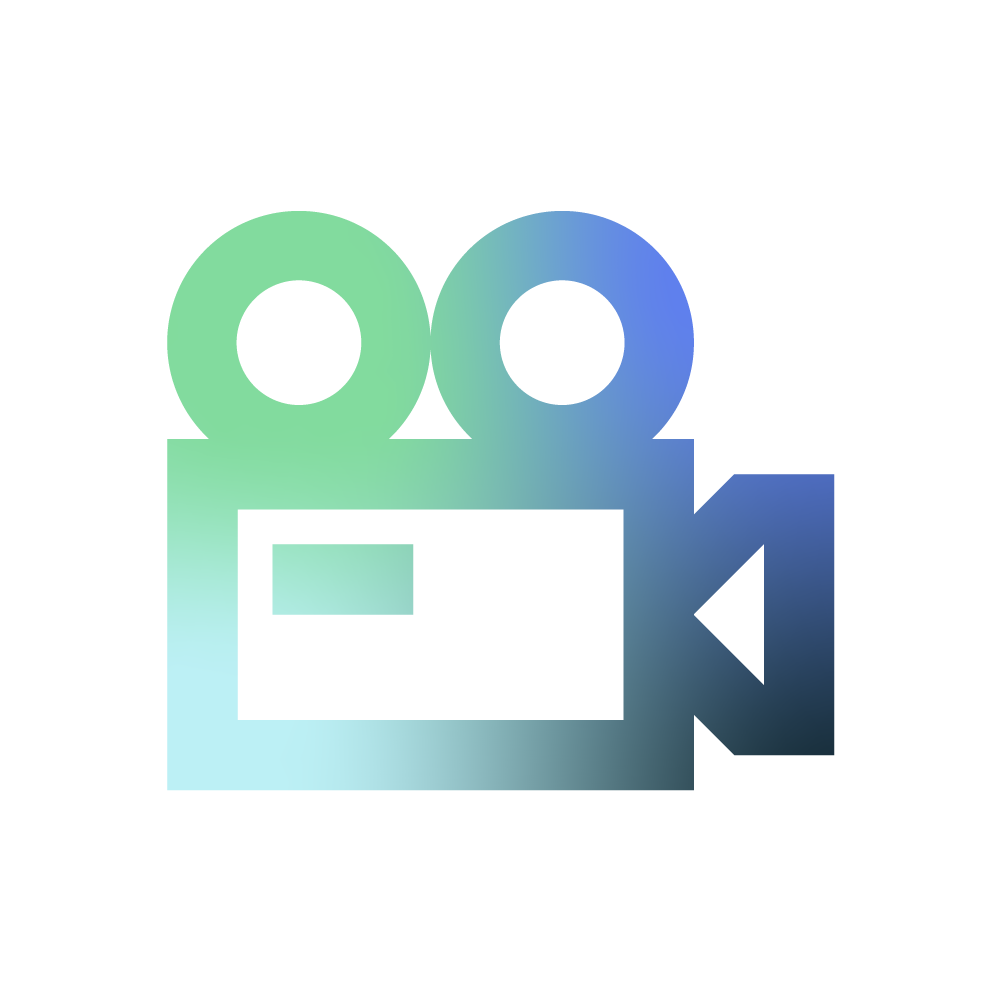 1000+ Hours' Experience Feature and Broadcast Content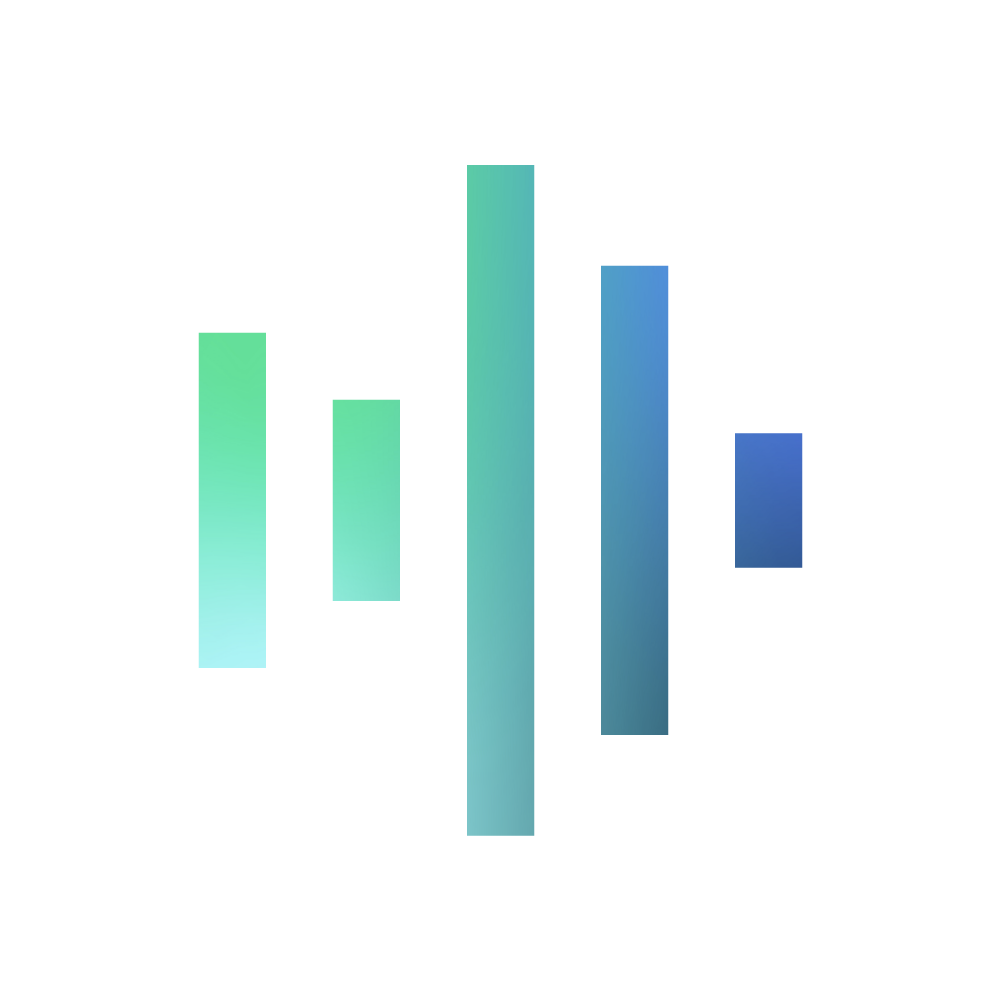 Stereo / 5.1 / 7.1 Mixing Capabilities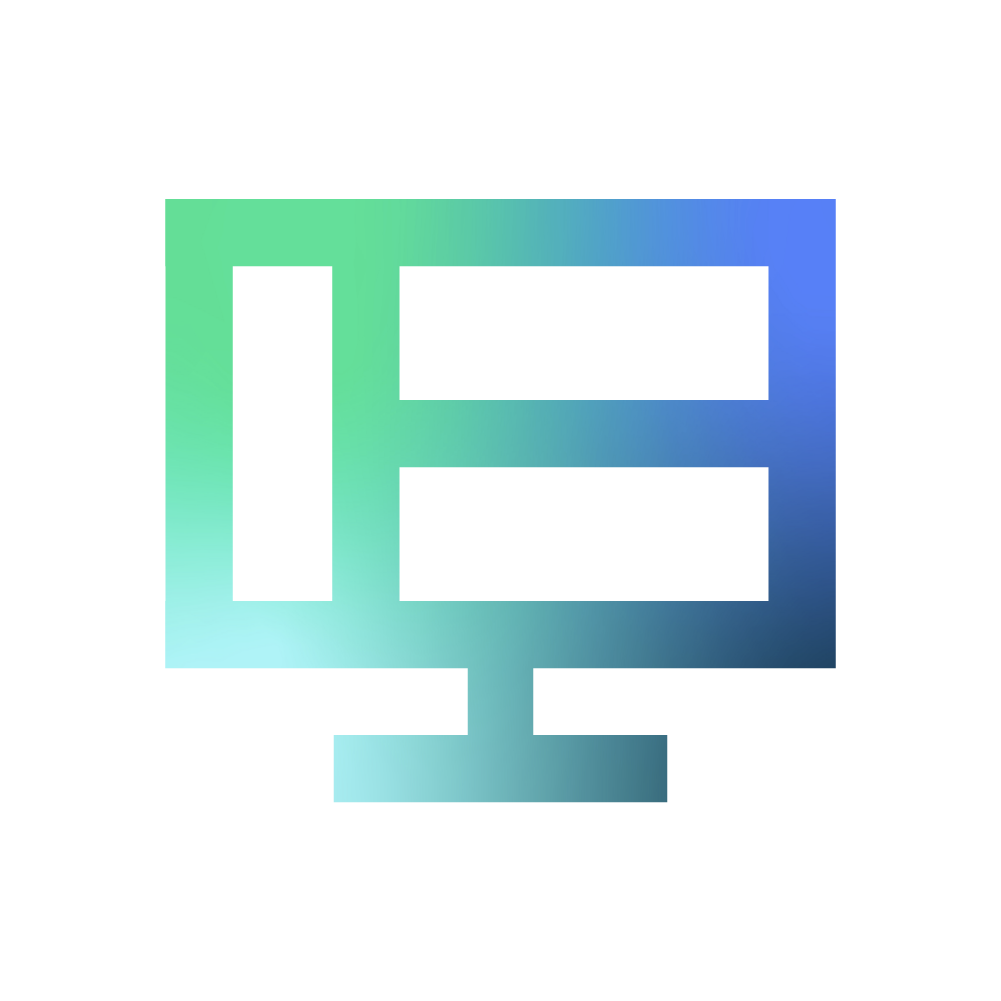 Pro Tools Audio Workstations