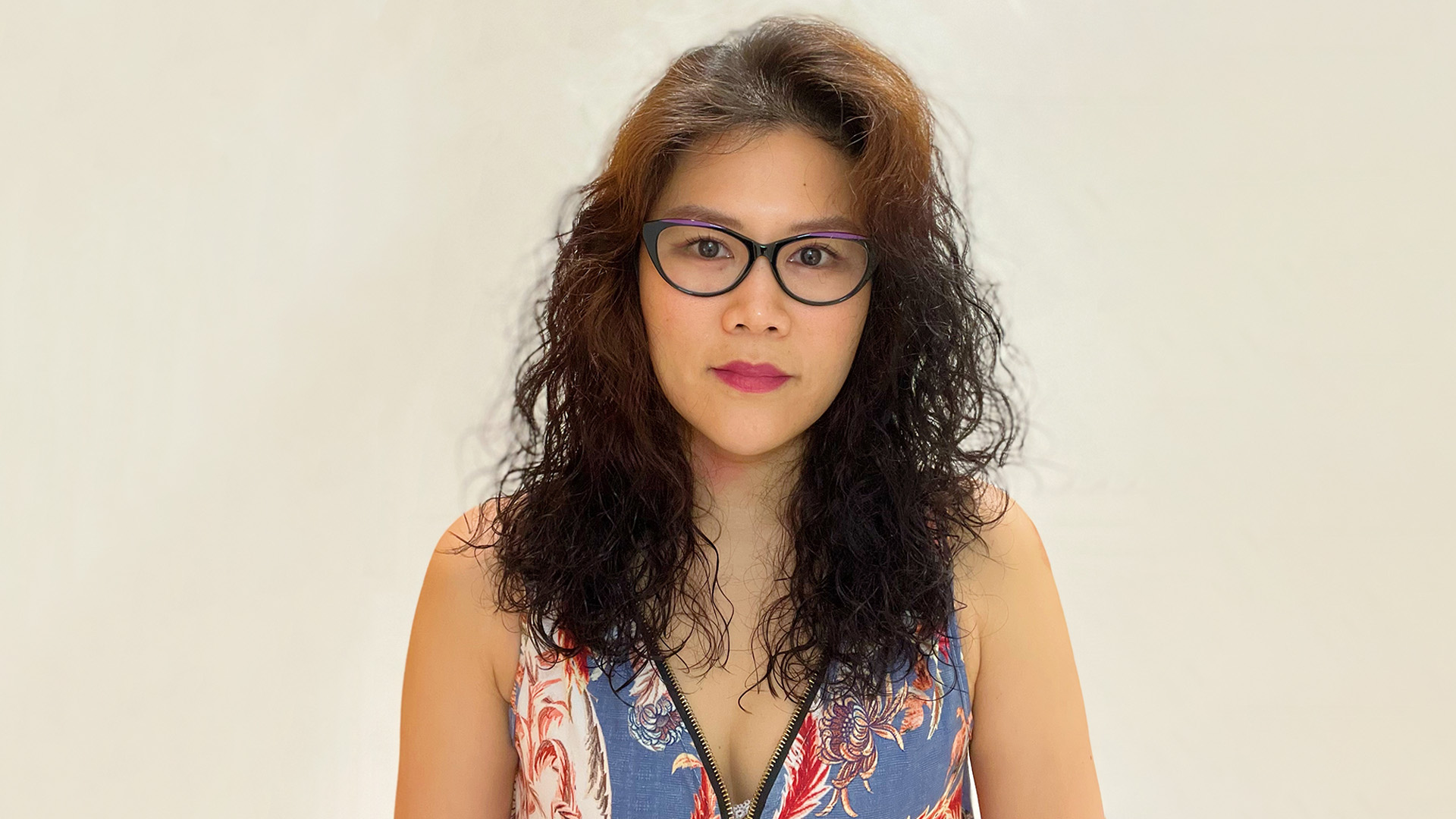 Anna Chew
Territory Manager, SE Asia and China
---
Anna Chew is an experienced leader in the world of localization, heading up major projects for the likes of Disney Character Voices International, Viacom International, Blizzard Entertainment and ONE Championship.
In her previous role with DCVI, Anna led localization projects and artist management for the SEA region and was responsible for sharing some of the most successful Disney films of recent years, including Frozen, Moana and Inside Out, with audiences in the region.
As territory manager for Southeast Asia and China, Anna is responsible for building a high-quality dubbing talent pool in the region – recruiting, training, and managing a network of directors, voice actors and adaptors, combining both established and up-and-coming names.
Through her experience with DCVI, Anna has supervised the creation of local versions of feature animation and live-action films for both the theatrical market and streaming. While working within Nickelodeon, as part of Viacom International, she pioneered the casting of gender- and age-authentic voice actors on hits such as Dora the Explorer, Spongebob Squarepants and iCarly. Anna continues to be passionate about bringing authentic representation and culture to multi-lingual dubbing.
A fan of all things sport, Anna enjoys unwinding watching soccer, Formula 1 and UFC – and has trained in a combination of boxing and Brazilian Jiu-Jitsu for over five years.