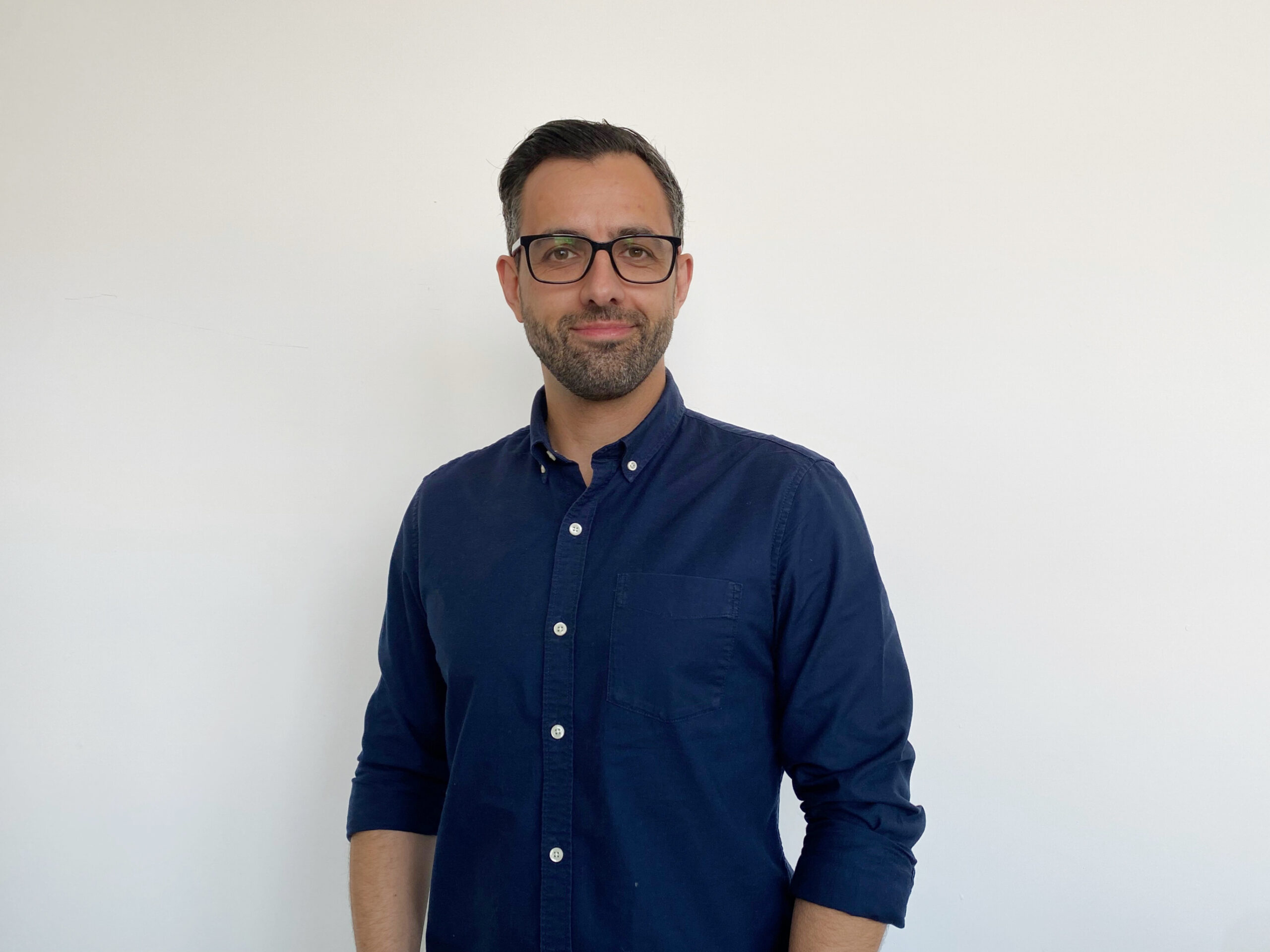 Chris Oakley
Chief Technology Officer
---
Chris has been with ZOO since the early start-up days. First working as a QA Engineer, the software specialist is now an expert at juggling project priorities, keeping an eye on new opportunities for innovation and managing ZOO Digital Labs.
As a natural multi-tasker, he works on all of the R&D projects at ZOO, keeping a finger on the pulse of cutting-edge technology. He's also dedicated at putting together the perfect team – conducting over 500 interviews to cherry-pick a slick and smooth-running UK team.
Out of work, Chris balances the office lifestyle with time at the gym and is a dedicated follower of Sheffield Wednesday FC. Although he's helped with some incredible triumphs at ZOO, his proudest accomplishments are his two sons.