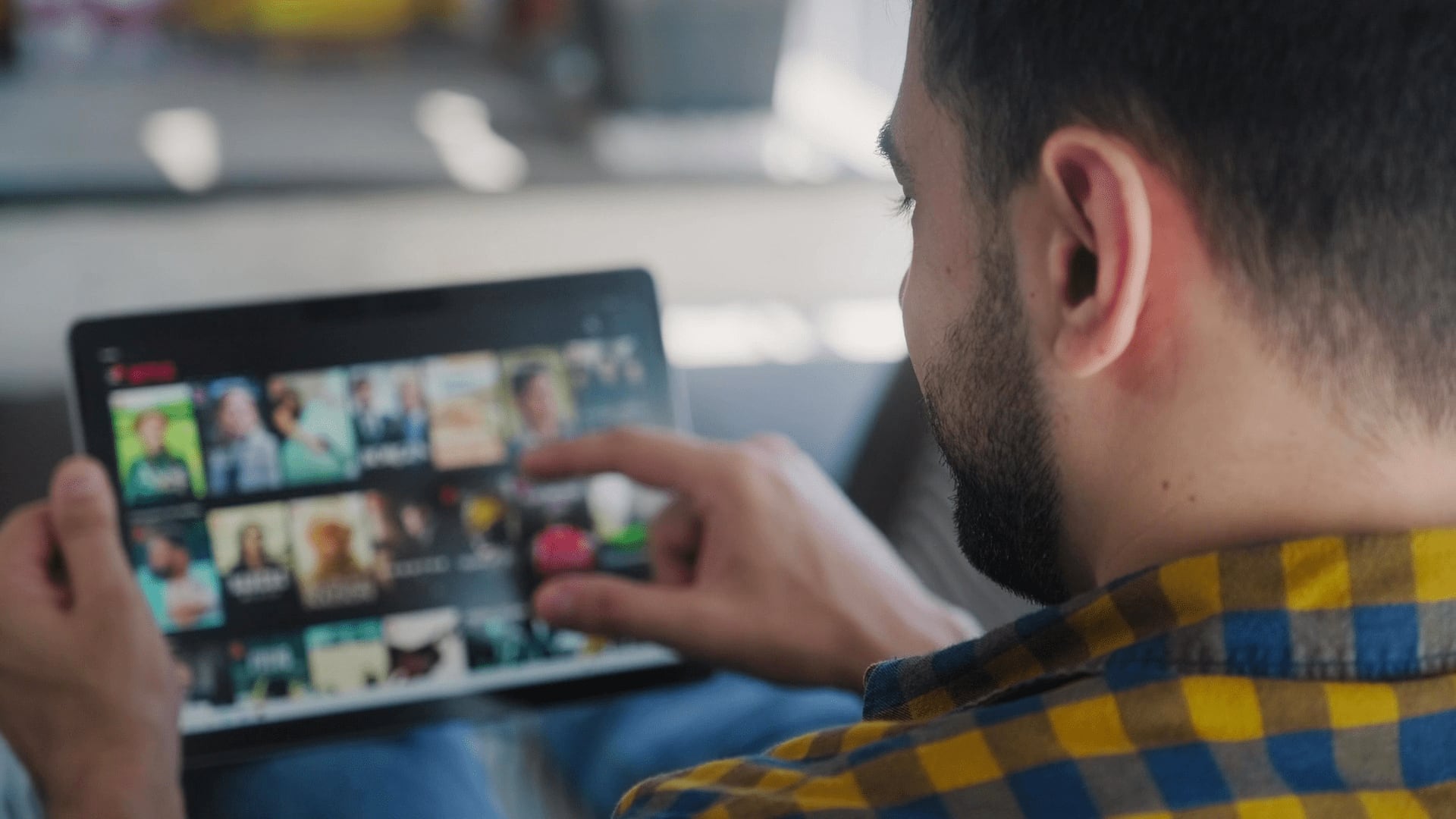 Media Services
Ready your content for every platform and audience.
Where complex media challenges are made simple
Getting your content ready to deliver to a global audience can be a whirlwind of challenges. But it's our job to make life easier for the people who entertain the world.
We're here to make the complex simple. To make sure digital deliveries are right first time. And always on time. Our services ensure your content looks and sounds great on every screen, for every audience. Whatever it takes.
In our world, going above and beyond comes as standard. We relish the challenge of tackling the most complex materials, formats and technical demands. Try us. We're confident we'll have the answers to your questions before you even have to ask.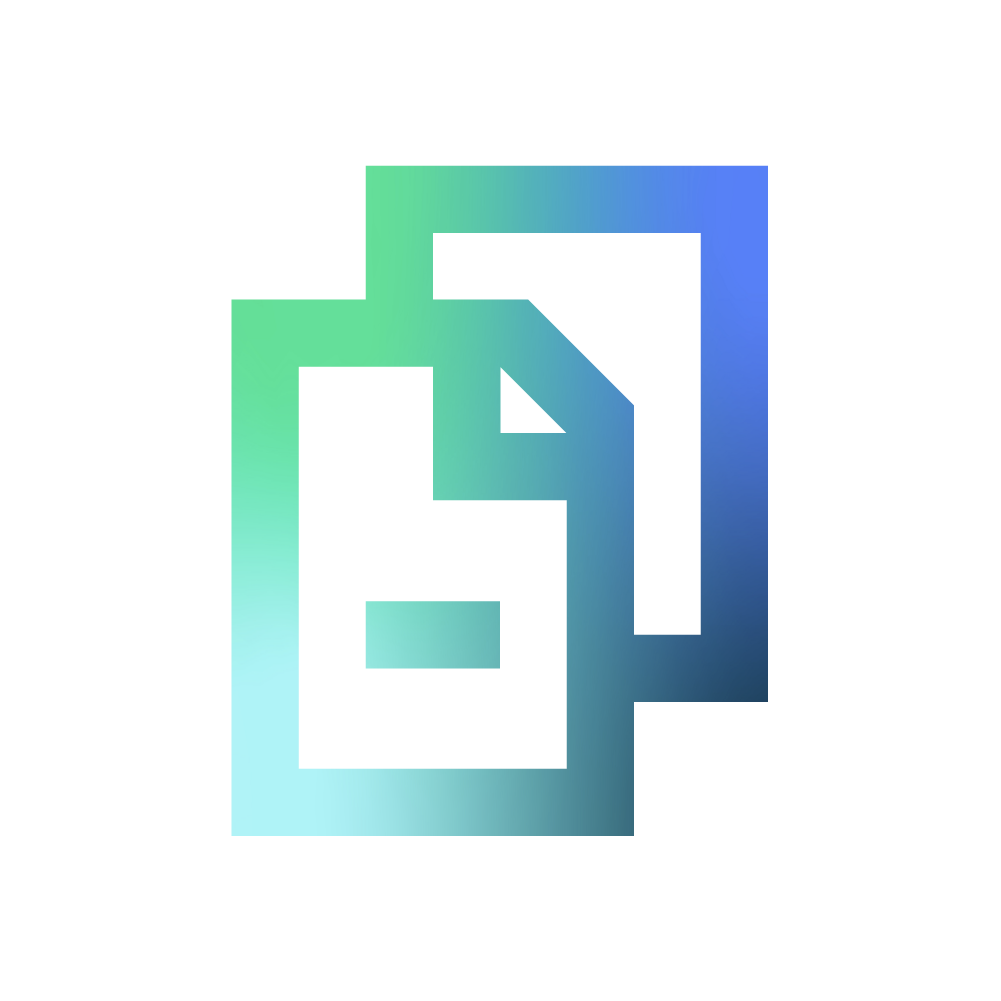 Content Packaging
Combining all video, audio, graphics, metadata and localization assets in a digital delivery package.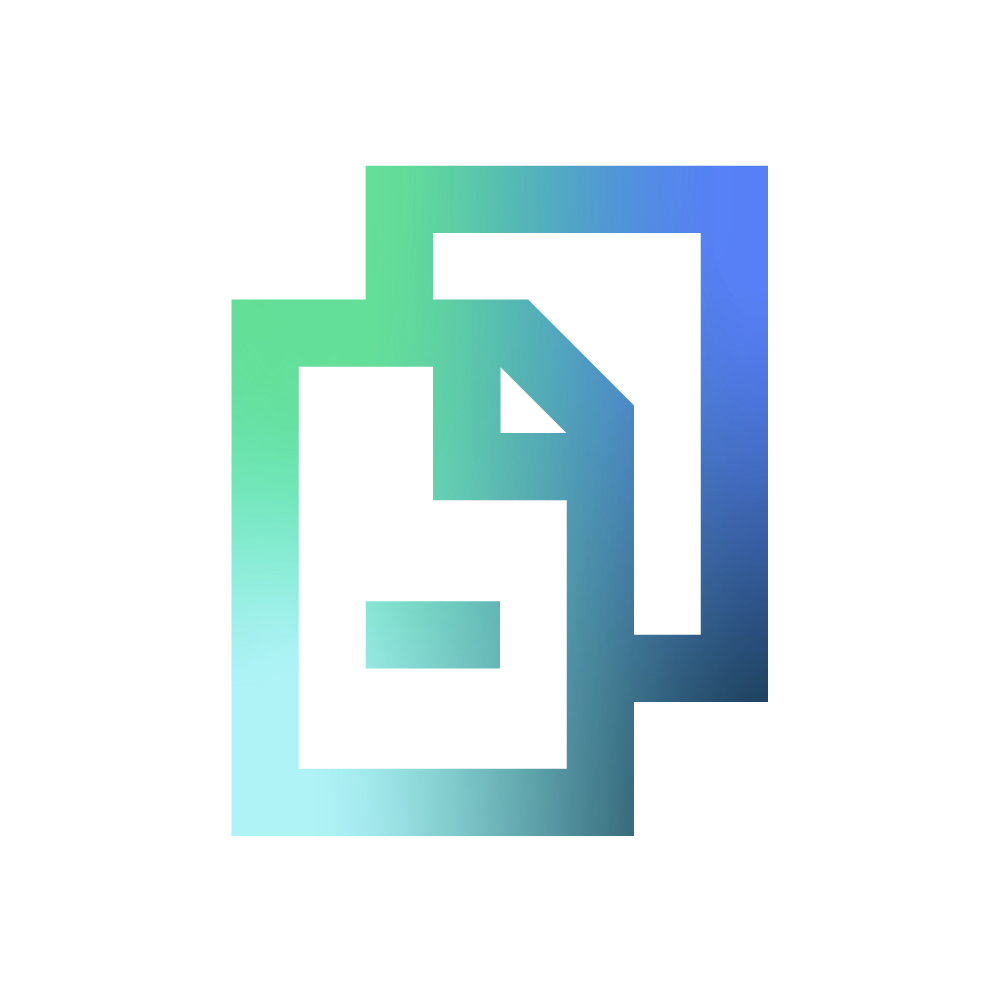 Content QC
Ensuring delivery packages are compliant to the content and technical specifications of the target streaming platform.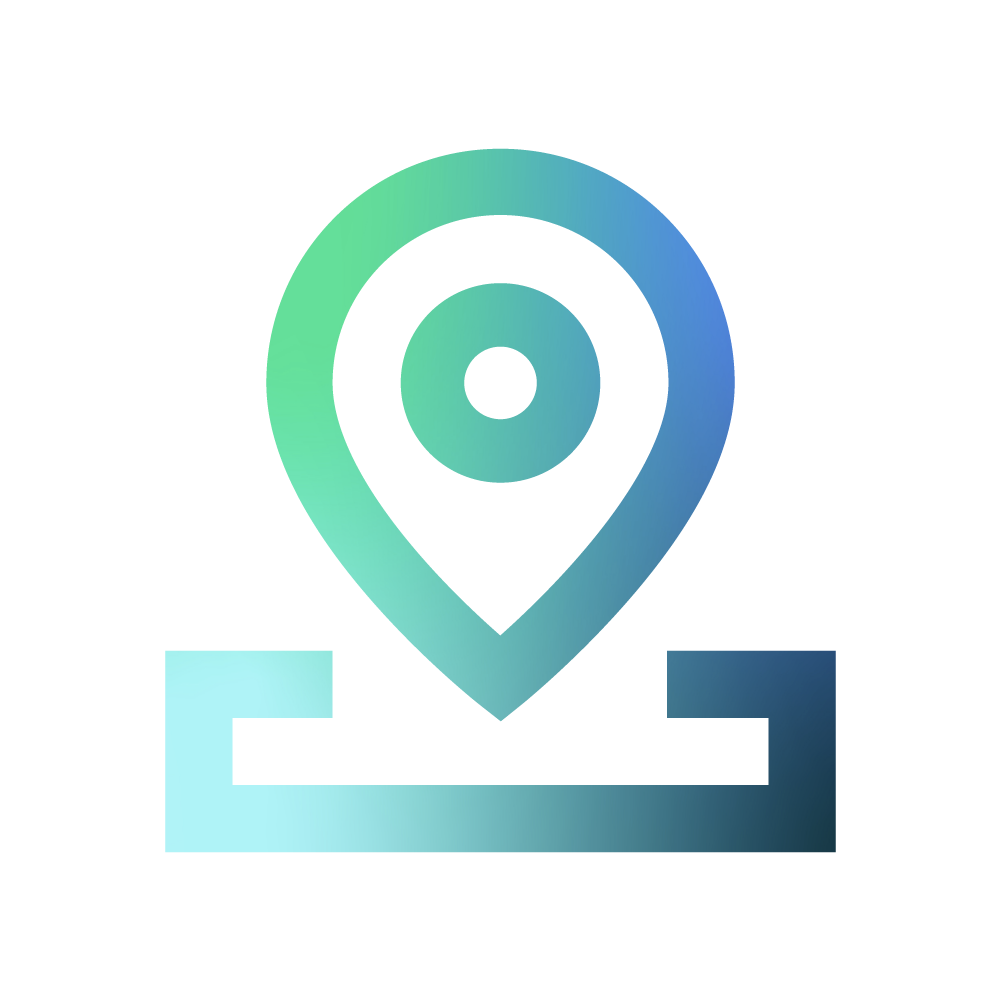 Content Delivery
Delivering packaged content to end-point streaming platforms around the world.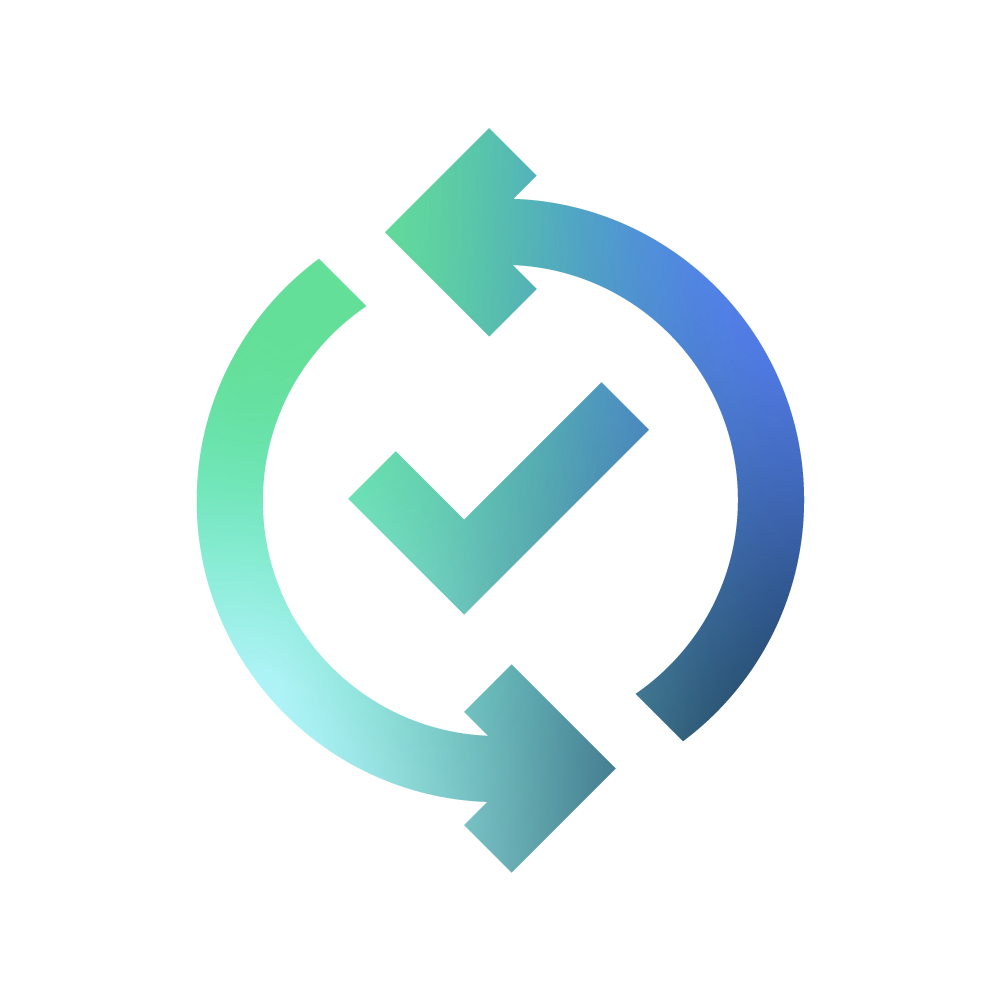 Metadata Preparation
Creating and preparing valid metadata for the digital delivery package.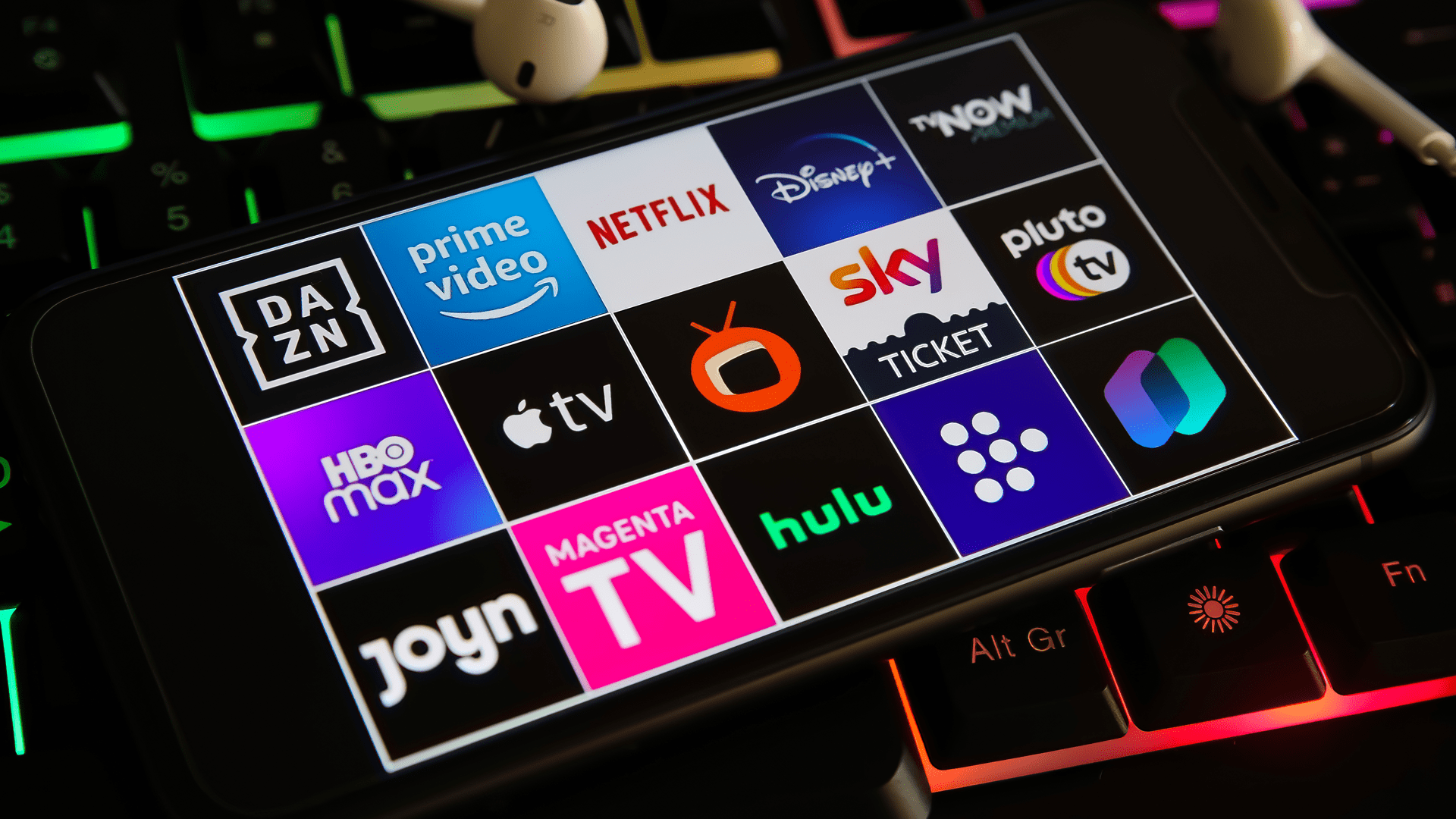 STREAMING SPECIALISTS
We're built for OTT. Your reliable partner to tackle relentless scale. Delivering compliant content packages to streaming platforms all around the world.
Delivering to all major platforms
Consistently low redelivery rates
Trusted by the biggest names in entertainment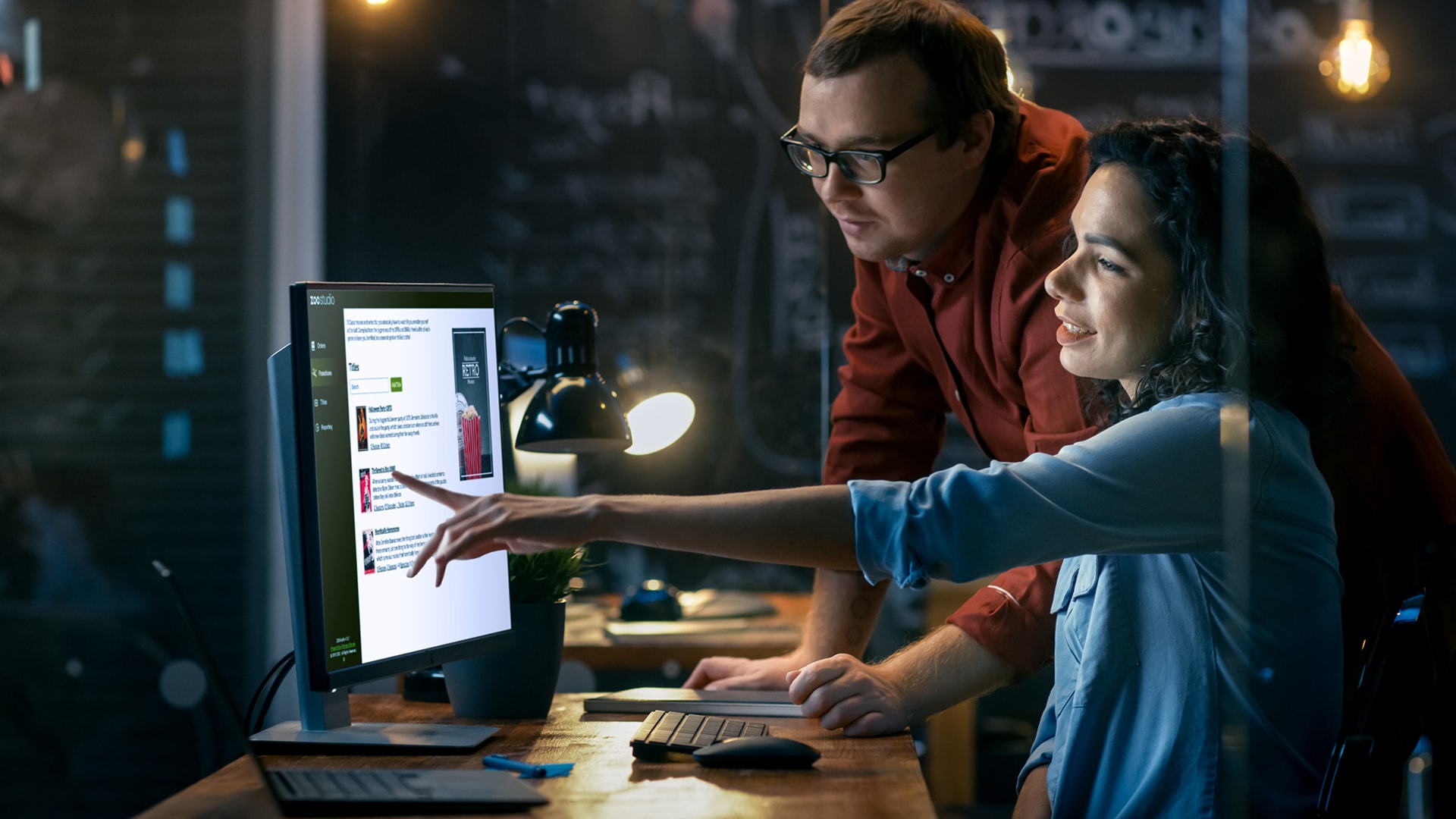 LET US LEAD
We'll have the answers ready before you even have to ask. Dedicated project managers will show you the way and get your content where it needs to be.
Experts in media processing for OTT
Experienced media services teams
Project managers to update you every step of the way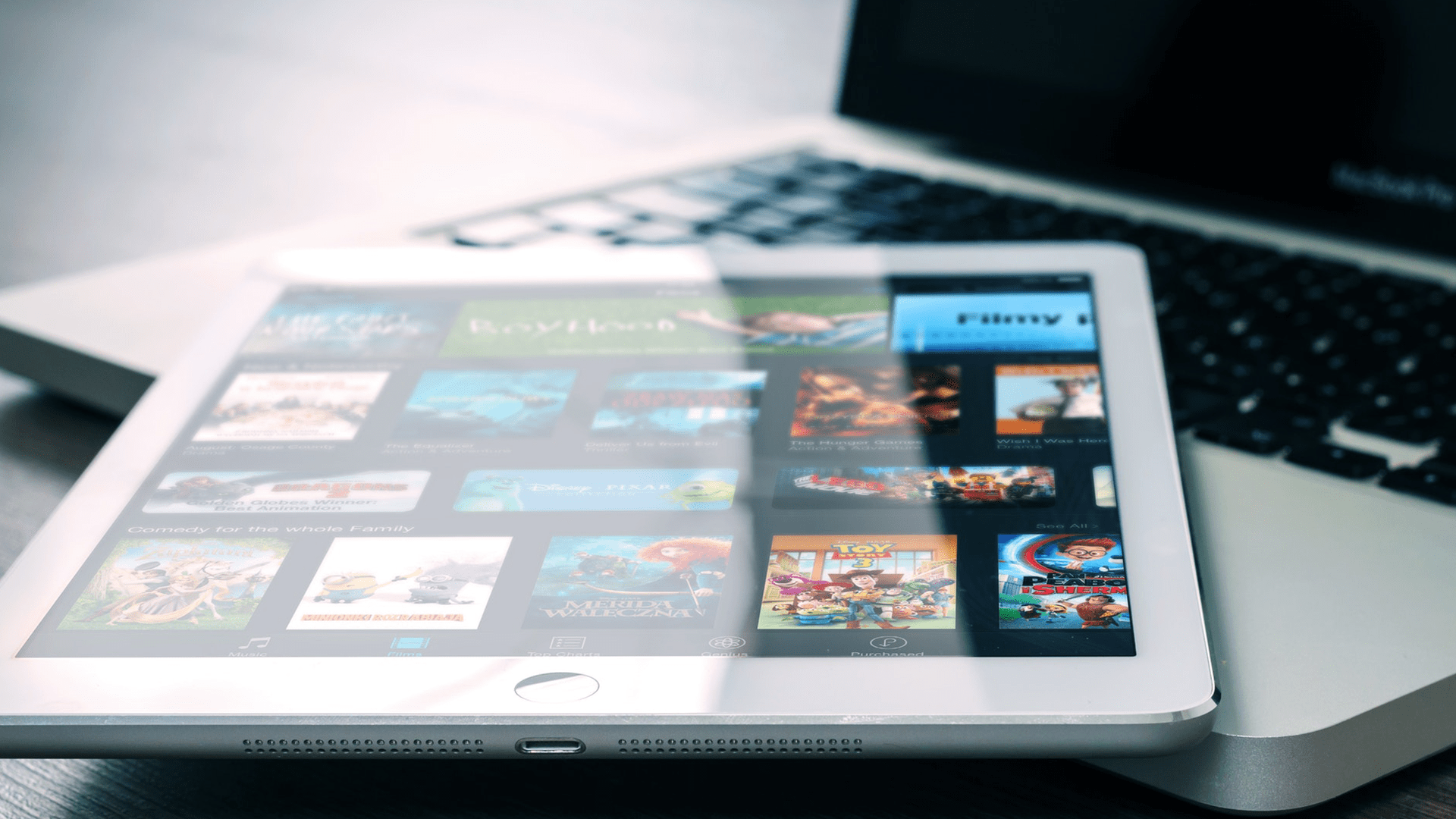 ALWAYS GETTING IT RIGHT
Every format comes with its own demands. But we know how to get it right. Packaging all video, audio, graphics, metadata and localization assets to be fully platform-compliant.
Disney+ End-to-End Vendor Partner
Trusted Netflix Preferred Fulfillment Partner
Experts in preparing packages in all formats including IMF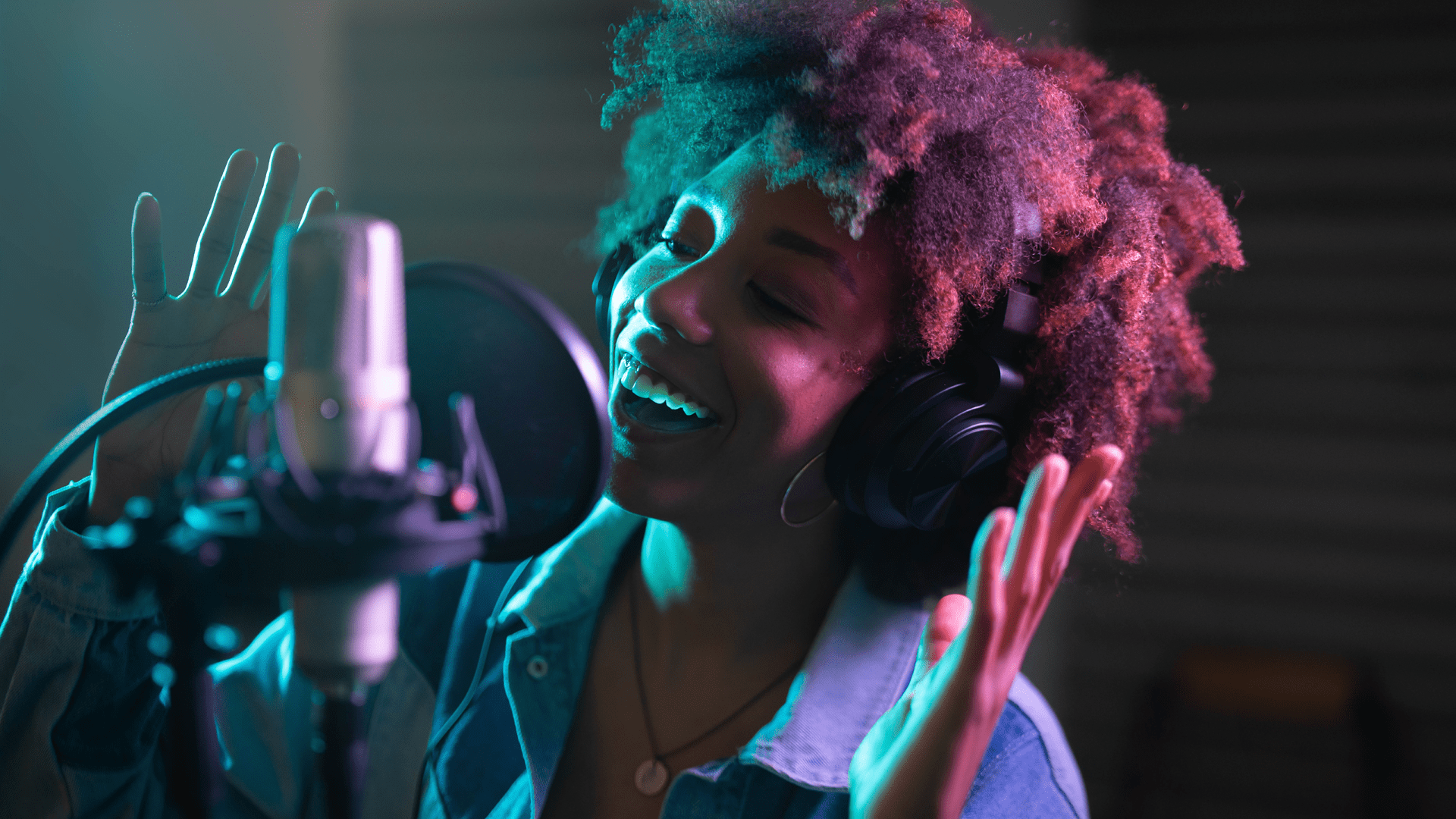 EVERYTHING YOU NEED
Partner with an end-to-end vendor that can provide all the services you need to localize, process and package your content ready for global release. Get your content to market faster than ever. 
Localization services in over 80 languages
In-house post production services
Ingest, transcode, mastering and QC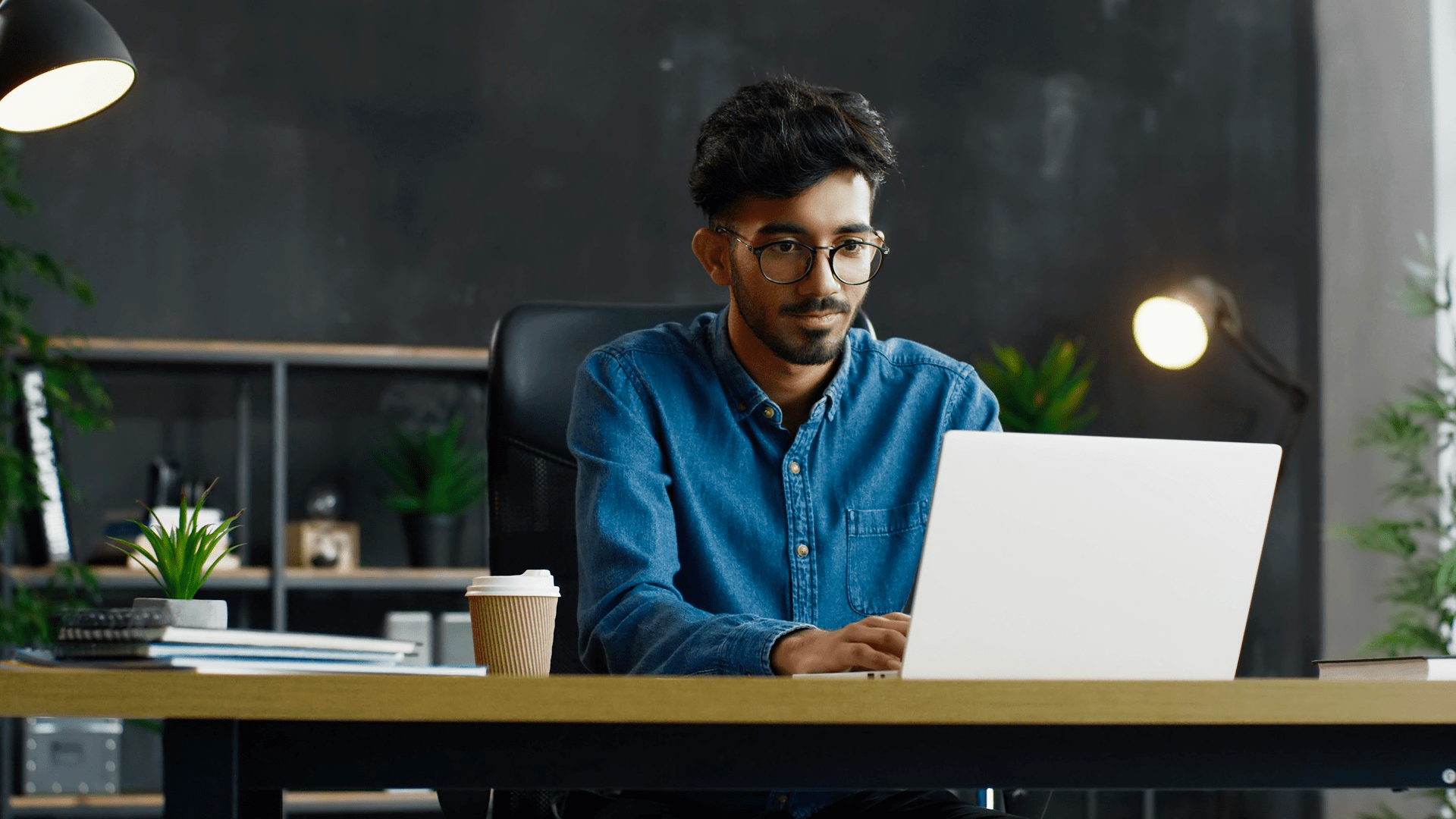 ADAPT TO YOUR NEEDS
Original content or archive materials – we'll support you to get your content where it needs to be. Our flexible approach will  adapt to your project needs better than anyone.
Working with you to create the best workflow
Using the right tools and systems for the job
Ensuring our services meet your needs – whatever they might be
Find out more | Media Services