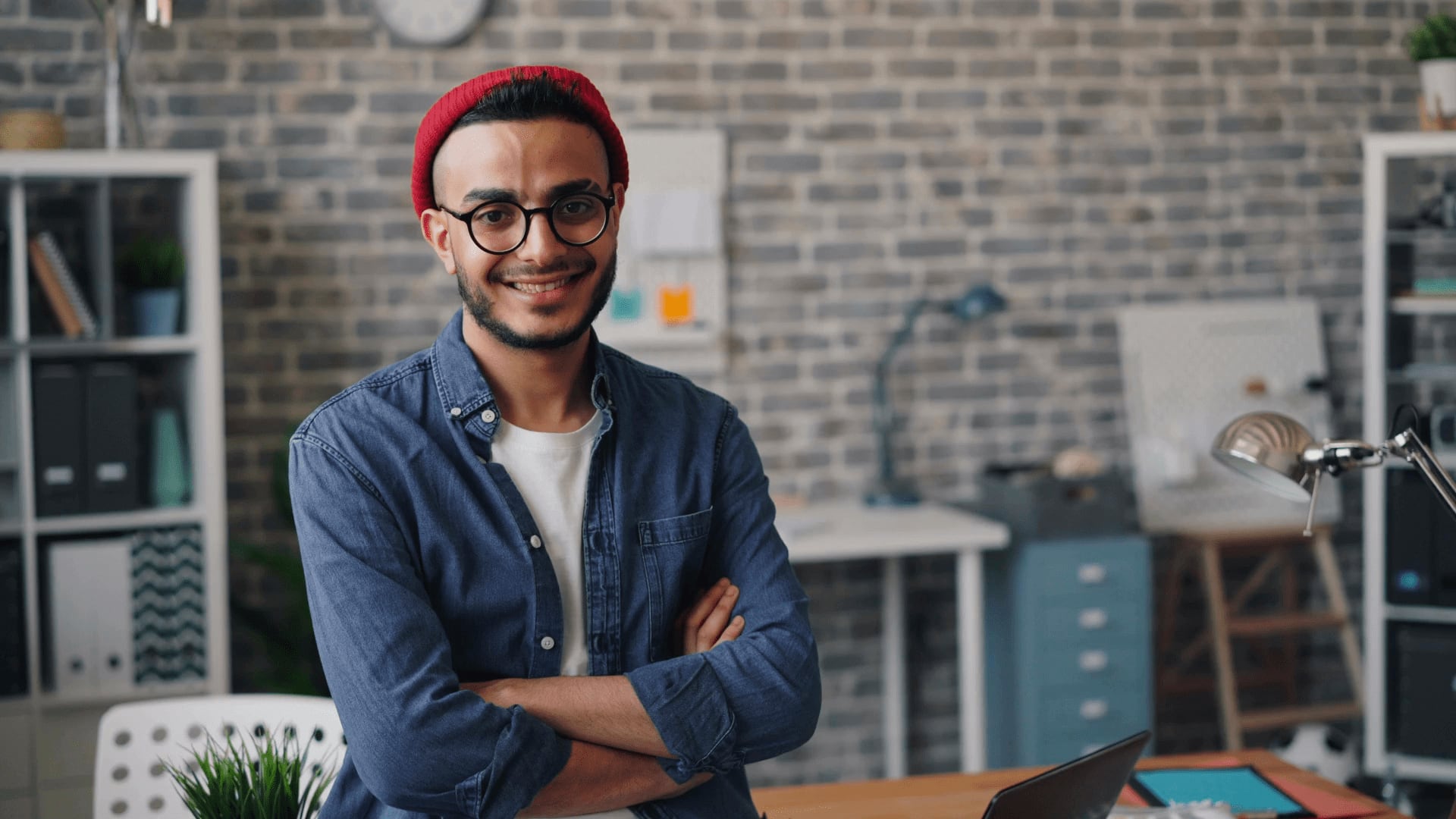 Artwork
Making global artwork a work of art.
Where your creative goes global
Bringing your artwork to life in another part of the world means getting to the heart of it and your audience. Our teams are on-hand to make sure your graphics, title cards, promotions and posters are created and localized in a way that is authentic and culturally fitting.
Our technology makes it easier to use approved translations from key name and phrase glossaries and ensures collaboration and review stages are smarter and more streamlined than ever. All while delivering eye-catching impact with localized artwork.
Your message needs to be felt in every market. With our teams, technology and global partners, we'll help you hit the mark.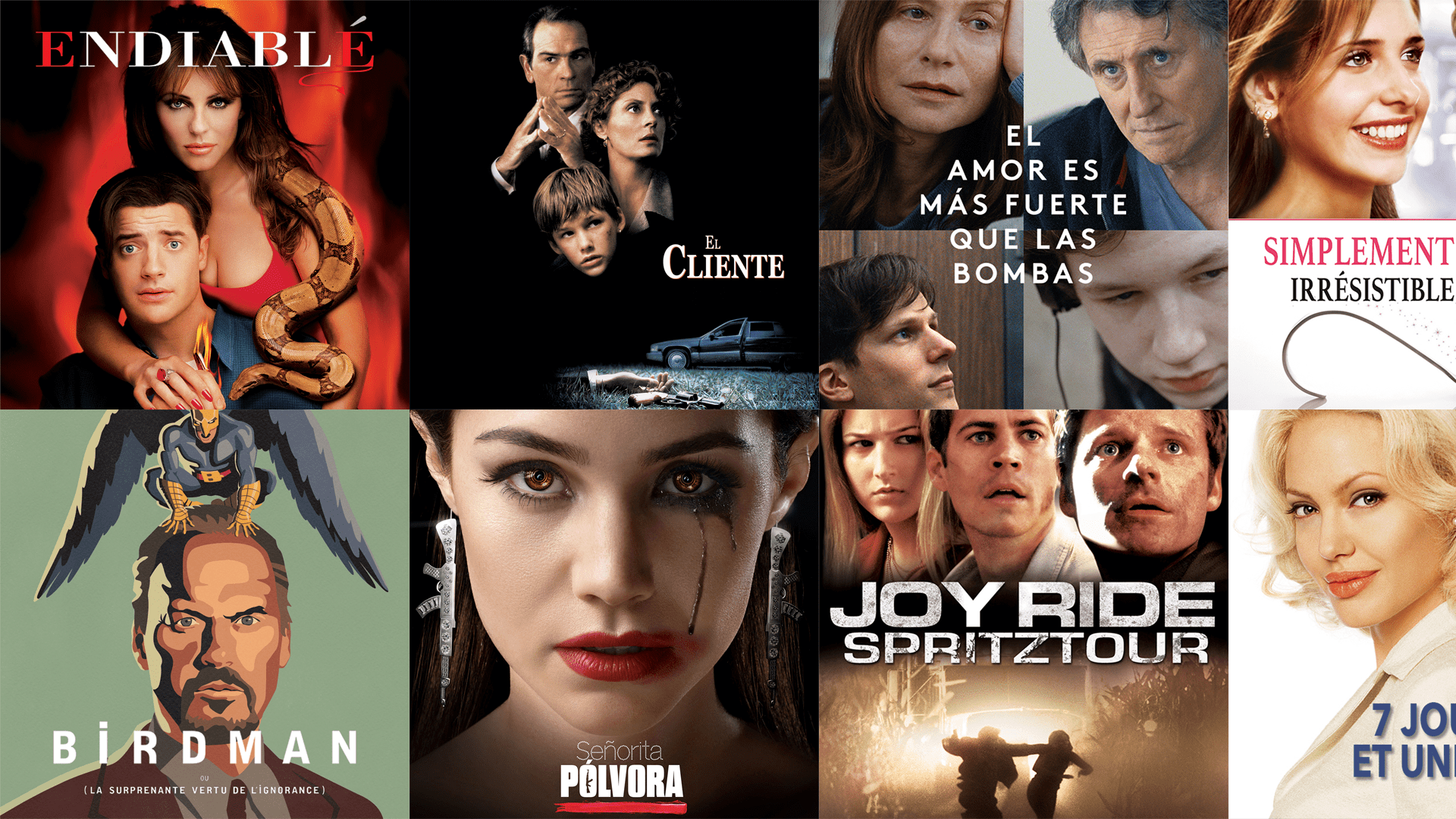 INTERNATIONAL IMPACT
It takes creative flair and unwavering tenacity to bring your promotional campaigns together. We'll continue that dedication and deliver maximum impact on an international level.
Dedicated artwork teams in LA and UK
Translation community across 59 countries
Transcreation experts deliver campaign message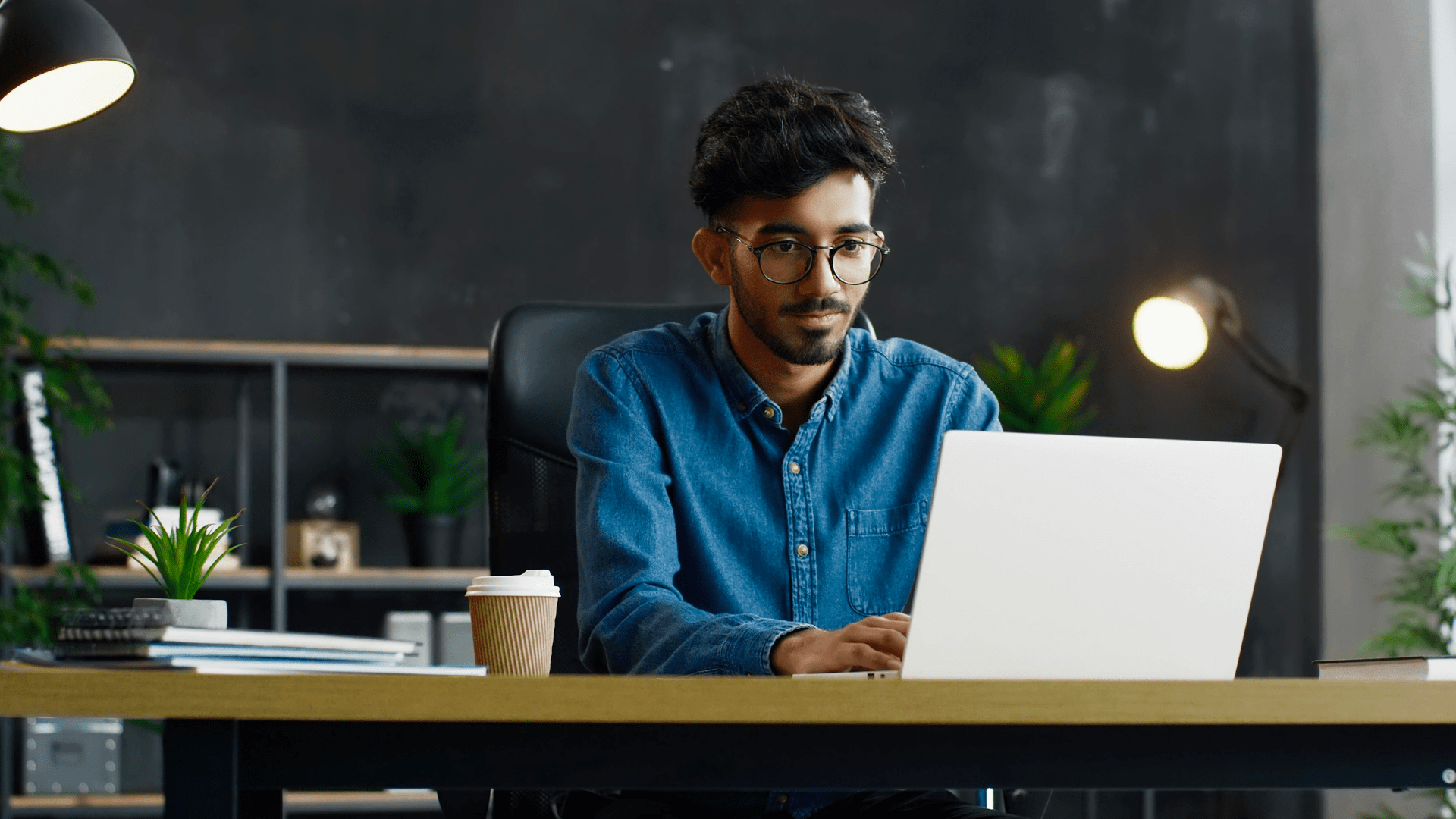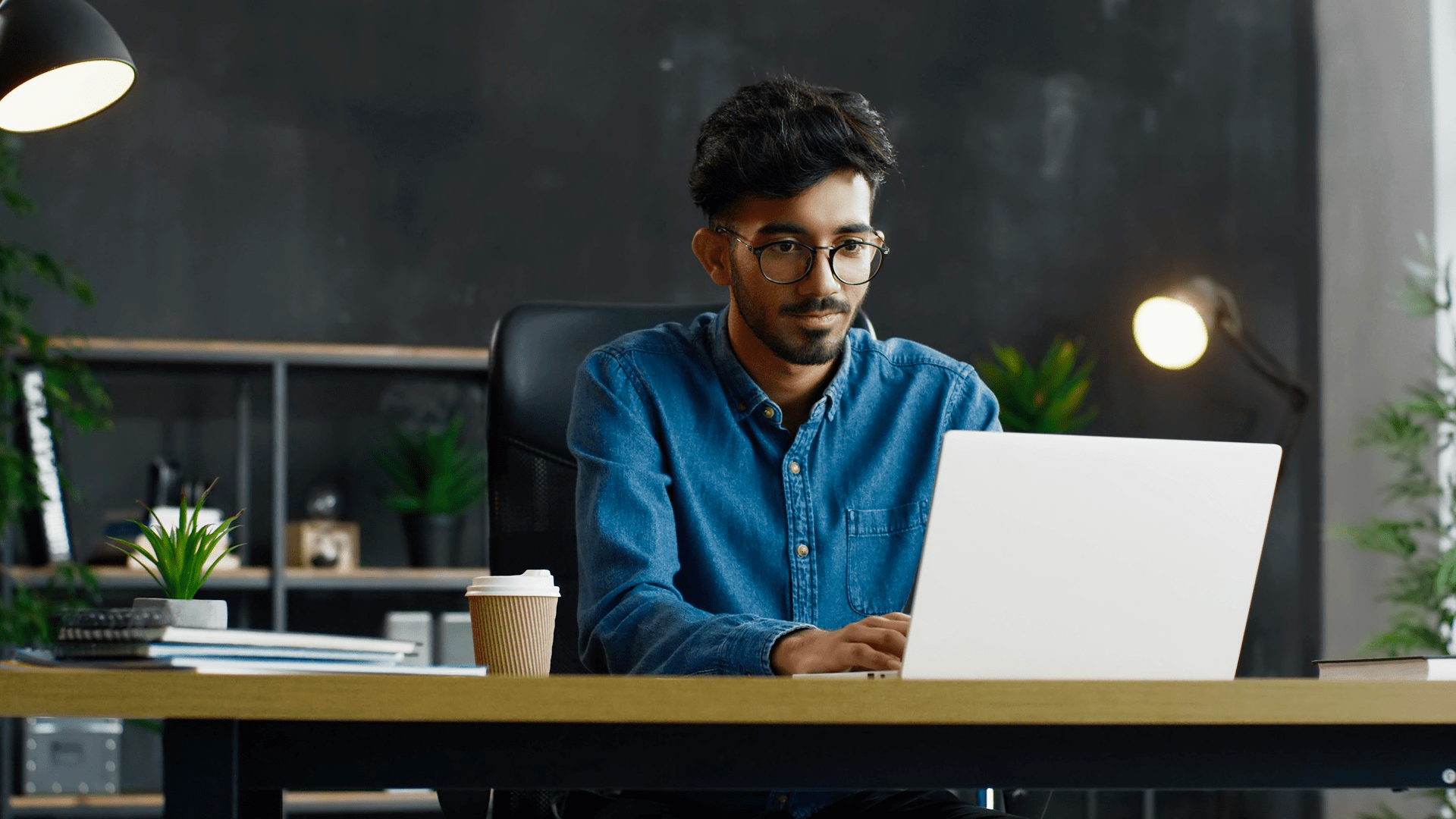 CREATIVE COLLABORATION
Global marketing teams need to work together to make the right call. In our artwork platform, teams can collaborate, review and approve in real-time. Keeping projects moving at pace with full creative oversight. 
Review artwork securely on any device
Easily mark up changes directly on images as needed
Centralize comments so they can be swiftly actioned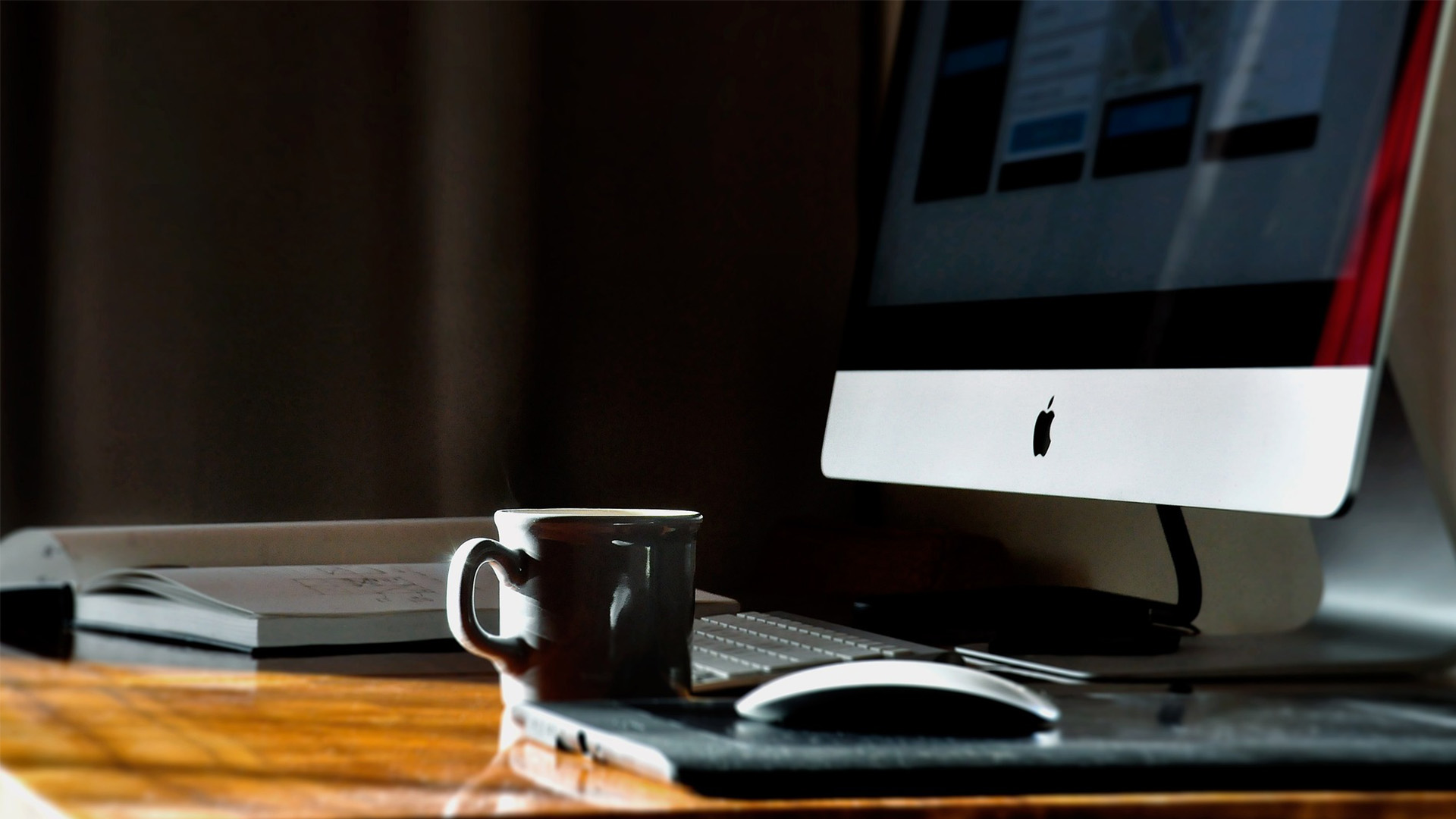 KEY ART CREATION
Our artwork teams create strategic, compelling and eye-catching artwork for content on premium digital platforms, for multiple territories.
Creation of original artwork for global audiences
Original artwork seamlessly localized
Working with leading global streamers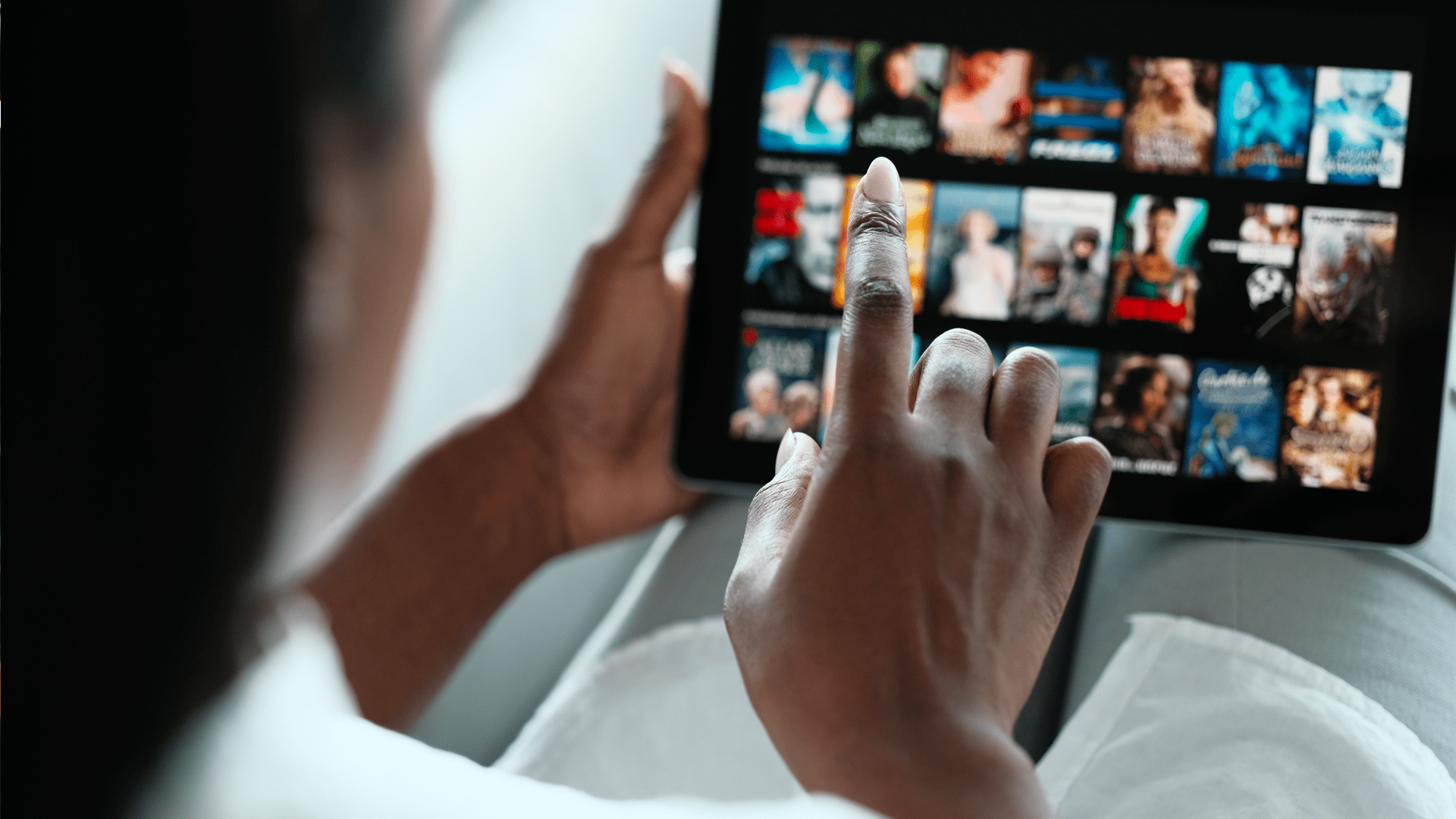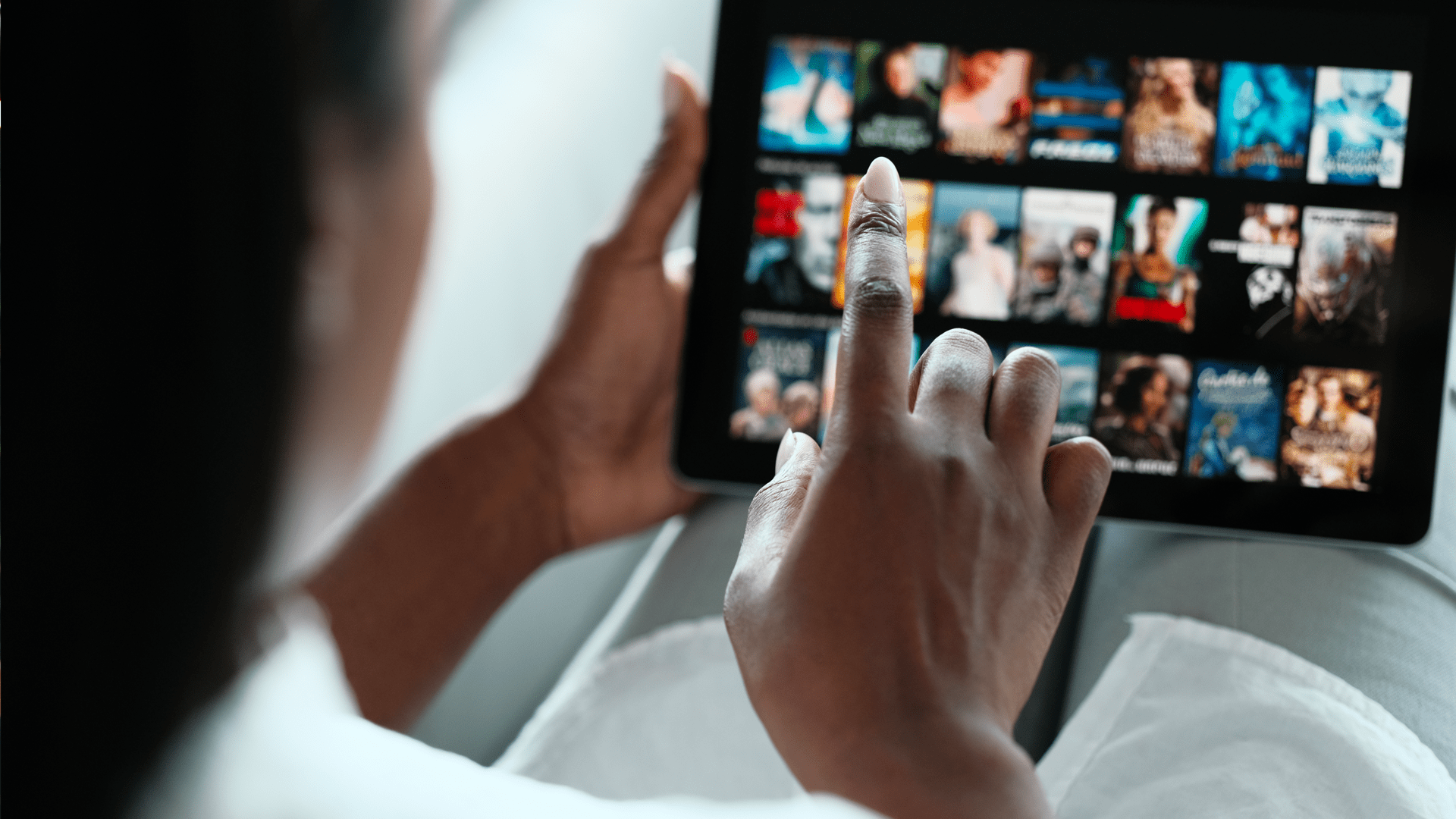 TRIED AND TRUSTED
ZOO works with the biggest names in entertainment and can deliver artwork in any language, delivery format and distribution channel.
Disney+ End-to-End Vendor Partner
Netflix Preferred Fulfillment Partner
Trusted by the world's best content creators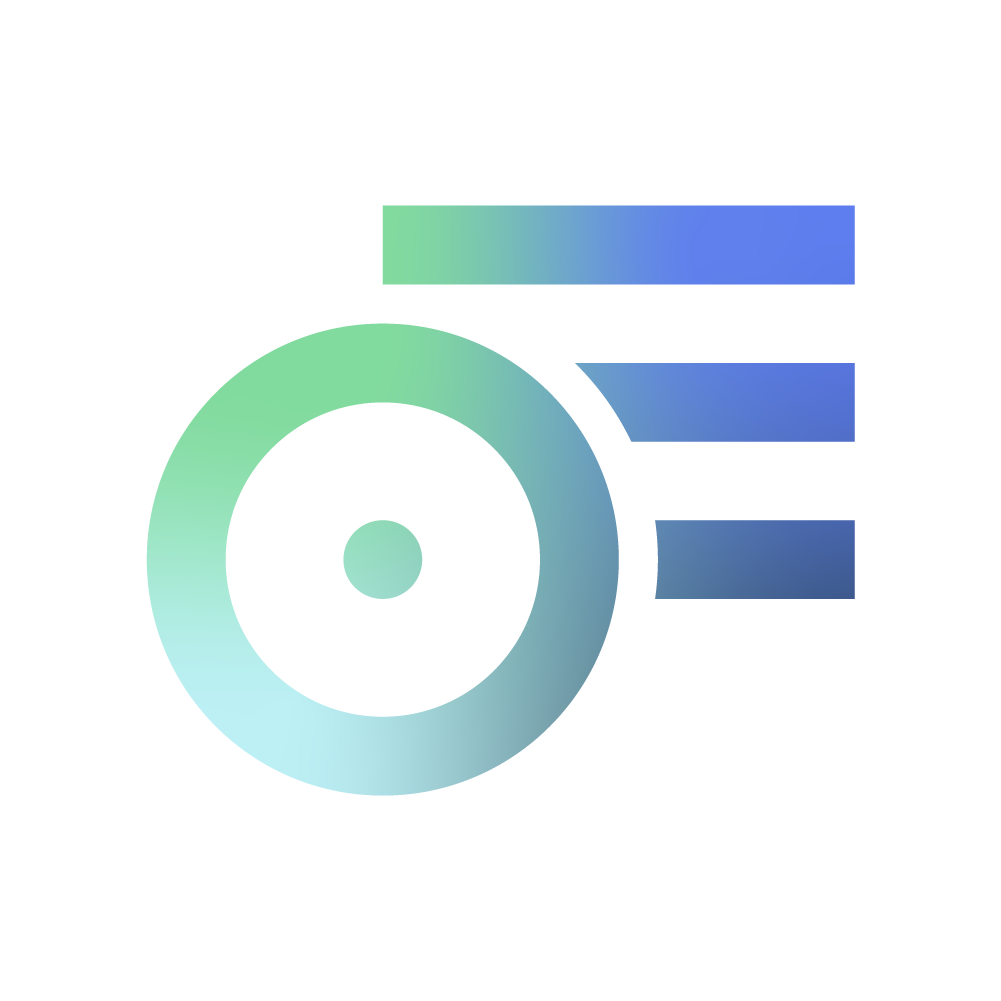 DVD / BD Menu Creation and Localization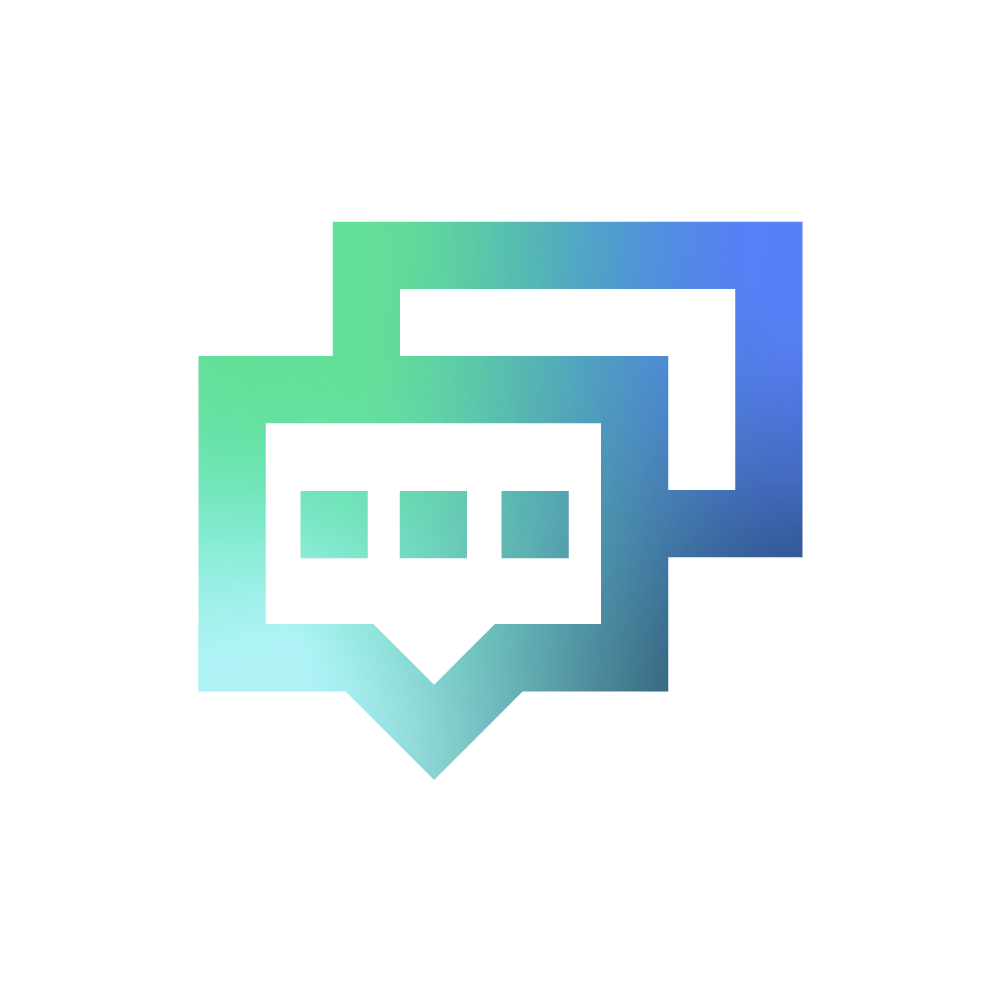 Title Treatment Localization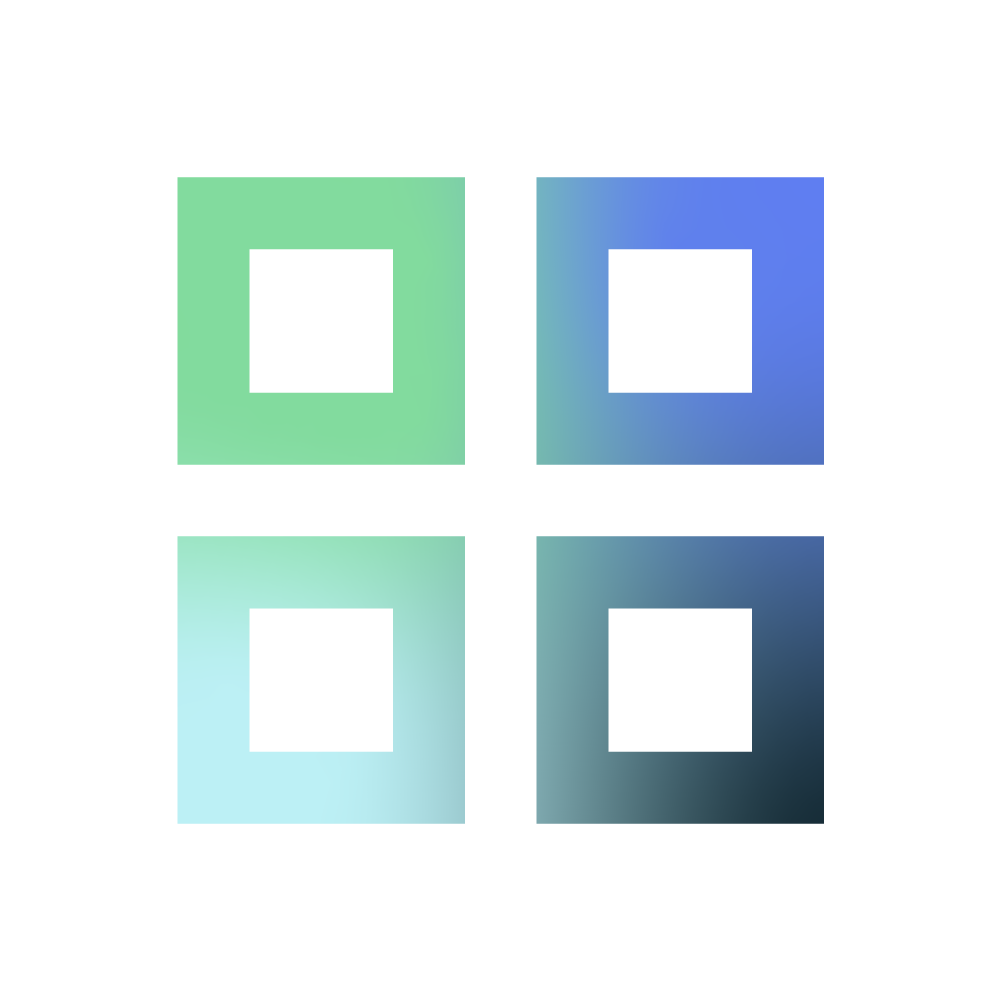 Thumbnail Graphics For OTT Platforms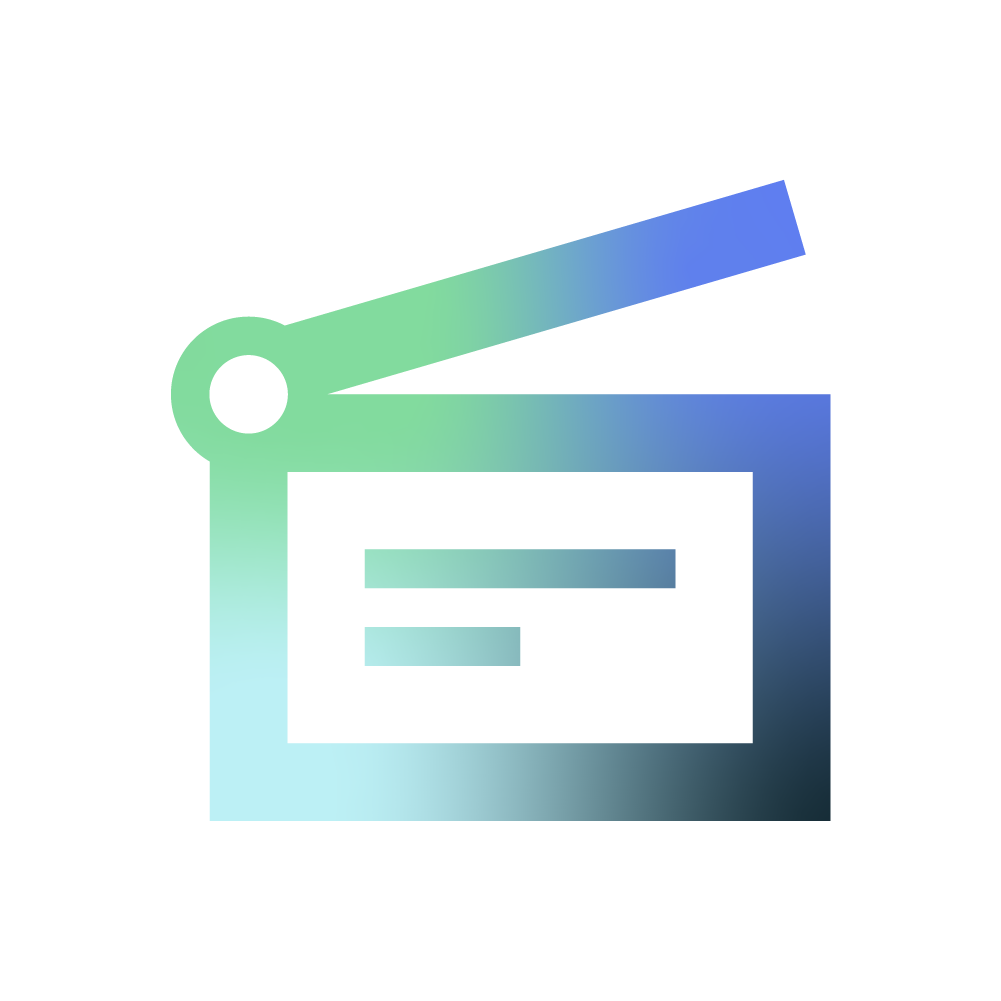 Trailer and Marketing Localization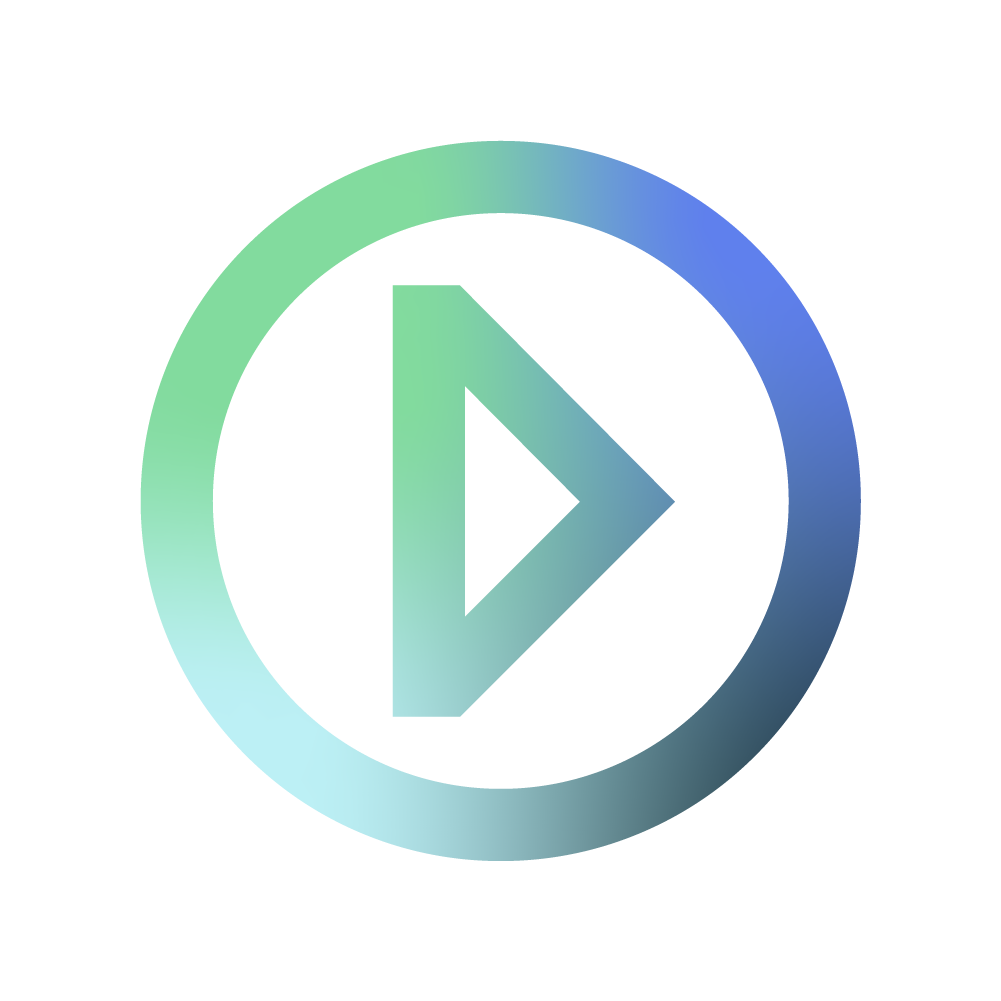 OTT Platform Artwork Packages