Welcome to our world
We're making globalization easier for the world's best content creators. We take complex media content challenges and make them simpler by finding smarter and better ways of doing things.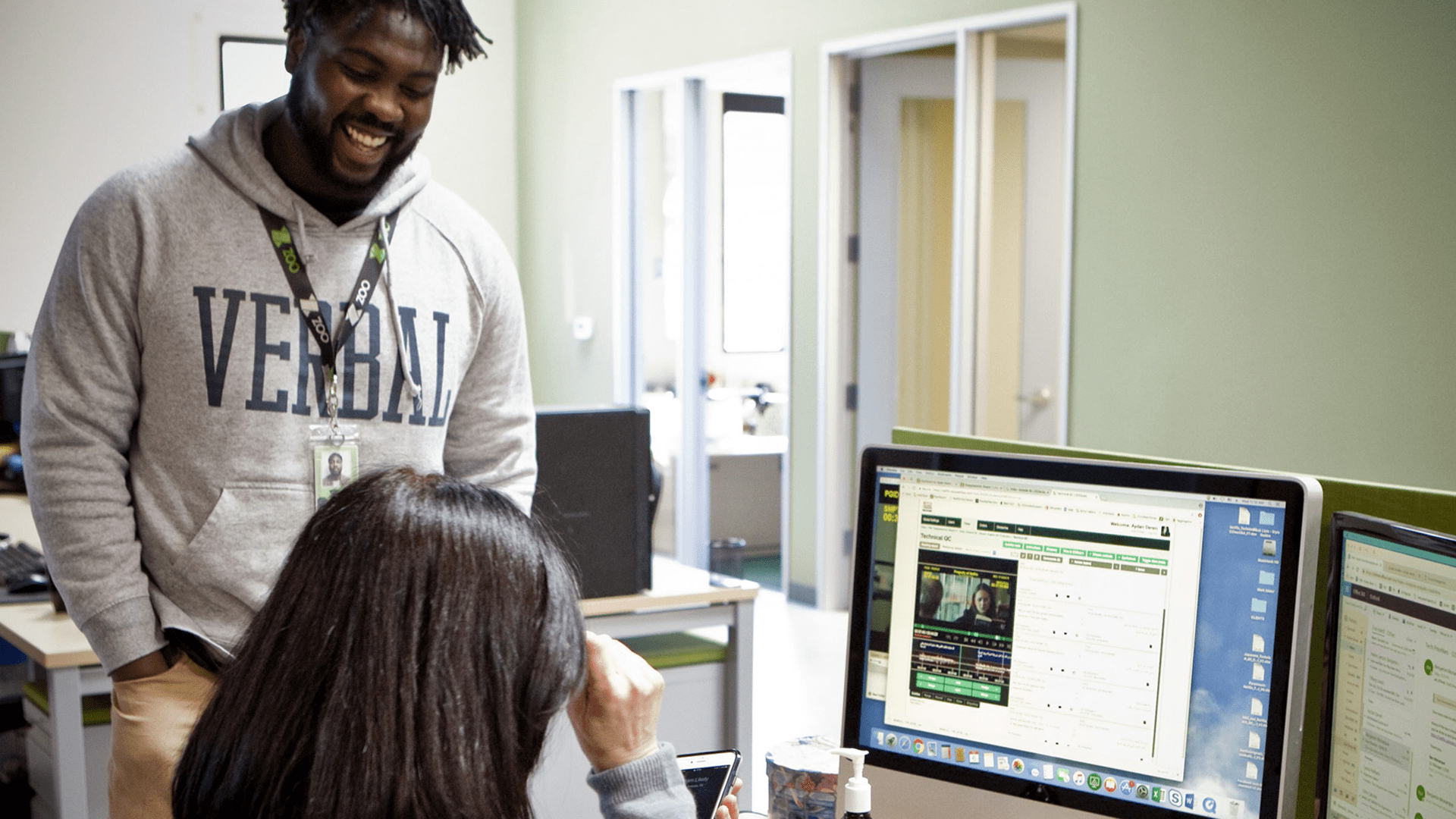 WHAT WE DO
ZOO provides the end-to-end localization and media services required to adapt original TV and movie content for different languages, regions and cultures.
These globalization services are trusted by the biggest names in entertainment. Ready to deliver high-quality localization and media services at scale.
Our services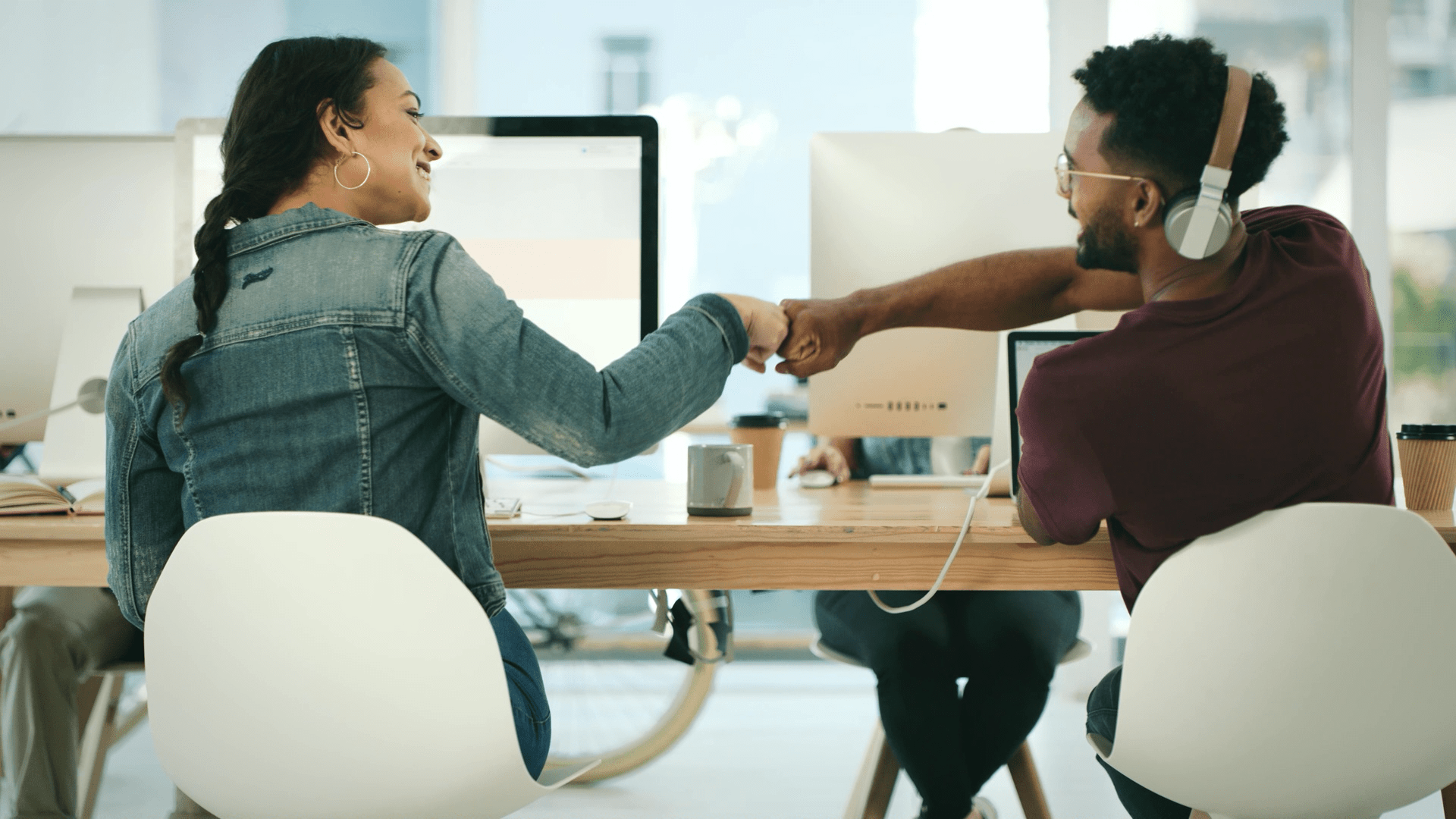 THE ZOO WAY
From day one, we set our minds to being partners to the world's greatest entertainers. To listen to you. Understand. And be there with solutions ready.
We put ourselves in your shoes to anticipate your future needs. By looking at things differently, we find new and creative ways to take on any challenge.
Problem solvers
Inspiration everywhere
We're always open to learning. From our colleagues, from our customers, from our community. When we work together and share ideas, we share success.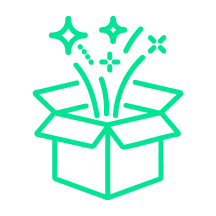 There is no box
When you look at things differently, you'll find new and creative ways to take on any challenge.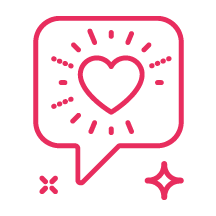 We are family
Everyone is heard, everyone is valued. We challenge each other, but it's done with love and respect.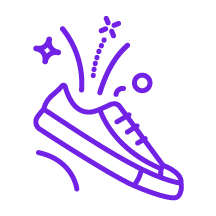 Be the customer
We put ourselves in our customers' shoes to anticipate their future needs and blow their minds.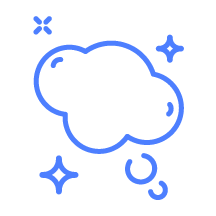 Daydream believers
Think big and be bold. See a way to change something for the better and then believe you can make it happen. Remember... disruption favours the brave!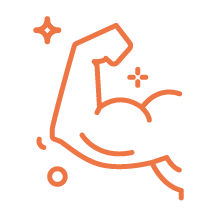 There's always a way
Never underestimate the power of determination. From dreaming up new tech to just good old-fashioned graft. We'll get the job done.
A World As One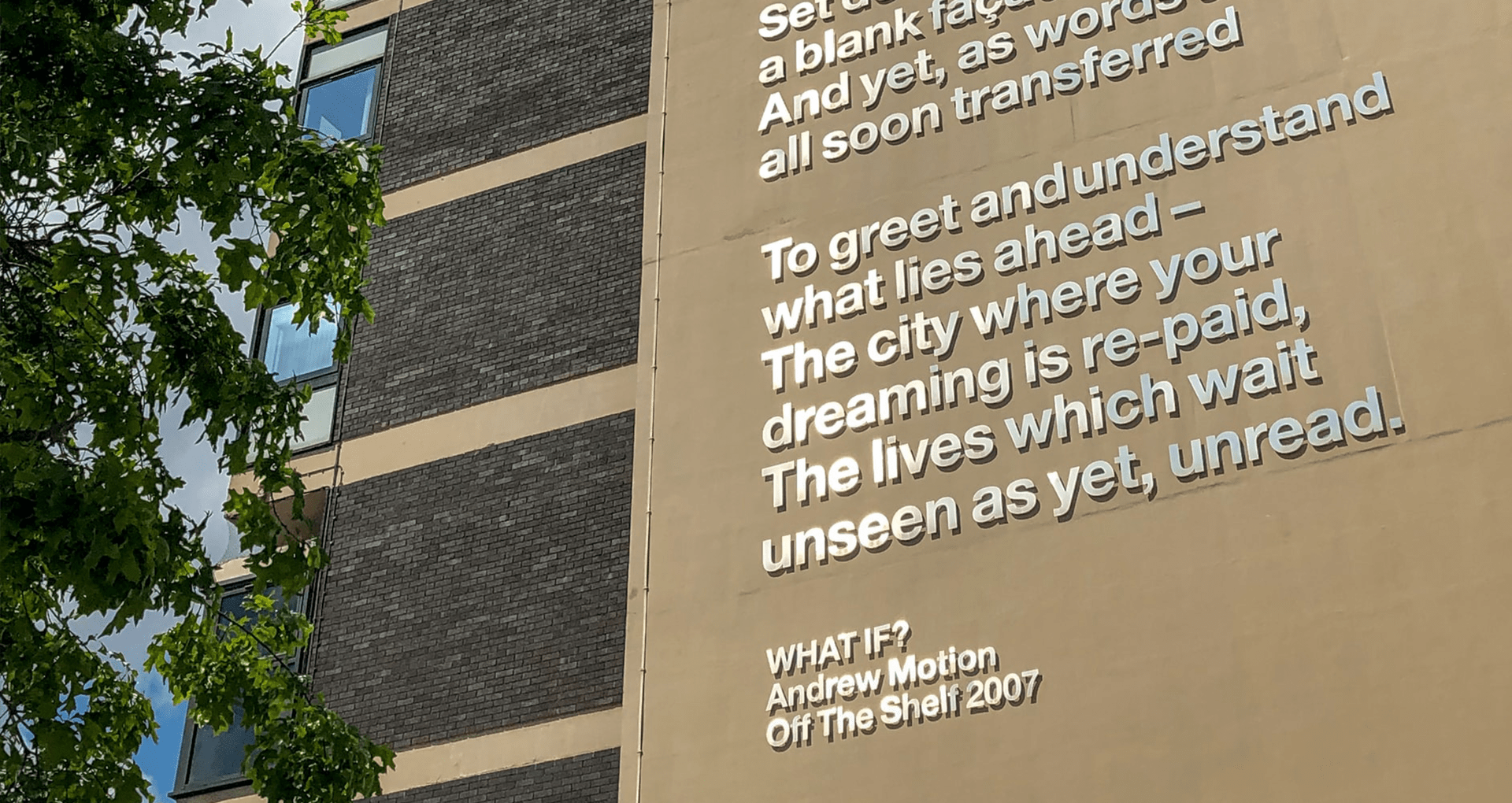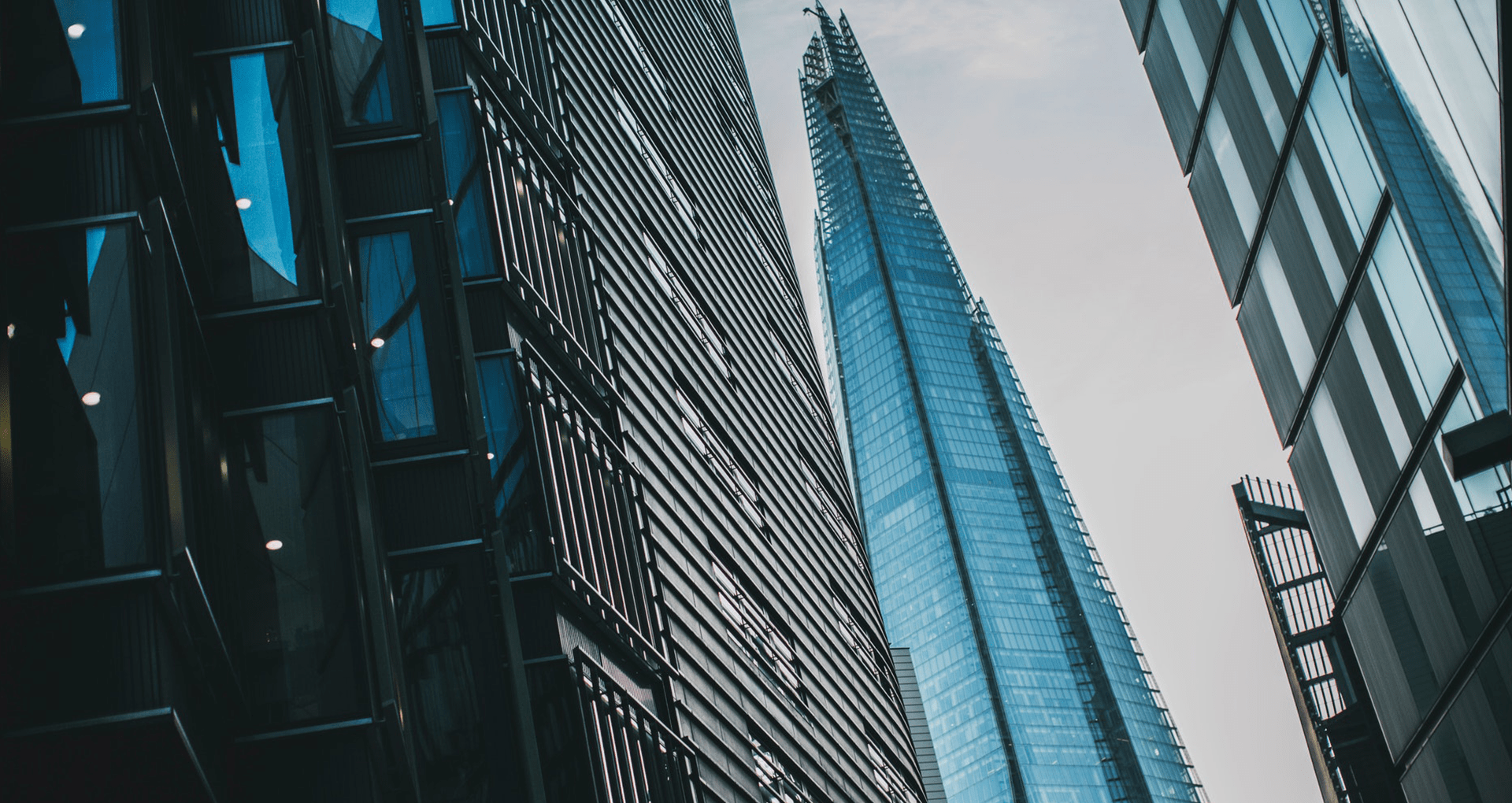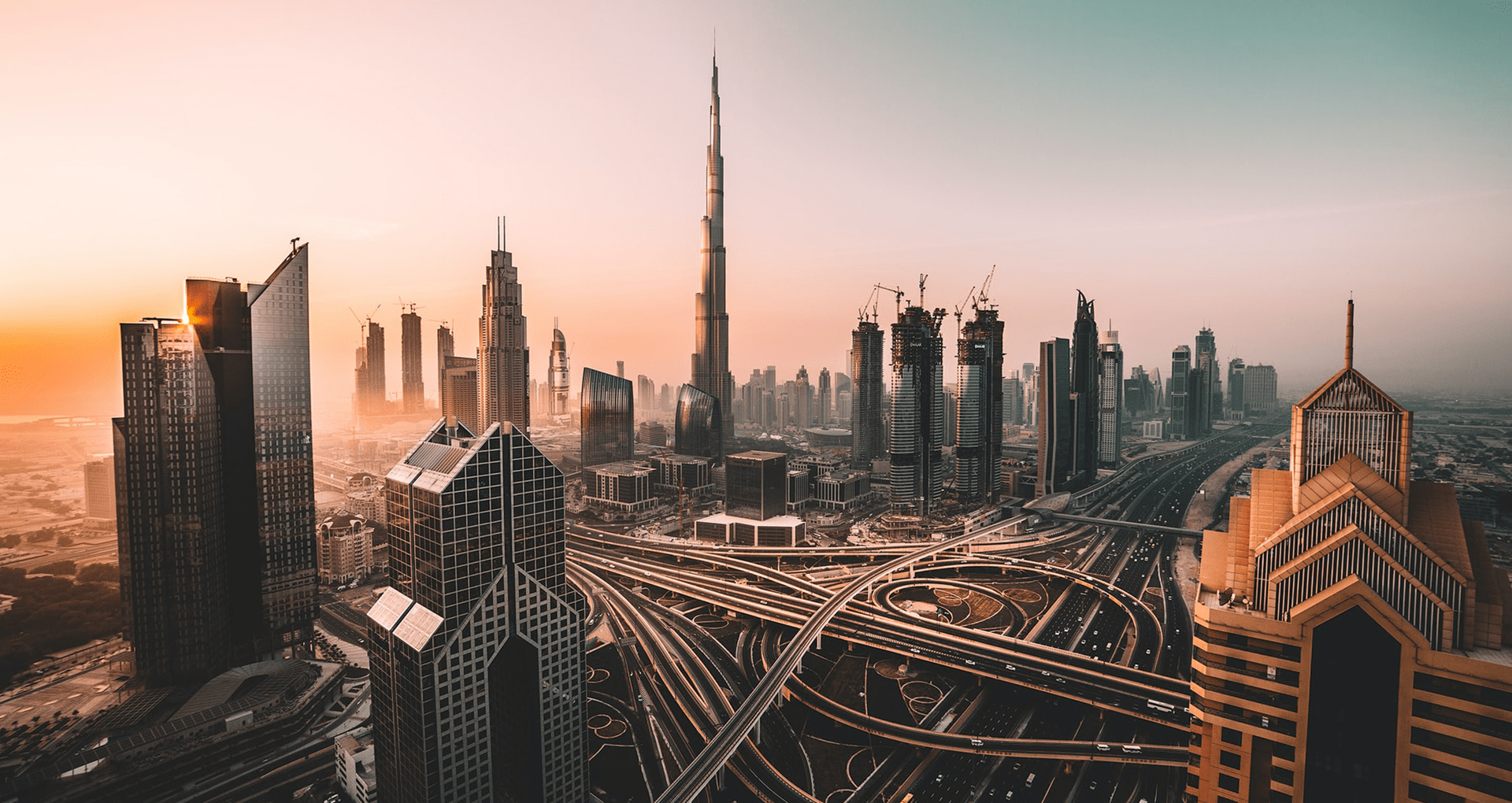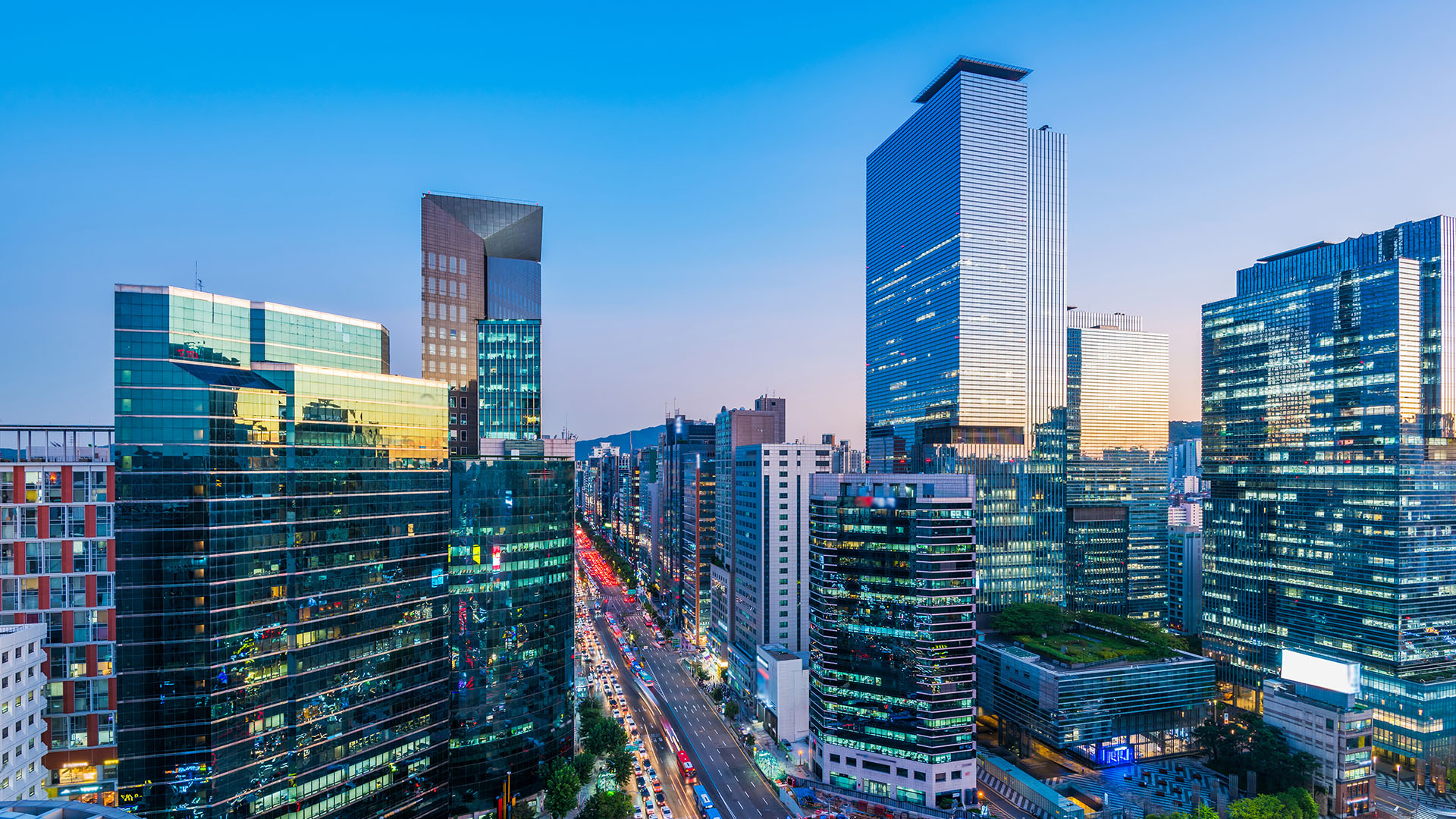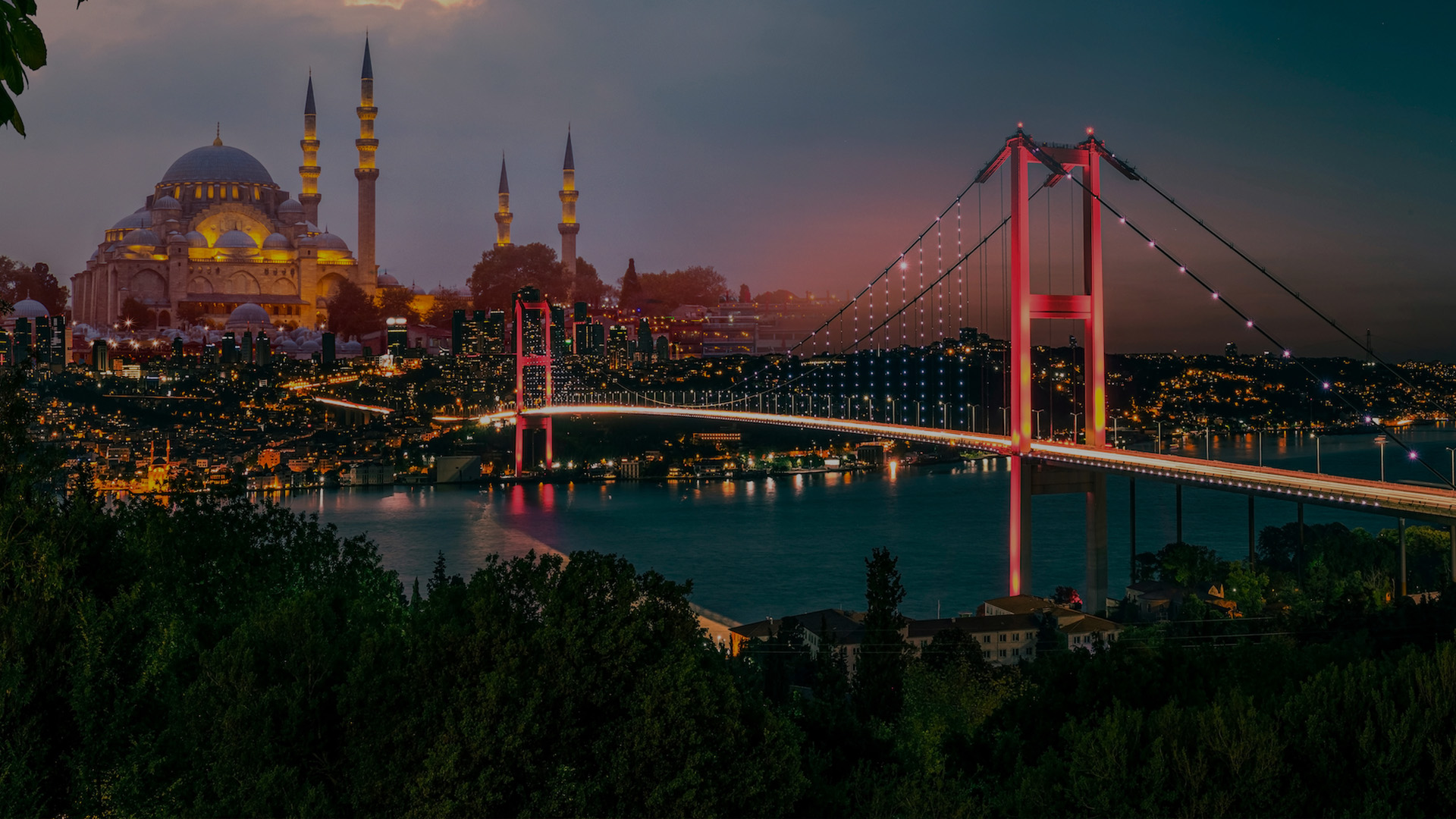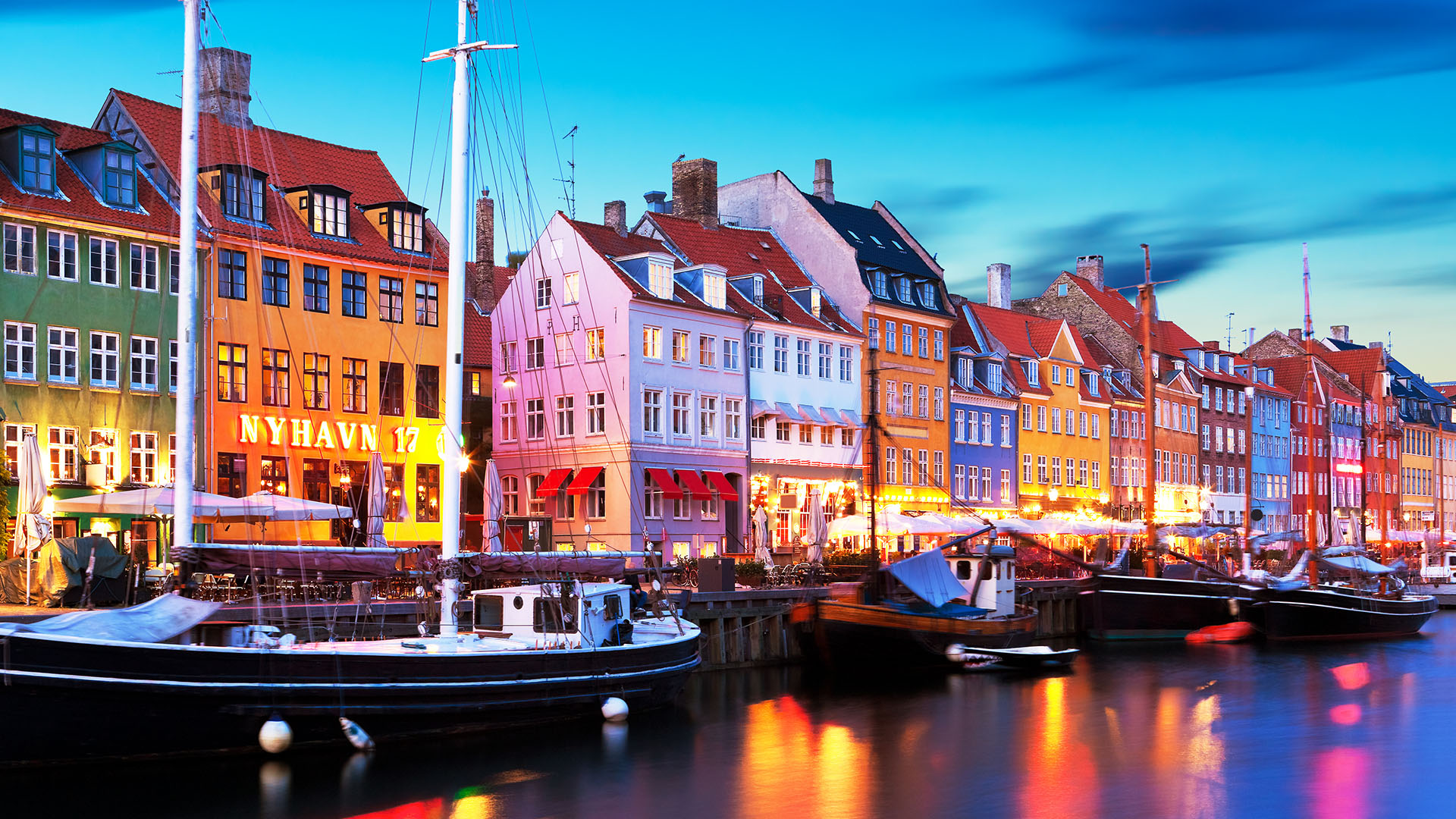 Globally connected
Team ZOO spans continents and cultures to do incredible things. Bringing insight and expertise to every project. By sharing our ideas and collective experience, we're helping to shape the future of media globalization.
Meet the team