Grow together and success comes naturally.
We know that we're moving the industry forward. But we do it with the help of worldwide partners. By surrounding ourselves with people who challenge and inspire us, it sprouts new ideas and new opportunities. Moving forward together.
No matter how many stars in the team, it's how we play together that sparks success.
Let's take the next steps.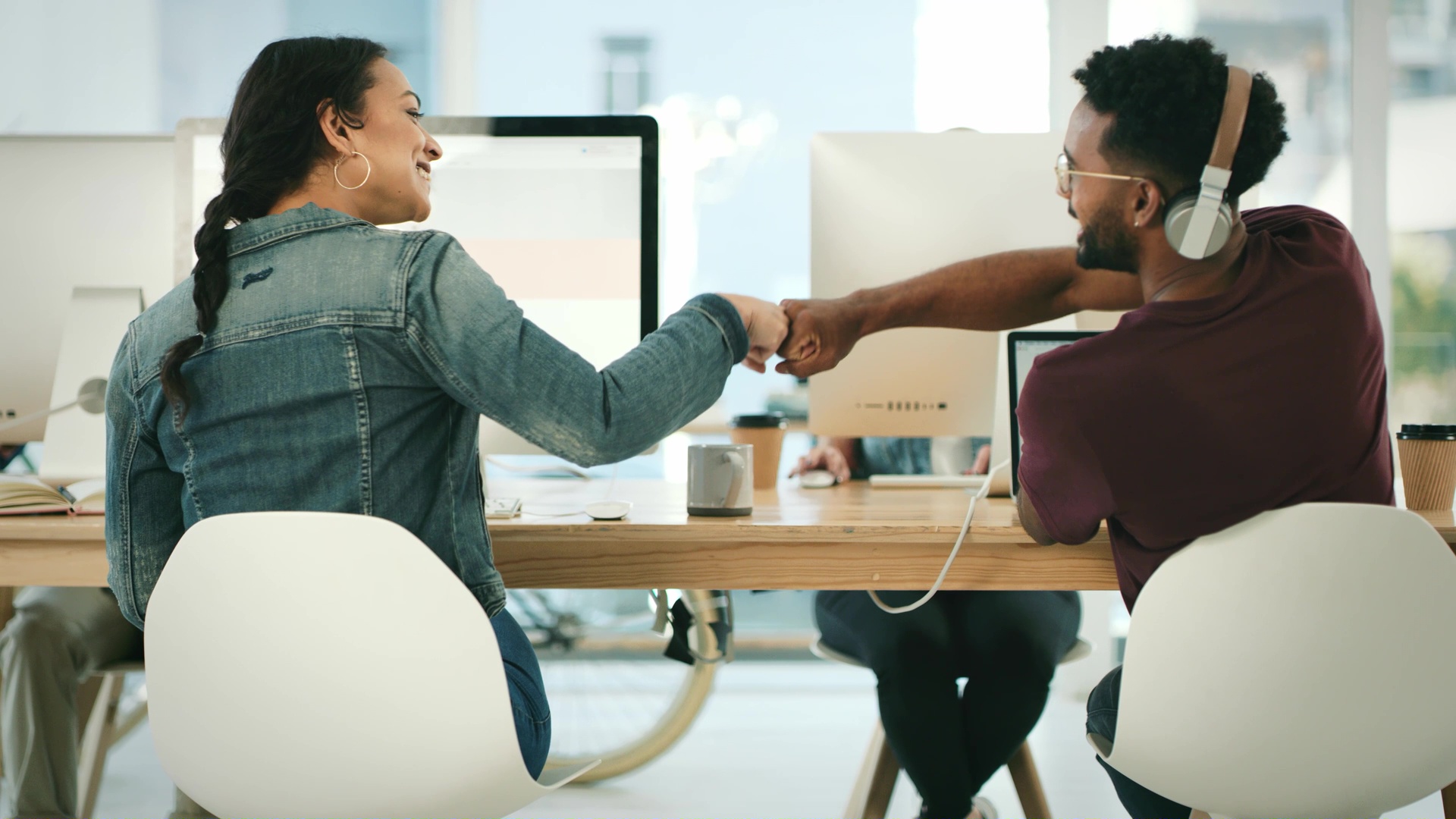 BETTER TOGETHER
Together we can achieve more. Our goal is to establish a network of dynamic, independent, empowered partners in every territory. Offering the quality, security and scalability the industry needs.
All working securely and collaboratively in ZOO's cloud-based localization platforms.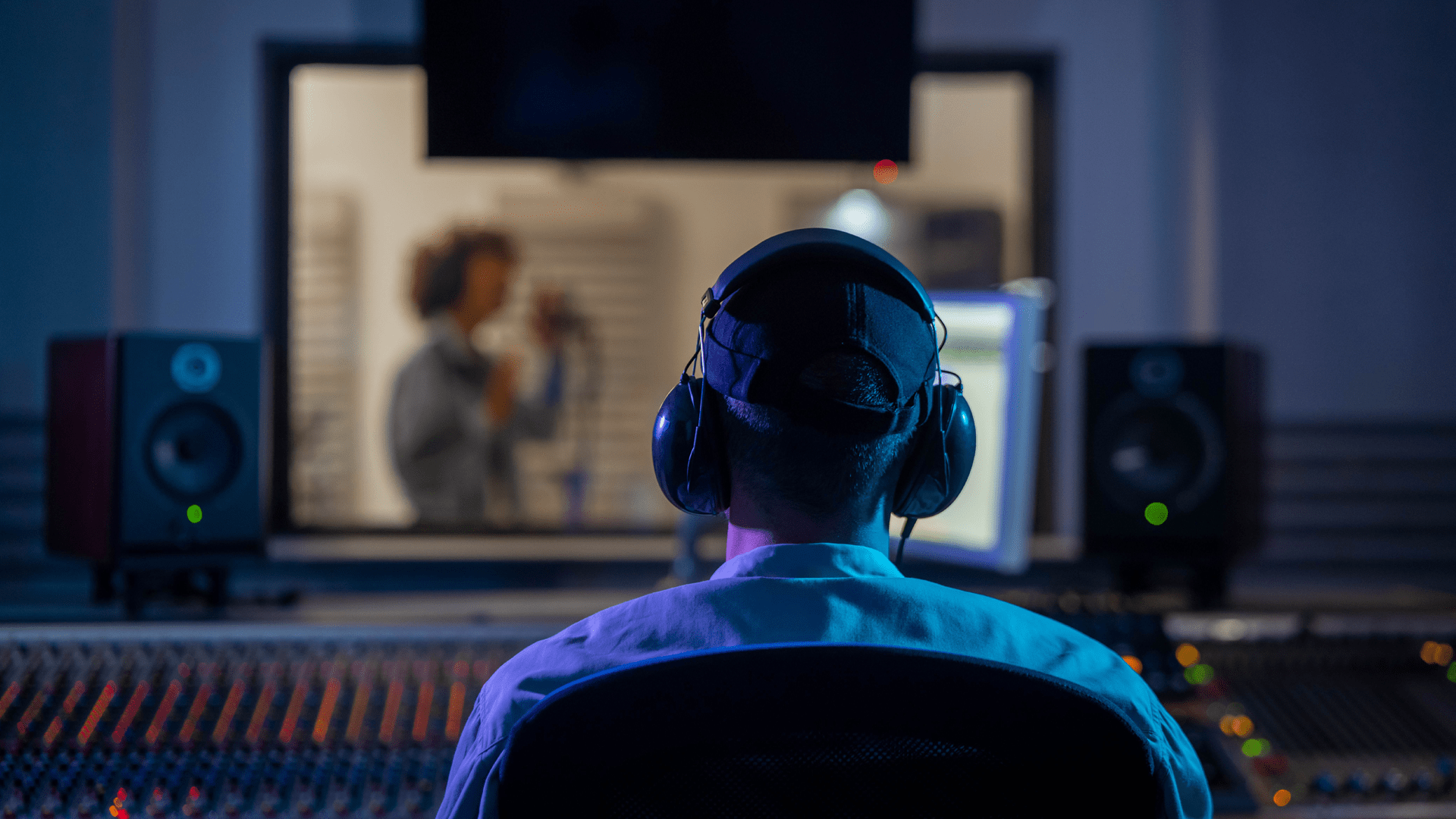 DUBBING STUDIO PARTNERS
Our studio partners are some of the most creative, dedicated professionals in the industry. Independent, future-focused dubbing studios with the drive to create amazing content for our clients.
We work with independent studios around the world, all collaborating in our ZOOdubs platform – and we're always on the lookout for more.
Partner with us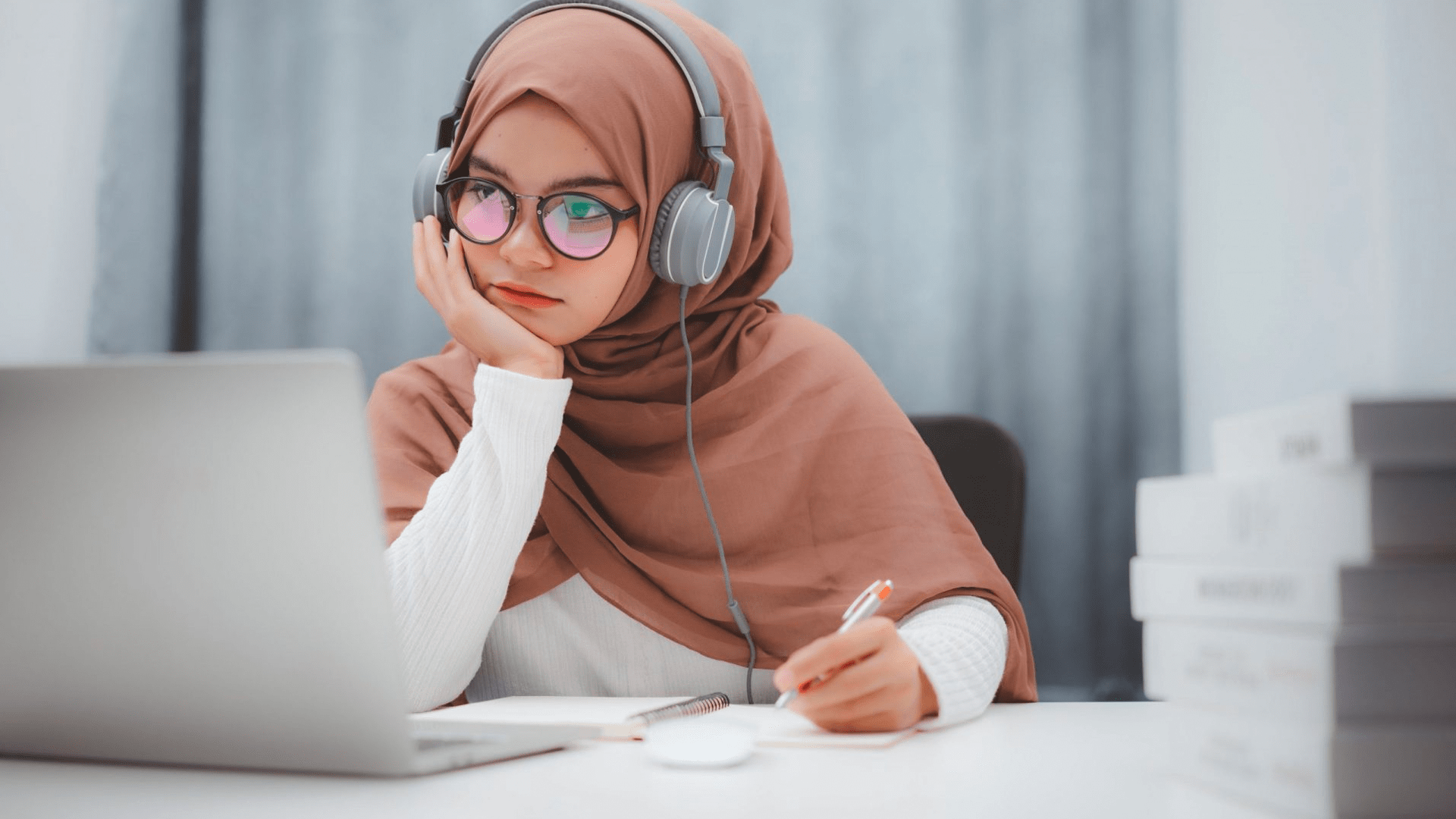 SUBTITLING PARTNERS
Our subtitling partners are masters of their craft. Local experts delivering global scale. Providing thoughtful, authentic translations for blockbuster content.
Brought together, alongside our freelance community, in our ZOOsubs platform.
Contact