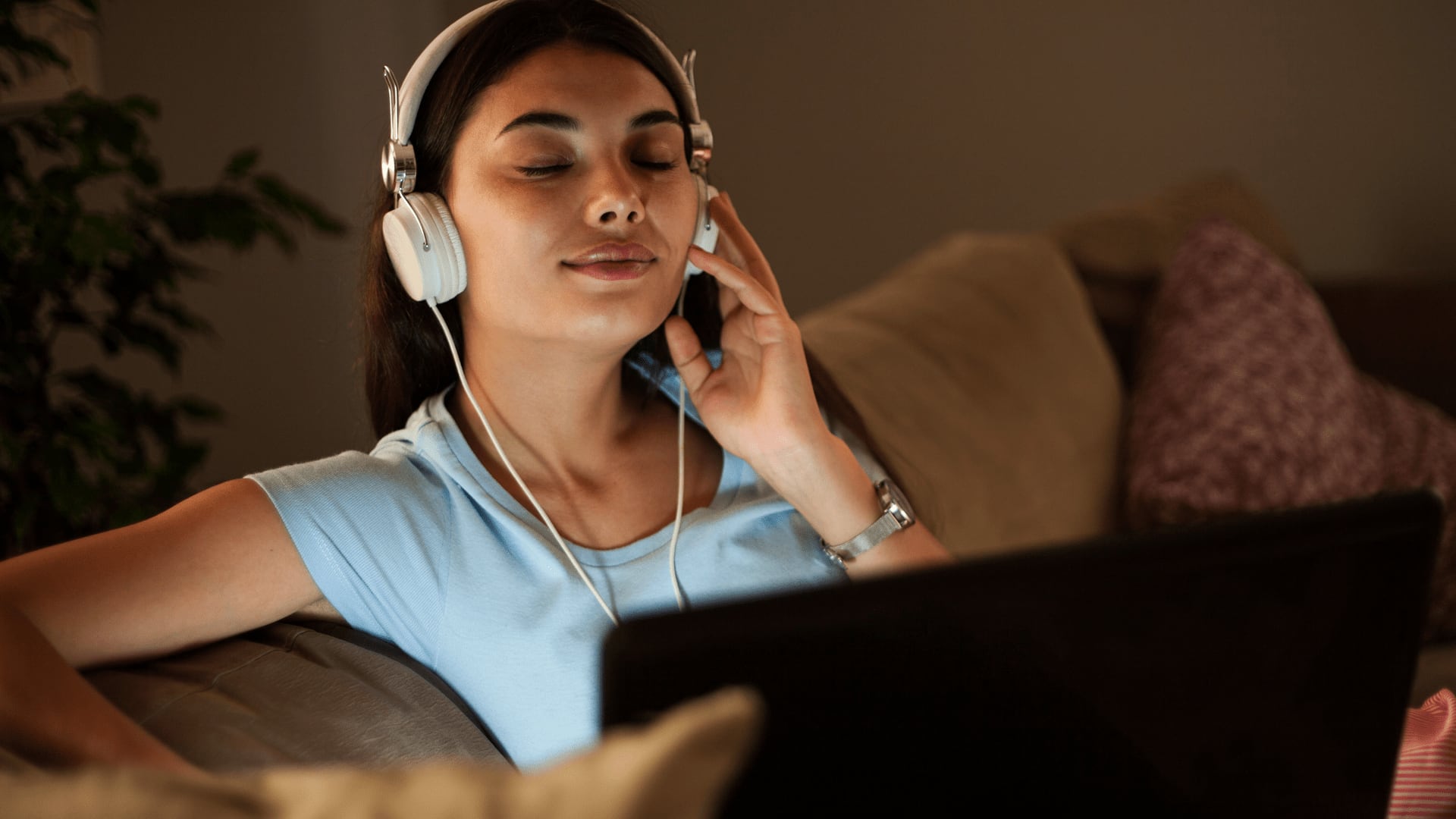 Audio Description
Bring the action to life for all audiences.
Where everyone hears the original
Every audience deserves to experience the biggest and best content the world has to offer. The heart-stopping moments. The eye-watering impact. We're here to help.
Together, intuitive AD writers, visually-impaired audiences and cutting-edge technology deliver English and foreign language audio description. Capturing every moment of the visual story in words. Expertly sharing information alongside the natural pauses and dramatic silence. Telling the story without becoming part of it.
Sharing stories with every audience is a skill and a huge responsibility. It's one that our audio description script writers are passionate about getting right. When it comes to captivating storytelling, let's include everyone.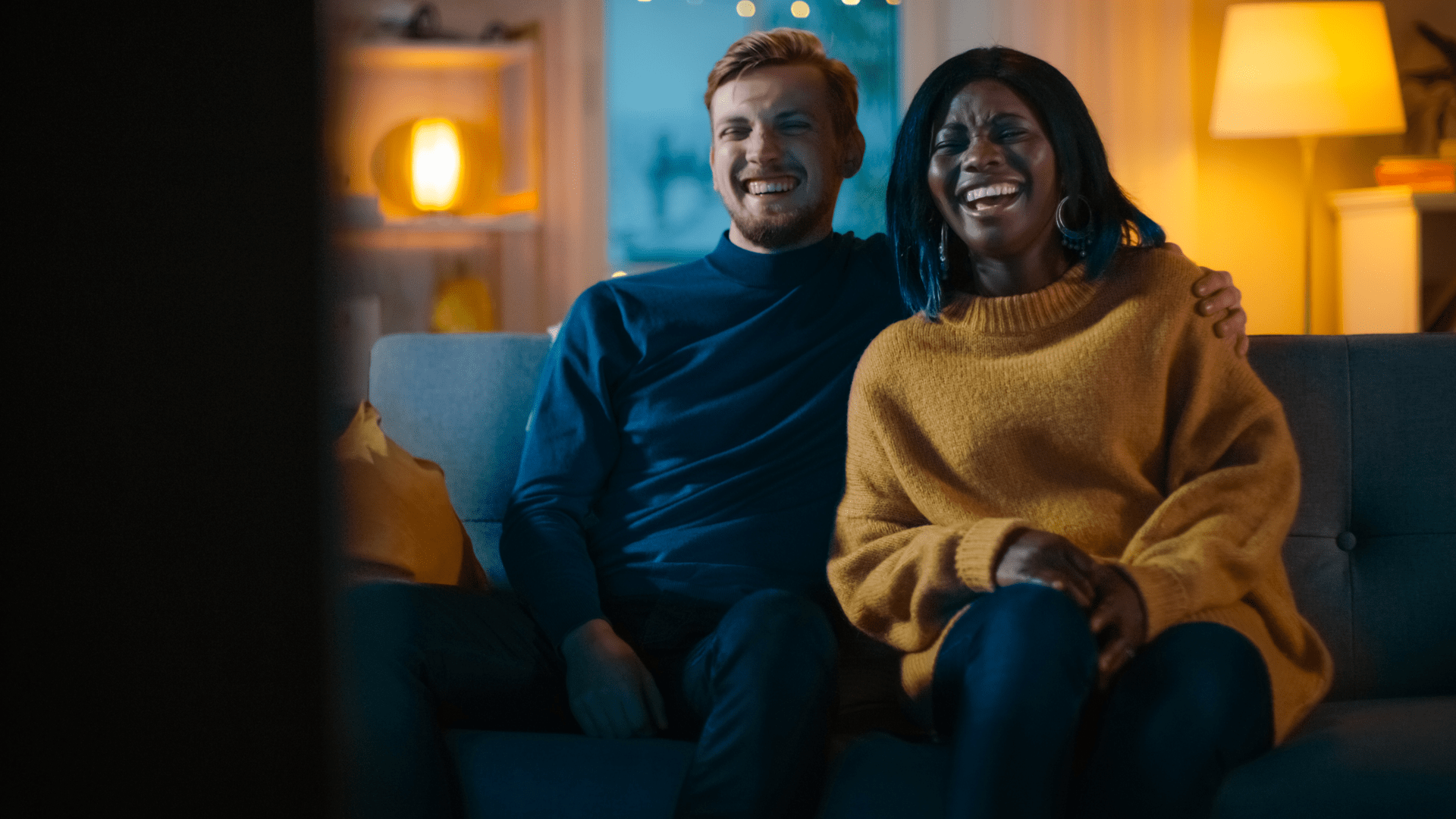 INCLUSIVE AUDIO
Truly inclusive audio description brings your movies and shows to life for visually impaired audiences around the world.
English and foreign language audio description
Dedicated in-house AD scriptwriters
Visually-impaired QC team to guarantee script quality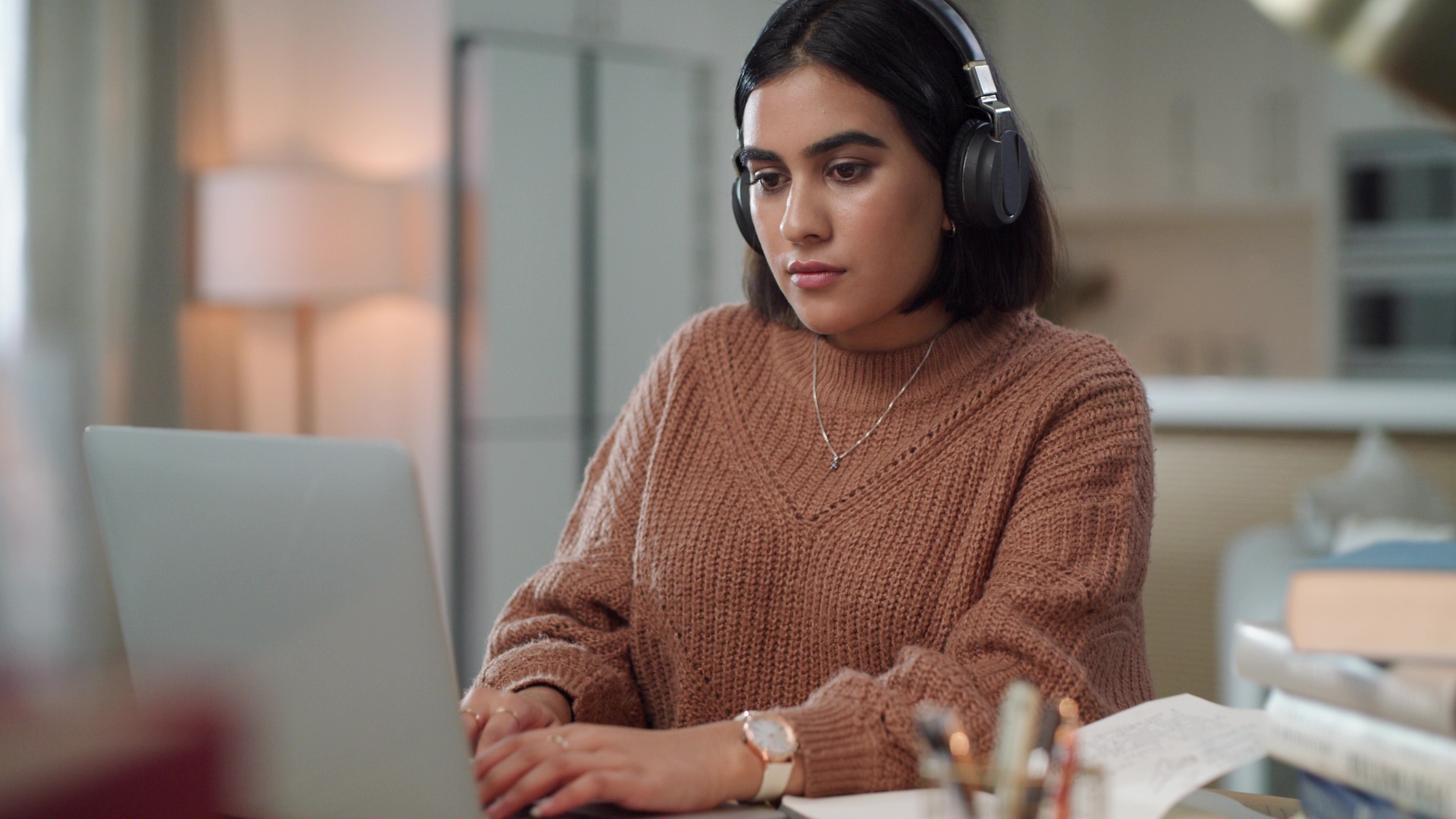 EFFICIENT PRODUCTION
Give every audience access to your content supported by our industry-leading production platforms. Efficient, cost-effective multilingual AD for all genres of entertainment.
Efficient self-drive AD recording in platform
Remote AD recording eliminates studio costs
Utilize synthetic voice technology for fast-turn projects
RECENT PROJECTS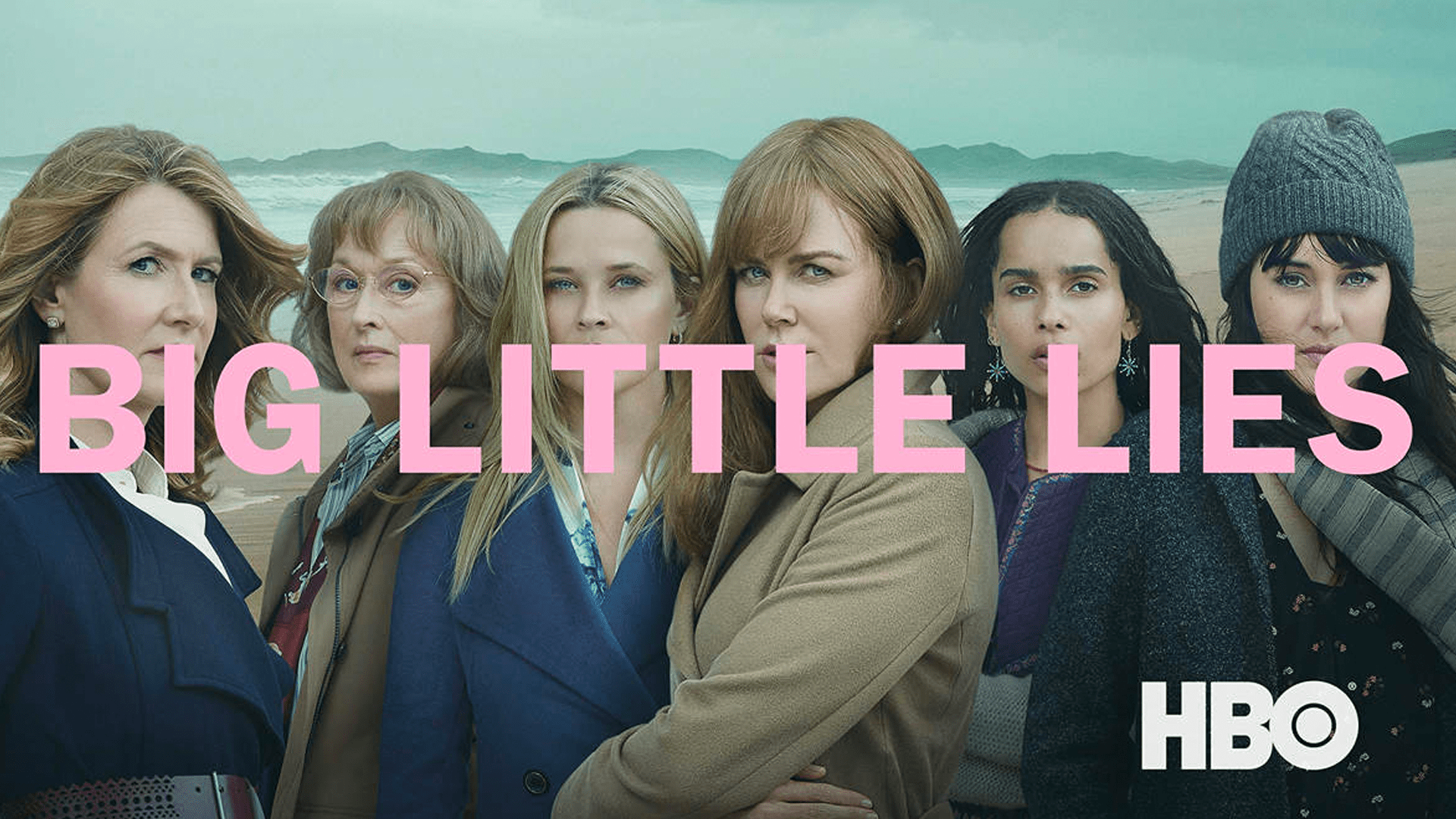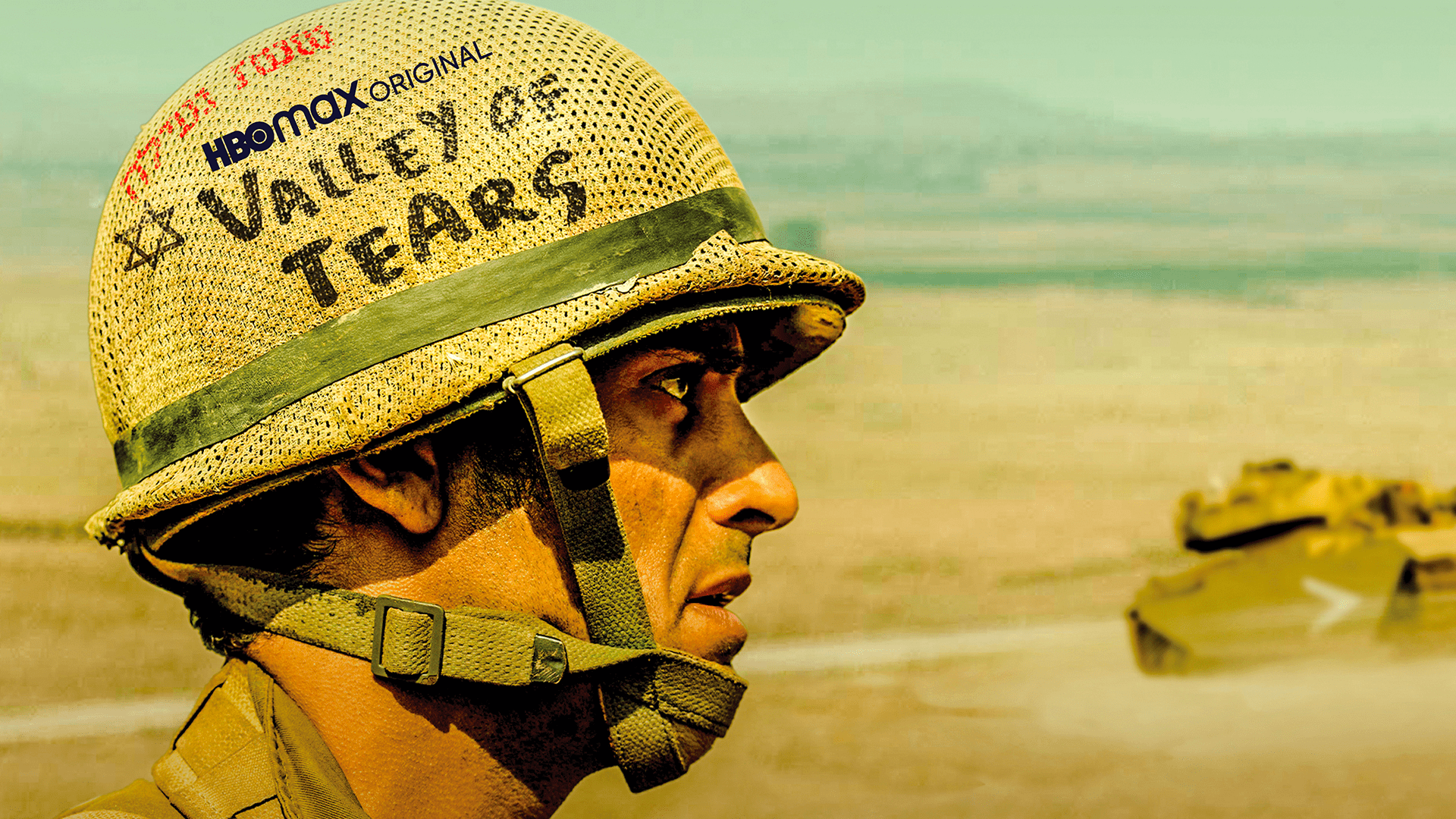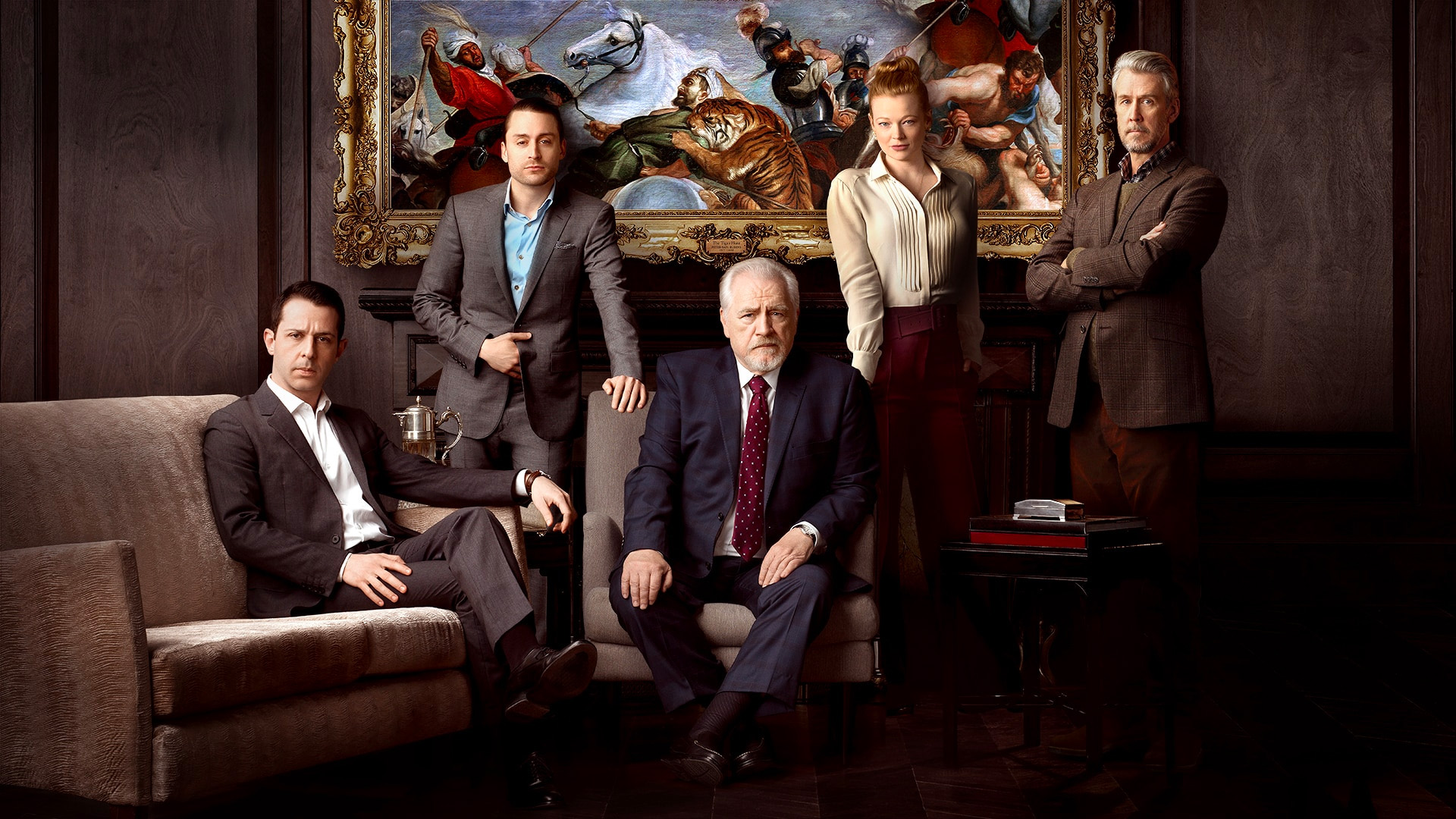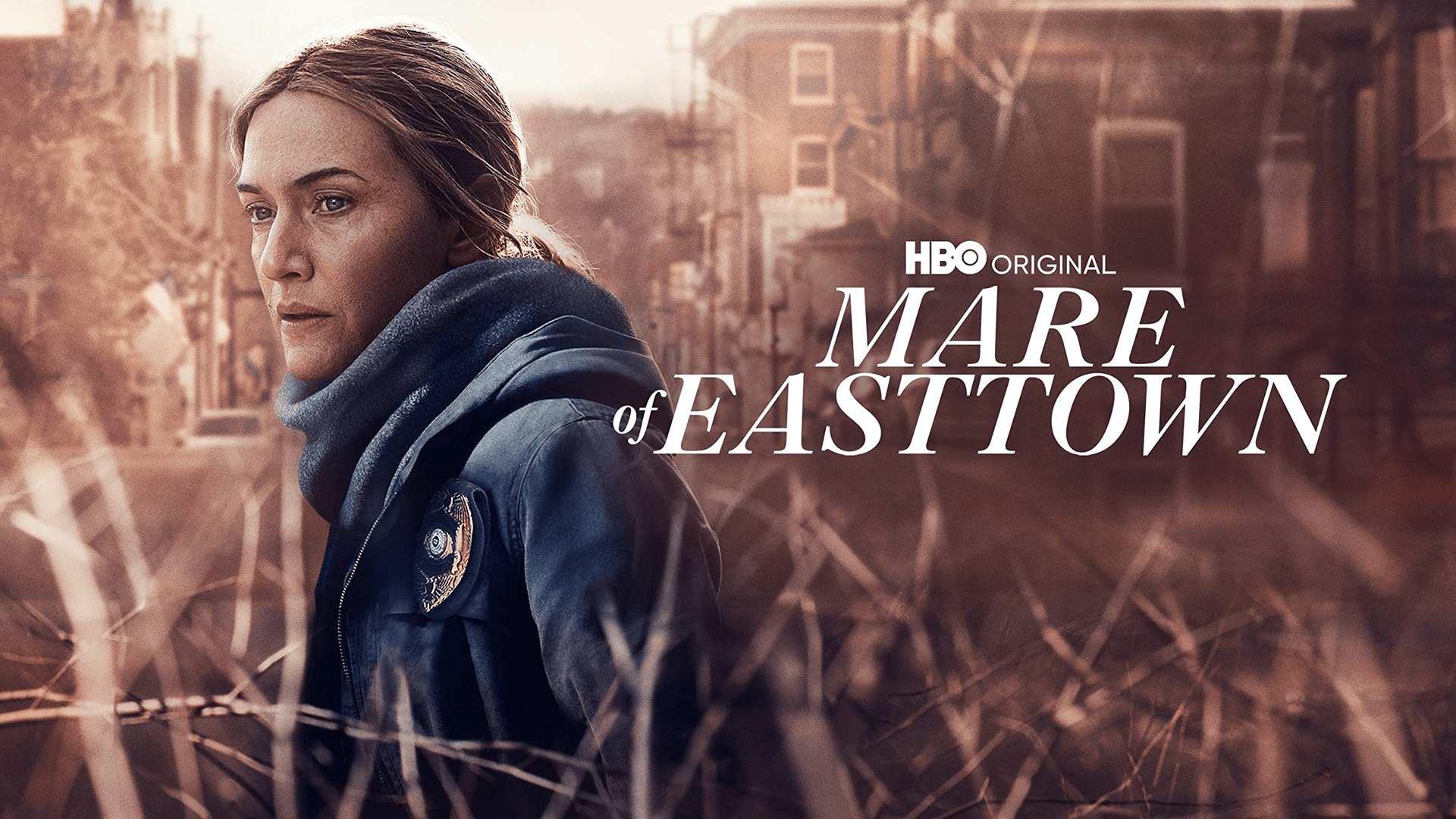 Find out more | Audio Description