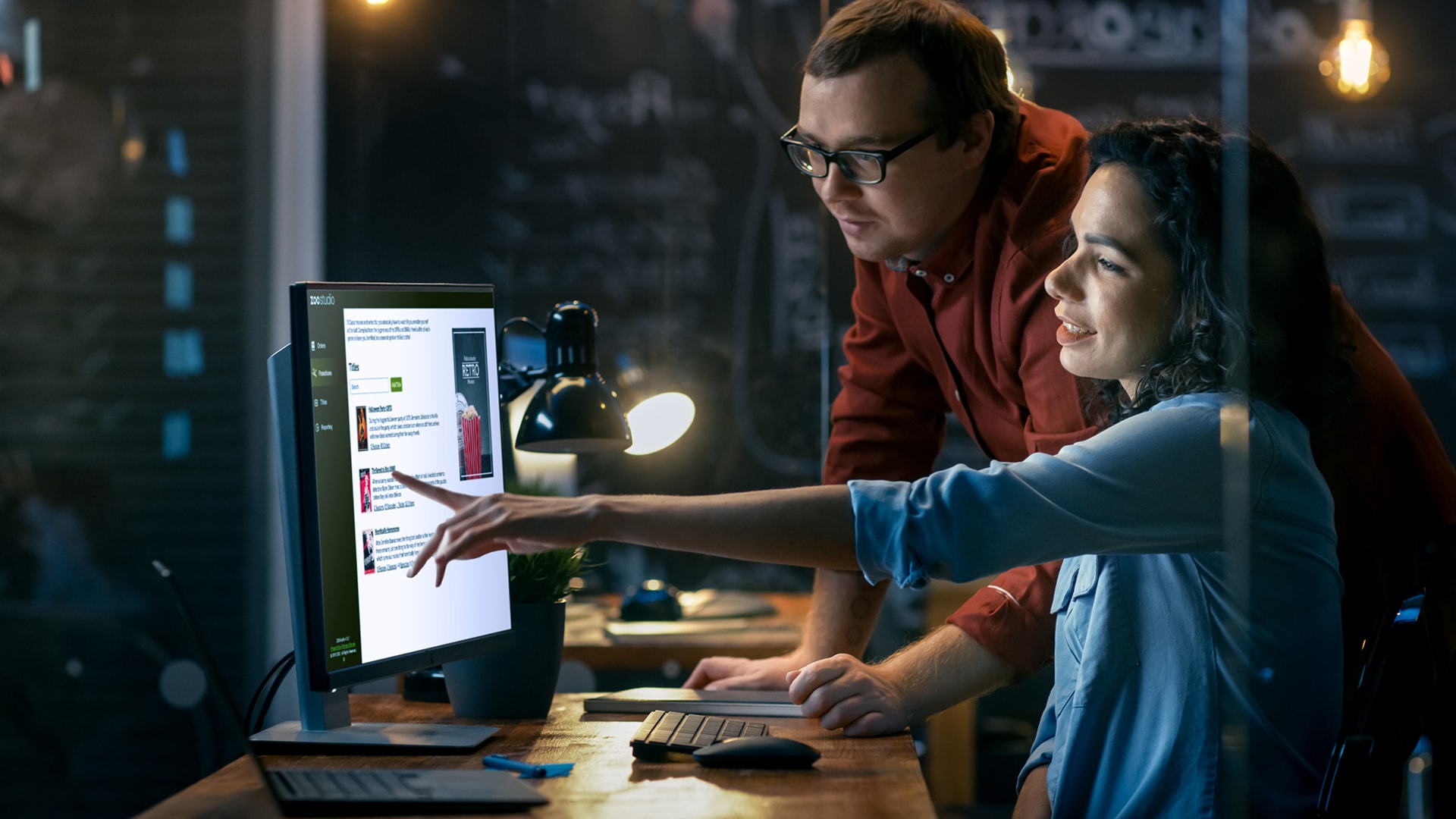 ZOOstudio
Manage all your projects, all in one place.
It's time to get your day back. ZOOstudio is the smart globalization management platform designed to make your life easier.
Staying on top of all your projects across all territories is an epic task. Multiple orders, vendors, languages and timezones. So, let's take a breather. Let's make it simple. You deserve better than vendor-specific systems and out-of-date spreadsheets. You don't have time to chase updates with emails or phone calls. You're busy.
ZOOstudio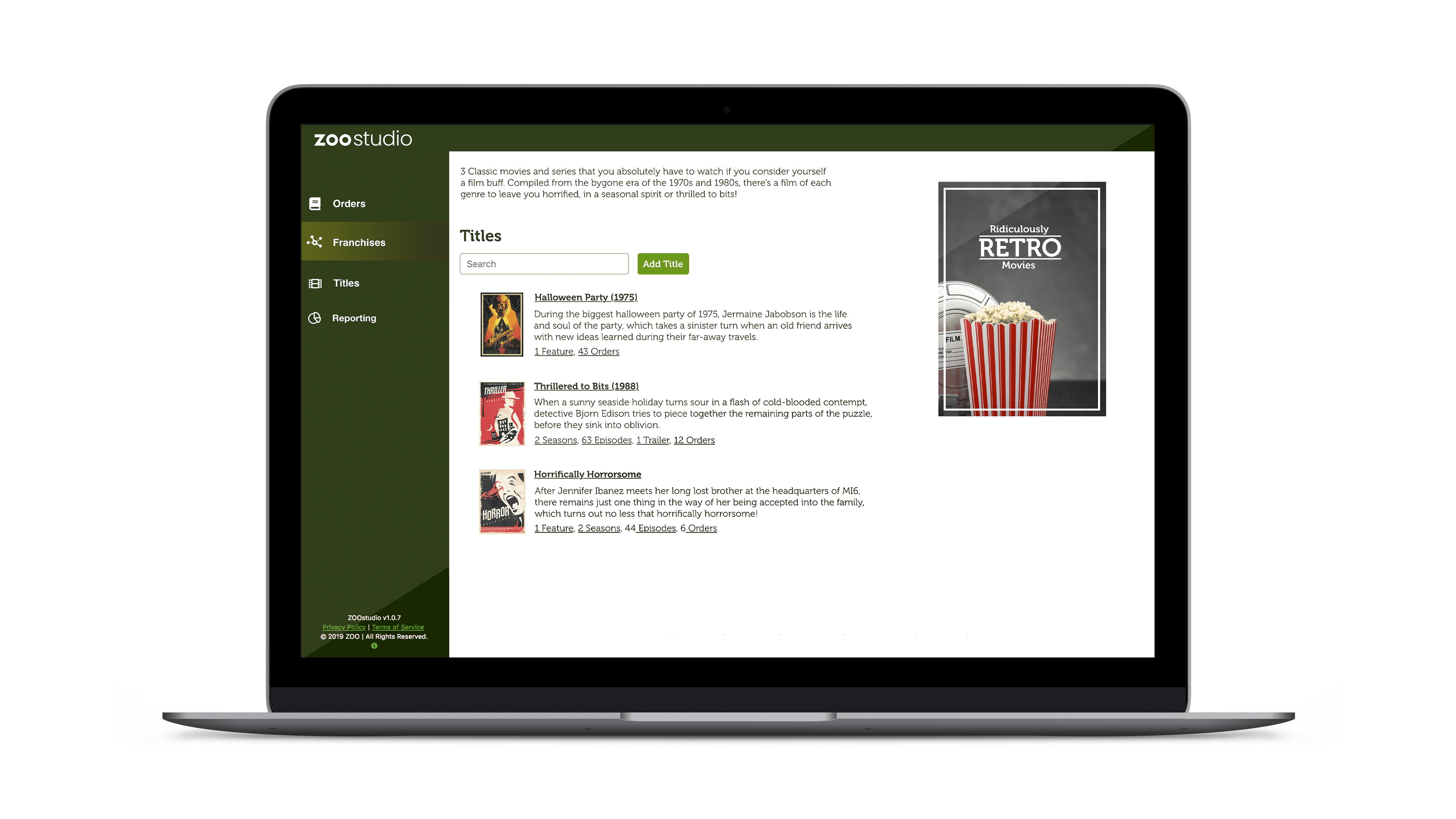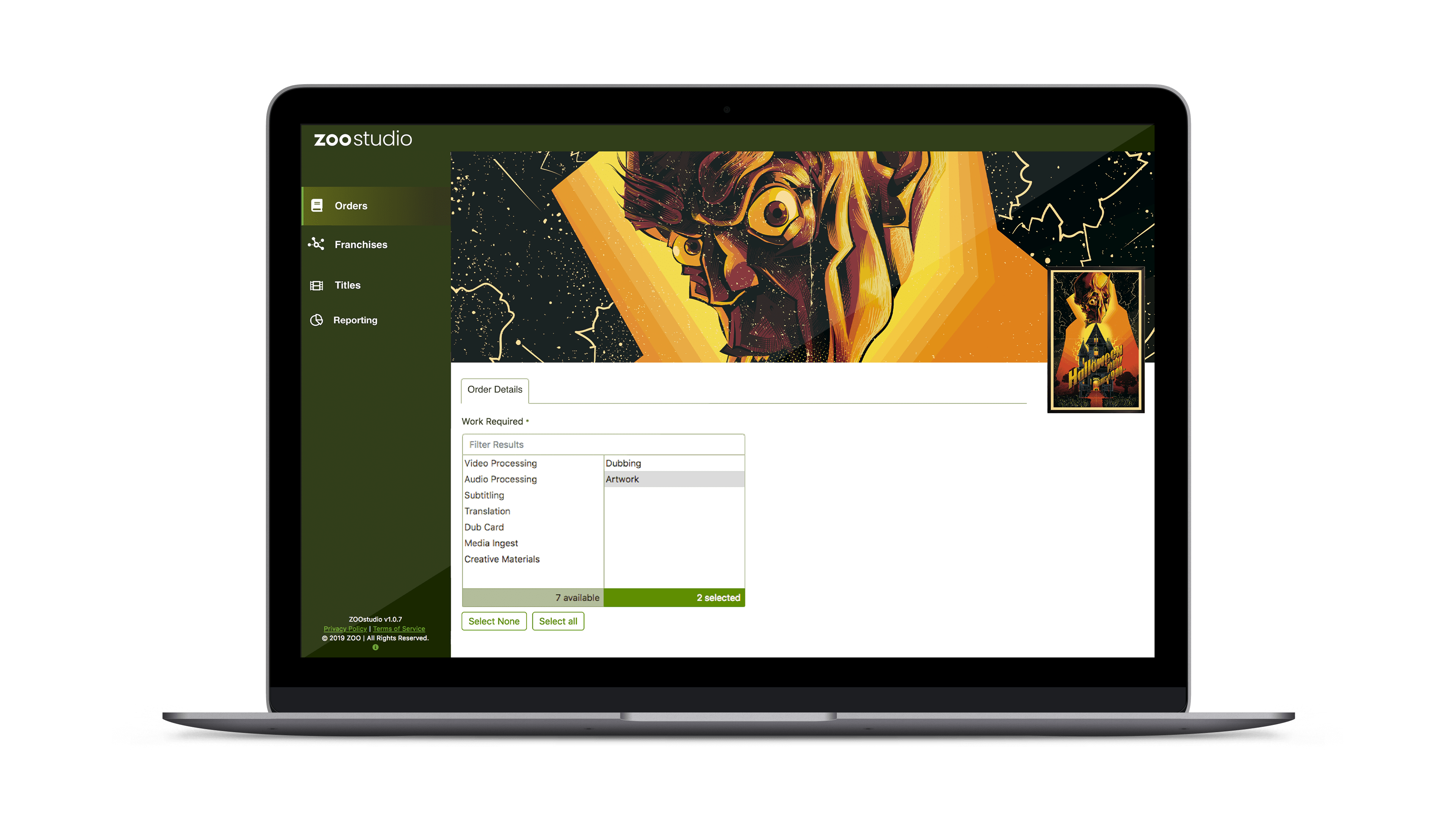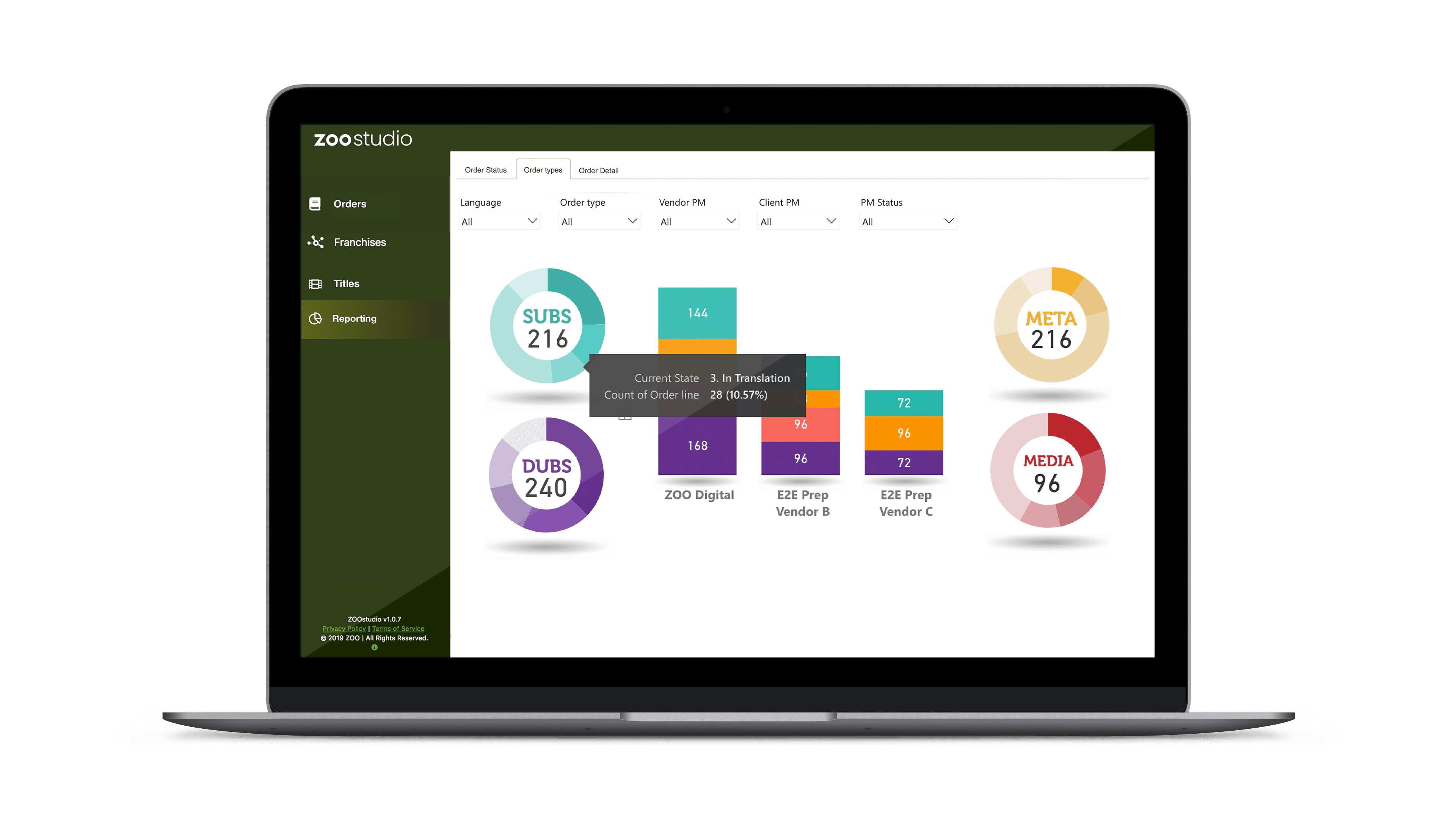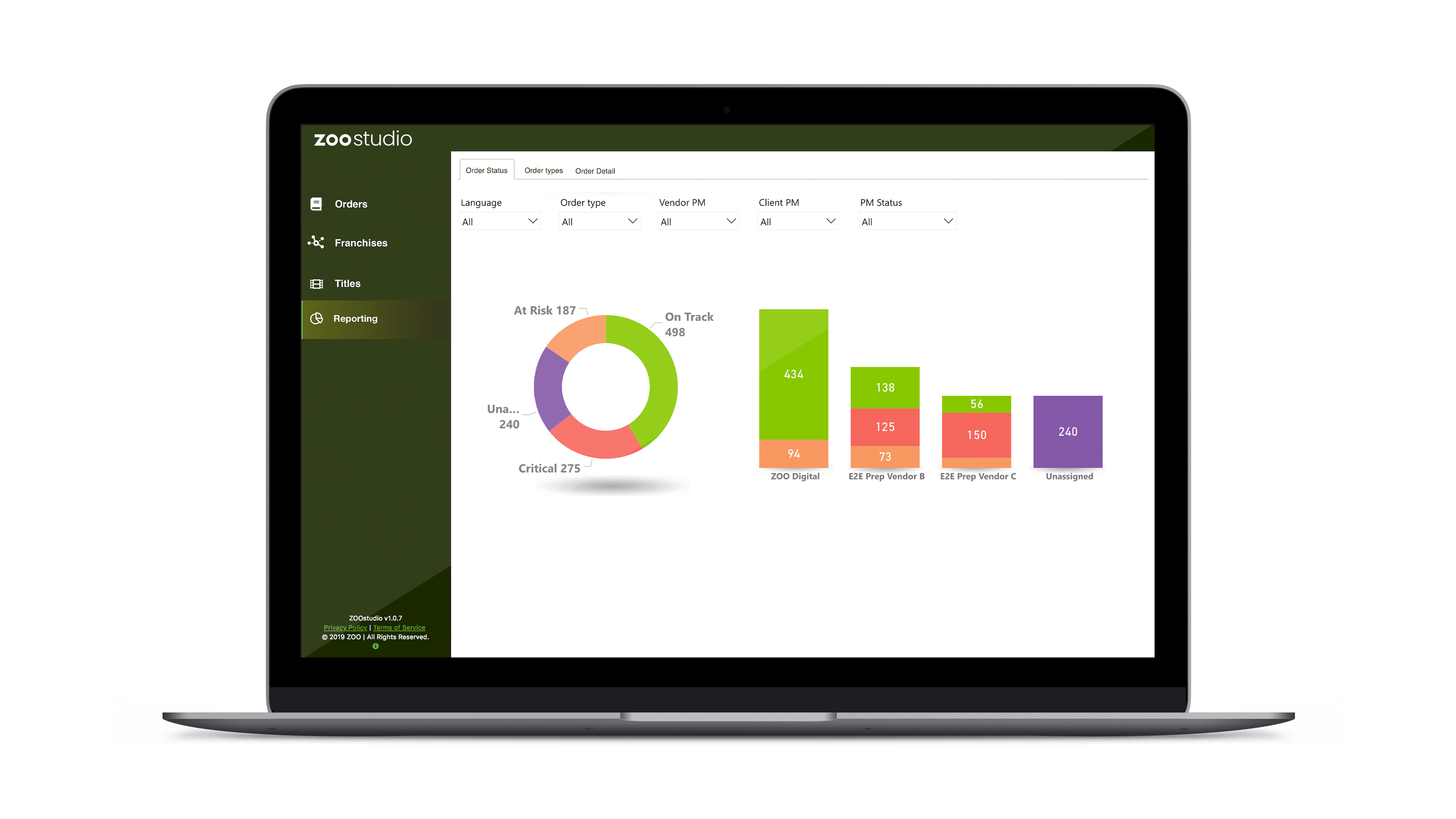 Award-winning globalization management platform
All services. All vendors. All components. One central system.
With ZOOstudio, it all becomes simple.
All-encompassing and vendor-agnostic, the platform is a single point of order and fulfillment for all your projects. Order the services you need from your preferred global vendors in one place. Project progress is tracked in real-time, with delivery dates that are transparent and easily monitored. No more time wasted on chasing progress updates. All the information you need is at your fingertips 24/7.