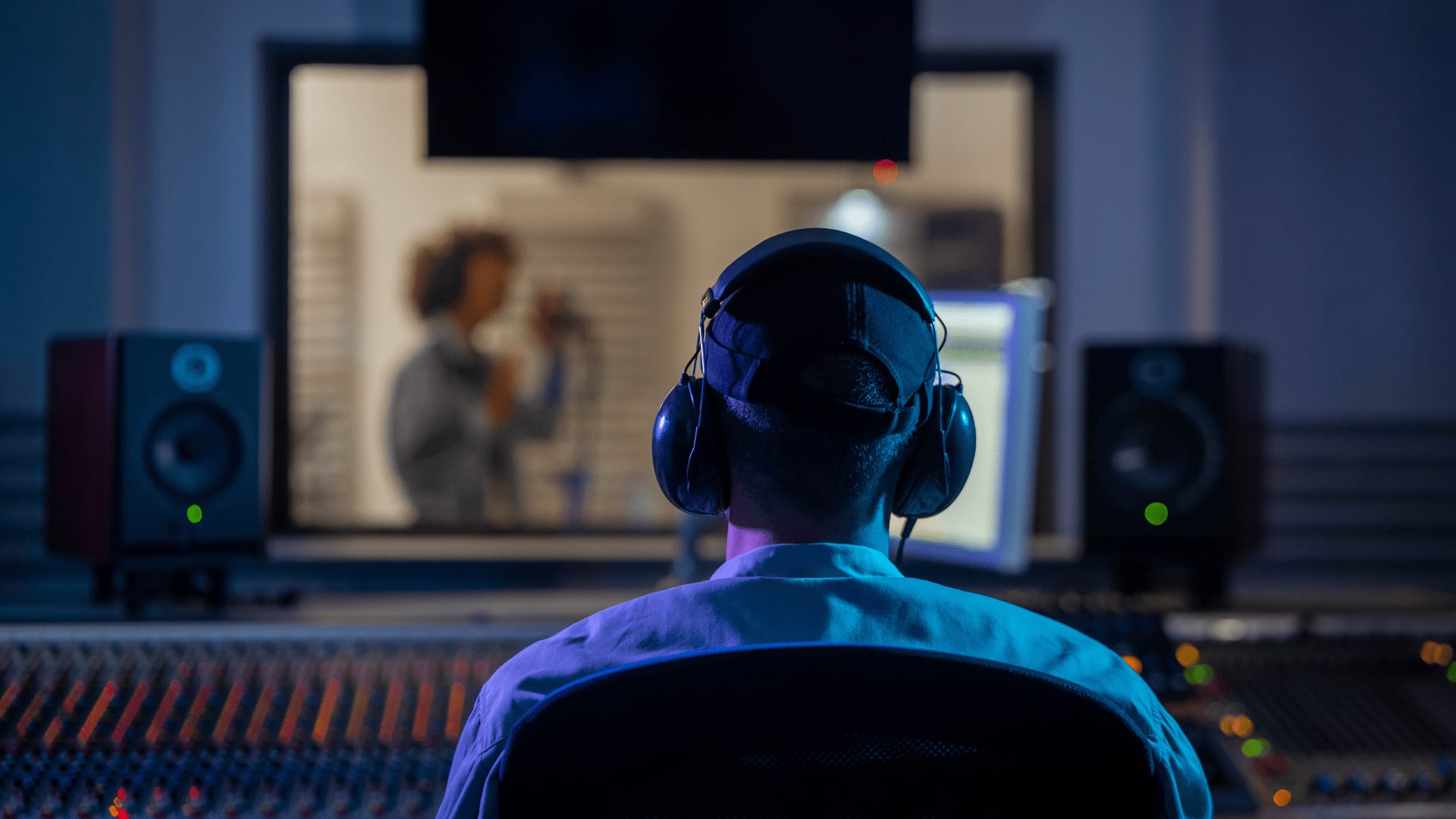 Dubbing
Captivate your global audience with authentic dubs.
Where dubbing is always authentic
Modern content needs a modern dubbing service. Multilingual lip-sync dubbing and voice overs fit for the highest quality and biggest scale in global entertainment.
Working with our highly talented network of dubbing actors and directors, we make sure you always get the right voice for every character. Perfectly pairing local language actors to original characters for total authenticity. Backed by faithfully recreated scripts, that capture the context, emotion and true intent of the original – and technology that empowers the workflow to be as efficient and reliable as ever.
With over 230 partner studios and vendors, we're bringing greater global reach and authenticity to dubbing – with actors and directors who treat every project with the love, care and creative drive we know it deserves.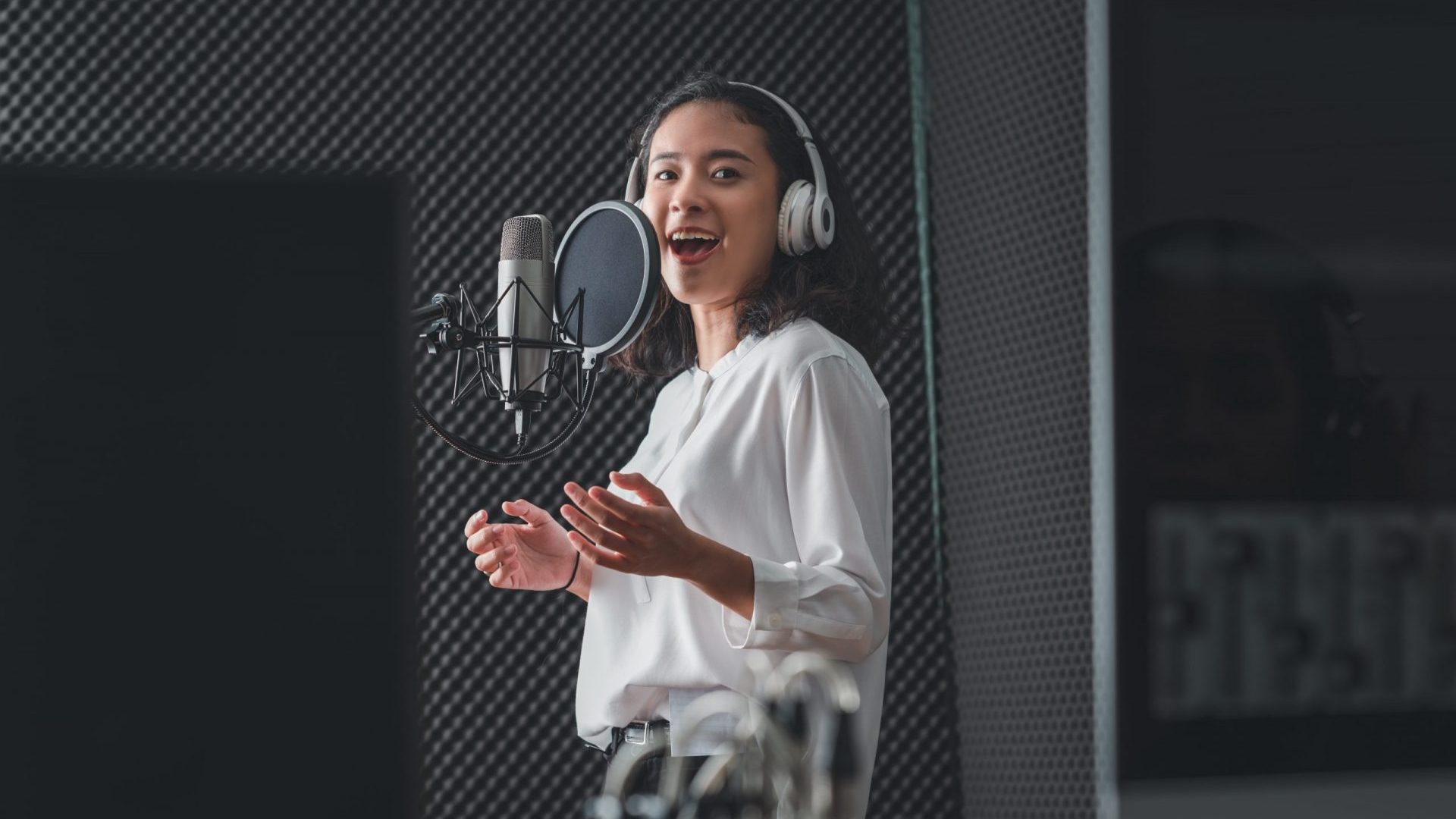 CREATIVE EXCELLENCE
Experienced directors, authentic actors and skilled adaptors bring creative passion to your content – to captivate audiences around the world.
Talented actors deliver

true-to-original performances

Native territory managers ensure authentic localization
Dubbing audio QC stages built into the platform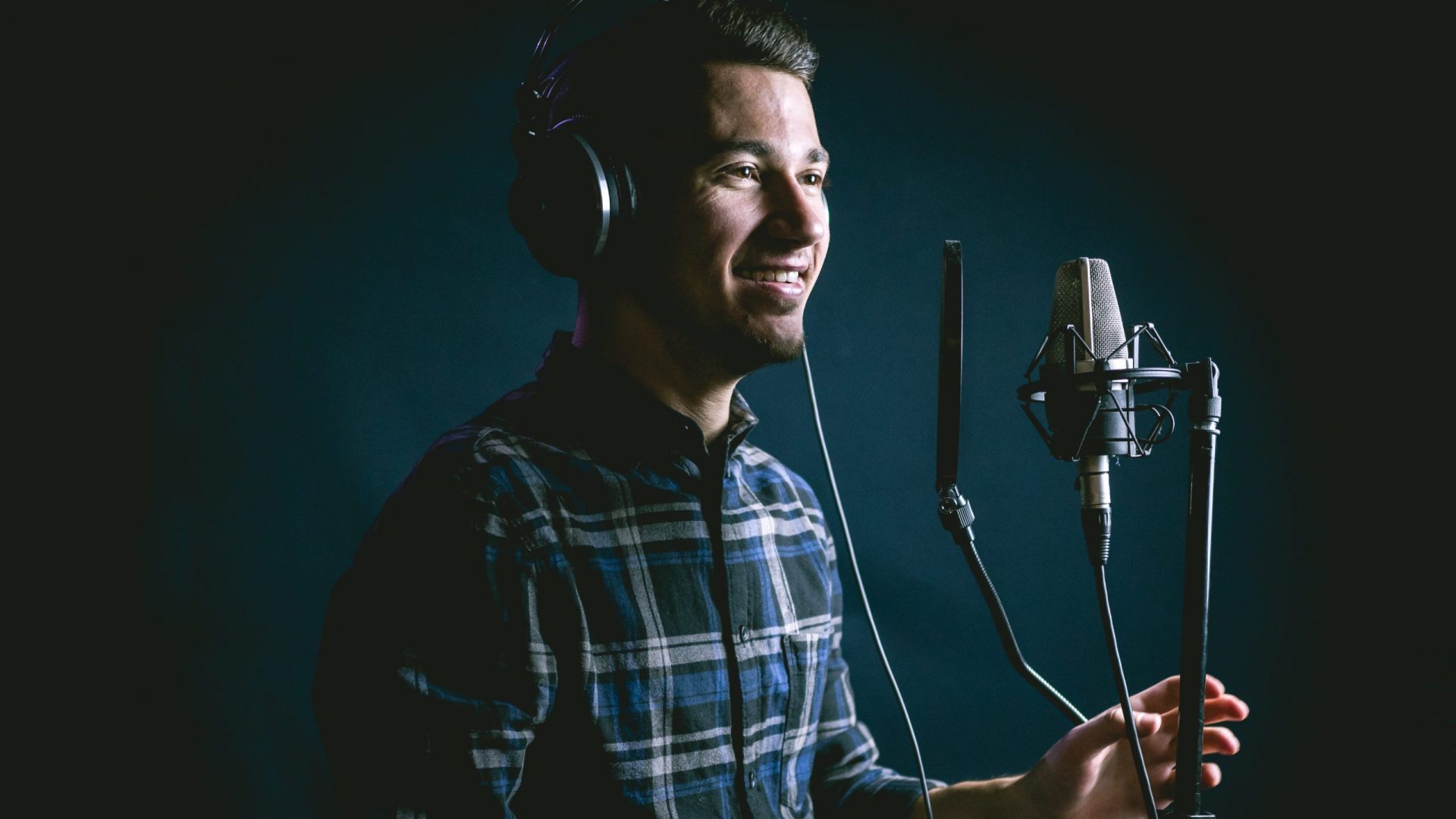 CAST THE RIGHT VOICE
Casting the right voice to authentically represent the original character has never been more important than it is today. We're focused on making this happen by having an operating model that pinpoints the right voice, wherever in the world they are.
Remote auditions expedite the casting process
Fresh voice talent combine with experienced actors
Casting no longer restricted by location or schedule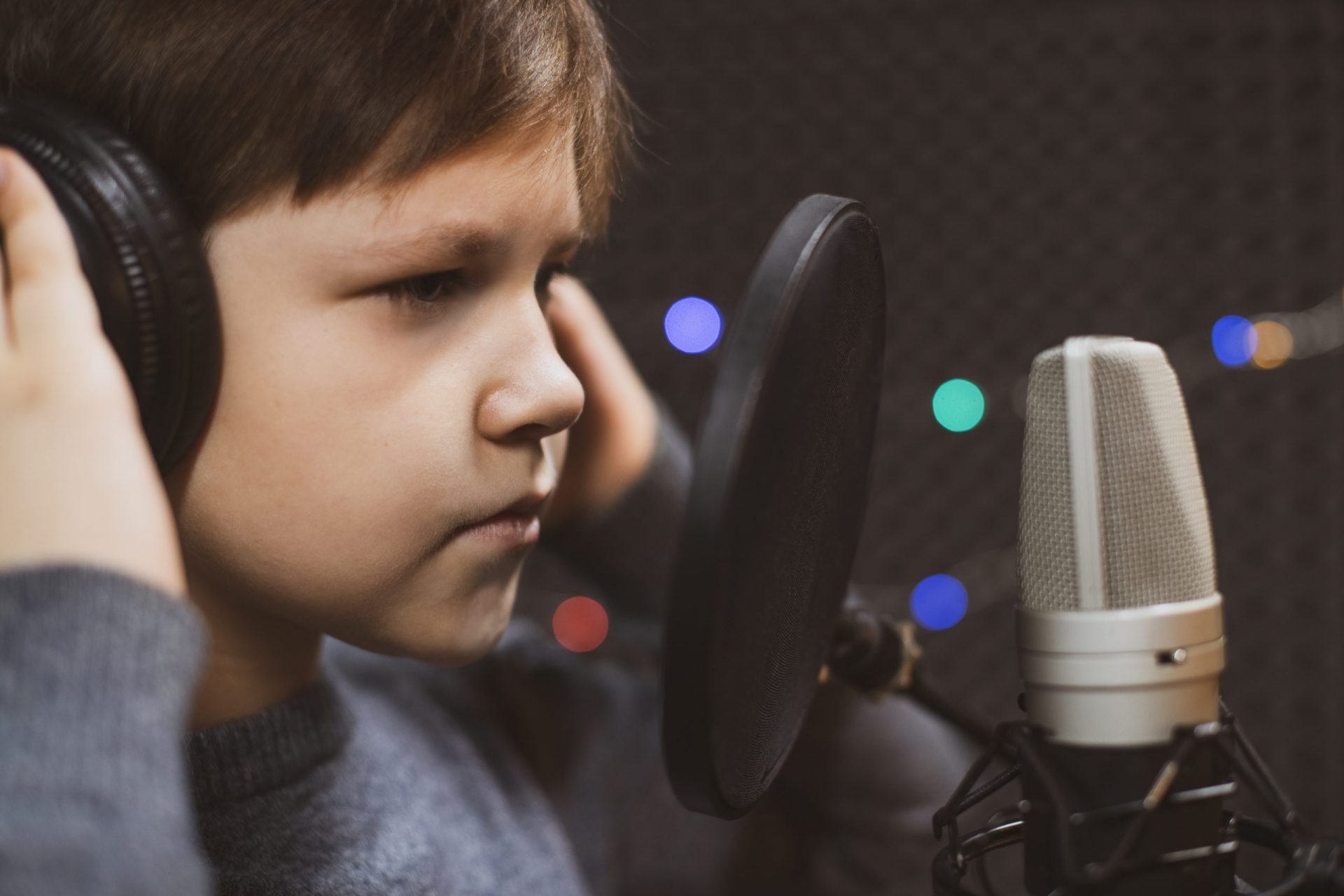 DUBBING EVOLVED
Dubbing has evolved. We're leading the way by combining industry-inspiring technology and an expansive network of local dubbing partners to deliver the scale and pace needed for today's content. 
Global dubbing network together in one platform
Platform supports challenges of scale and at pace
End-to-end dubbing management including AoR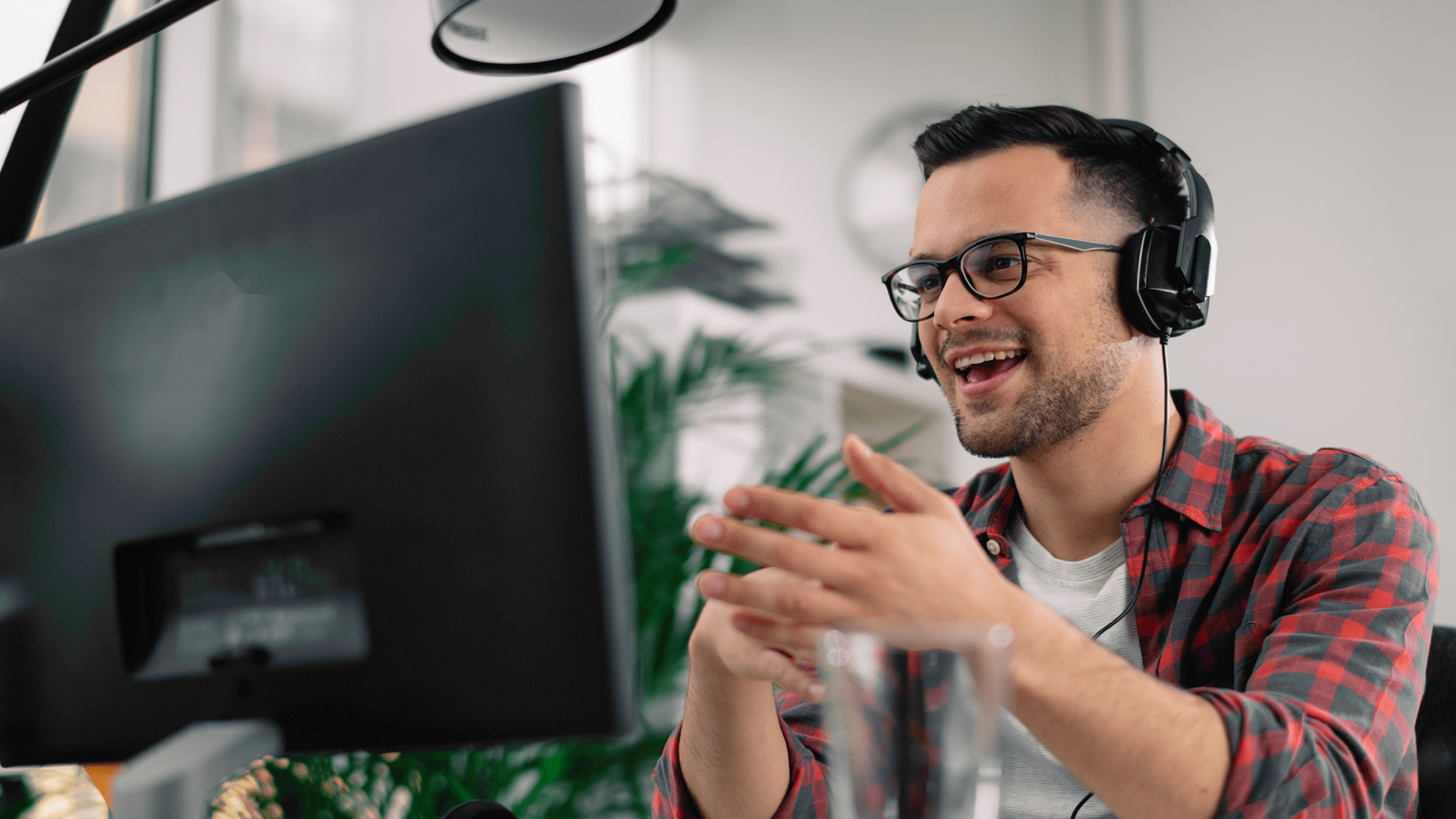 LOVE WHAT YOU HEAR
Be part of the creative process. We want you and your audiences to love what you hear. So we welcome you into the dubbing process, giving you greater creative oversight and access to the end-to-end process than ever. Reviewing milestones at each stage avoids any downstream production delays. 
Approve adapted scripts to maintain control
Join dubbing sessions to see the artists at work
Review all pre-mix recordings at any stage
Recent projects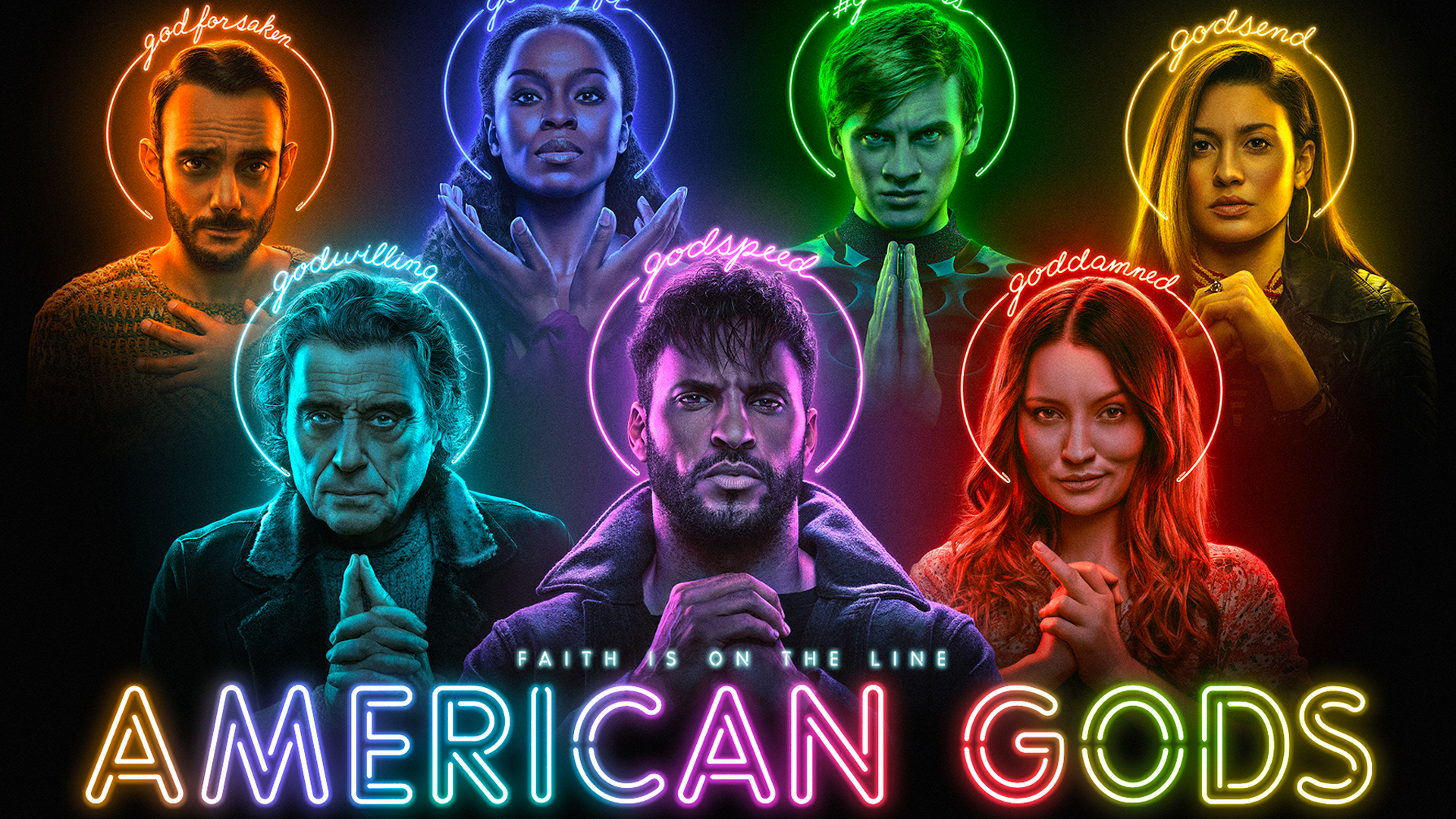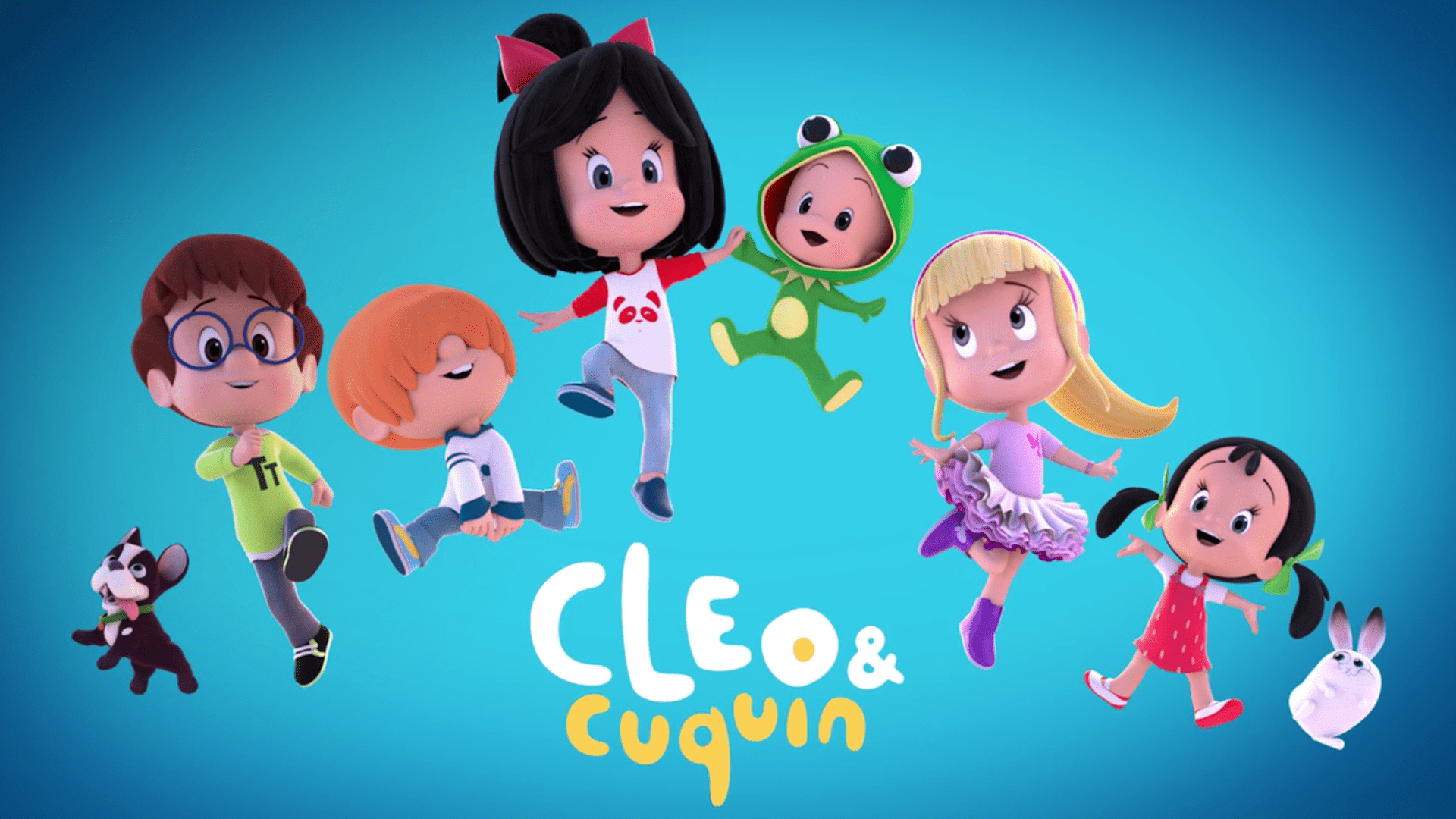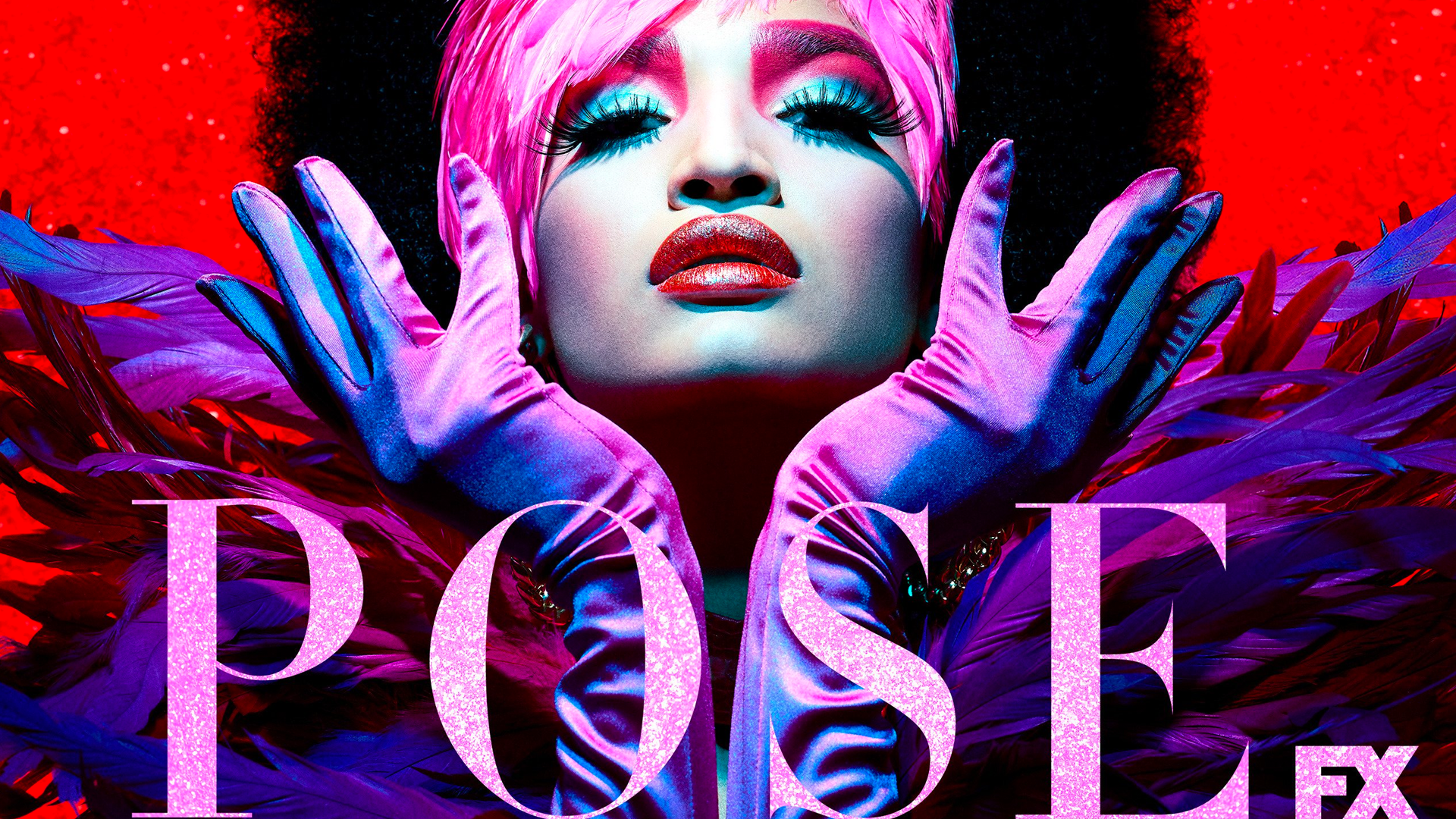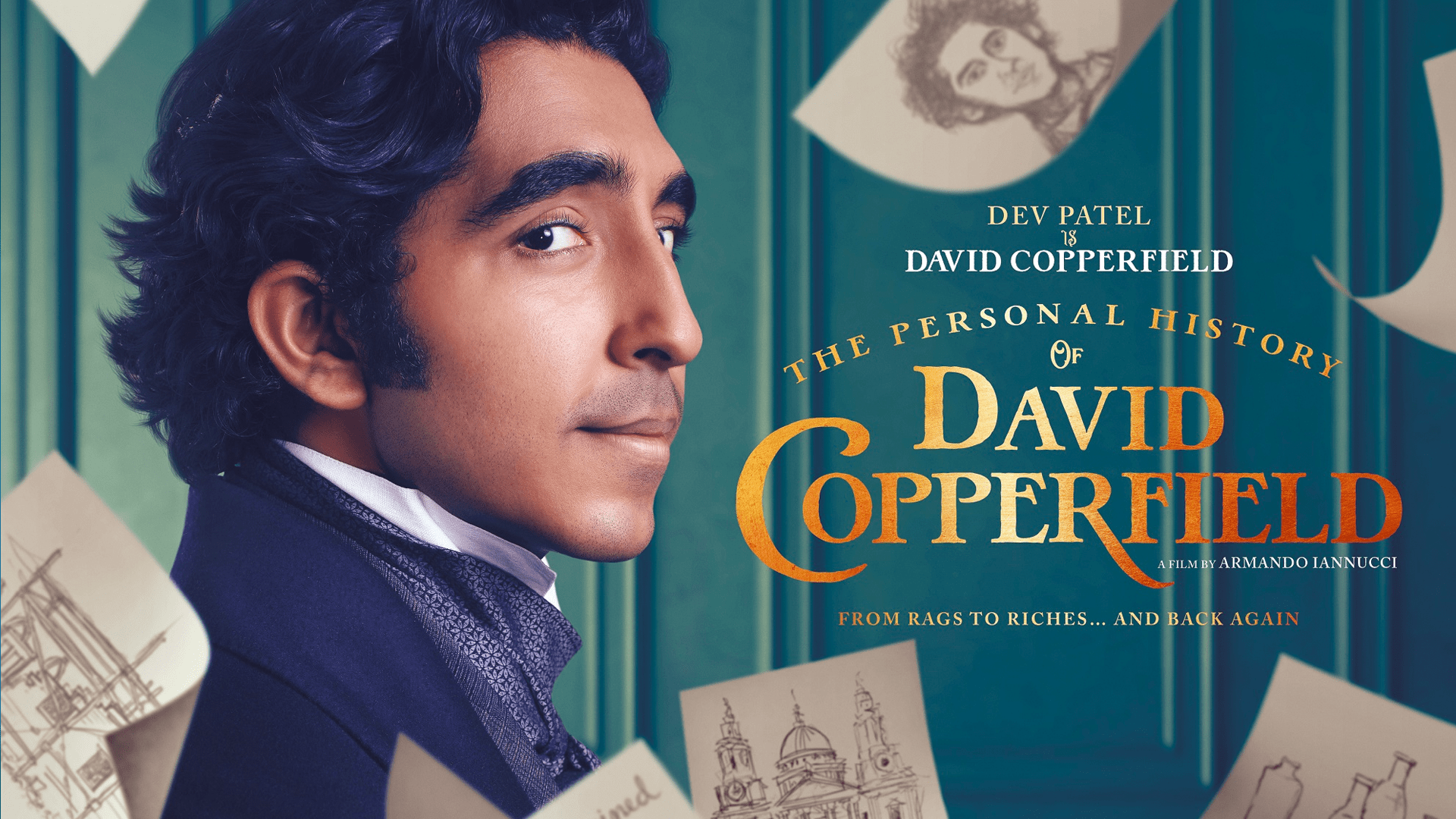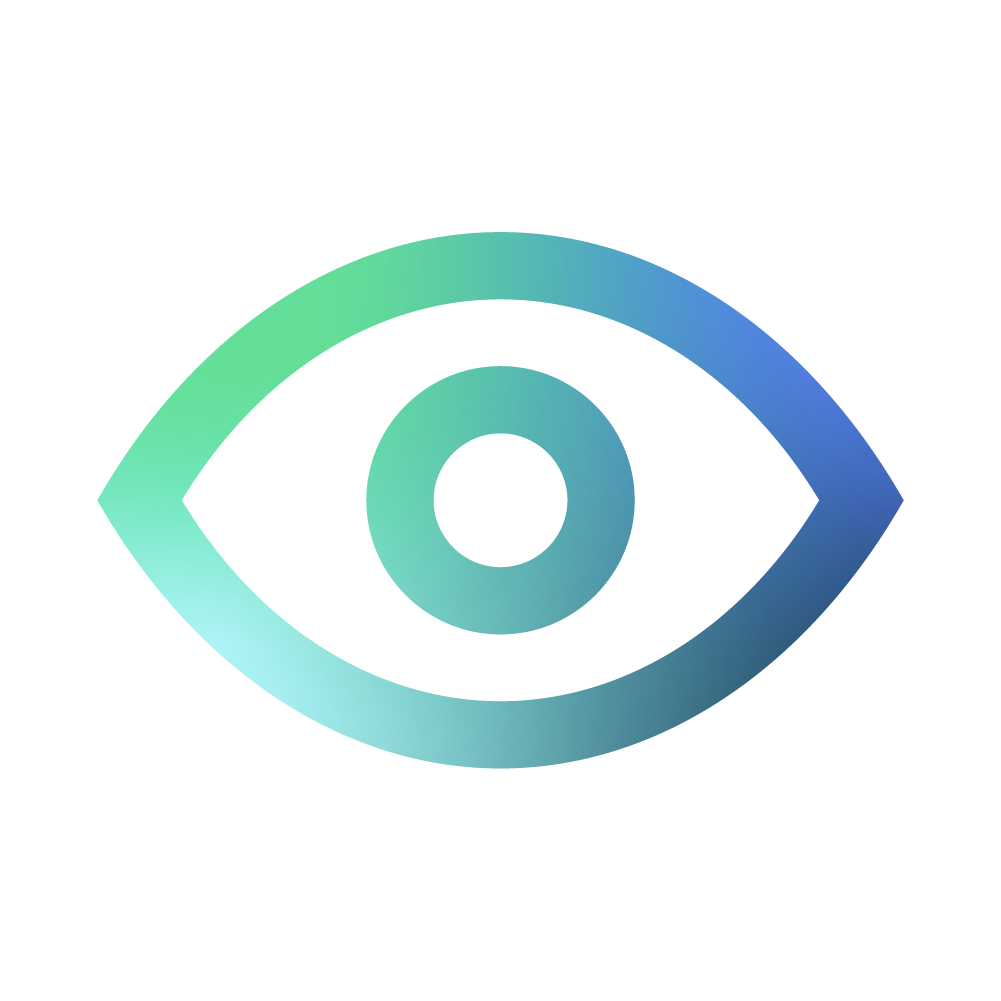 Over 230 Partner Studios & Vendors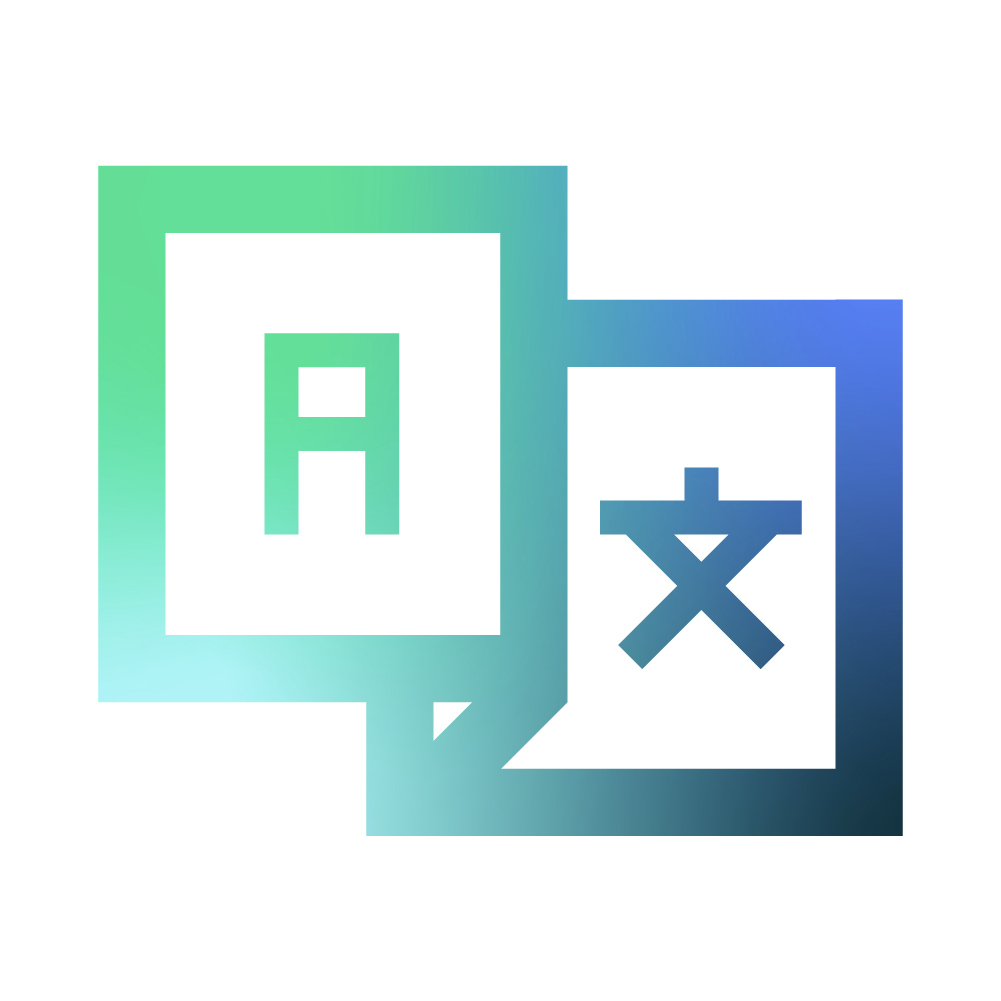 80+ Languages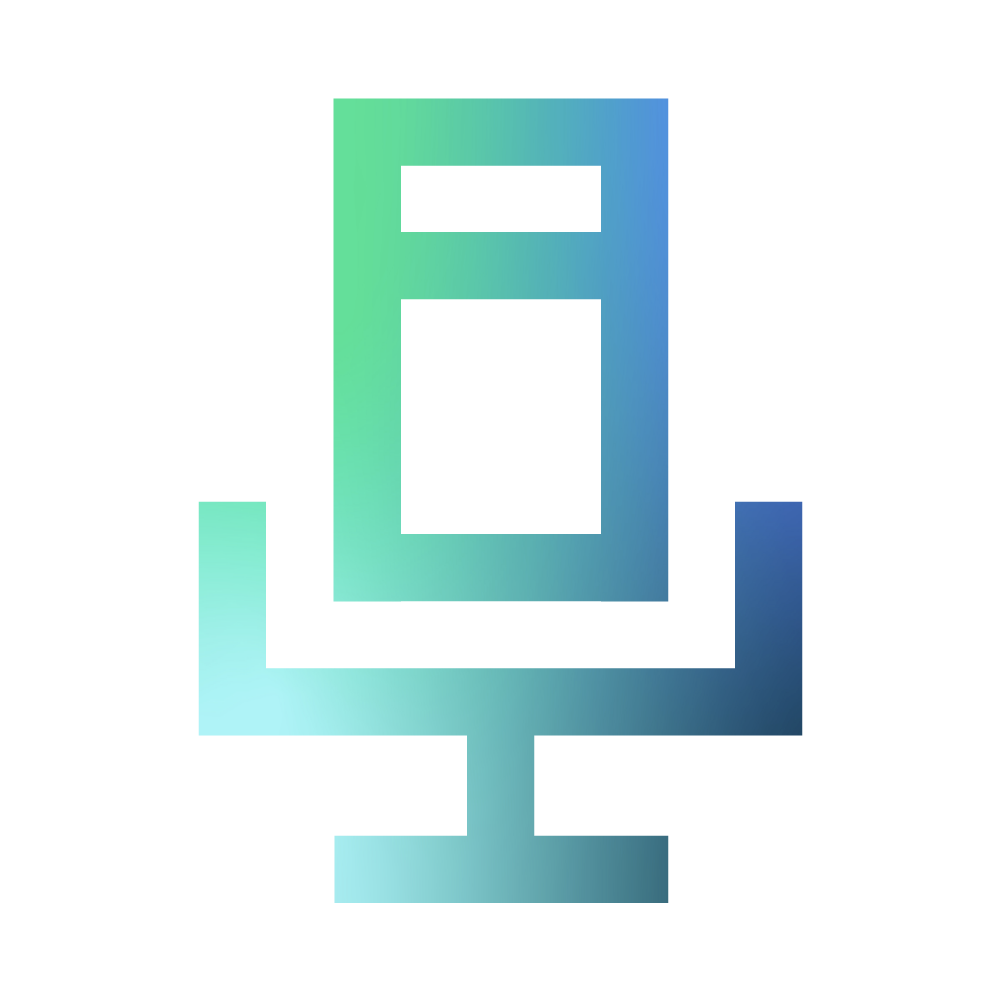 9,200 Freelancers & Voice Talents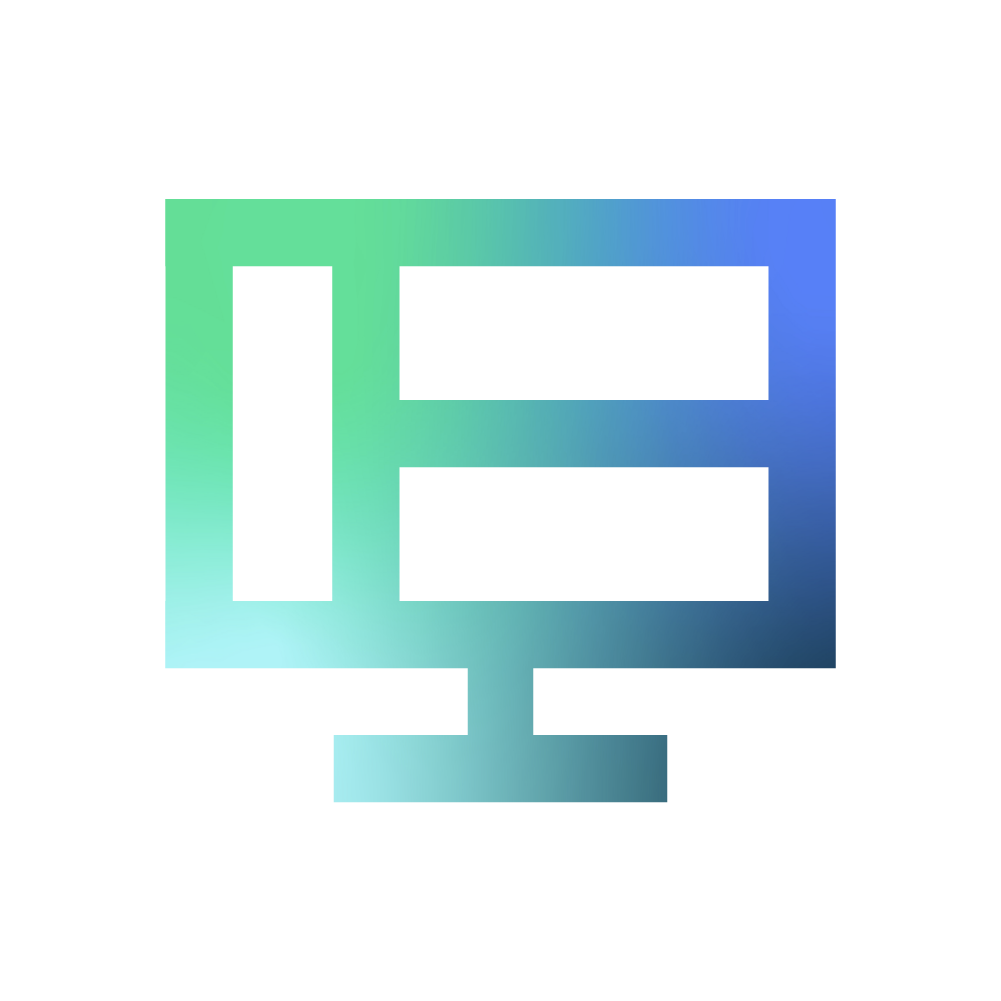 Industry-Leading Technology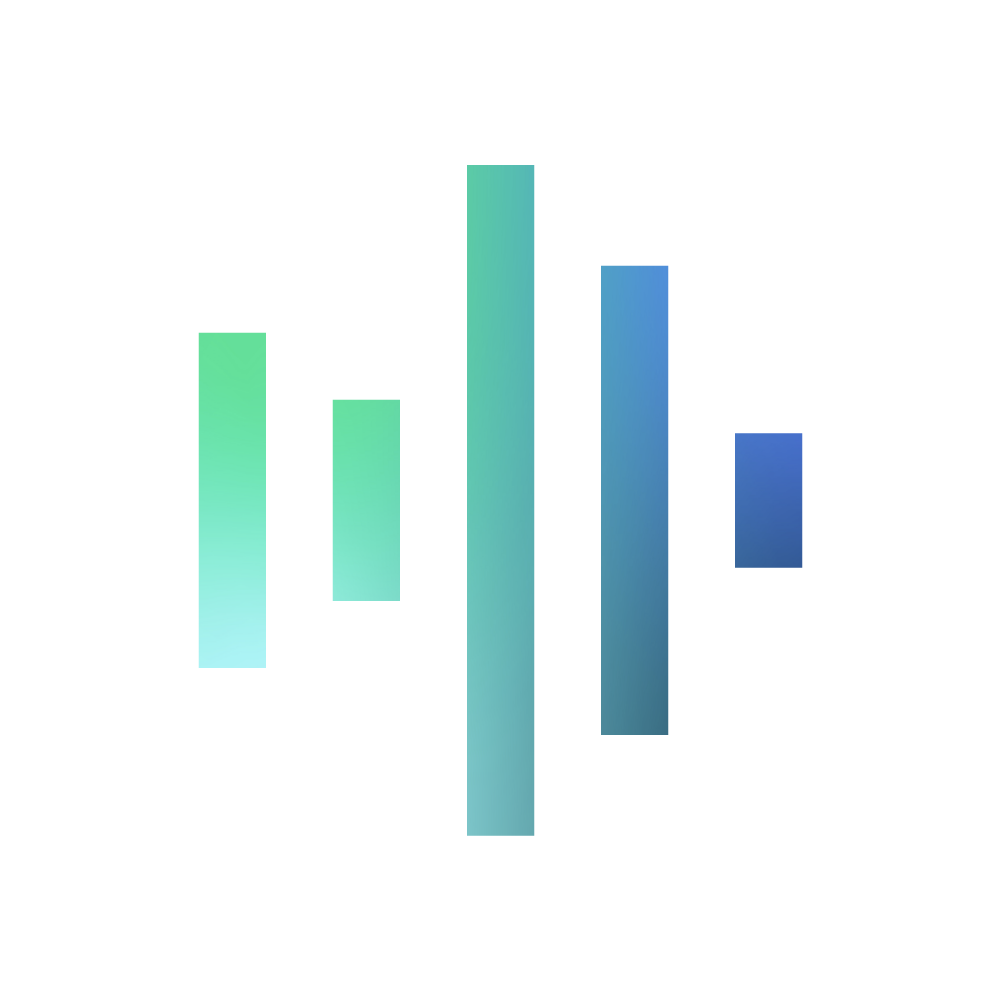 Emmy-Winning Independent Mixers
24-Hour Follow-the-Sun Coverage