Be at home wherever you find yourself.
Our team is made up of creatives, innovators, linguists, and collaborators from all corners of the world. We cherish our differences. And come together to create something bolder and braver than the sum of our parts.
Find your place. We know you'll fit in.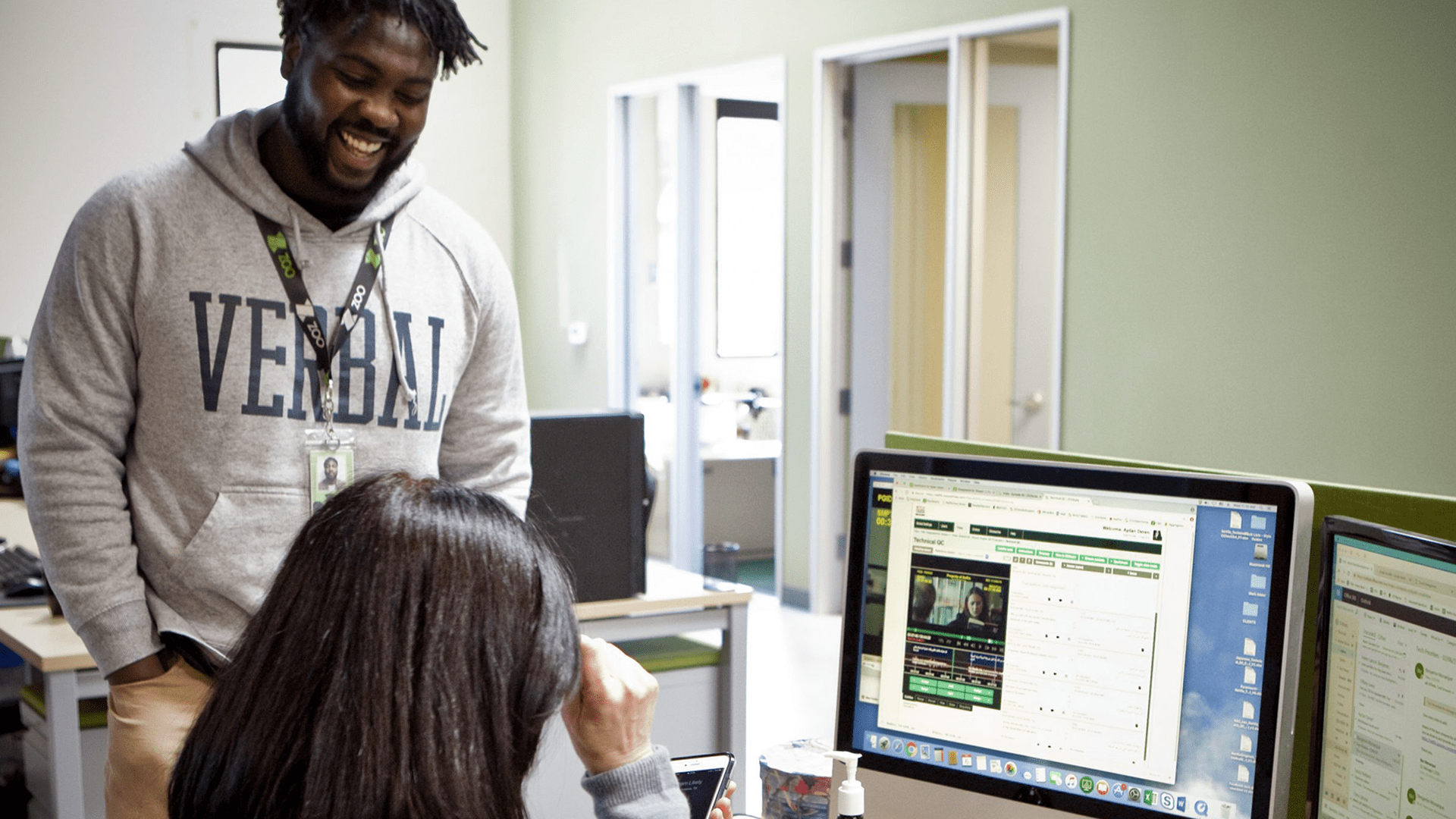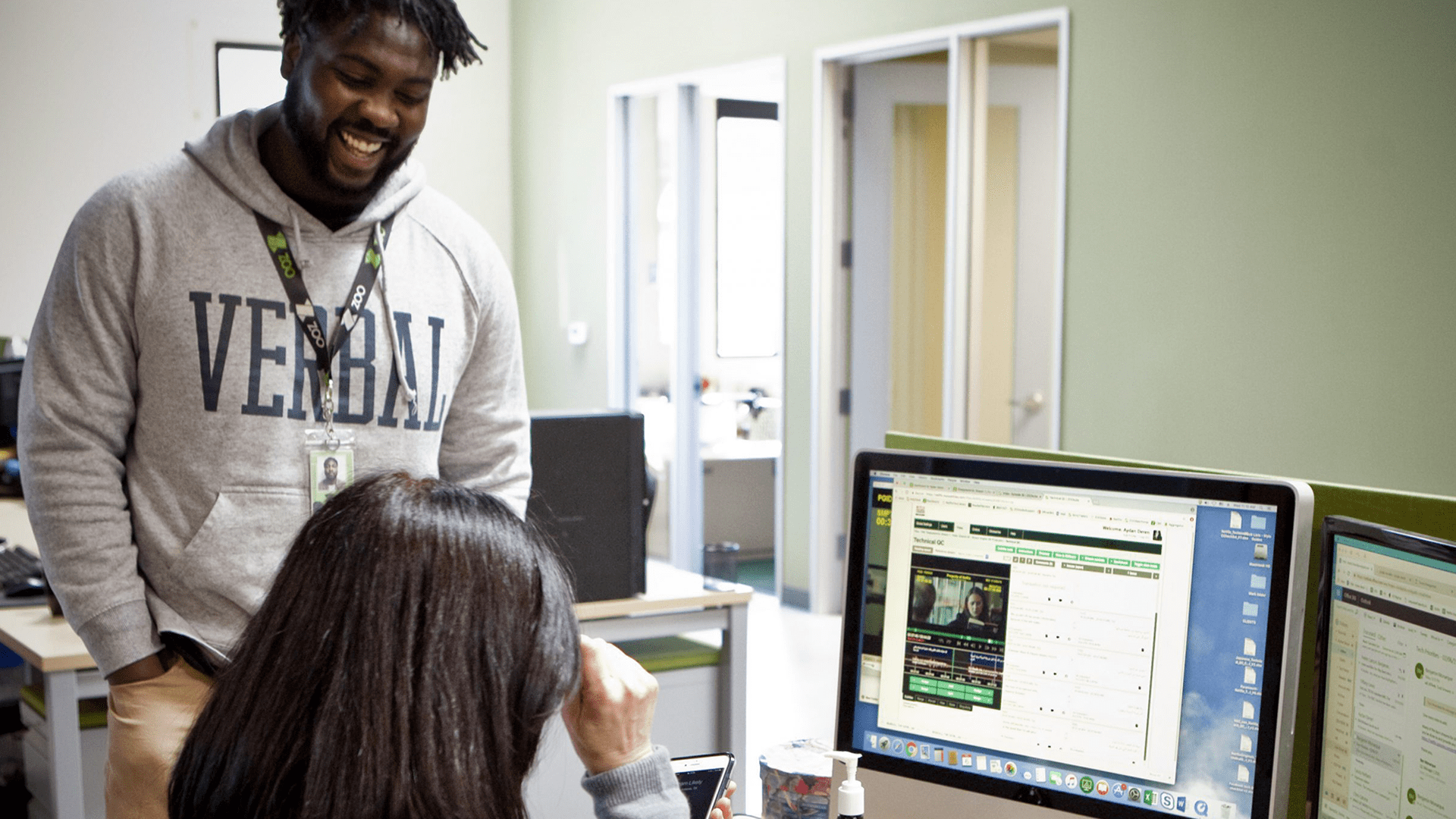 Who we are
Partners to the world's biggest content creators and streaming services.
We help the biggest names in entertainment localize and deliver blockbuster movies and shows to audiences in every corner of the world. Our global team is the perfect combination of passionate creatives, imaginative engineers, talented translators and project superstars.
Our latest vacancies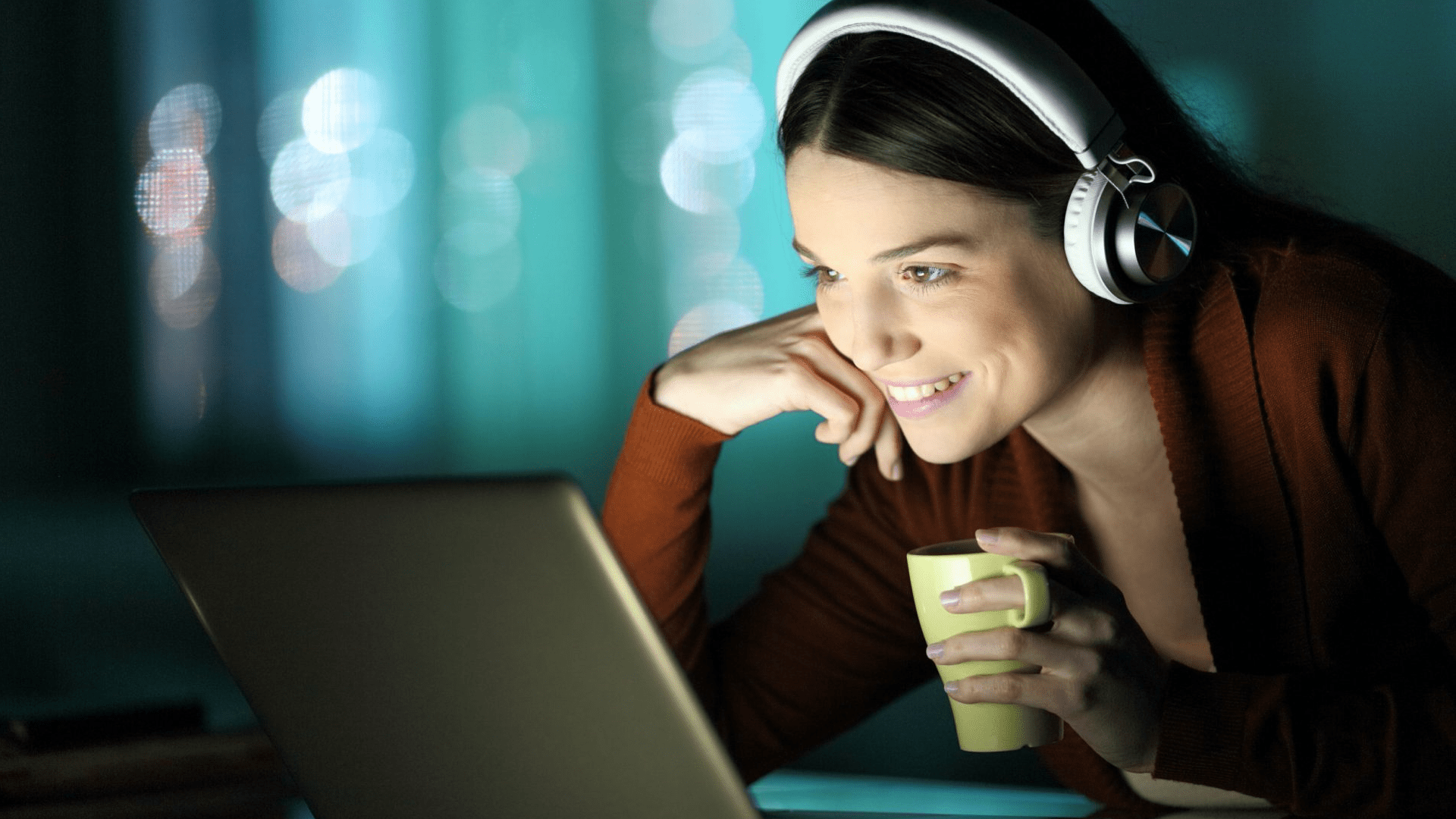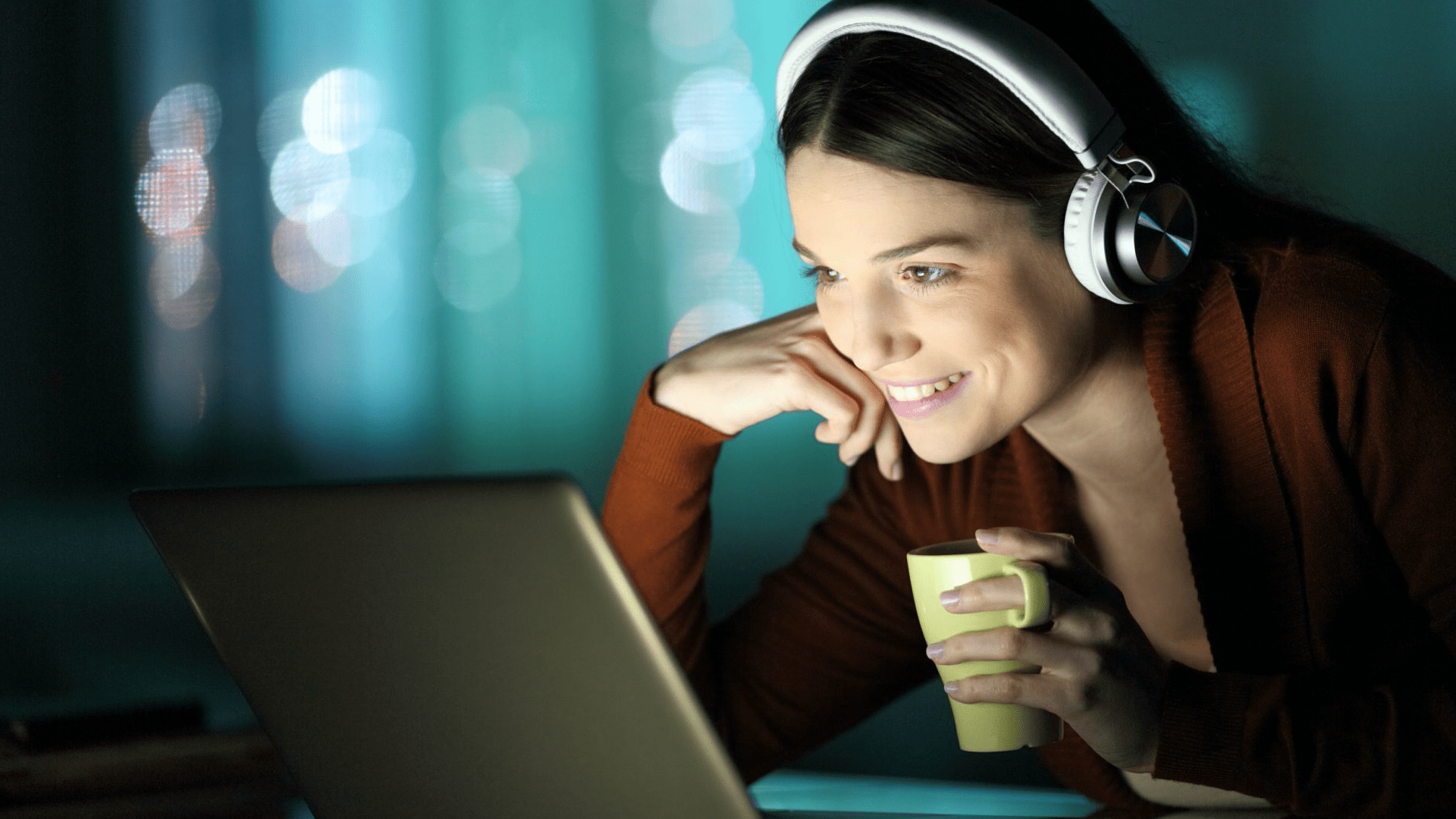 What we do
Make life easier for the people who entertain the world.
Content creators need to get the most in-demand shows and movies to global audiences. With our combination of services, solutions and technology, we get them where they need to be faster than anyone else. Smarter, easier, better.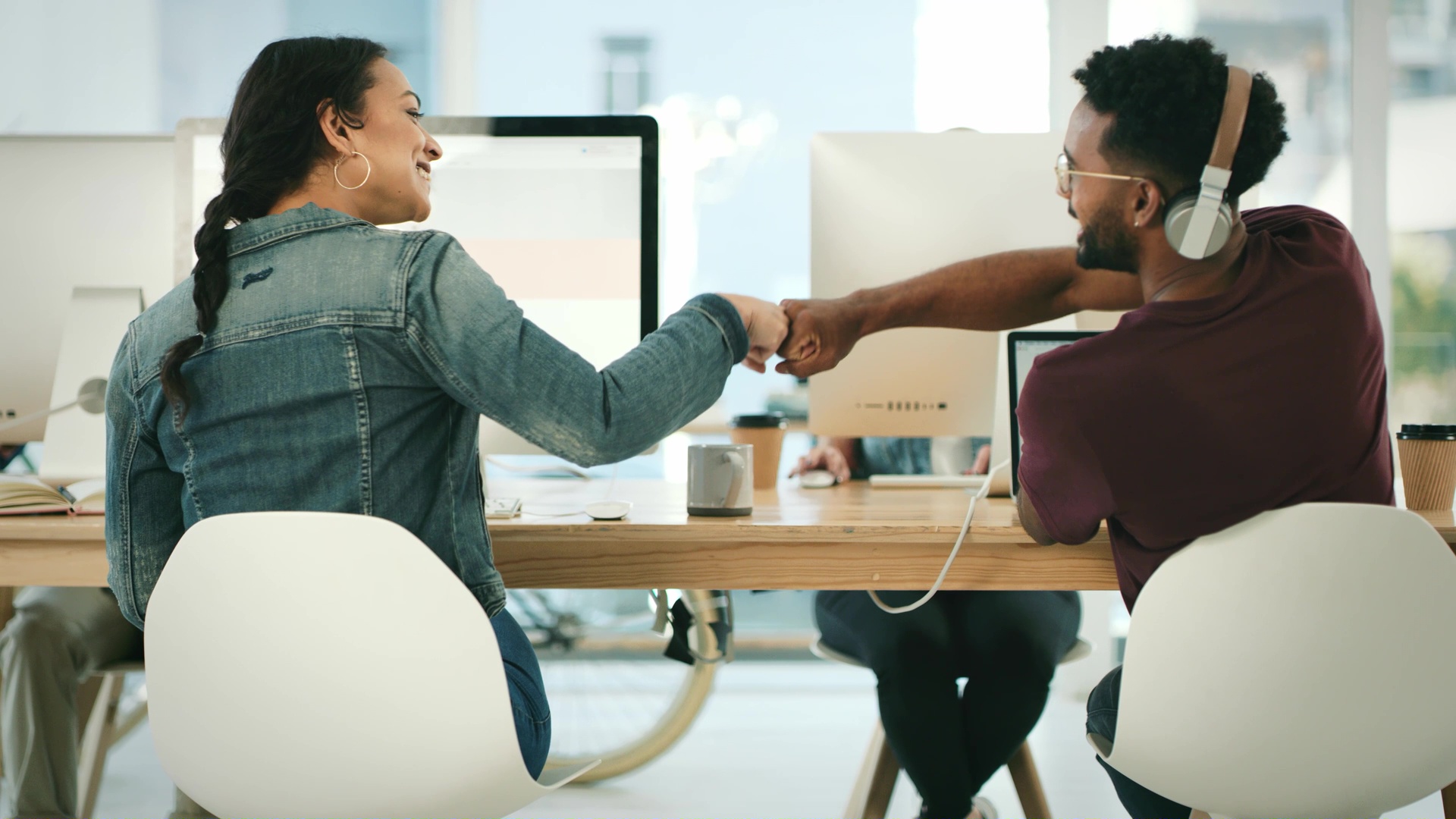 Life at ZOO
As part of the global entertainment industry, we love characters.
Life at ZOO is pretty special – and sharing heart-stopping moments and beloved characters with the world is only part of it. We embrace variety and celebrate diversity. We elevate each other to be the best we can be.
Inspiration everywhere
We're always open to learning. From our colleagues, from our customers, from our community. When we work together and share ideas, we share success.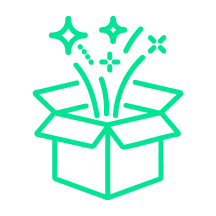 There is no box
When you look at things differently, you'll find new and creative ways to take on any challenge.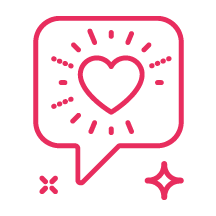 We are family
Everyone is heard, everyone is valued. We challenge each other, but it's done with love and respect.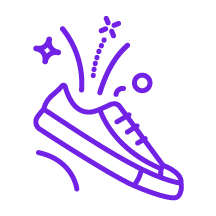 Be the customer
We put ourselves in our customers' shoes to anticipate their future needs and blow their minds.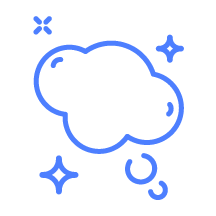 Daydream believers
Think big and be bold. See a way to change something for the better and then believe you can make it happen. Remember... disruption favours the brave!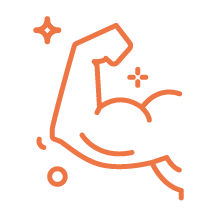 There's always a way
Never underestimate the power of determination. From dreaming up new tech to just good old-fashioned graft. We'll get the job done.