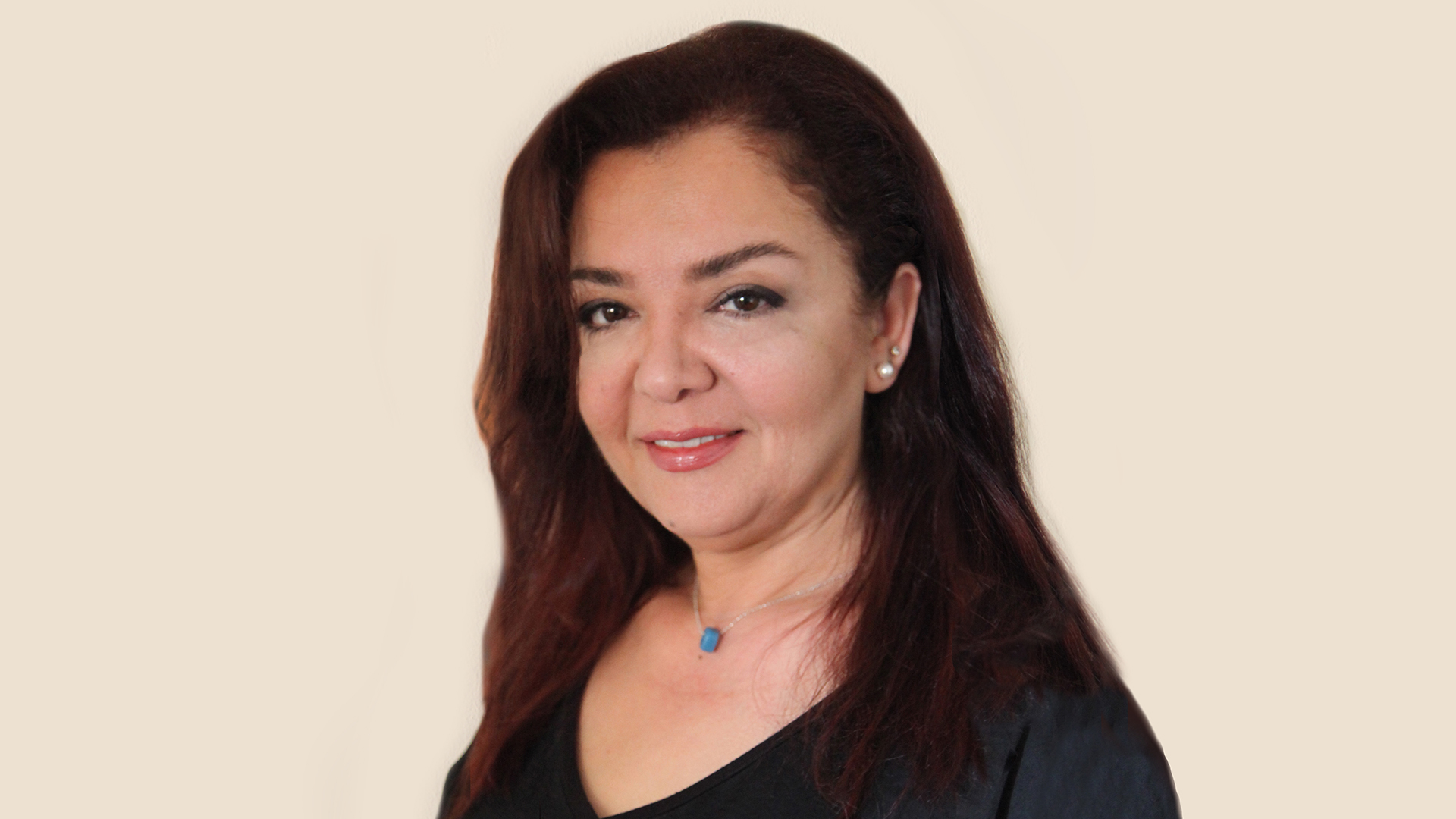 Abeer Shabo
Dubbing Director, Arabic
---
Having joined ZOO in 2021, Abeer Shabo is dubbing director based out of ZOO Dubai and works with studios and dubbing talent across the MENA region. A well known name in Arabic dubbing, she has over 30 years of experience in the industry and has worked with the most reputable dubbing companies in the region as well as key broadcasters, including MBC, Baraem, and ART Teenz.
Since first joining the dubbing industry in 1989, Abeer has experience working in all major roles within the dubbing process, including adaptation, video editing, mixing, and directing – and thoroughly understands the end-to-end process involved. With vast experience as a freelance dubbing director, she has lead a variety of dubbing projects across a wide range of content genres and languages.
In her role at ZOO, Abeer aims to bring a level of quality and authenticity that can build cultural bridges between the east and west by enabling shows and movies to reach new audiences and inspire new fanbases.