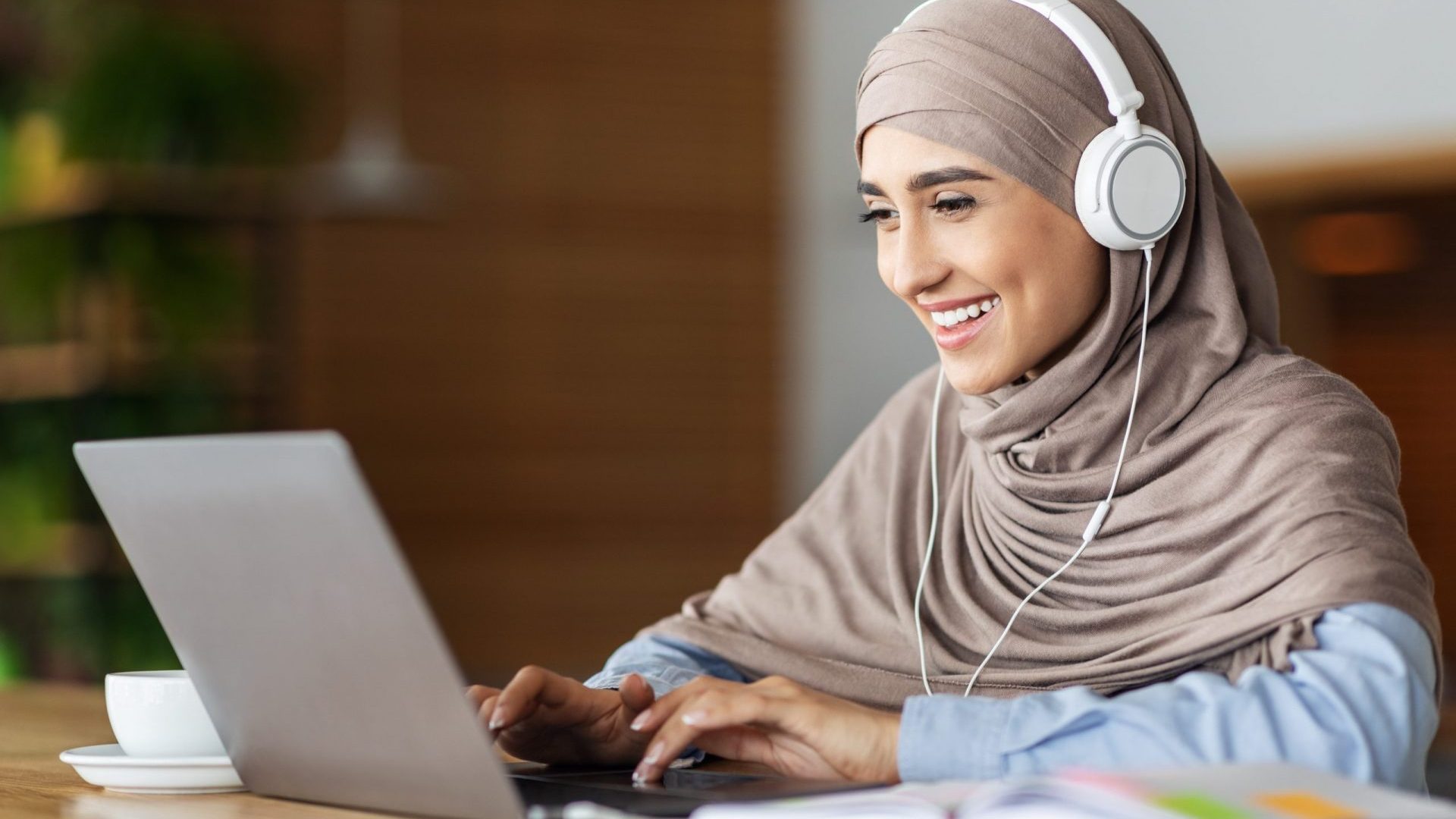 Subtitling
Subtitles that allow a world of viewers to become one.
Where our world helps you reach yours
You need to reach audiences all around the world. We have the answer. With global capacity across 80+ languages, we deliver the highest-quality subtitles, packaged and ready for all major platforms. On-time. Every time.
With our worldwide community of in-territory translators and loyal linguists, we have the capacity to handle the highest volume demands of today. In fact, we're built for it. High volume. High quality. For the biggest names in entertainment.
Let our world of talent work on your world of content. Subtitling the passion, humor, emotion and magic in a way that delivers an authentic content experience.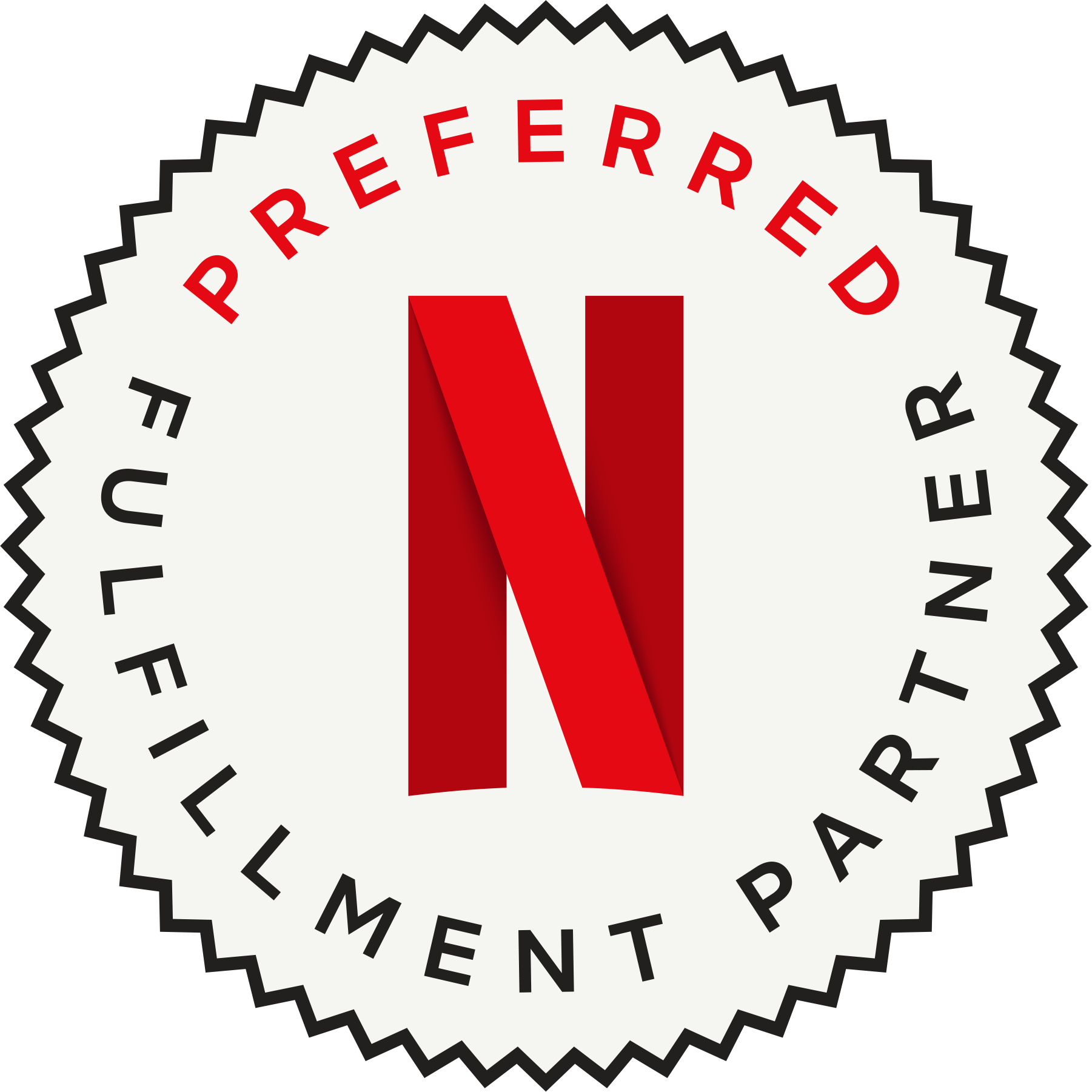 Netflix Preferred Fulfillment Partners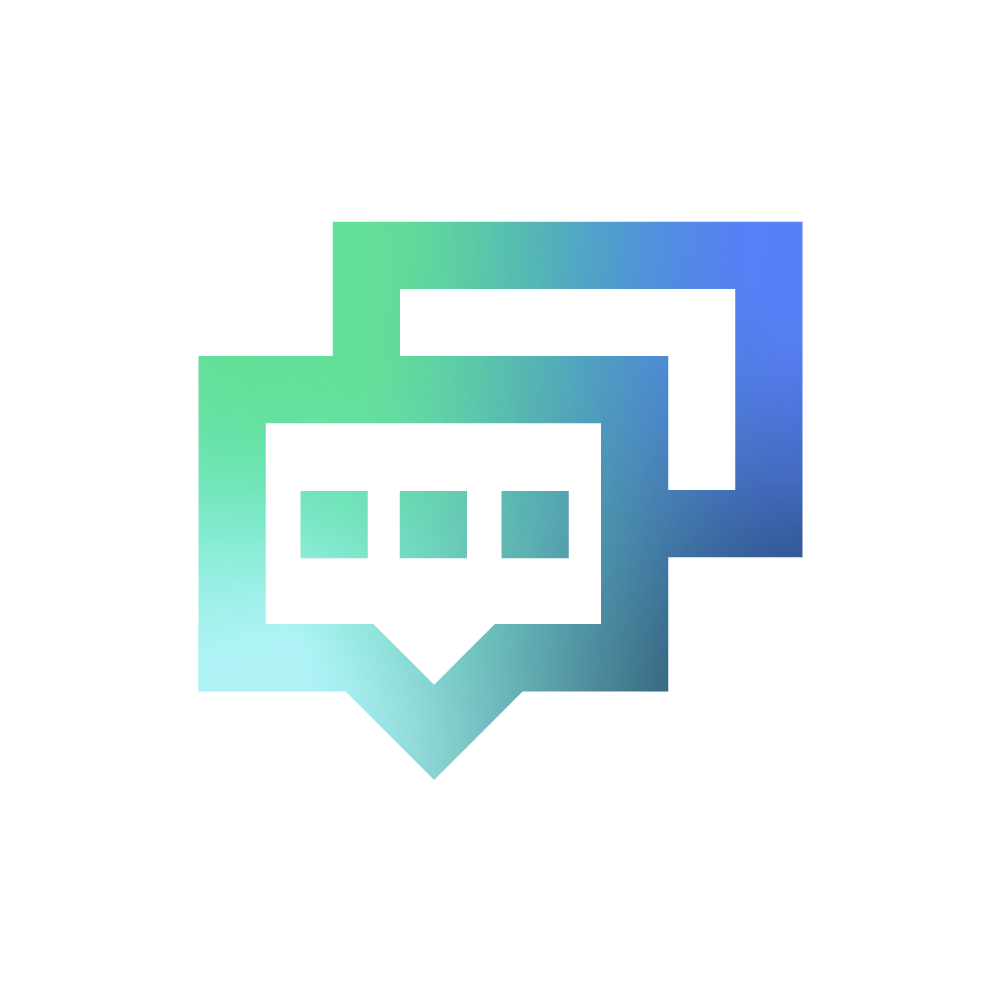 75 Years of Runtime Minutes Subtitled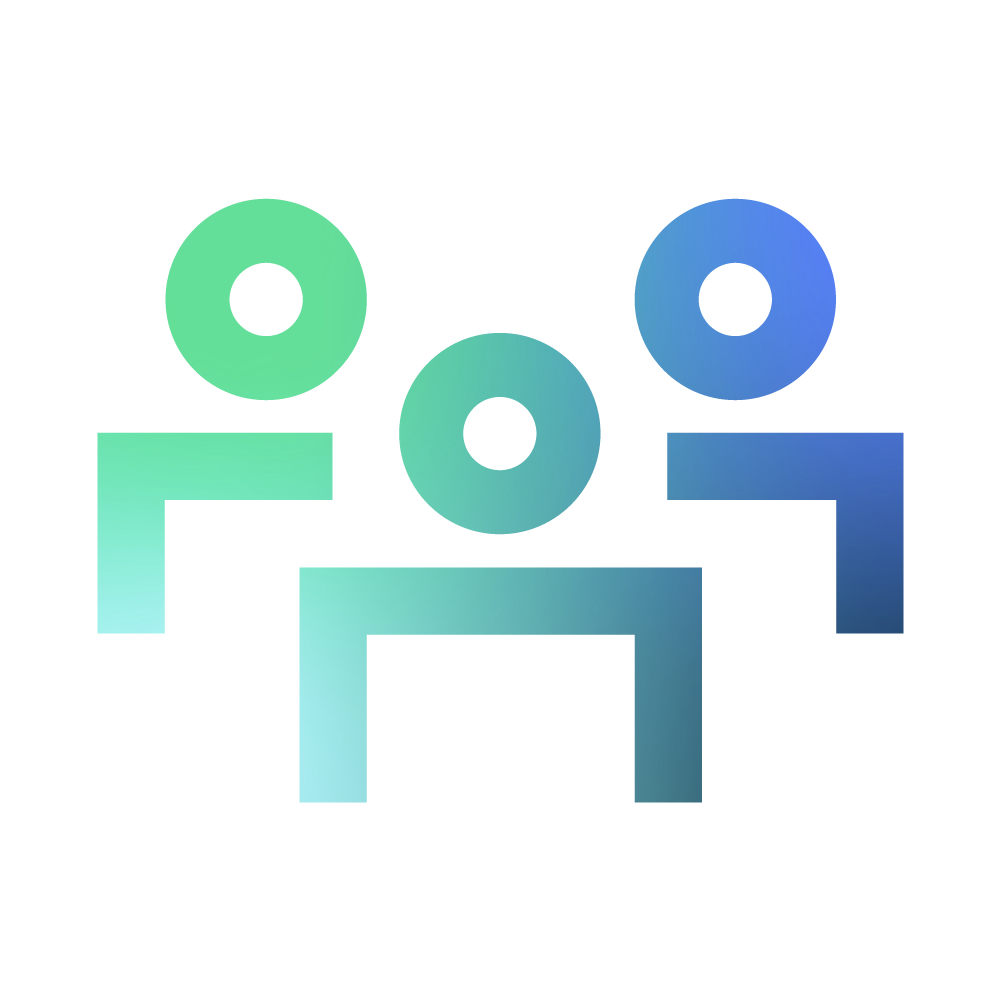 9,200+ Talented Freelancers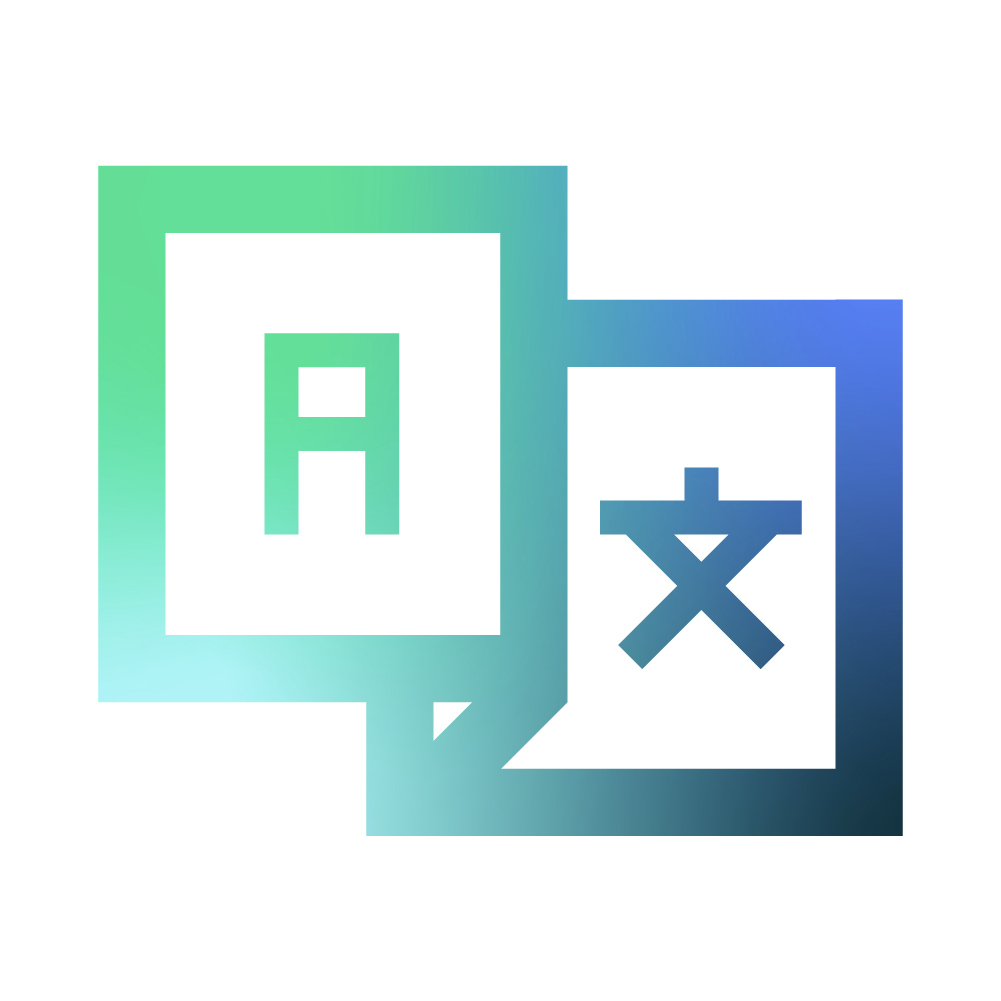 Over 80 Subtitle Languages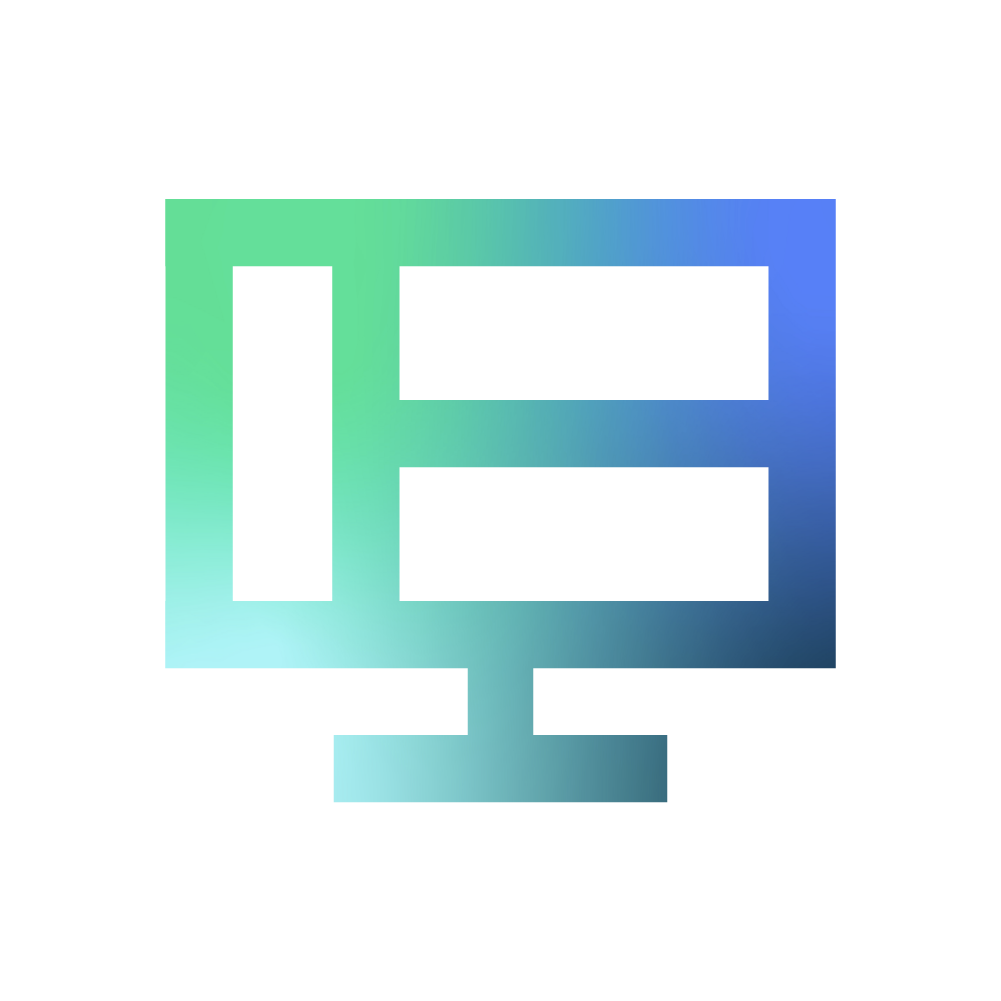 Industry-Leading Production Platform
24-Hour Follow-the-Sun Coverage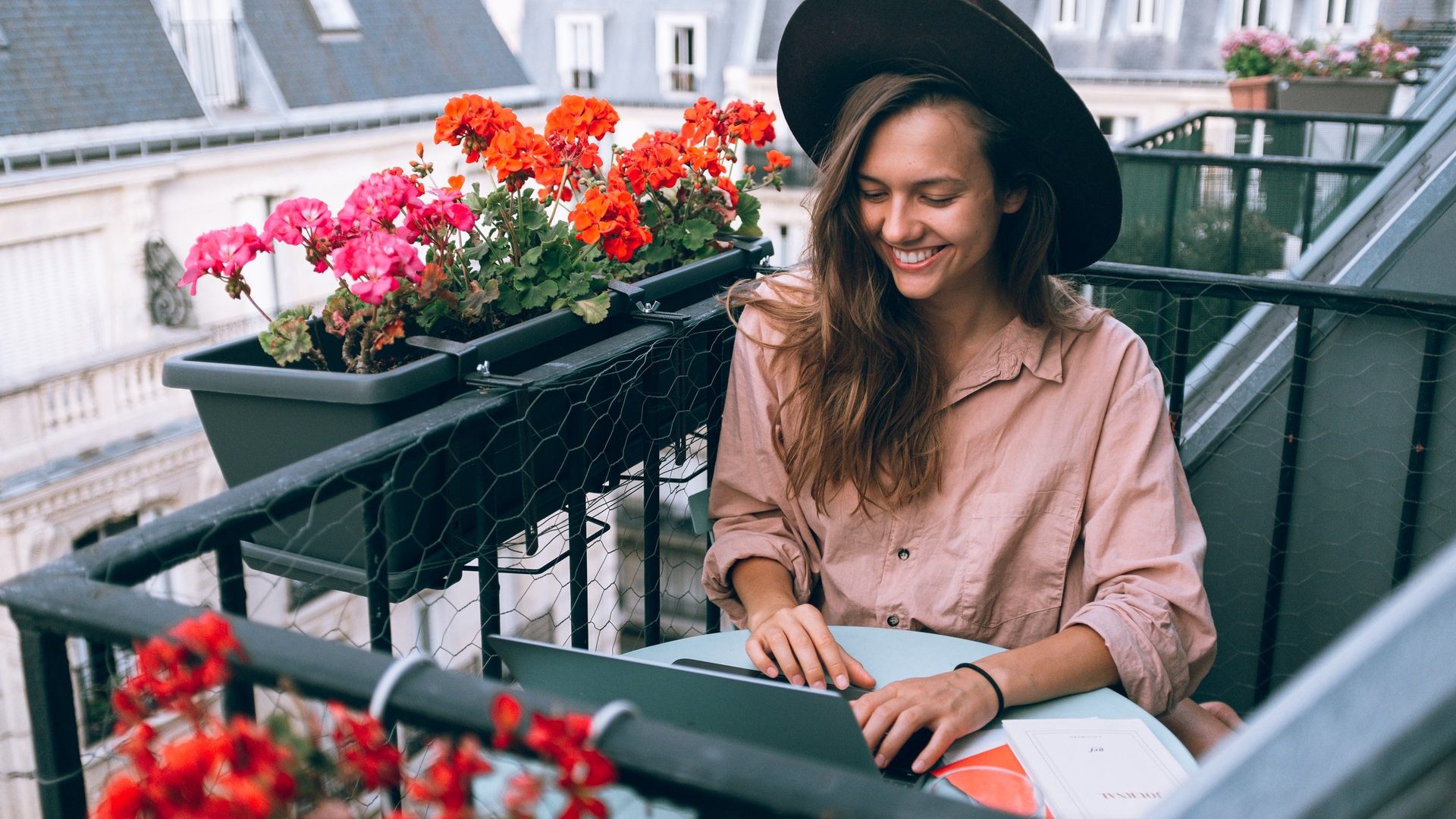 NATIVE LINGUISTS
Give every viewer the experience they deserve with expertly crafted subtitling from native translators in over 80 languages.
Native subtitling to deliver perfect quality
Translation community across 59 countries
Modern translators for modern content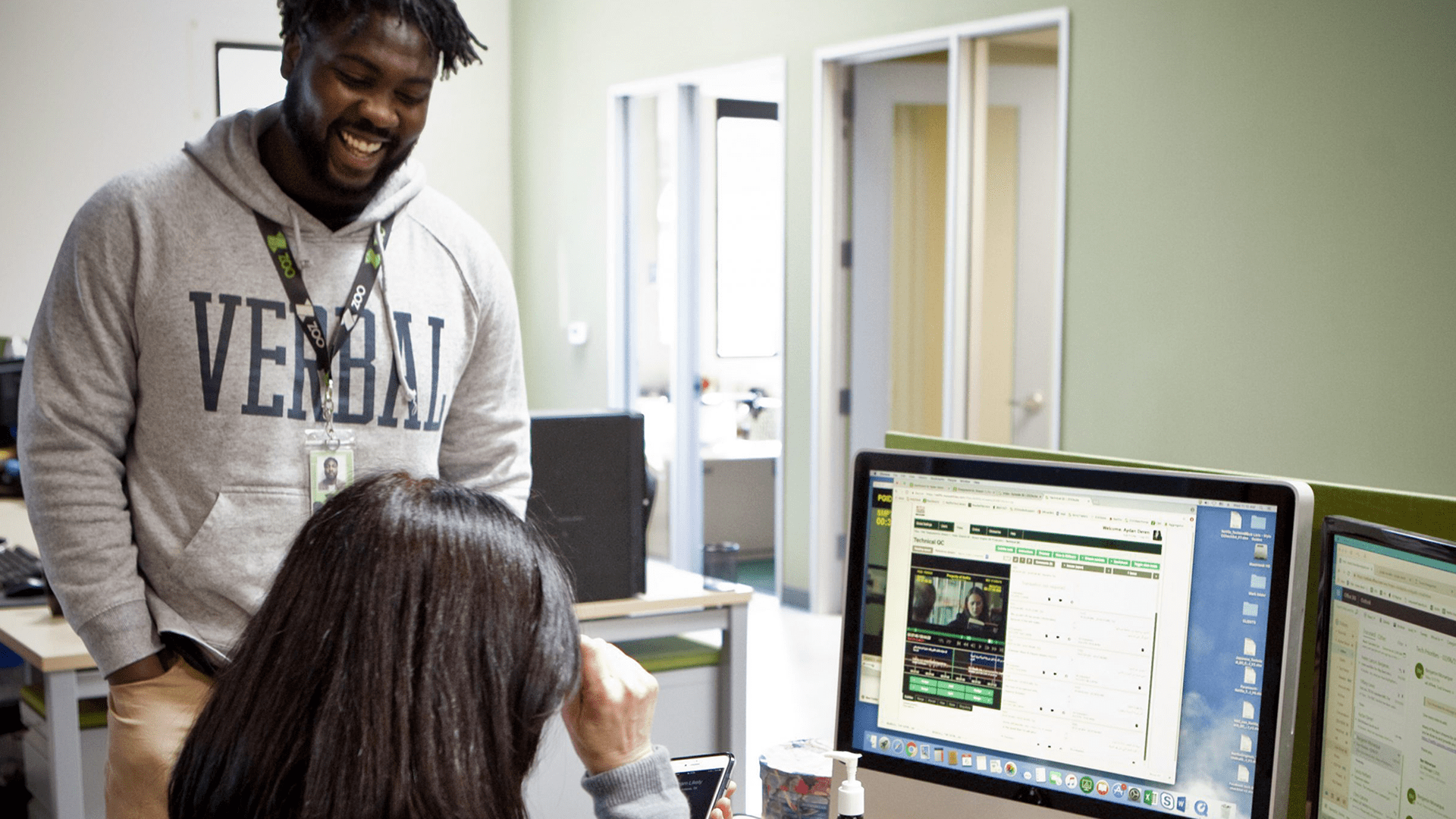 THE RIGHT CALL
Whether a joke lands or a moment of tension terrifies depends on the right creative decision. Our subtitling teams give your audiences the touching, hilarious and breath-taking impact of your original. Every time.
Humor is translated authentically for local culture
Language perfectly crafted to deliver the experience
Always compliant with local customs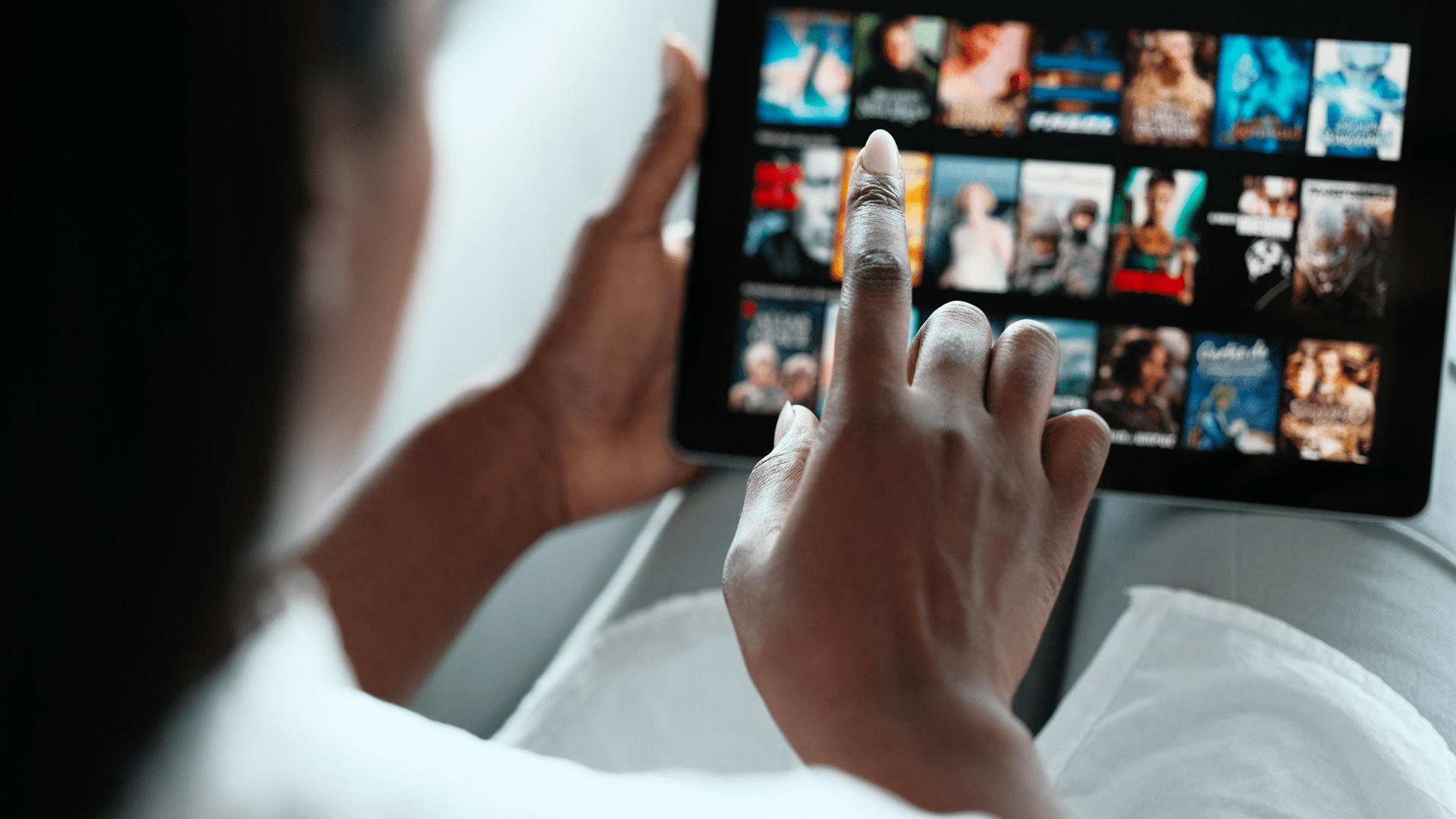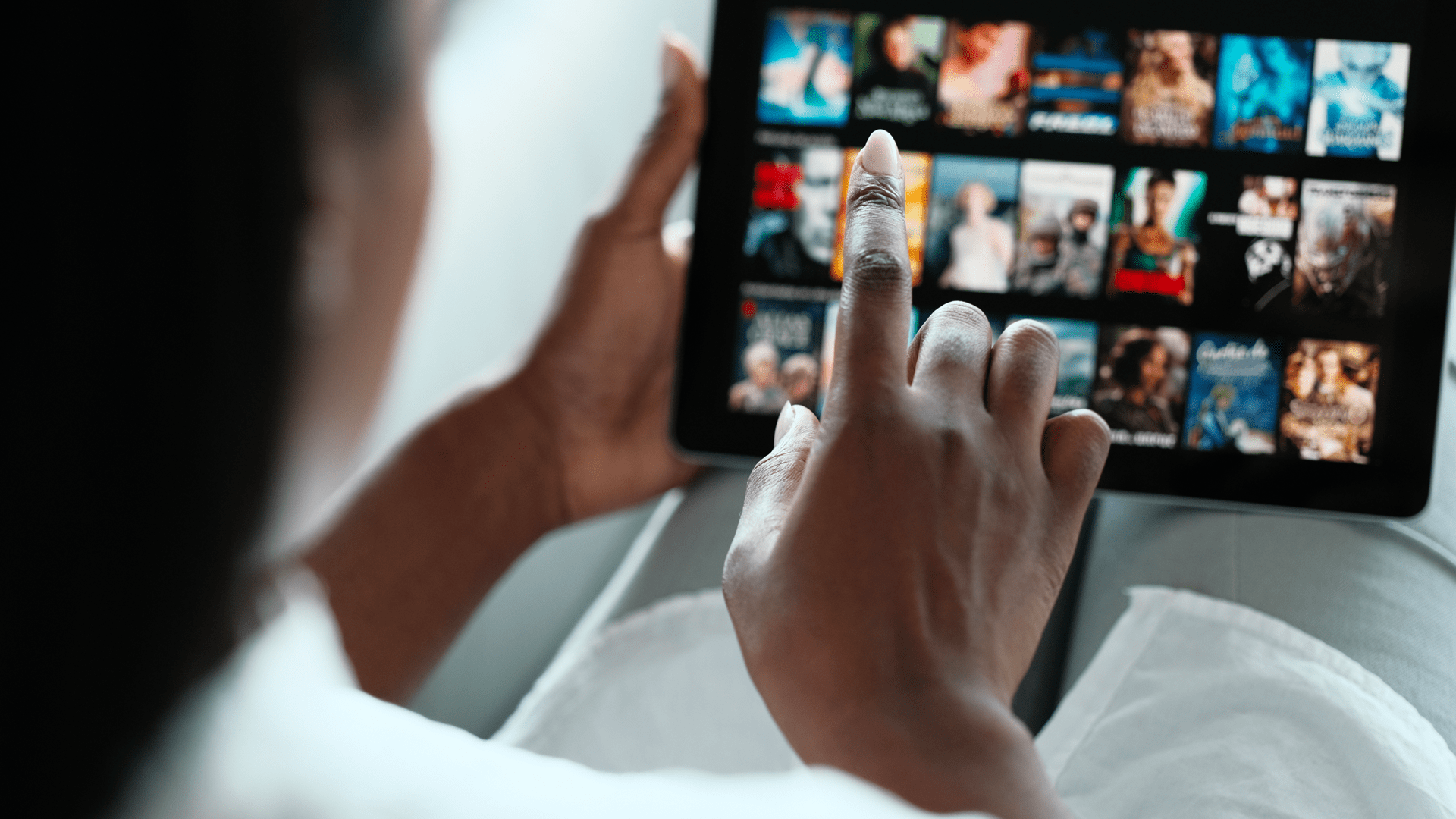 PROVEN SCALE
Proven time and time again, our network has collectively delivered over 75 years' worth of runtime minutes to the biggest names in the industry.
Safe hands with any multi-language, multi-season project
Trusted Netflix Preferred Fulfillment Partner
Subtitling for all genres of content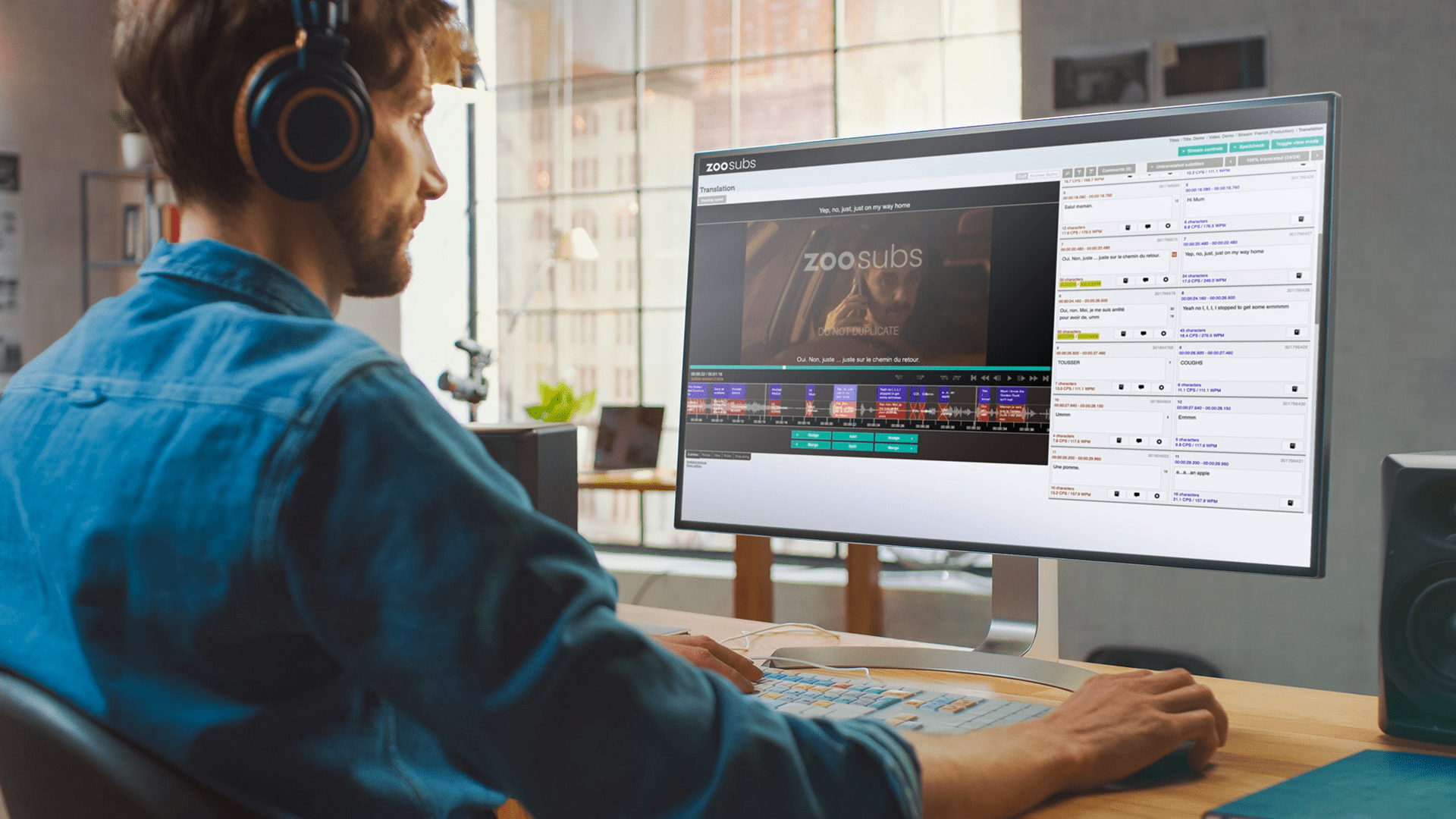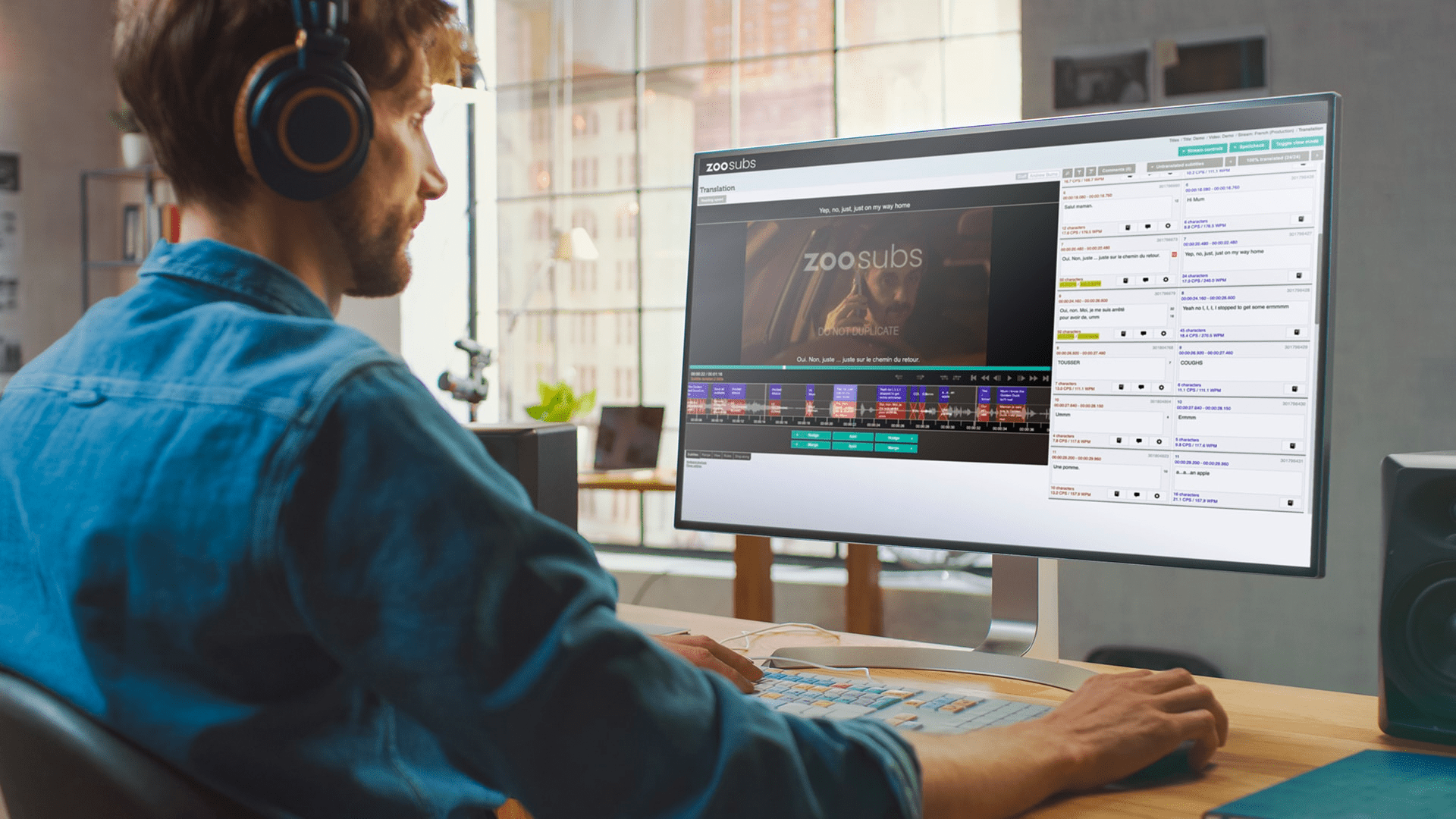 QUALITY EVERY TIME
Thanks to our subtitling platform's built-in QC tools, centralized glossaries and assistive technologies, subtitles have never been more dependable – with quality that simply doesn't drop.
Interconnected glossaries keep translations consistent
Assistive tools help translators do what they do best
QC tools ensure subtitles are right first time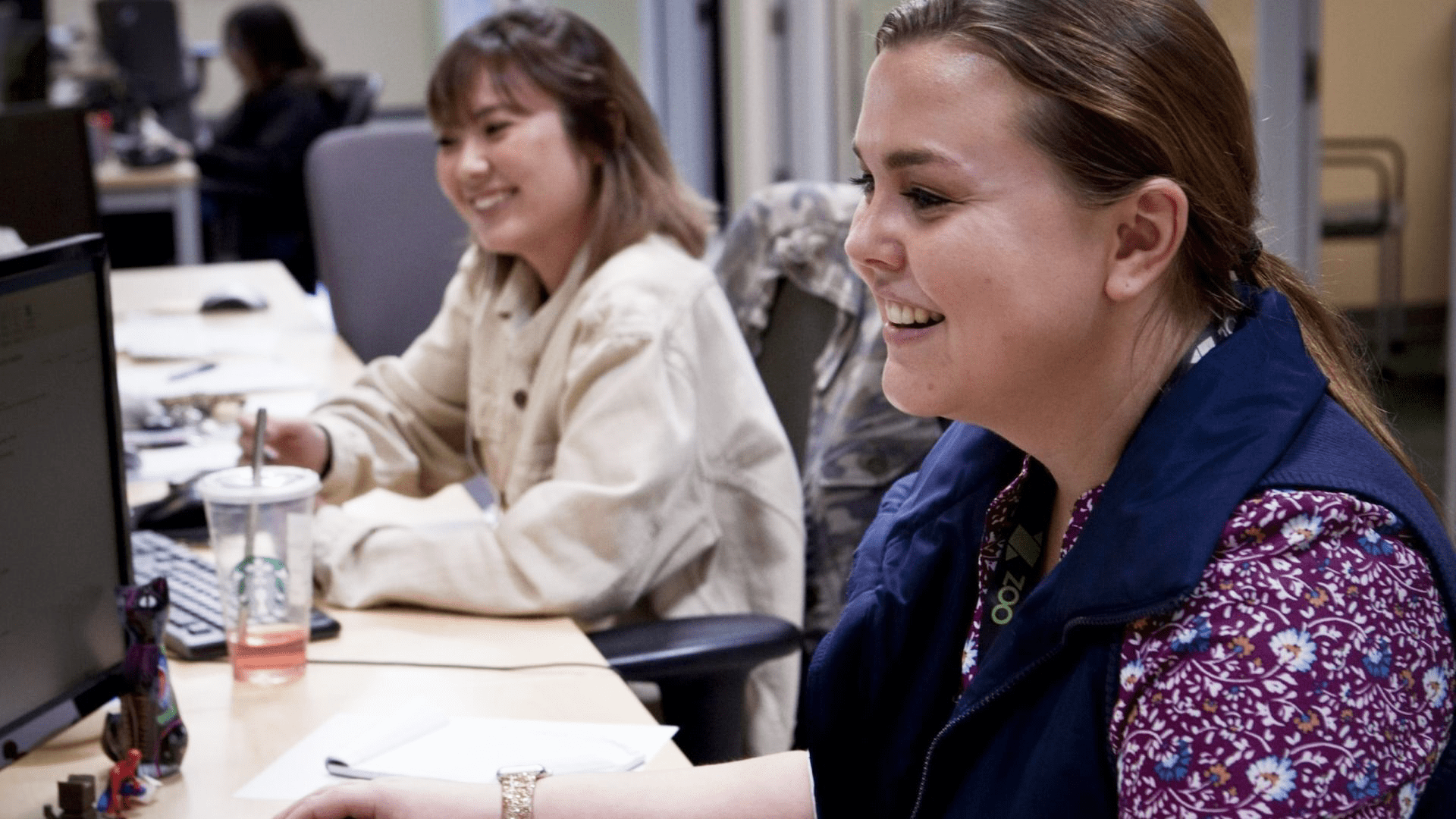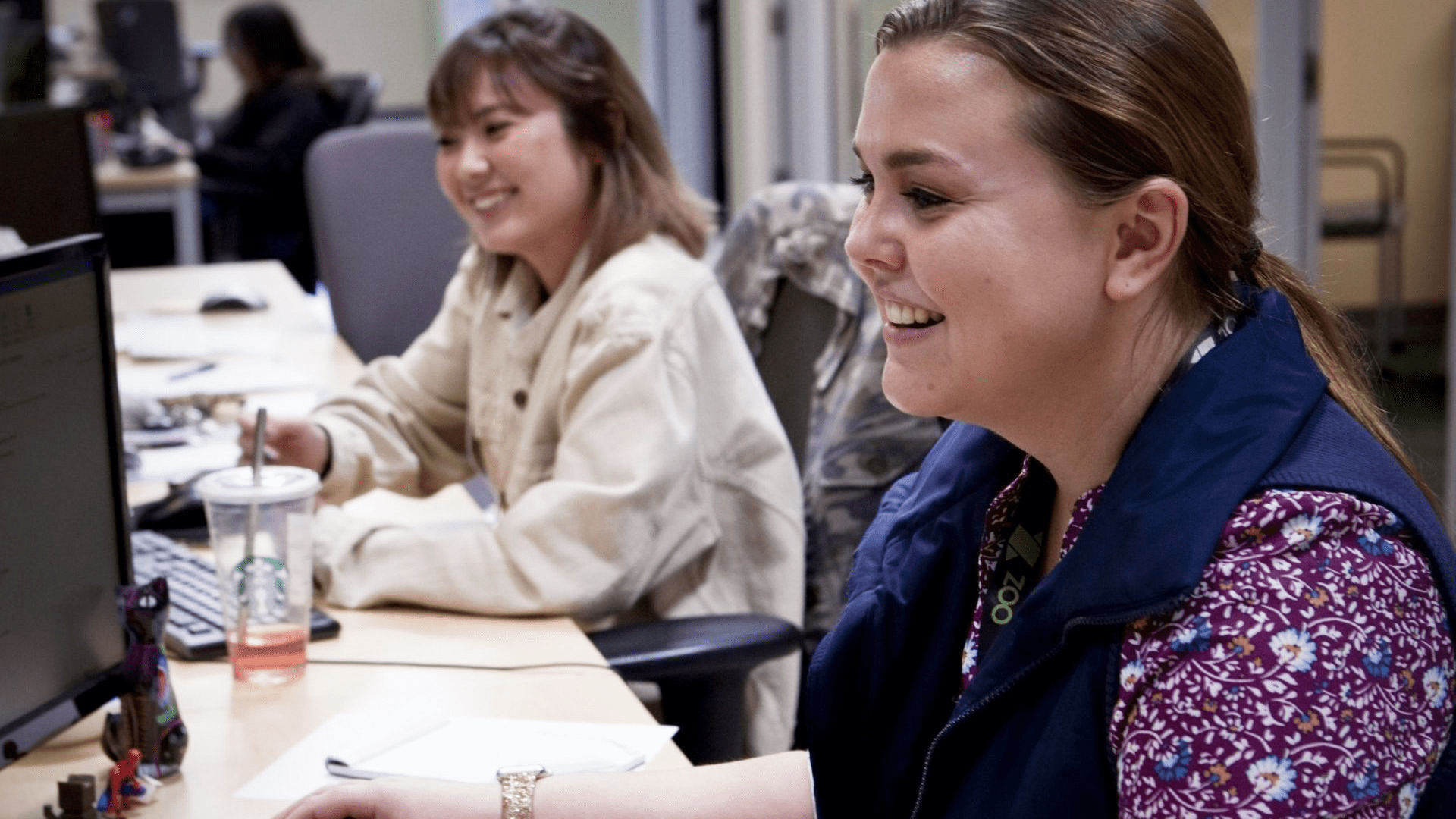 SUPERFAST SUBTITLING
With shrinking release windows, the pressure is relentless to distribute your content faster than ever before. Our teams are here to take the strain.
Efficient workflows deliver subtitles faster
Experienced teams keep projects moving at pace
Subtitling platform eliminates workflow bottlenecks
RECENT PROJECTS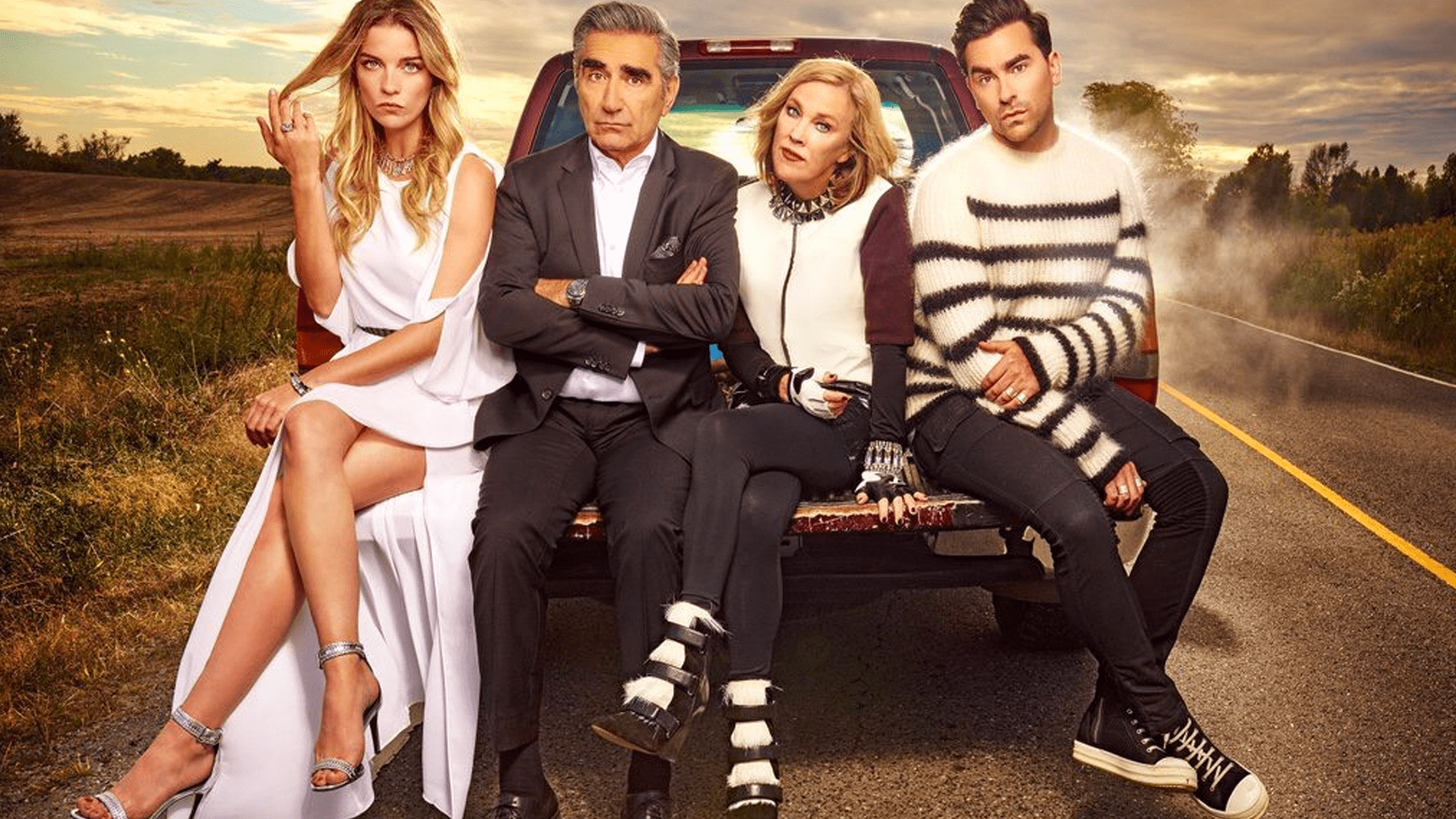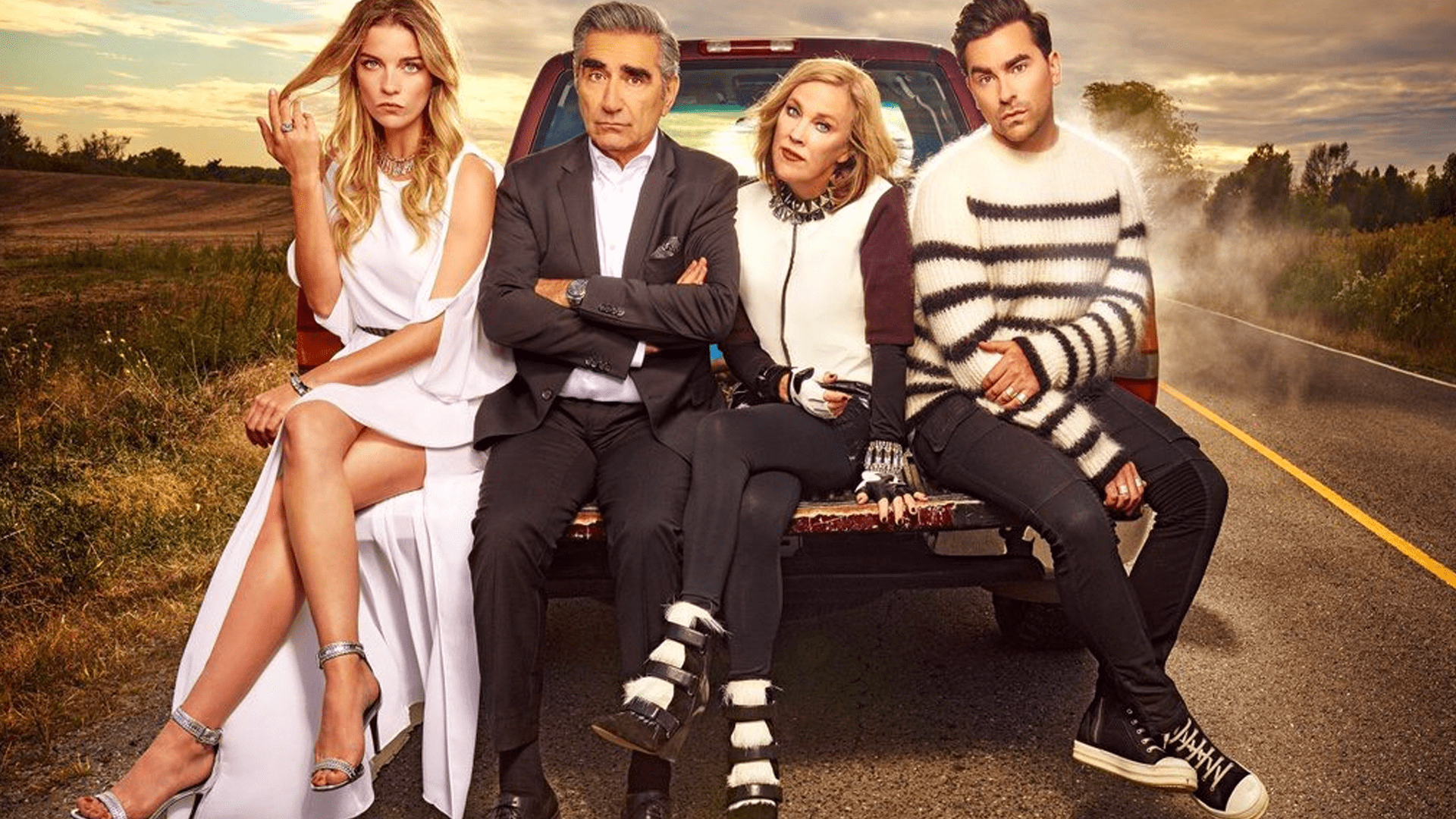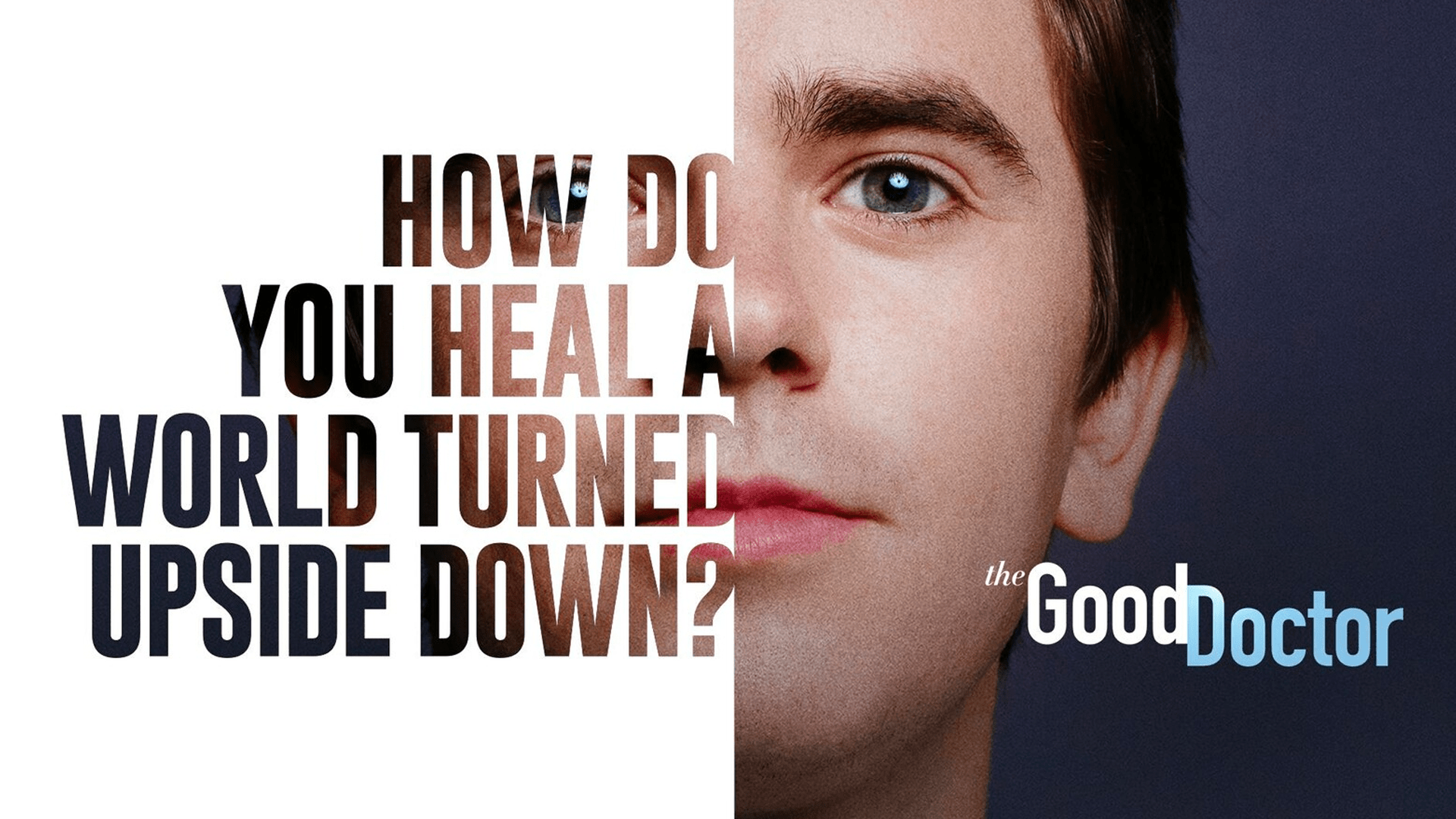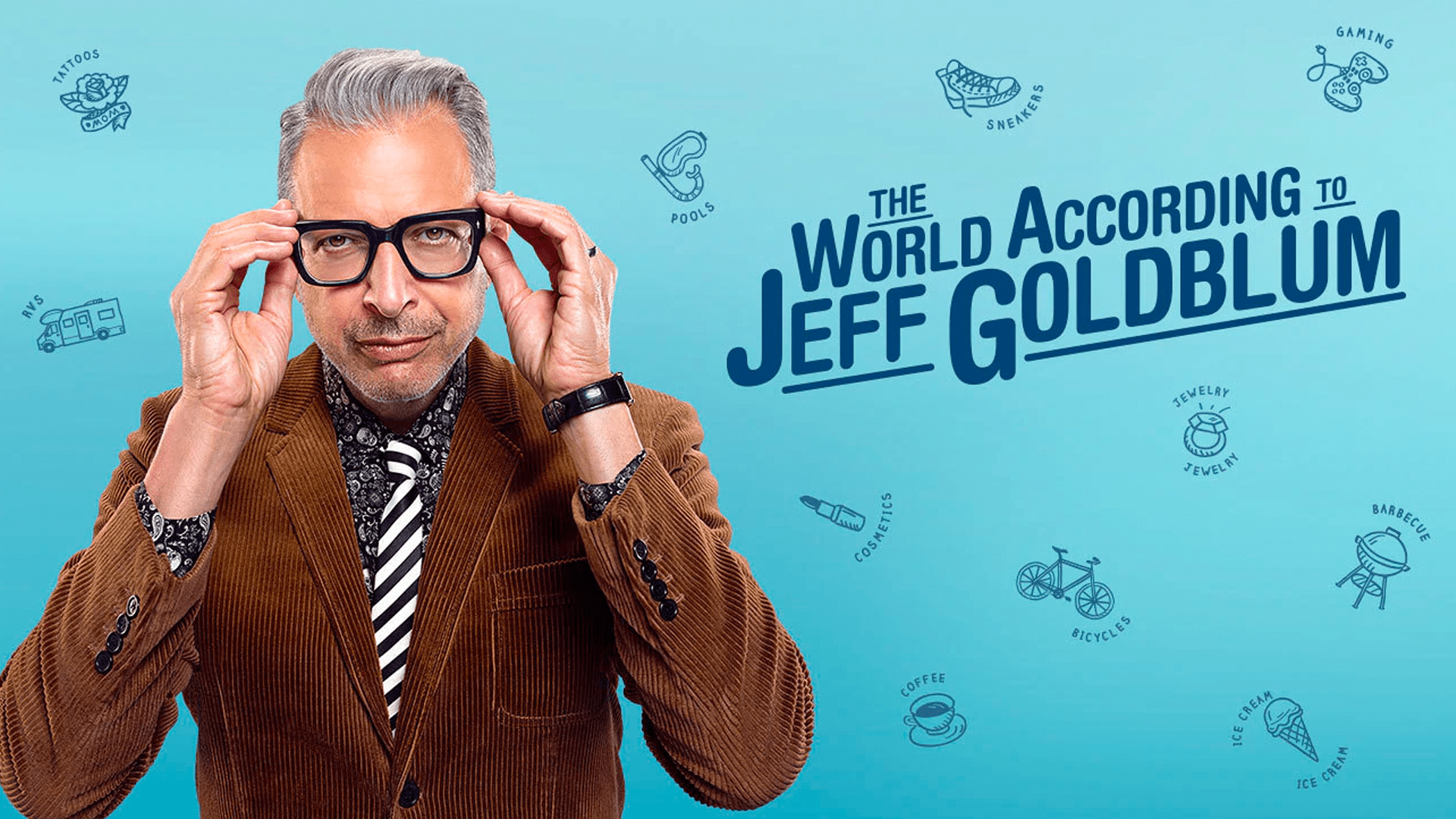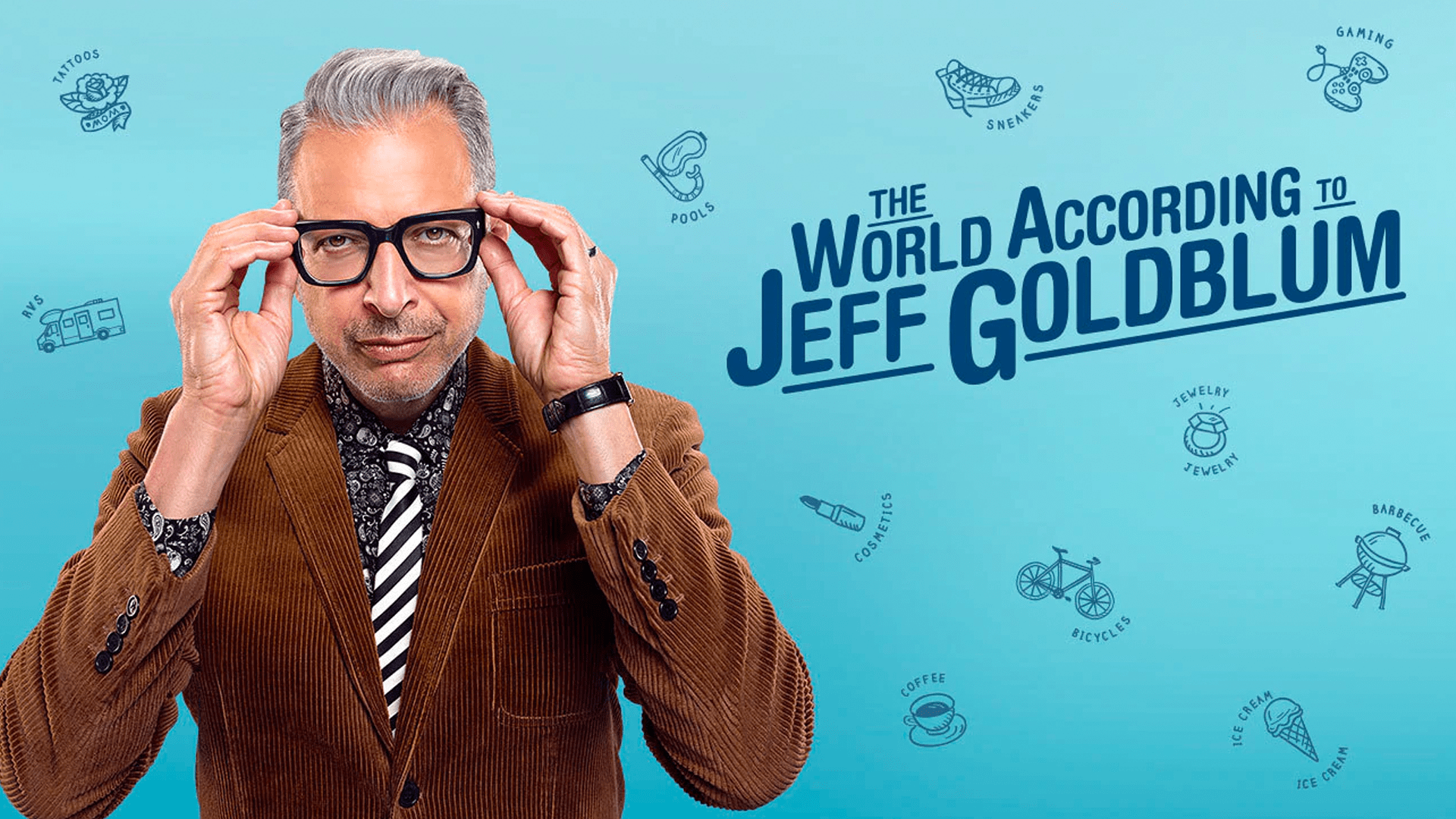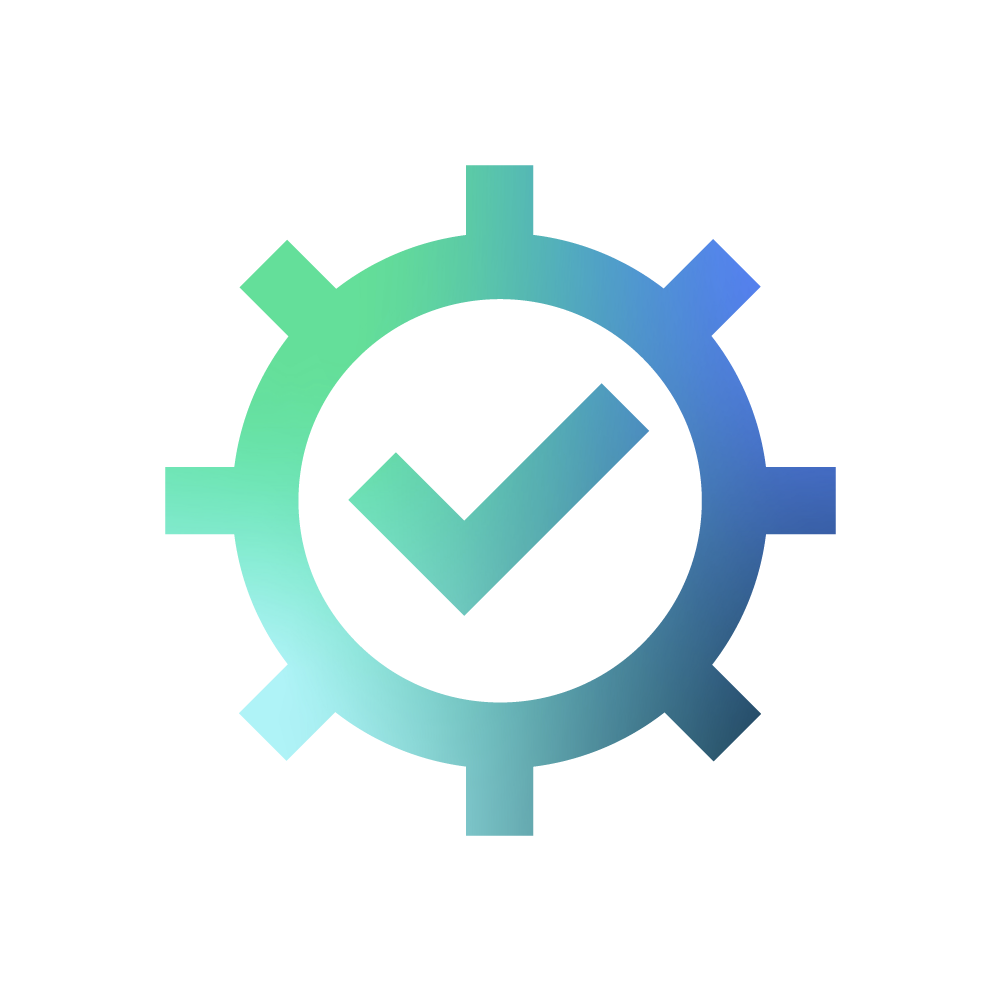 Never Compromise on Quality
Fast, reliable subtitling across all languages – get the quality that the biggest names in entertainment deserve.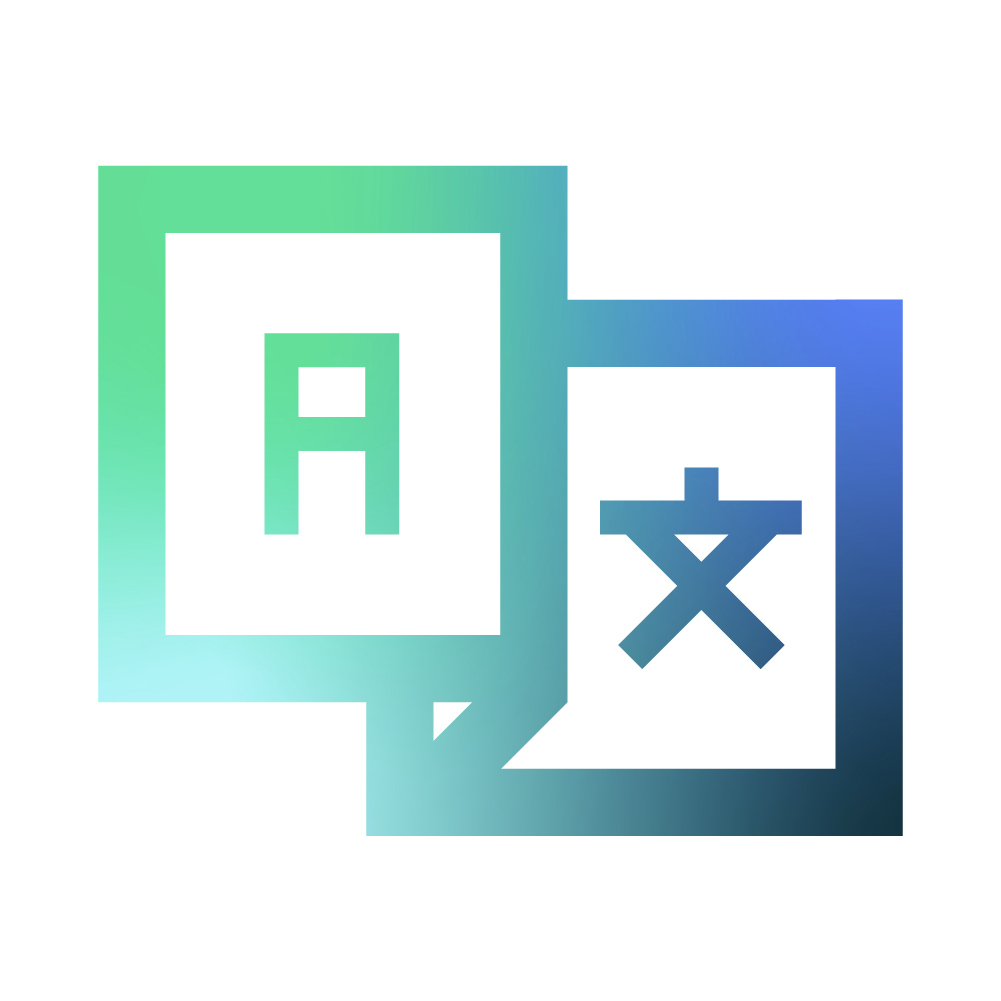 Elevating Our Translators
Our global translator pool works efficiently and reliably in our ZOOsubs platform – supporting quality with linked glossaries and robust QC processes.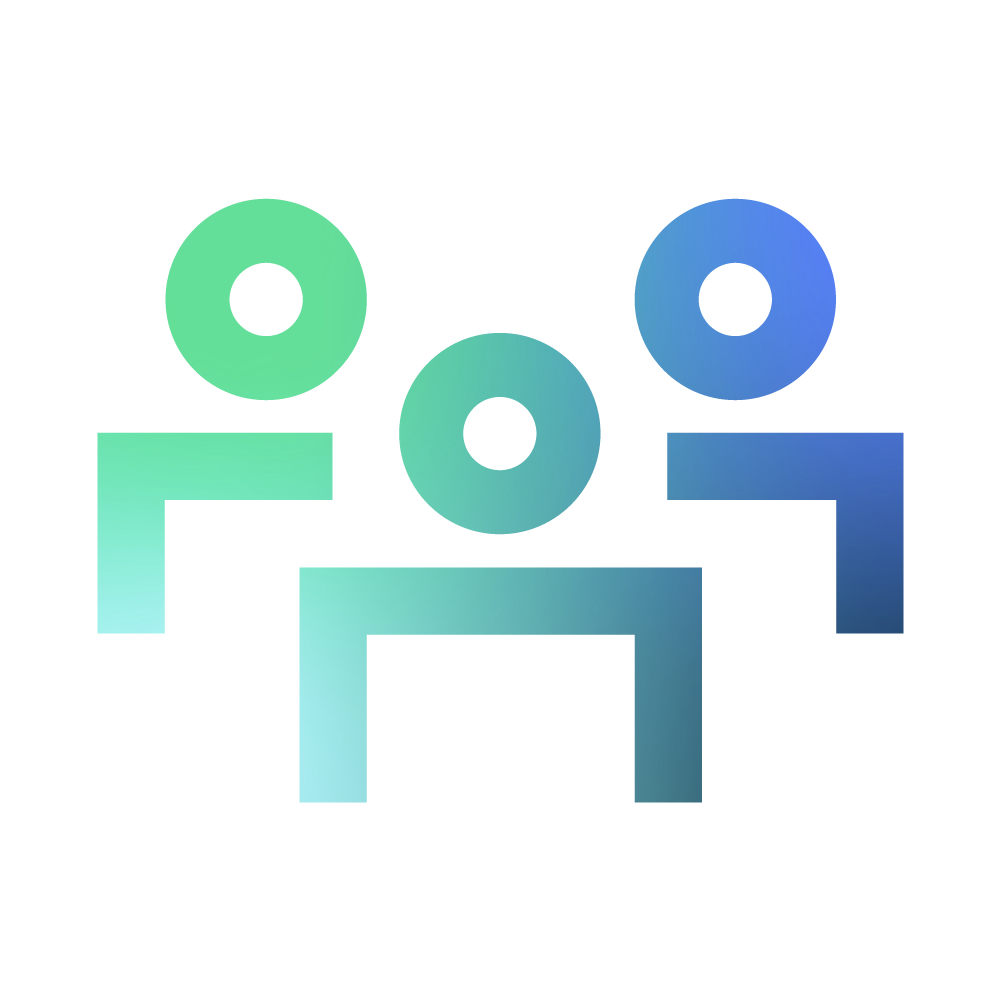 Always Inclusive
We create SDH subtitles and captions to guarantee every viewer gets what they need.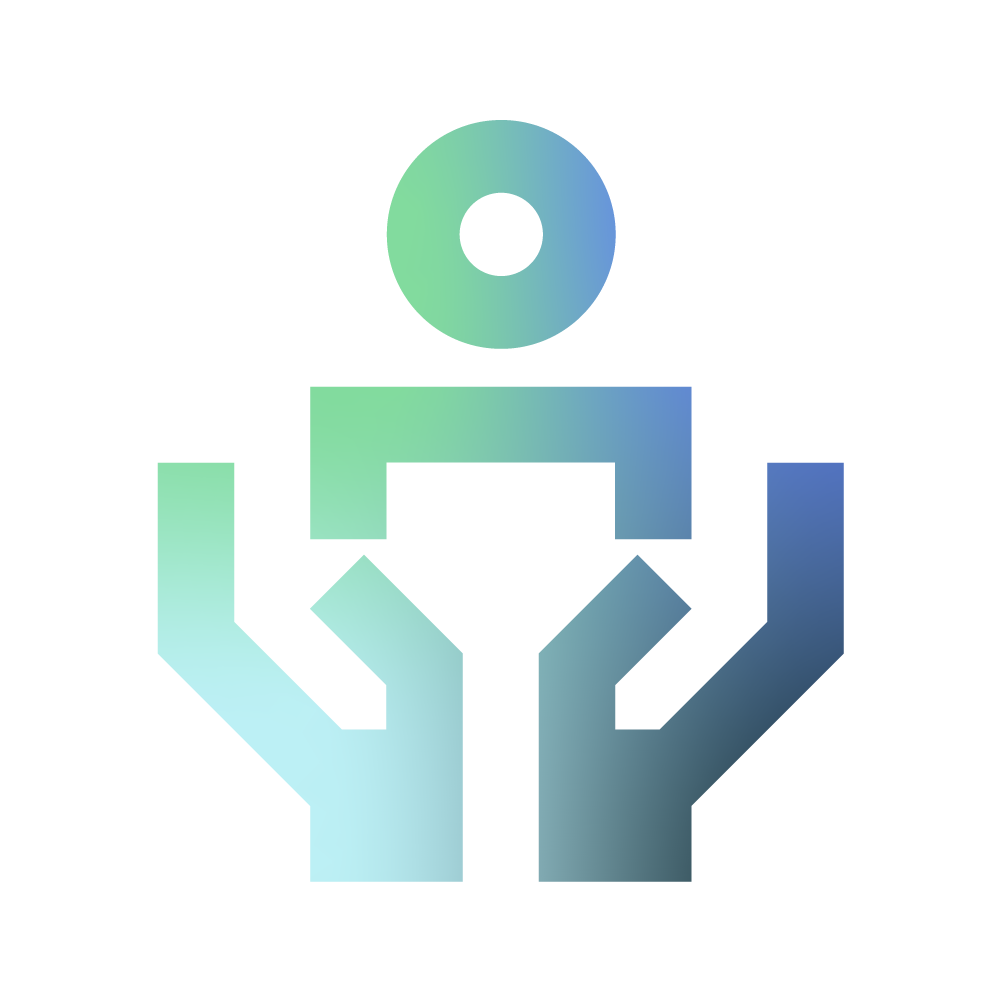 You're in Safe Hands
With over 75 years' worth of runtime content subtitled, we offer proven experience and a safe pair of hands.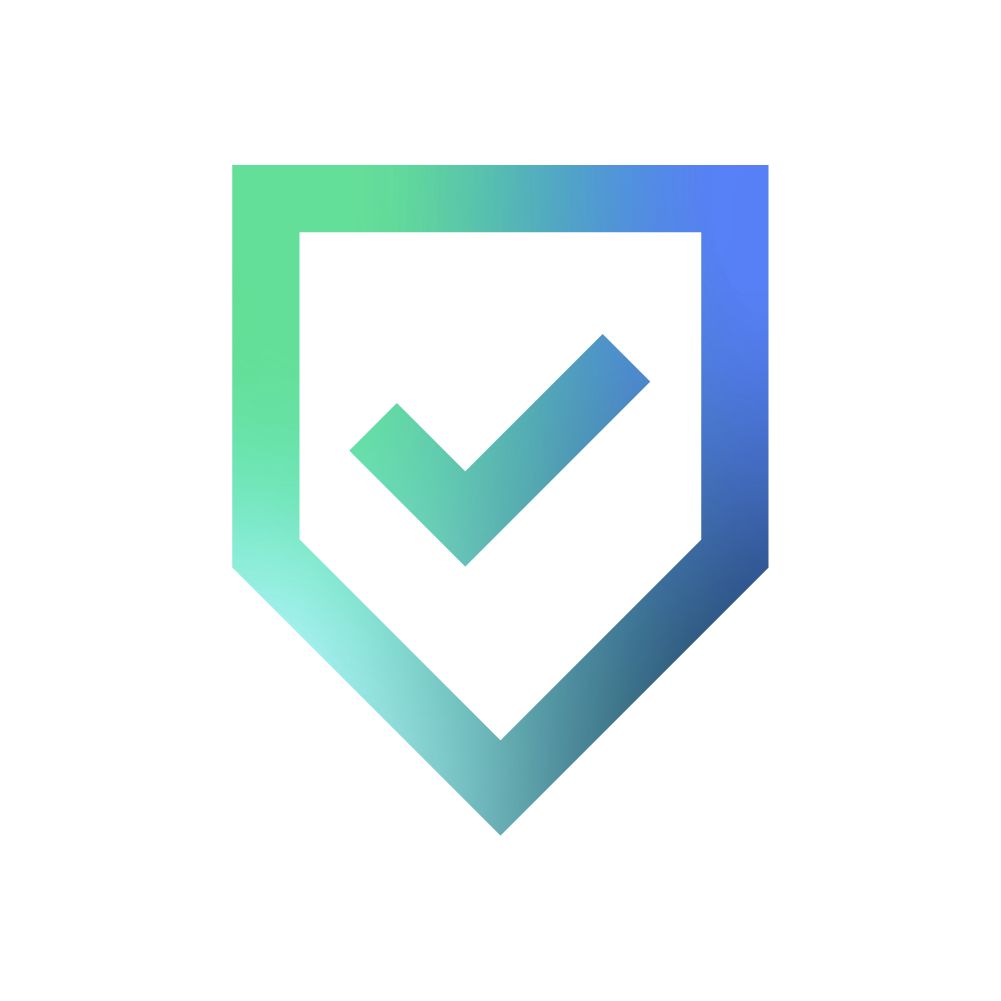 True to Original
Our teams and translators work together to make the right creative decisions – giving every audience the true-to-original experience.