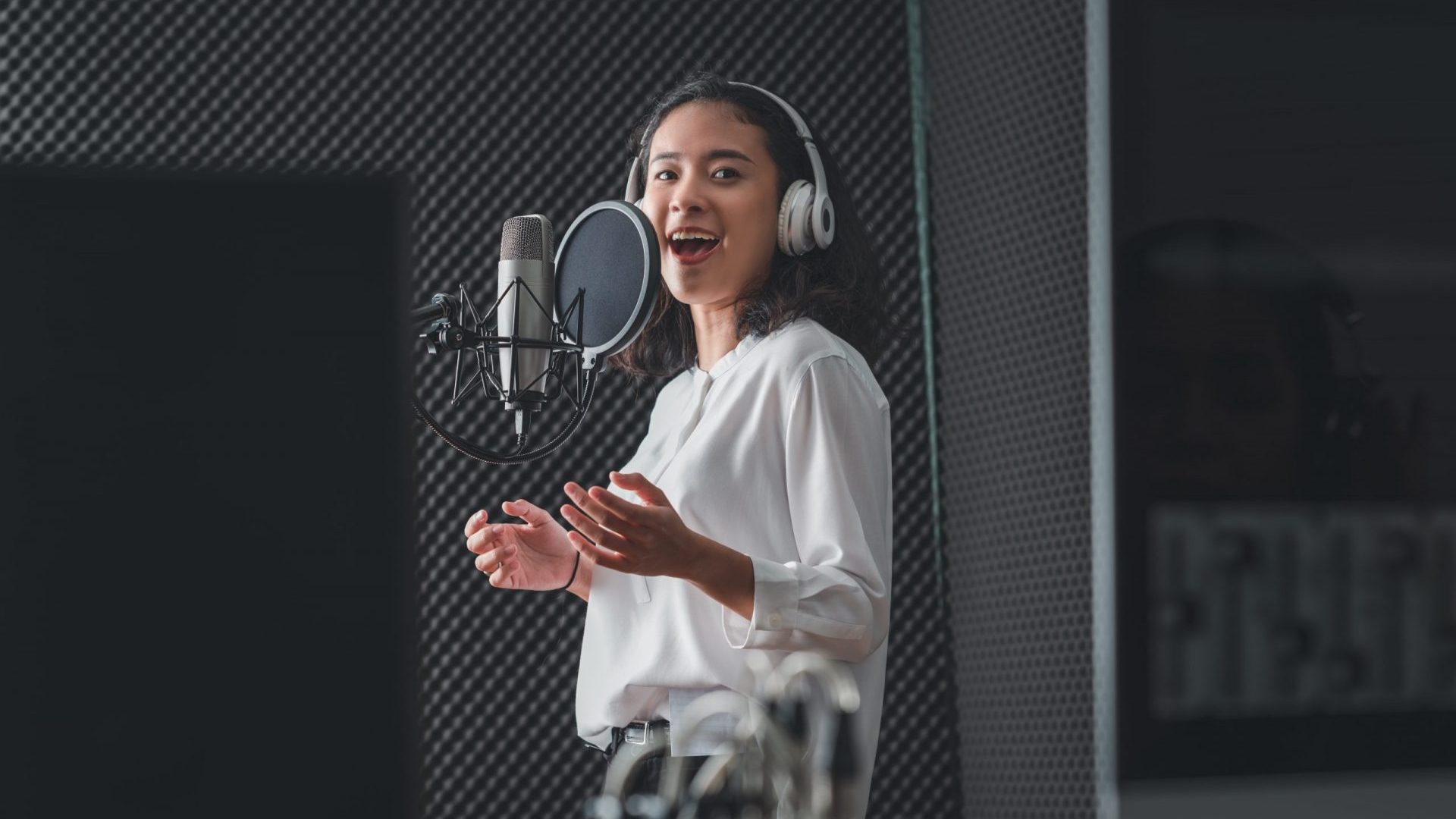 End-to-End Localization
The more complex the job, the easier we make it.
YOUR CHALLENGE
Relentless pace and unprecedented scale. More content to localize than ever before – across more languages, more platforms, more audiences. All this with less time to manage a worldwide roster of vendors. Less time to accommodate inefficiencies, duplication or errors in the workflow. How do you ensure unwavering quality across your localized content while also making your operations streamlined and easier to manage?
OUR SOLUTION
Localization and media services that cover everything you need in one place. Interconnected cloud-based workflows that increase production efficiencies and reduce process duplication. Management systems that make it easier to take control of your operations. Work with an end-to-end service partner to reduce the time-drain of managing your worldwide vendors – and simplify your next localization project.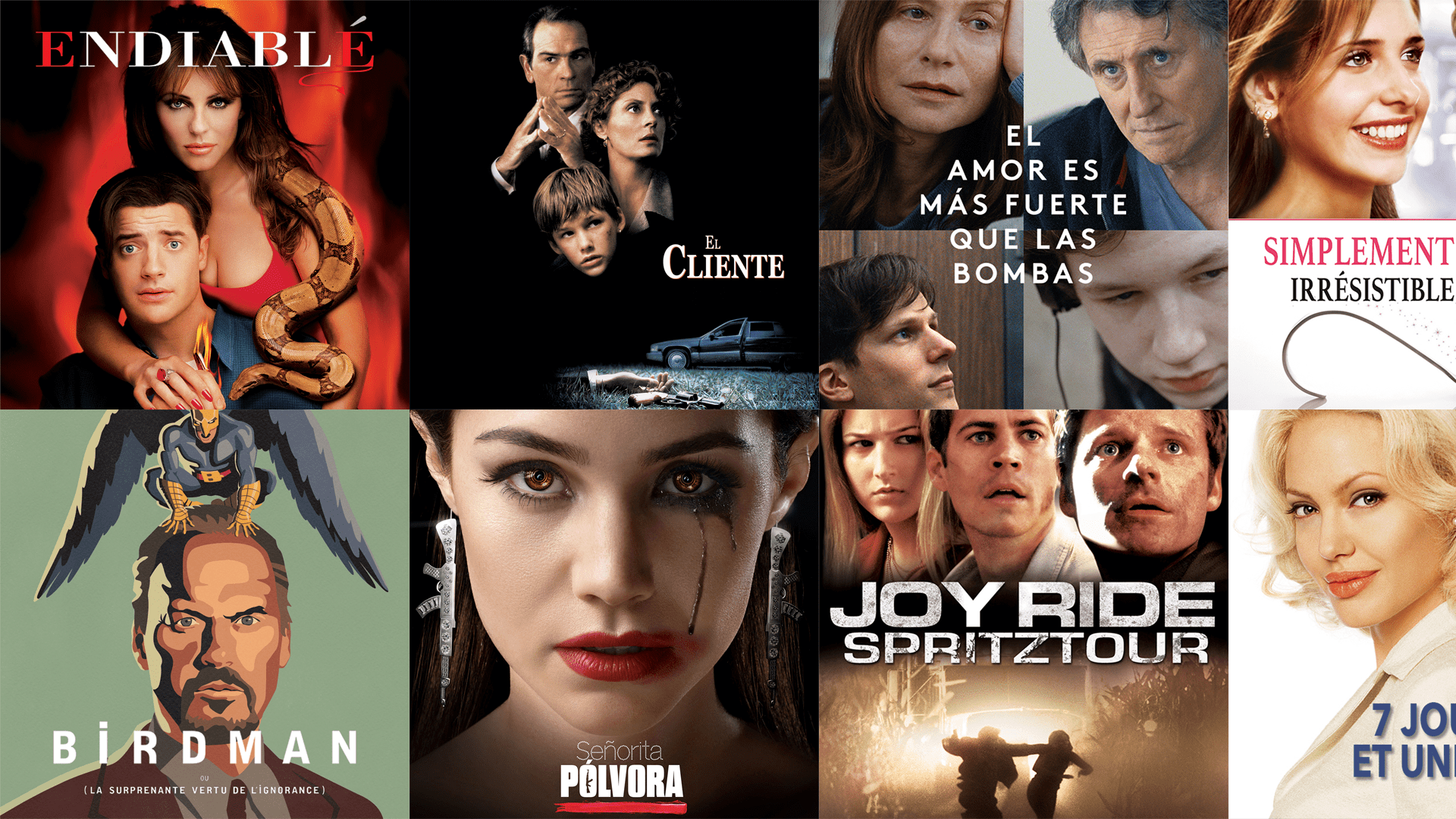 CENTRALIZED ONE-STOP SHOP
Managing a global roster of localization vendors is hugely time-consuming. Instead, ZOO makes your life easier. As an end-to-end vendor, we deliver all of the localization and media services needed to create digital packages for your global markets.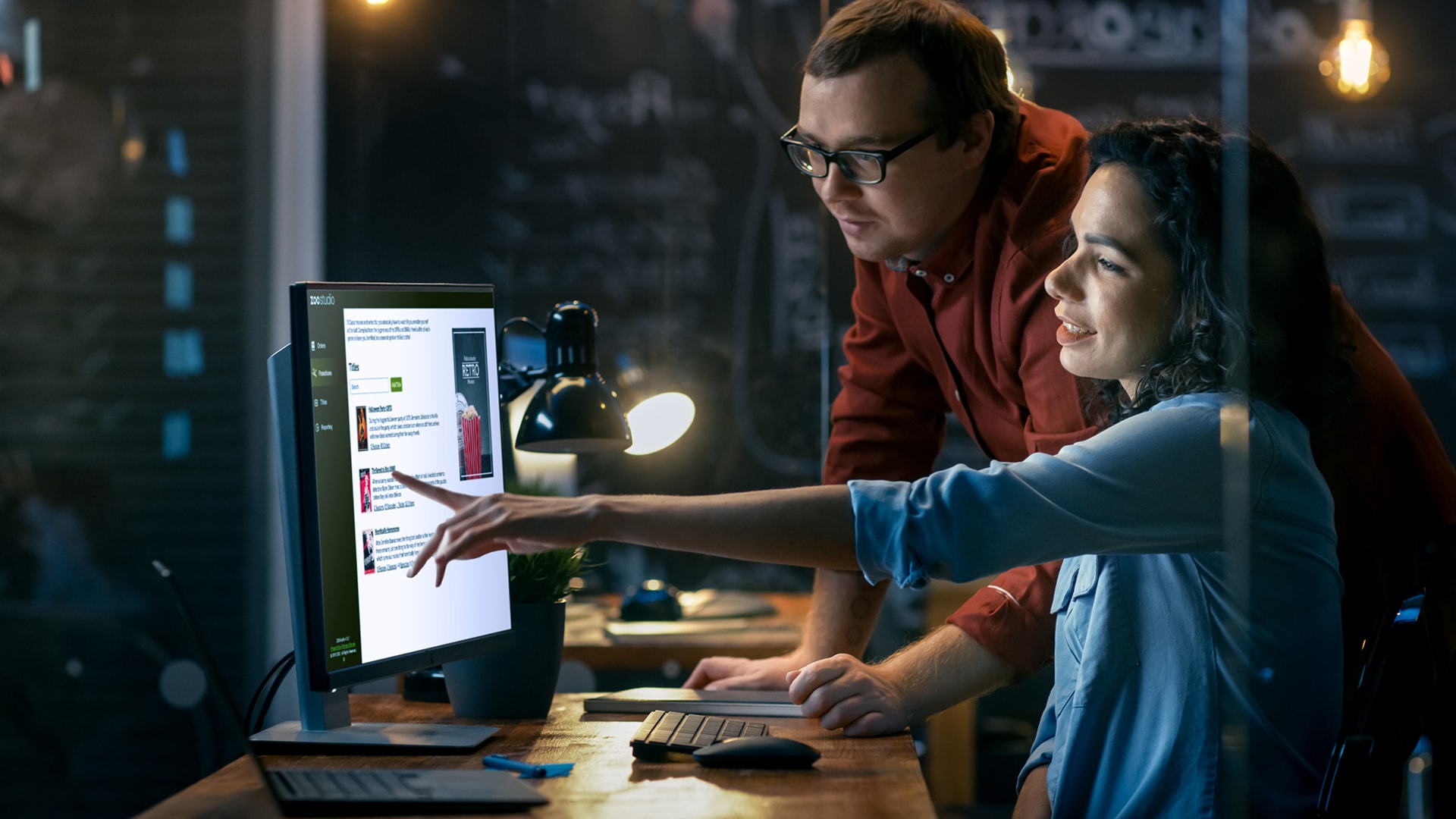 THINK BIG PICTURE
By looking at the bigger picture of E2E localization – across service, project and territory – we identify where processes can work smarter, easier and better. Approaching your localization projects as a whole. Sharing translations and data, increasing consistency and reducing process duplication. Eliminating the inefficiencies of siloed workflows across multiple vendors.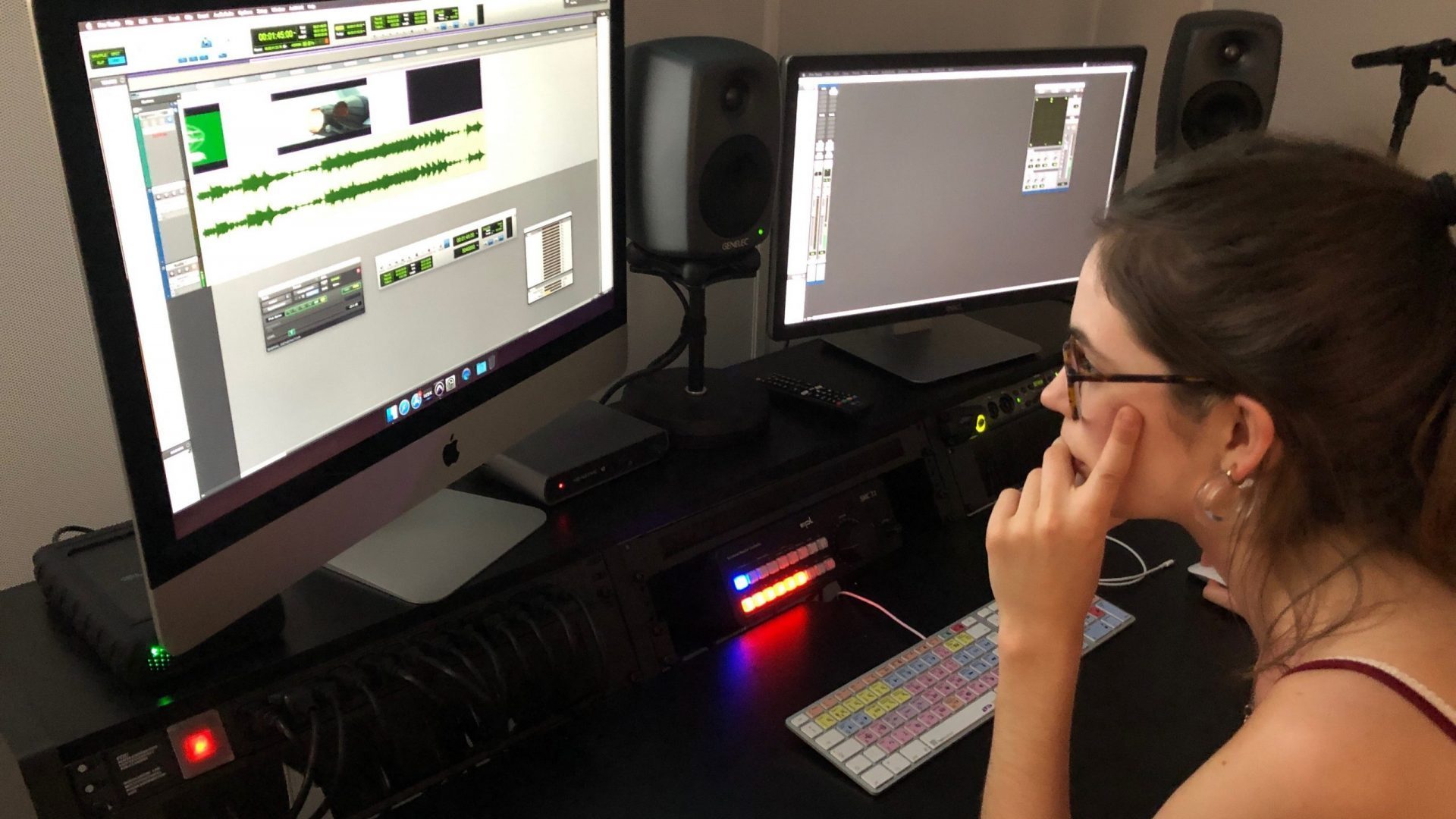 STREAMLINED AT SCALE
Our efficiencies come from interconnecting our services. Ensuring translations and data flow seamlessly between workflows for dubs, subtitling, metadata and artwork to ensure nothing is duplicated. No time or cost goes to waste. Our interconnected services are highly tuned to manage volume. This means efficiency that scales up. The more complex the project, the easier we make it.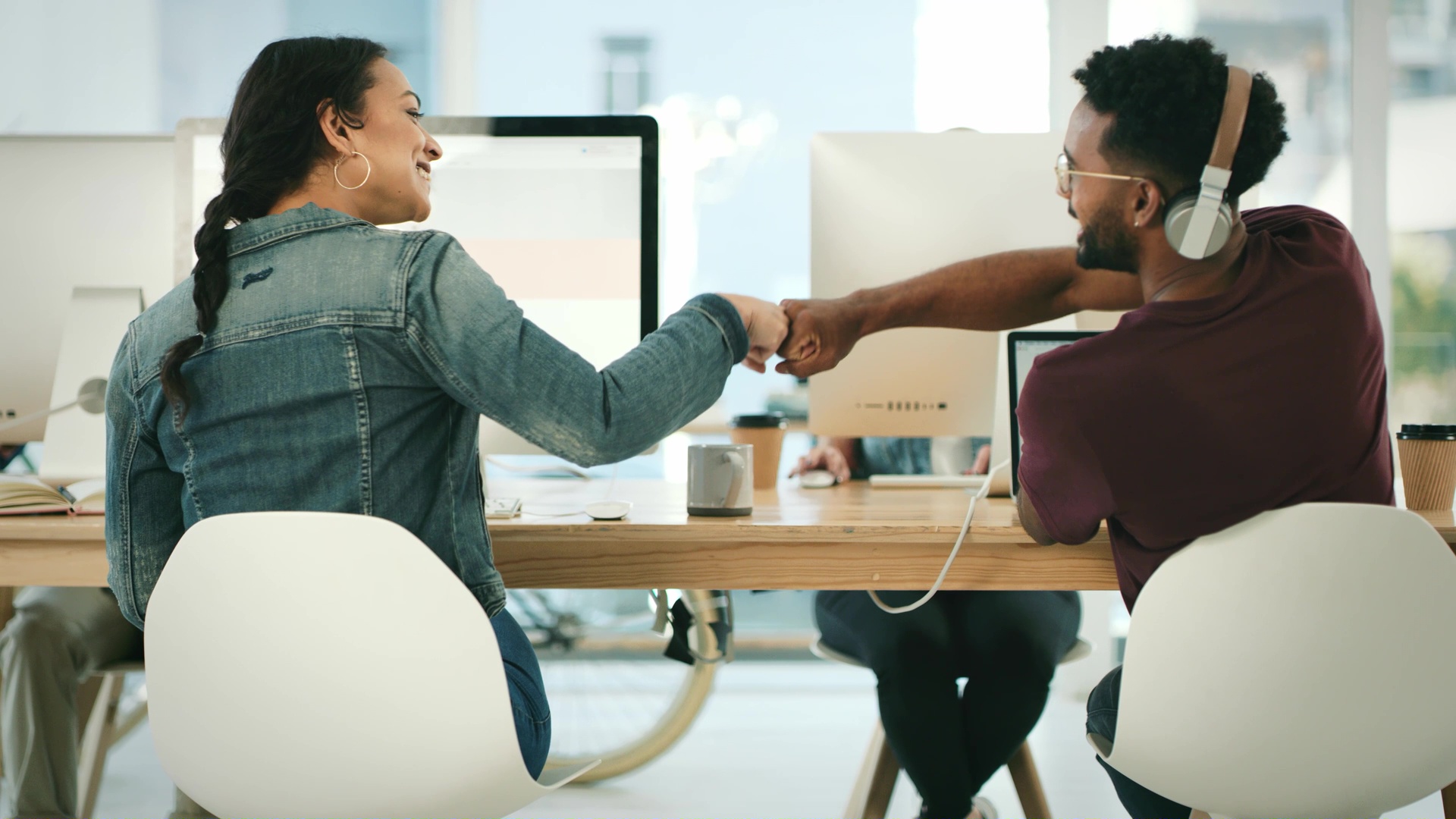 GET THE JOB DONE
We are the service partner that's on your side. The current scale of media localization is epic. But we're here to help. Whatever combination of services you need to get your content where it needs to be, we'll deliver it. You can rely on us to roll up our sleeves and get the job done. Rely on us to get through the toughest projects – no matter how challenging or complex.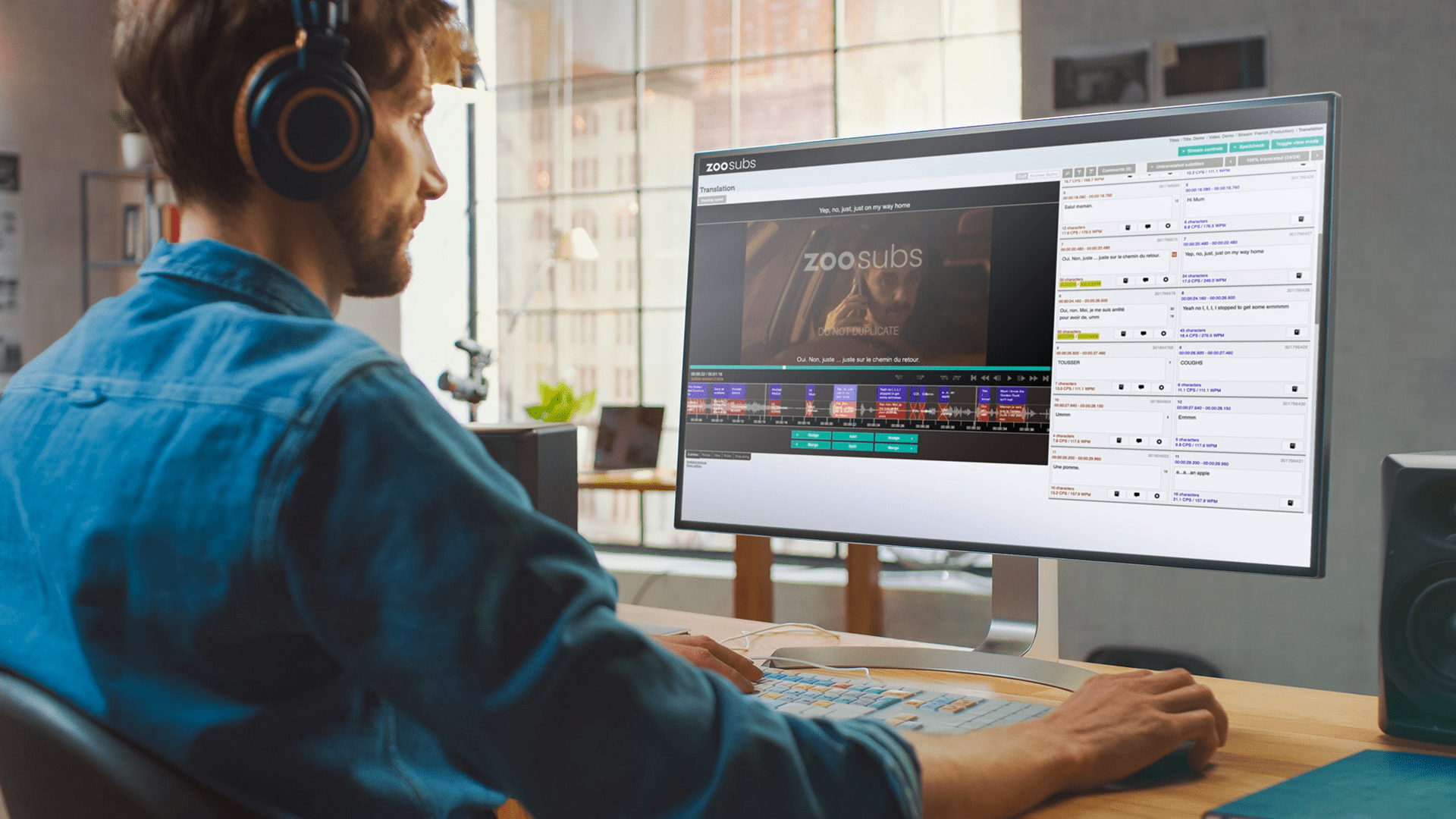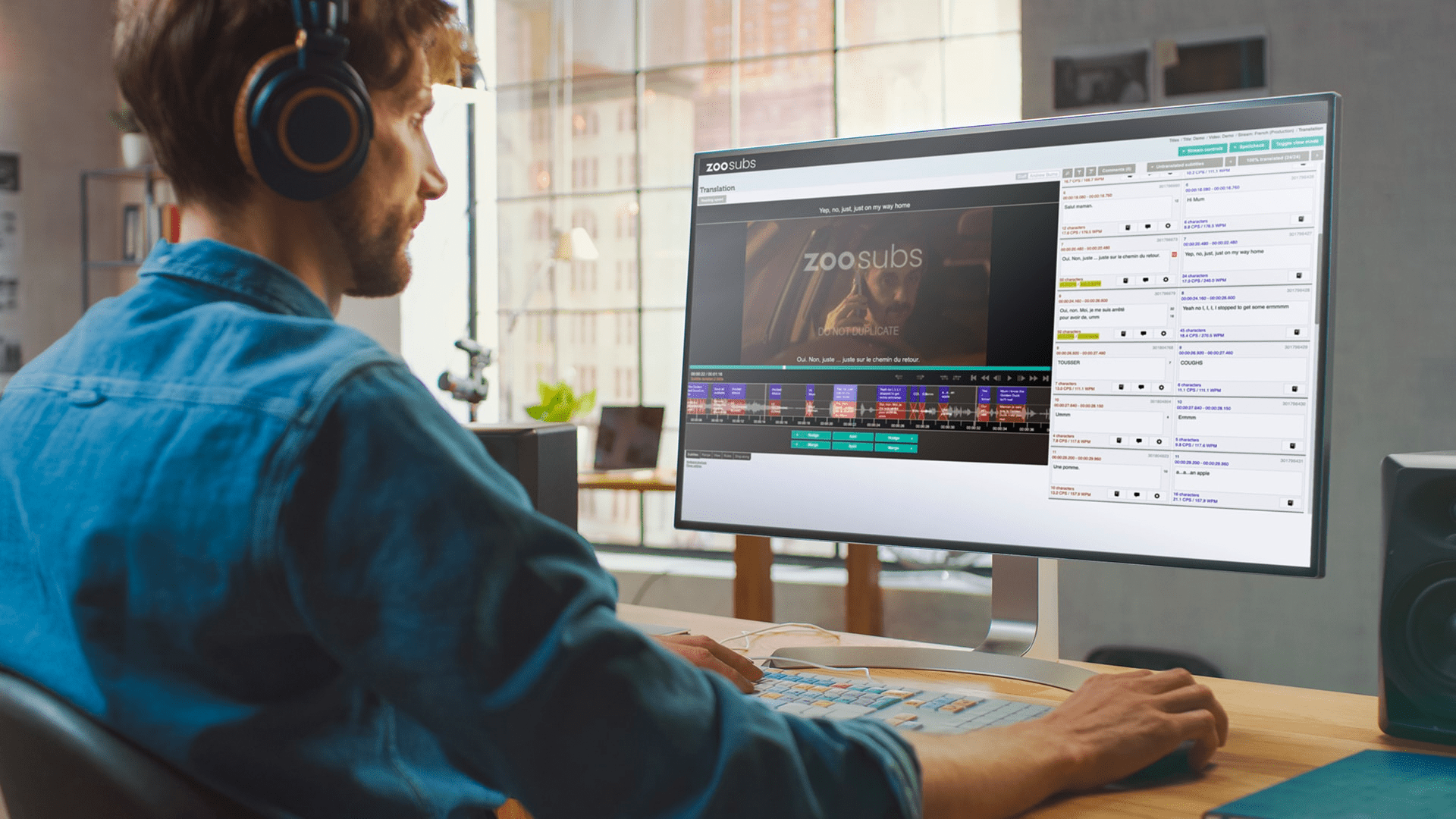 THIS IS THE WAY
This is the way ZOO has always been. Our services were developed with a core purpose – to make life easier for the people who entertain the world. We're here to take on your challenges and find smarter, easier and better ways of working.
MAKE LIFE EASIER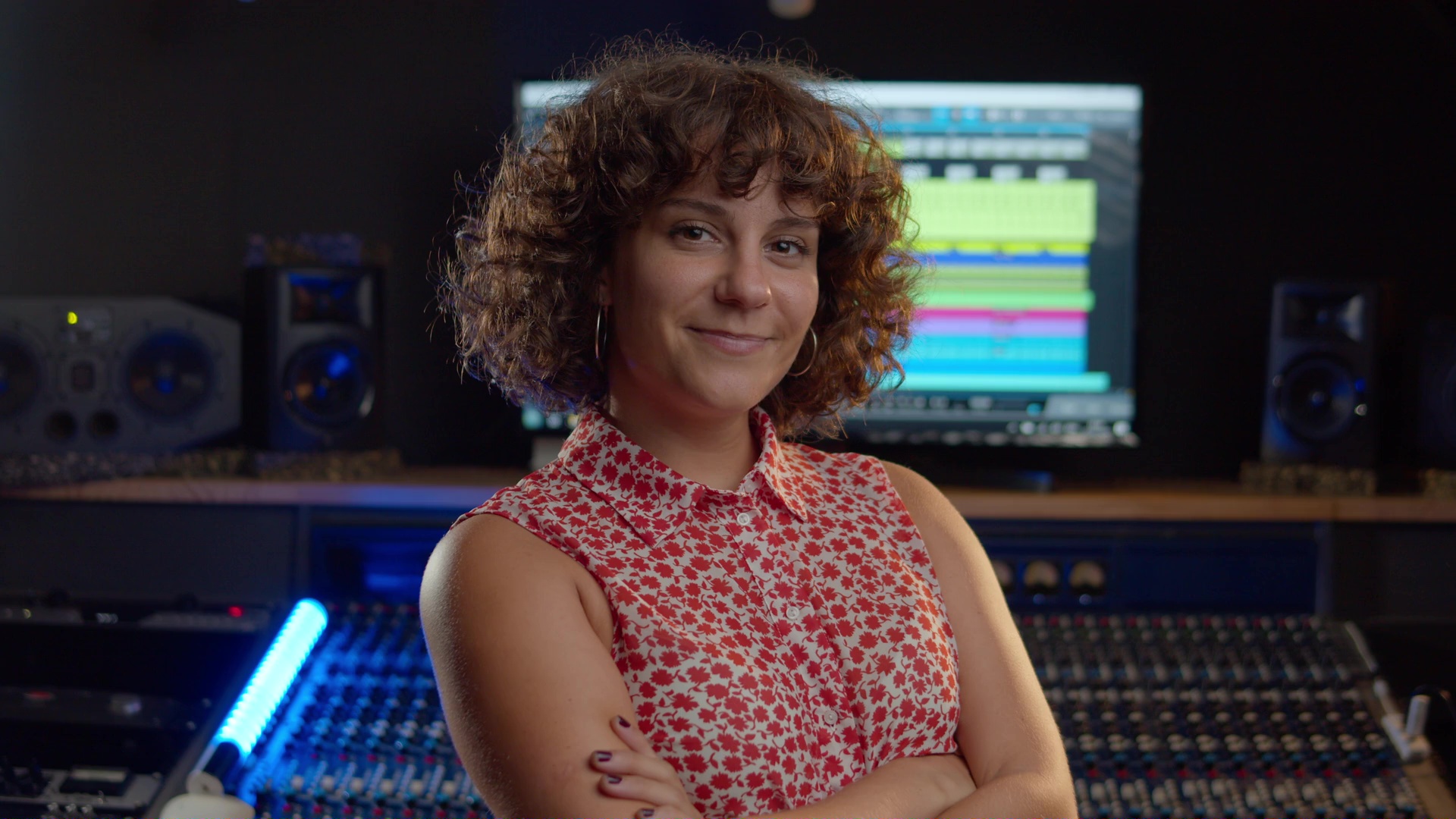 The more complex the job, the easier we make it
Discover more about end-to-end localization with ZOO.