Delivering Day-and-Date
Making simultaneous global release smarter and easier.
YOUR CHALLENGE
With the accelerated adoption of day-and-date release, you need to hit relentless multi-language deadlines while maintaining the highest quality standards. Preparing shows and movies for the biggest stage. Massive-scale, simultaneous global release. When it comes to localization and media services, your vendors should be there to take the pressure away, not add to it.
OUR SOLUTION
With a globalization solution that reflects the entertainment industry – fast-moving and creative-focused – we were built for day-and-date from day one. Recognizing that to deliver on time, you need to get things right first time. Finding efficiencies in workflows and reliably meeting every delivery deadline. Making every step as time-efficient as possible. Giving artists space to do what they do best. Making sure your content is always the highest quality – ready to be loved by audiences worldwide.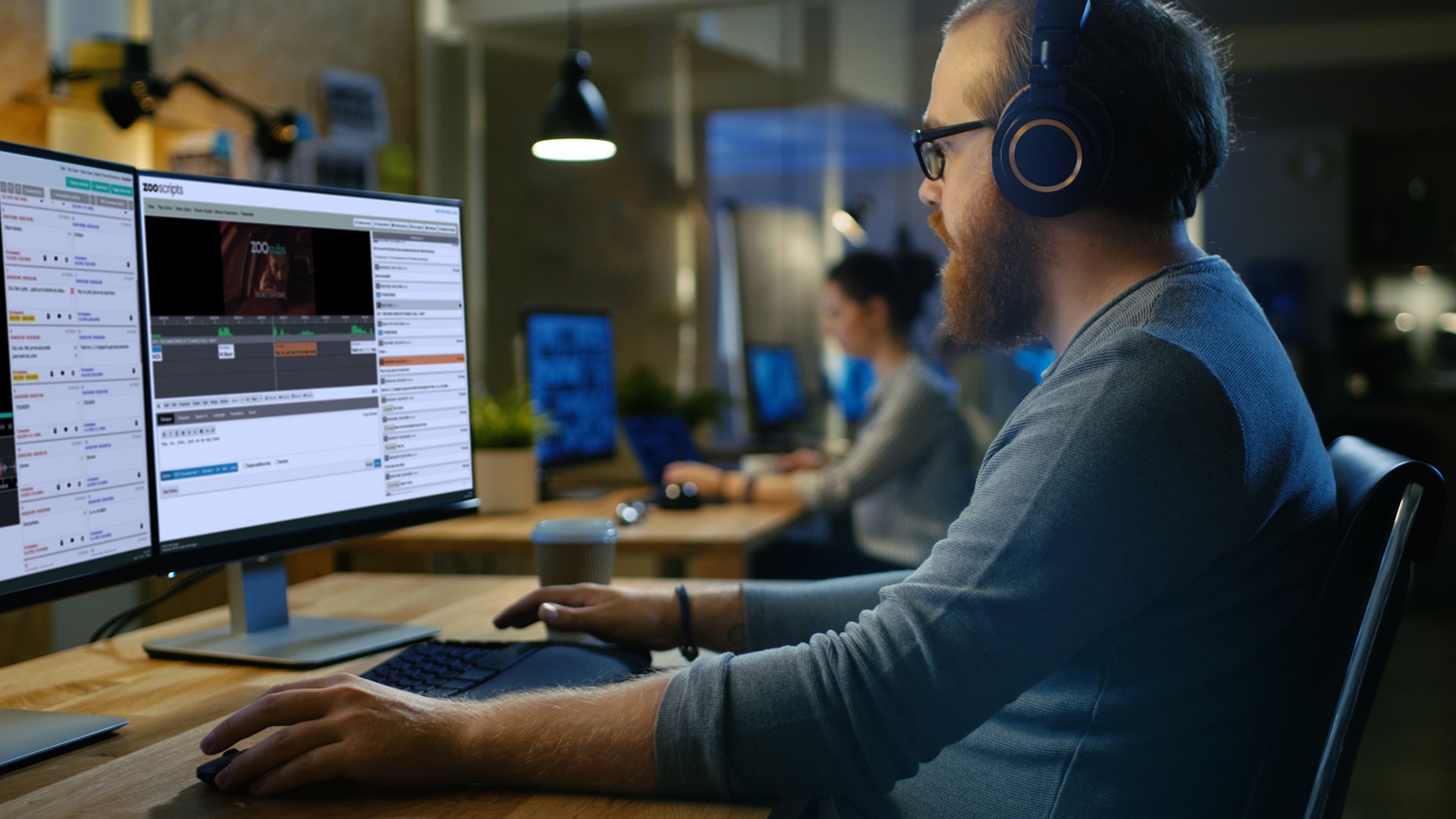 GET PROJECTS STARTED SOONER
To deliver content fast, work needs to begin as soon as possible. That starts with the script. Our scripting tools ingest scripts in any format and QC them ready for adapters to start work. Without missing a beat, all scripts and reference materials are immediately available in our cloud platform ready for global teams to start work.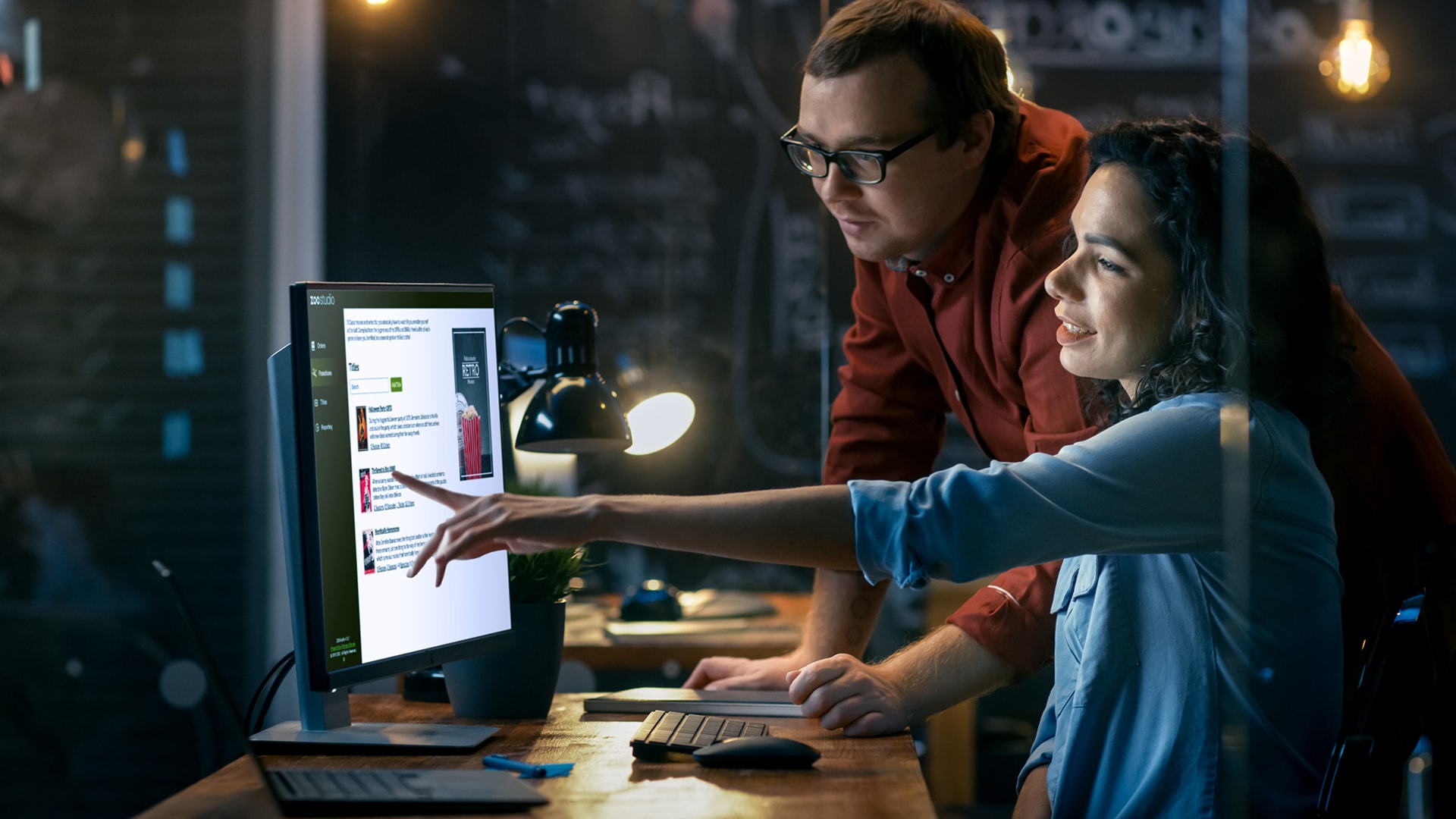 EFFICIENT AND RELIABLE OPERATIONS
Meeting a tight deadline means operations have to be the best they can be. Every inefficiency in admin, communication, project management, data management needs to be eliminated. Processes need to be reliable and robust, ensuring the best quality product is delivered every time. With an interconnected ecosystem of production and operations management platforms, we're delivering high-quality content, fast.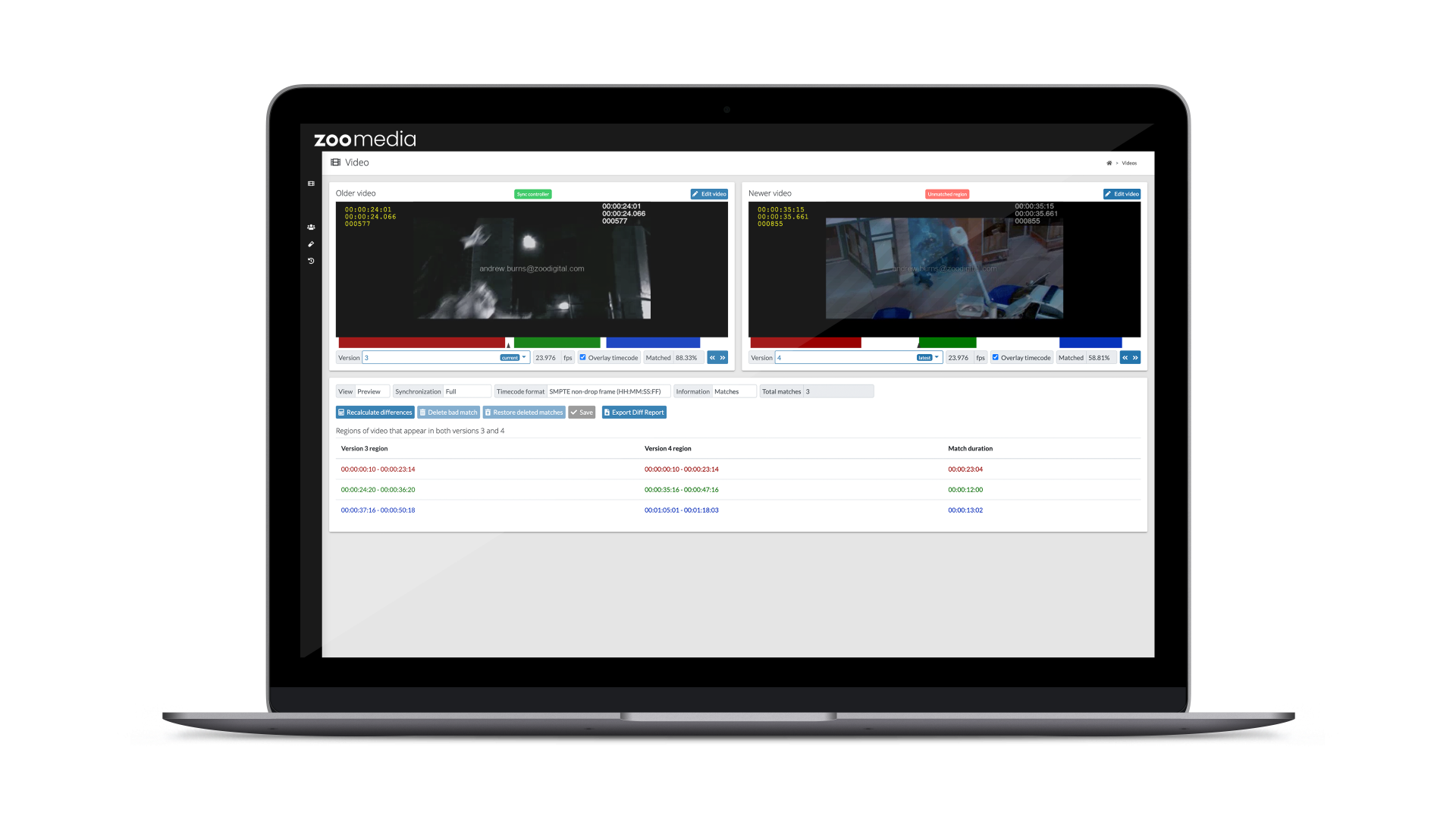 EXPERTLY MANAGE CHANGE FROM P1 TO FINAL
Working from prelim assets is the only way to meet a day-and-date deadline. But changes from P1 to final need to be expertly managed to avoid delays and poor quality down the line. Our cutting-edge version control tools automatically identify video and audio changes between versions, and flag them in all affected workflows. This automates a process that can otherwise be hugely labor-intensive and prone to human error.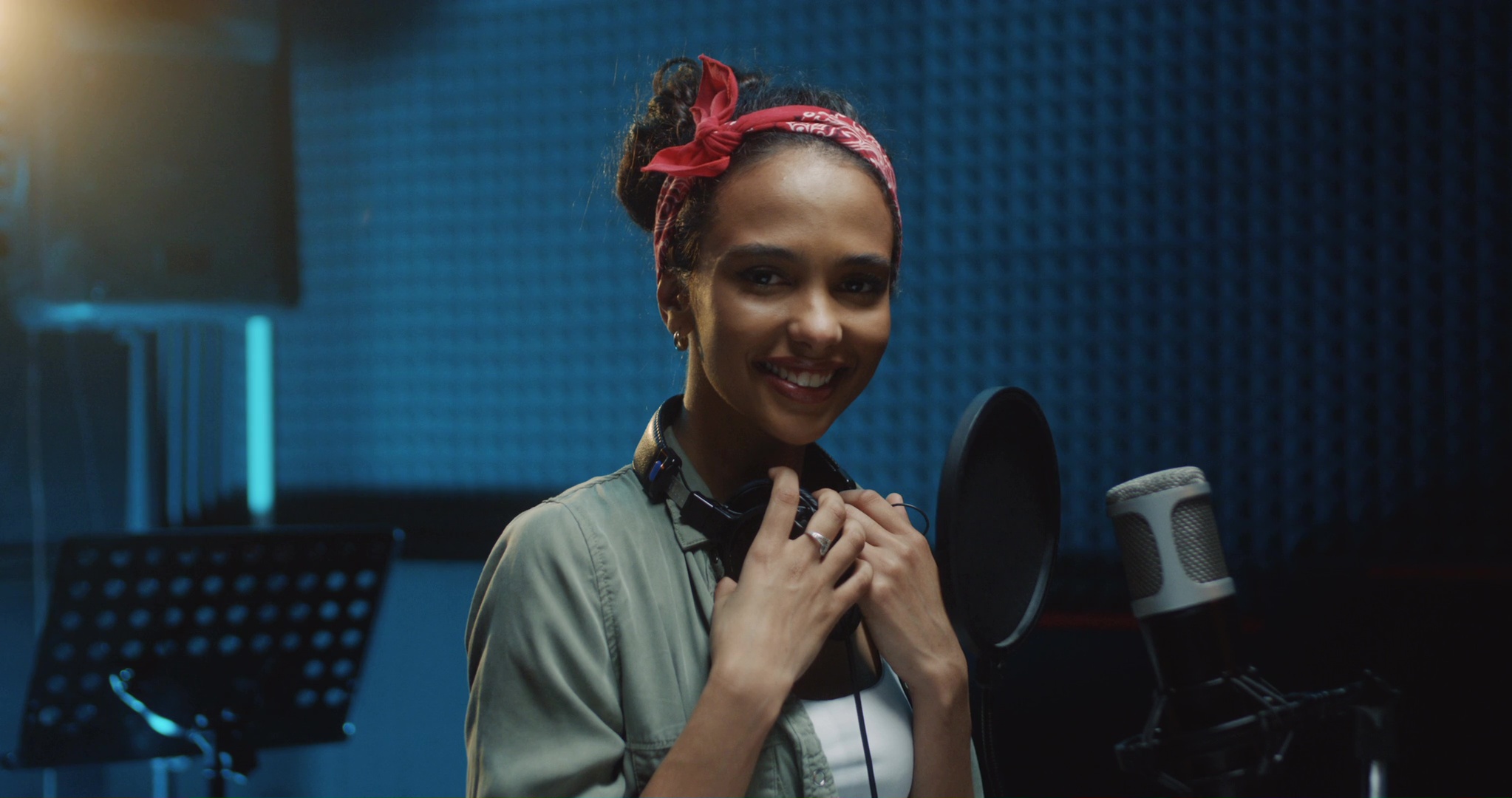 ACCESS THE REQUIRED CAPACITY
A super-efficient workflow achieves nothing if you can't access the required capacity of translators, adapters, directors, voice actors and mixers. Or sufficient recording rooms. Our approach to capacity is completely scaleable and flexible. We have a global network of independent studios and freelance talent that provides the scale that we need to meet any deadline.  
ZOO Community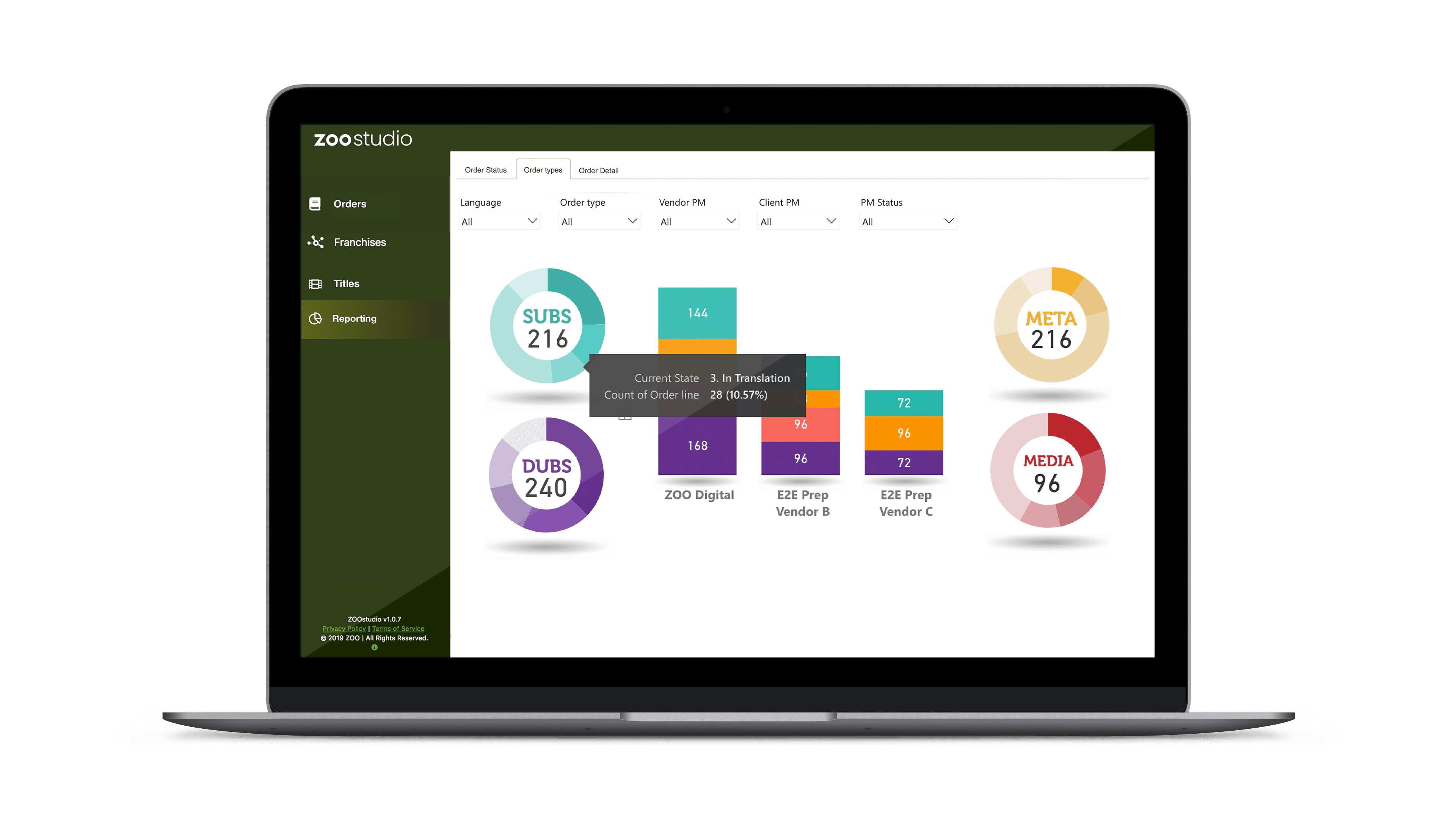 CENTRAL PROJECT MANAGEMENT
Coordinating a simultaneous global release is a monumental task. But one that you don't have to face alone. We are the partner that's here to make your life easier. Our globalization management platform provides progress monitoring across all of your vendors. Giving you reassurance that all deliveries will meet your day-and-date deadline.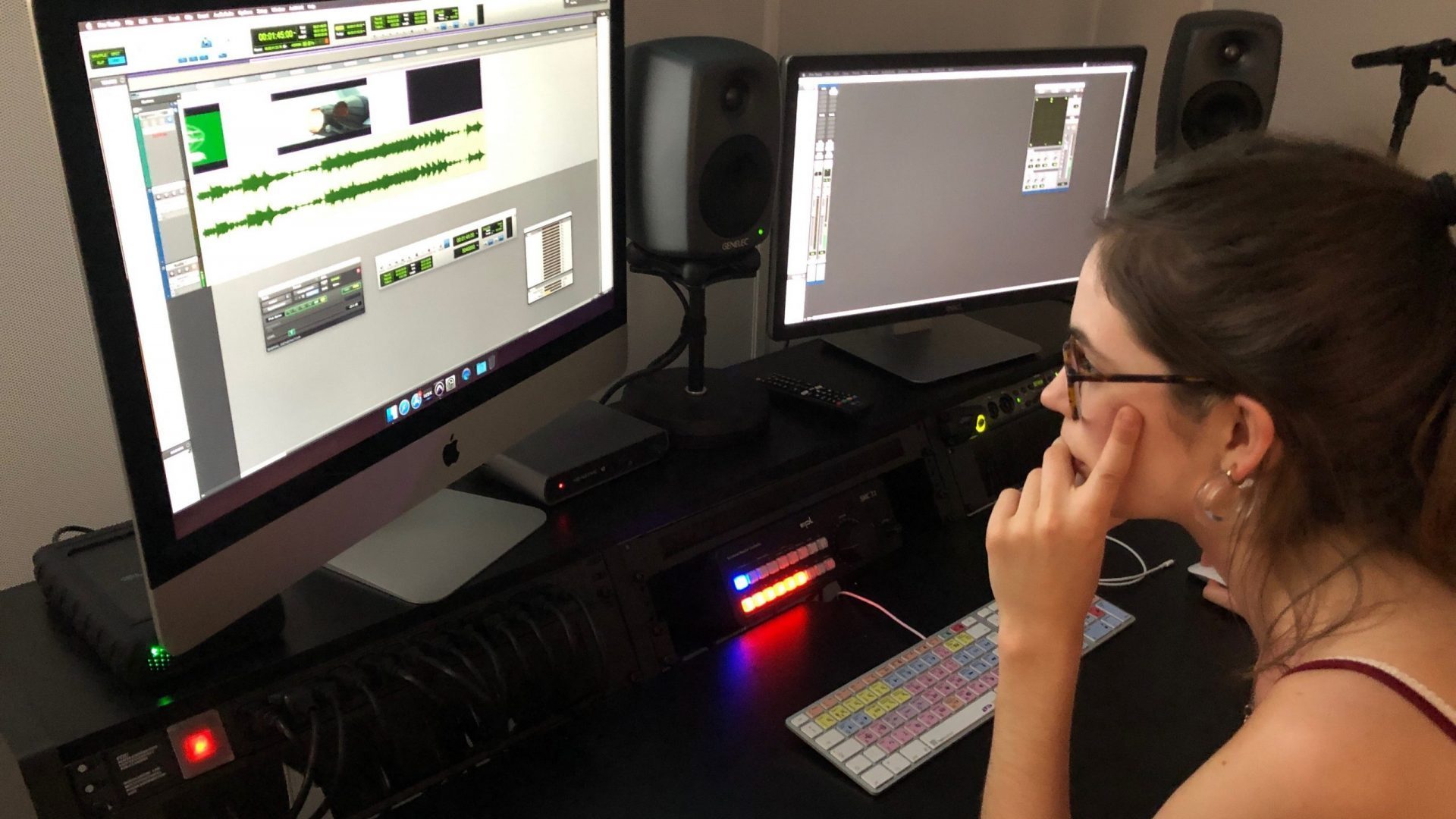 GLOBALIZATION EVOLVED
ZOO is faster, not by cutting corners but by having a reliable, efficient way of working that removes process duplication, manual admin and communication delays. We meticulously examine every step of our production workflows, communication and technology to eliminate every inefficiency. We're evolving the 'way it's always been done'.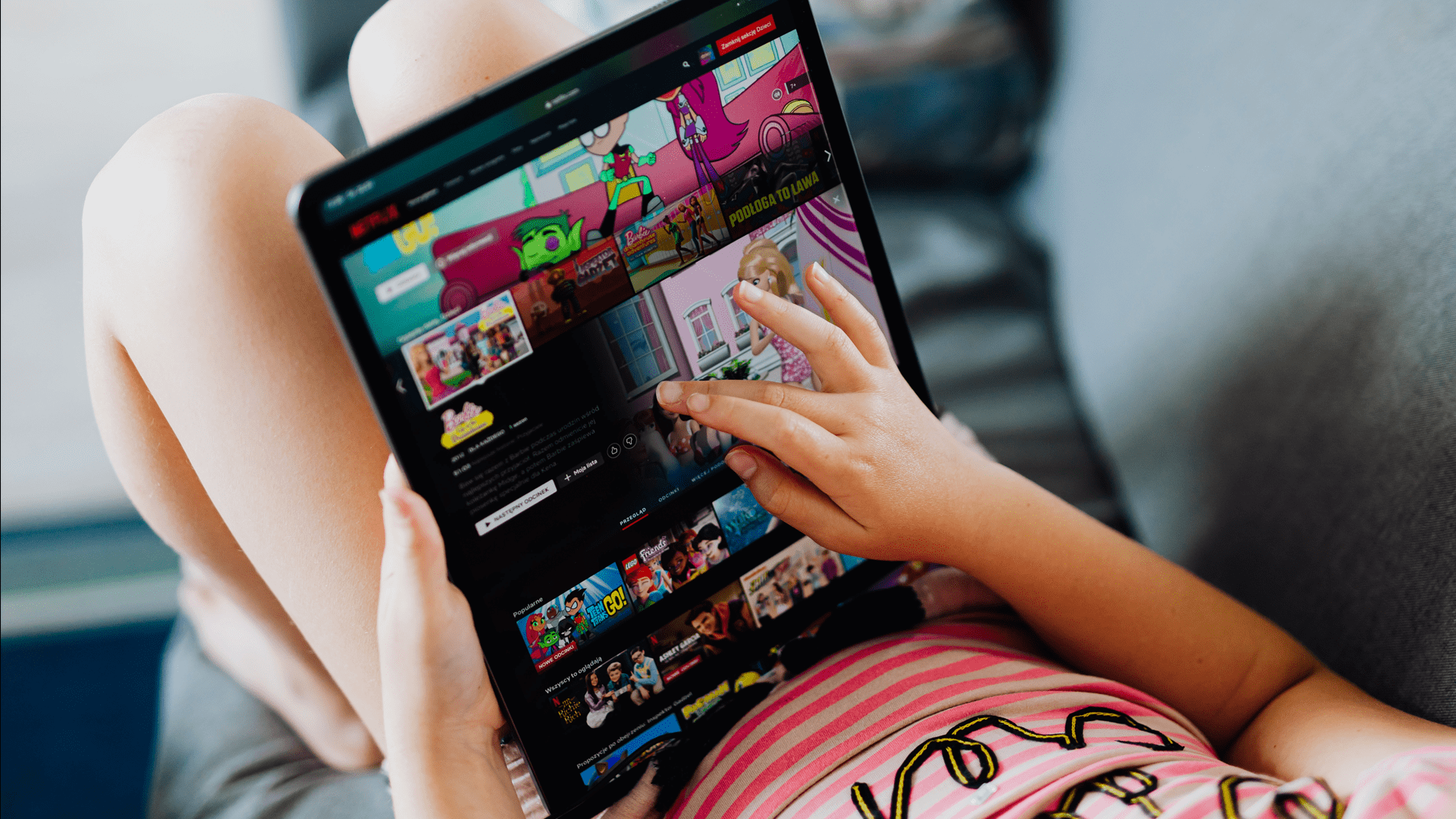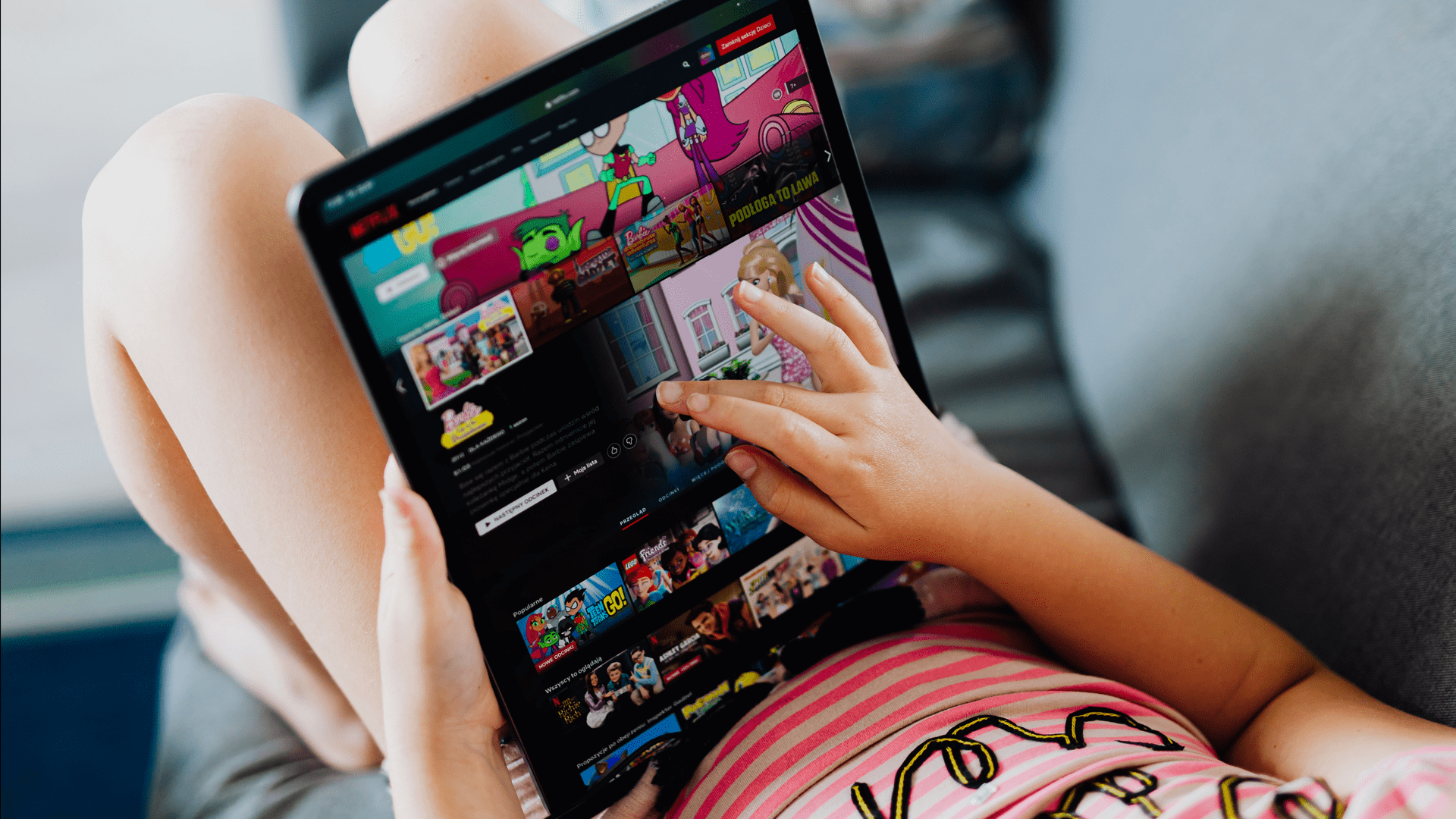 THIS IS THE WAY
Content is booming, audience demand is non-stop and delivery schedules are only getting tighter. That's why we've always built globalization workflows for pace and scale. The entertainment industry never slows down. Neither do we. Get a partner that is more agile and able to deliver your content to global audiences. Fast.
DELIVER AT PACE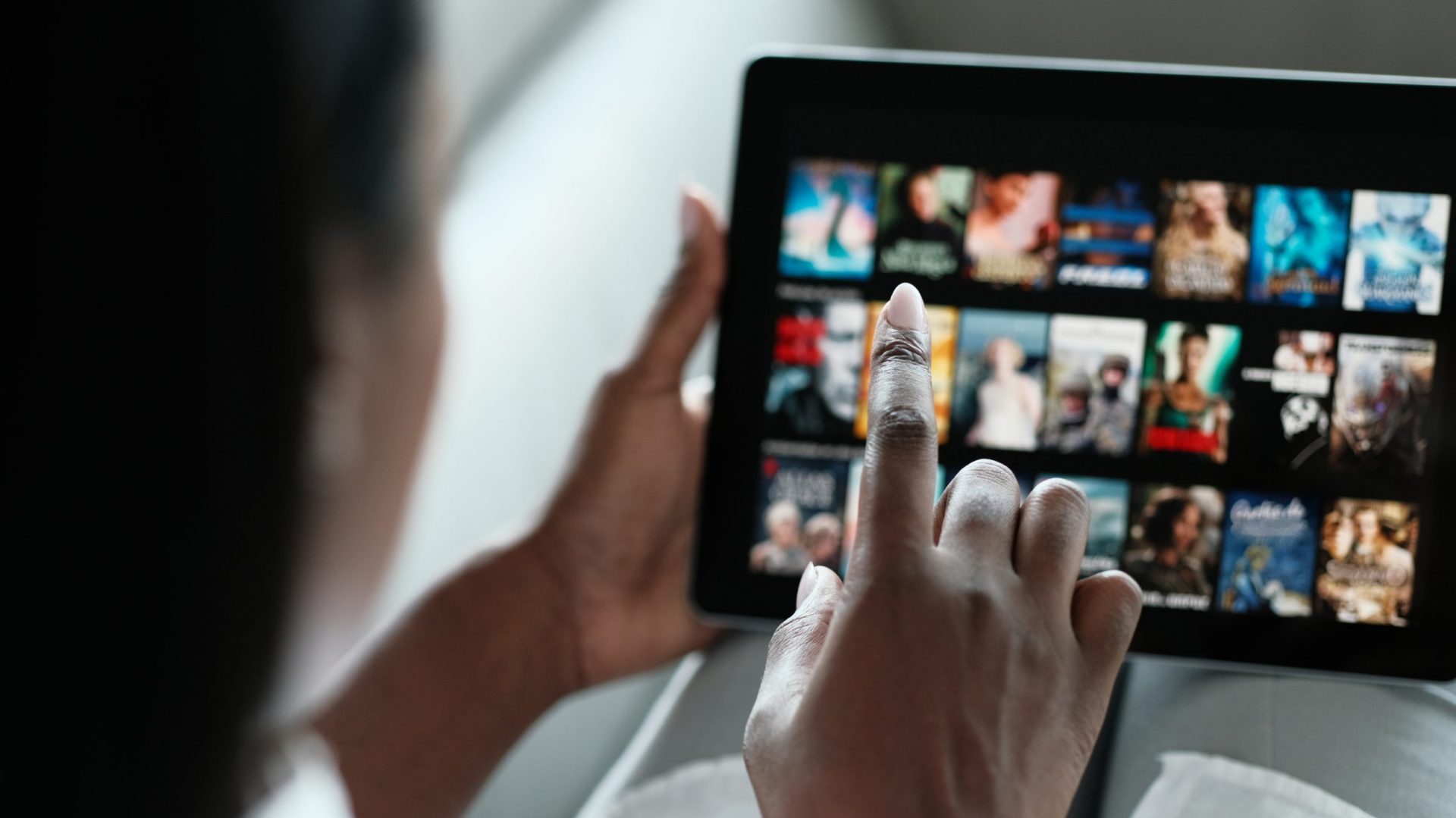 Deliver day-and-date with ZOO
Making simultaneous global release smarter and easier.