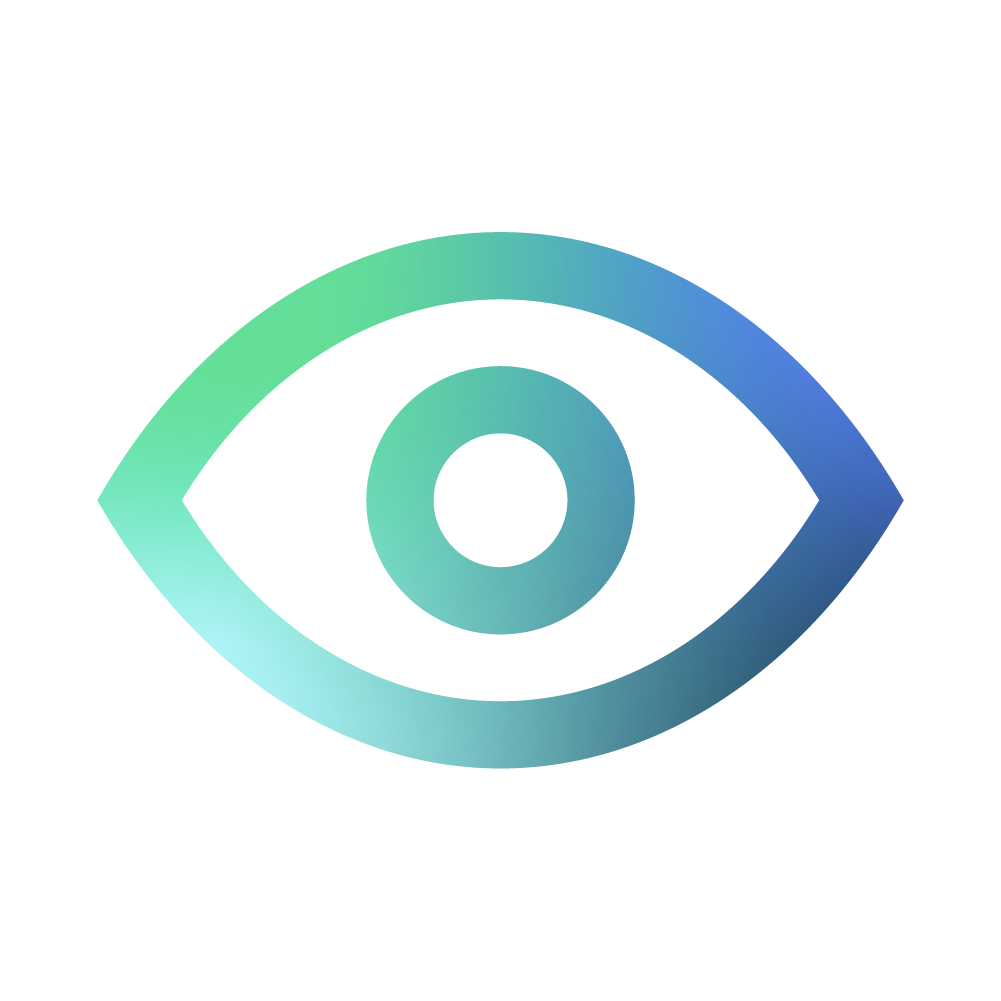 Drive My Car
Feature Film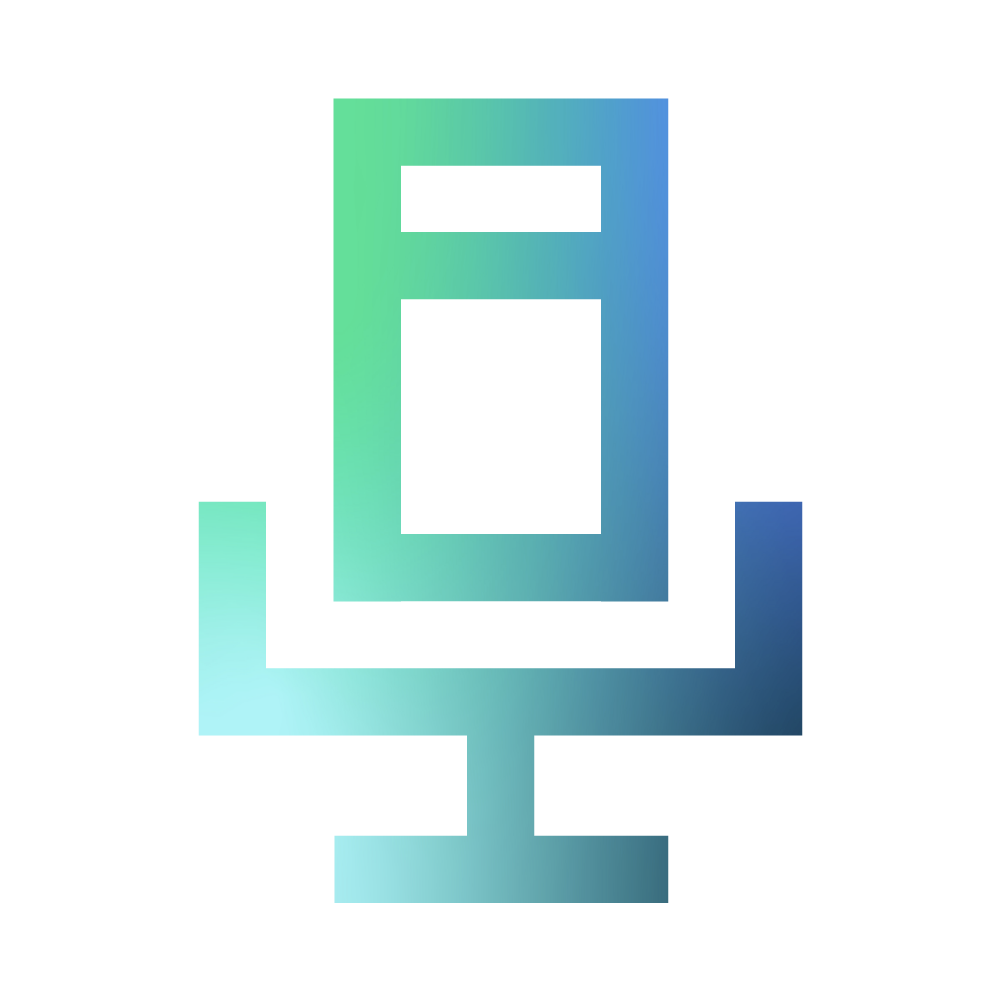 Audio Description
English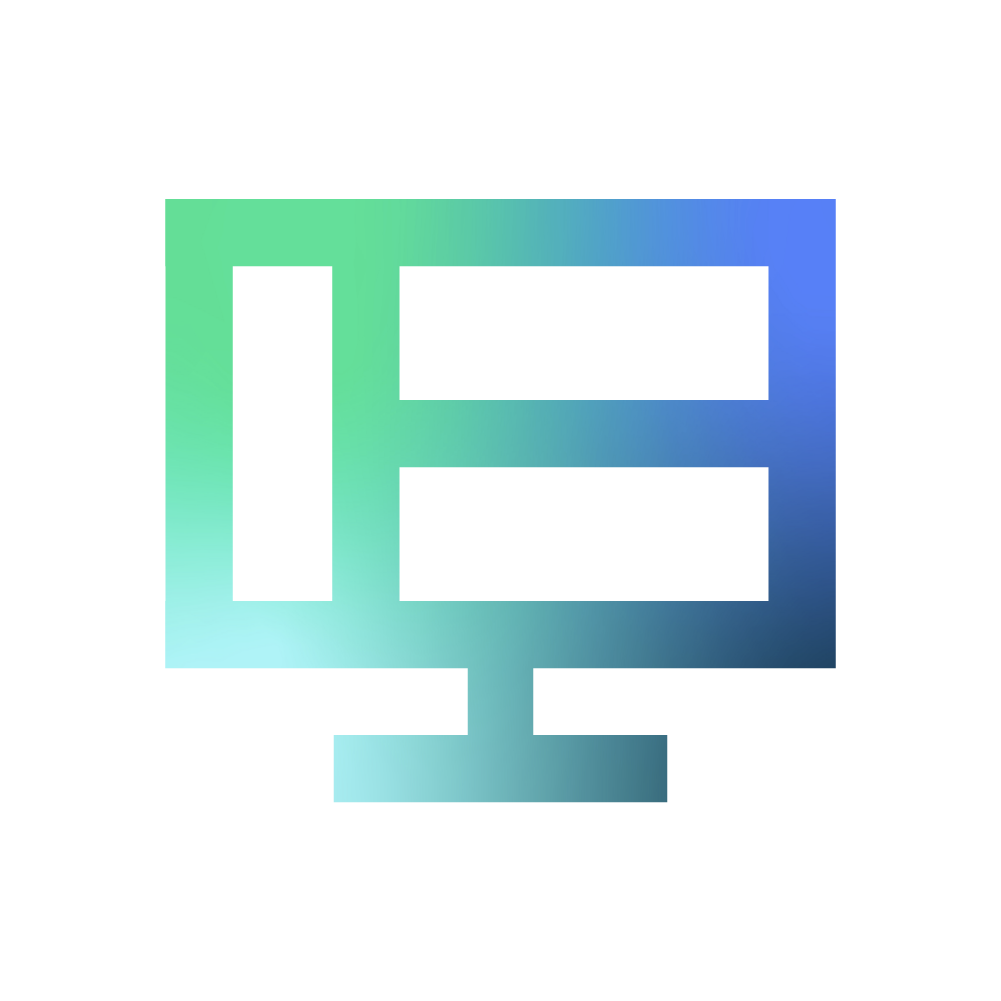 Distribution Platform
HBO Max
When The Academy announces its nominees for the most celebrated awards night in entertainment, each distinguished contender gets a duly deserved spike in attention as audiences worldwide seek out the best in show.
Along with extravagant promotional campaigns or A-list leading stars, there aren't many better ways to attract audiences than an Oscar nomination. When Ryûsuke Hamaguchi's Drive My Car was nominated for four, HBO looked to promptly source and deliver audio description (AD), allowing visually impaired audiences to access the artful drama as it was intended.
Immersed in the audio description community, teams at both HBO and ZOO Digital identified a demand for AD on the poetic Japanese drama. When award season came, and the nominations flowed in, Drive My Car was picked up for Best Adapted Screenplay, Best Director, Best International Feature Film and Best Picture. For ZOO, the production wheels were already turning.
With audiences around the world seeking out the nominees, HBO worked with ZOO to swiftly produce faithful audio descriptions – ready to enhance its HBO Max offering.
Clarity amid award season spotlight
In the streaming world, pace is relentless and moving parts move quick. When this is amplified by the award season spotlight, our teams and systems needed to keep up the pace.
Once Drive My Car assets were received, ZOO lined up the pieces. Using a cloud ecosystem of production platforms meant processes were all interconnected and transparent to pre-approved client teams. Internally, casting teams were briefed on ideal voice profiles and specific client requests, AD scriptwriters were assembled and could begin research while project management neatly packed materials together and plotted project milestones.
When these project stages are started or milestones met, everyone who needs to know is brought up to speed in real-time. Updates are processed automatically and communicated instantly. No lengthy email threads or phone calls for updates during an already hectic period. The teams at HBO remained in the know from start to finish.
We know the client was dealing with added pressures, but it's our job to alleviate them.
Project manager, Anthony Burns said: "We know the client was dealing with added pressures, but it's our job to alleviate them. That responsibility comes down to two things; our people and our technology. Our people are dedicated to this work and making sure that AD audiences experience the highest caliber of content without compromise.
"Our platforms and tools work continuously behind the scenes to keep things running smoothly and on time. The engineers who make up ZOO Digital Labs develop these systems with us, and the entertainment industry, in mind. Everyone who needs to be in the know is given visibility – that includes our internal teams and the client. It's all about making things as simple and transparent as possible so that even when the pressure is on, there is no clutter, and deadlines are always achieved."
Complementing the art
With the Academy Awards fast approaching, project deadlines weren't the only target that couldn't be moved. Drive My Car was building its reputation as a thoughtful, poignant drama. To capture its narrative brushstrokes and subtle cues through audio description required the best AD work in the business. With so much attention on the feature, quality had to be the best.
At ZOO, the highest quality is always what we strive for, but quality also means understanding client needs. To preserve and highlight the performance of the original Japanese cast, HBO chose to offer only multilingual subtitles on the feature film – an artistic decision to celebrate the original Japanese dialog.
However, audio description is necessary in unlocking entertainment for blind and visually-impaired audiences.
In this case, we were tasked with creating AD that could sit stylistically with the feature film – making sure that the audio description includes clear, concise word choices while also complementing the tone, pace, and atmosphere. Each voice profile of the multiple voice actors involved had to blend seamlessly with the film and its English subtitles, with delivery of audio description that mixes flawlessly.
Brian O'Donnell, Director, English services said: "From script writing to casting to recording, the elements that go on behind the scenes help ensure that audio description blends naturally with the film itself. From the starting point of the AD script, you have to understand the narrative in order to capture the subtleties of the story being portrayed through sound.
"You also have to trust the audience – avoiding being condescending or oversimplifying. It takes a creative mind to understand and implement this in an AD script. If successful, it should go unnoticed by the audience. It simply becomes part of the film."
One journey together
Ahead of schedule, Drive My Car was on HBO Max on the day of the Oscars, with English audio description at the ready.
That night, the Japanese drama picked up Best International Feature and has been widely acclaimed as a rich, skilfully layered masterwork. A fundamental layer of that work is its audio, both in terms of captivating performance and multifaceted sound design. Capturing all the striking and subtle cues that make up the tapestry of an International Best Feature is no simple task – but ZOO ensured the job was in safe hands.
When visually-impaired audiences seek out this award-winning piece of cinema, they're taking the same journey as everyone else.
Anthony Burns added: "We're incredibly grateful to work on award-caliber content and bring global entertainment like this to an AD audience. Even with all the time pressure and immovable deadlines, everyone at ZOO is dedicated to getting it right so that every consumer gets the experience they deserve.
"For Drive My Car, we can be proud knowing that when people among the blind and visually-impaired community seek out this award-winning piece of cinema, they're taking the same story and journey as everyone else. That's what every consumer deserves to experience, and we're proud to take a front seat in making that happen."