ZOO Digital expands operations in EMEA with the launch of facilities in Madrid and Valencia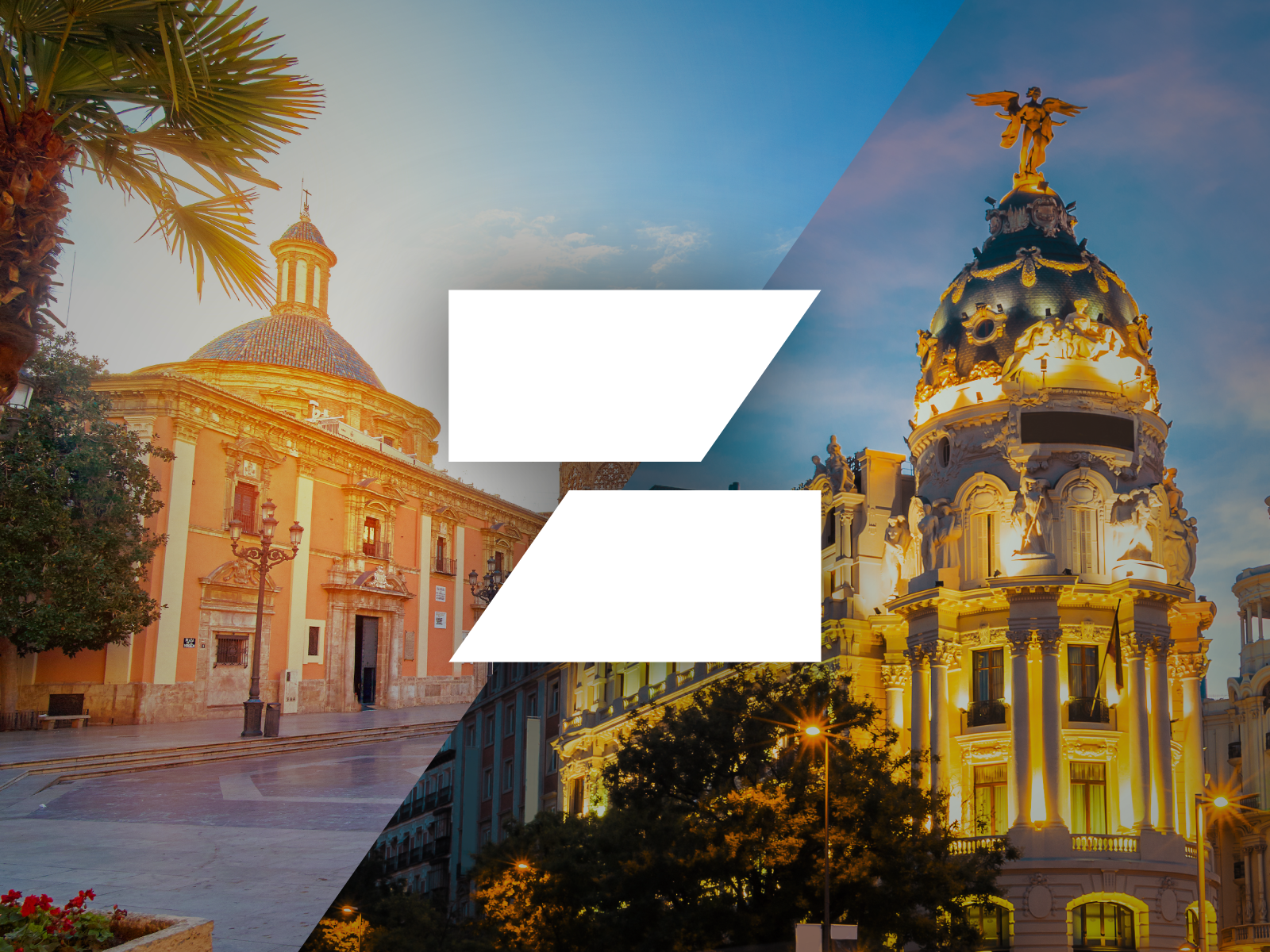 ZOO Digital today announced the launch of facilities in Madrid and Valencia, following a strategic investment in established dubbing and localization company, AM Group.
The investment marks the continued expansion of ZOO's footprint in EMEA, with AM Group acting as a primary hub for ZOO's operations in Spain and Portugal.
The TPN-approved service provider will deliver dubbing services as part of ZOO's global end-to-end offering for major studios and streaming services in Iberia, while also supporting local content creators to expand their reach to global audiences.
Founded in 2004, AM Group boasts state-of-the-art facilities in both Madrid and Valencia, complete with nine recording studios, nine control rooms and two mixing rooms, including a Dolby Atmos HE 7.1.4 certified mixing studio. The facilities also incorporate an adjoining dubbing school that actively provides practical training for voice talent, with courses in dubbing, voiceover and vocal technique.
As well as strengthening capacity for Castilian Spanish and European Portuguese, ZOO's presence in Iberia will facilitate localization into the co-official Spanish languages, bringing content from around the world to life in Valencian, Catalan, Galician and Euskera.
Gordon Doran, President of ZOO Digital Group, commented:
"As part of our continued global growth initiative, we are thrilled to be able to offer increased capacity and expertise in Spain and Portugal – both of which are territories that hold high strategic importance for our clients.

"The launch of ZOO in Madrid and Valencia fortifies our ability to deliver high-quality services at a time of significant growth in the region while also enabling us to cater for regional languages and cultures."
Teresa Alonso, Territory Advisor (Spain and Portugal) at ZOO Digital, added:
"As international demand for Spanish- and Portuguese-language content continues to grow, and Spain cements itself as an important European hub for audiovisual production and distribution, we are dedicated to sharing Iberian stories with local authenticity on a global scale.

"AM Group shares our commitment to delivering this cultural authenticity and representing the linguistic diversity of the region. We've had the pleasure of working with AM since 2021, and look forward to collaborating closely with their teams to develop and refine our in-territory dubbing service capabilities."
Víctor Martínez, Managing Director of AM Group, also added:
"We are delighted to have joined the ZOO Digital family, and are excited to build upon our existing partnership. This combination of extensive local knowledge, global reach and innovative technology opens up new possibilities for content owners in the region and for the biggest players in global entertainment."
---
The launch of ZOO in Spain sees ZOO Digital Group continue its global expansion. More announcements are expected as part of ZOO's global growth initiative in 2023.