ZOO Digital expands operations in India with new cutting-edge Chennai facility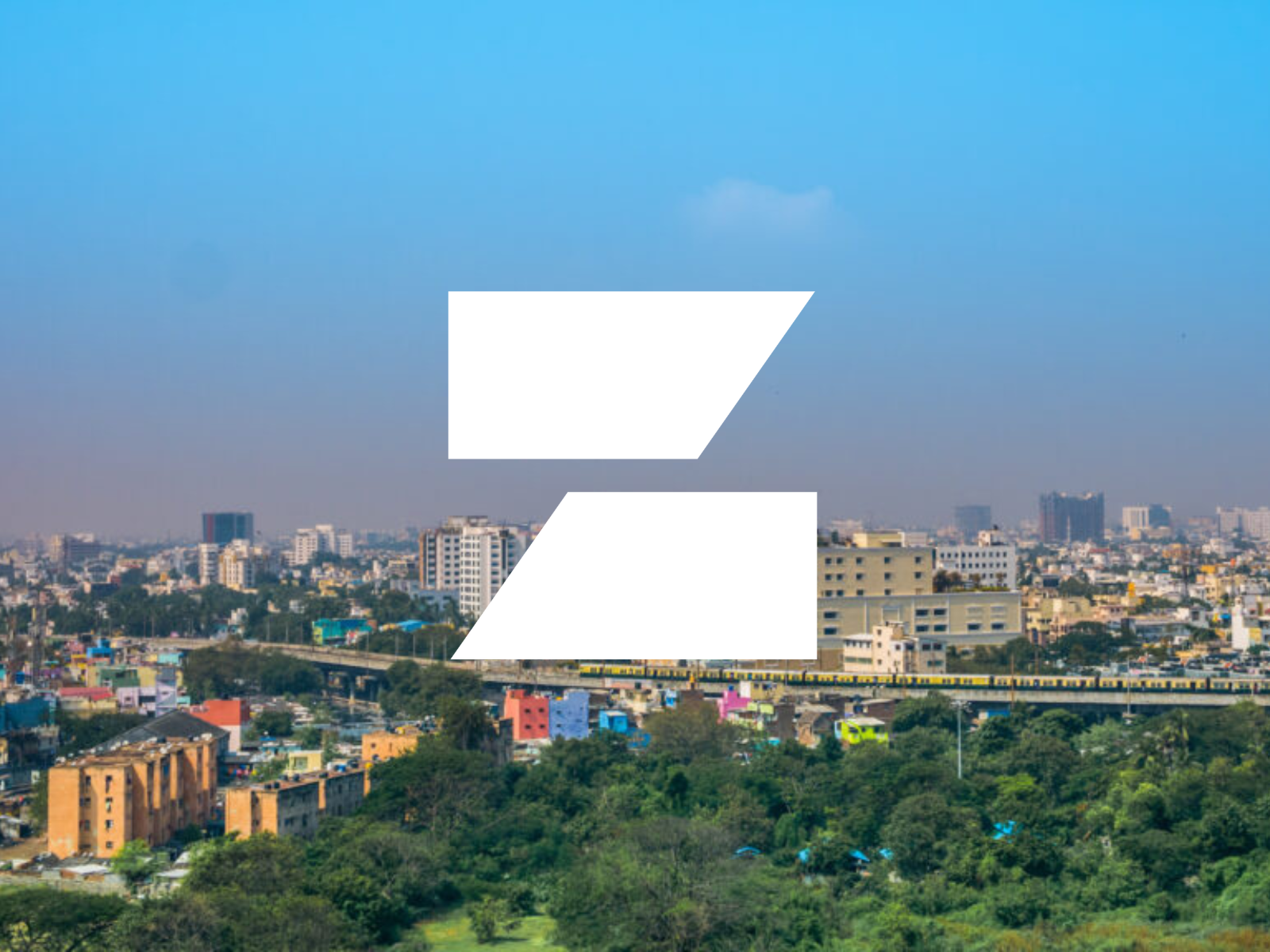 ZOO Digital today announced the expansion of its operations in India with the construction of a state-of-the-art facility in Chennai.
Covering 11,000 square feet across two floors, the new production facility underscores ZOO Digital's commitment to meeting the globalization needs of the entertainment industry's biggest names. Equipped with leading technology, the facility opens exciting opportunities for South Indian-language content, as well as content distribution into South Indian markets.
The facility features two 7.1.4 Atmos mix rooms, two 'hero rooms', 10 multipurpose rooms, and a dedicated production space. The hero rooms serve as monitoring rooms for Atmos sound, delivering a premium audio experience with 7.1.4 surround sound capabilities. Additionally, these rooms double as 5.1 mix rooms, ensuring comprehensive audio and video quality control monitoring. The multipurpose rooms offer versatility for various activities, including recording, AV QC, and M&E QC.
---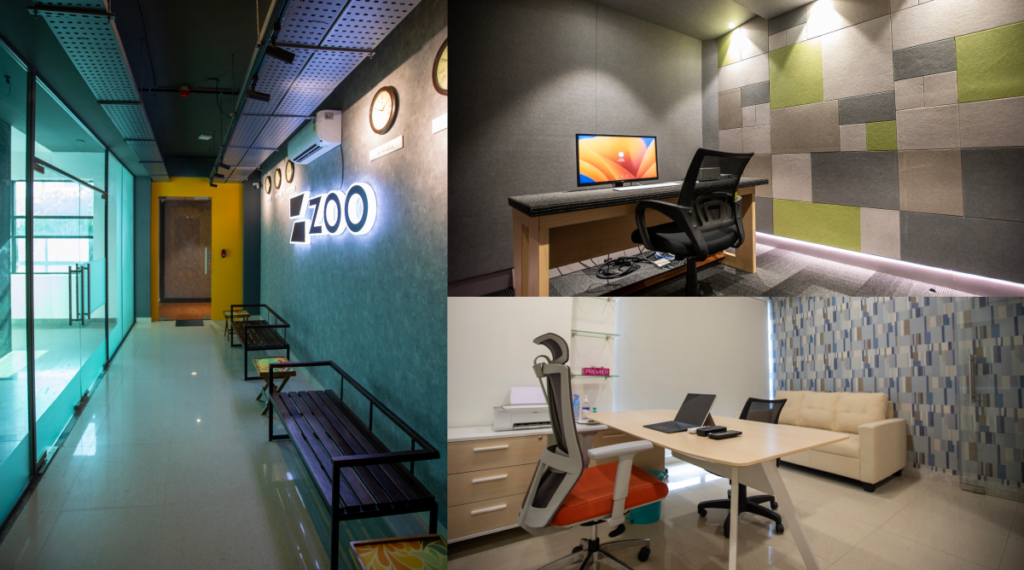 ---
ZOO Digital's expansion in Chennai is a strategic move to support the production of dubbing and other media localization services in regional languages, by harnessing the rich pool of local talent to create authentic localized content. This expansion also highlights ZOO's commitment to meeting the evolving market needs of its entertainment industry clients, recognizing the significant growth potential of the region for OTT entertainment.
Gordon Doran, President of ZOO Digital Group, commented:
"With this expansion, we are well-positioned to cater to the region's wide array of languages, while also adding to our follow-the-sun processing capabilities.
"India's OTT revenue is predicted to grow to around $4.5bn by 2026 and we're here to support that growth. We look forward to leveraging our state-of-the-art infrastructure and the expertise of our talented team to deliver South Indian language dubbing and cater to the diverse post production needs of our partners."
Rajiv Raghunathan, Managing Director, India, added:
"India plays a crucial role in the global media landscape, boasting rich linguistic diversity and a vibrant entertainment industry. As a leading localization services provider, ZOO Digital recognizes the immense potential of the South Indian market and is committed to supporting content creators in reaching these growing international audiences. Our new facility in Chennai further solidifies our presence in India, enabling us to deliver leading localization services and unlock new revenue streams for globalized content."
---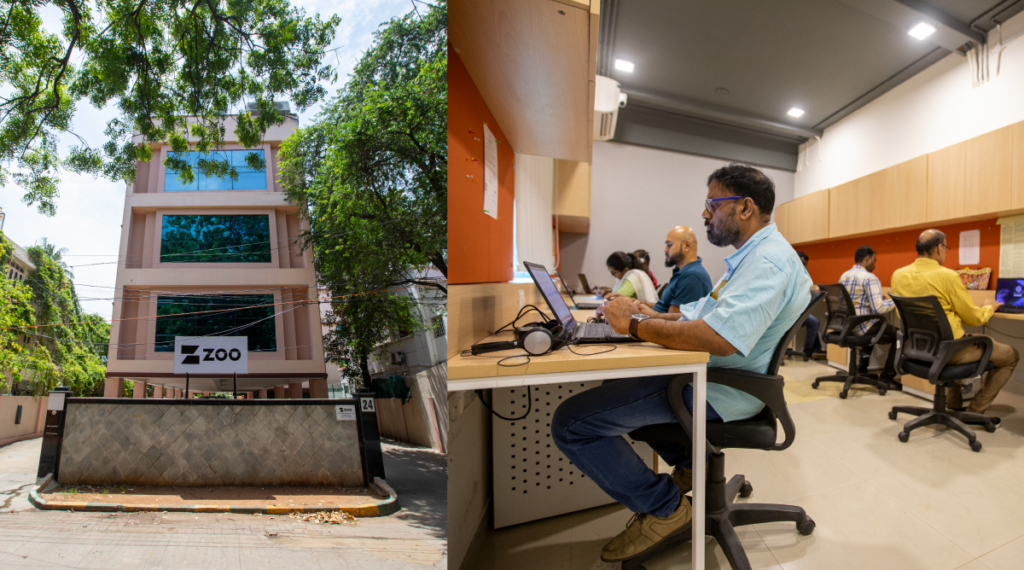 ---
The construction of the new facility in Chennai strengthens ZOO Digital's global footprint and demonstrates its commitment to meeting the needs of its clients worldwide, while representing the latest milestone in the ongoing strategic expansion of the company.
More announcements are expected as part of ZOO's global growth initiative in 2023.