How can content owners take their first steps with FAST?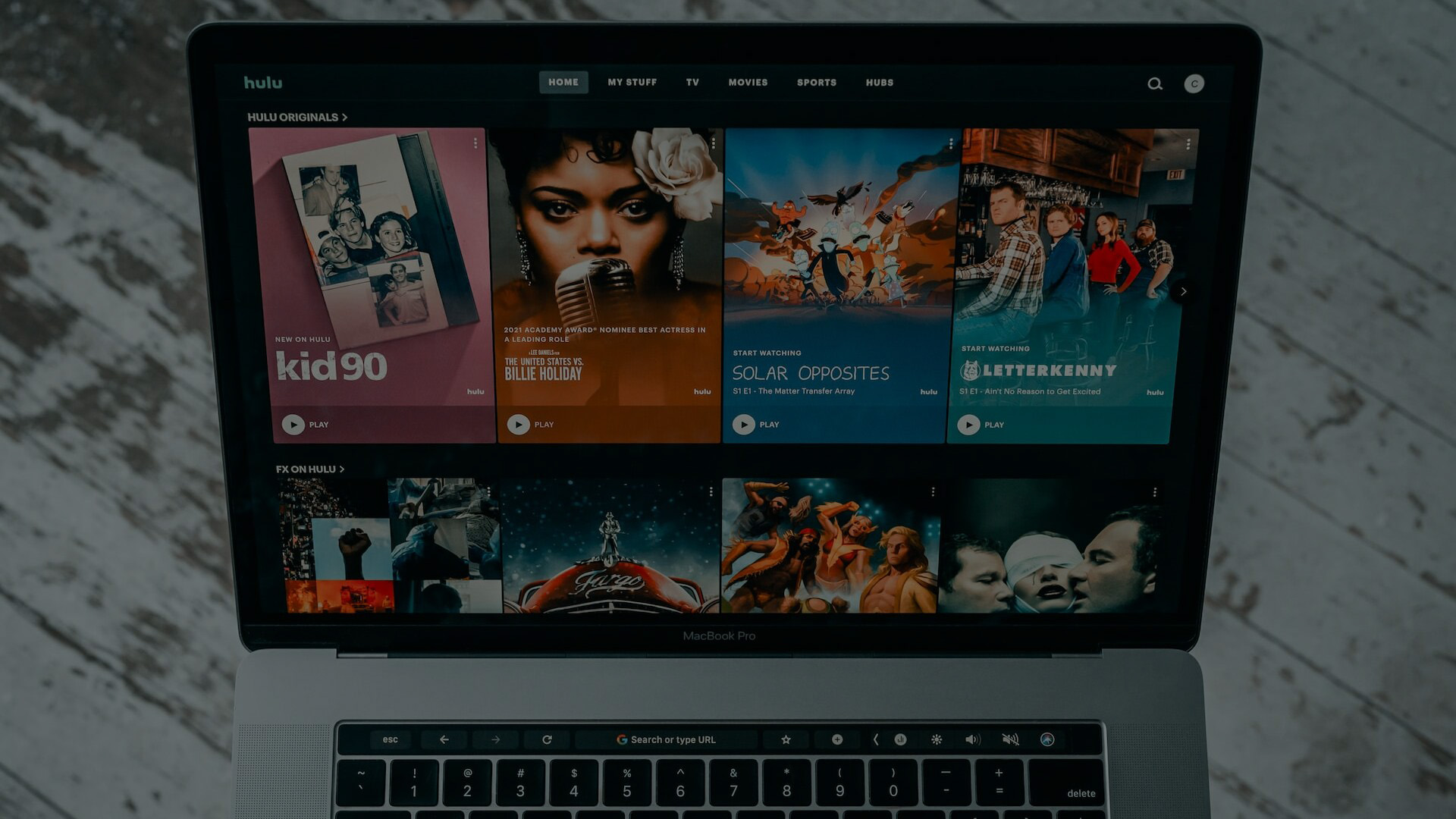 The time is now for FAST. Free advertising-supported streaming television pioneered by platforms offering largely user-generated content such as YouTube, Facebook Watch and Twitch, but now evolving into something more structured, more traditional. This latest trend is well and truly in the spotlight – and offers the single most compelling opportunity facing streaming providers looking to further monetize their assets.
Big players in FAST, with newly launched or now well-established channels, include Paramount's Pluto TV, The Roku Channel, and Amazon's Freevee, while Hulu and Comcast's Peacock instead bring a hybrid FAST offering, with premium subscription tiers sitting alongside free offerings, with the latter supported by advertising.
In a recent industry report provided by Digital TV Europe, Rob Gambino, senior director of solution strategy, advertising and content personalization, Harmonic commented: "As rights holders explore options for maximizing monetization on their content, FAST is invariably an option that comes up."
He continued: "This subset of the video industry is advancing rapidly. I always urge those I advise to take a data-driven approach to their decision-making. Look at where the eyeballs are going and look at where the money is being spent. In this case, the answer is very clearly in platforms delivering an ad-supported video experience that will help to capture greater market share."
What content works for FAST?
The success of FAST, and the timescale of that success, will depend on various factors. Ensuring content is visible for each target audience, securing sufficient buy-in from advertisers, integrating the service cross-platform or device, technical infrastructure and more.
But most importantly, FAST is about getting eyeballs on screen – and that relies on content. Lots of it. To join the trend, media houses must aggregate suitable rights-cleared content to meet demand – whether widespread in its appeal or niche. Content that justifies the ads being served.
This significant commercial opportunity for content owners could reach into any and all television genres – including original and library content not readily available through standard streaming services. Many FAST channels already resemble cable-style specialty channels, drilling down into particular genres or niches.
In a special report entitled 'Life in the FAST Lane', Variety estimated that 1,455 linear channels were available through major FAST platforms as of June 2022.
The majority of these FAST providers are distributing a combination of content that has been available on cable TV for the last 40 years – from indie movies to classic network TV series.
These cover a breadth of genres, with decades worth of comedy hits such as The Office, Frasier and Parks and Recreation on NBCUniversal's Peacock or reality shows such as Undercover Boss and The Simple Life on Pluto TV – all offering massive return viewership potential amidst programming cutbacks on traditional TV.
Supporting FAST streaming
A major opportunity for content owners committing to FAST – either conjoined with AVOD or standalone – is understanding what you have and whether it's still ready to hit the ground running.
After all, the industry's most-streamed content isn't new releases but binge-worthy shows with 'replayability', shows that survive the test of time. As such, the demand for your library content is huge.
However, the experience when watching legacy content needs to live up to the standards of the modern entertainment industry. Whether that's foreign content with high-quality subtitles or dubs, inclusive access services such as audio description and captions, or native content with relevant metadata – aiding the user experience on your platform. When it comes to your audience, FAST content should deliver an experience that justifies the ads. And keeps people watching.
Unlock new revenue streams
In steps ZOO. A partner who can pull together what you have, ready for where it needs to be.
Given the previously mentioned challenge of aggregating enough suitable content to satisfy audience demand, this could cover years' worth of shows and movies. Content that must be prepared, packaged and given new life. All while new revenue potential sits on standby.
Your first steps? Preparing your content.
Let ZOO take on the challenge of researching, reviewing and preparing your library, ready for your FAST platform. Our teams can examine existing media assets and offer the services required to consolidate a reliable package back into your systems ready for distribution.
The challenge of pulling dispersed and disconnected content libraries together can be complex. But we're built for complex. We've done it on the biggest scale the industry has seen. And we're doing it for some of the biggest FAST channels in the world.
With different platforms, territories and technologies involved, you need a partner who understands exactly what it takes to bring everything together for a global streaming audience.
Streaming specialists
Getting your content ready to deliver to new audiences can bring a whirlwind of challenges. Every format comes with its own demands. But we know how to get it right. Packaging all video, audio, graphics, metadata and localization assets to be fully platform compliant. Trusted by the biggest names in entertainment.
ZOO lives and breathes new technology, trends and innovation – always open to new ways of working. It's in our nature to adapt.
We provide end-to-end localization and media services, which means you can count on ZOO to get your assets to the standards that you need. Once your content libraries have been assessed, we can take the next step in-house to keep everything simple and streamlined.
Ready when you need it
For the biggest names in entertainment, FAST is bringing a new audience dynamic. Carrying previously overlooked content into the foreground. To meet this new demand, it's time to get what you need where you need it. No more searching in legacy systems or pondering missed earning potential.
A complete repository of consolidated assets puts you on the front foot and ready to get your content to market. Fast.
---
In our world, going above and beyond comes as standard. We relish the challenge of tackling the most complex materials, formats and technical demands. Try us. We're confident we'll have the answers to your questions before you even have to ask.