Making life easier for the people who entertain the world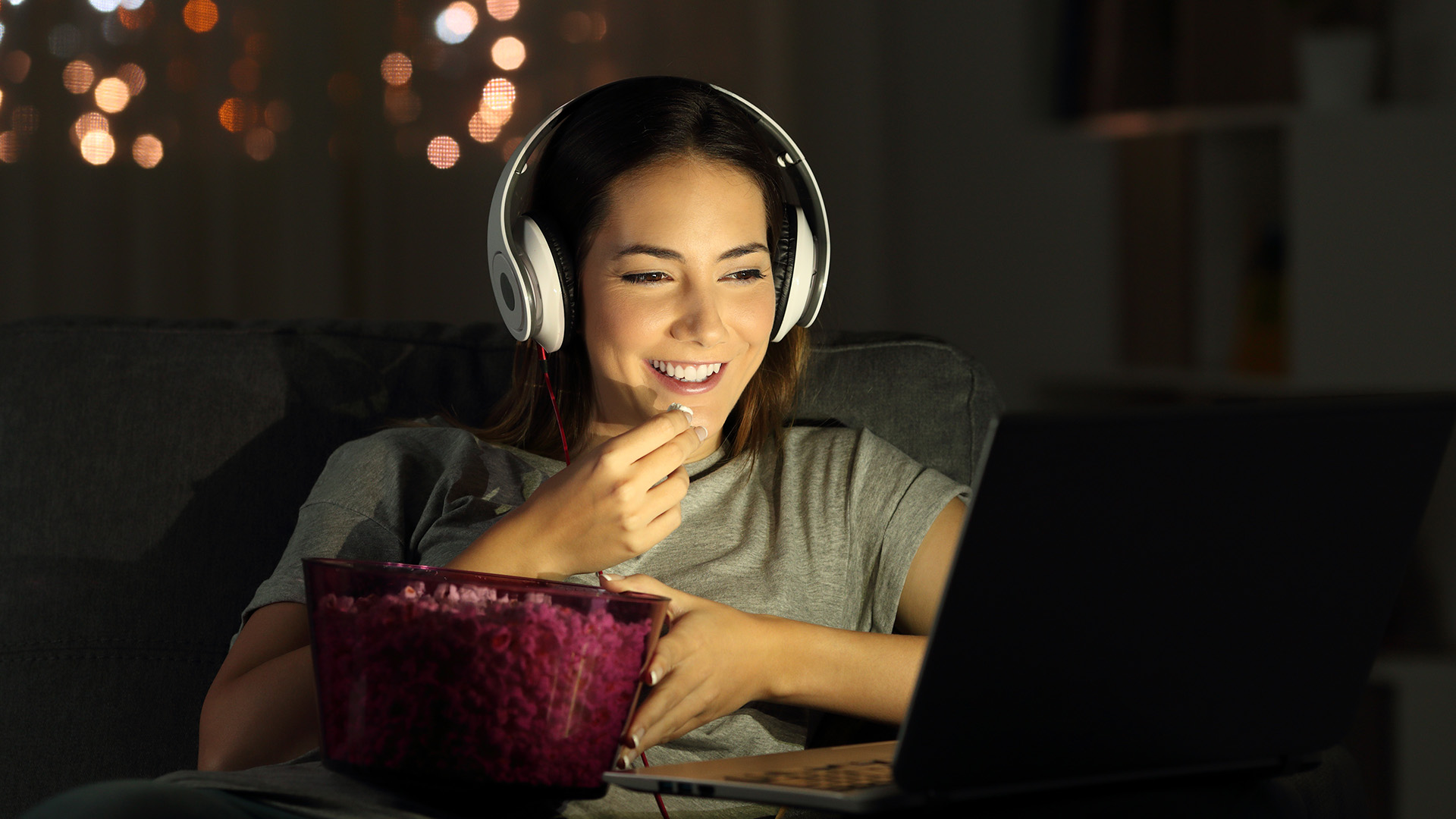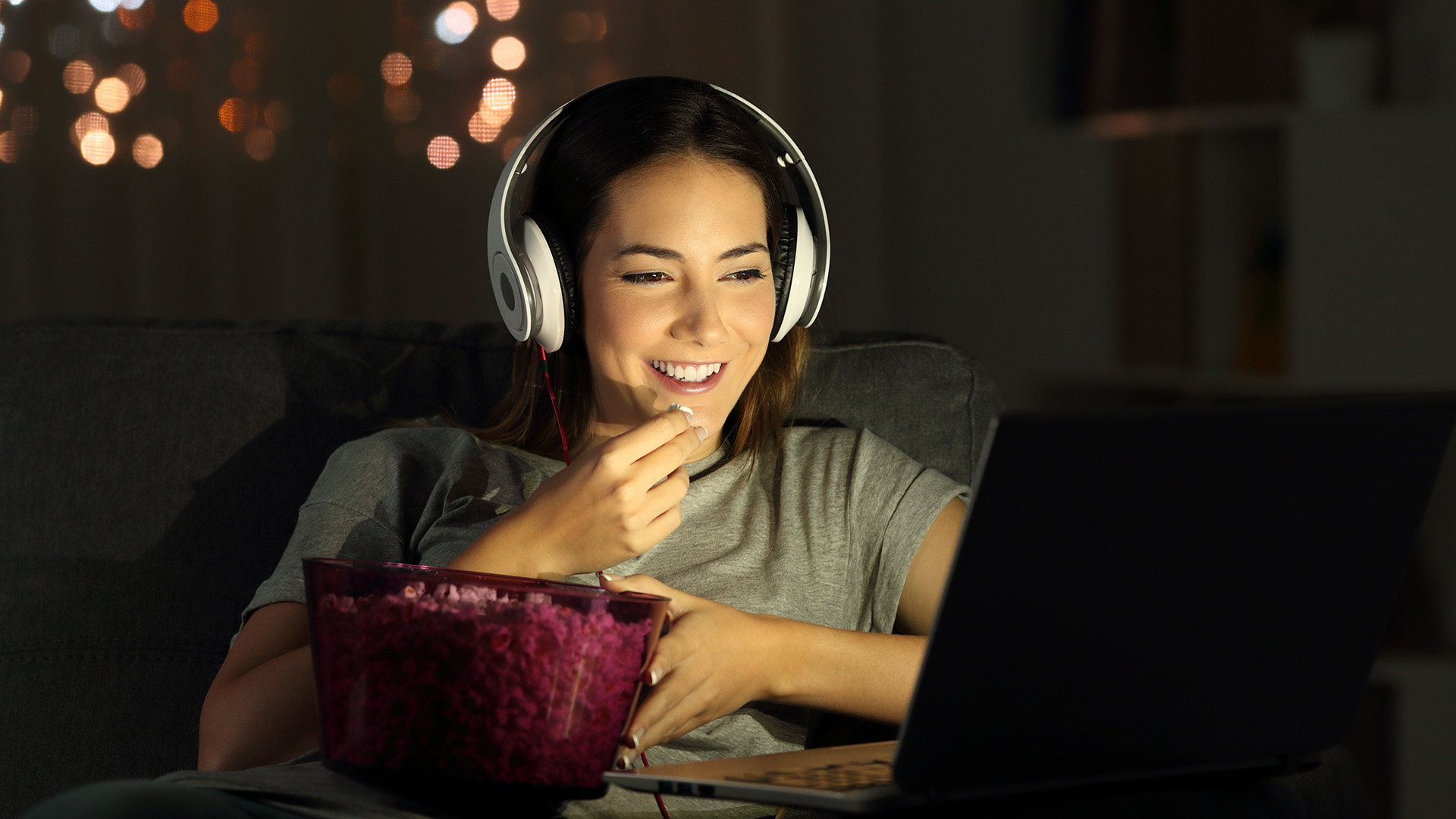 ZOO Digital is the partner that makes globalization easier for the world's best content creators – building a world where talent and technology combine to solve challenges today and in the future. A world where people look at things differently to anticipate what's next. A world where globalizing content is smarter, easier and better.
But, how? How do we make life easier for the people who entertain the world? The people who bring stories and characters to life for audiences everywhere – the people who face ever-crunching timeframes and ever-expanding opportunities.
Well, firstly, before you step into our world, we step into yours. We look, listen, poke and prod until we understand what you're going through. As content creators, the challenge you face is epic. More content. More audiences. More complexity. You face a challenge; we deliver a solution. And that's what we're here for.
Welcome to a world where your life is made easier.
Contents
Helping your content go global
As your shows and movies reach new audiences around the world, we want to help you get there.
With the accelerated adoption of day-and-date release, you need to hit relentless multi-territory deadlines while maintaining the highest quality standards – and preparing shows and movies for the biggest global stages, with complete synchronicity, is no easy feat. The promotion, planning, and unrelenting pressure of reaching a global audience is very real. And when it comes to localization and media services, your vendors should be there to take the pressure away, not add to it.
With a globalization solution that reflects the entertainment industry – fast-moving and creative-focused – ZOO is built for day-and-date from day one. Recognizing that to deliver on time, you need to get things right the first time. Every time.
This mentality runs through everything we do. Finding efficiencies in workflows and making every step as time-efficient as possible – while respecting the craft. Giving artists space to do what they do best and making sure your content is always the highest quality.
This respect for the craft includes dubbing. As one of the biggest names in entertainment, you need dubs at a larger scale and faster pace than ever before. Taking your content global means satisfying the relentless demand for dubbed content without sacrificing quality or security. So, how do you make sure every viewer gets that same captivating, heart-pounding experience with your shows and movies?
By looking at dubbing for today. The past is in the past. Today, dubbing should deliver the most authentic, true-to-original experience. Modern dubs for modern content.
Just like you, we want your audiences to have the best experience possible. So, we treat each dub like a new original. With ZOO, you get a partner who delivers fresh, engaging and culturally sensitive content experiences to delight your audiences. Creative artistry balanced with streamlined workflows – making it easier than ever to manage captivating performances and smooth operations at scale and at pace. The quality demanded of your audience, combined with the speed demanded of the industry.
Finally, getting your content from post-production to streaming platform demands a whirlwind of steps. Managing licensed content partners, controlling the creation and delivery of compliant packages, and maintaining consistency from start to finish.
We're here to make your life easier – with end-to-end project management and technical services so your content gets to where it needs to be.
We'll manage the delivery of compliant content packages to platforms in all territories – removing the challenge and time-drain of liaising with all of your content partners around the world. We can collaborate and act as your go-between to prepare content for your platform – taking responsibility for their questions and queries. Smoothing out any challenges along the way.
All this to get your content where it needs to be. Anywhere in the world.
Making the complex simple
The global entertainment industry is complex. We know it, you know it. With the pre- and post-pandemic boom of streaming, you're facing relentless pace and unprecedented scale. More content to localize than ever before – across more languages, more platforms, more audiences. All this with less time to manage a worldwide roster of vendors.
It's our job to make it all a little easier.
Managing your content globalization operations across a multitude of vendors, components and languages can feel insurmountable. With new territories to reach, tighter deadlines to hit and nonstop demand for more content, you need clarity. The clarity that your localization and media services are where they need to be – with the reassurance that nothing ever gets missed.
So, let's take a breather. Let's make it simple.
In a dream scenario, you'd run a world of localization and media services from a single centralized hub. A control room across all your projects, orders and vendors. Backed by the teams and technology needed to keep everything in check.
You deserve better than endless emails and out-of-date spreadsheets. It's time to eliminate hours of project management and manual steps with platforms that are built for today's world of entertainment.
All-encompassing and vendor-agnostic, we deliver a single point of order and fulfillment for all your projects. Order the services you need from your preferred global vendors in one place. Project progress is tracked in real-time, with delivery dates that are transparent and easily monitored. No more time wasted on chasing progress updates. All the information you need is at your fingertips 24/7.
And clarity isn't just about new projects. How do you make the most of what you already have? Your back catalog content goldmine. As your global audiences are ravenous for more content, you already have the answer.
But to ready content libraries for your prized streaming platform or to reach all new audiences around the world, you need to understand what you have – and get everything to the correct quality and format.
Let us make the complex simple. Our teams will take on the challenge of researching, reviewing and preparing archival content for your platform. We'll examine your existing assets, localize and conform any missing versions, then consolidate the cleaned assets back into your systems – ready for publishing to your D2C platform or any other end-point platforms.
And when you need something new, we're right here ready.
Our localization and media services cover everything you need in one place. Interconnected cloud-based processes that work in harmony – increasing production efficiencies and reducing process duplication. Management systems that make it easier to take control of your operations. Work with ZOO to reduce the time-drain of managing your worldwide vendors – and simplify your next localization project.
ZOO is in your corner. And the more complex the job, the easier we make it.
Growing the talent pool
To share the most in-demand movies and shows with audiences everywhere requires a world of talent. A world of talent that is in high demand and short supply.
Our global community helps us share stories with the world. These translators, adaptors, actors and directors are the heartbeat of what we do at ZOO. Expert performers and linguists creating new originals for their fellow natives – showing all the attention, dedication and care of the original filmmakers.
It's our role as a service provider and partner to think about this for now and for the future. To grow the industry's collective talent pool in a way that offers unwavering quality and sustainable capacity. It's up to us to give back, by empowering the network to nurture and grow.
Today's content features characters across a multitude of cultures, ethnicities and gender identities. To reflect that, we're growing a diverse and inclusive community that gives every character a voice that feels real.
Not only do we make sure you find the perfect voice for the character, but we also collaborate with over 230 partner studios and vendors to reach new, undiscovered linguists and performers. We want to give you the best cast now, and for the future.
On top of this, we look for fresh globalization talent at the source.
ZOO Academy looks to equip and empower the next generation. Our entire industry rests on a world of talent. From start to finish, we depend on people. So, let's do our part. Using industry-leading, cloud-based technology to help equip, educate and elevate future generations. Anywhere in the world.
We're providing all the practical skills, learning opportunities and tools needed while partnering with educational institutions and teaching professionals around the world.
The ZOOsubs platform is used in universities and academies to train the translators and subtitlers of the future. Our accredited adaptation course is expanding and retraining the global talent pool – developing modern writers for modern content. And today's diverse content needs a diverse voice acting community. Thanks to the cloud-based ZOOdubs platform, we can offer more opportunities to fresh talent. Bringing in new voices to authentically represent the characters on-screen.
With academic teaching, practical training and access to real-world localization platforms, we're giving talented linguists and dubbing professionals the opportunity to further develop their creative skills and gain technical proficiency, ready to move swiftly into the workforce.
By combining the use of cloud-based technology and educational collaboration, we're opening up new opportunities and empowering the next generation. ZOO is growing the talent pool for the present and future.
Looking ahead to the future
This mentality of looking ahead is hard-wired into ZOO. From our strategic thinkers to our ingenious engineers, we have a history of developing industry-defining technology and software tools to supercharge our services and make our customers' lives easier.
Relentless in the pursuit to make life easier for the people who entertain the world.
ZOO Digital Labs is made up of some of the smartest thinkers in entertainment. This award-winning team creates the software solutions and technologies that help the world's greatest content creators share stories with audiences everywhere. Faster, smarter and better than ever before.
For you, that simply means we've got you covered.
This expertise and insight helps our customers navigate complex content globalization challenges, spot opportunities to improve efficiencies and future-proof operations. Whether it's using our agility, proactivity, or industry-shaping tech, we think about what you need so you don't have to.
The creative thinkers of ZOO are an extension of your team. Armed with ever-evolving technology to always find better ways to do the job. Our processes, systems and platforms deliver quality, efficiency, simplicity and transparency across the whole globalization ecosystem – meaning whatever your goals, you can manage more, reach more, achieve more.
As always, we look ahead to the future with you.
Welcome to a Brave ZOO World
So, step into our world. A world where talent and technology combine to solve challenges today and in the future. A world where people look at things differently to anticipate what's next. A world where globalizing content is smarter, easier and better.
'Making life easier for the people who entertain the world' – it's what we do.