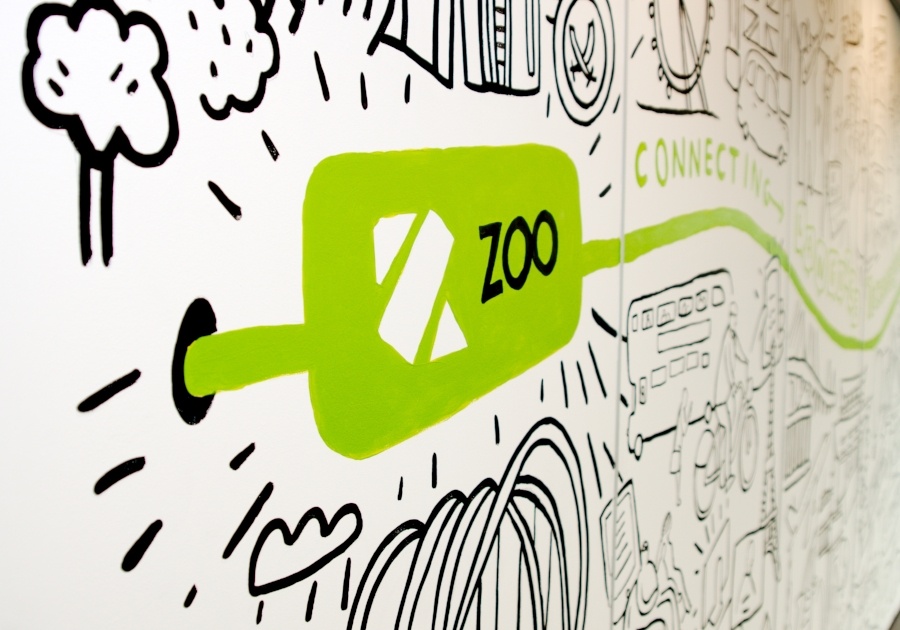 06.02.16
ZOO Digital awarded Netflix Preferred Vendor status
ZOO Digital is delighted to announce that it has been selected to enter the Netflix Preferred Vendor (NPV) program. This makes ZOO Digital among the elite service providers delivering TV and movie content to Netflix in terms of best practices, technologies and infrastructure.
Netflix is a global TV and movie streaming service. As one of a select few NPVs for timed text worldwide, ZOO Digital is approved to provide subtitling and captioning services for the delivery of premium TV and movie content to the Netflix platform.
The NPV program enables Netflix's content owners to identify and utilize trusted digital supply chain vendors that integrate seamlessly with Netflix. To join this elite group, ZOO Digital has passed a stringent vetting process based on: proven track record of delivery to video on demand (VOD) platforms, scalability, infrastructure security, agreeing to a high service level agreement (SLA) and excellent customer service.
Gordon Doran, President, ZOO Digital said: "We're delighted that ZOO Digital is now a Netflix Preferred Vendor. Our consistent high performance, powered by our revolutionary ZOOcloud platform enables us to offer content owners a highly efficient, world-class service. Our innovative approach is ideally suited to supporting Netflix and its customers as new services develop in the future."