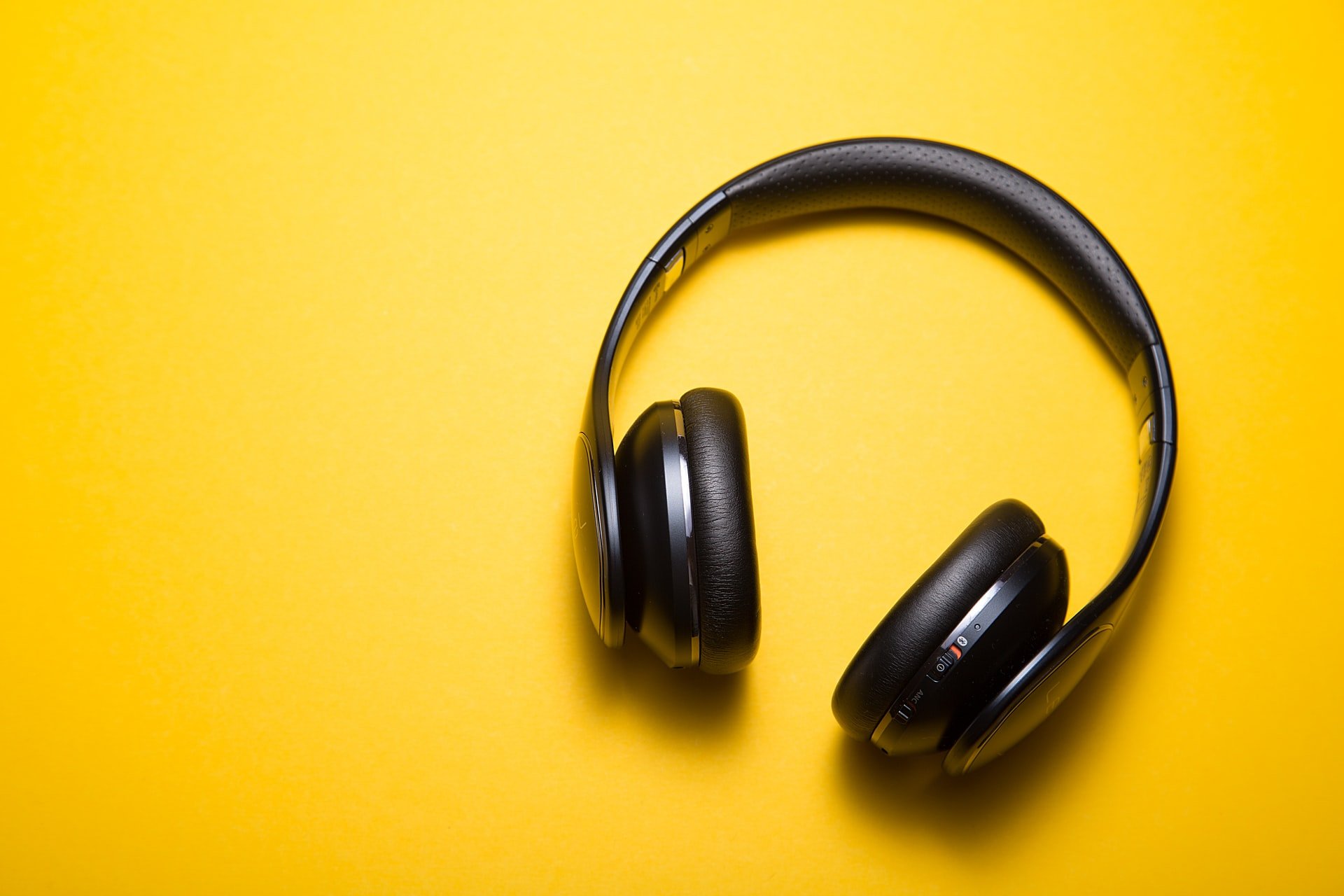 09.21.20
ADNA presents 'Know Your Narrator' podcast – with Brian O'Donnell
Brian O'Donnell, ZOO's director of English services recently spoke with the Audio Description Narrators of America about what makes him so passionate about his work, why AD should be more than an afterthought and why (sometimes) it's good to break the rules when it comes to best practice.
Heading ZOO's English department, Brian manages an incredible group of people who are responsible for every English file that ZOO delivers – an immense job. Nonetheless, Brian and his team relentlessly come together to deliver extraordinary results.
"You have to break some of the rules to have an accurate description, the research involved is really fun – some of us are kind of nerdy like that."
Exploring the importance of maintaining objectivity, but still being accurate within AD, Brian discusses a recent project that required more in-depth research. Our English service director gives candid insight into the detail-oriented approach the team takes to ensure audiences get the same immersive experience that was intended by the original content creators.
Team ZOO has a real passion for bringing TV and movies alive in a new language and bringing the world of entertainment closer together, so all audiences can view the same content at the same time and fully connect with shared experiences.
In the podcast, Brian O'Donnell said:
"With accessibility formats, I think they become passion projects for the people involved, they understand what they are being used for, everyone knows what they are involved in is important.
"Everyone loves films, so being part of this process lets the creatives and the storytellers behind the camera reach a greater audience. It also lets blind and low-vision consumers fully immerse themselves and I think that's always in the back of everybody's mind. It adds a lot of passion to what they do."
A big believer in inclusivity, Brian goes further in-depth about the importance of collaborating with the blind and visually
 impaired
 community to improve and grow the AD sector, highlighting the necessity to push for better comprehensive requirements and the need to educate studios about the importance of accessibility.
The above is just a short taster of what was discussed, so check out the full ADNA Presents Know Your Narrator episode to find out more!
The ADNA provides a hub for audiences to connect audio-described (AD) titles to narrators. Through weekly podcasts, interviews and publicly-available resources, they help blind and visually-impaired audiences put a name to their favorite voice artists.
Why is audio description so important?
Audio description enhances the viewing of movies and TV shows for blind and low-vision audiences through commentary that provides a detailed description of what's happening on screen.
Filling the gaps between dialogue by describing body language, expressions, and actions – making the content clearer and contextual through sound.
Speak to a wider audience.
ZOO's AD services improve accessibility by enabling blind and partially-sighted viewers to fully engage and enjoy the same content as their friends and family. Created and stored completely in the cloud, our fast and cost-effective services enable the recording of audio description anywhere, anytime.
With an extensive range of voice talent, highly-skilled audio describers, and meticulous quality we can help you reach audiences everywhere.