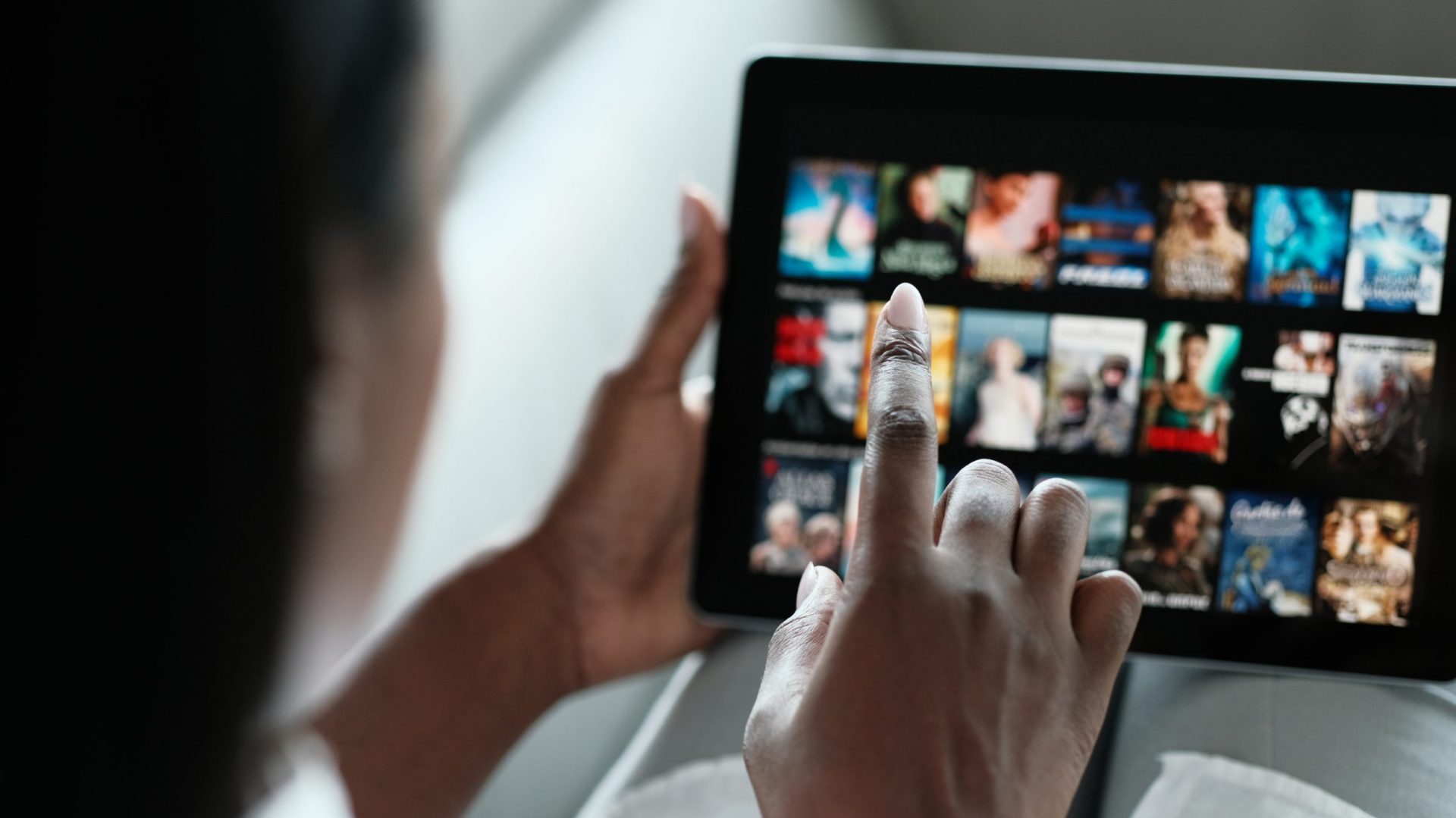 Why invest in ZOO?
Strategically aligned with the world's biggest content creators and streaming services, ZOO addresses their current needs and anticipates future challenges better than anyone else in the sector. This customer-focused approach to services, solutions and technologies will continue to deliver sustainable, profitable revenue growth.
Investment summary at a glance
Large, growing global market
$1.3 billion estimated annual addressable market
Significant year-on-year revenue growth
78% revenue growth in FY22
Continued investment in innovation
$2 million investment in R&D in FY22
Market-leading position
Top 25 leader in the global Language Services Provider (LSP) index
Distributed global supply chain
Network of over 11,000 translators, voice actors, adapters, directors and mixers
Scalability via international partner network
Over 232 partner studios and vendors
Trusted customer partnerships
97.6% retained sales in FY22
Experienced senior leadership team
10-year average length of service in senior team
Highly engaged, growing global workforce
41% growth in FY22; workforce engagement at 91%
Well-funded for growth
£7.4 million ($10.3 million) raised in April 2021 placing
Sign up for investor news
ZOO Digital Group plc ("ZOO") has used reasonable efforts to ensure that information on this web site is accurate at the time of its inclusion. However, ZOO makes no representation or warranty concerning such information (and reserves the right to make changes at any time without notice). Any decision based upon such information is the sole responsibility of the visitor.

ZOO accepts no liability for any inaccuracies or omissions in such information or for any loss or damages of whatever kind and however caused through the use of such information.

Nothing contained on this web site shall be deemed to constitute an invitation to invest or otherwise deal in ZOO shares.

The financial information presented on this website does not necessarily comprise full financial statements within the meaning of the Companies Act 1985.

The information made available on this website is provided in accordance with the requirements of the AIM Rules.  Nothing on this website should be taken to constitute an offer of, or the solicitation of an offer of, any shares or other securities of ZOO, whether in respect of any person in the United States of America, its territories or possessions, including the District of Columbia, Canada, the Republic of Ireland, Australia or Japan (the "Excluded Territories") or in any other jurisdiction.  Certain documents may only be viewed by persons who confirm to ZOO that they are not citizens of, or resident, in the Excluded Territories.  None of the shares or securities of ZOO have been or will be registered under the securities laws of any Excluded Territory.