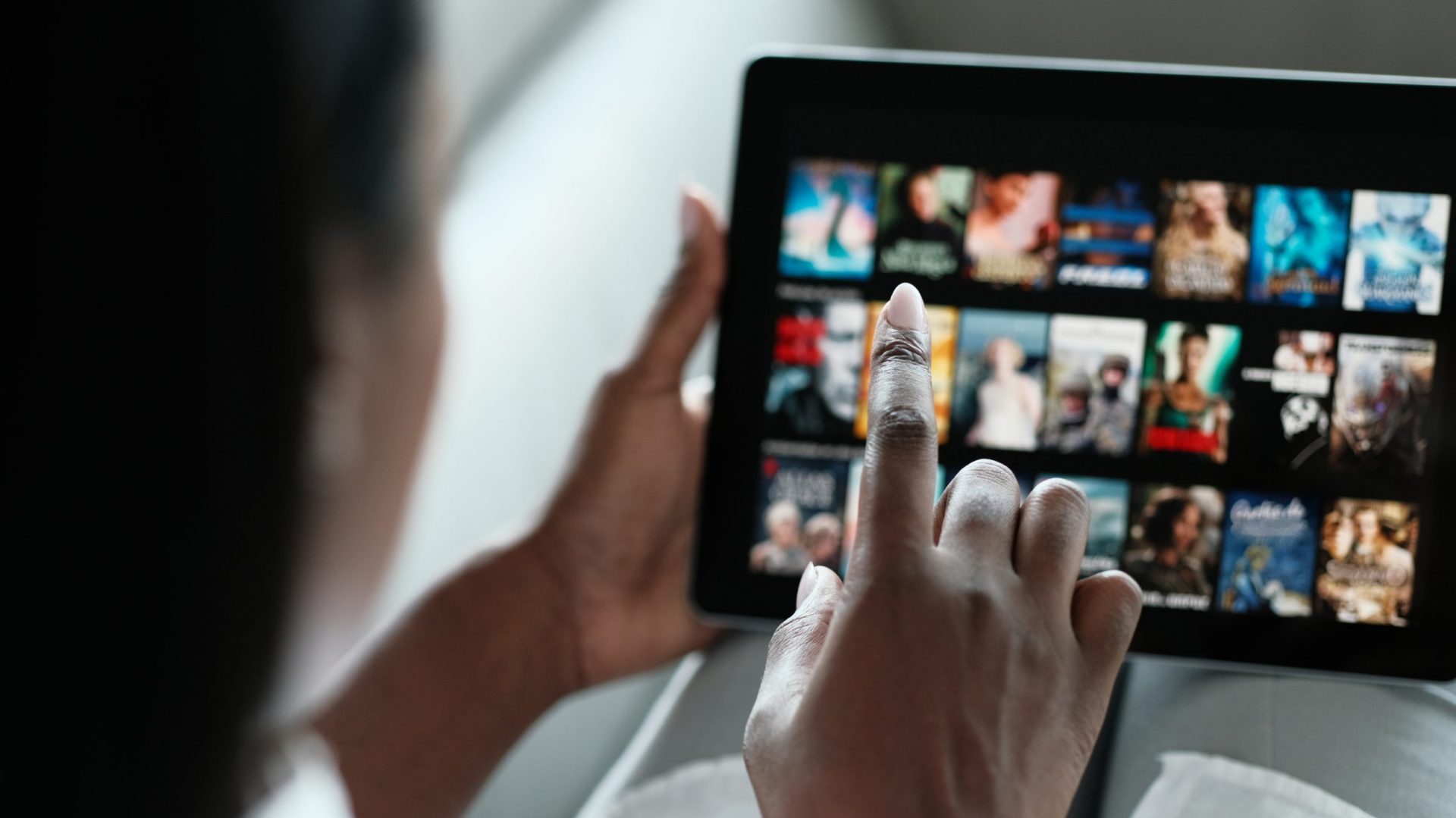 What we do
ZOO Digital provides content creators with the end-to-end services needed to globalize TV and movie content.  Our localization services adapt original content for different languages, regions and cultures. Our media services ensure content is technically compliant for all required streaming service platforms. Through globalization, content creators can extend the reach and financial opportunities for their new and existing entertainment content.
What we offer to clients
Where we work
ZOO Digital Group plc is incorporated in England and Wales (Registration Number 3858881), with registered office at Castle House, Floor 2, Angel Street, Sheffield S3 8LN UK.
ZOO operates from Los Angeles, London, Sheffield, Dubai, Istanbul, Seoul, Mumbai and Copenhagen.
Competitive Advantage
ZOO's strategy is to develop and employ innovative, proprietary cloud computing systems that deliver significant competitive advantage and clearly differentiate the company from other providers of similar services.
ZOO's software enables the company to collaborate with a worldwide network of thousands of freelance workers, and to significantly reduce the human capital requirements of service fulfilment, enabling the company to scale its capacity efficiently with high operational gearing. Our clients benefit from accelerated time to market, consistently high-quality standards and competitive prices.
Why invest in ZOO?
Strategically aligned with the world's biggest content creators and streaming services, ZOO addresses their current needs and anticipates future challenges better than anyone else in the sector. This customer-focused approach to services, solutions and technologies will continue to deliver sustainable, profitable revenue growth.
Sign up for investor news
ZOO Digital Group plc ("ZOO") has used reasonable efforts to ensure that information on this web site is accurate at the time of its inclusion. However, ZOO makes no representation or warranty concerning such information (and reserves the right to make changes at any time without notice). Any decision based upon such information is the sole responsibility of the visitor.

ZOO accepts no liability for any inaccuracies or omissions in such information or for any loss or damages of whatever kind and however caused through the use of such information.

Nothing contained on this web site shall be deemed to constitute an invitation to invest or otherwise deal in ZOO shares.

The financial information presented on this website does not necessarily comprise full financial statements within the meaning of the Companies Act 1985.

The information made available on this website is provided in accordance with the requirements of the AIM Rules.  Nothing on this website should be taken to constitute an offer of, or the solicitation of an offer of, any shares or other securities of ZOO, whether in respect of any person in the United States of America, its territories or possessions, including the District of Columbia, Canada, the Republic of Ireland, Australia or Japan (the "Excluded Territories") or in any other jurisdiction.  Certain documents may only be viewed by persons who confirm to ZOO that they are not citizens of, or resident, in the Excluded Territories.  None of the shares or securities of ZOO have been or will be registered under the securities laws of any Excluded Territory.