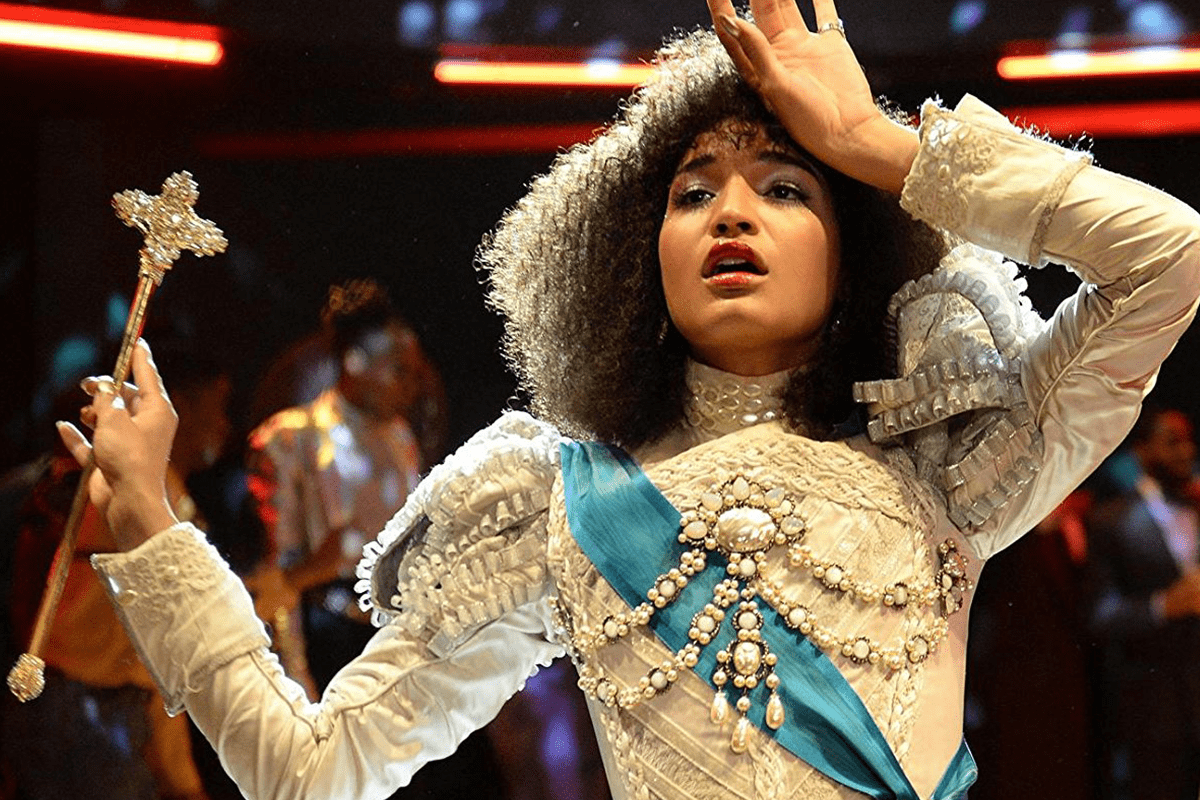 06.07.21
Customer Story – Pose: Bringing transgender authenticity to a Turkish audience
Set in the 1980s, Pose is a musical drama that explores the juxtaposition of several segments of life and society in New York. The story follows the rise of the luxury universe, the downtown social and literary scene, and the world of ball culture. It also features the largest cast of transgender actors of any scripted series in history.
To ready the critically acclaimed FX show for a new audience in Turkey, the ZOO team was tasked with creating authentic lip-sync dubs that would not only reflect the essence of the show – but also do justice to the original production and its modern, inclusive cast.
ZOO collaborated with our tried-and-trusted, in-territory partner, Lokalist, with the goal of bringing together a truly representative group of voice actors and delivering a production that would be creatively and culturally true to the original.
Inclusivity and Independence
Championing independent studios and the global talent of today, ZOO is diversifying the options available in dubbing. Our partners and network of actors can bring new life into a production, building on its already-adoring global audience.
In steps Lokalist. Founded by now husband-and-wife duo, Ömer and Seçil Atalay, the studio has been a prominent player in the Turkish dubbing scene ever since. Born out of a love for film, sound and language, Lokalist's goal is to enable Turkish audiences to enjoy world entertainment as much as those enjoying the original.
With philosophies that aligned perfectly, ZOO partnered with the Istanbul-based studio over three years ago and the companies have since worked together to bring shows and movies to Turkey for some of the biggest names in the industry.
Lokalist co-CEO, Seçil Atalay, was extremely proud to collaborate on Pose, and strived to do the original show and its artists justice.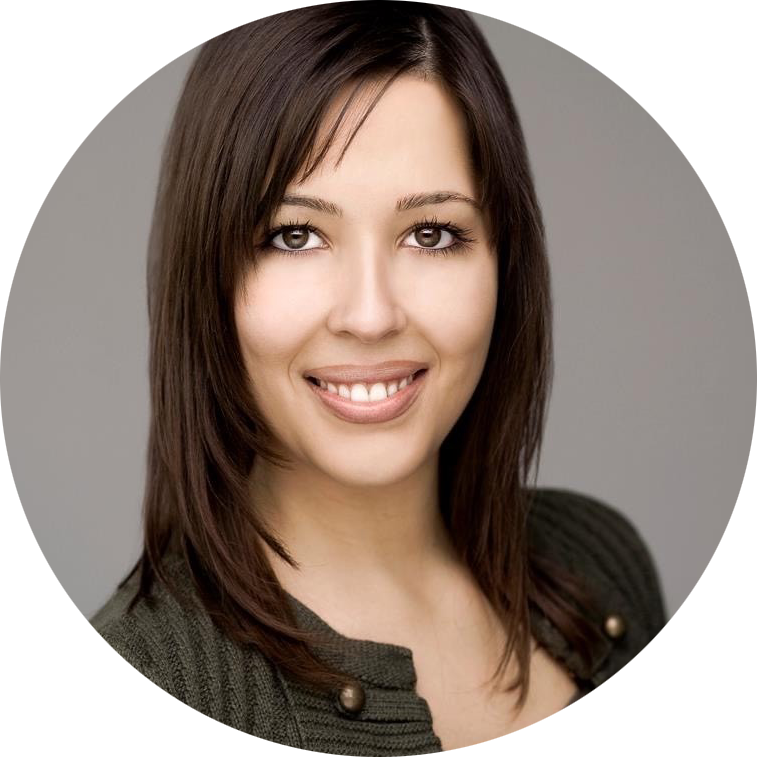 Seçil said: "I want every dub we create to be authentic and true to the original. In the case of Pose, this meant bringing together voice artists who were representative of the talented transgender actors, such as Mj Rodriguez and Dominique Jackson, who performed in the original.
"At the time, we hadn't worked with transgender dubbing artists, but we knew the talent was there. We reached out to the actors' union in Turkey, to its subdivision for dubbing artists and we found some incredible candidates – but two really stood out for the main roles. The voices were perfect."
Empowering Voices
The goal of the project was the same as any high-quality dub. Finding authentic voices who capture the essence of the original content. Delivering performances that audiences can believe in.
Performing the role of Elektra Abundance was experienced transgender actress, rights activist, and drag queen, Seyhan Arman. With years of experience in acting and dubbing, she brought immediate assuredness and confidence to the role.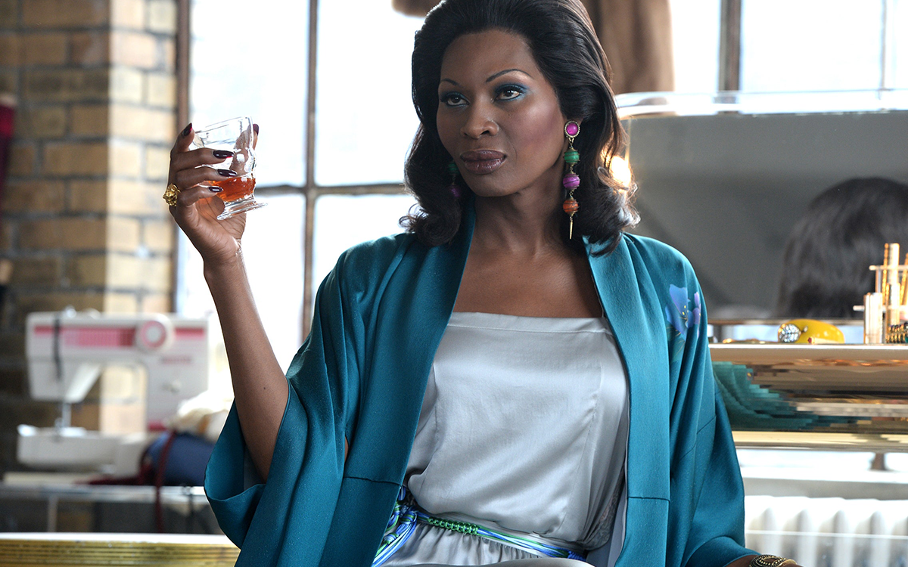 Credit: FX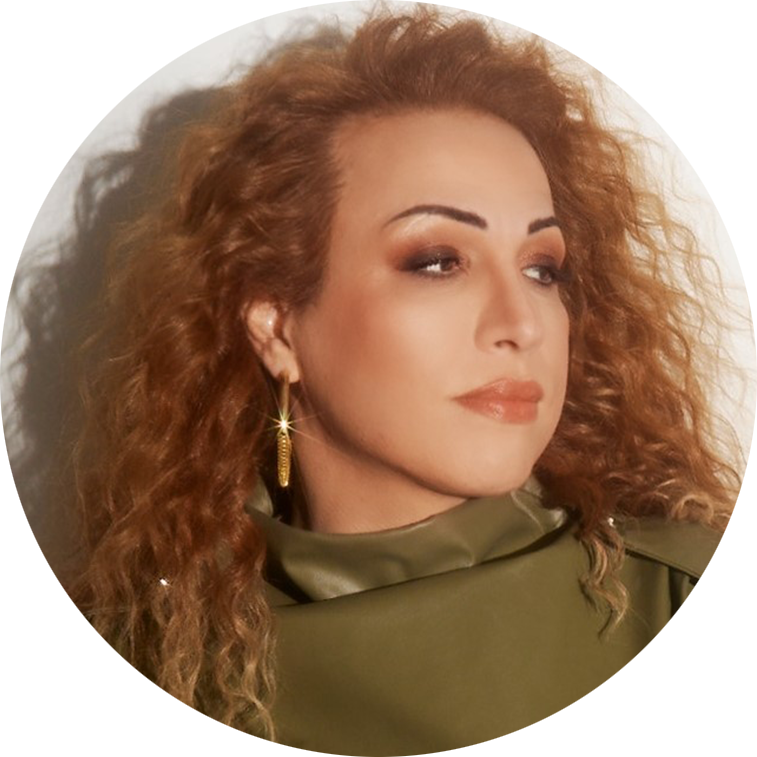 Seyhan said: "I've been working as a voice-actress in multiple movies and series, but it was my first time working as a voice actress on a foreign series which was translated into Turkish. Pose made that happen and I'm really happy and proud to be involved in this project. The show is a real success, and we, as the LGBTI+ community, love it."
Throughout the show, Elektra holds a personality with presence, requiring an actor who can encapsulate a fierce force, as well portray subtle moments of vulnerability.
Seyhan recalls: "Elektra is quite similar to some of the characters I played in some other projects. As an actress, I love playing these characters. I really enjoyed every time Elektra threw a tantrum or went crazy. I recommend you give it a watch to get a glimpse of what that was like!"
As well as truly representing the captivating characters of the show, projects such as this have made a big impact on the industry off-screen. Seyhan recalls the impact of being rejected as recently as 10 years ago, by dubbing institutions, who would 'turn their back' on her.
She said: "Transgender people don't get offered to play even the most important transgender roles very often. Having a transgender person to play such characters is really boosting the confidence in the transgender community. Ten years ago, I got rejected by a dubbing-education institution in my own country with vague excuses. They practically turned their backs on me. But now I work on these big-name projects.
"Authentic casting and inclusivity are absolutely making a positive cultural impact. The more we take place in big projects, the more we become active in society.
"You know, people recognize my voice and they ask me if I vocalized such and such characters, and they support me. I feel like they take me even more seriously as an actress. As for the audience, they also enjoy hearing voices that sound real. This also helps to tear down the prejudgments against dubbed works – because it feels authentic."
Seeking the Perfect Voice
Staying artistically true to the original is a constant goal across every project. We're not only looking for the right calibre of voice talent, who can bring a convincing performance to the role, but also someone who matches the tone, character and attitude that can all be captured in a voice.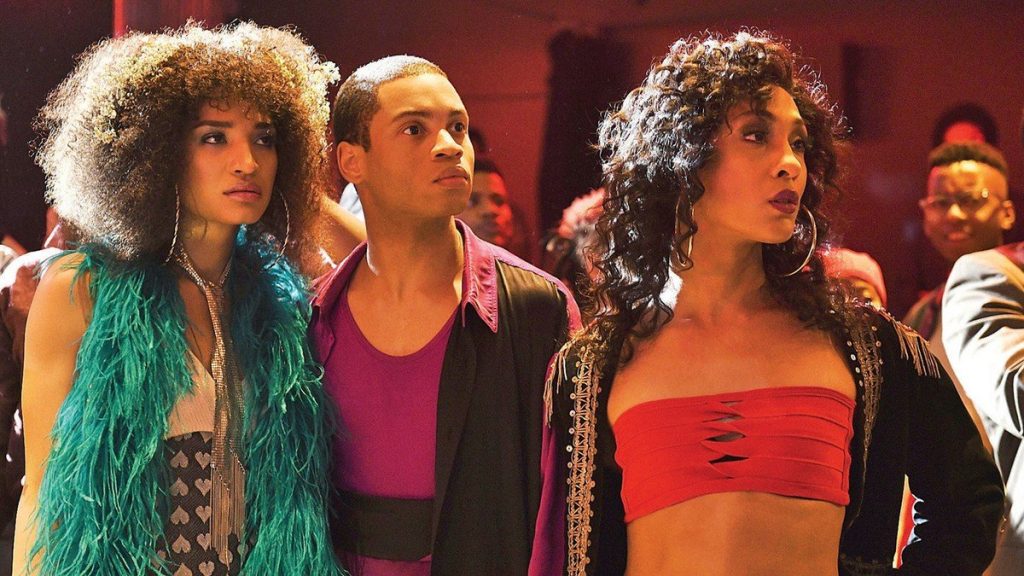 Credit: FX
This was epitomized in the casting of Ecrin Bolkar as Blanca Rodriguez. Ecrin's experience was primarily in music, as a talented singer and performer, but she instantly impressed during casting auditions, calling the process 'really quite revolutionary'.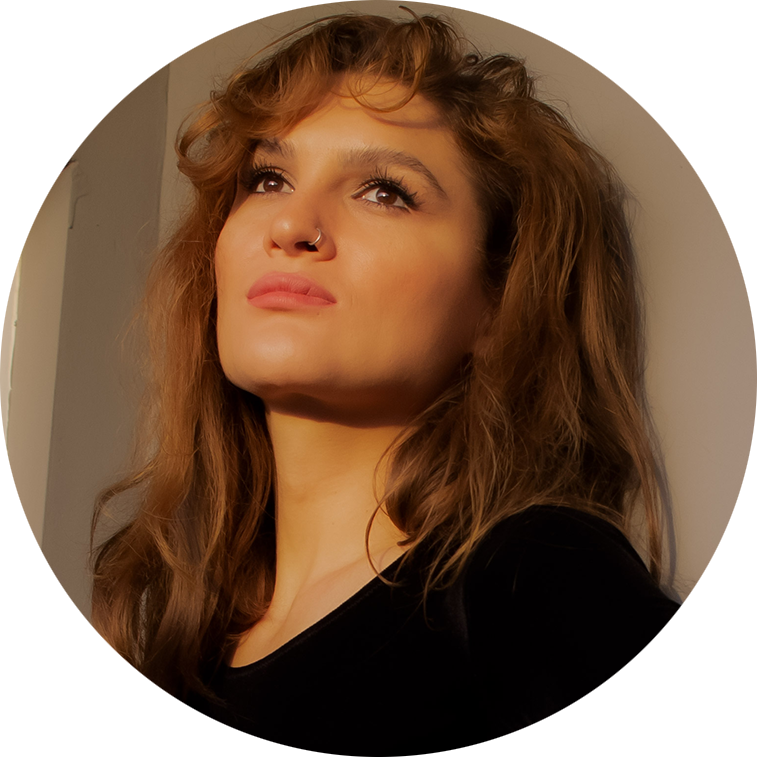 Ecrin said: "It's crucial for transgender people to be on such projects and to play transgender characters and represent the community. Our visibility and acceptance on TV and social media are crucial because we are the ones who have been suffering because of discrimination and lack of compassion.
"It was so obvious that Pose was created by someone who is a member of our community because we are all genuinely touched by the series; we really feel the vibe and atmosphere. Although it takes place in 80s New York, it is really parallel to what's going on in the world today."
Leading the project in-territory, Lokalist pinpointed the musician's perfect tone and energy as the character. As a self-assured performer, her profession came with the ability to project this onto the performance of Blanca Rodriguez.
Ecrin said:
"Pose was a truly positive experience. For the first time in a while, I received an offer without me asking first. I really appreciate those producers who go through the sector with a fine-tooth comb and cherry-pick the finest voice for the character."
Working with ZOO brought a dubbing platform that could not only extend the potential cast to new artists but also encourage the performance. The platform takes care of technical, administrative and QC steps which enables the creatives to do what they do best.
Looking back on the recording process, Lokalist's Seçil Atalay said: "It certainly helped when we were able to record using ZOOdubs. For dubbing, the more you've done it, the more instinctively you know where a sentence starts, or a pause might come, so you adjust your speaking speed accordingly. In ZOOdubs, the rhythmo-band helps guide this, and by only focusing on your lines – not the whole script printed on a page – you home in on your own creative performance.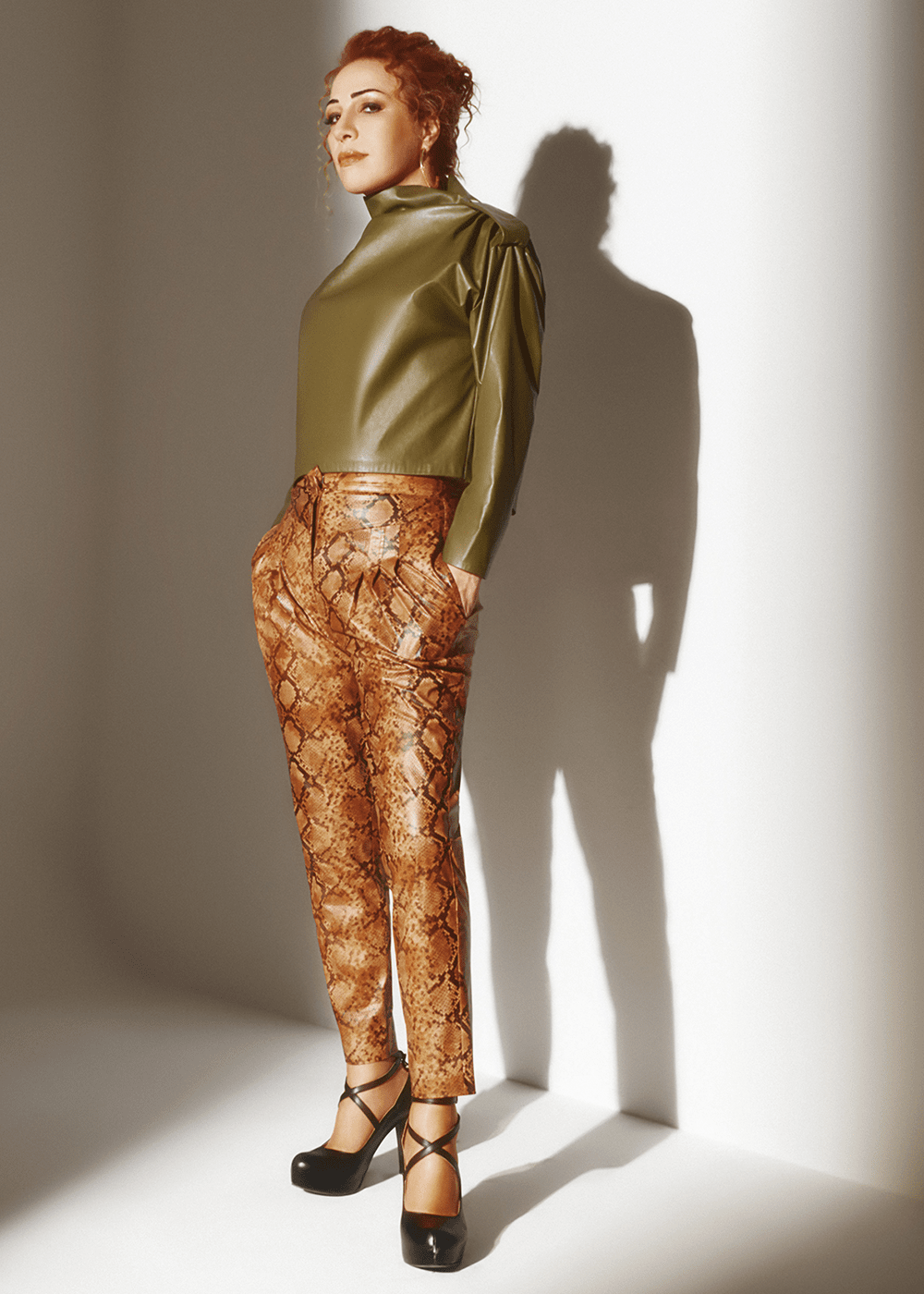 "For Ecrin, this was more intuitive for learning the ropes, while the feedback from Seyhan, who played Elektra, was that this was much easier than traditional dubbing because she could really focus on her lines. Traditionally, you could have the whole script open in front of you and if you're not completely focused or you're thinking about your performance, you could miss something – which would mean retakes and delays.
"Aided by this technology and bringing together an incredible cast, the project went so smoothly, and the artists built up a great rapport working together!"
On her experience using the dubbing platform, Seyhan added: "It felt quite familiar, I loved it. These kinds of environments can become a technical nightmare for us quite easily, but this one was really positive. I've made new friends and it was such a nice experience. I'd love to work with the team and the recording platform day and night if I had the chance!"
Positive Representation
For in-territory audiences watching the show, the positive representation will always shine through – but there is also a larger professional and societal impact at play. Looking back on the project, the team proudly reflects on the comments they received from transgender artists working on the show.
Acting on the creative direction of our client, we were told on more than one occasion that these decisions make 'a huge positive impact on the transgender and LGBTQ world'.
Proudly reflecting on the project, Seçil added:
"Using transgender voice artists has a wider societal impact and we're seeing the positive results. Sometimes you don't see the full scale of impact immediately, but when we look back, we often see that authentic representation in entertainment plays a strong part of a culture of acceptance and empowerment."
More clients are embracing and insisting on this culture of truly reflective casting. It's not only crucial to bring the show to life in a new territory, but also to reflect the authenticity and artistry of the original cast. This brings more opportunities to minority artists and also reinforces the positive performances that are available when you diversify your talent pool.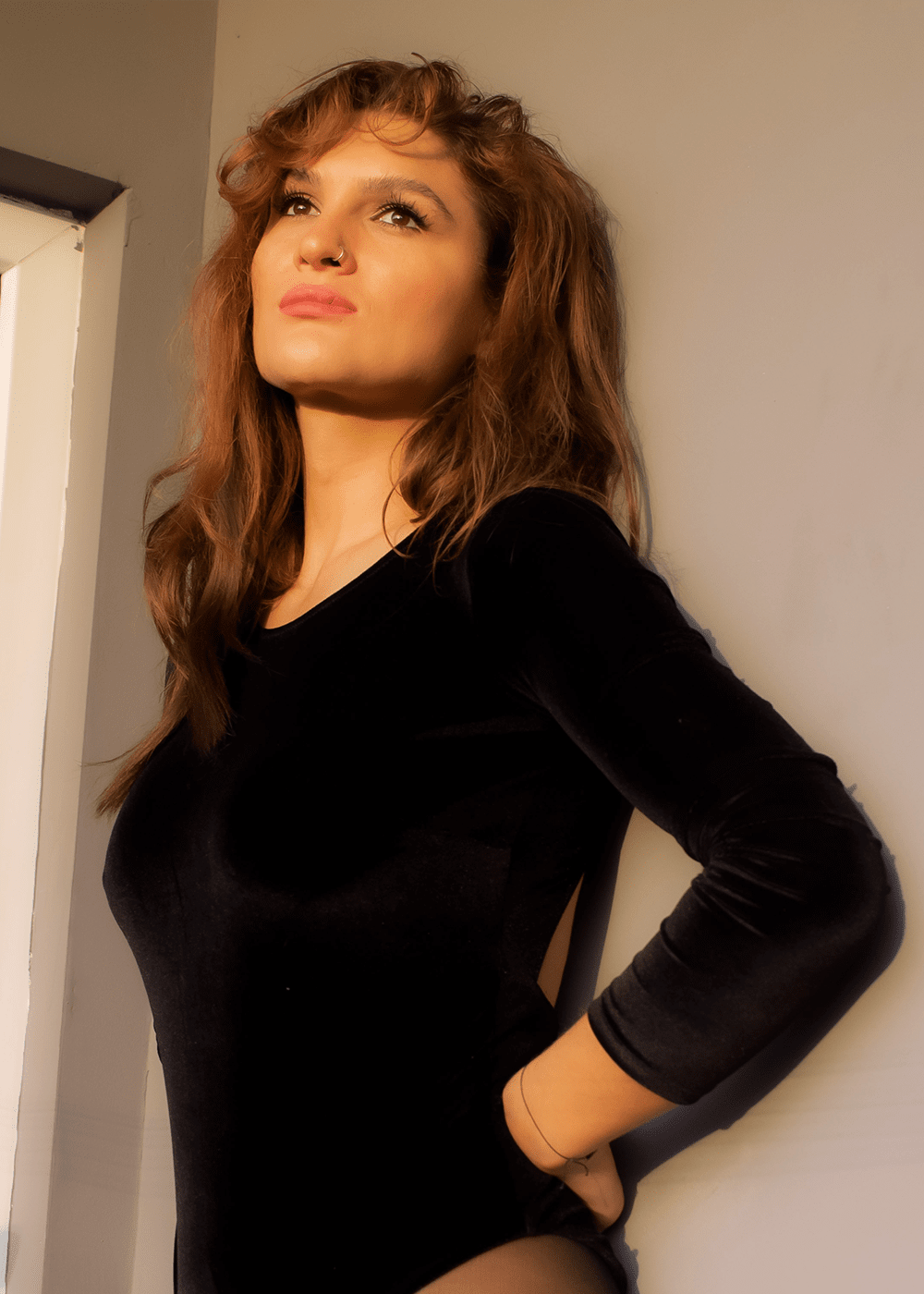 Looking back on her experience in the role of Blanca and the local reception of the show, Ecrin added: "People love it. I met with a lot of fans, and they would ask for selfies in the streets. I also got very positive messages. Some people were finding it quite hard to believe that we as the community were having such a hard time.
"After watching the first season, my mom called me in tears and she said, 'I love you, I will always love you. You are not alone and you're not doing anything wrong. I want you to forgive me for not being there to support you at all times.'
"It was the first time I heard her saying such things. When I got offered this role, I was having a really difficult time. Pose made me remember everything I forgot, and I've become a more powerful, cheerful, and brave person since it began. It made me remember not to be ashamed of my choices. Pose was an experience beyond description."