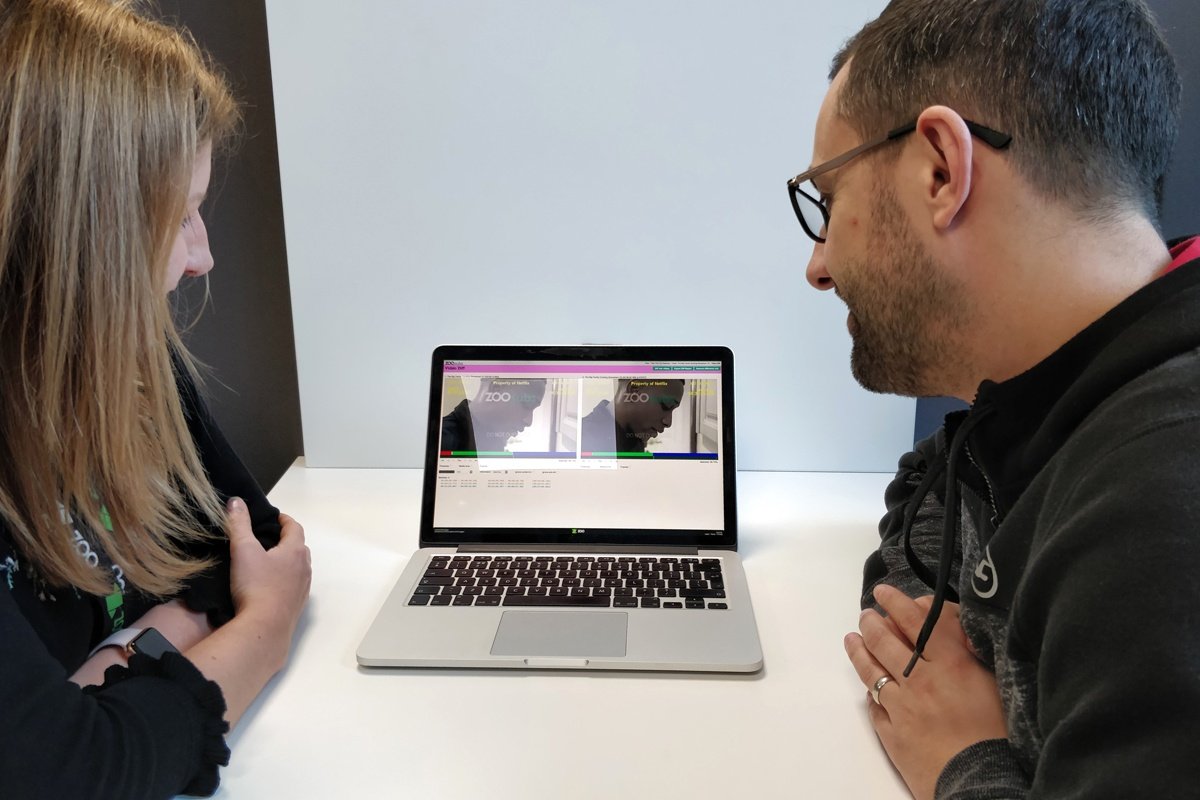 03.26.18
ZOO Digital launches new version control technology to accelerate localization
To help speed up the dubbing and subtitling process, ZOO has developed new technology that identifies dialog changes in different proxies of TV and movie content.

The version control technology, also known as Delta, automatically tracks dialog changes between different versions – removing the need for manual tracking, duplicated work and unnecessary delays.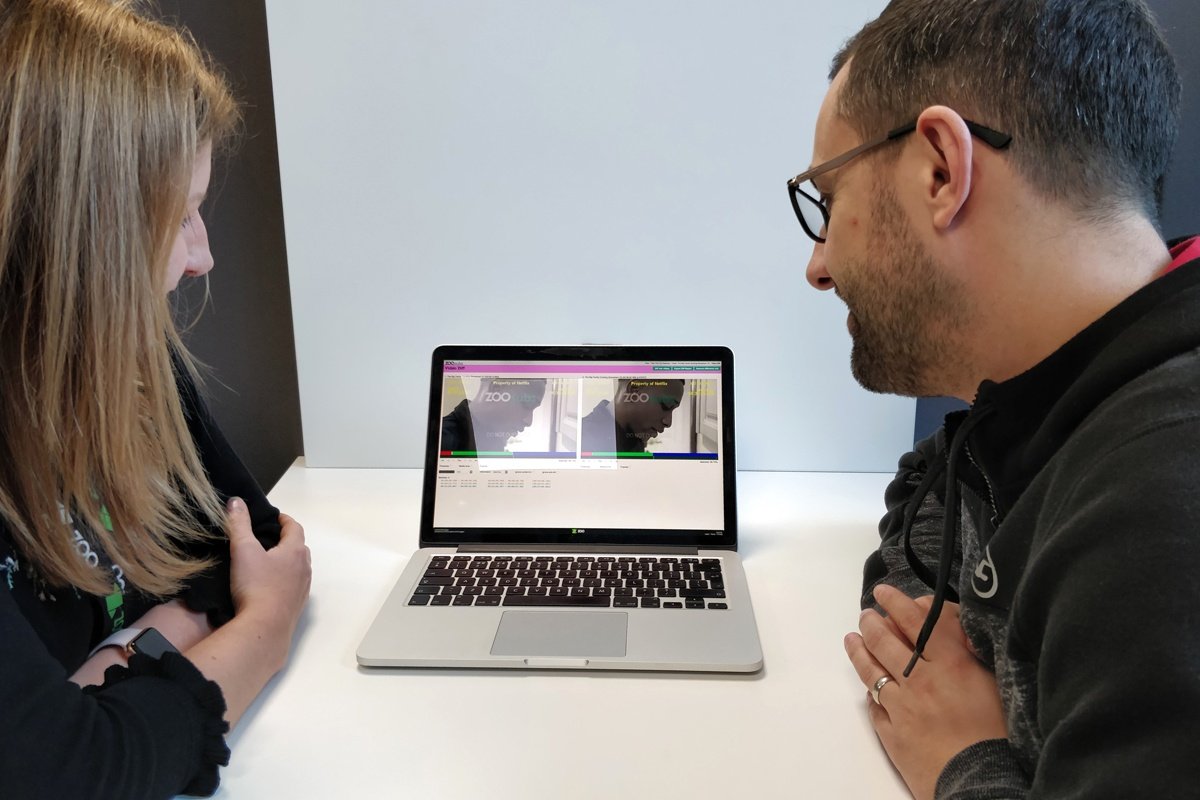 What is the current challenge with proxies?
To ready a localized TV show or feature film for release in multiple countries, content owners will often supply one or more preliminary versions of a title. This is so localization can begin before the edit has been finalized and means that each localized version will need to be amended to reflect new changes.
However, due to the difficulties in tracking changes applied during the post-production process, it's not always possible for content owners to provide an edit decision list (EDL) file that lists changes between versions of the video. When this is not available, localization providers must painstakingly compare different versions to identify dialog changes.
In a recent project that involved eight language dub streams and 30 subtitle streams, just one round of changes to the original language stream resulted in almost 1,200 affected events and over 13,000 affected words. When producing 38 language versions, with four more rounds of changes, this ended up involving around 2.5 million word changes in just one show.
How does Delta work?
By automatically analyzing and identifying the dialog changes between each successive proxy, Delta enables the differences to be determined accurately and reliably, removing unnecessary delays in the dubbing and subtitling process.
Delta is also being used within ZOO's cloud-based scripting service, which manages changes to localized TV and movie scripts. This removes the need for manually completing spreadsheets to track changes between script versions.
Gordon Doran, ZOO Digital's President said:
"We're streamlining the subtitling and dubbing process for our customers when it comes to managing changes between new proxies prior to release. 
"Compared to how it is done today, the real benefit is how the data from this technology then flows through to the subtitling and dubbing workflows, so we can control change efficiently within our systems.
"We're always looking at new ways of making localization easier. For content owners, dealing with versioning can clog up the system and cause delays. Using Delta, we're able to manage change and make localization far more efficient for everyone involved."