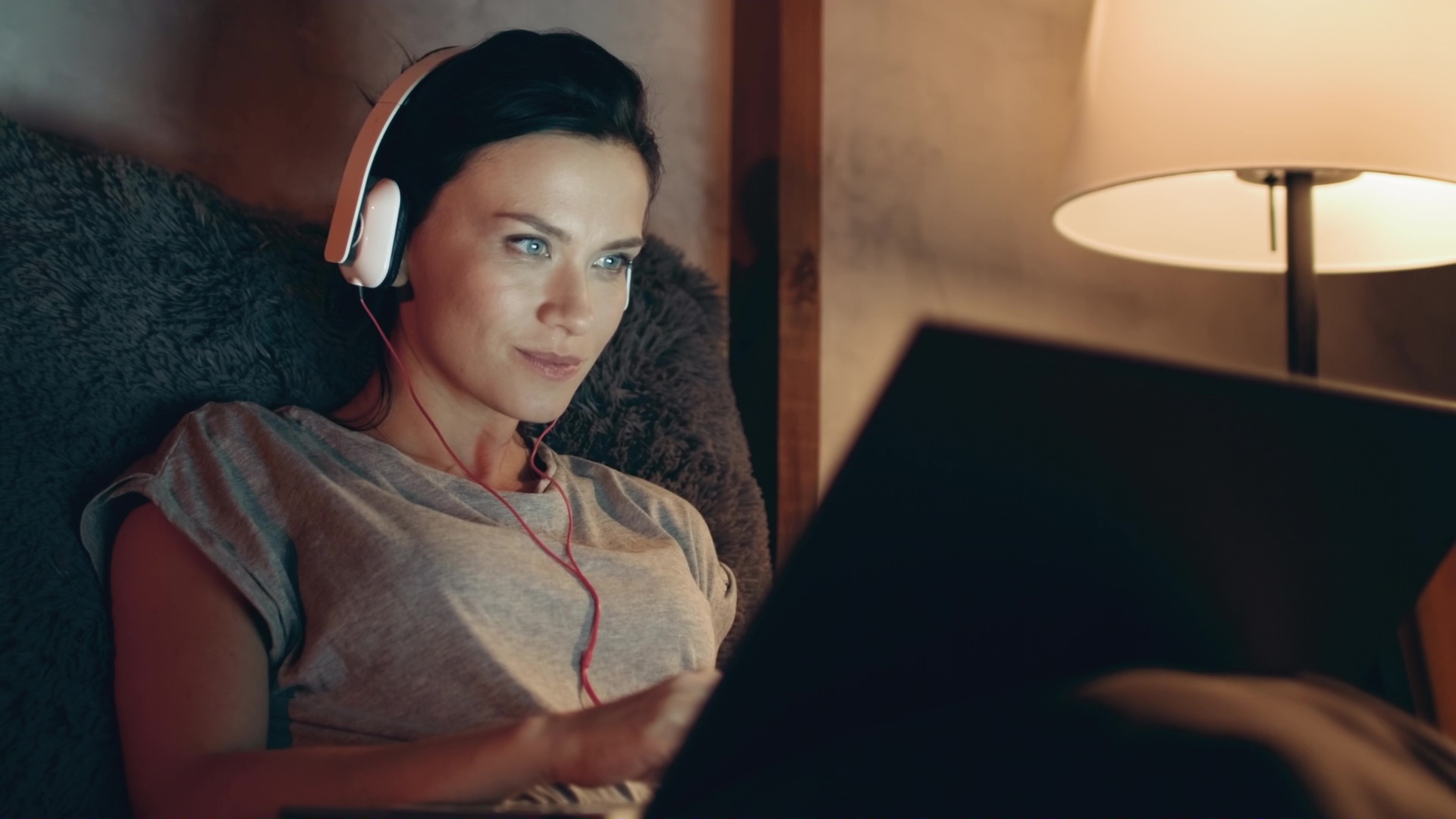 02.02.21
Make globalizing content easier with an asset health check
Generations of content. Decades' worth of component assets. And a world of languages. The goal is to give legacy content new life on D2C or third-party OTT platforms worldwide – but how do you get your assets in shape for that?
You need to uncover what you have, where it lives and what you're missing. Where your endless files – across dubs, subs, metadata, graphics, thumbnails, synopses, dub cards, cast and crew, all in multiple languages – exist. It's a daunting task, so let ZOO do it for you.
No two content libraries look the same, so ZOO's asset health check is built with flexibility in mind. Our dedicated asset research team will work securely and systematically through your archives, spreadsheets and systems to check the health of all your existing assets. Then, make them ready for digital packaging and consolidate them in your chosen asset management system.
We're already helping some of the biggest names in entertainment to get their assets into shape for 2021 and beyond.
Step-by-Step: What does an Asset Health Check look like?
Our health check service will research and review your existing assets, identify and create any missing components, and consolidate the reliable assets back into your systems, delivering a clean, complete repository ready for packaging and delivery wherever it needs to be.
Here's how it works:
1) Assessment of existing assets
First, our dedicated team will work with you to understand your requirements. Then based on your goals, we'll perform a thorough health check using your systems and data sources to understand the assets you have and what condition they're in. Reviewing hundreds of thousands of lines of data, subs and dubs files, thumbnails and graphics across a multitude of languages.
2) Localize or conform any missing assets
Once we understand what you have, we'll also know what's missing. We'll identify any absent language variants or metadata components, and create, localize or conform them as per your requirements. As a leading localization vendor, ZOO can create any and all missing localized versions in-house.
3) Accurately consolidate clean assets
Your newly checked, cleaned and consolidated assets will be uploaded back into your chosen internal systems, giving you a complete, accurate and reliable source of components ready for packaging and distribution.
4) Publish packages to end platforms
Now the assets are ready for the world to see, we can also help you package and deliver them for your global release. If required, our teams can publish your packaged content to the end-point platforms on your behalf.
So, why kickstart the year with an asset health check?
Gain a reliable, consolidated repository of usable localized assets for global distribution packages

Eliminate duplication of cost in reproducing assets that have previously been misfiled, lost or may contain errors

Reduce time wastage for your teams, who need to search legacy systems and data sources; achieving faster time to market

Work with an experienced team that has proven track-record of delivering large-scale asset health check projects

Benefit from having a service partner that has your back, whatever you need