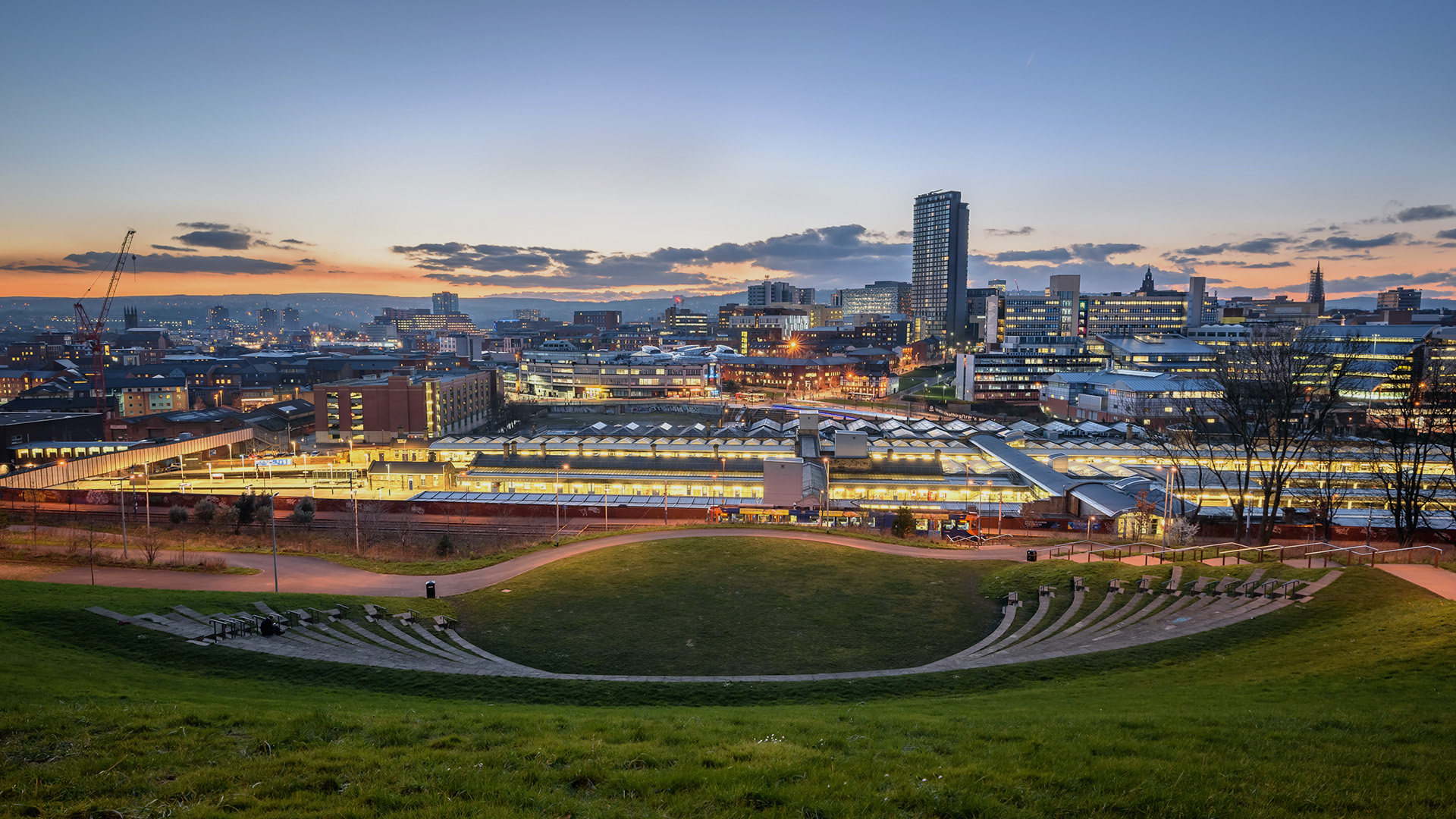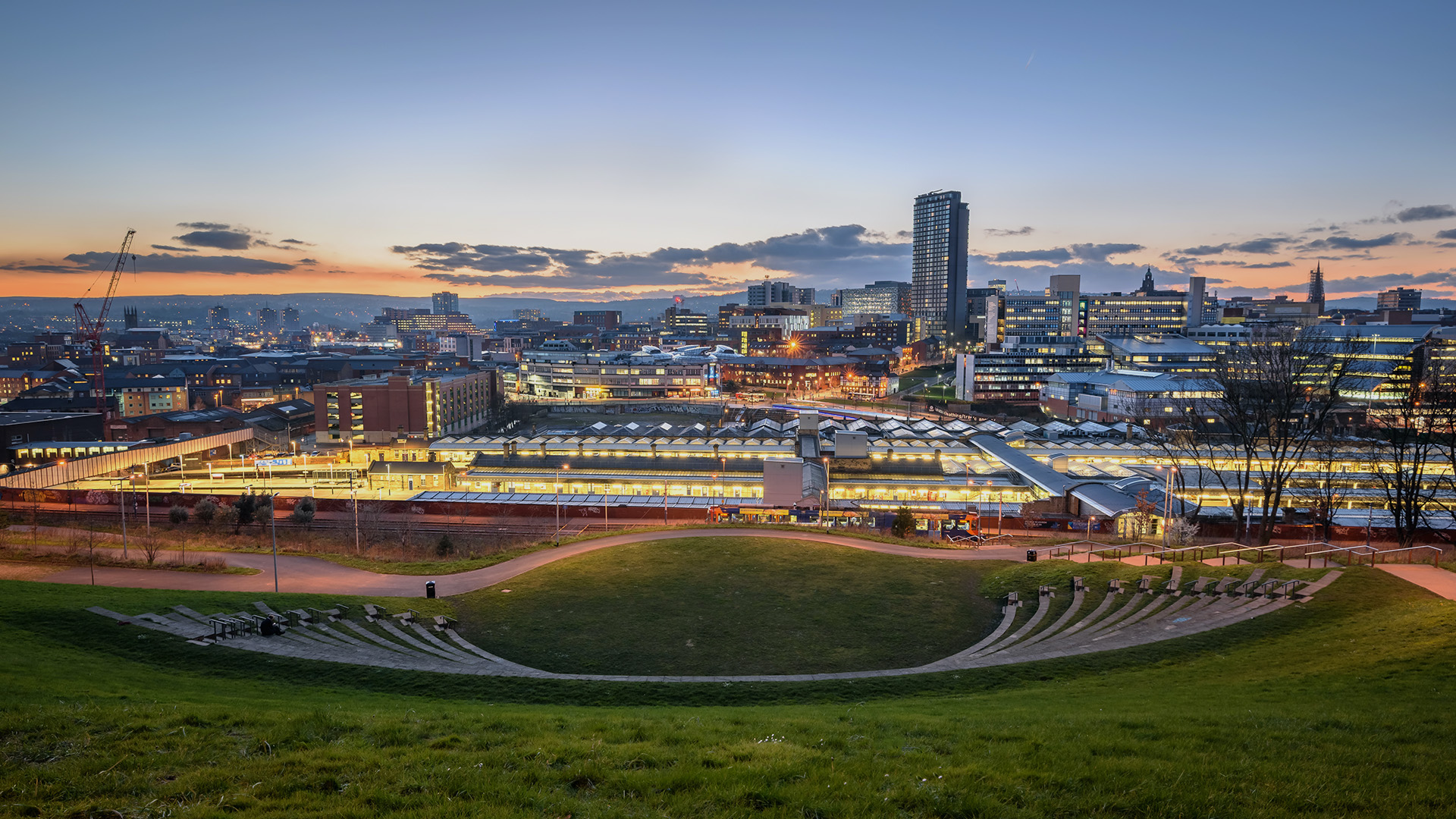 Sheffield
Contact us
Floor 2, Castle House, Angel Street, Sheffield, S3 8LN
Tel: +44 (0)114 241 3700
sheffield@zoodigital.com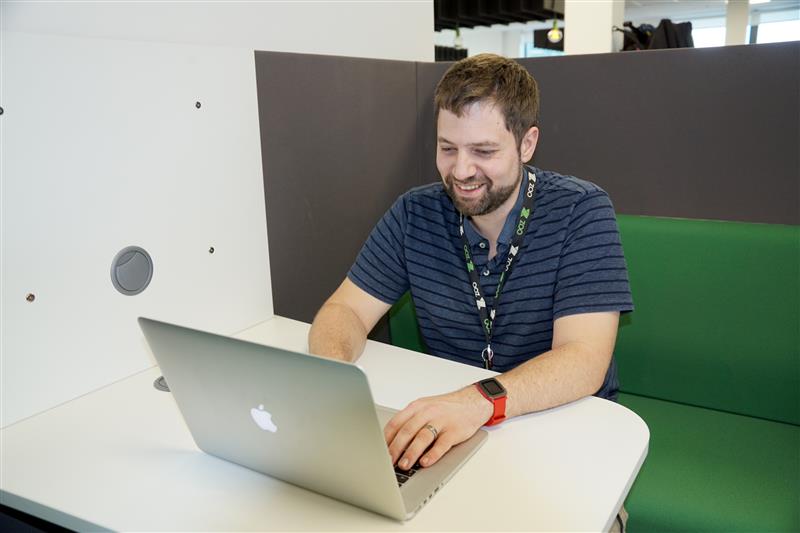 Meet ZOO in Sheffield
Part of the UK technology scene since 2001, our Sheffield facility is home to ZOO Digital Labs, our award-winning research and development center. The 50-strong team of developers, engineers and testers creates industry-leading technologies and cutting-edge tools to make life easier for the biggest names in global entertainment.
Alongside ZOO Digital Labs, our language and production services teams work from our new Castle House facility. Working with ZOO's other regional hubs, territory managers and translators, they deliver end-to-end localization and media services for the world's most watched content. Home to over 200 people from all across Europe, the Sheffield facility brings together people with a collective passion for sharing culture and language through entertainment.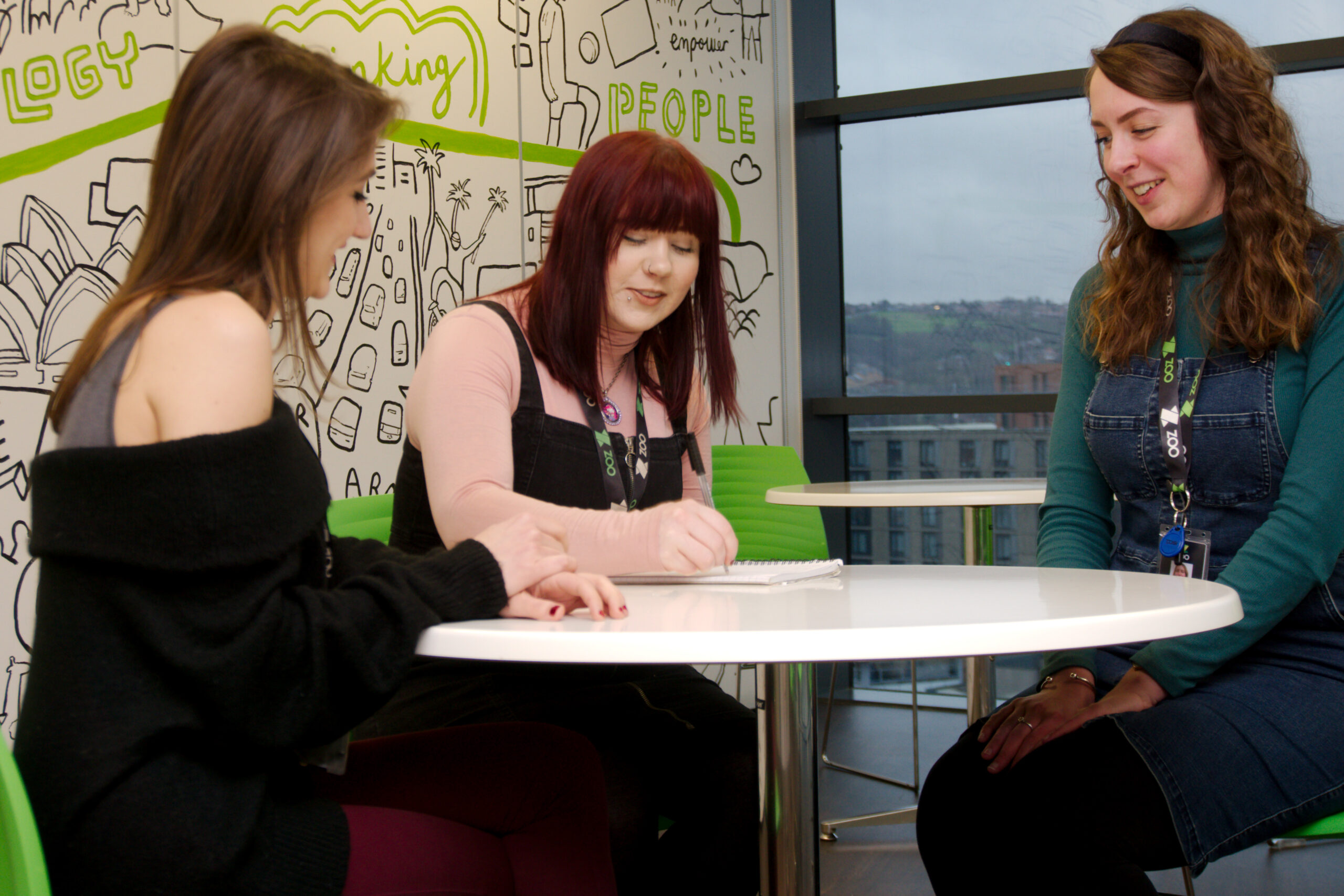 Our facilities
Opened in 2022, our state-of-the-art Sheffield hub has been designed to support our post-pandemic workforce with collaborative hybrid working. The facility offers both focused and creative spaces to reflect the range of work carried out by the team in Sheffield. It also boasts a confidential work area for pre-release content and two audio mixing rooms.
The facility guarantees the highest security standards and is part of the Trusted Partner Network.