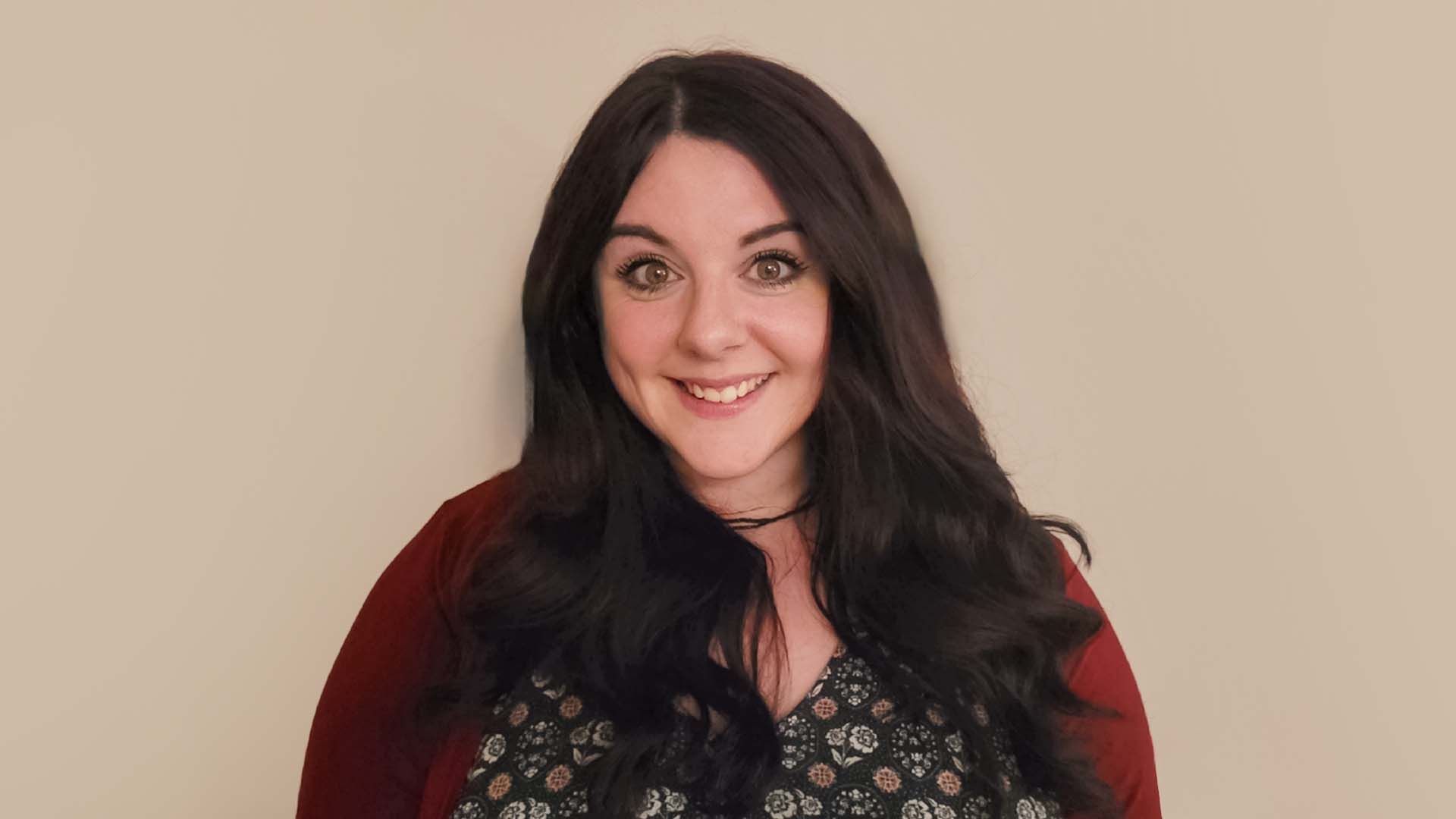 Sophie Spendley
Talent Acquisition Partner
---
In December 2021, we welcomed Sophie Spendley as Talent Acquisition Partner. Her remit is to attract and secure the best talent from across the global industry and ensure that ZOO continues to build a team of fierce creatives, ingenious engineers and stirring leaders.
With over 10 years of experience, Sophie has recruited from administrative staff through to CEO level in a variety of industries, including software development and engineering. She is using that experience to recruit some exceptional talent for our ZOO Digital Labs team in the UK and our localization services teams around the world.
Having first worked with ZOO back in 2015 as a freelance English Editor, Sophie followed the ZOO journey closely ever since and now as an official part of Team ZOO, she's excited at what the future holds!