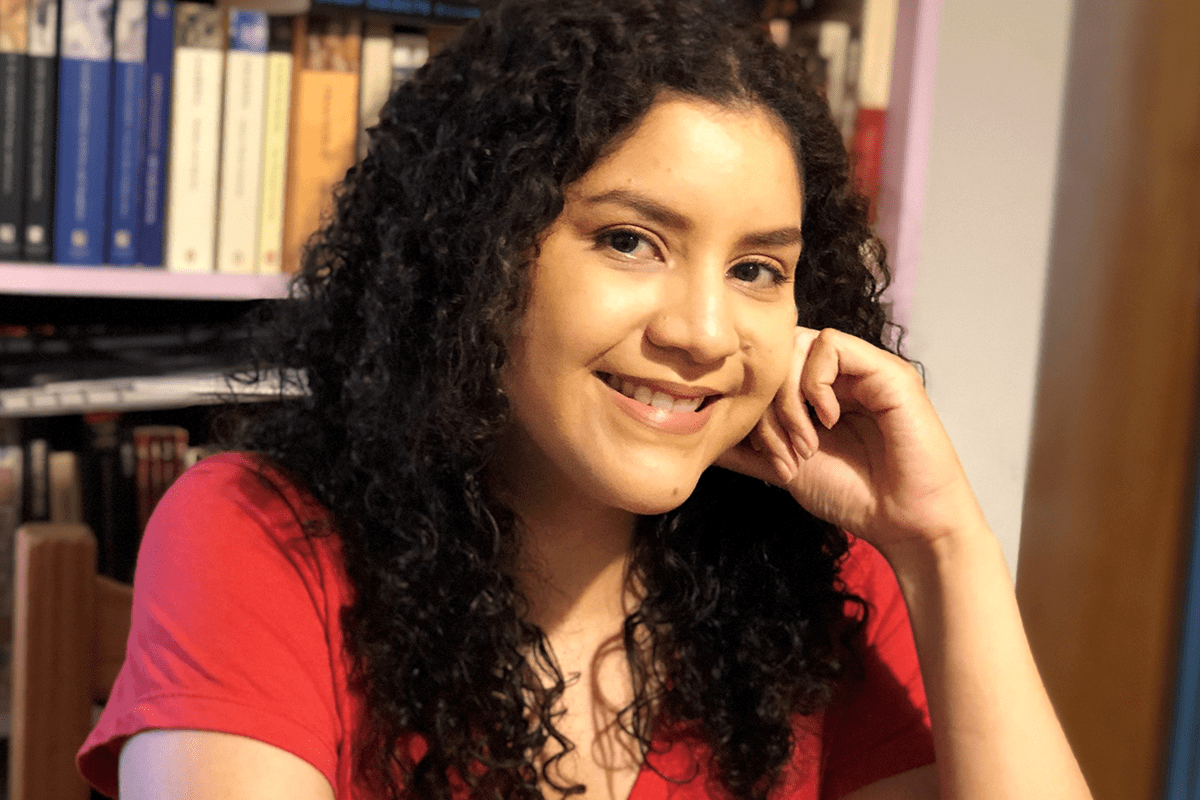 07.30.20
Top three reasons translators love working with ZOO
ZOO translators are the perfect combination of passionate about language and dedicated to getting things right. This awesome community of linguists allow content owners to share stories without boundaries – to reach audiences around the world!
We wanted to find out more about what makes this talented bunch of people tick – and what they enjoy most about working with ZOO. So, we asked our translators to share their thoughts, here's what they said!
Content calibre and variety
Trusted by some of the leading names in media and entertainment, ZOO helps deliver the world's most sought-after content to audiences everywhere. That means we can provide our community of talented translators with fun and varied content to work with every time.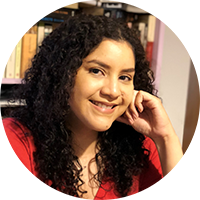 "I enjoy being part of the ZOO Community because I get to show my creative side. Plus, the projects are so varied that the process of translation is always entertaining."
– An Polo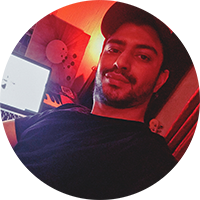 "I really enjoy the variety of projects available, the user-friendliness and flexibility of the online tools we use, and the fluid and detailed communication with the coordinator. I get to utilize my love of language in a way that is both productive and sharpens my skills."
– Lemar Sepéhr Nabi
Friendly localization project managers
Being part of the ZOO localization team encompasses more than project handovers. Caring and compassionate, our localization managers are a shoulder to lean on. Passionate about language and entertainment, the team is devoted to helping our translators get the best out of their work.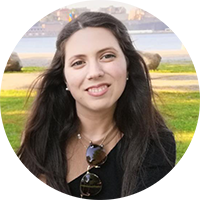 "I always feel heard and cared about thanks to the great work of our coordinators, who do their utmost to make us feel at home and to provide us all the support we need."
– Ángela Bernabeu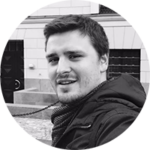 "I know this is cliché, but it's a great company to work with. Not only is it an award-winning company for its innovation and inspiration, but also for its great software tool, which facilitates the process of translating and QCing. It's filled with fantastic coordinators and they really respect our pace of work and needs. ZOO Digital and ZOO Community is heaven for freelancers. Kudos for that!"
– João Braga
Freedom to work from anywhere
With technology built to work in the cloud from the get-go, we've transformed the way that our freelance community is able to work.
A global network seamlessly connected in one platform means translators can work from anywhere in the world. Offering freedom, flexibility, efficiency and more time to do the things they love!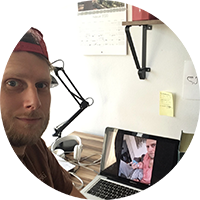 "Working with ZOO Digital lets me plan my own day and allows me to work from almost anywhere, so I can watch my young son grow up and share all the precious moments with my wife."
– Toke Lasvill-Andersen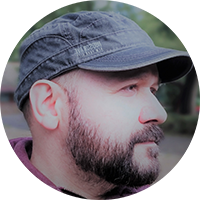 "I like being part of a team that brings world-class entertainment closer to people. The deadlines are realistic, and whenever I have a question, the responses are quick and helpful. Plus, I enjoy working remotely, all I need is an internet connection and my laptop. No time and energy wasted on daily commuting to and from an office."
– Andra Grancsa