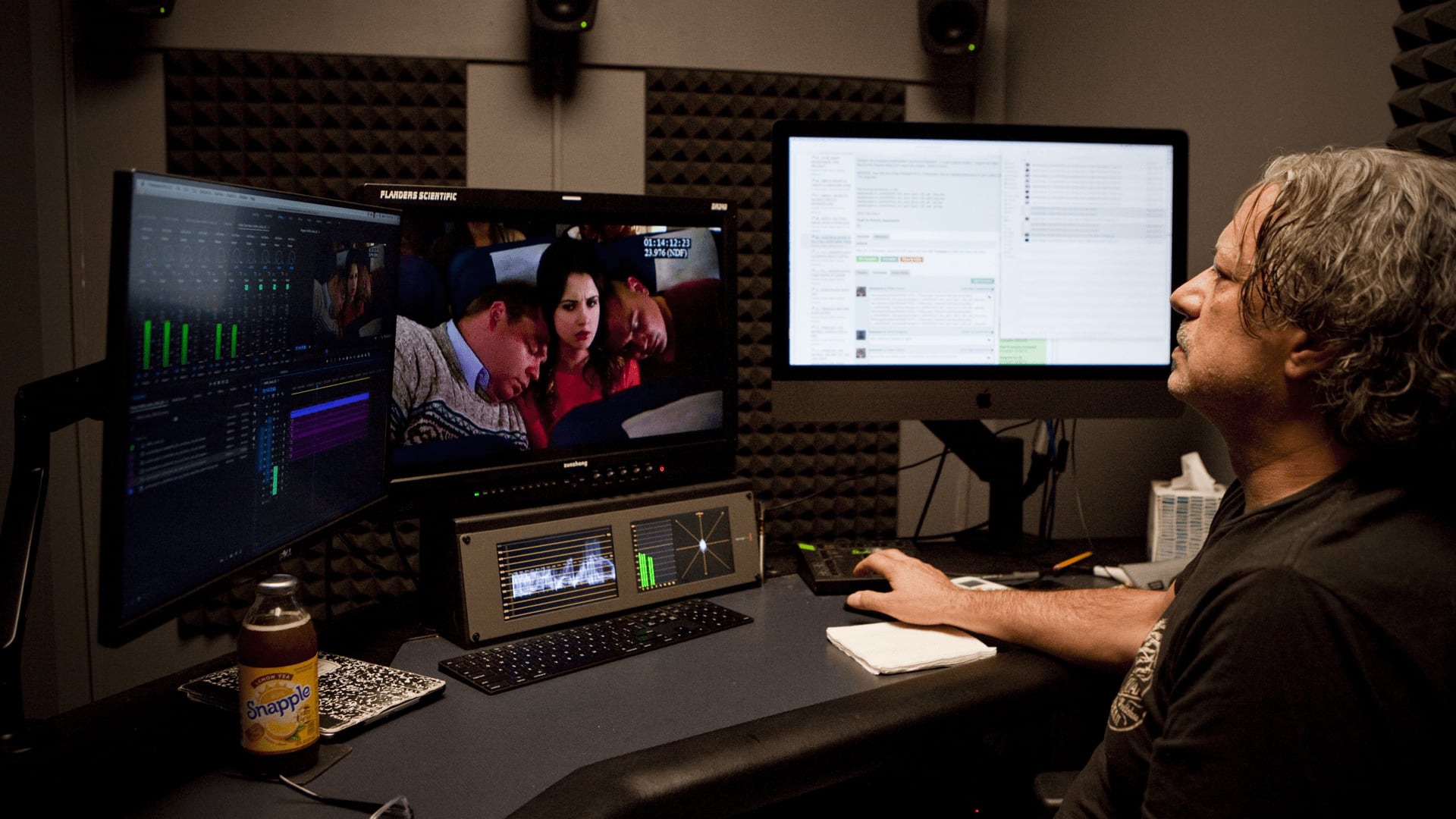 Asset Health Check
Give legacy content new life with an asset health check.
YOUR CHALLENGE
Global audiences are ravenous for more content. You have the answer. But to ready content libraries for your prized streaming platform or to reach all new audiences in fresh territories, you need to understand what you have – and get everything to the correct quality and format.
OUR SOLUTION
Let us take on the challenge of researching, reviewing and preparing archival content for your platform. Our teams will examine your existing assets, localize and conform any missing versions, then consolidate the reliable assets back into your systems ready for publishing to your D2C platform or other end-point platforms.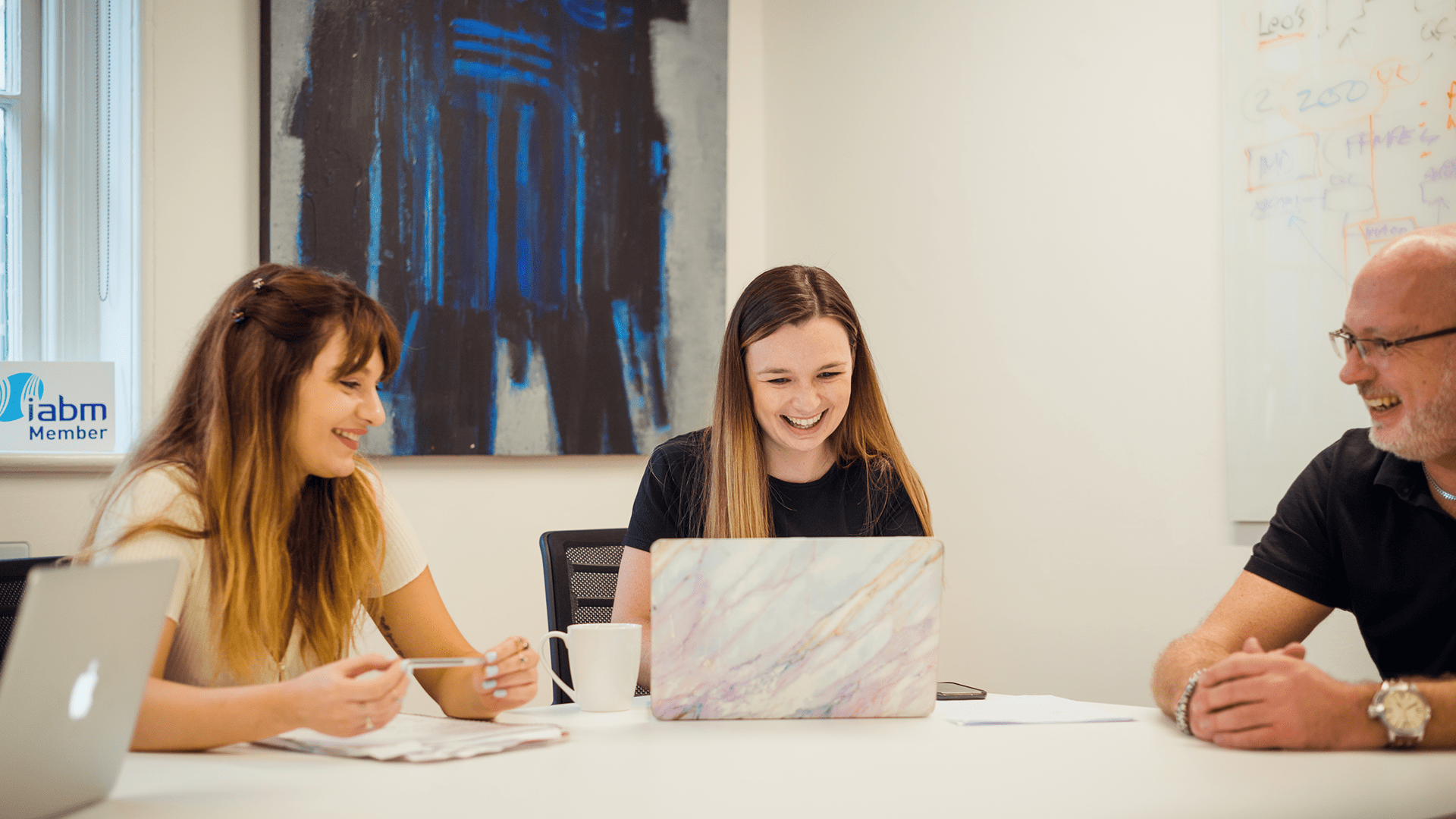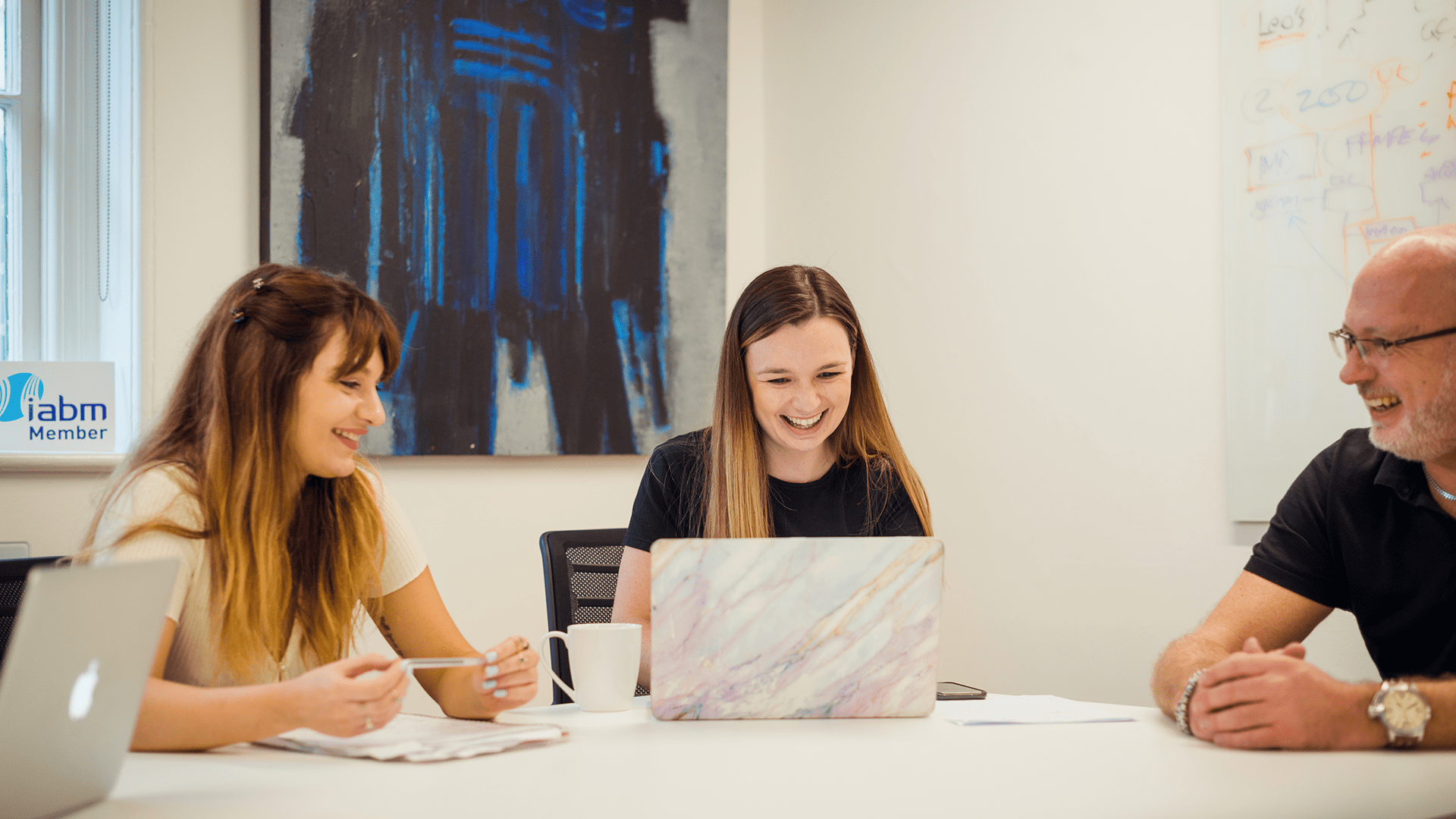 BRING EVERYTHING TOGETHER
The challenge of pulling dispersed and disconnected content libraries together is vast. But we've done it on the biggest scale the industry has seen. With different platforms, territories and technologies involved, you need a partner who understands exactly what it takes to bring everything together.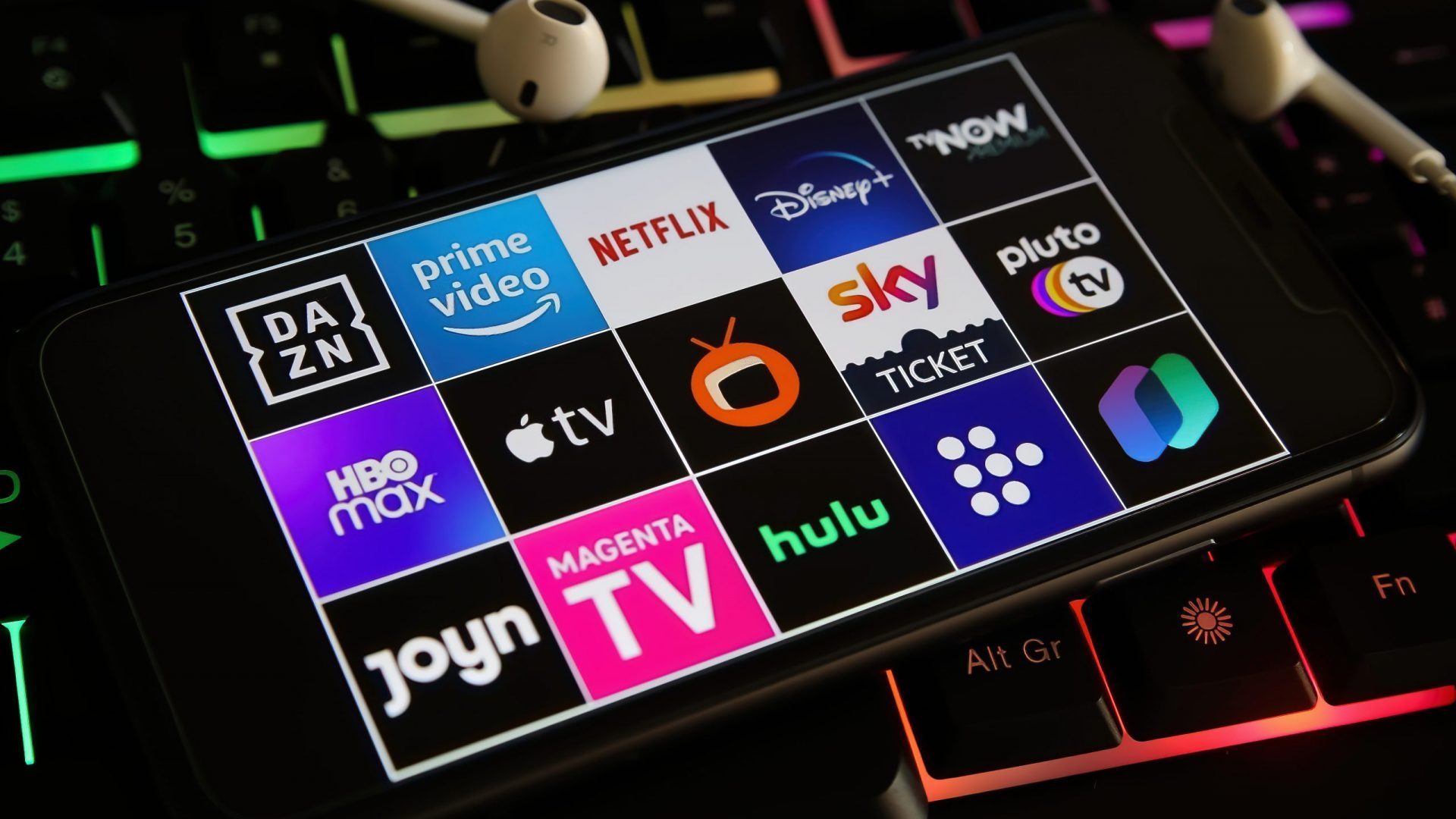 SATISFY YOUR GLOBAL AUDIENCE
The industry's most-streamed content isn't new releases. The demand for your library content is huge, but the quality of legacy content needs to reach the same standards of any newly-released original. Work with a partner who can pull together what you have – and help unlock new revenue streams.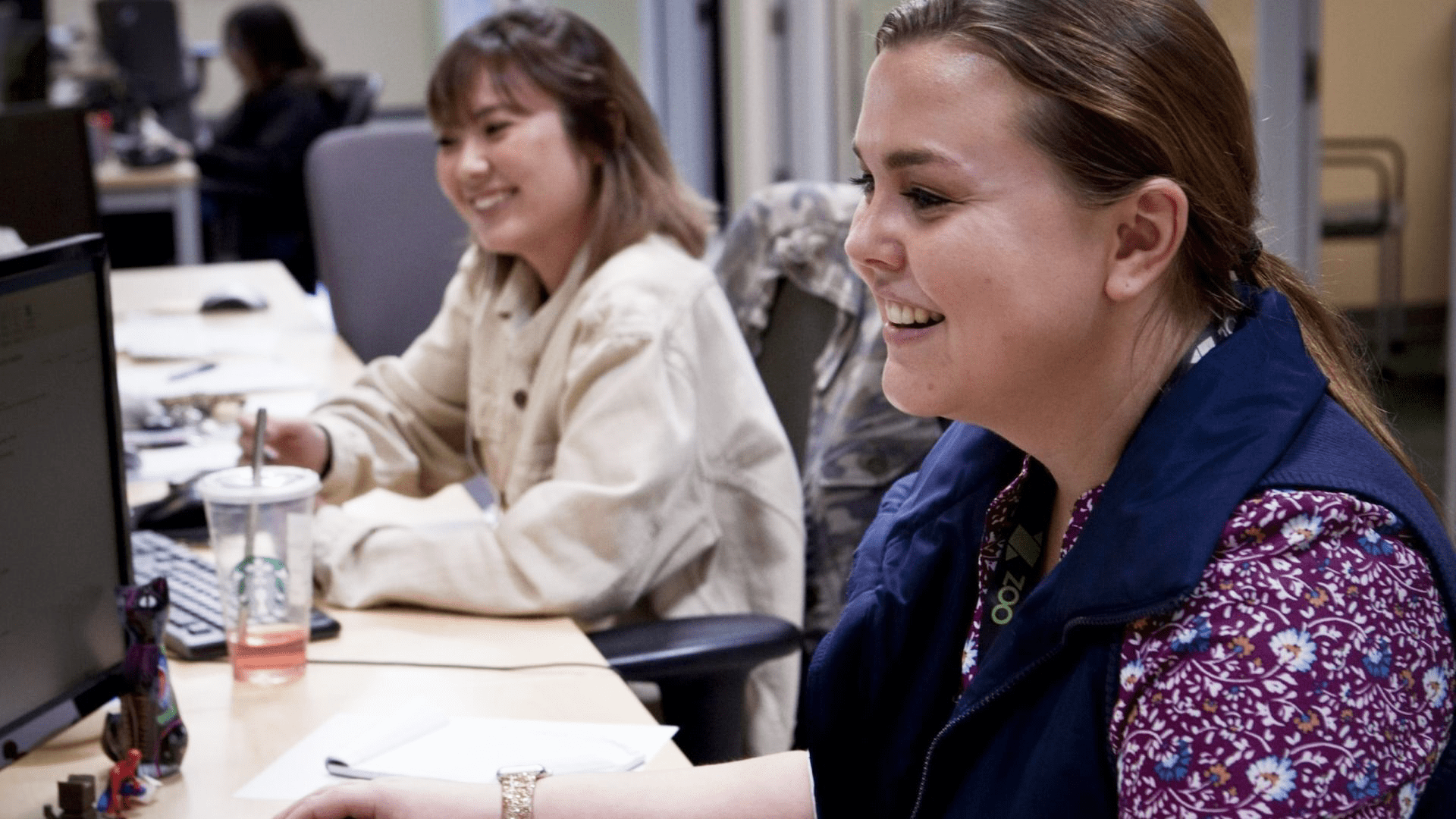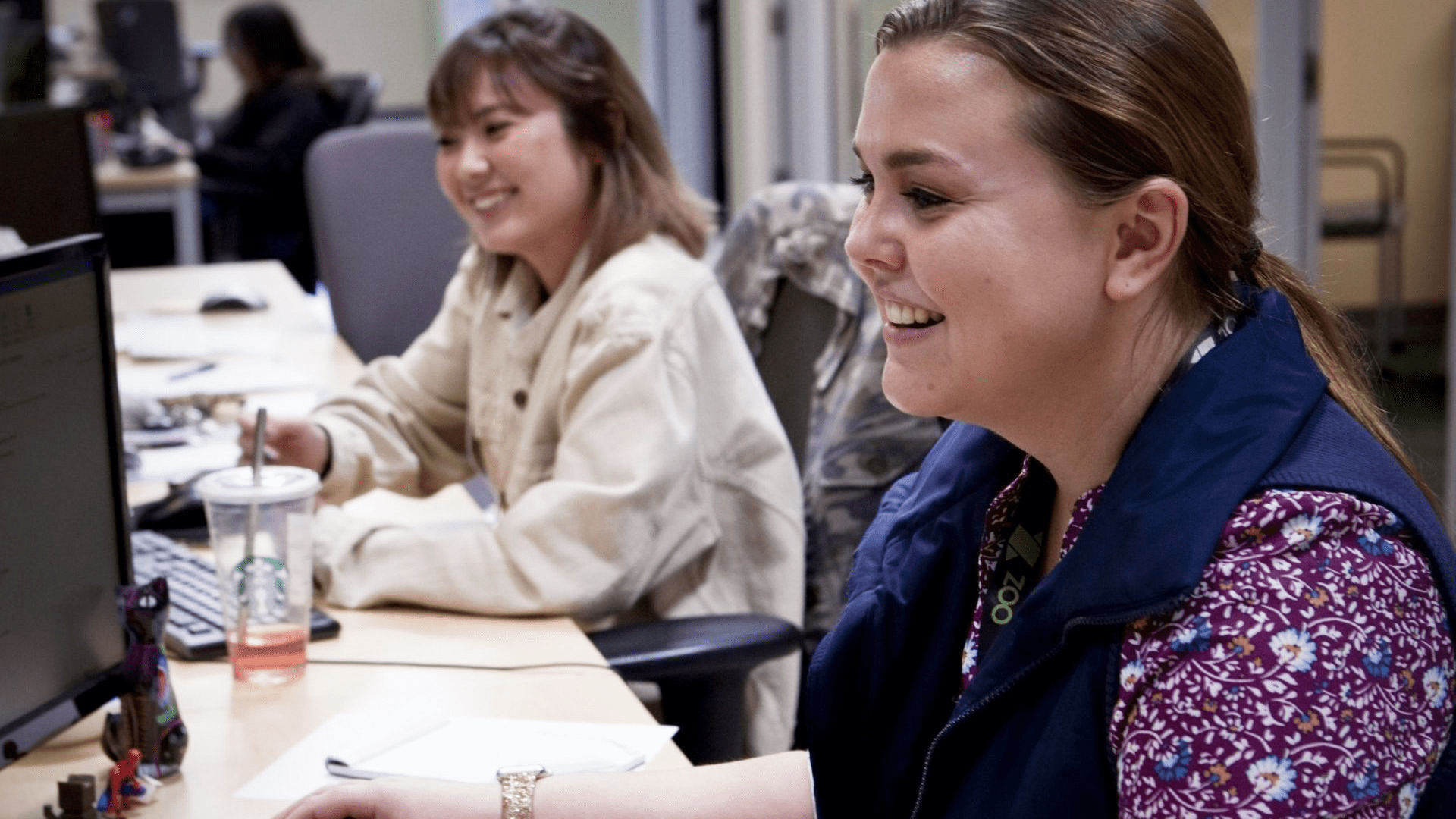 MAKING YOUR LIFE EASIER
Managing asset health can be painstaking and headcount heavy. Regardless how challenging (or uninspiring) the work, we understand what it takes to tackle years of content and all the associated assets. Let our experienced team become an extension of yours, to deliver instant capacity and get the job done.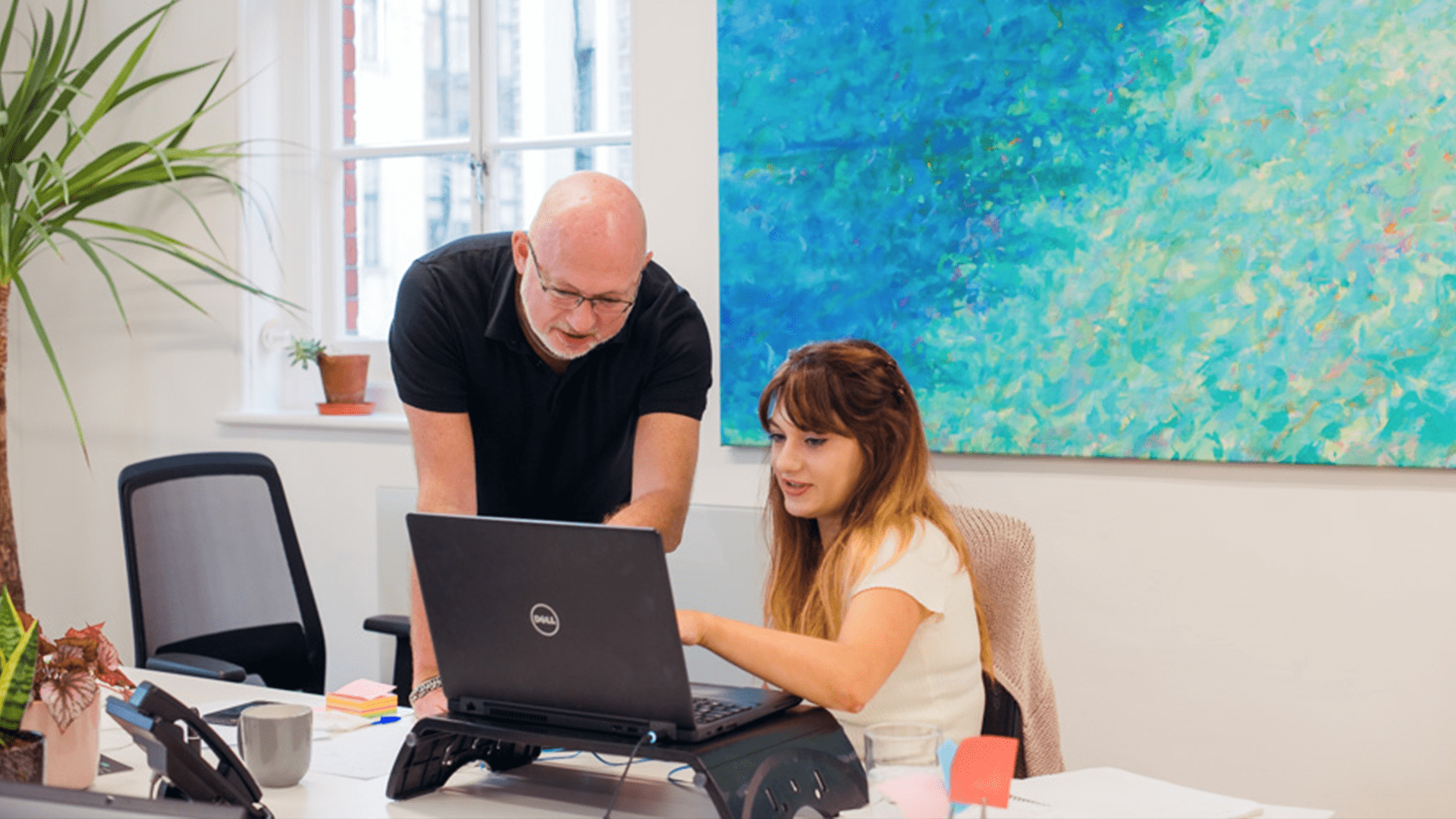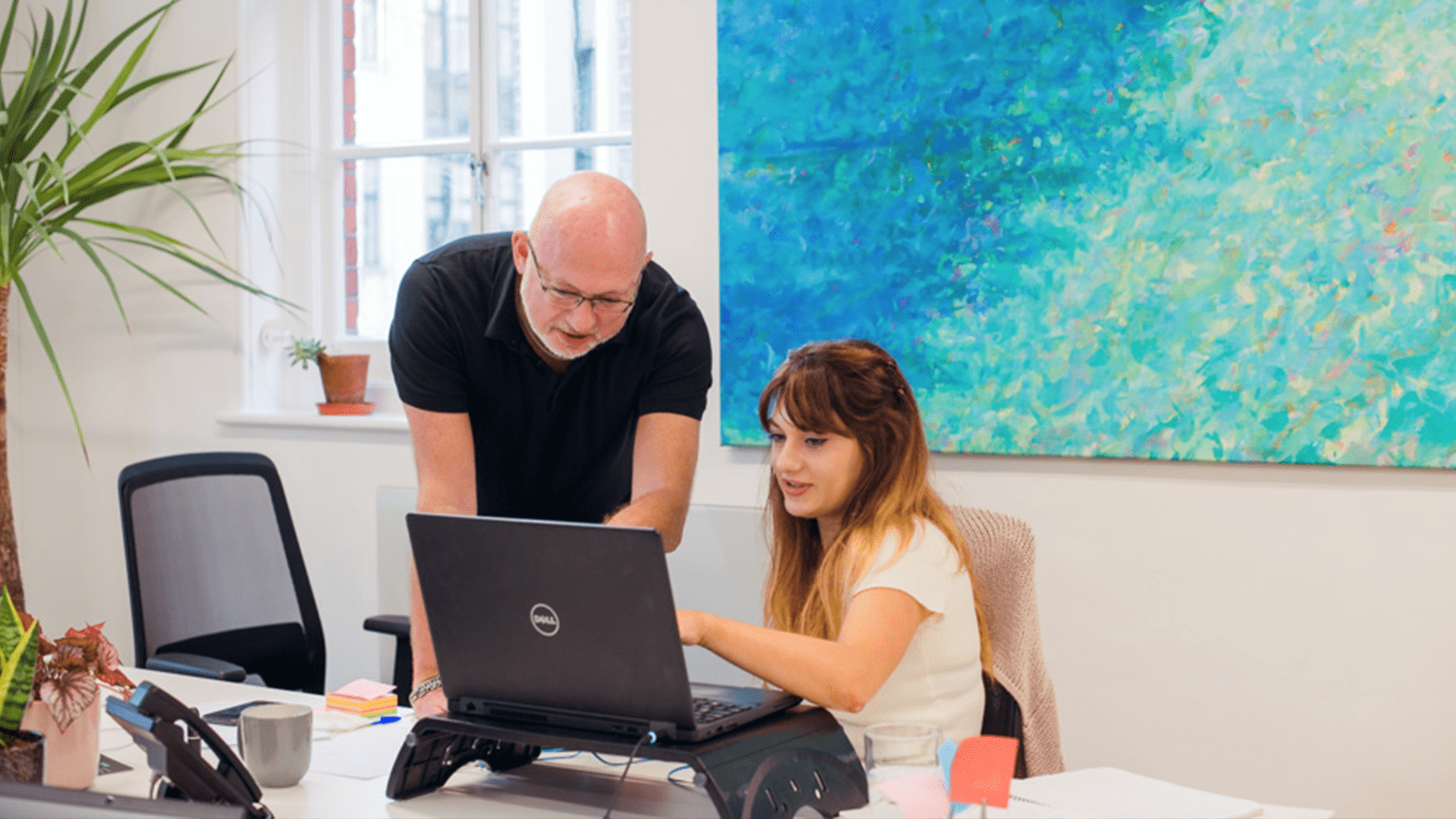 ADAPTING TO YOUR NEEDS
Our mindset is all about adapting to the needs of our clients. We're flexible with new technology, systems and workflows and always open to new ways of working. It's our job to adapt, not the other way around.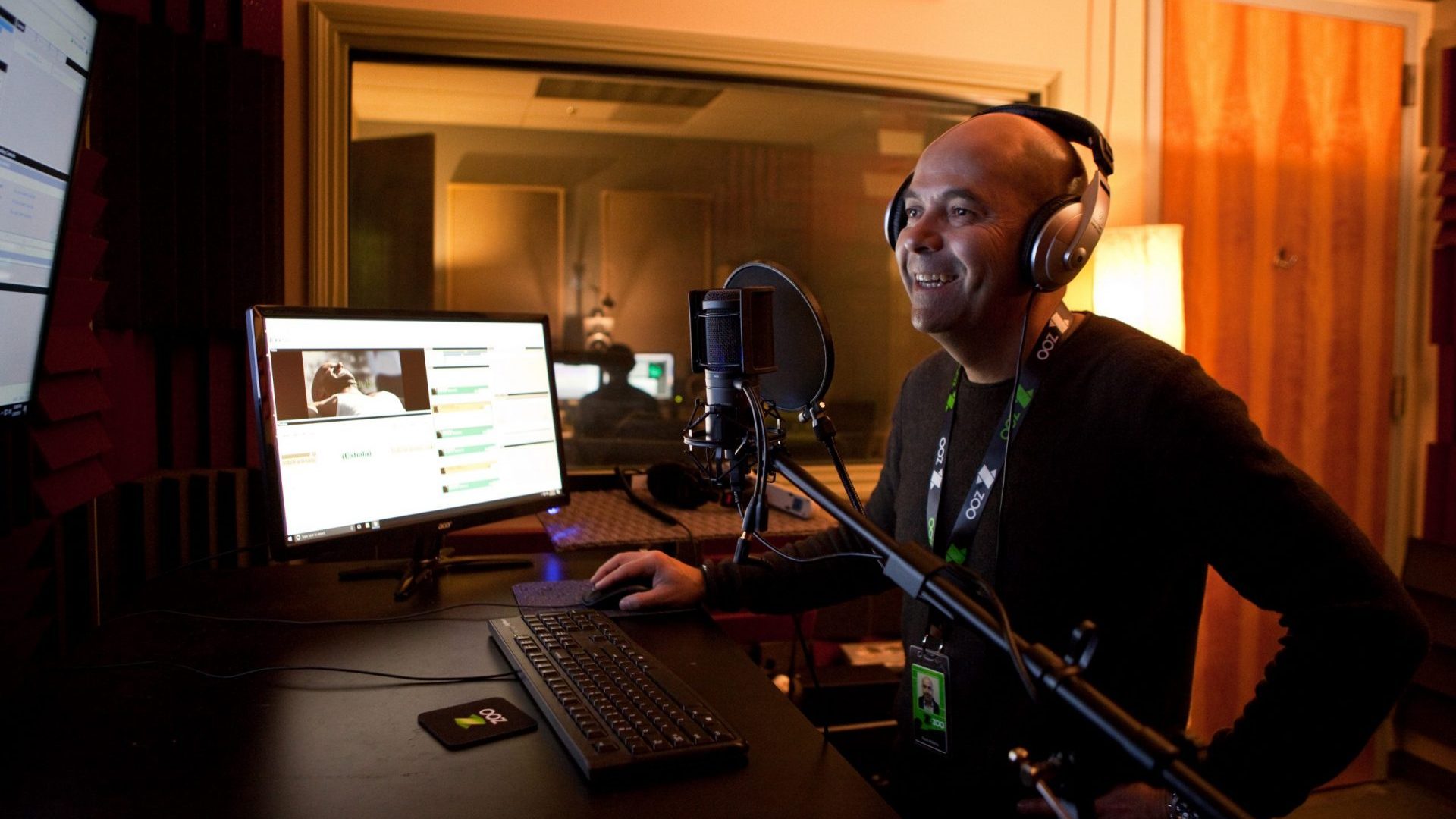 HERE WHEN YOU NEED US
We provide end-to-end localization and media services, which means you can count on us when your assets don't reach the standard you'd expect. Once your content libraries have been assessed, we can take the next step in-house to keep everything simple and streamlined.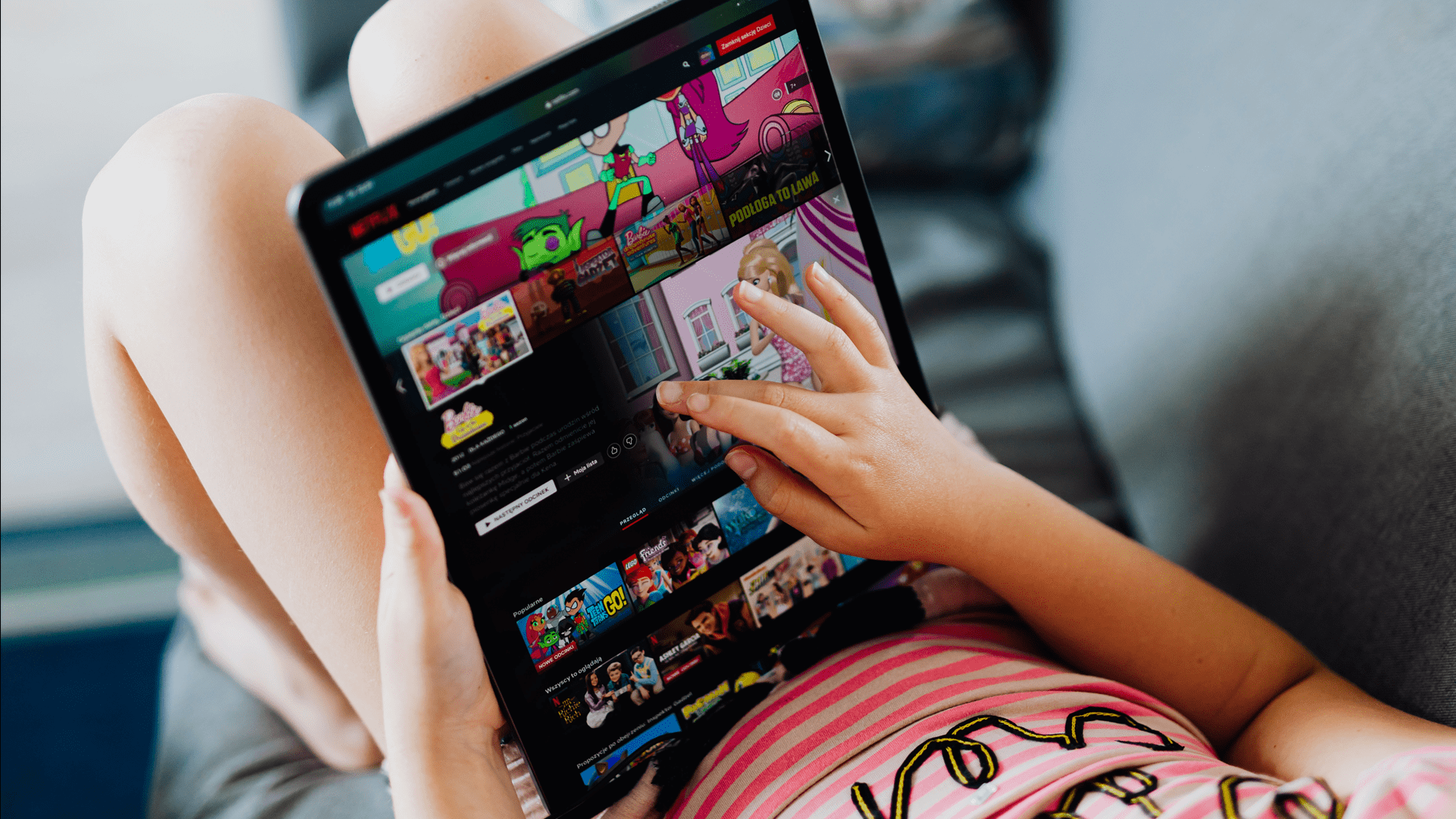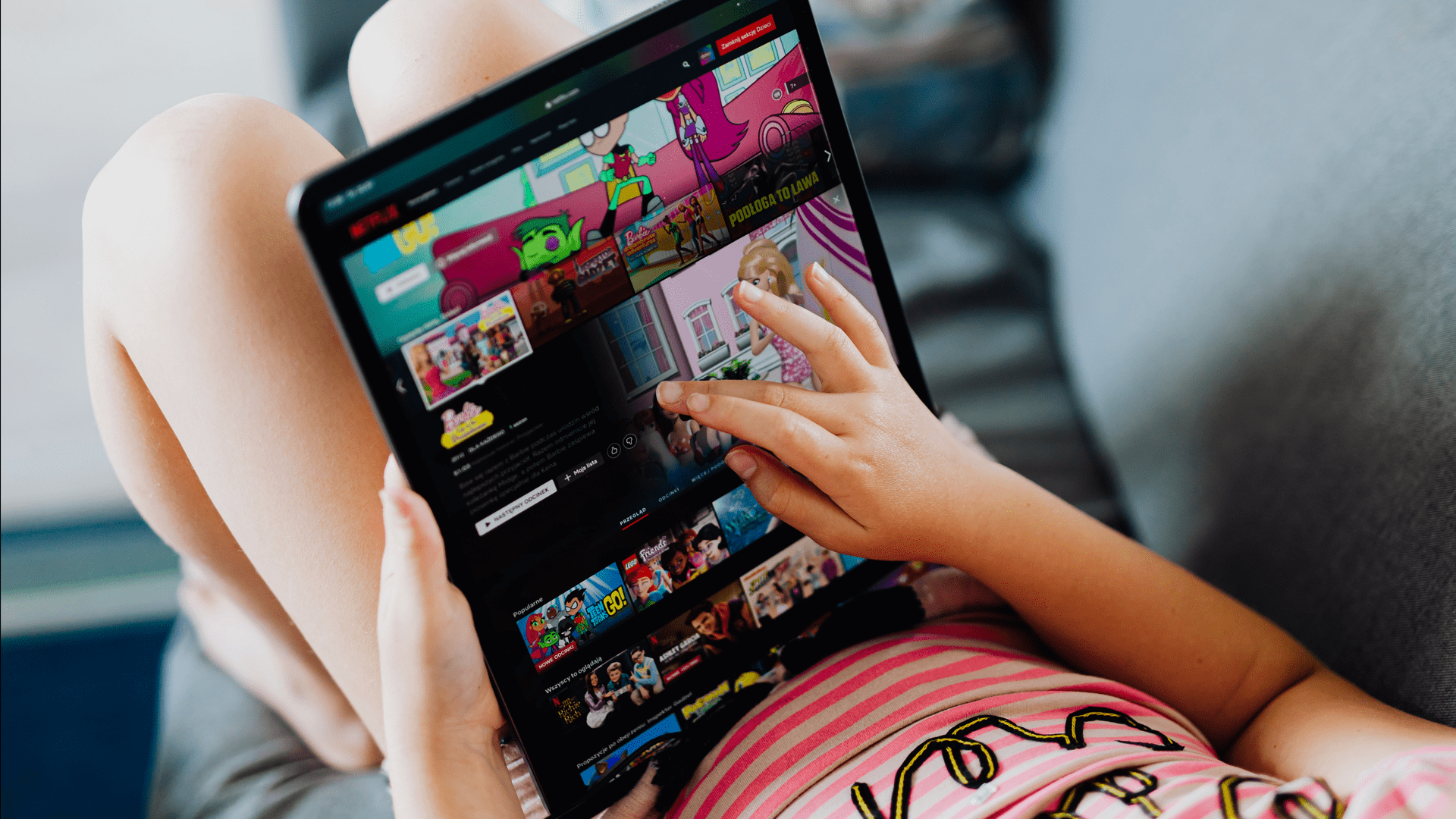 READY WHEN YOU NEED IT
No more searching in legacy systems. Now you know what you have and where it is. All ready for packaging to meet your next deadline or fulfill the next deal. A complete repository of consolidated assets puts you on the front foot and ready to get your content to market. Fast.  
GET YOUR ASSETS IN SHAPE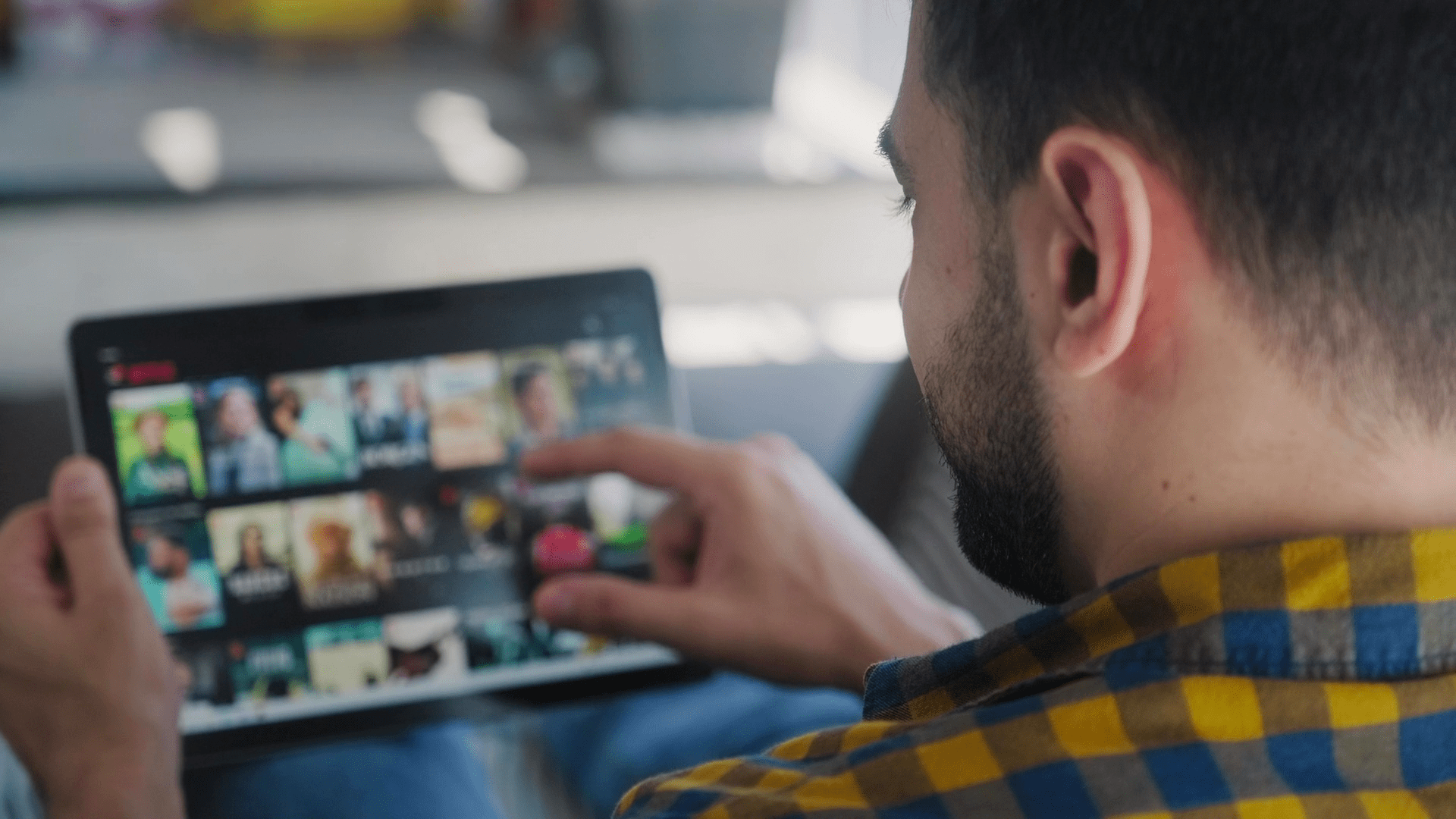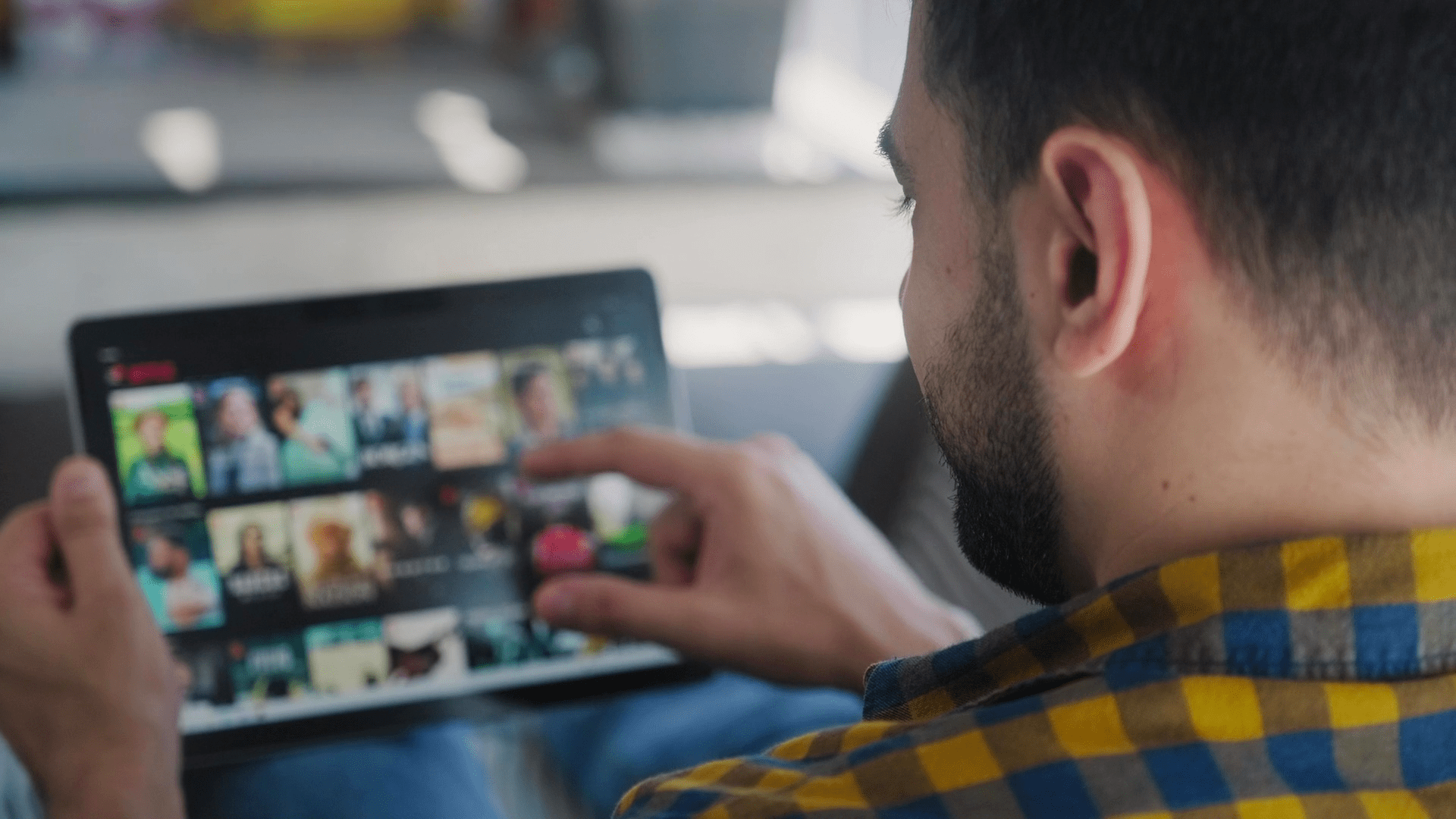 Breathe new life into legacy content
Kickstart an asset health check with ZOO.