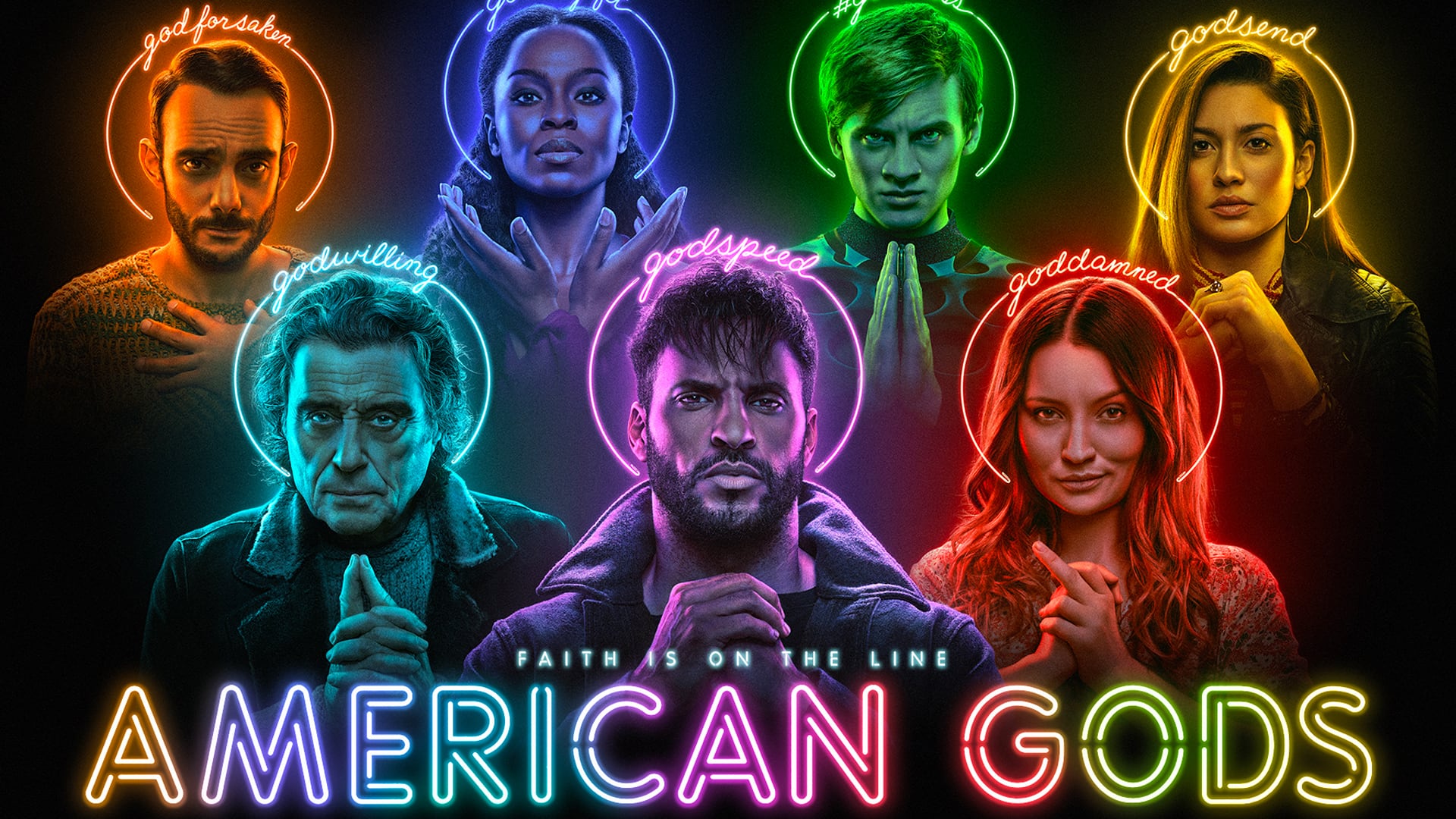 Dubbing American Gods S3 in Lockdown
The third season of American Gods premiered on Starz this month and the ZOO team has proudly played our part in its international release. Working on the Japanese, Brazilian Portuguese and Latin American Spanish lip-sync dubs using a hybrid of studio and remote recording throughout lockdown.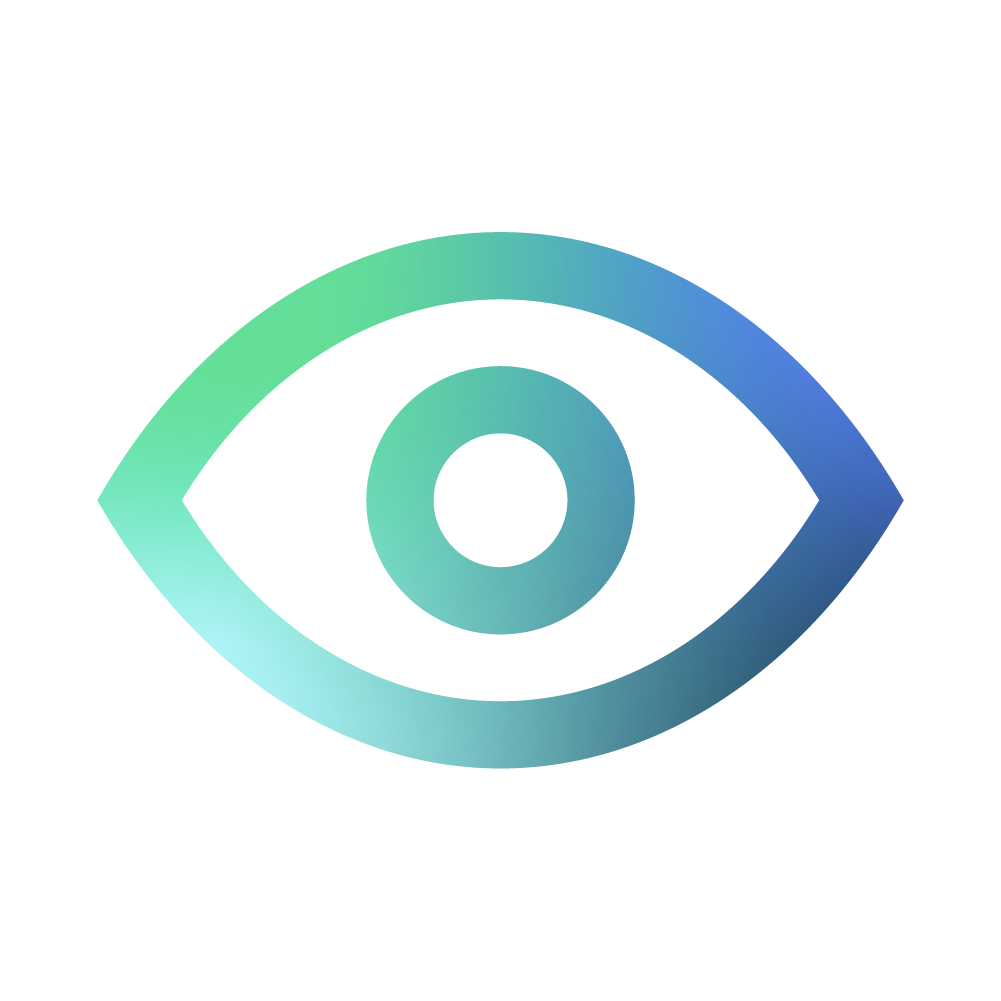 American Gods
Season 3, 10 Episodes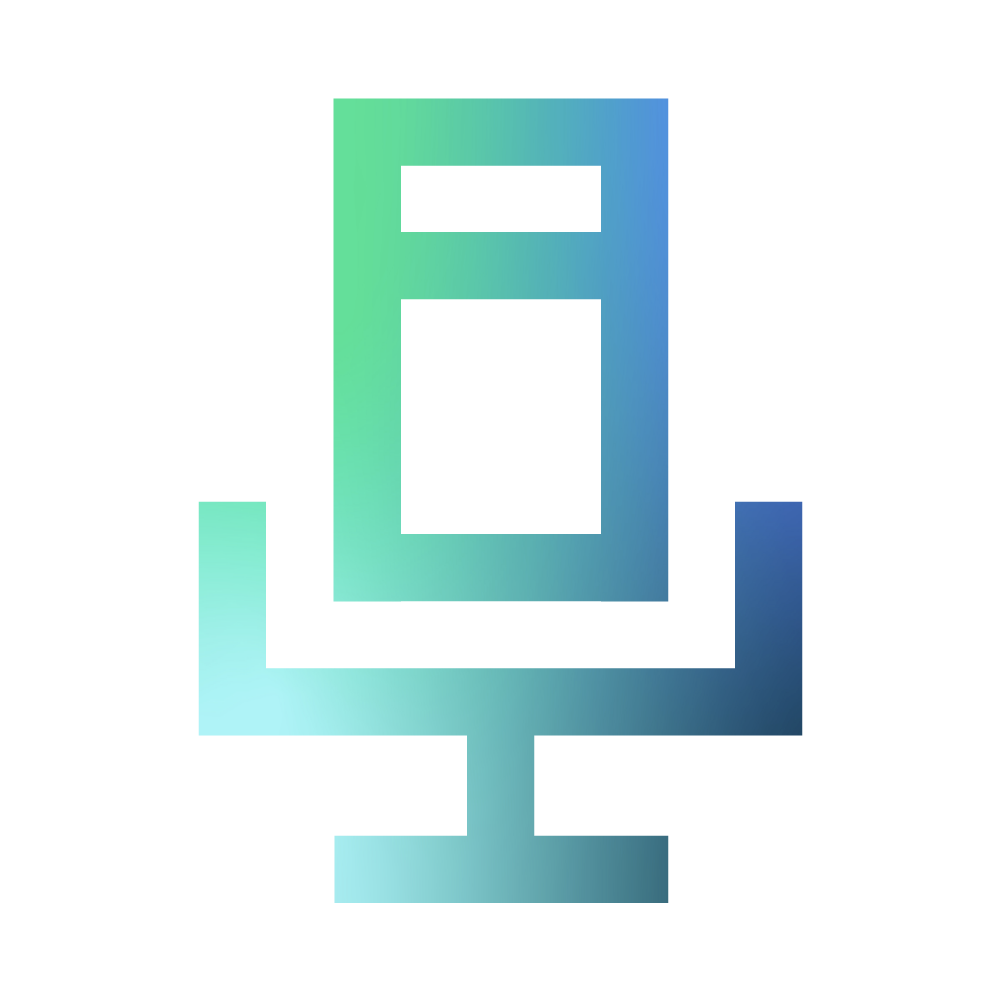 Dubbing Services
Japanese, Brazilian Portuguese, Latin Spanish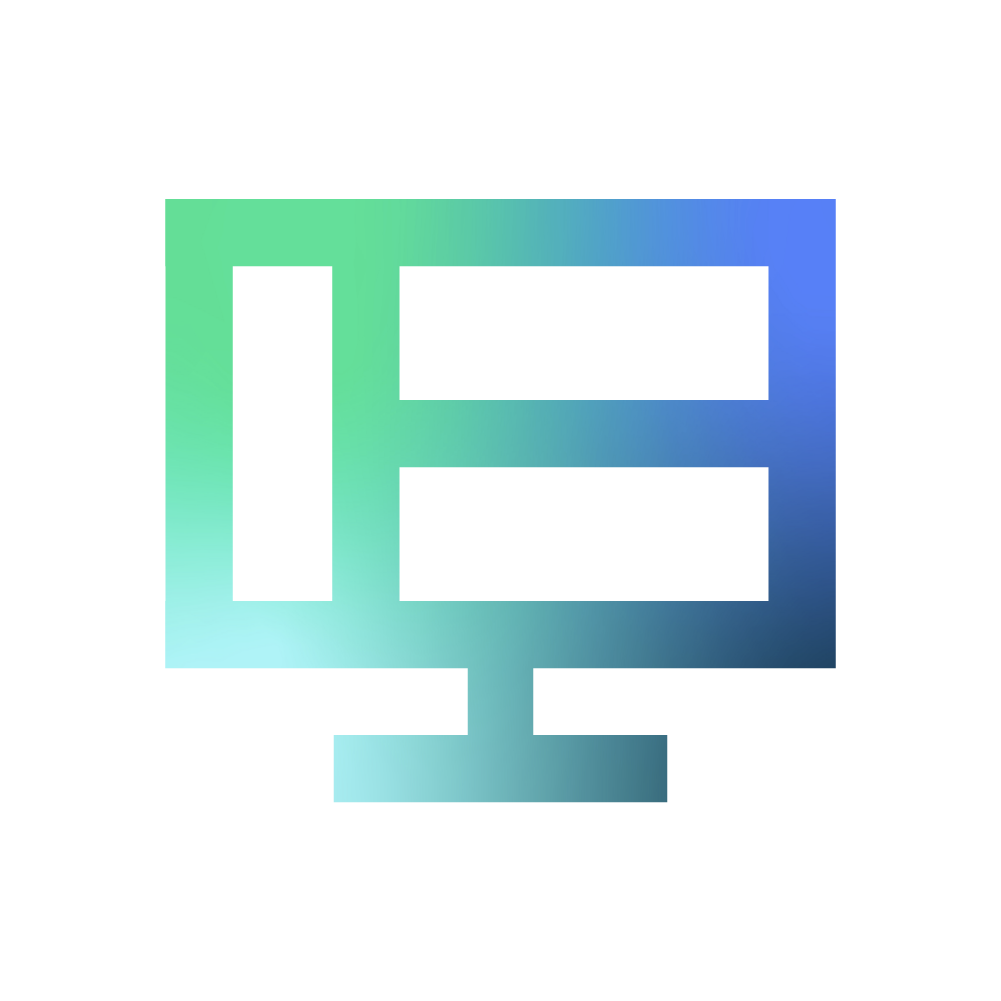 Distribution Platform
Amazon Prime
The Challenge
Fremantle needed to ensure its acclaimed fantasy drama was localized in time for a much-anticipated season three release. Delivering for simultaneous global distribution already faces challenges around quick turnarounds and scheduling, but due to complexities caused by the pandemic, a more flexible approach to lip-sync dubbing was required.
During the project, Brazil was in the middle of a large-scale lockdown, with access to traditional dubbing studios severely disrupted. Both the client and ZOO wanted to ensure the safety of those involved in the localization process.
The project required a hybrid approach to dubbing, with the Japanese language dub being performed in-studio and the Brazilian and Spanish versions completed through remote recording. Regardless of the recording environment, consistent quality control was required to maintain the technical and creative standards of this premium show.
The Solution
Building on the successful lip-sync dubbing of seasons one and two, Team ZOO was delighted to jump onto the hotly-anticipated latest series. With a cloud-based dubbing service, the way that ZOO operates isn't disrupted by studio lockdown – and with a track record of lip-sync dubbing on premium content, we were eager to kickstart the project.
Recording sessions all ran through ZOOdubs, with different recording modes used for different scenarios. In Brazil and Mexico, 'collaborative recording' was used to allow multiple actors across different locations to join the online sessions simultaneously, working with the dubbing director in real-time to perform natural, flowing dialogue through each scene.
In Japan, 'studio mode' was used to connect different microphones for different actors within the dubbing studio – allowing for a more traditional recording process while maintaining the same QC requirements that are built into the system.
ZOO exceeded our expectations in terms of understanding the process, adapting to the ever-changing nature of production and delivering an exceptional product.
"The team kept all lines of communication open, ensuring anything that affected us (budget or timeline) was communicated in a timely manner. Shaunna is a brilliant and reliable PM, who made such a complex project seem relatively easy."
– Sonia Nayyar, Dubbing and Digital Media Manager, Material Operations
Working to tight delivery deadlines, the cloud-based platform also added time-saving efficiencies across casting, recording, version control and contract management – for both the studio and remote recording languages.
For example, as multiple video versions were given for each episode, the interconnected ZOOscripts tool was used to identify any discrepancies. This automated an admin-heavy process and ensured any differences between versions were immediately identified. Discrepancies were caught automatically, leading to fewer pick-ups and project delays.
The Result
By combining exceptional talent and world-class technology, ZOO was able to support our client in delivering a simultaneous global release of a highly anticipated premium show.
With all the added complexities and challenges that come from the pandemic, we were also able to provide a clear solution and strategy, delivering authentic lip-sync dubs while keeping our talent and global teams safe.
ZOO have always shown the utmost professionalism, with clear communication between all parties.
"We were able to deliver all materials to Amazon ahead of launch, to cover any potential TX scenarios. All quotes were within our budget and the result was impressive."
– Sonia Nayyar, Dubbing and Digital Media Manager, Material Operations
ZOO is dedicated to making life easier for our clients and alleviating any additional challenges they may face. By crafting exceptional lip-sync dubs to support multi-territory release, the talented ZOO community has helped achieve this.
Working with the team at Fremantle remains a pleasure – and our whole dubbing team is proud to contribute to the continued success and global acclaim of American Gods!