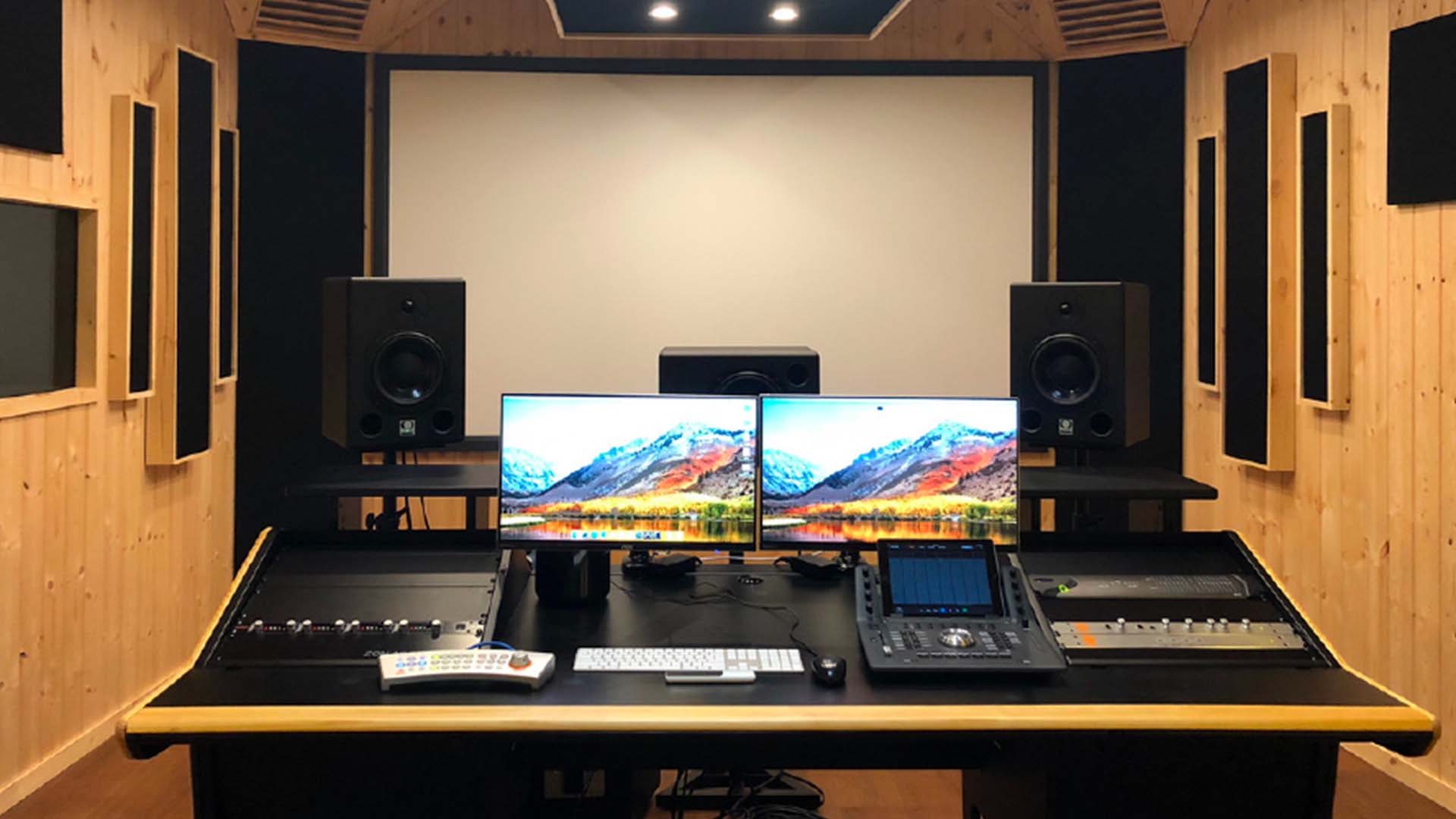 Welcome to ZOO Korea
In 2022, ZOO expanded its APAC operations with the launch of ZOO Korea, following a major investment in Seoul-based, WhatSub Pro. The leading localization services provider offers Korean-language dubbing, subtitling, mixing and QC services for both local and international entertainment clients.
Founded in 2015, WhatSub Pro has worked on movies, TV shows, animation and documentaries for leading content creators including Marvel, Netflix and Amazon. Headed by Managing Director, Jonghyun Oh, WhatSub Pro is one of Korea's leading localization companies and has been a close collaborator and operational partner to ZOO since 2017, delivering high-quality services to ZOO clients using ZOO's cloud-based technology ecosystem.